PHOTOS
Watch Priyanka Chopra Clap Back At Wendy Williams For Calling Meghan Markle 'Prince Harry's Girlfriend'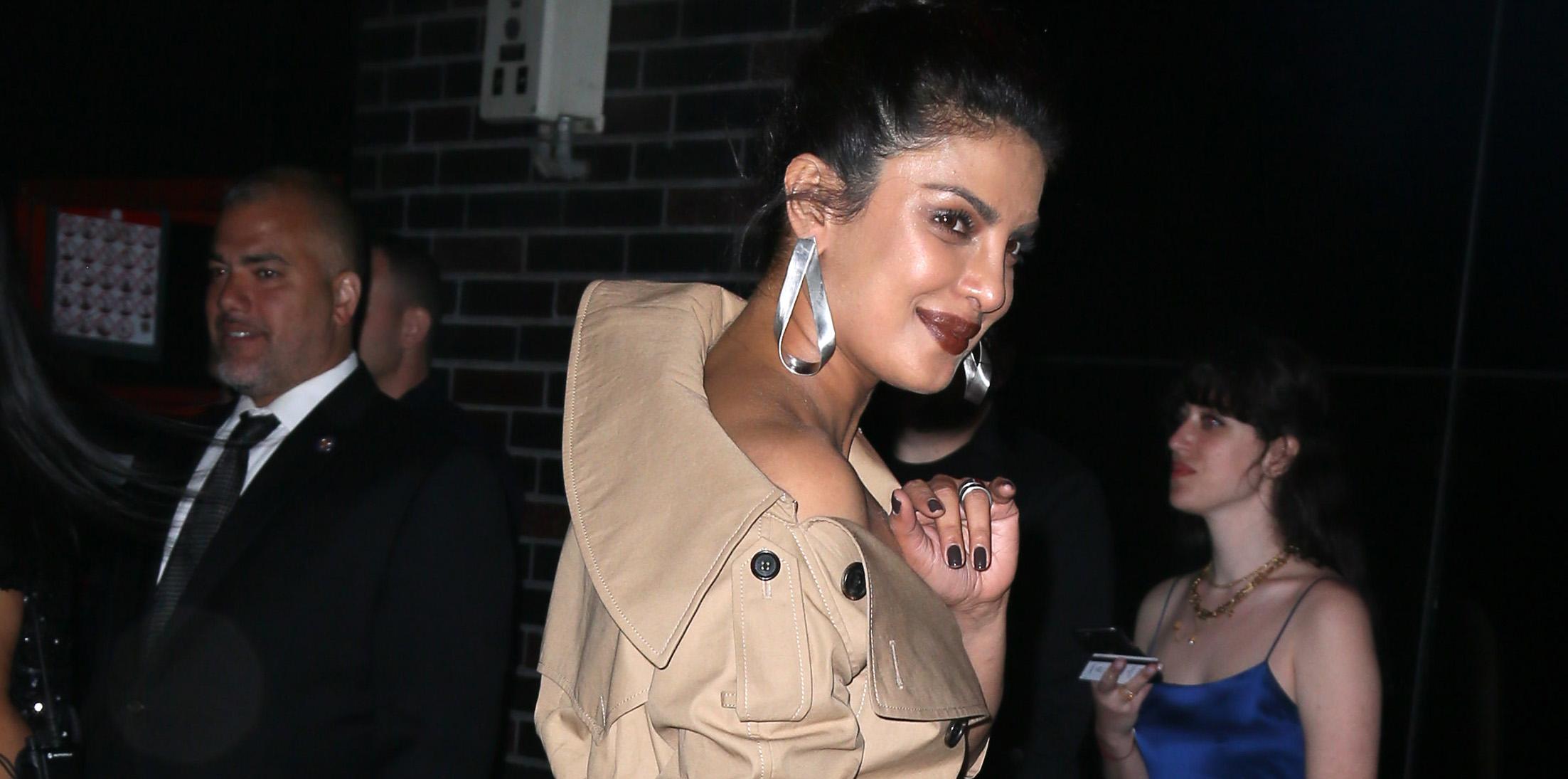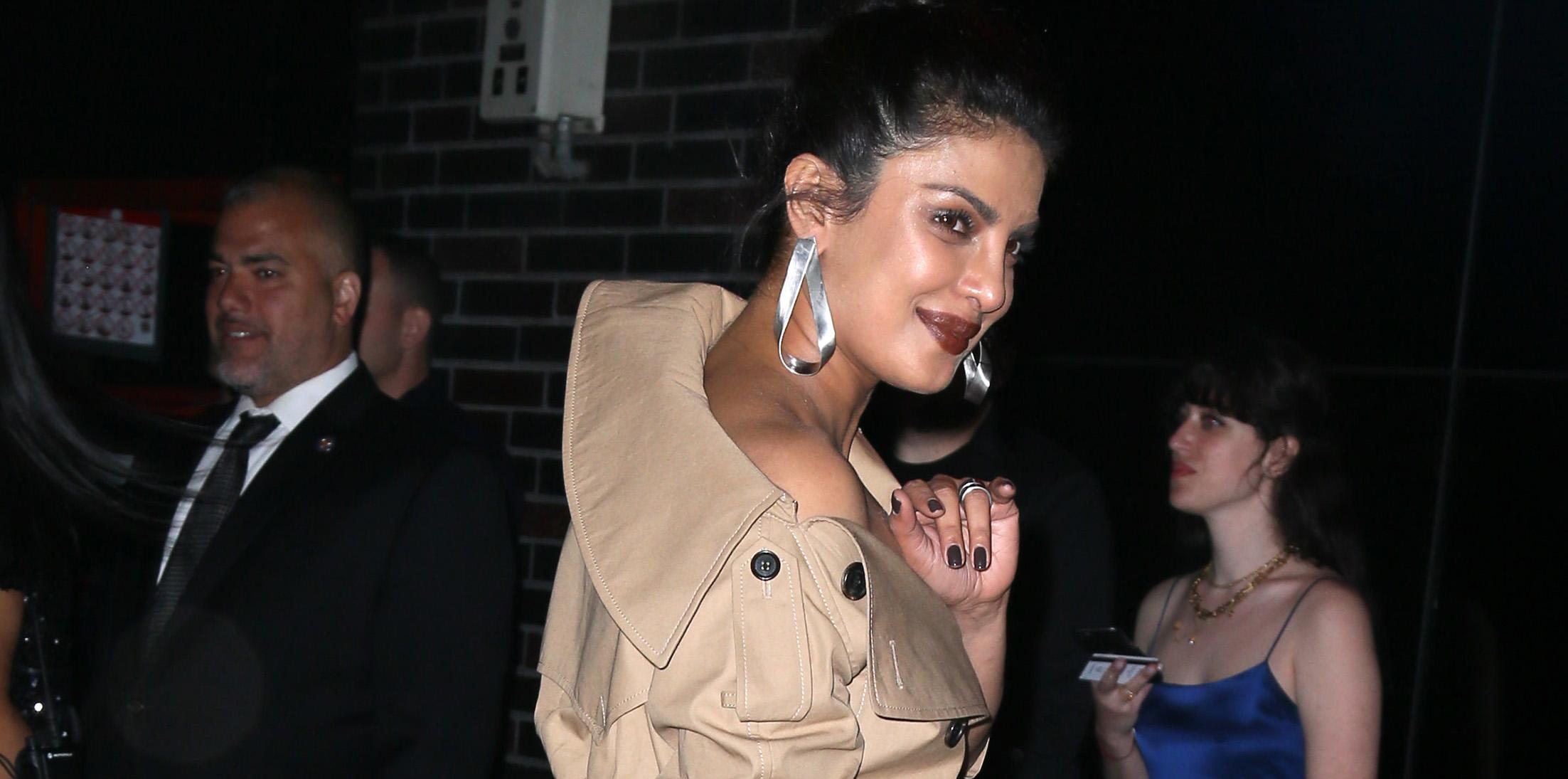 Article continues below advertisement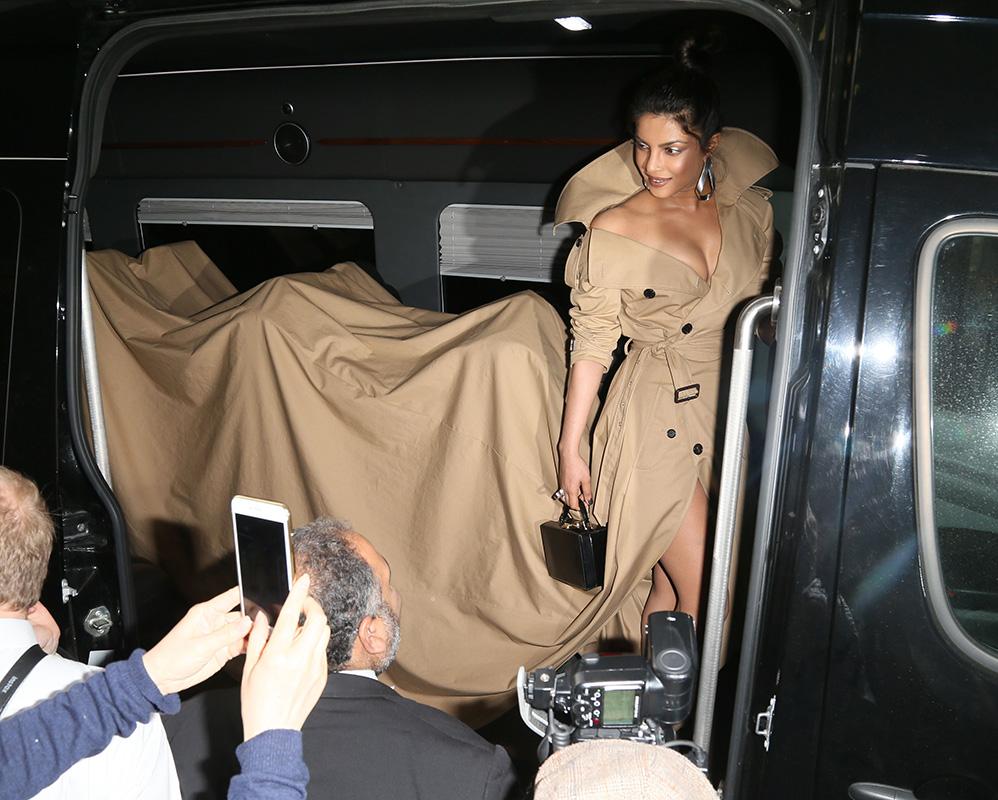 The beautiful Baywatch star pointed out, "Meghan Markle... you know, an actress in Suits, her own achievements... Just saying!" before Wendy's awkward agreement. Then the host asked Priyanka if she sees Meghan walking down the aisle any time soon, to which she replied, "I hope so. She seems happy. I think they look great together."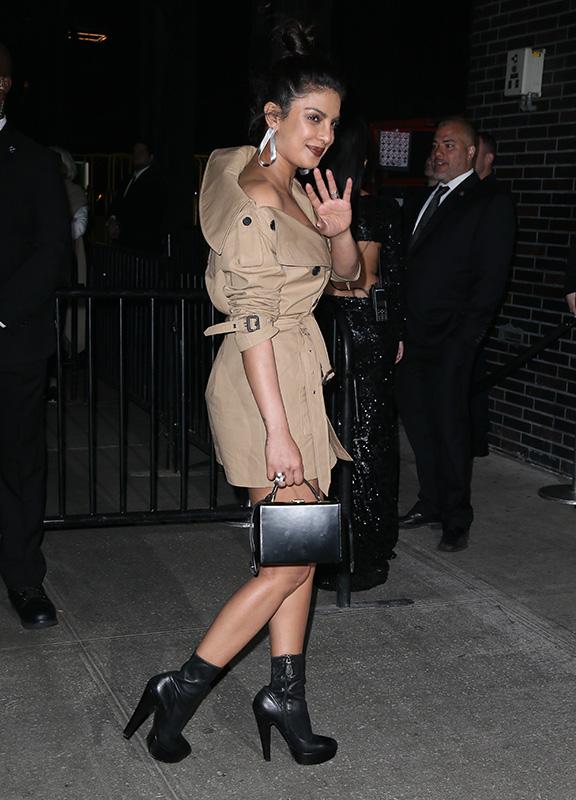 But will the 34-year-old bombshell be a bridesmaid? "I don't know if I'm that close to her. I have known her two years now. We randomly met at a party and got on really well," she added. "So once I get the invite, I don't know... If I'm even invited!" Wendy seemed pretty positive that Priyanka will get an invite.
Article continues below advertisement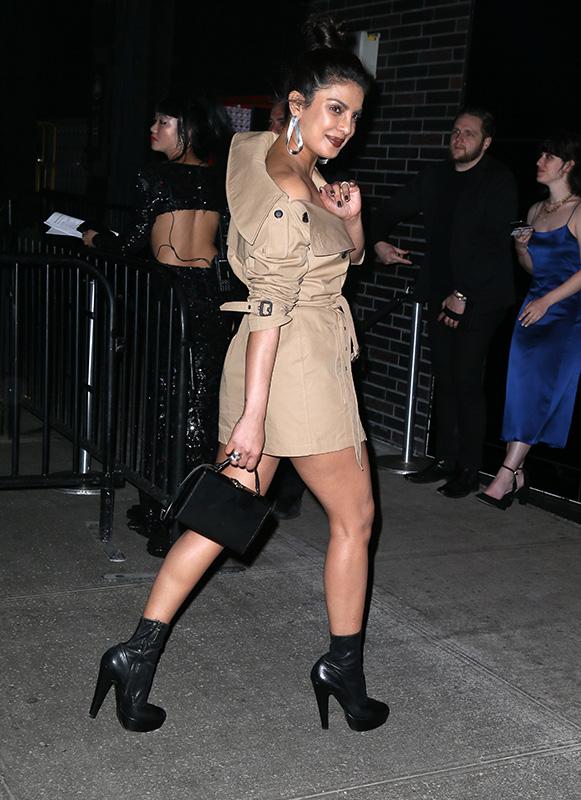 The 52-year-old TV personality then took to questioning her guest about how close she and Megan really are, asking if the soon-to-be royal calls her to talk about stress. "We talk about my stress. She Meghan doesn't seem to have any right now," she laughed.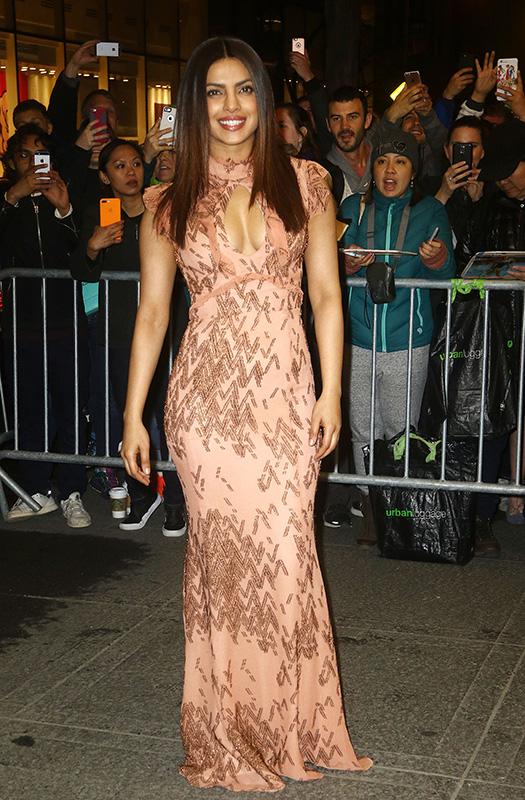 Wendy even pried into Priya's love life, bringing up the actress' solo red carpet appearances. But Chopra definitely doesn't feel like she needs a date. "It's my moment, my outfit. I'm a strong independent woman." Amen!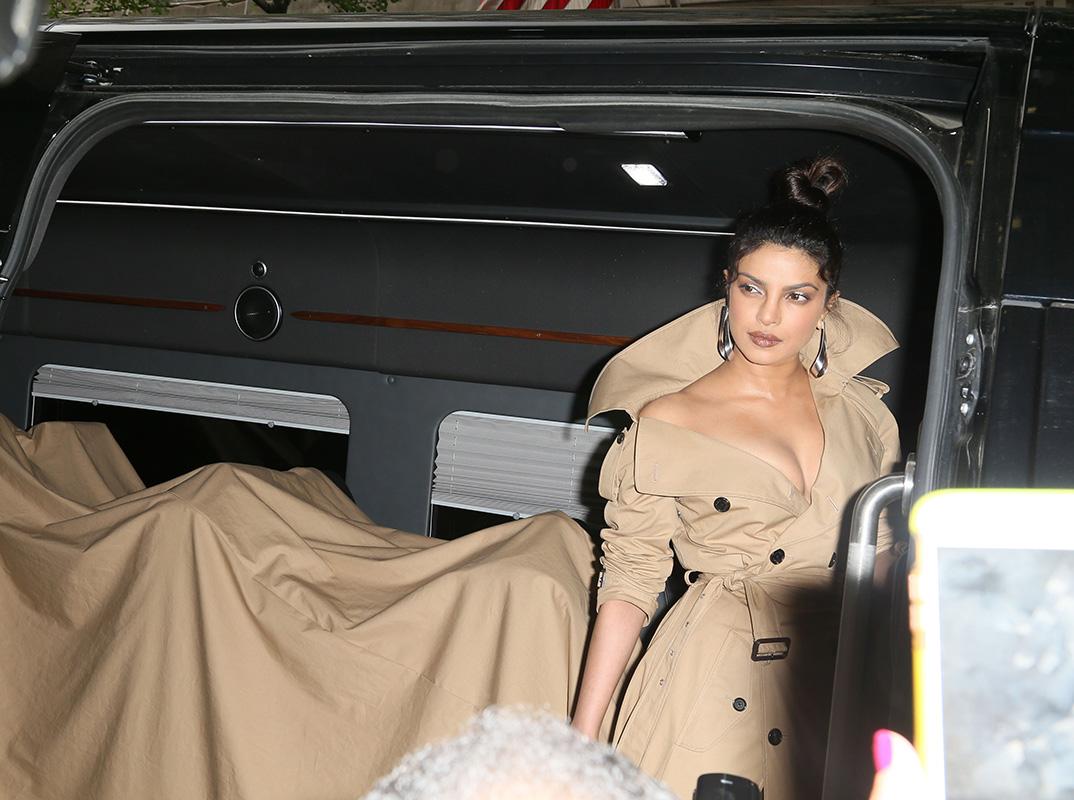 It seems like Priyanka is (rightfully!) all about women not being defined by the men in their lives. What do you think about her empowering messages? Sound off in the comments.