PHOTOS
Here's What Priyanka Chopra's Family Really Thinks Of Nick Jonas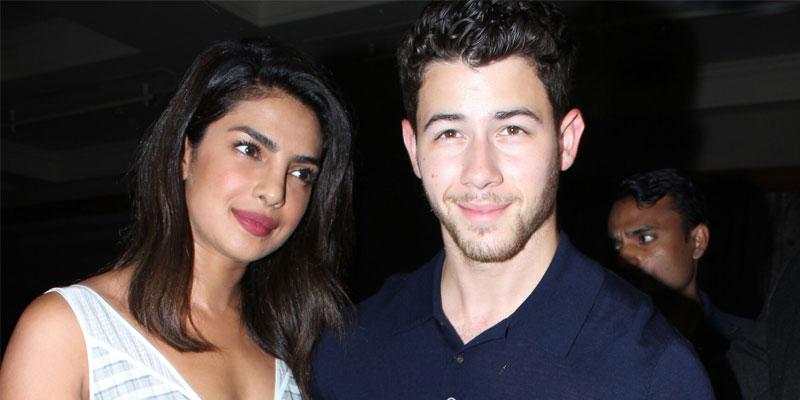 After his whirlwind proposal and trip to India to meet the rest of the family, Priyanka Chopra's mother, Madhu, is finally letting people know how she REALLY feels about Nick Jonas. Read on to see what she had to say.
Article continues below advertisement
In a recent interview, Madhu got open and honest about her future son-in-law. She said, "Nick is calm and mature. He's a wonderful person and everyone in the family just loves him."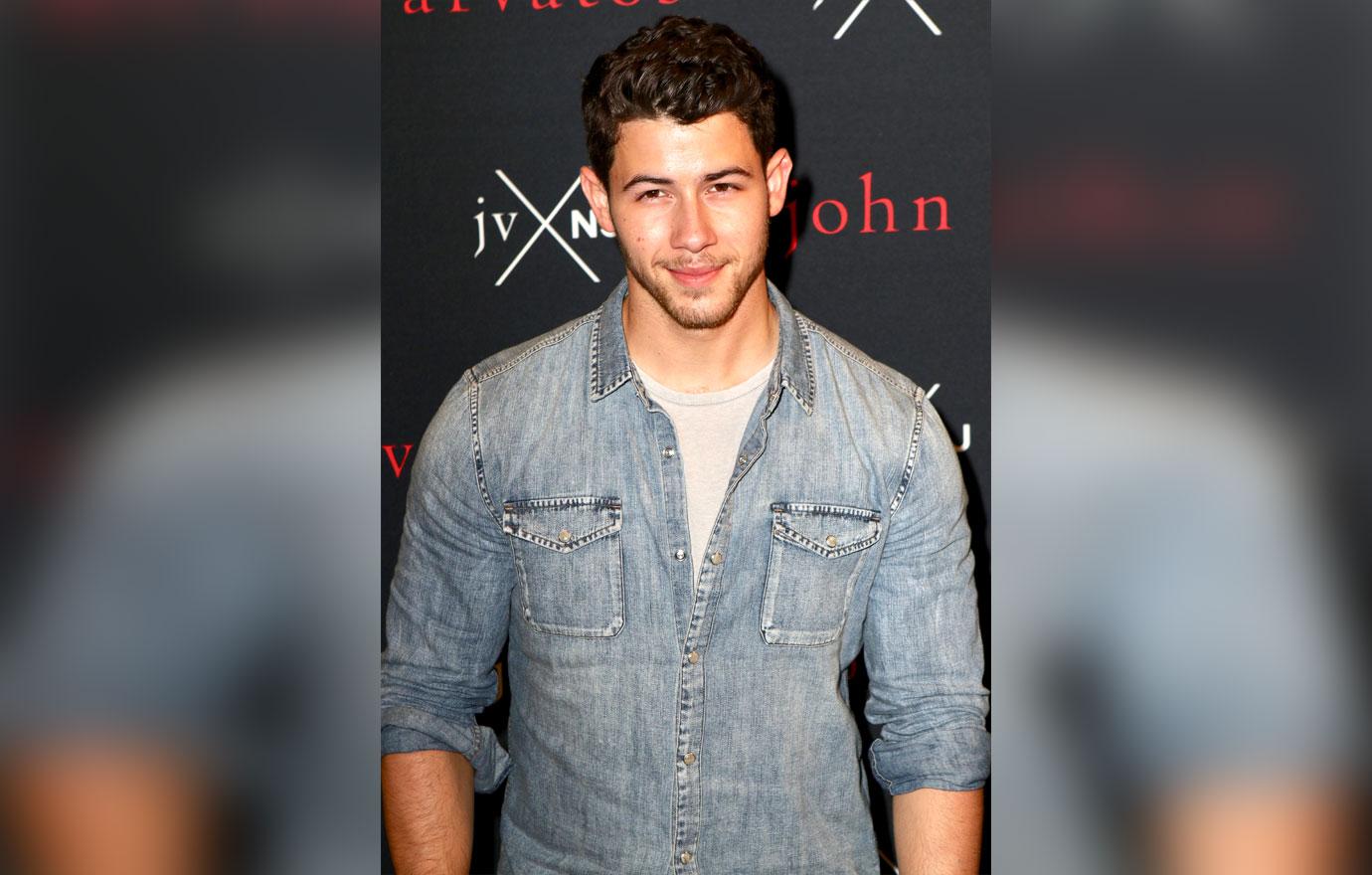 "He's so polite and respectful towards elders. What more can a mother want!" she gushed.
Article continues below advertisement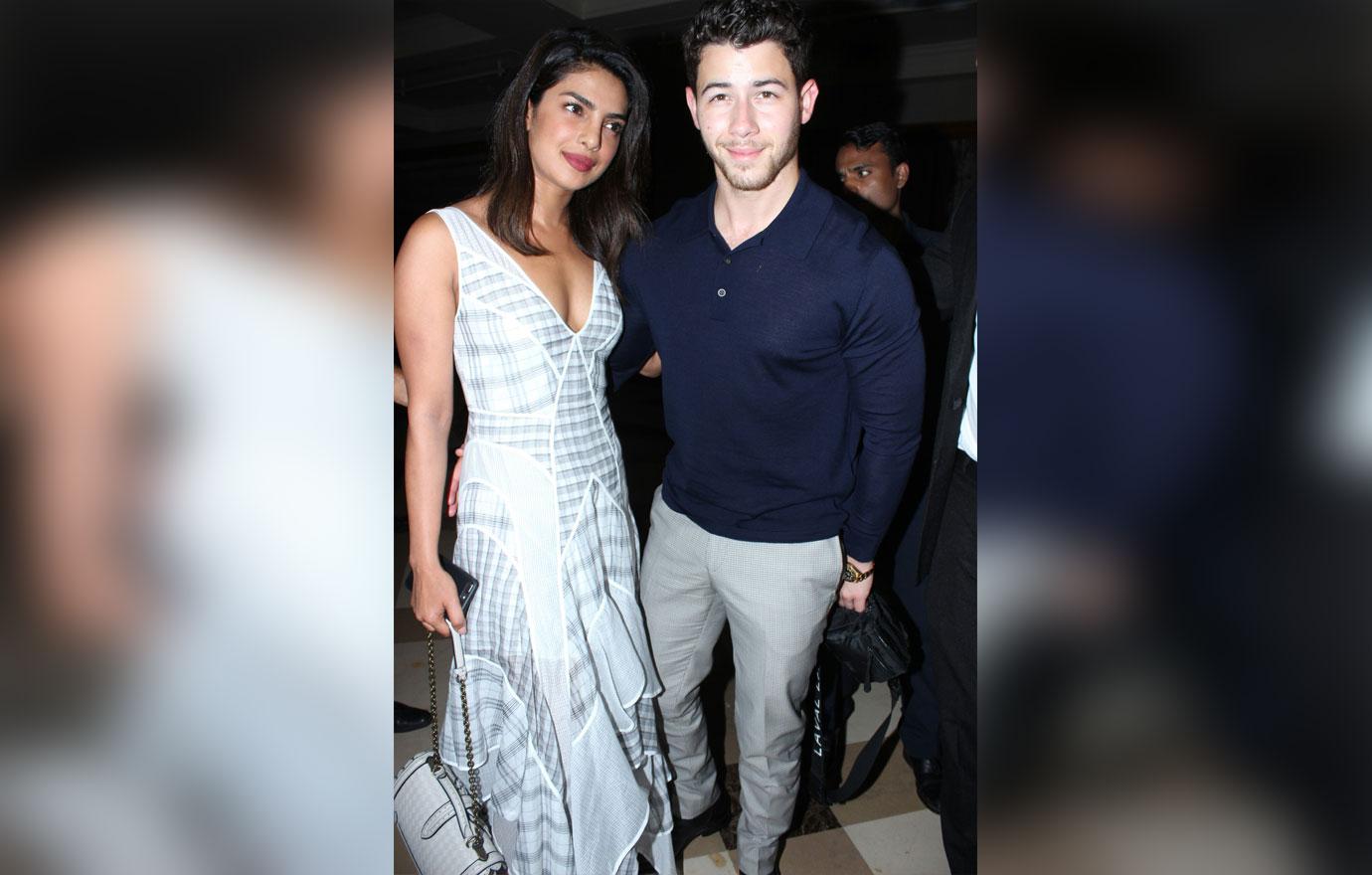 While Nick was first introduced back in to Madhu back in June, this recent trip was an opportunity for his parents to meet her as well. And it appears that the future relatives got along swimmingly. "They are nice people," she admitted.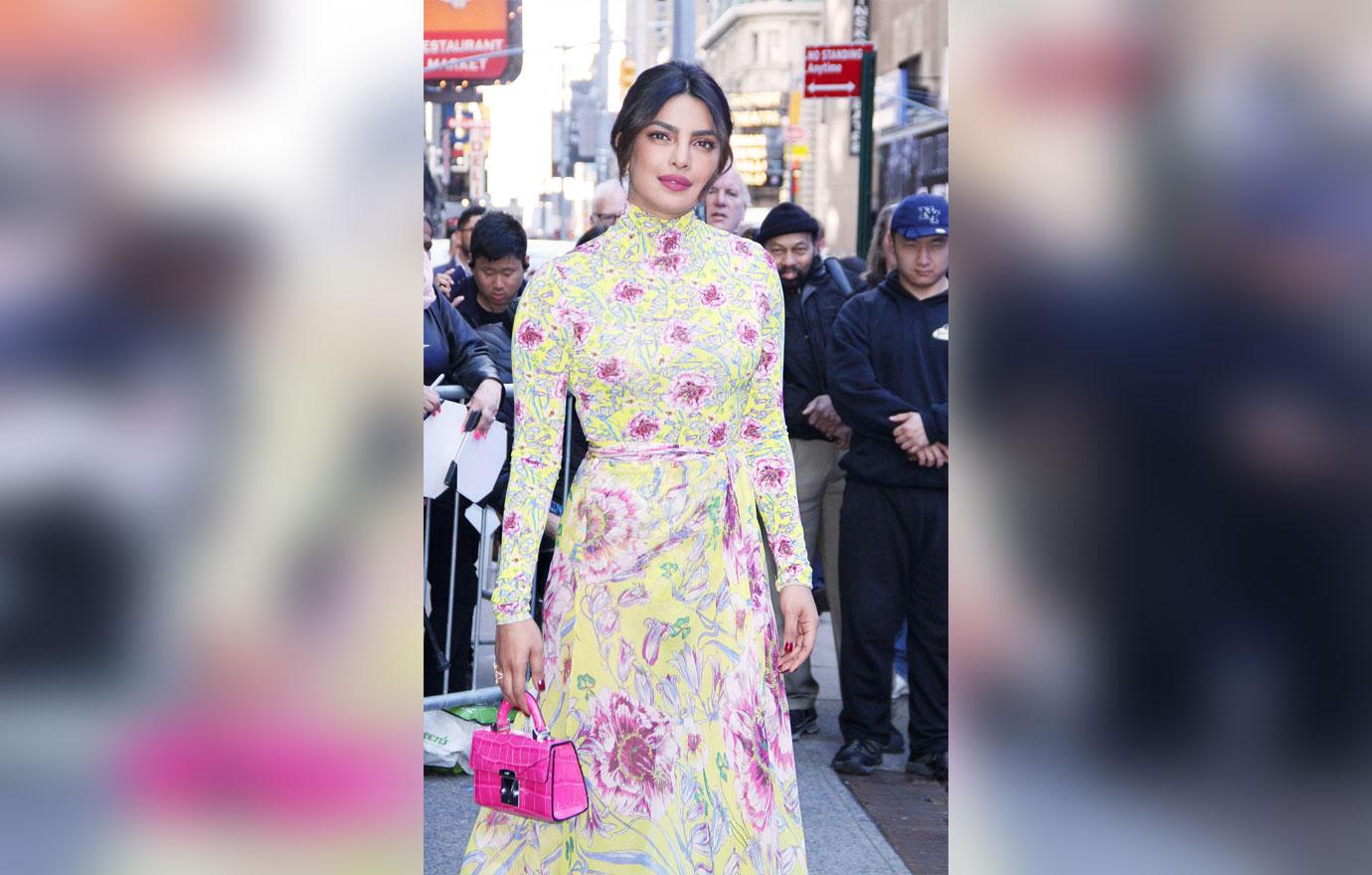 And though this engagement may seem rushed to outsiders, the Quantico star's mother insists that this is not the case. "I always trust Priyanka's judgment; she's not impulsive. She gave it a lot of thought and when she decided on something, I was sure it would be good."
Article continues below advertisement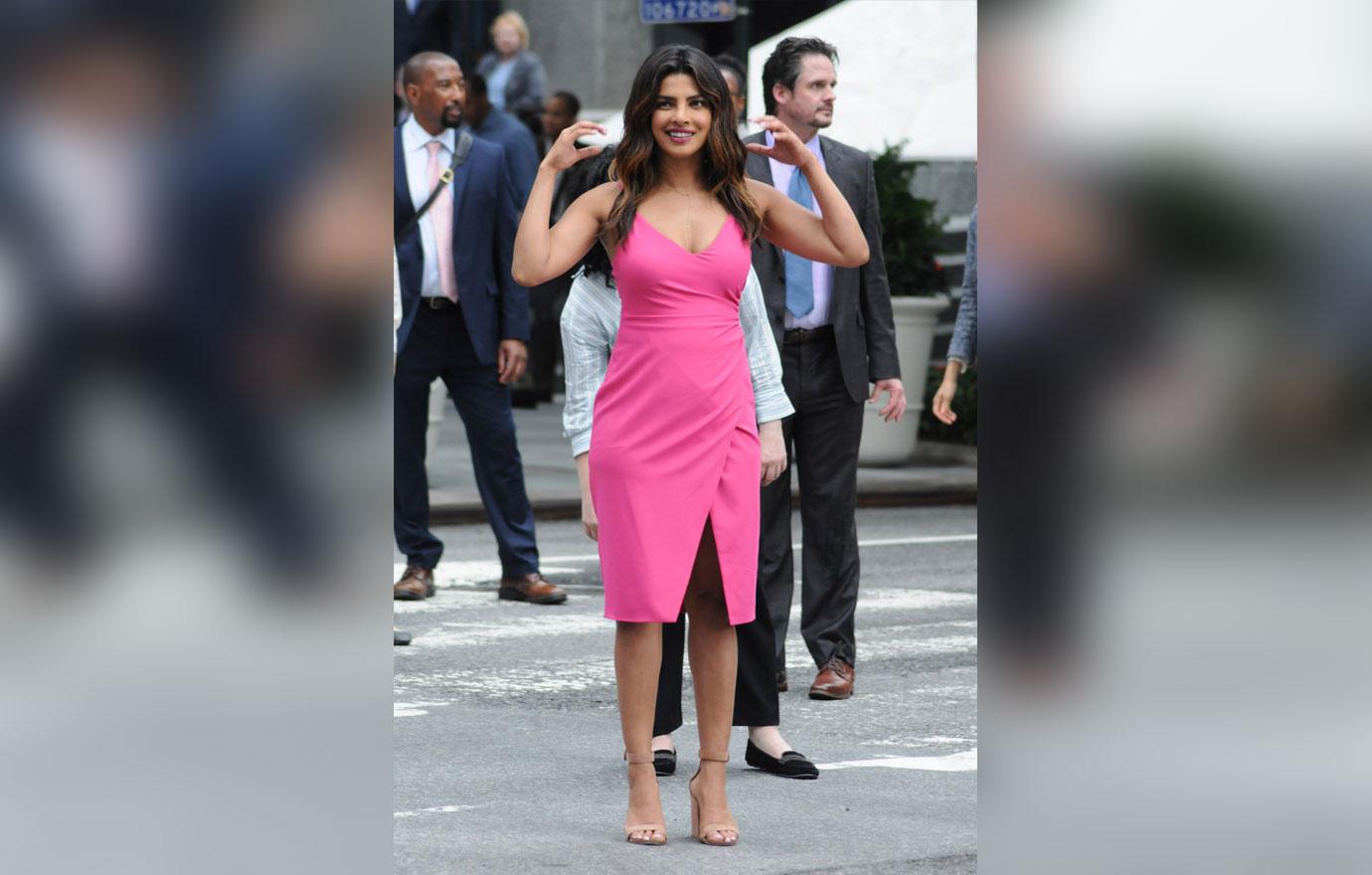 She also gave fans a tiny hint as to when Priyanka will finally walk down the aisle. "They haven't decided on a wedding date yet. It's too soon. Both of them have work commitments right now which they need to finish. They will take some time to decide where they want it and when they want it."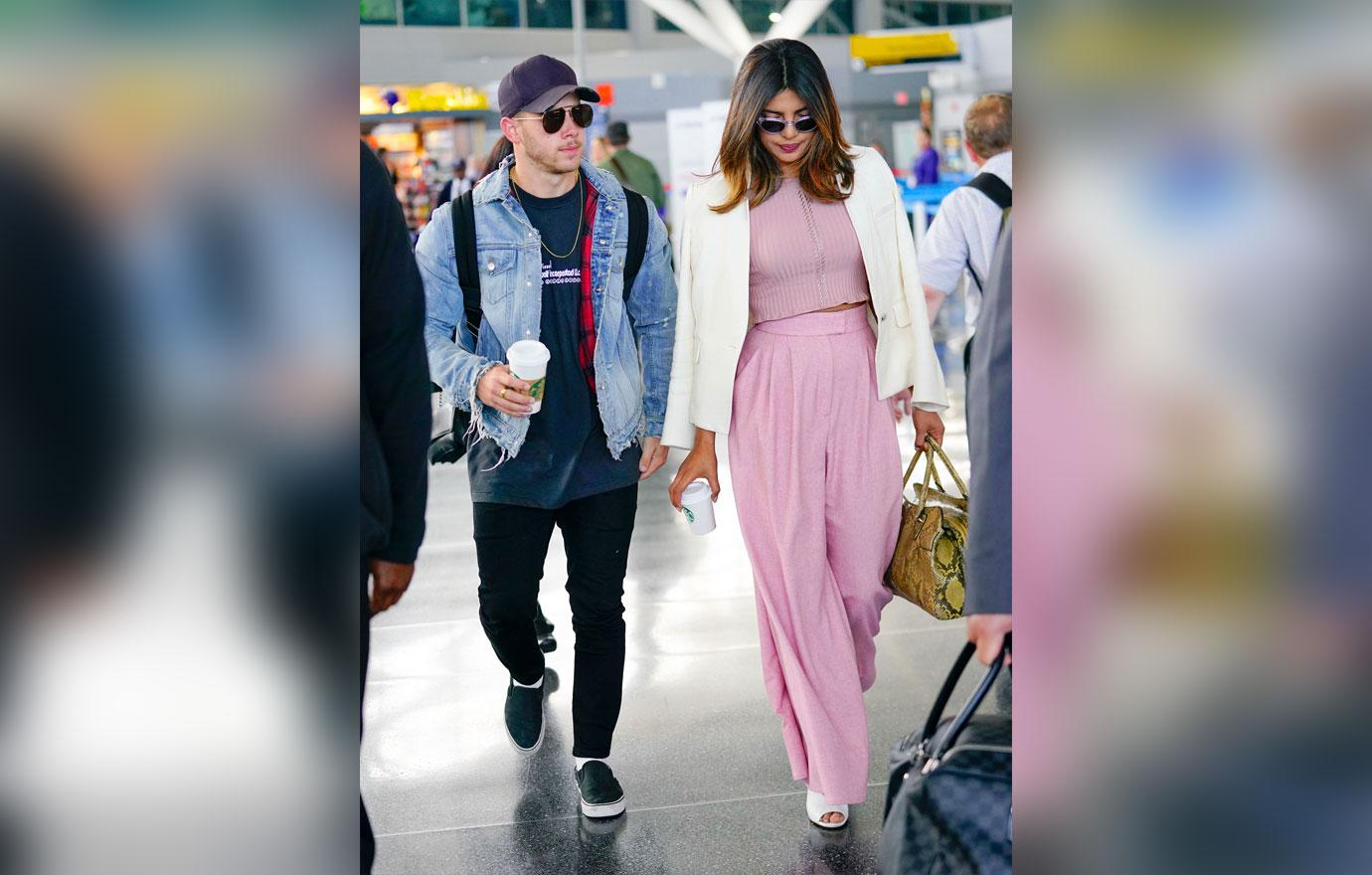 Do you like Priyanka and Nick as a couple? Let us know in the comments!