PHOTOS
Priyanka Chopra & Nick Jonas Back In Mumbai Amid 'Scam Artist' Scandal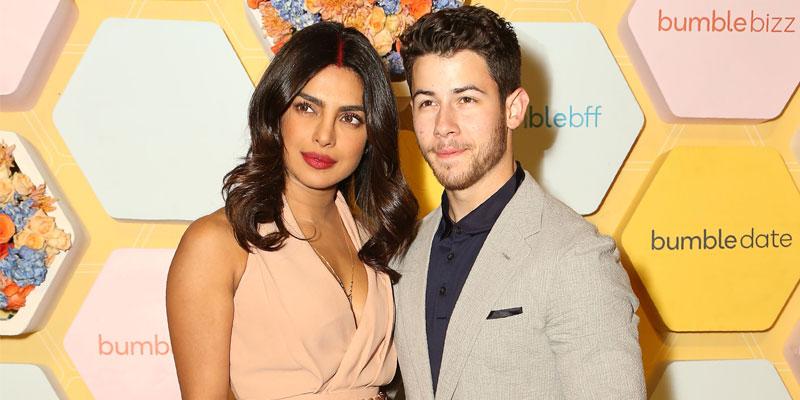 After a short trip to New Delhi, India, the newlyweds, Priyanka Chopra and Nick Jonas, were photographed arriving back in Mumbai late last night, Wednesday, December 5. They have been a married couple for only a few days now and it seems like the world is already against them — or at least one publication that is. Yesterday morning, a magazine published an article questioning their marriage.
Article continues below advertisement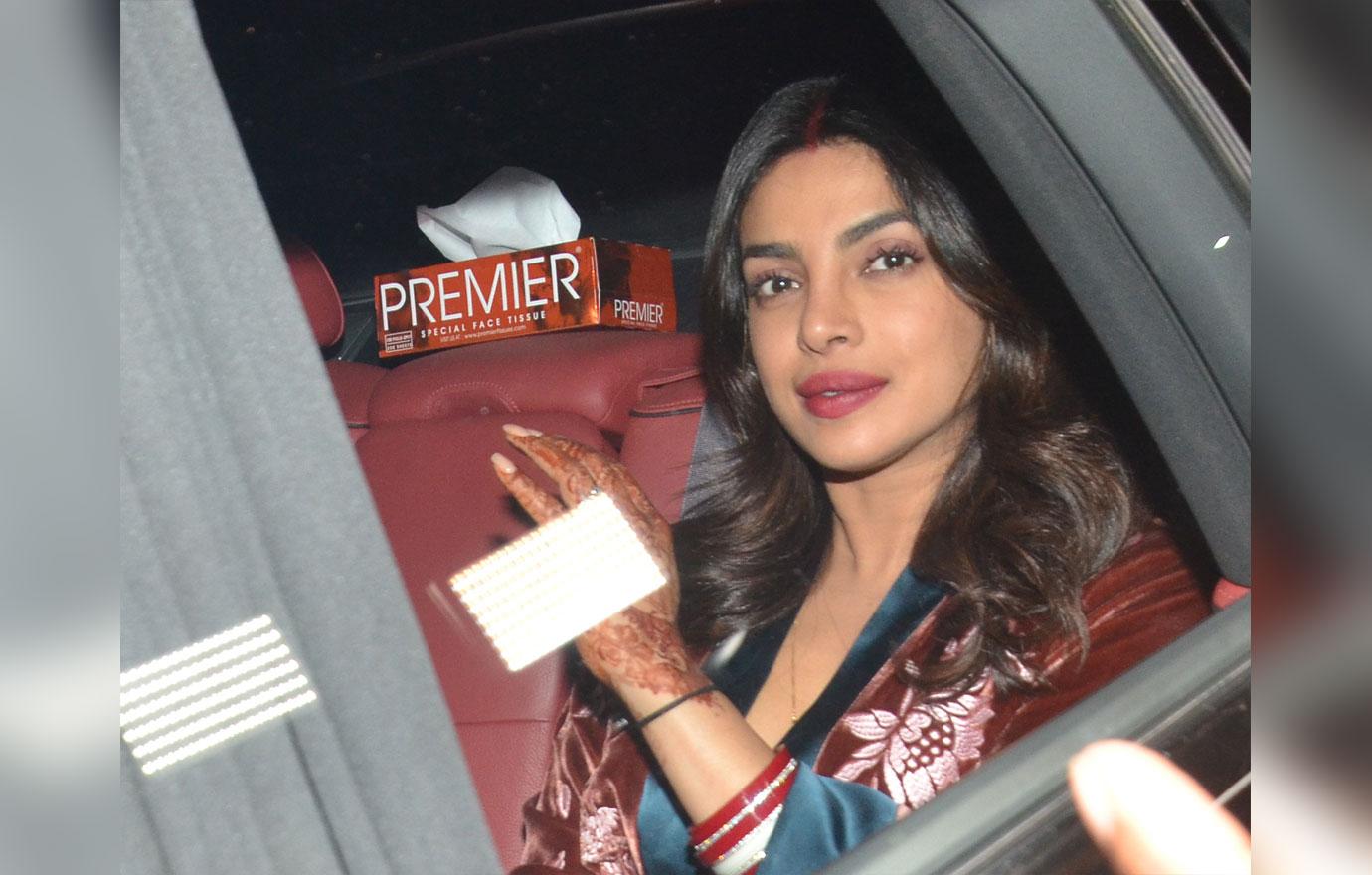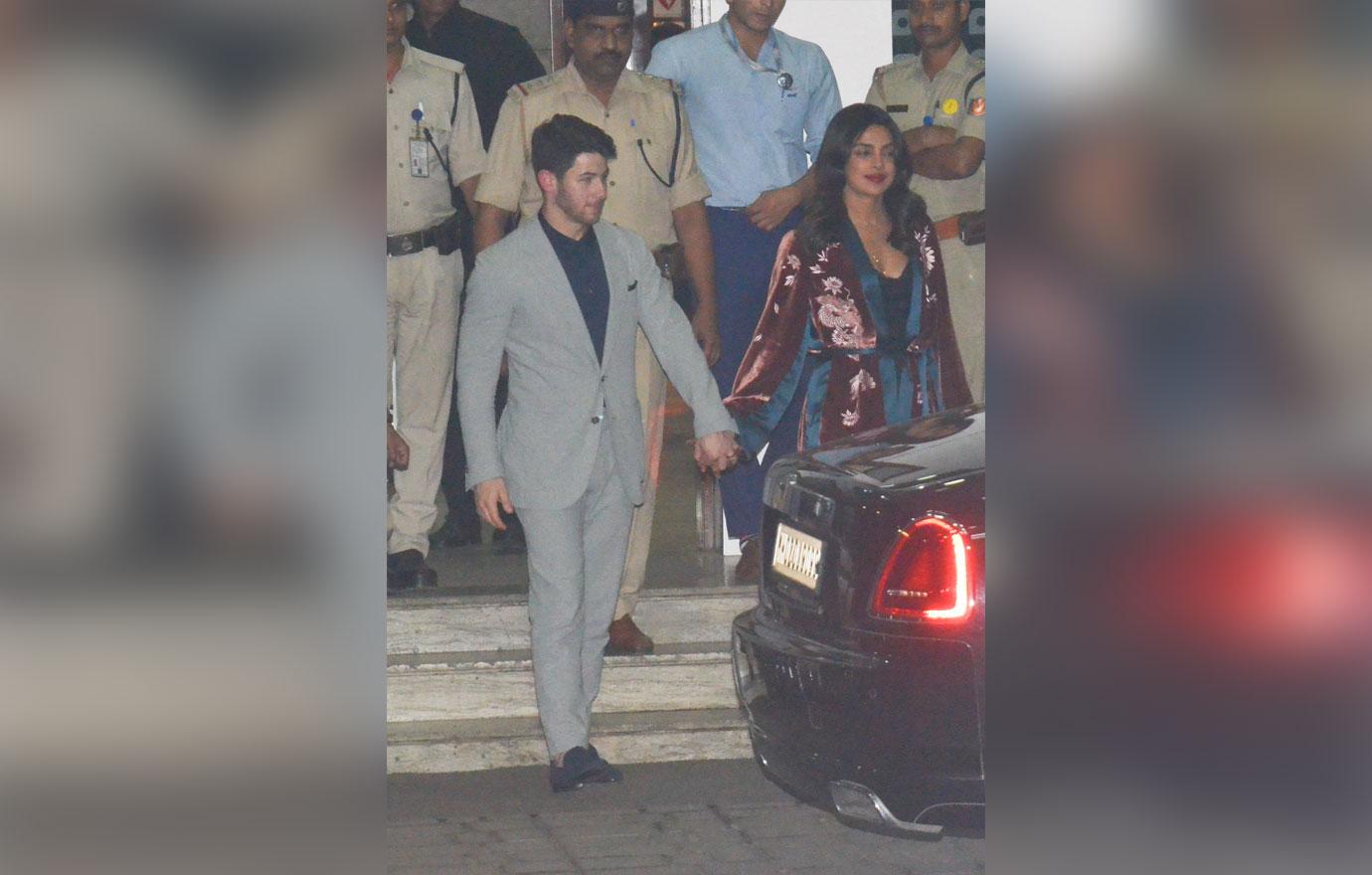 The author even took a moment to give the "Jealous" singer some advice telling him to leave "as fast as you can!" Ouch!
Article continues below advertisement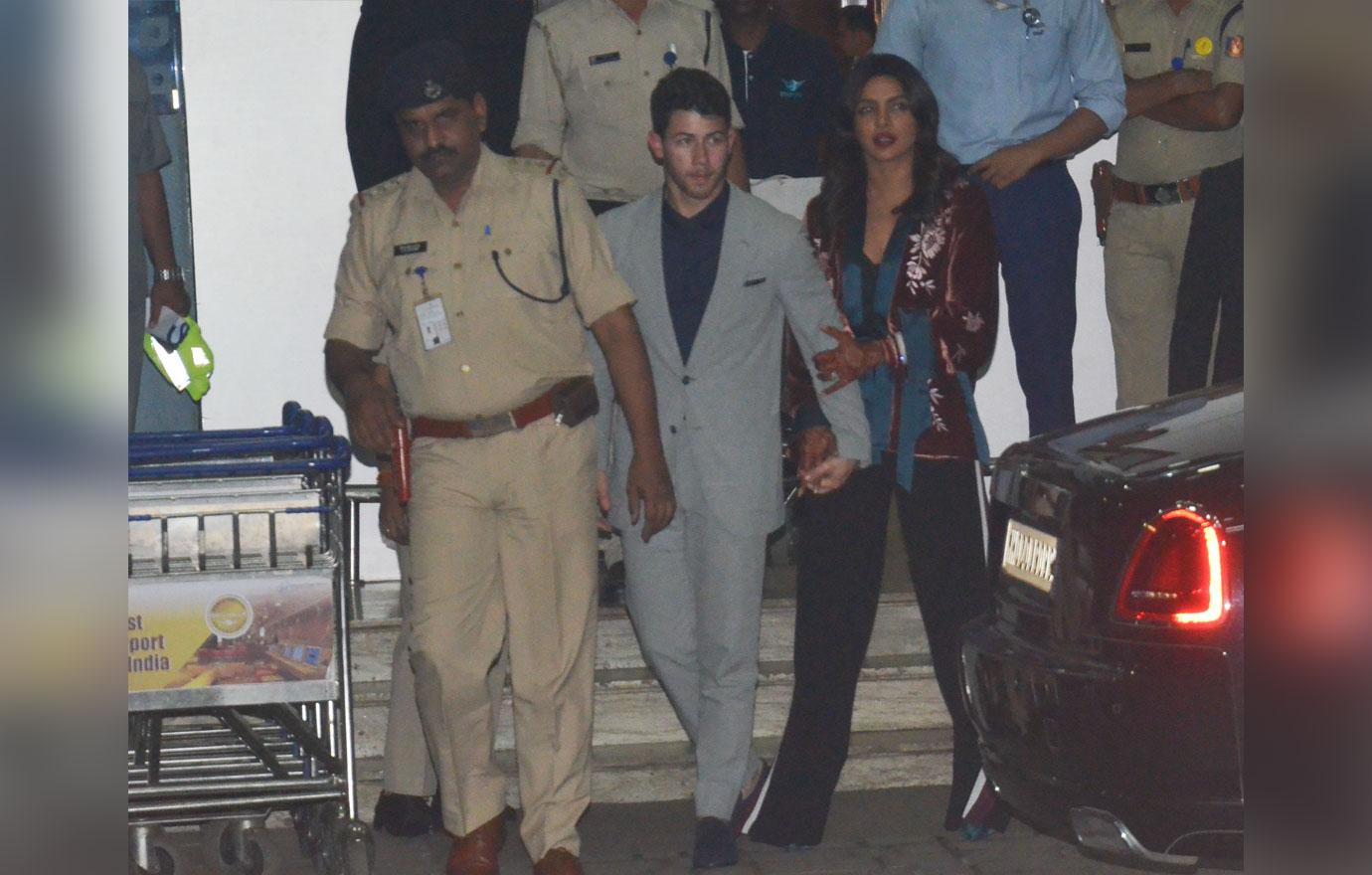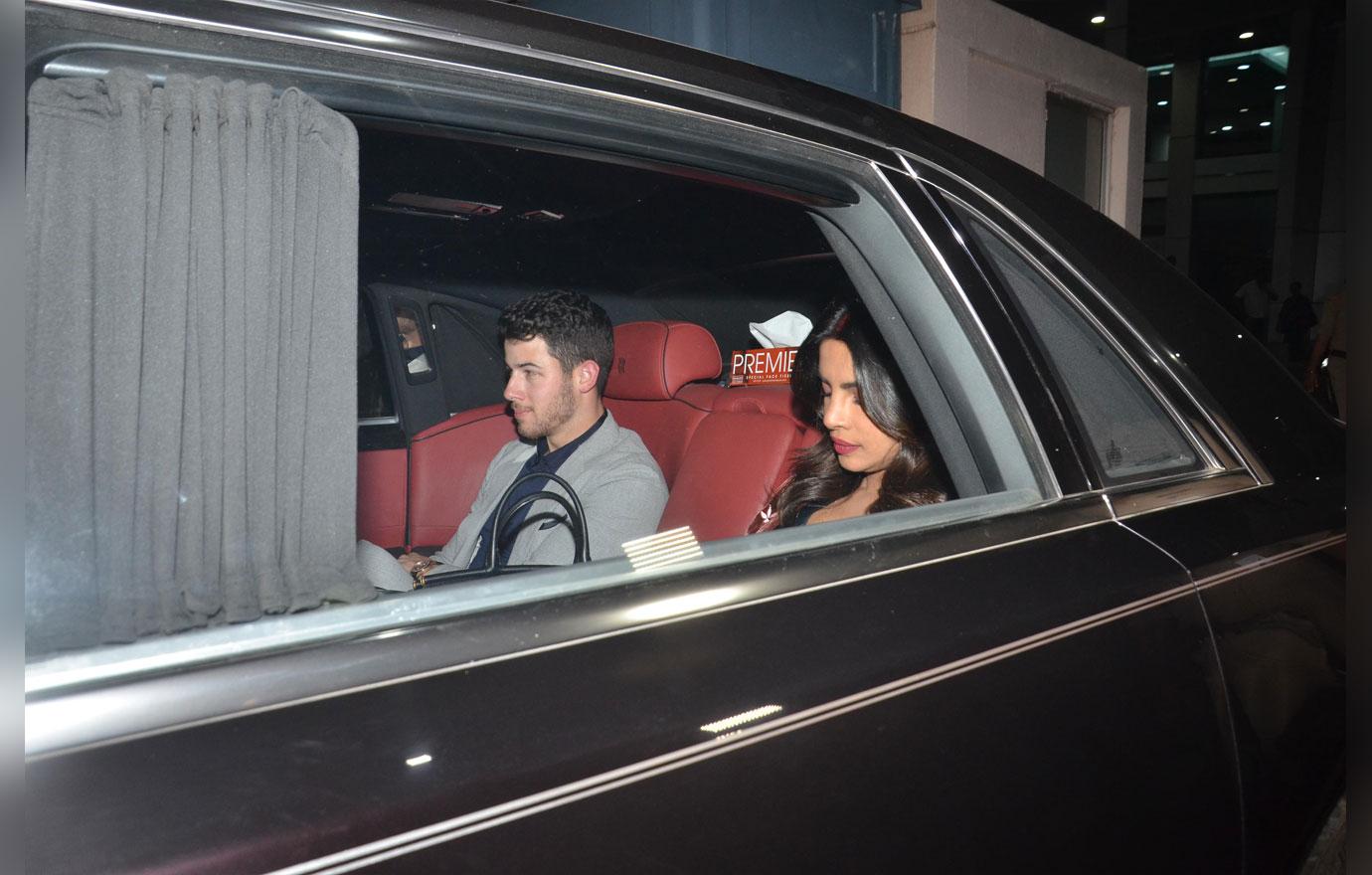 The engaged couple both labeled the now deleted story as "disgusting," on Twitter. Later on, the publication gave a formal apology.
Article continues below advertisement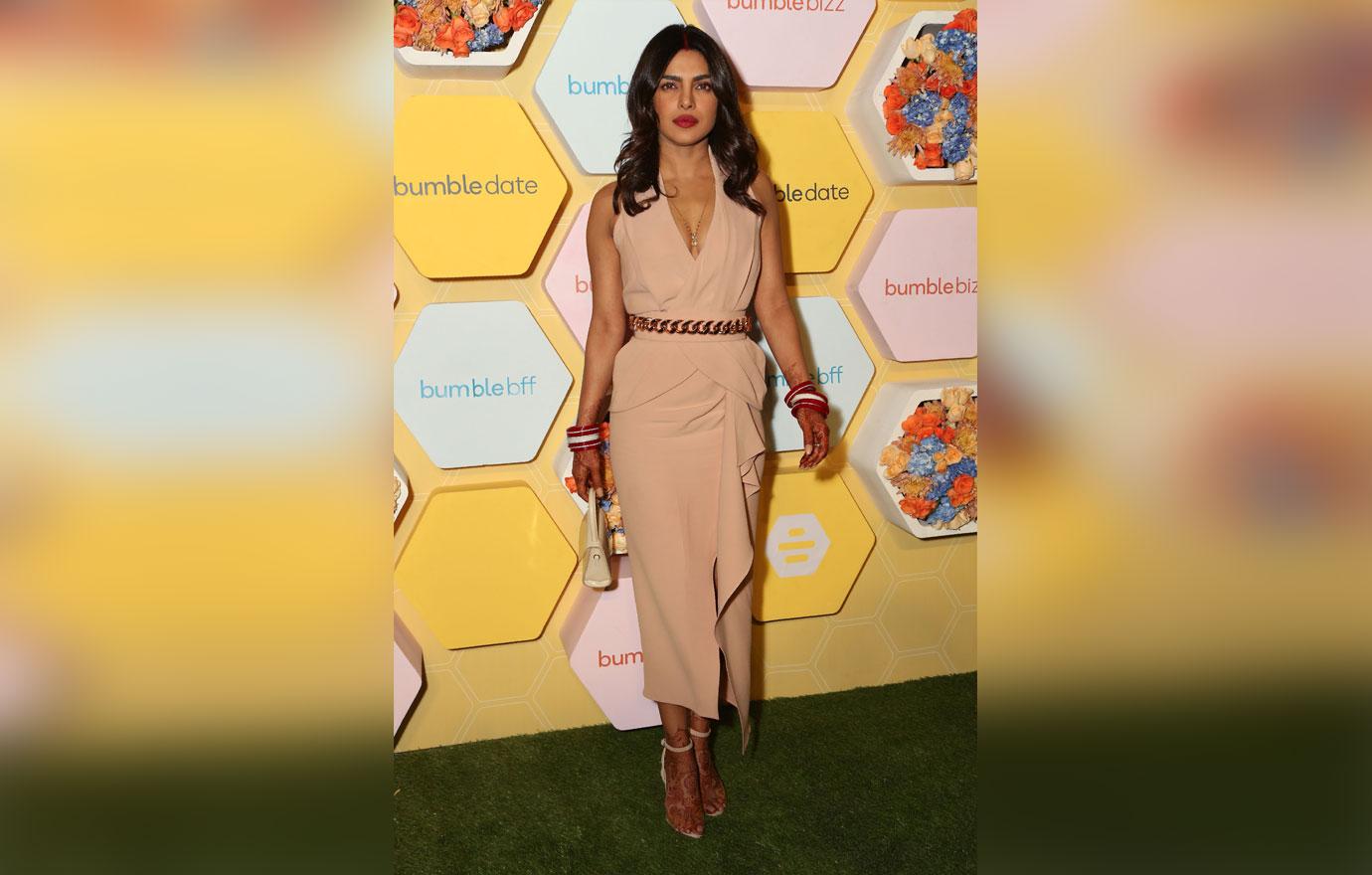 Despite the drama, the newlyweds were seen enjoying their time at Bumble's launch party, in New Delhi last night! Even if the couple was aware of the hurtful words, Priyanka didn't look to be letting anyone get in the way of her cloud nine love last night.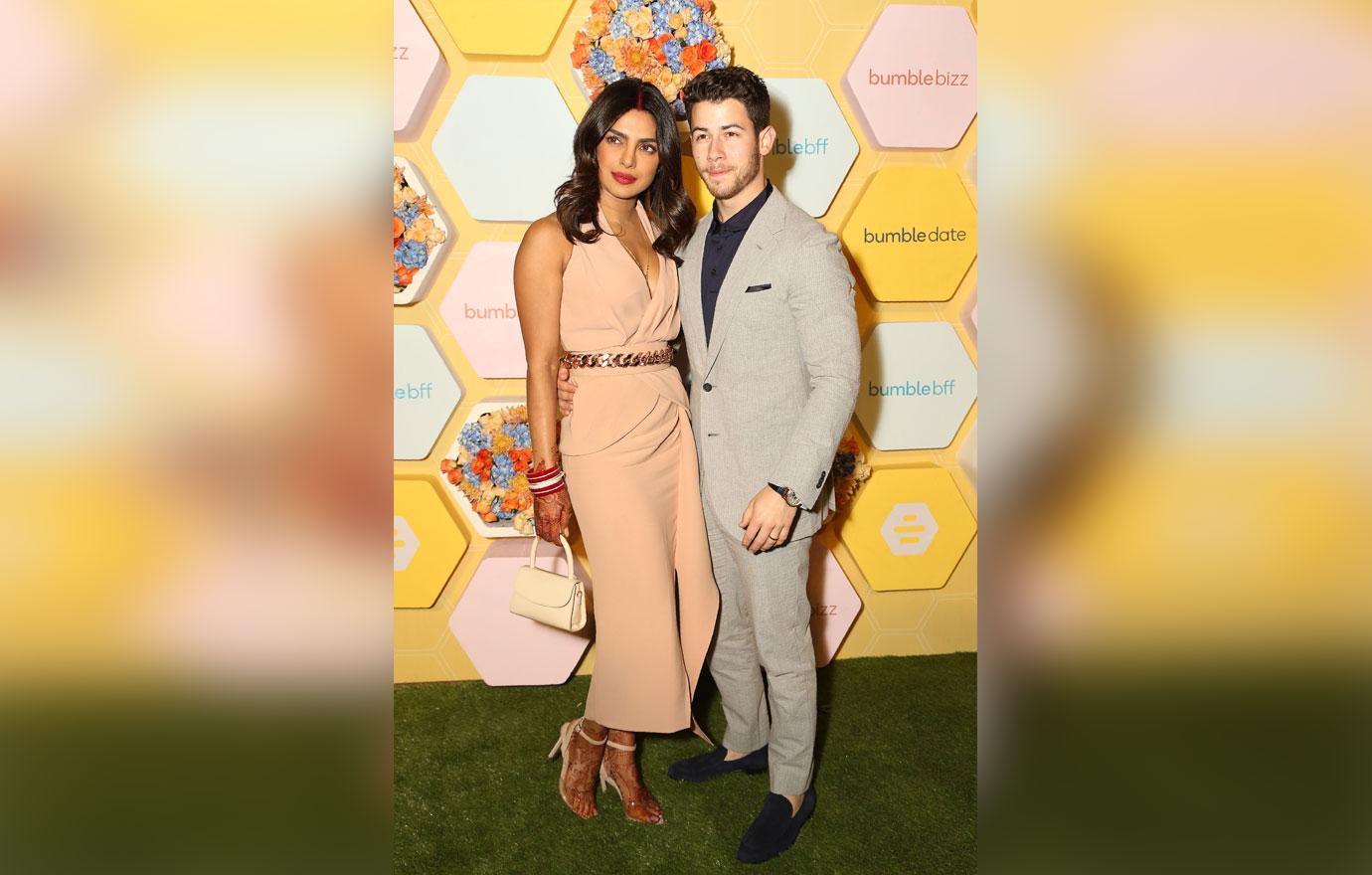 The couple looked madly in love! In the name of Joe Jonas, "What Nick & Pri have is Beautiful Love. Thank u, Next," he wrote on Twitter.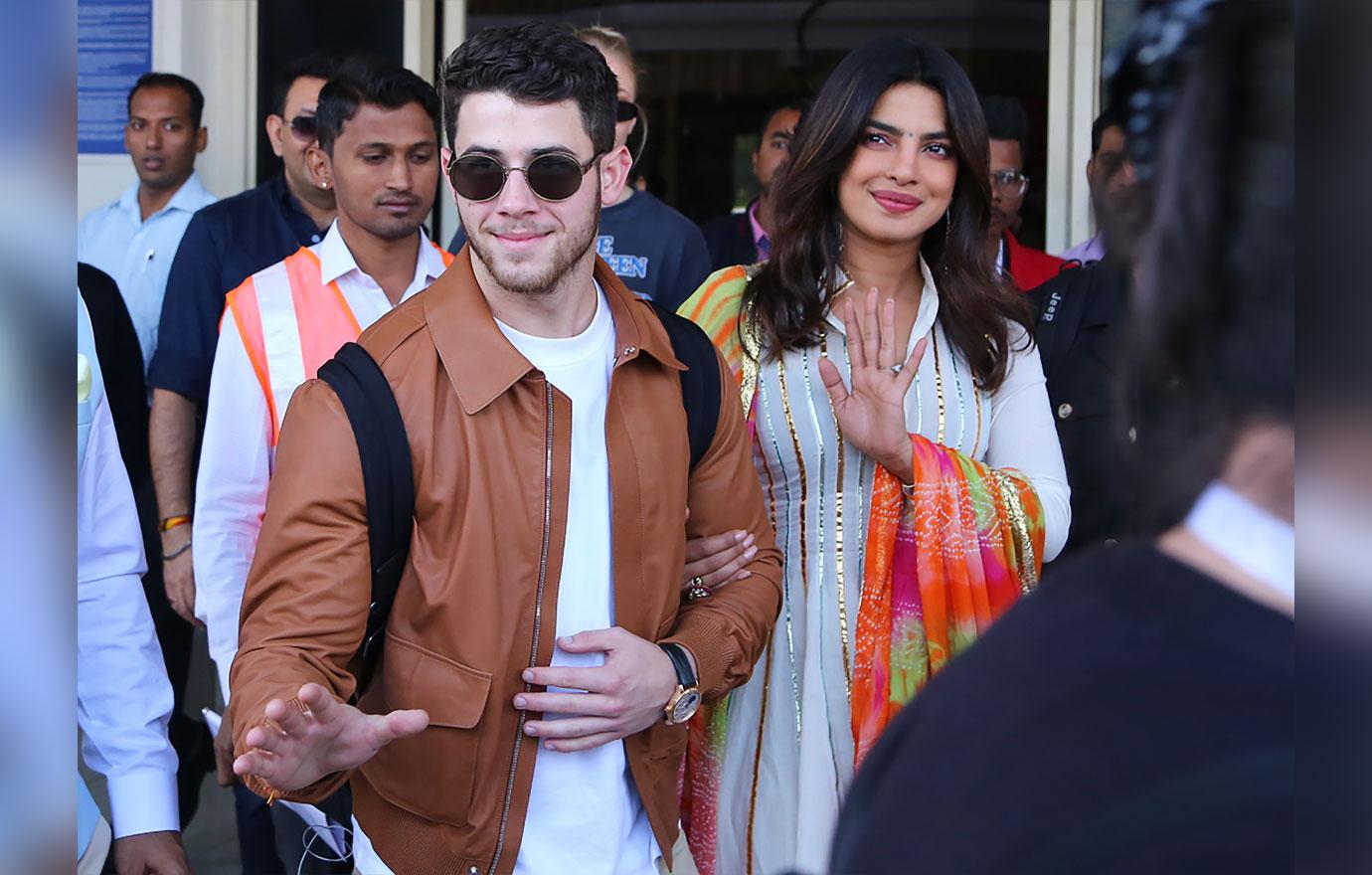 Do you think Priyanka and Nick are dealing with the criticism of their new marriage well? Let us know in the comments.