PHOTOS
Priyanka Chopra Shares A Sweet Video Of Boyfriend Nick Jonas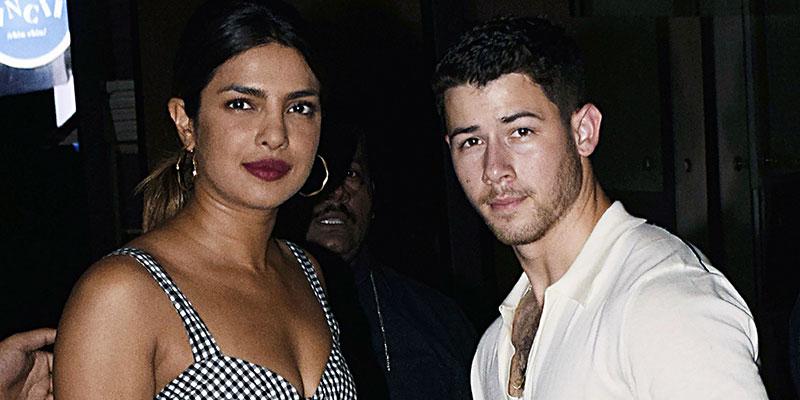 Priyanka Chopra and Nick Jonas' brand new relationship has gone global, as the hot new twosome have been spotted all over the world from New York City all the way to India. The former Suits actress decided to head south and catch his concert in Brazil on Saturday night, where she posted a super sweet video of him with a beautiful one-word caption.
Article continues below advertisement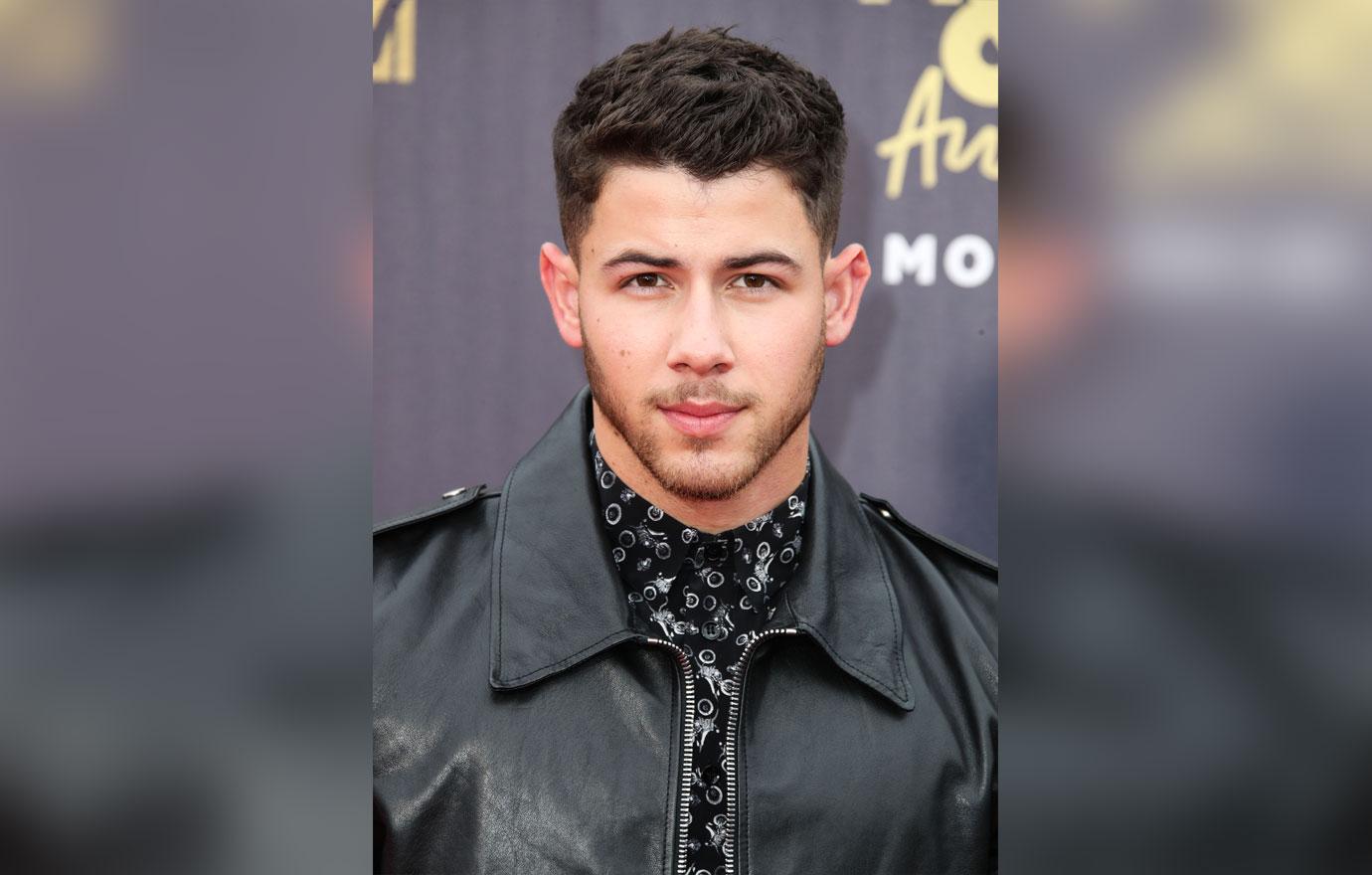 Nick took to the stage in Goiania, Brazil last night, which looked to be an epic success. "AMAZING SHOW TONIGHT UNDER THE STARS!" he captioned. "I LOVE YOU BRAZIL. Can't wait to come back!! Heard we were #1 worldwide tonight too. Much love and what an incredible night!"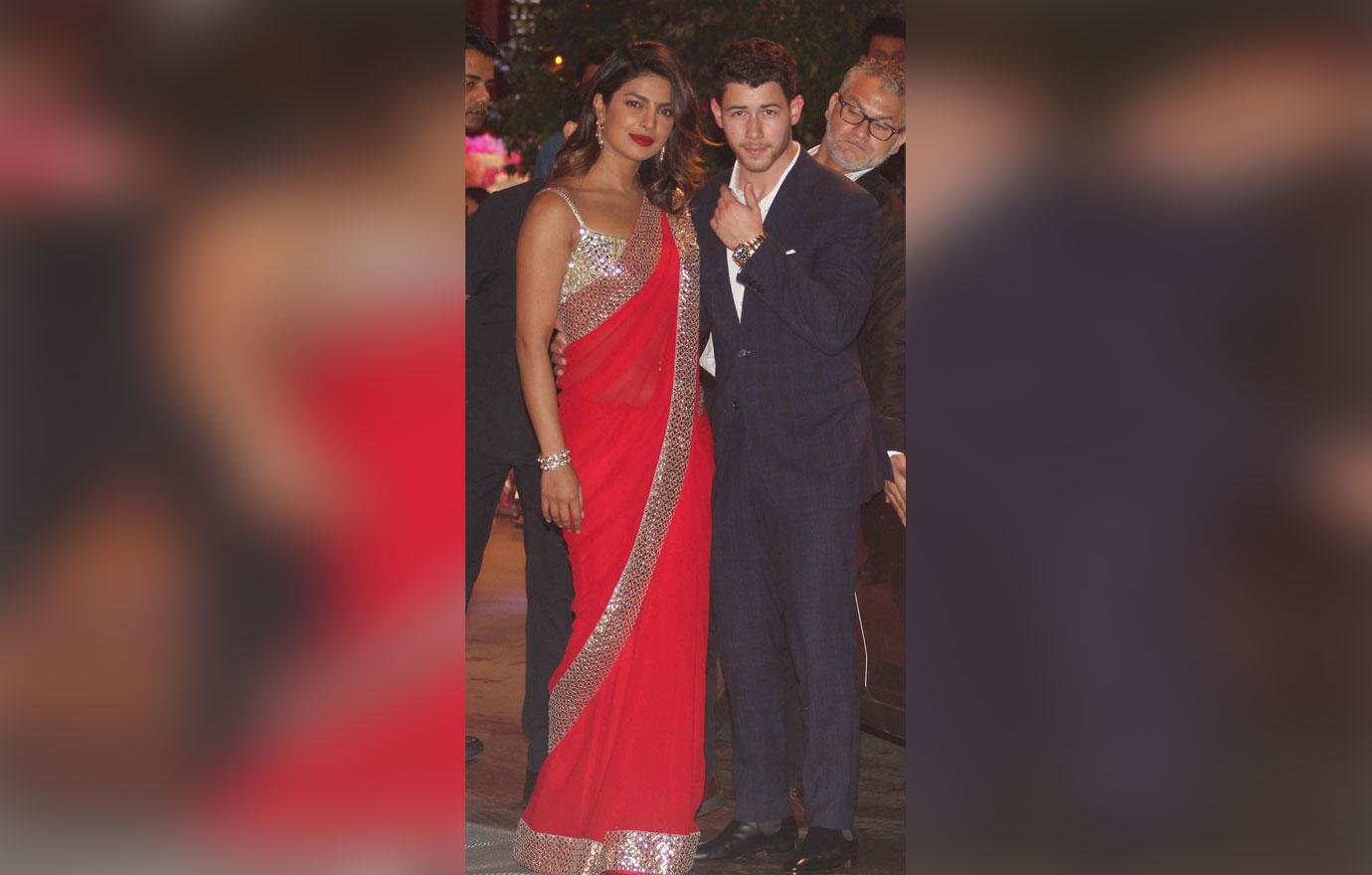 His lady love Priyanka was in the audience for his show on Saturday, where she looked to be watching it behind a booth of sorts. It was here that she posted a video that only had one word as the caption: "Him."
Article continues below advertisement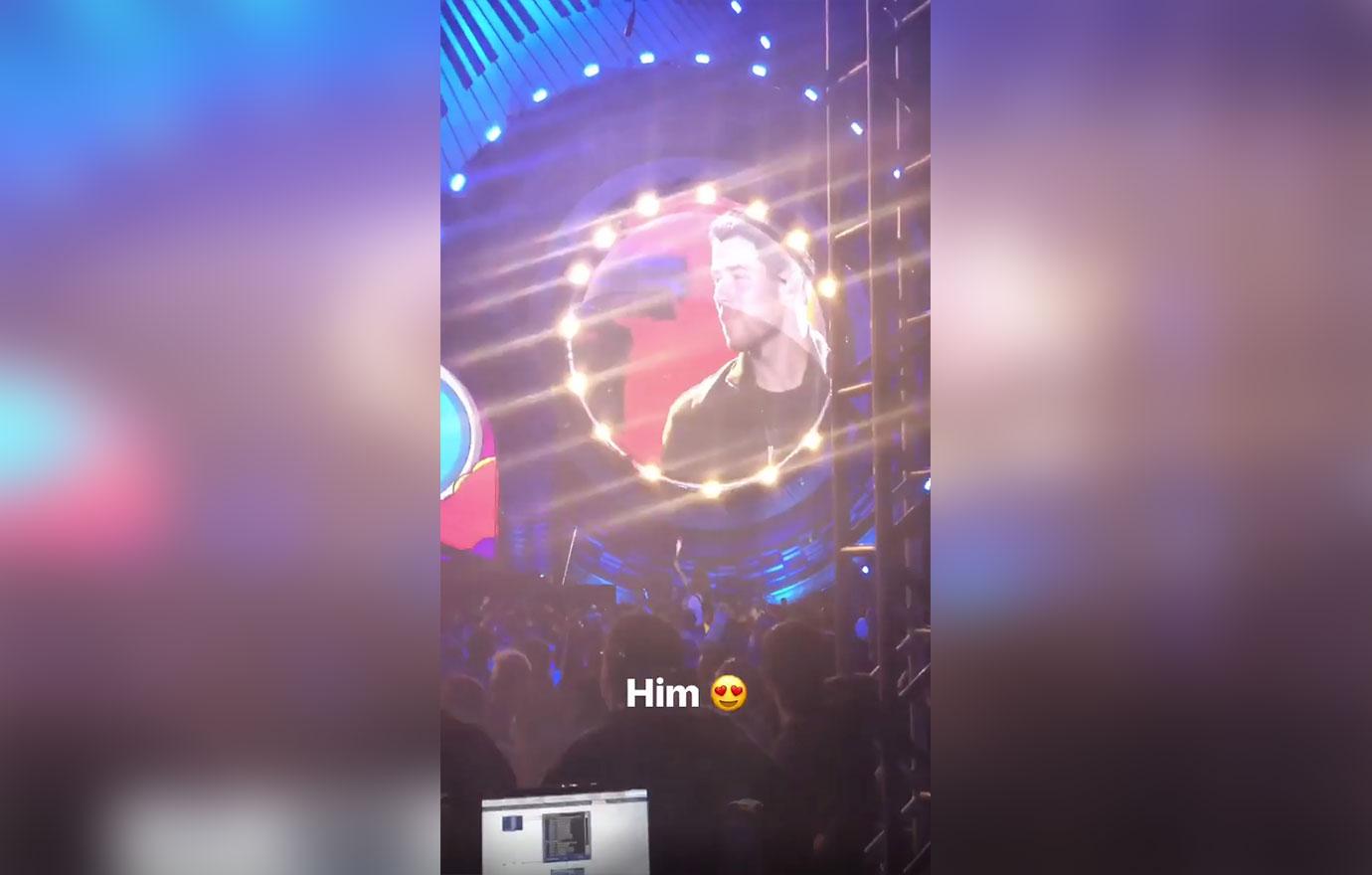 She also included a heart-eyed emoji to go along with the pic that shows Nick displaying a very cute smile during his performance.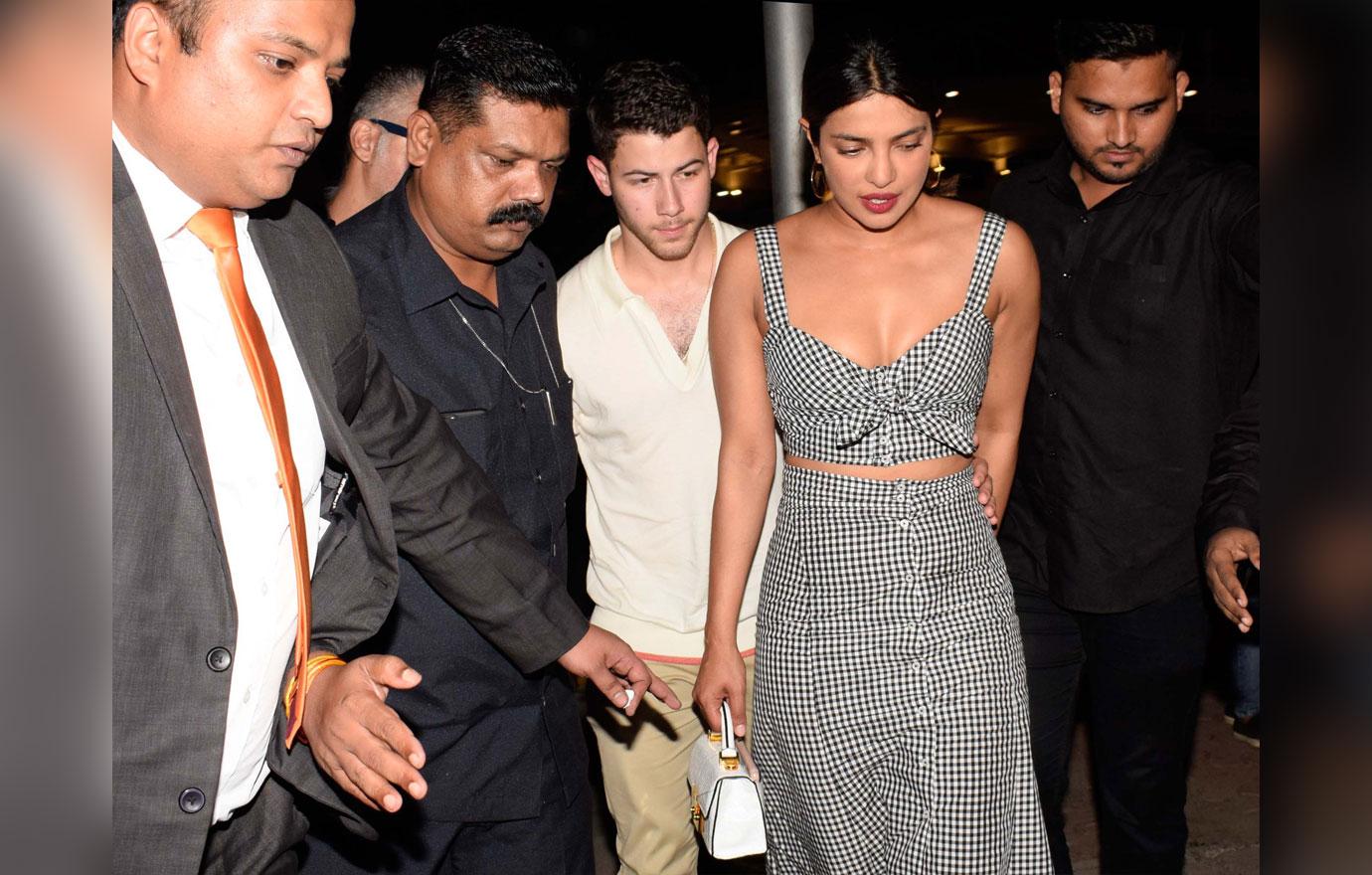 Their trip to South America comes only a week after they were spotted in India with one another. He reportedly went there so she could introduce him to her mother.
Article continues below advertisement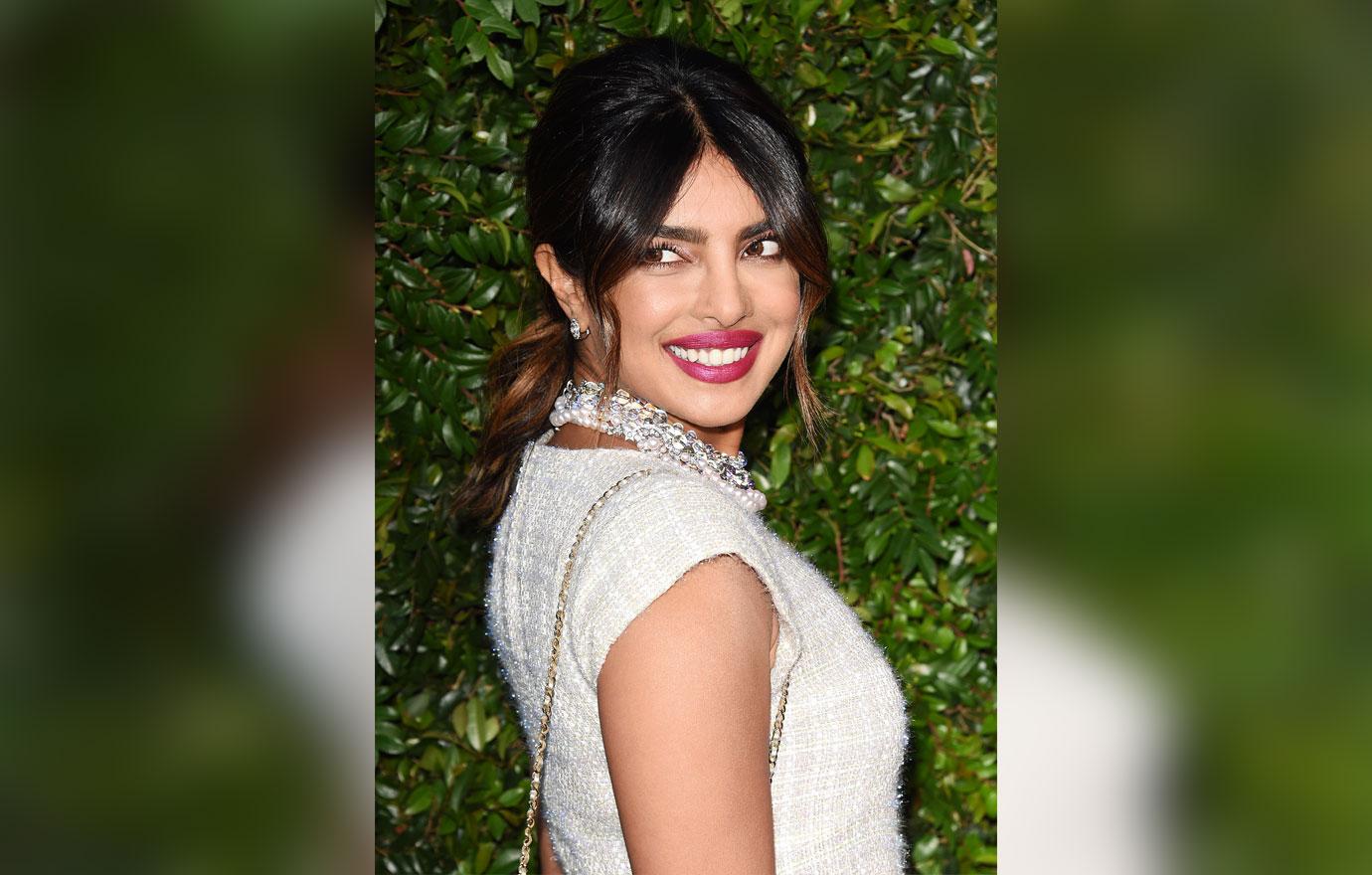 Nick posted something very similar to what Priyanka did while they were in India, as he shared a video of her dancing and smiling with the caption "her" followed by a heart-eyed emoji. These two definitely have a way of thinking alike.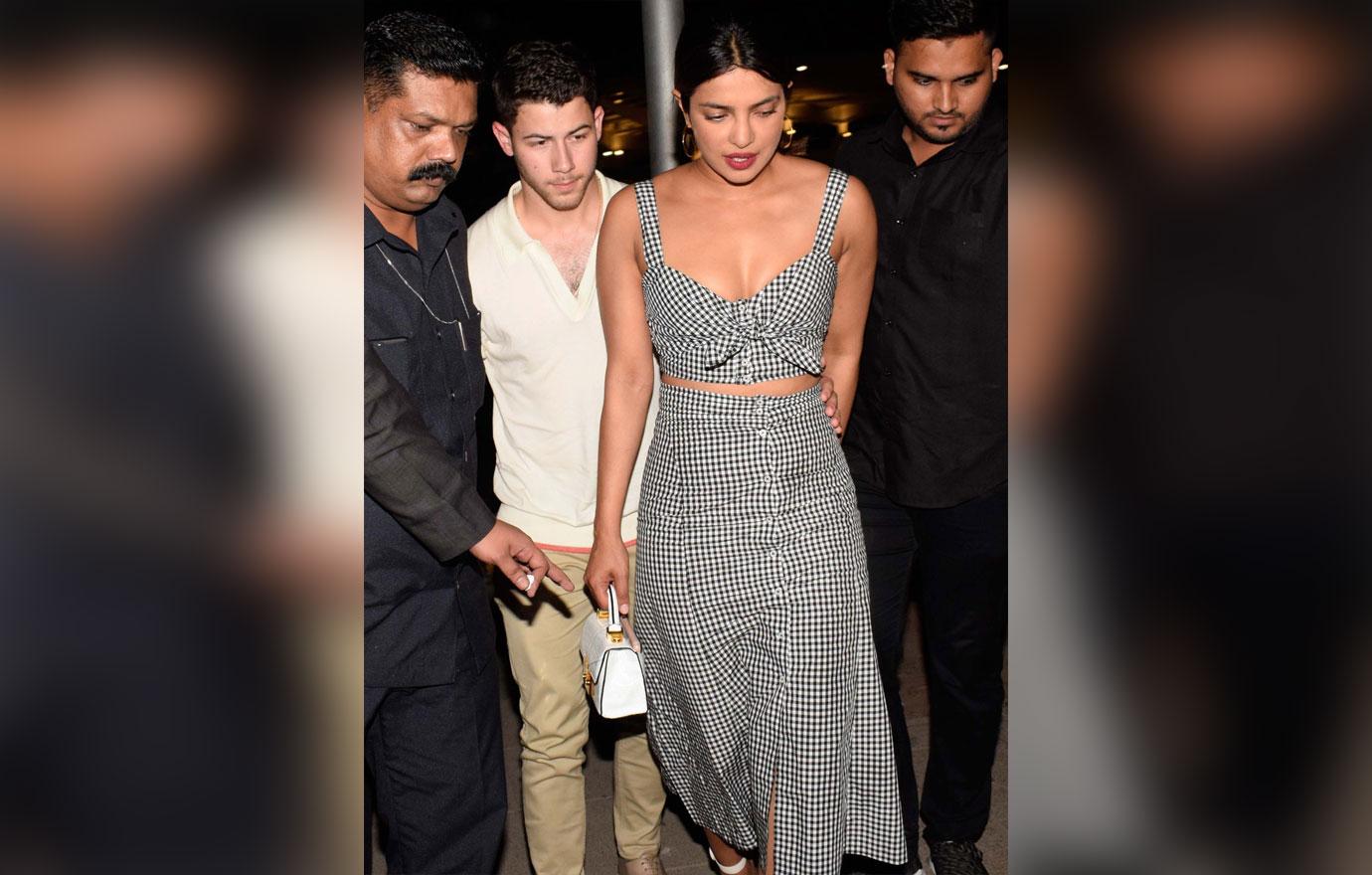 Do you think Nick and Priyanka will make it as a couple? Sound off in the comments.