PHOTOS
'Property Brothers' Sibling J.D. Scott Reveals He's Been Suffering From Mystery Illness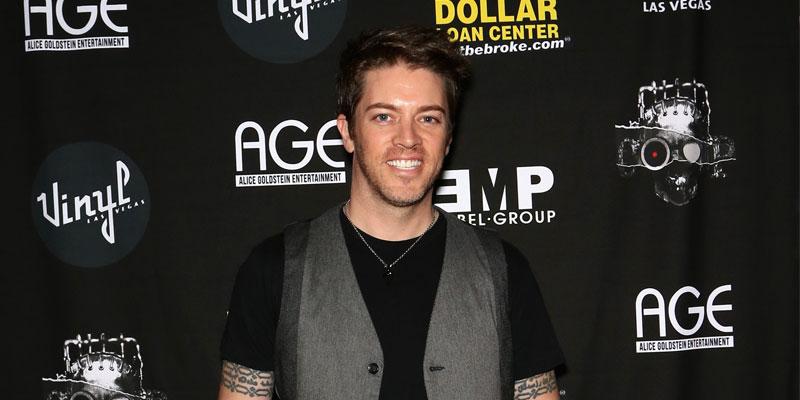 Property Brothers stars Drew and Jonathan Scott's older sibling J.D. Scott revealed on Thursday, July 11, that he is suffering from a debilitating mystery illness for over a year.
Article continues below advertisement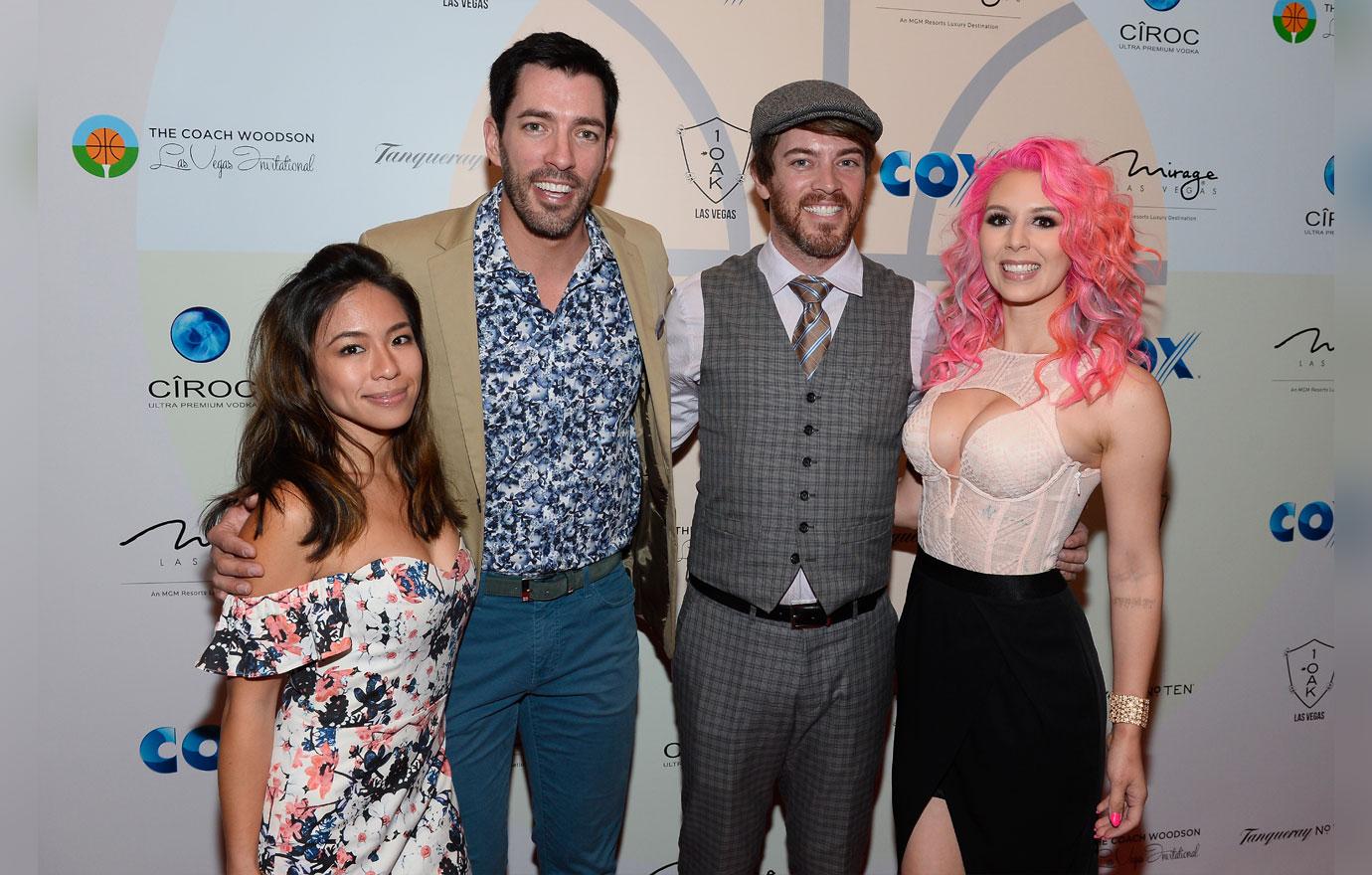 The 43-year-old and his fiancée Annalee Belle opened up about his condition in an Instagram video.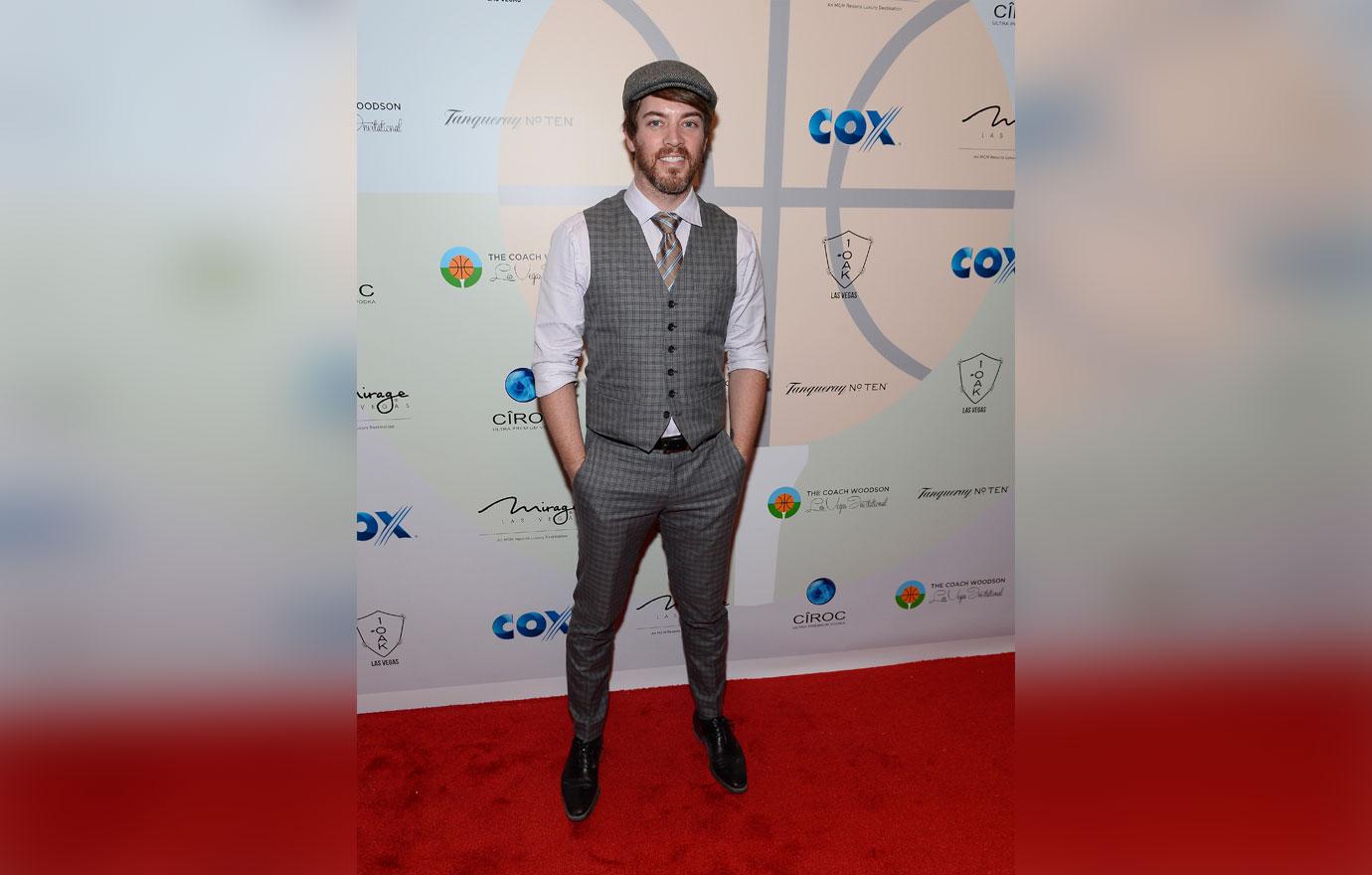 The Property Brothers At Home host has been grappling with a sickness for the past 14 months. However, doctors were unsure of what it actually is.
Article continues below advertisement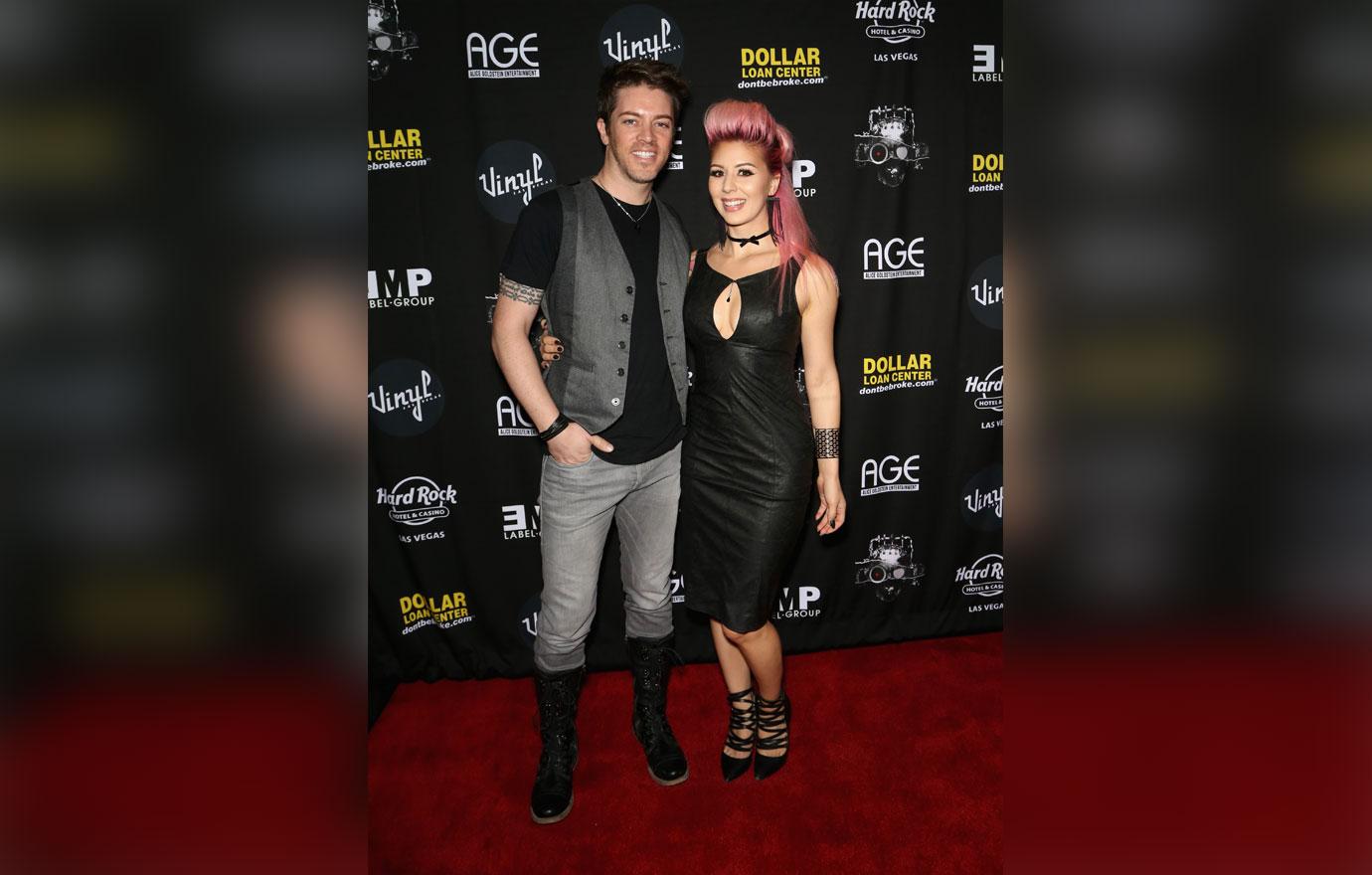 In the clip, Annalee and J.D. spoke about the symptoms he suffered from when he first contracted the illness. He explained, "I was extremely sensitive to heat — anything over about 70 degrees, I would suddenly feel like my skin is on fire, I would pass out, and I would be out of commission sometimes for days."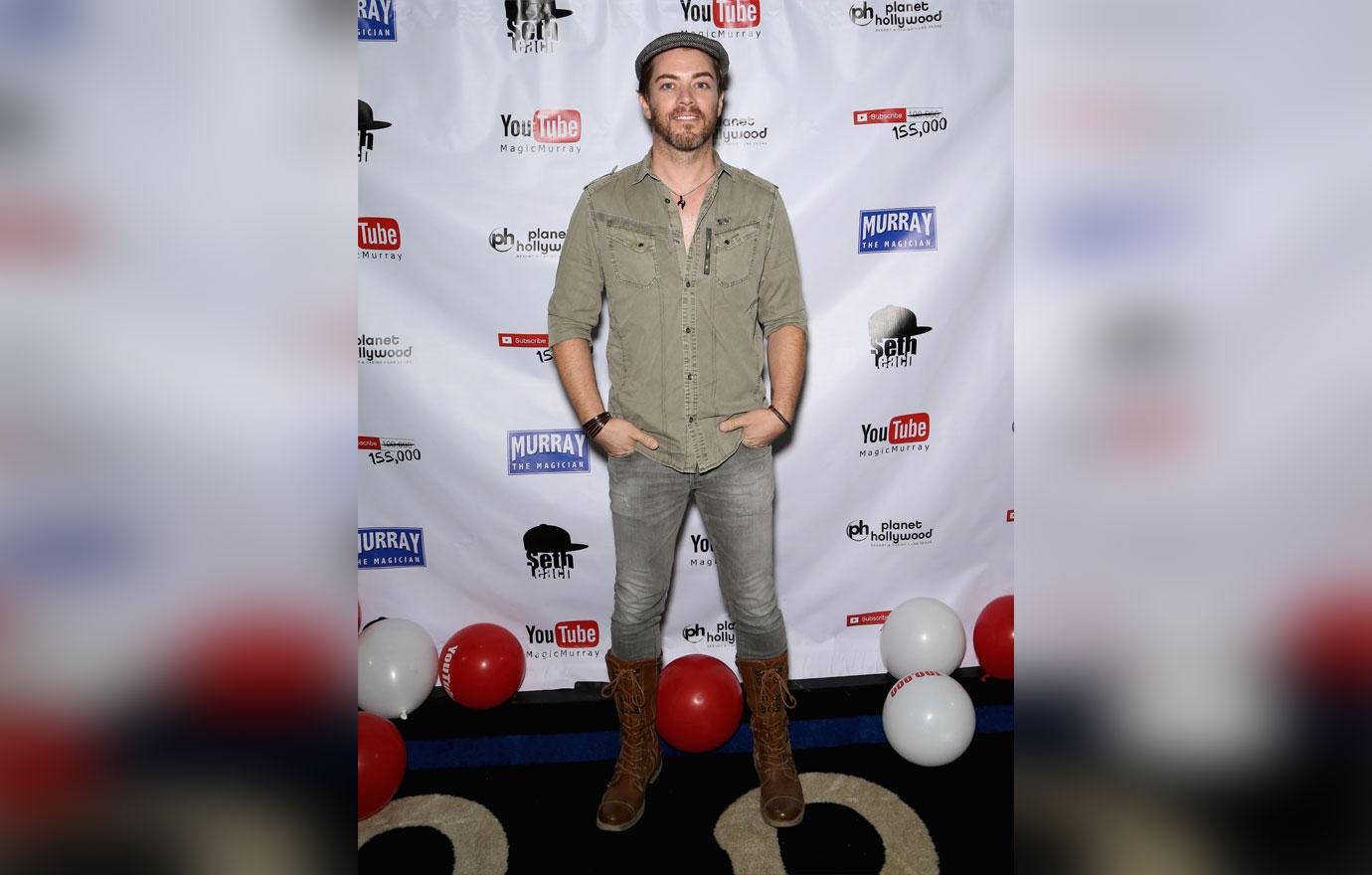 "I've been quite sick for the last 14 months. It started around May 2018 and there had been some symptoms before that, but ended up in the hospital because things got really bad, and that began the whole process," he started. "That event was so bad, I thought I was dying. I was preparing all my estate and everything for Annalee."
Article continues below advertisement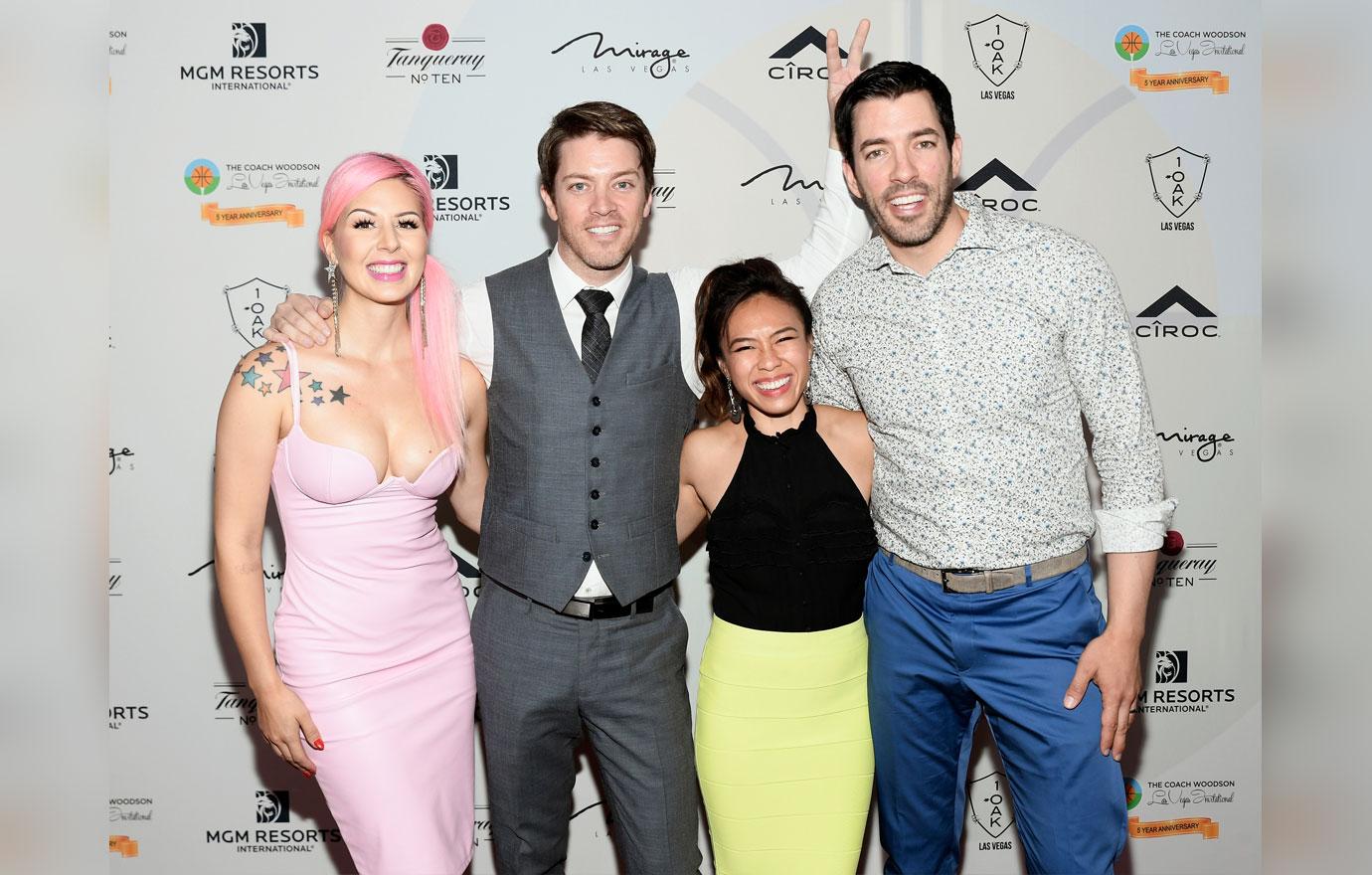 The HGTV personality had several MRIs while doctors tried to find a diagnosis. "After months and months, they determined it wasn't lupus and that it was a brain aneurysm. They then decided I had two brain aneurysms," he said.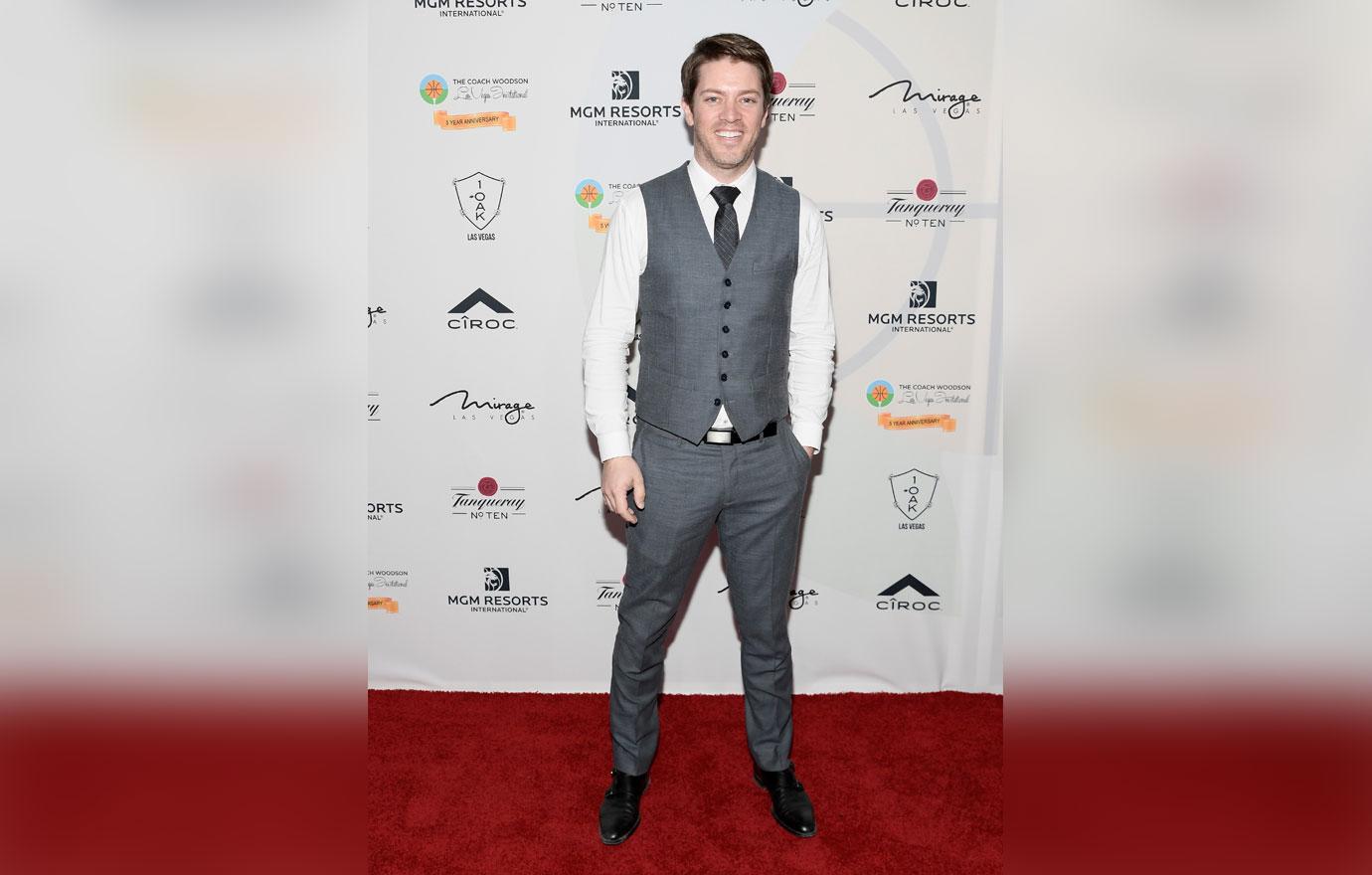 After a series of tests, J.D. found a specialist who ruled out everything the other doctors had said. The specialist diagnosed him with a nummular headache. The rare type of headache causes a sharp pain in the scalp.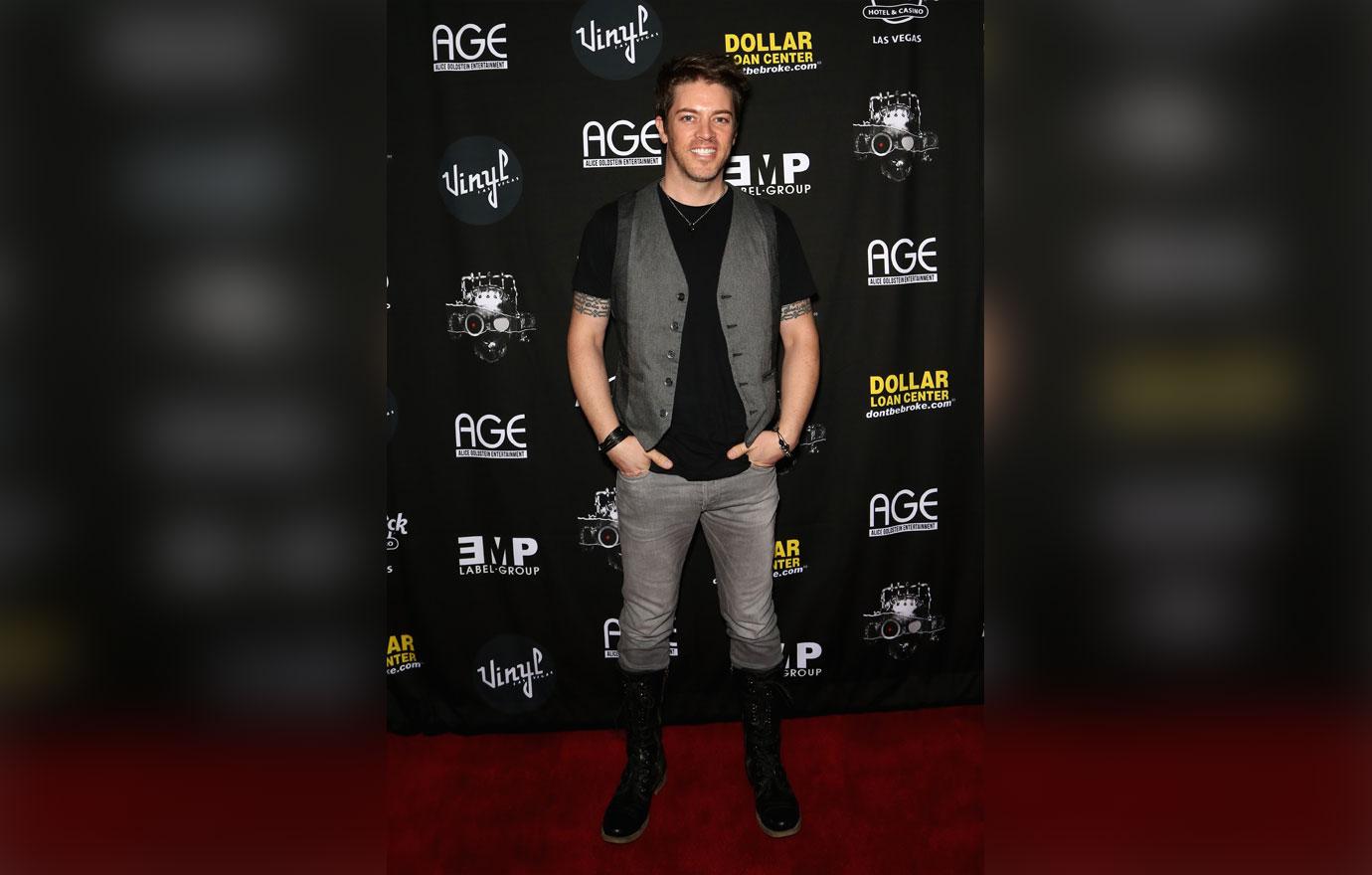 The Canada native underwent a round of antibiotics and changed his diet. He stated that he had started to feel better soon after. "I have gotten better. I felt, at times recently, like I did before this all started and I haven't felt like that in ages...but this sort of thing does take time," J.D. said.