PHOTOS
'Property Brothers' Star Jonathan Scott Is Desperate For Love, But Not Thirsty Enough To Join 'The Bachelor' After 3 Requests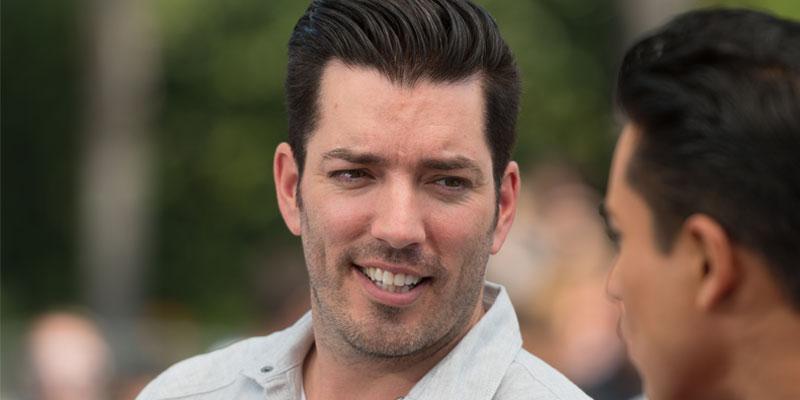 Property Brothers star Jonathan Scott is searching for love but there's one line he refuses to cross. In a new interview, the reality show contractor explained why he's turned down the role of The Bachelor three times
Article continues below advertisement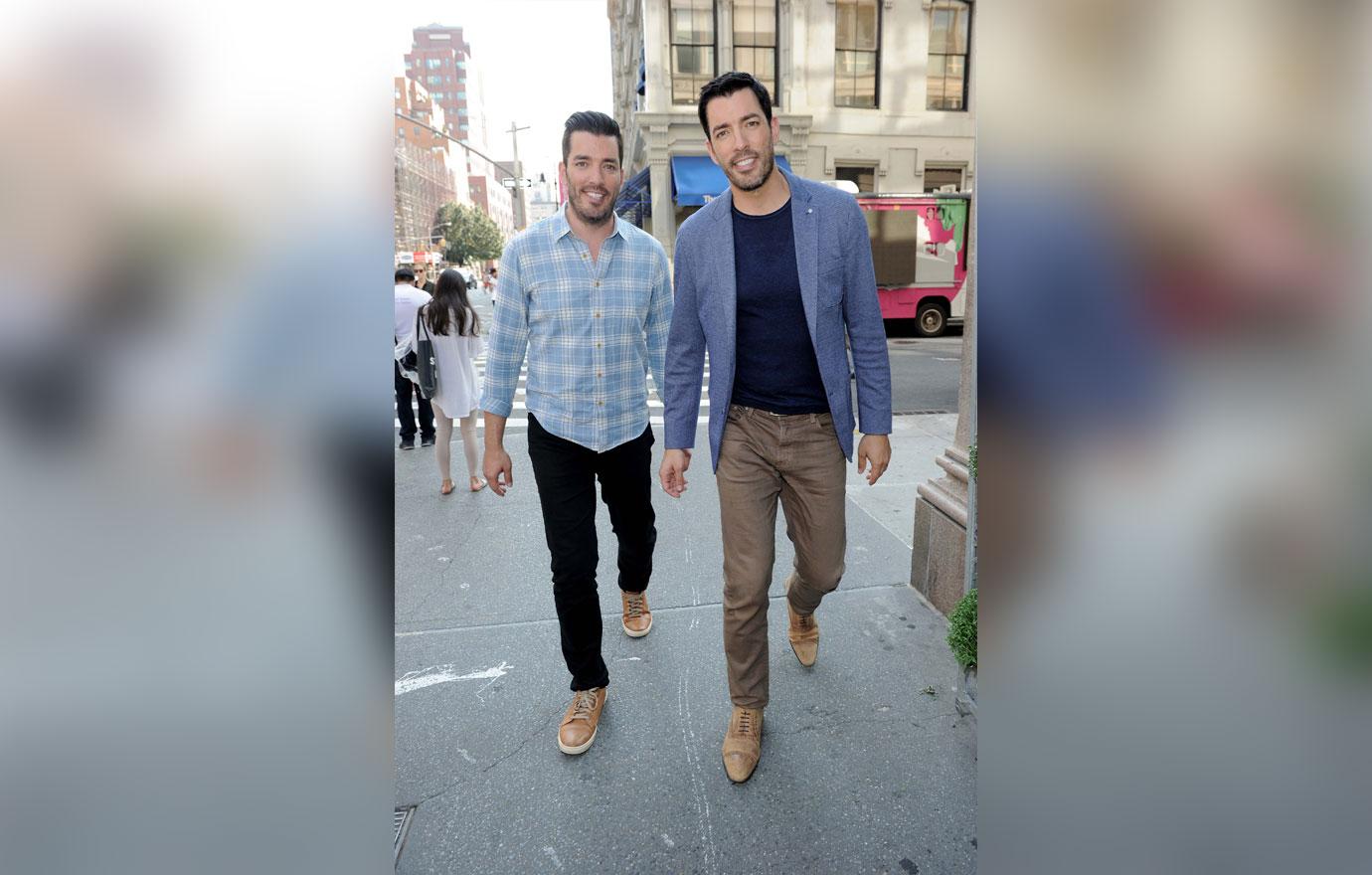 "I've been asked twice to go on The Bachelor — and once in Canada as well —and I was like, 'It would literally be my nightmare to be put on display and dated out,'" Jonathan, 41, told People.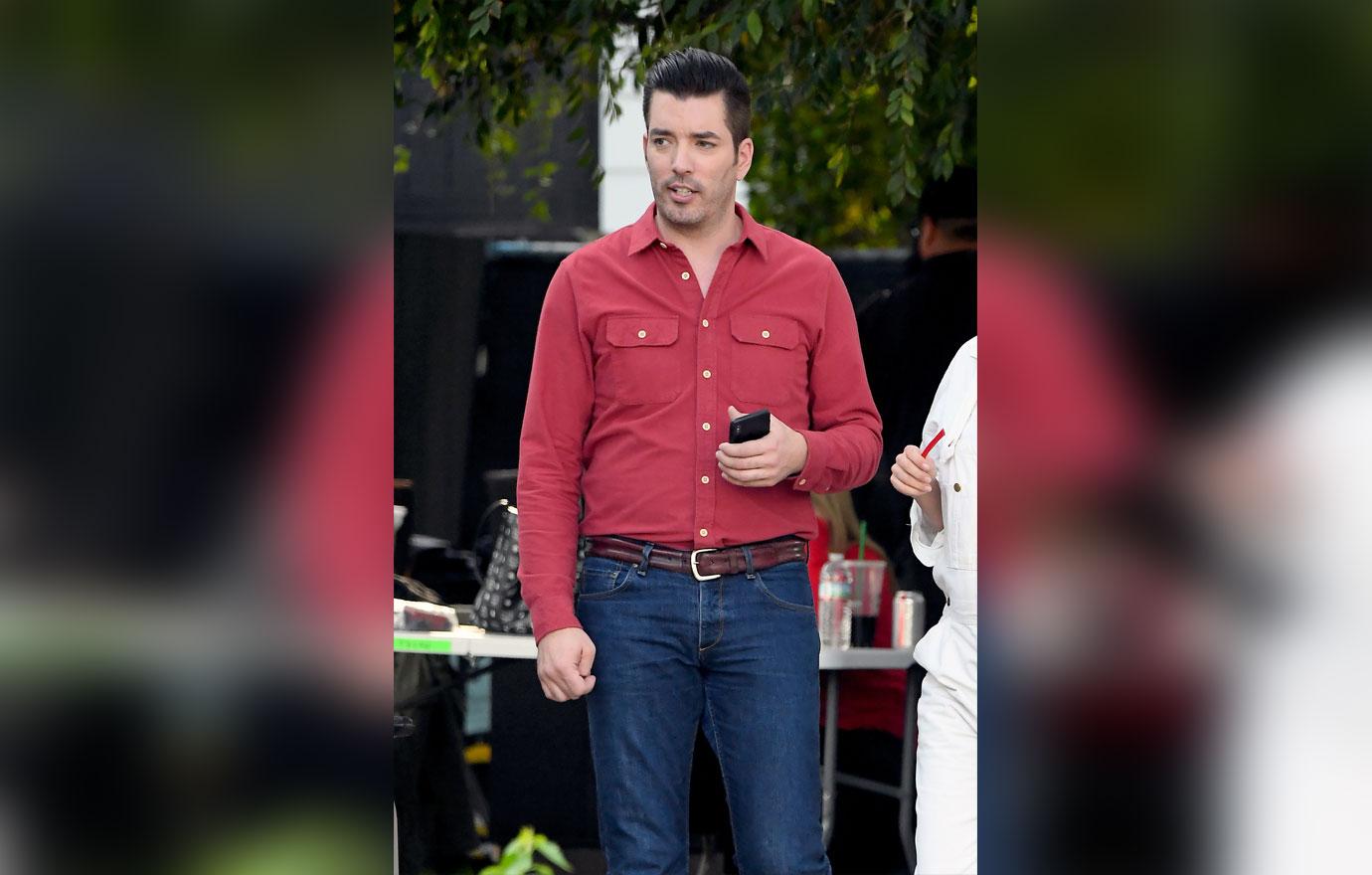 "It's the opposite of anything I have ever wanted," he explained.
Article continues below advertisement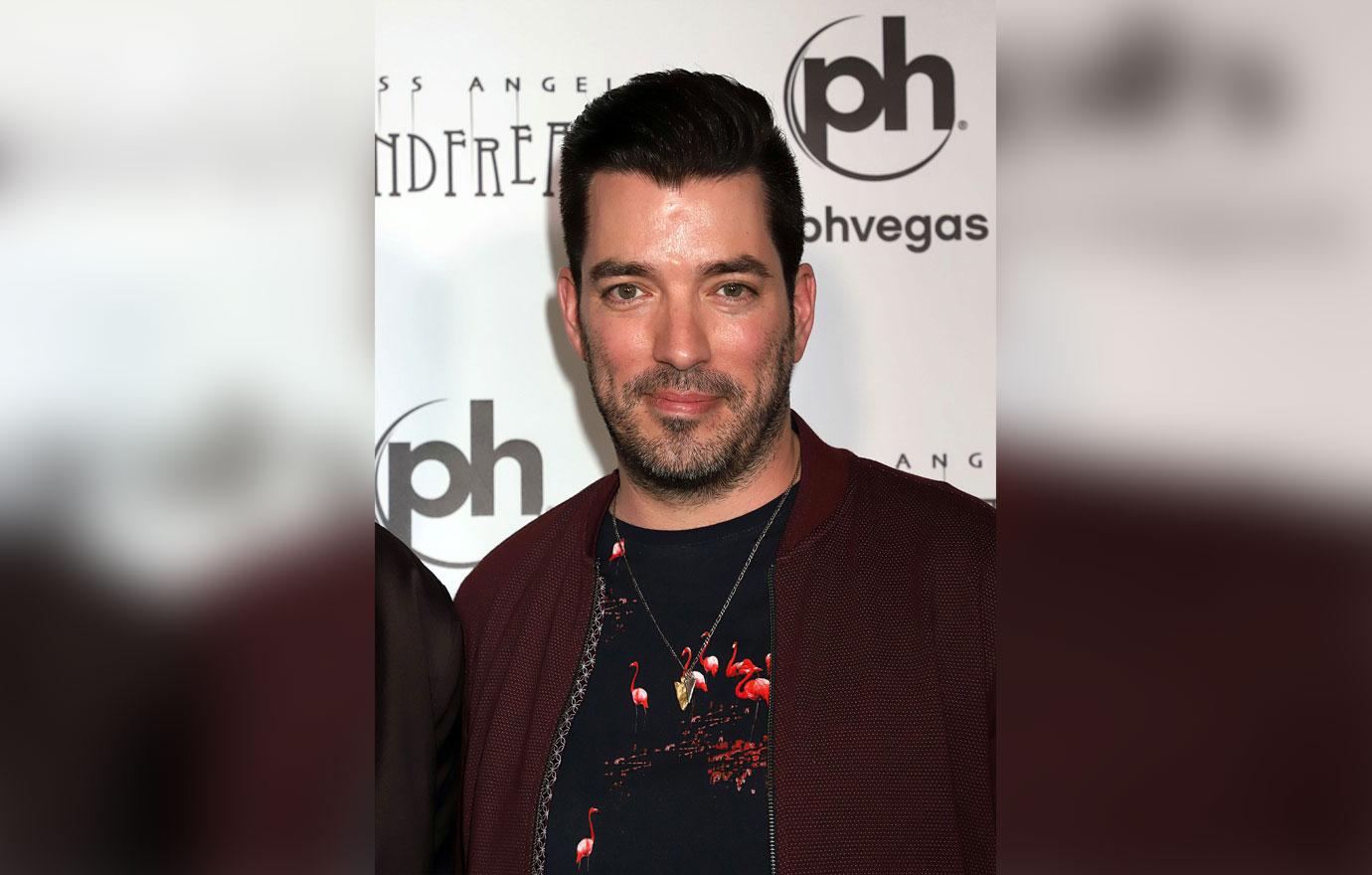 Though the twin isn't comfortable with his love life playing out on television screens across the country, he isn't keen on the idea of online dating either.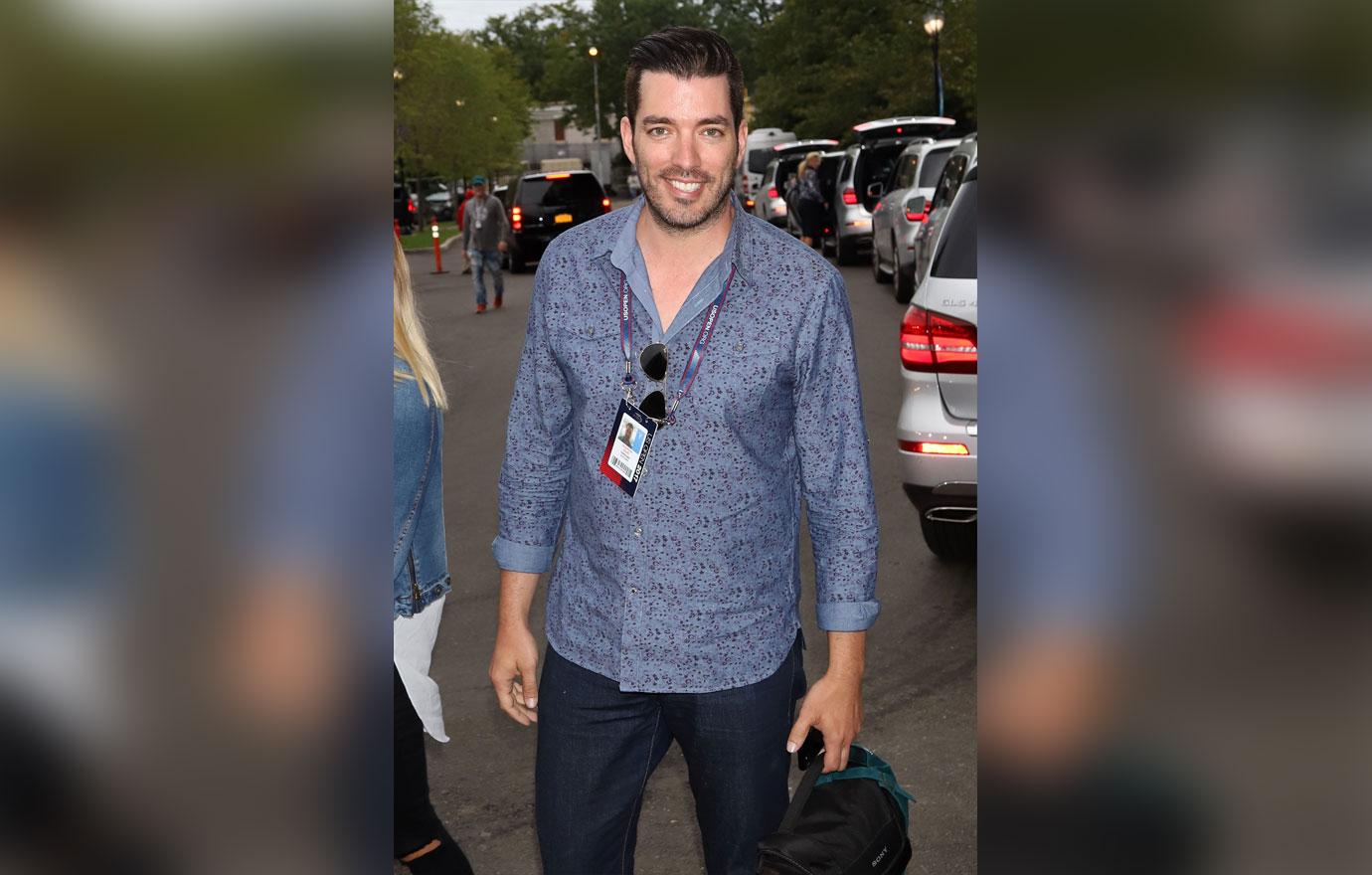 "My friends always say, 'Oh you have to try it,'" he says. "But I'm like, 'No.' There's nothing in me that wants to do that. I mean, yes, people can find love on those apps, but for me, no."
Article continues below advertisement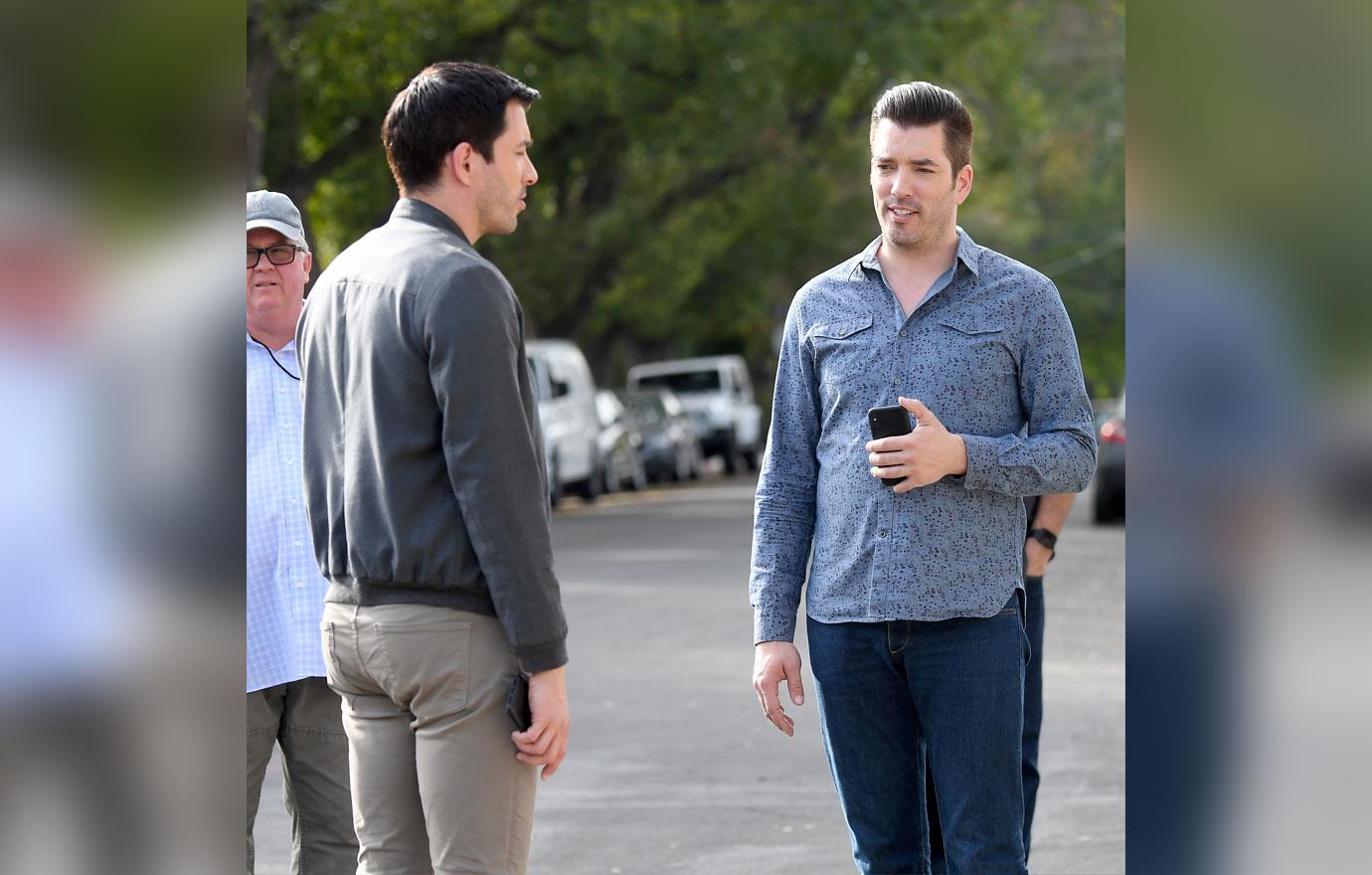 He explained that he would much rather go out on date in-person and make a face-to-face connection. "I'm not an extremely social person in general because I don't love crowds, but I'm an engaging person and I love good conversation," he said.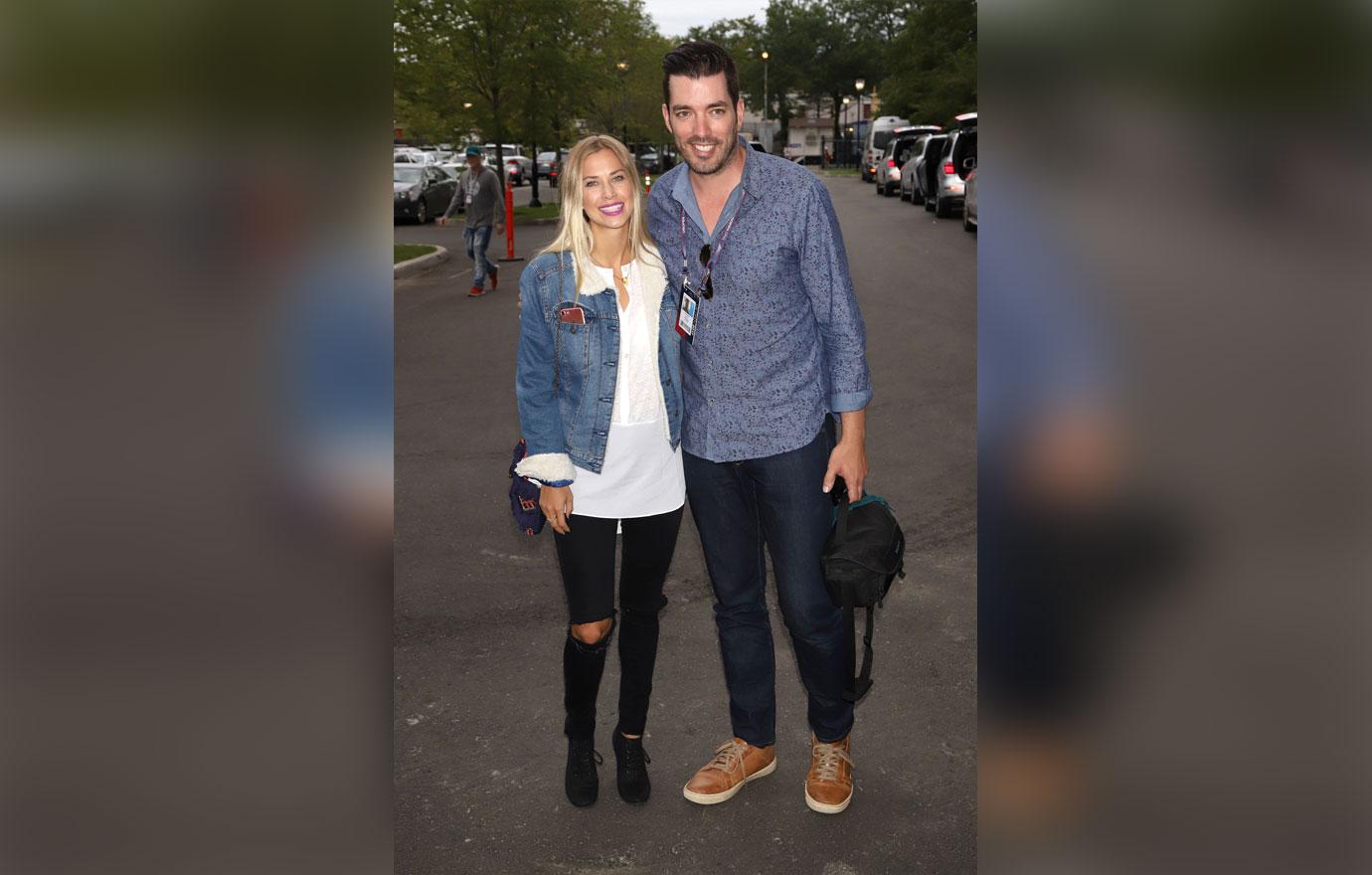 Jonathan and ex-girlfriend Jacinta Kuznetsov split in March 2018 after two years of dating. Months after their breakup, in November 2018, Jacinta announced her engagement to Will Allen.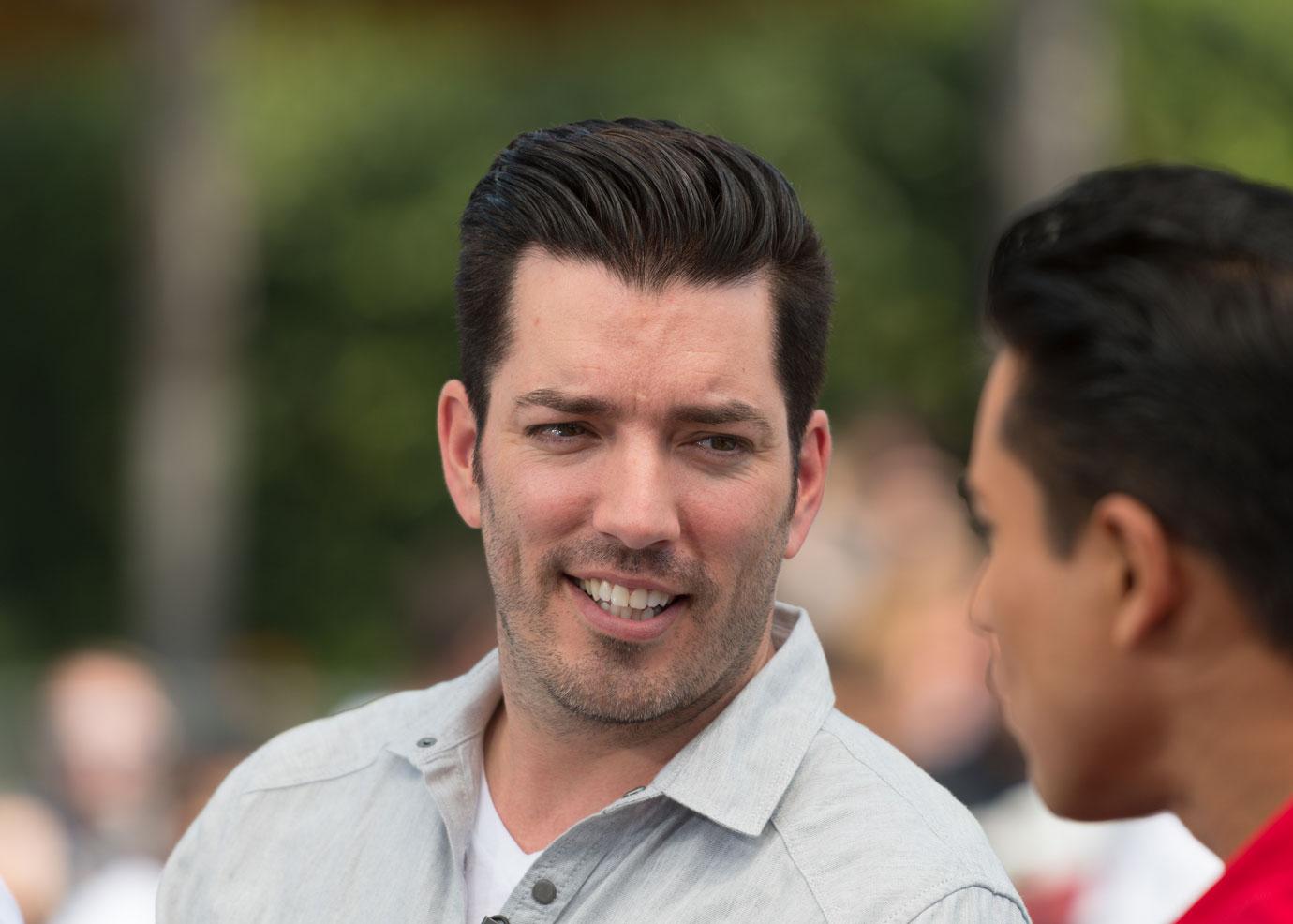 What do you think about Jonathan's refusal to appear on The Bachelor? Share your thoughts in the comments section.