PHOTOS
'Property Brothers' Star Jonathan Scott Reveals He Turned Down Role On 'The Bachelor'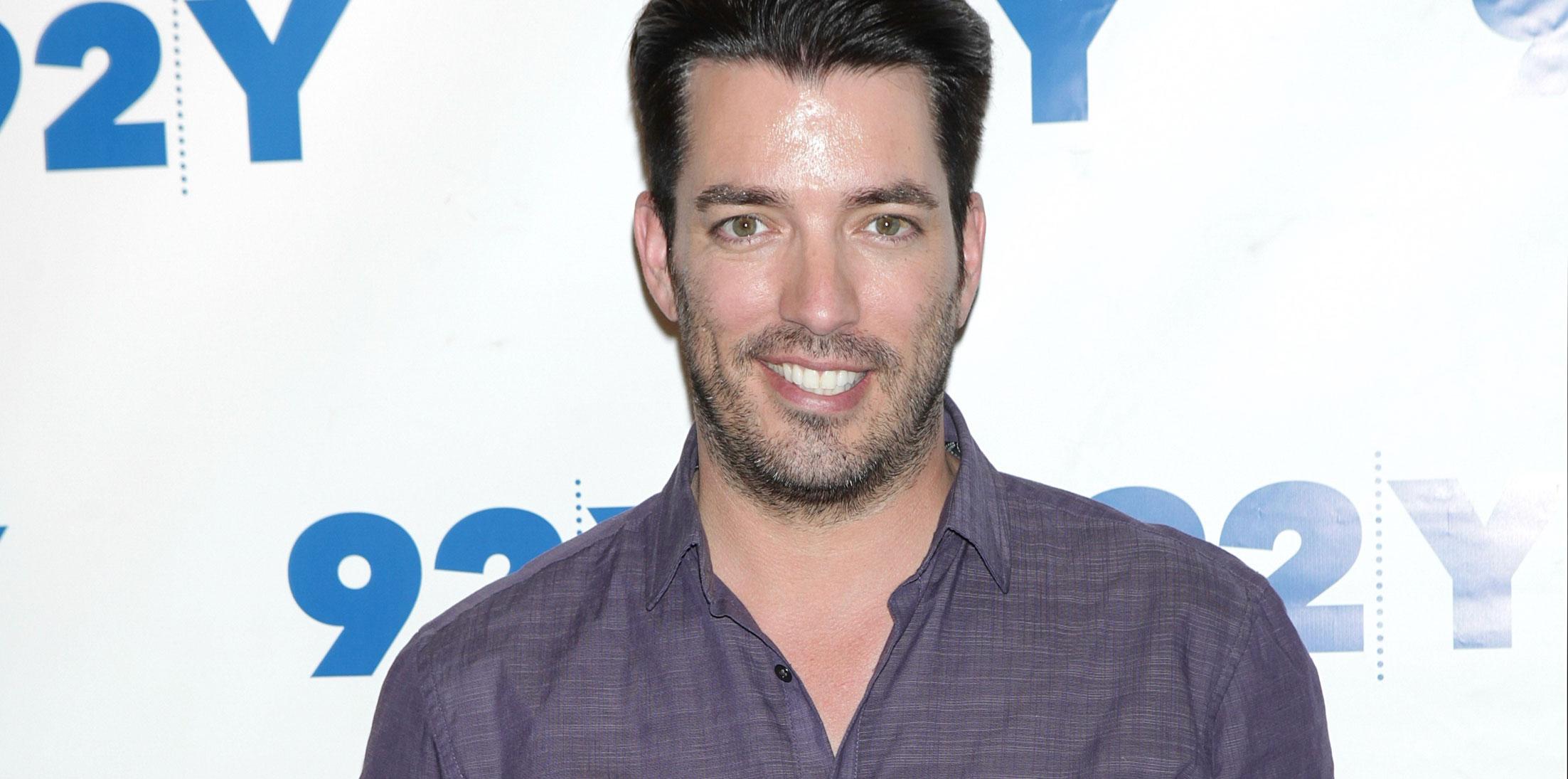 The Property Brothers Jonathan Scott and Drew Scott have a new tell-all book coming out next week and OK! has an exclusive first look! Click through to see what the brothers revealed in their upcoming memoir.
Article continues below advertisement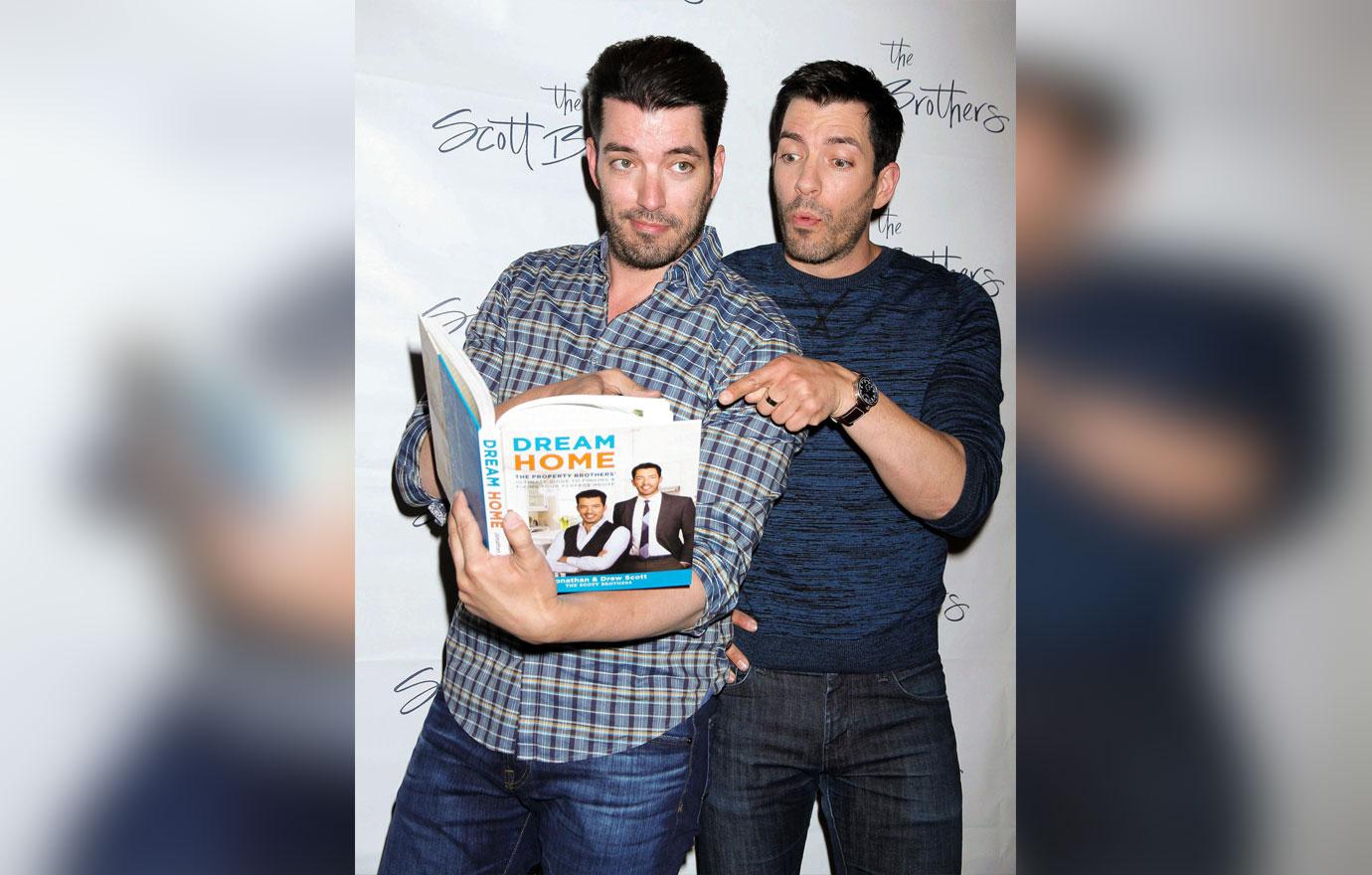 Jonathan and Drew's new book, It Takes Two, is coming out on September 5th.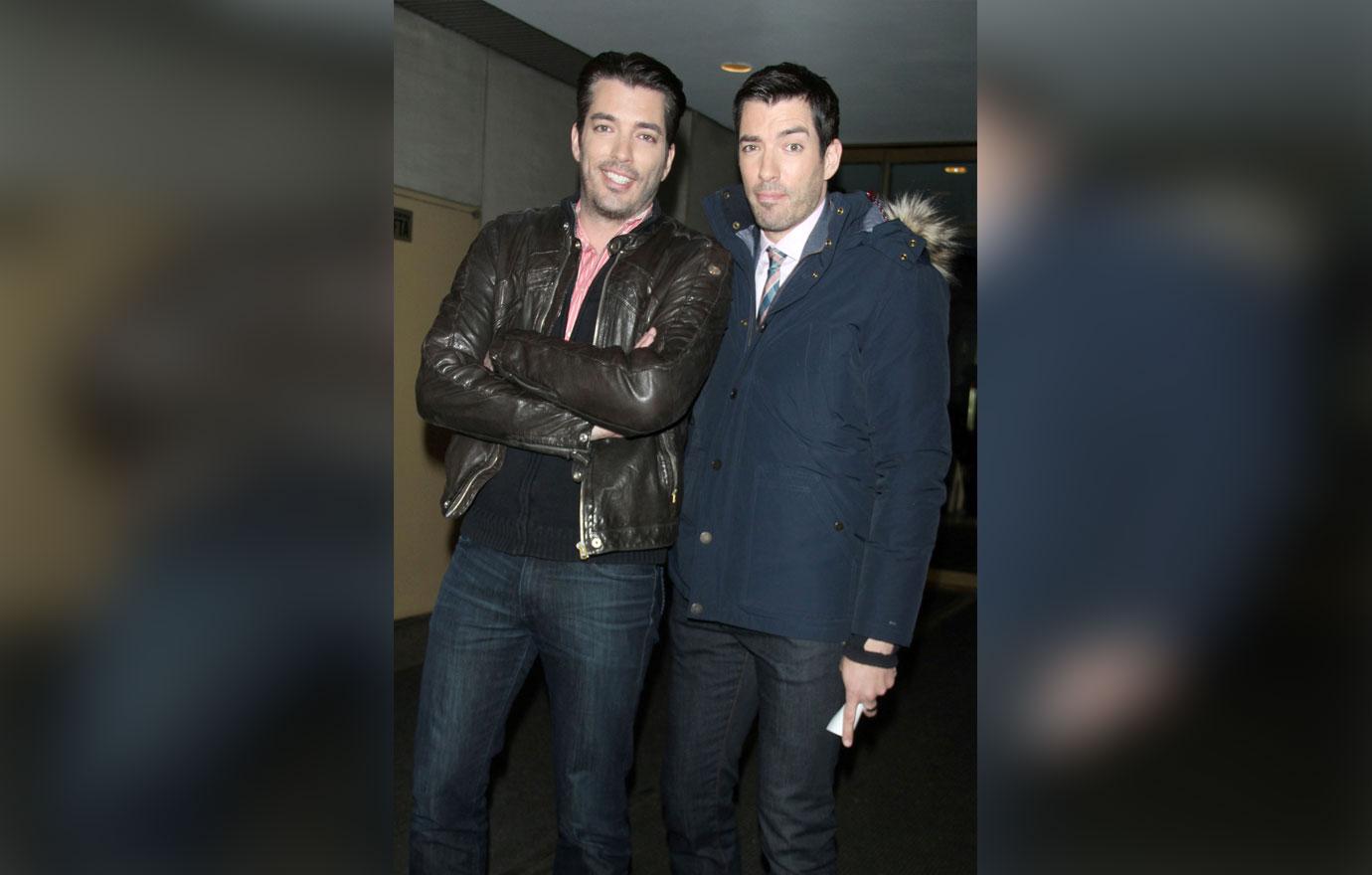 In the book, the brothers talk about their childhood and their rise to fame. "Being in demand is any celebrity's wish fulfilled, and it's amazing to go from being Doublemint Twin rejects to turnign down offers to appear on a dozen shows because we don't have the time, or it's not a good fit," Drew says.
Article continues below advertisement
But when offered a role on The Bachelor, Drew reveals Jonathan was not interested! "Before snagging Jacinta's heart, Jonathan may have been long to find love, but he's allergic to drama and manipulation, so accepting an invitation to become The Bachelor was a non-starter," he continues.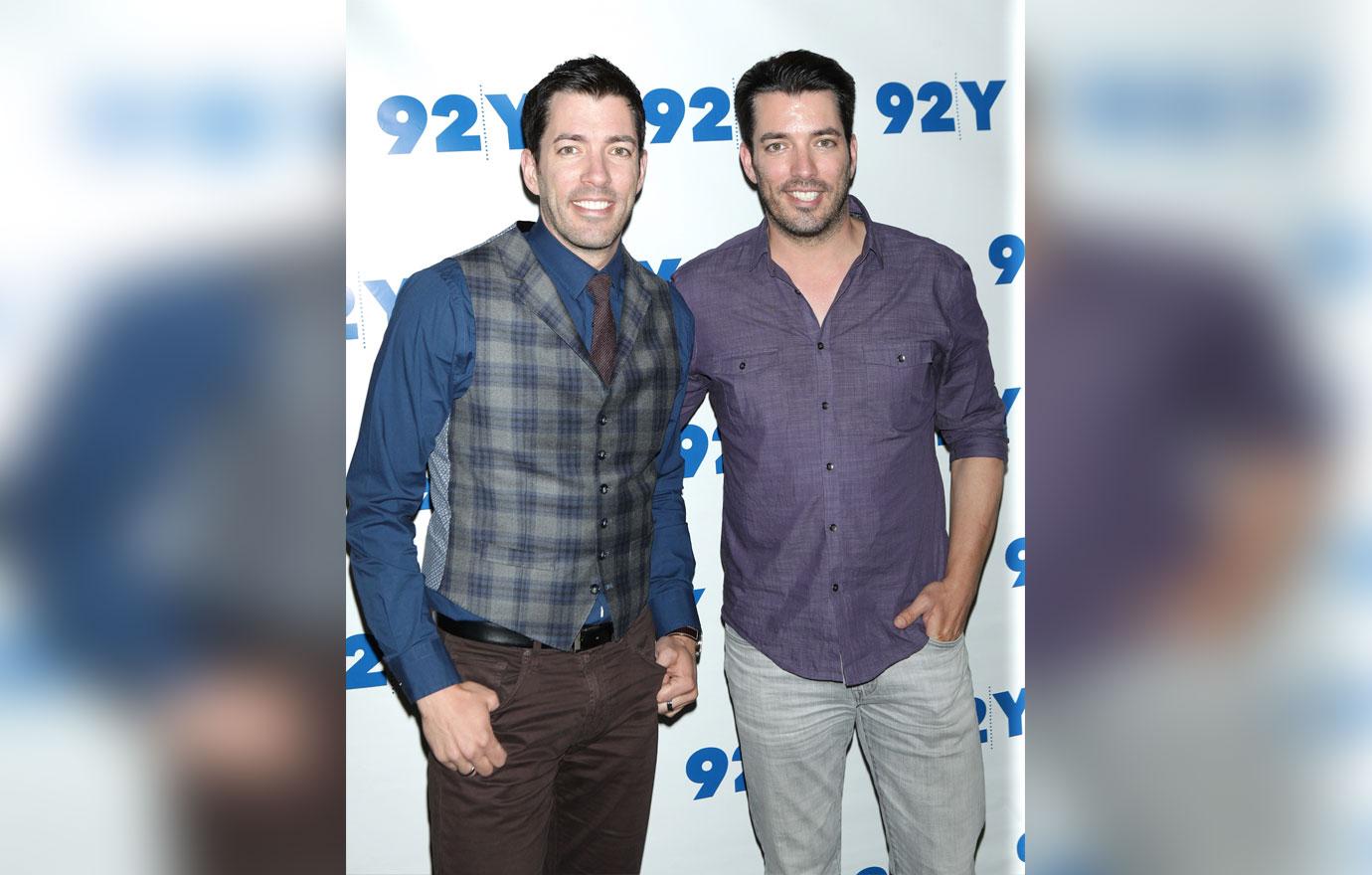 "The Amazing Race would be ... well... amazing, but I think I'd stand a better chance of winning if I teamed up with Linda," he jokes. "Jonathan and I did do cooking competition in Canada once called Extreme Potluck, which I, of course, won, and Jonathan predictably lost — big-time."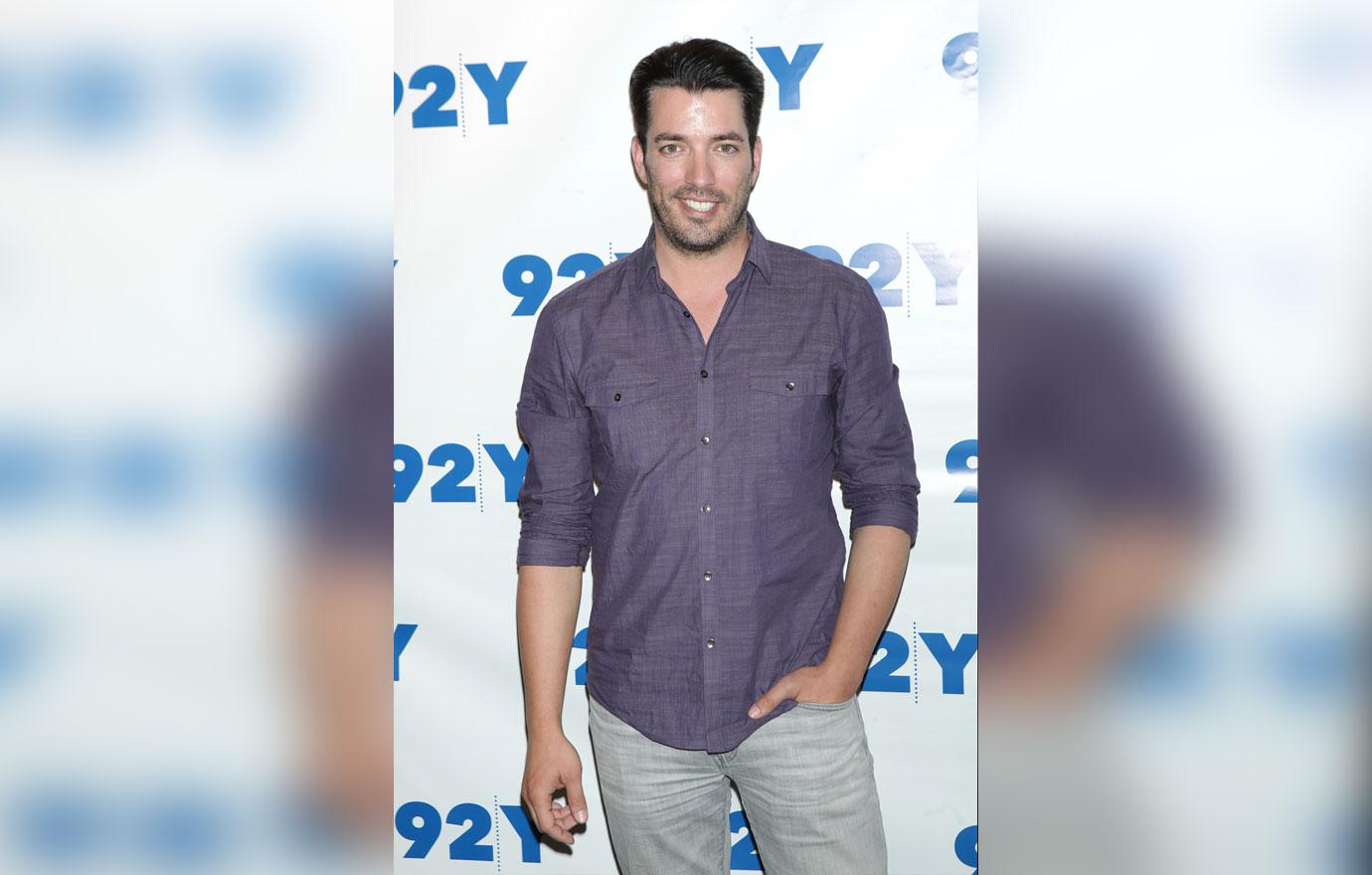 Would you like to see Jonathan on The Bachelor? Let us know in the comments!