PHOTOS
'Property Brothers' Jonathan & Drew Scott Get Torn Apart By Rivalry & Separate Lives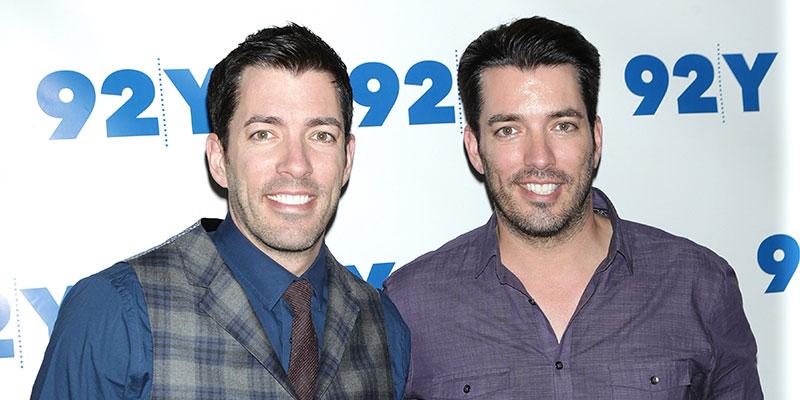 Romance and rivalry look like it's been tearing apart Property Brothers stars Jonathan & Drew Scott, as Life & Style has reported that while one of them is flying high, the other is at an all-time low and it's causing major friction between them.
Article continues below advertisement
Drew has a lot to look forward to this month as his wedding to fiancee Linda Phan is only weeks away. Jonathan should be ecstatic about his upcoming nuptials, but his recent heartbreak has put a major cloud over it.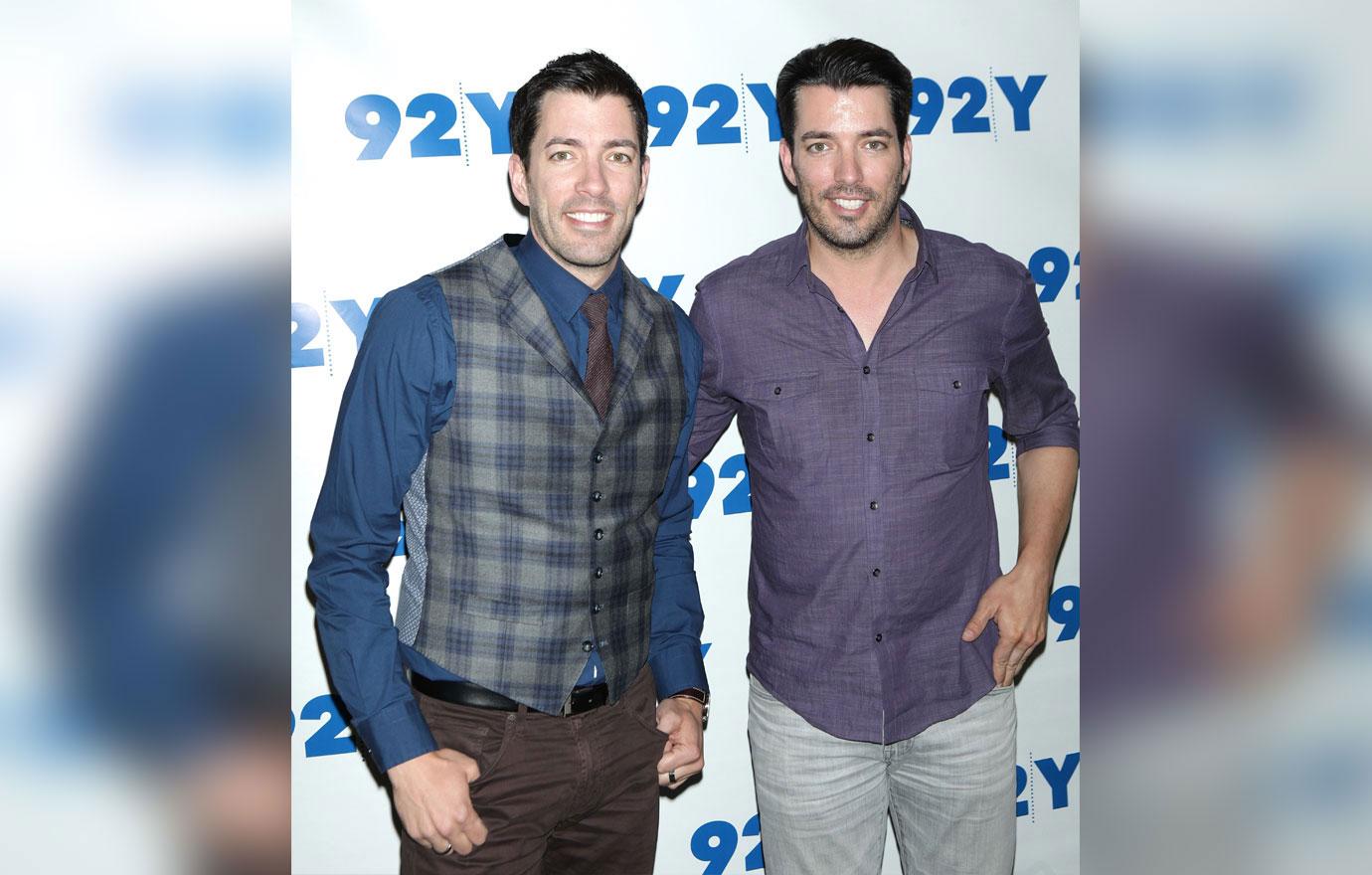 Jonathan and his girlfriend of three years, Jacinta Kuznetsov, split up earlier this month, and it's making it hard for him to put on a brave face for Drew's wedding. "Jonathan is going through a rough time right now and feels left in the shadow of Drew, who is excitedly counting down the wedding," a source told Life & Style.
Article continues below advertisement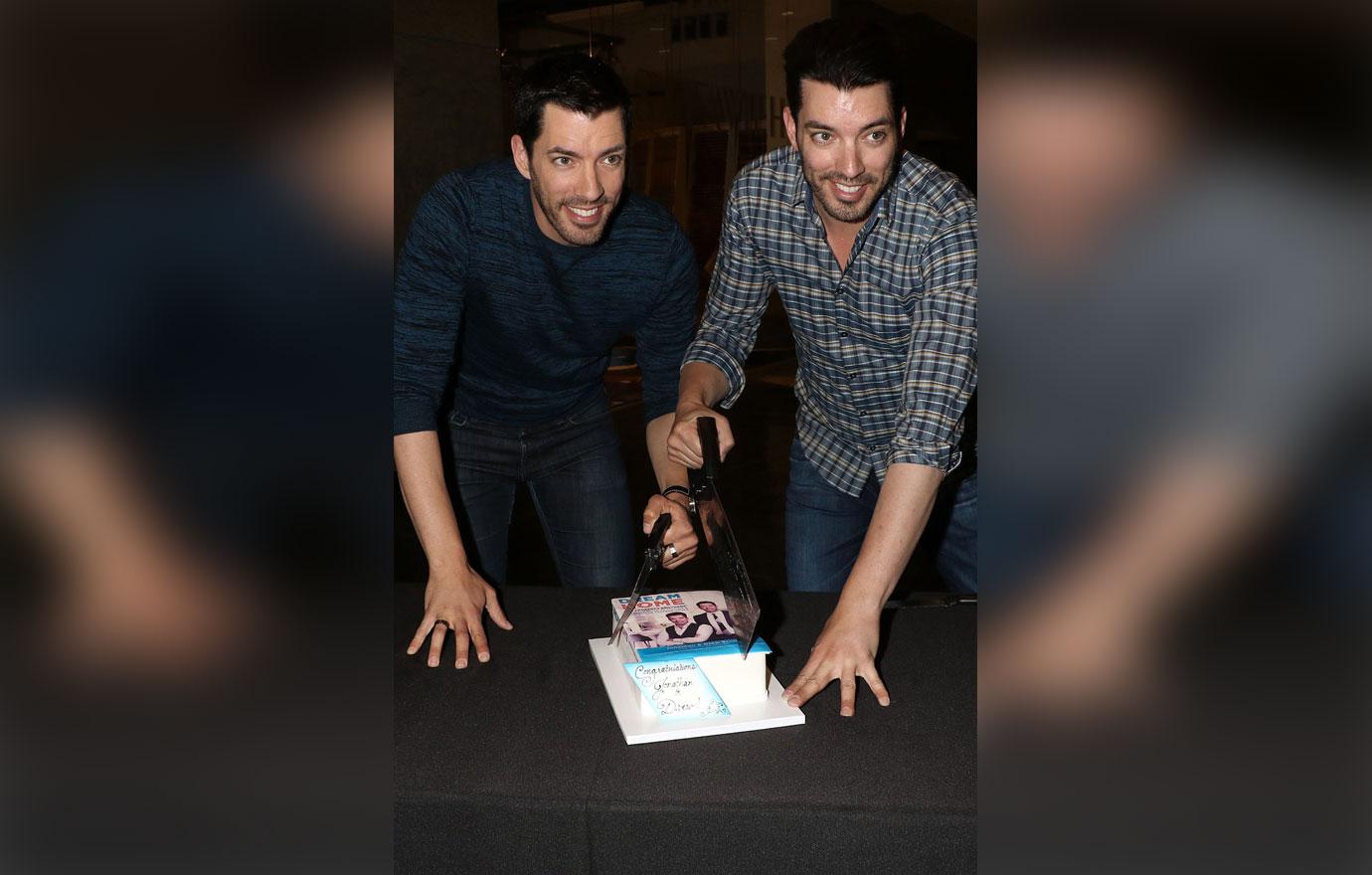 The conflict of happiness and sadness is becoming a problem, as the source also said, "It's causing a rift between the two of them. Things have gotten so bad, they've stopped talking at times. Drew's praying Jonathan won't act up on his big day."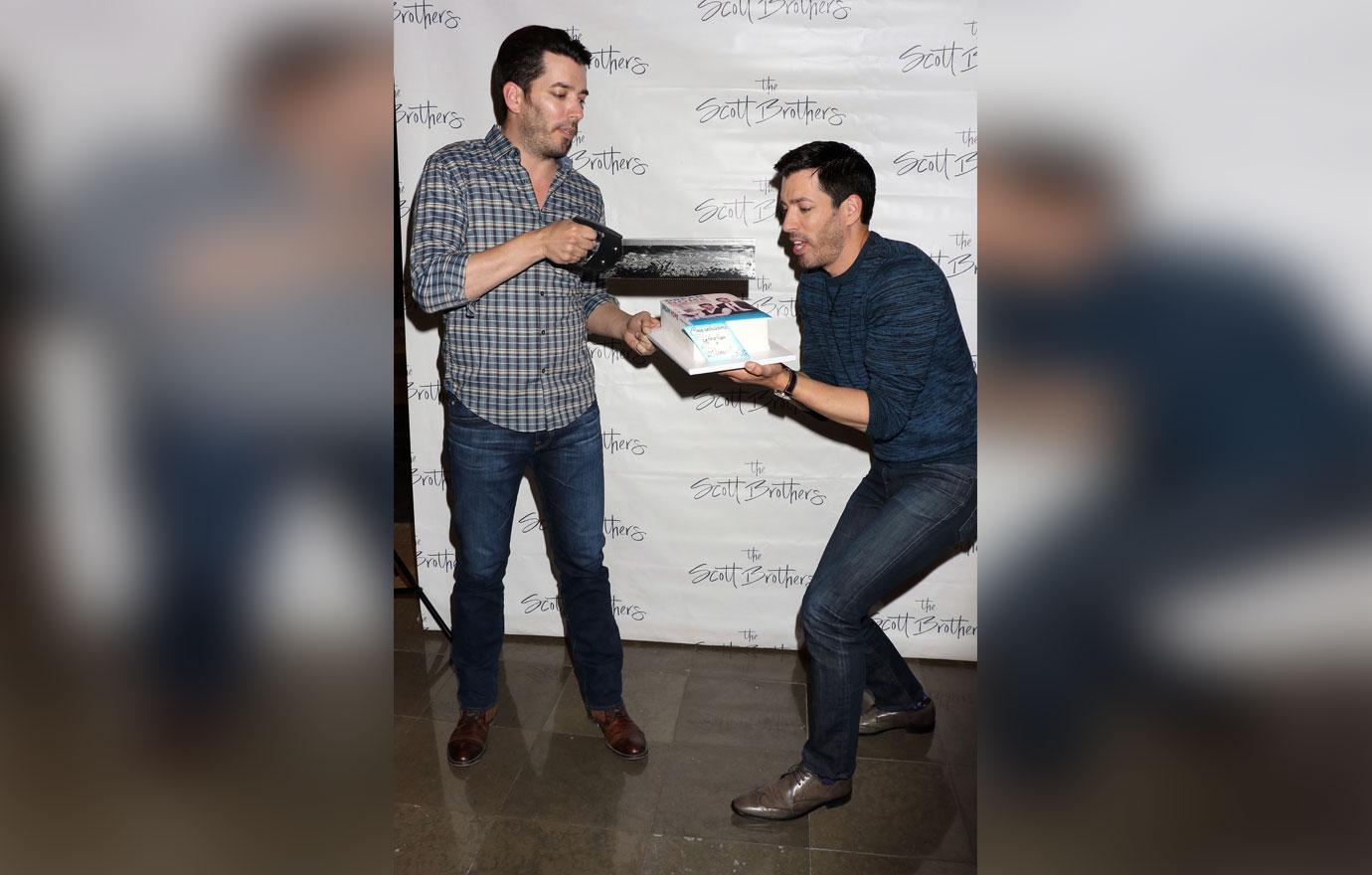 The wedding has presented other problems, since Jacinta was allegedly supposed to be apart of it. "Drew and Linda really liked her and are pretty upset that Jonathan broke things off," the source claimed. "Drew was hoping Jacinta would still come, but Jonathan doesn't want her there." This issue escalated between the two to the point where it became a "blowout fight," according to the source.
Article continues below advertisement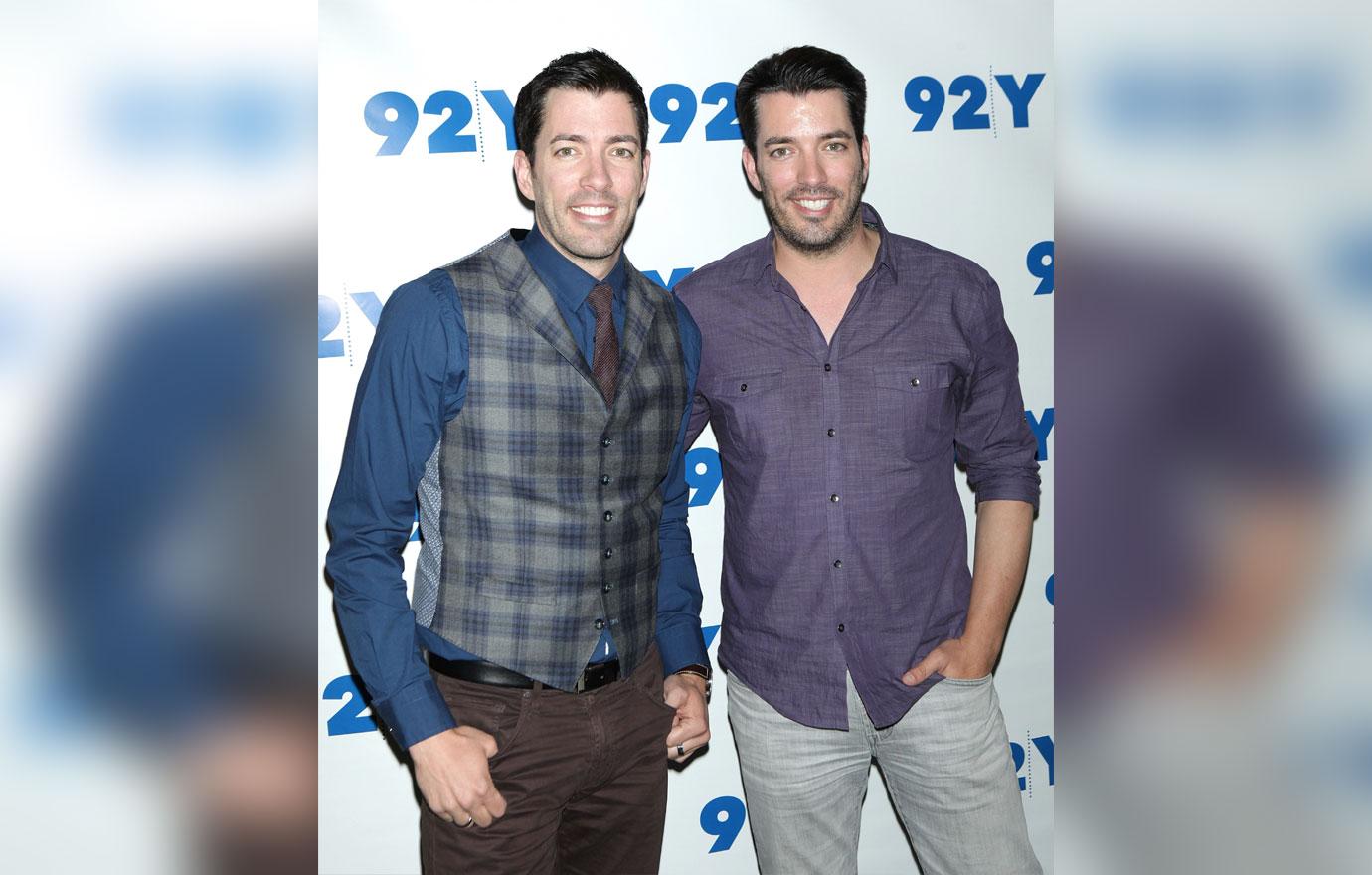 Drew thinks Jonathan is to blame for the breakup, while the insider said that he "sabotaged the relationship." The two, who have always been competitive with one another, have let this issue cause friction between them as Jonathan sees Drew winning in the love game and he's not handling that very well.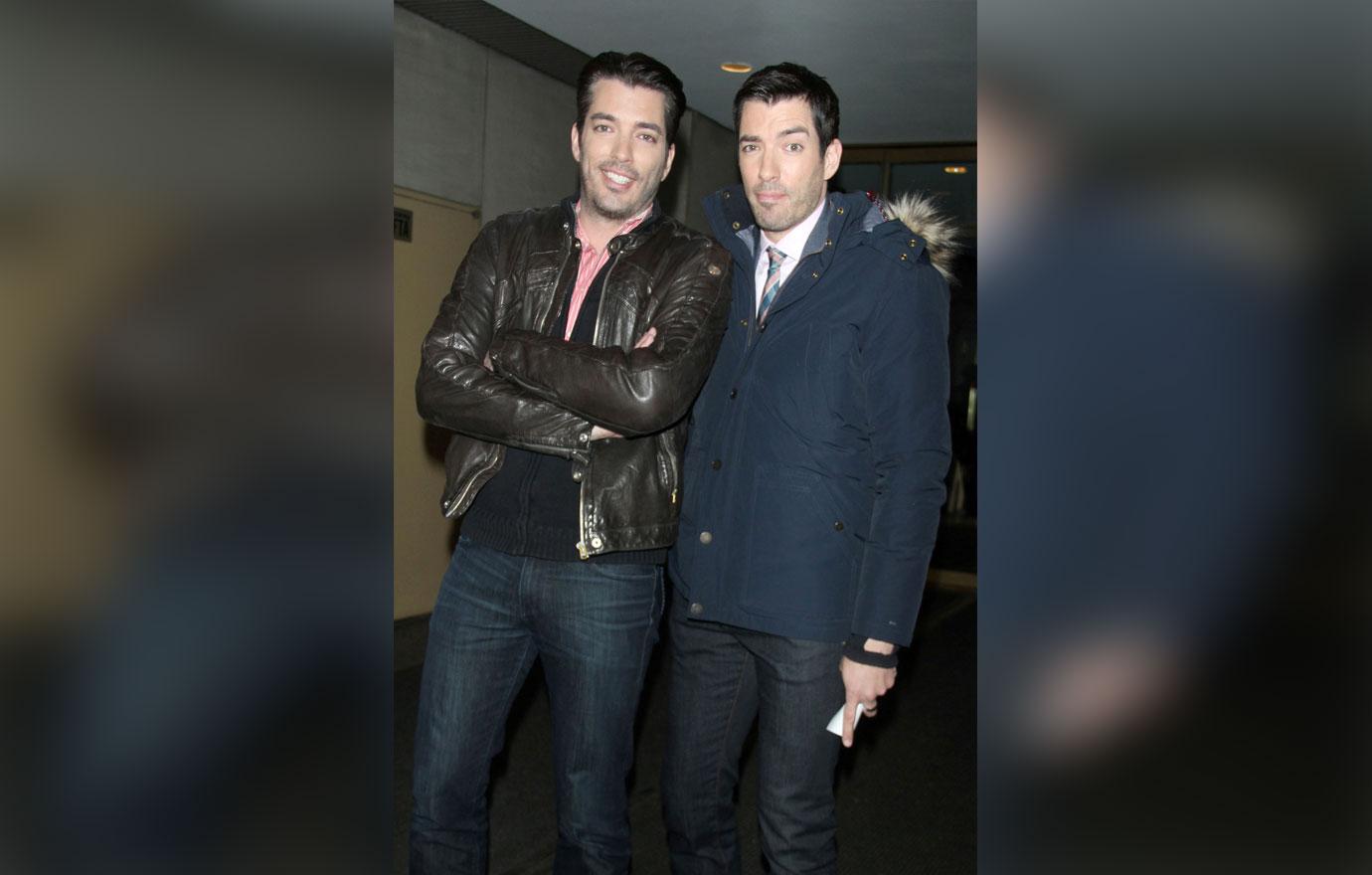 "Jonathan's afraid that now he'll never meet the woman of his dreams," the source said. "He keeps envisioning his brother being happily married with a family while he's single and alone."
Article continues below advertisement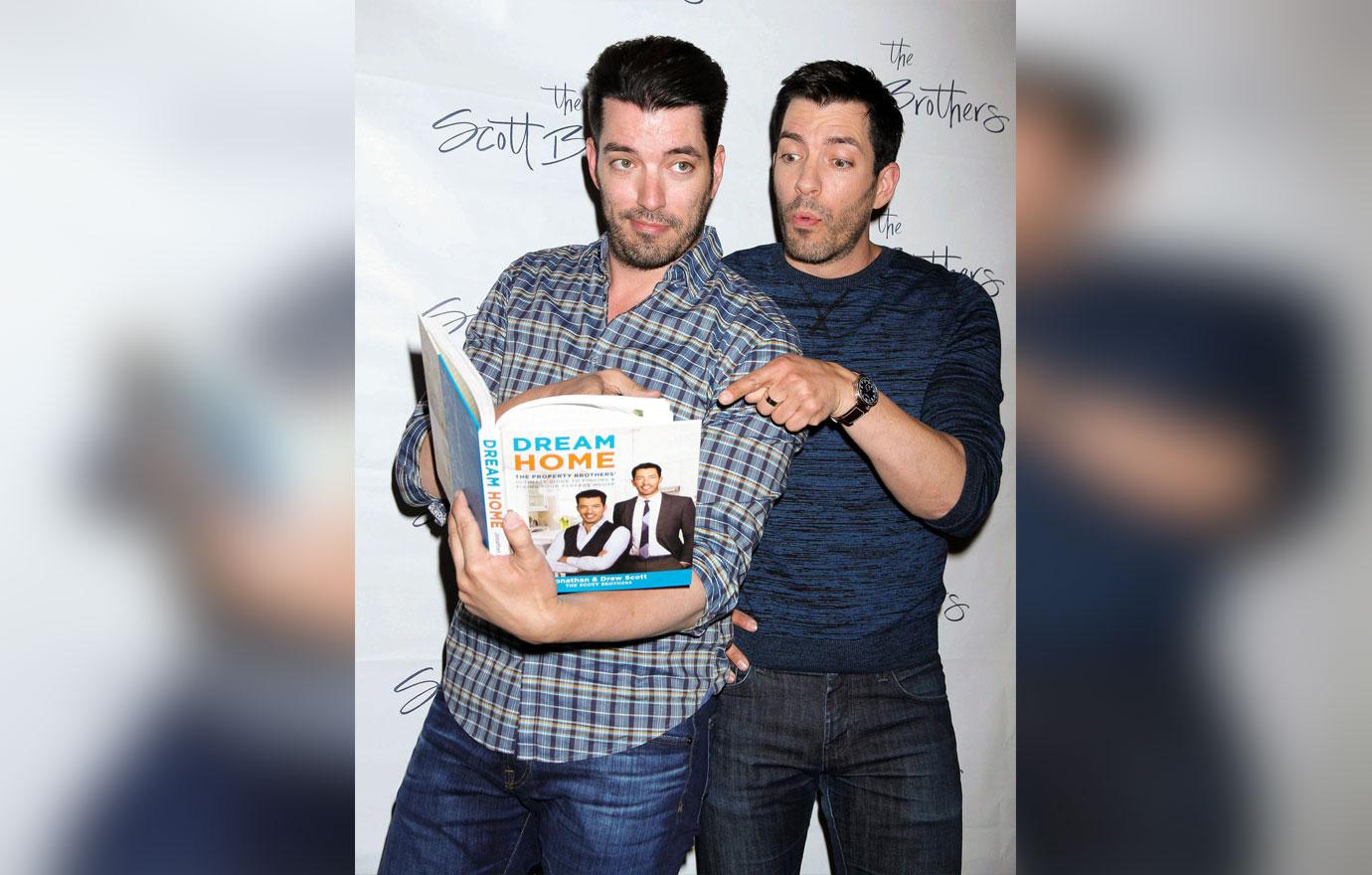 Drew isn't letting Jonathan turn his big day into a pity party, though. "Drew already blames Jonathan for putting a damper on their wedding," says the insider. "He doesn't want Jonathan sulking in a corner, casting a dark cloud over the actual big day. Drew will never forgive his brother if he ruins their wedding."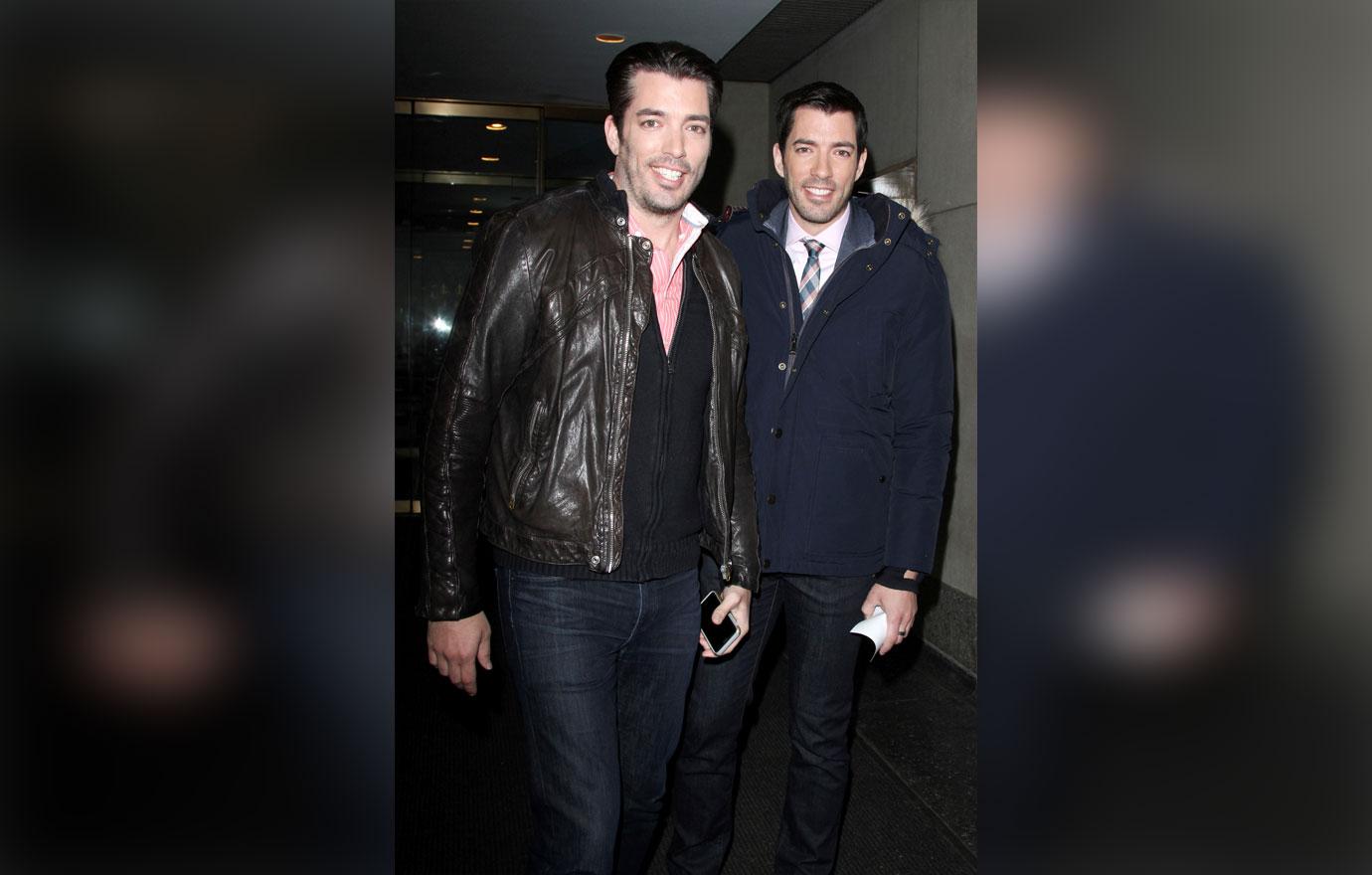 Should Jonathan attend Drew's wedding despite his own heartbreak? Sound off in the comments.