PHOTOS
Puffy Delivery Moves To LV & Becomes Most Innovative Delivery Service In Sin City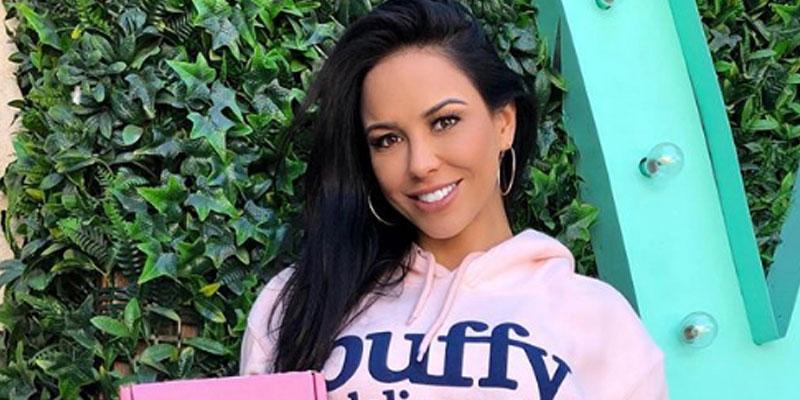 Great news for CBD enthusiasts! California-based digital cannabis delivery service, Puffy Delivery is expanding to Las Vegas, NV! The company announced plans to enlarge their CBD empire and is now distributing to Sin City.
Article continues below advertisement
Puffy is now open for 24 hours delivery in Las Vegas, so now CBD lovers have more places to score what they love!
Co-founder and Managing Director Bear Degidio says of the move, "We are excited to be servicing the Las Vegas region with the fastest delivery service available, and bringing a whole new experience to cannabis delivery."
Article continues below advertisement
Puffy Delivery is also moving their brand into the tech space. The service is aiming to make their app more user-friendly with a faster web page, a larger online selection of products and faster delivery time.
The brand's website contains unique tools for taking the cannabis industry to new heights with fast check out, easy navigation, and online browsing features.
"Puffy Delivery is all about servicing the customers with the fastest cannabis delivery available while aiming at promoting health and wellness to our community," says Bear.