PHOTOS
What's Better Than Beyonce's Super Bowl Pregnancy Announcement? The Adorable Puppy Bowl!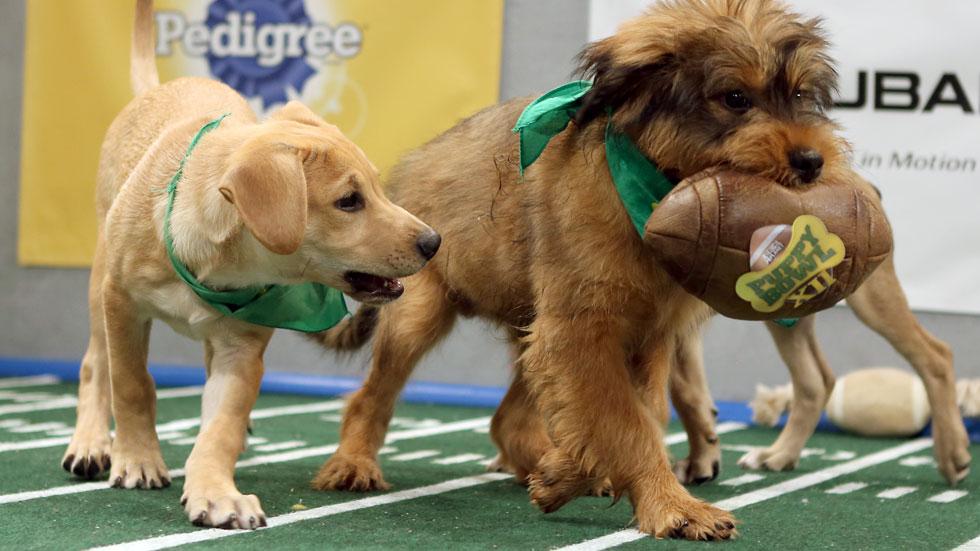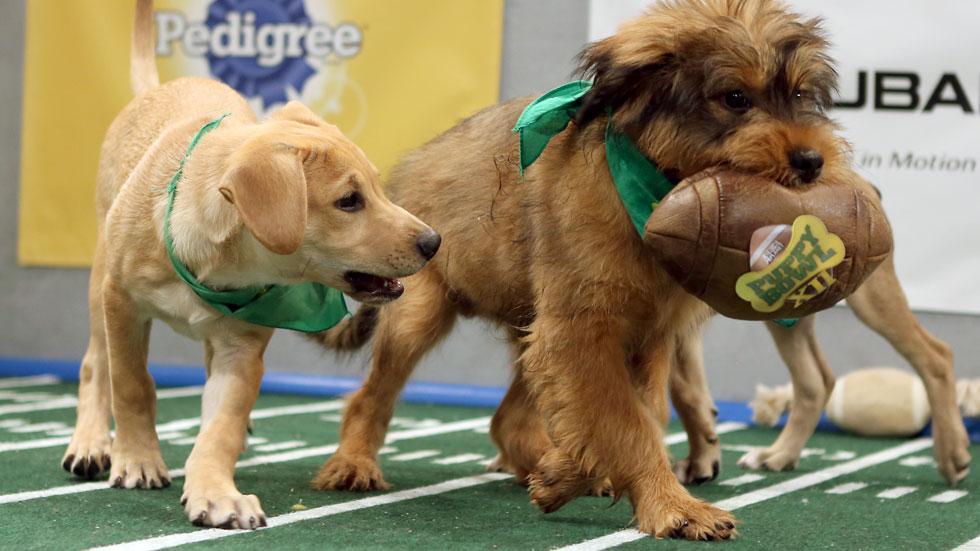 There's more than Beyonce's performance (and expected pregnancy announcement!) we're looking forward to on Super Bowl Sunday: the Puppy Bowl! Animal Planet's yearly tradition this year is bigger than ever with 49 little fur balls competing for the MVP (Most Valuable Puppy) title!
Article continues below advertisement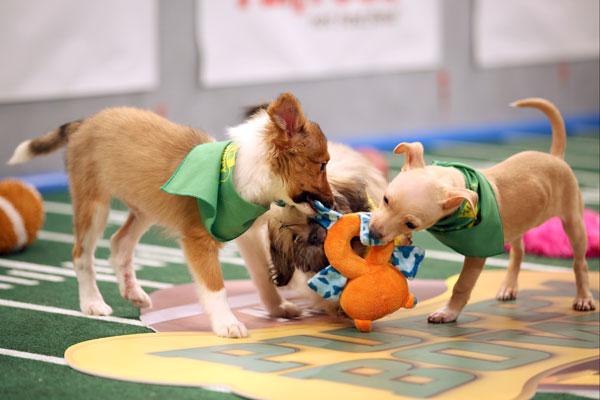 Team Ruff and Team Fluff will storm the GEICO stadium on Sunday, Feb. 7!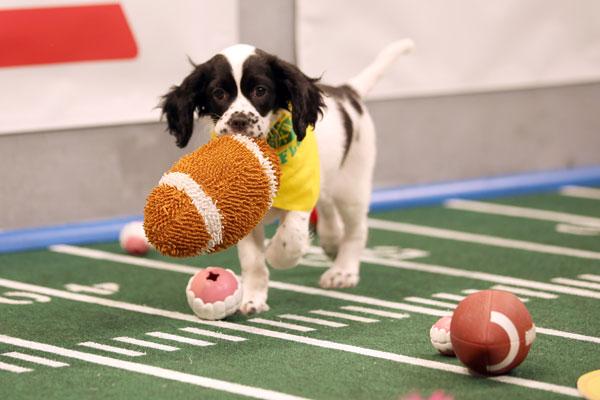 This year, Animal Planet worked with 44 animal shelters and rescue organizations to create the most adorable lineup yet!
Article continues below advertisement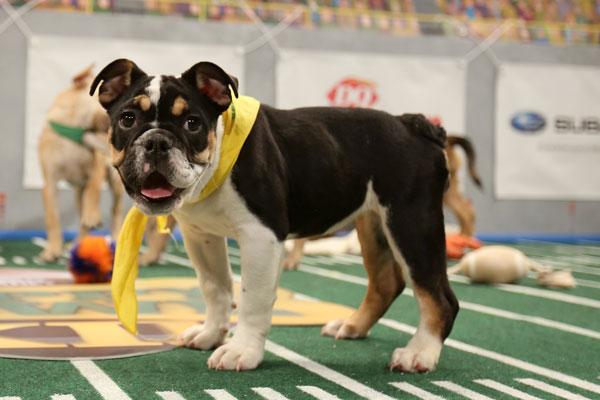 Best of all, they're ALL adoptable, including the older "veteran" dogs who will be inducted into the Puppy Bowl Hall of Fame!