PHOTOS
Quarter Life Crisis? Emma Watson SLAMS Fame And Admits To Reaching 'Point Of No Return'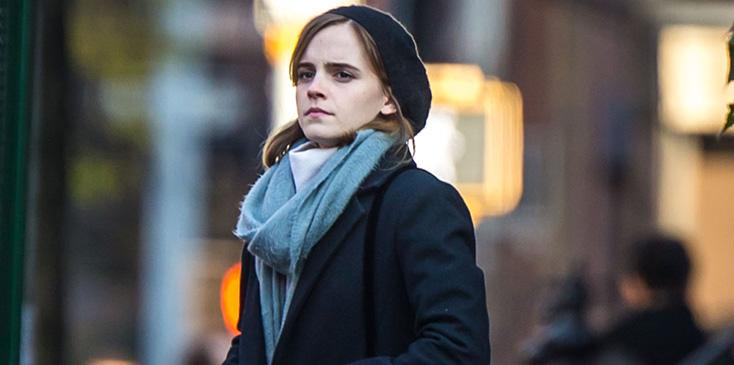 As the Vanity Fair March issue's cover girl, Emma Watson admitted that she no longer enjoys Hollywood's glamorous limelight.
Article continues below advertisement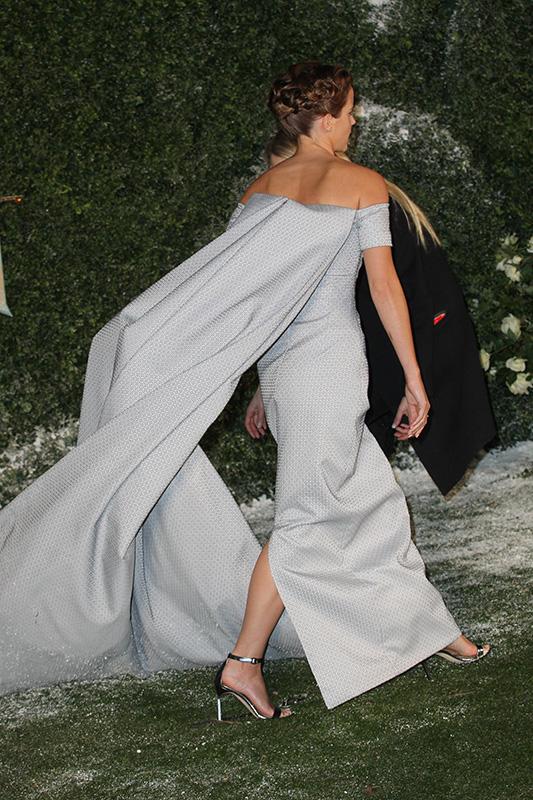 "I'd walk down the red carpet and go into the bathroom," she revealed to Vanity Fair. "I had on so much makeup and these big, fluffy, full-on dresses. I'd put my hands on the sink and look at myself in the mirror and say, 'Who is this?' I didn't connect with the person who was looking back at me, and that was a very unsettling feeling."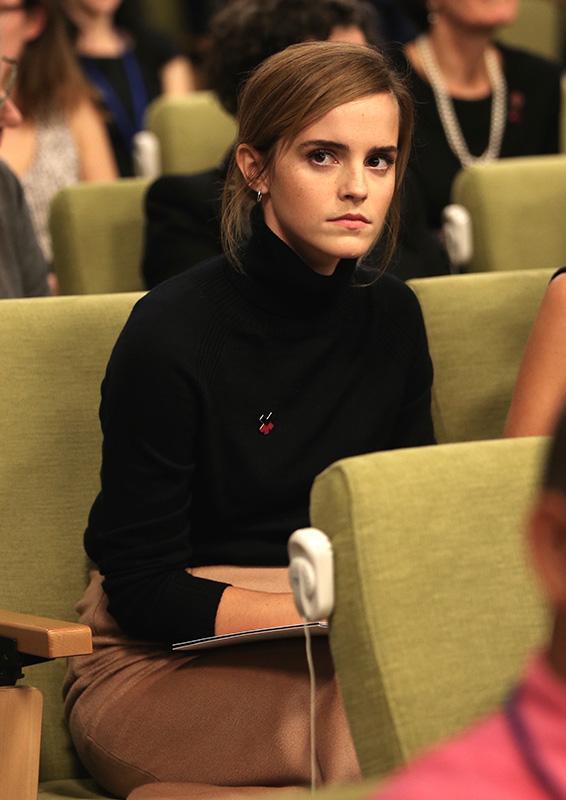 "I was finding this fame thing was getting to a point of no return. I sensed if this was something I was ever going to step away from it was now or never." In attempts to normalize her life, Emma enrolled in Brown University back in 2009. "I've had to say, 'Guys, I need to go back to school,' or 'I just need to go home and hang out with my cats.' People have looked at me and been like, 'Is she insane?' But, actually, it's the opposite of insane."
Article continues below advertisement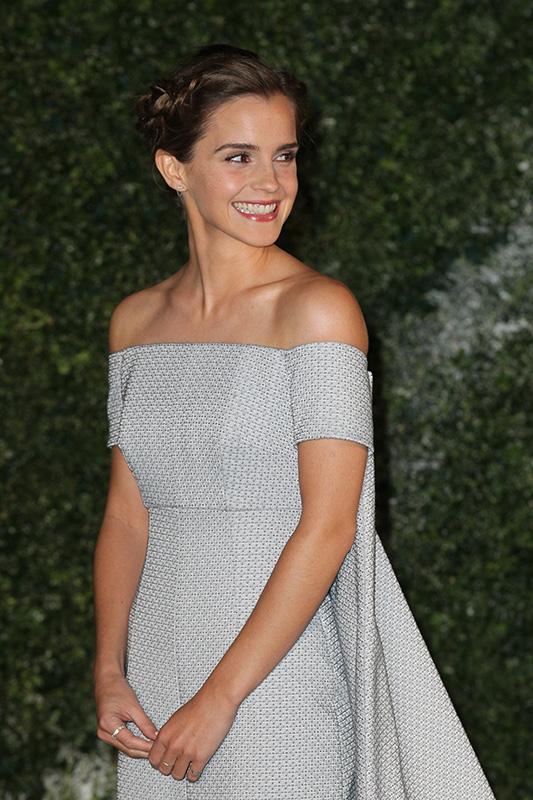 And don't expect to land a selfie with Hermione any time soon. "For me, it's the difference between being able to have a life and not. If someone takes a photograph of me and posts it...They can see what I'm wearing and who I'm with. I just can't give that tracking data," Emma explained how she maintains her privacy. Instead of asking to snap a pic, fans will have better luck scoring an autograph or having a quick Harry Potter Q&A with the star.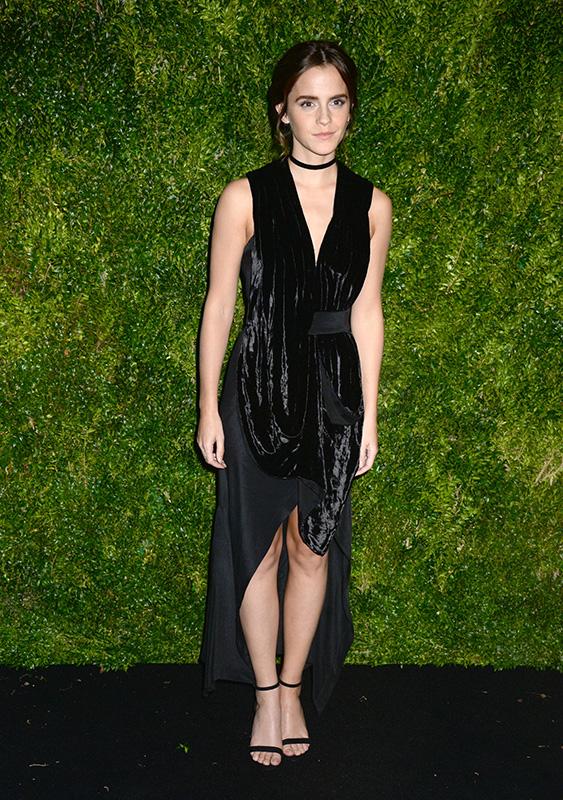 To cope with the overwhelming fame, the 26-year-old actress is super picky regarding choosing her next acting roles. "There have been hard moments in my career when I've had an agent or a movie producer say, 'You are making a big mistake,' but what's the point of achieving great success if you feel like you're losing your freakin' mind?"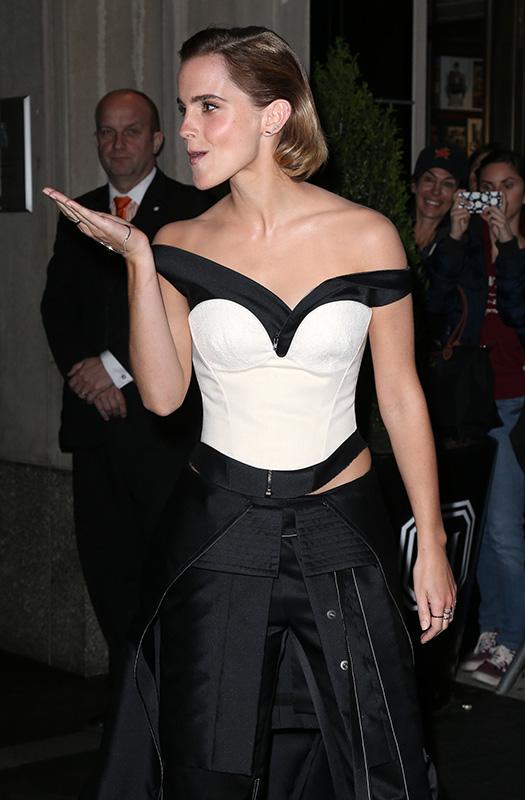 What do you think of Emma's step away from the spotlight? Sound off in the comments!