PHOTOS
Quavo Releases An Entire Song About Bagging (And Marrying?) Nicki Minaj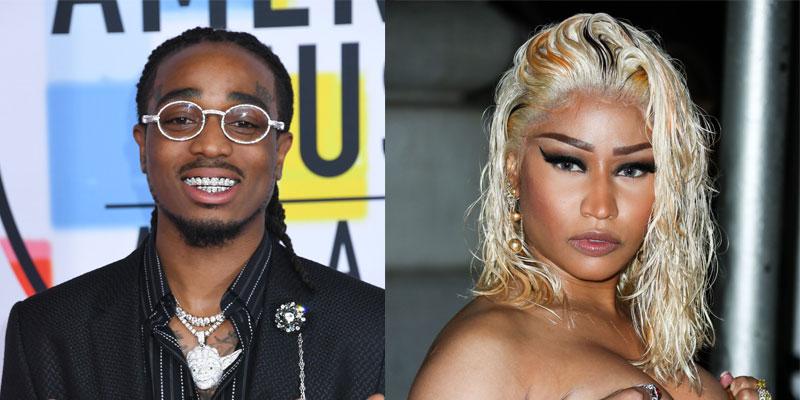 Quavo released his first solo album last week and in addition to establishing himself as an artist outside of rap group Migos, he also spilled a TON of tea on his relationship to Nicki Minaj. Read on for the latest.
Article continues below advertisement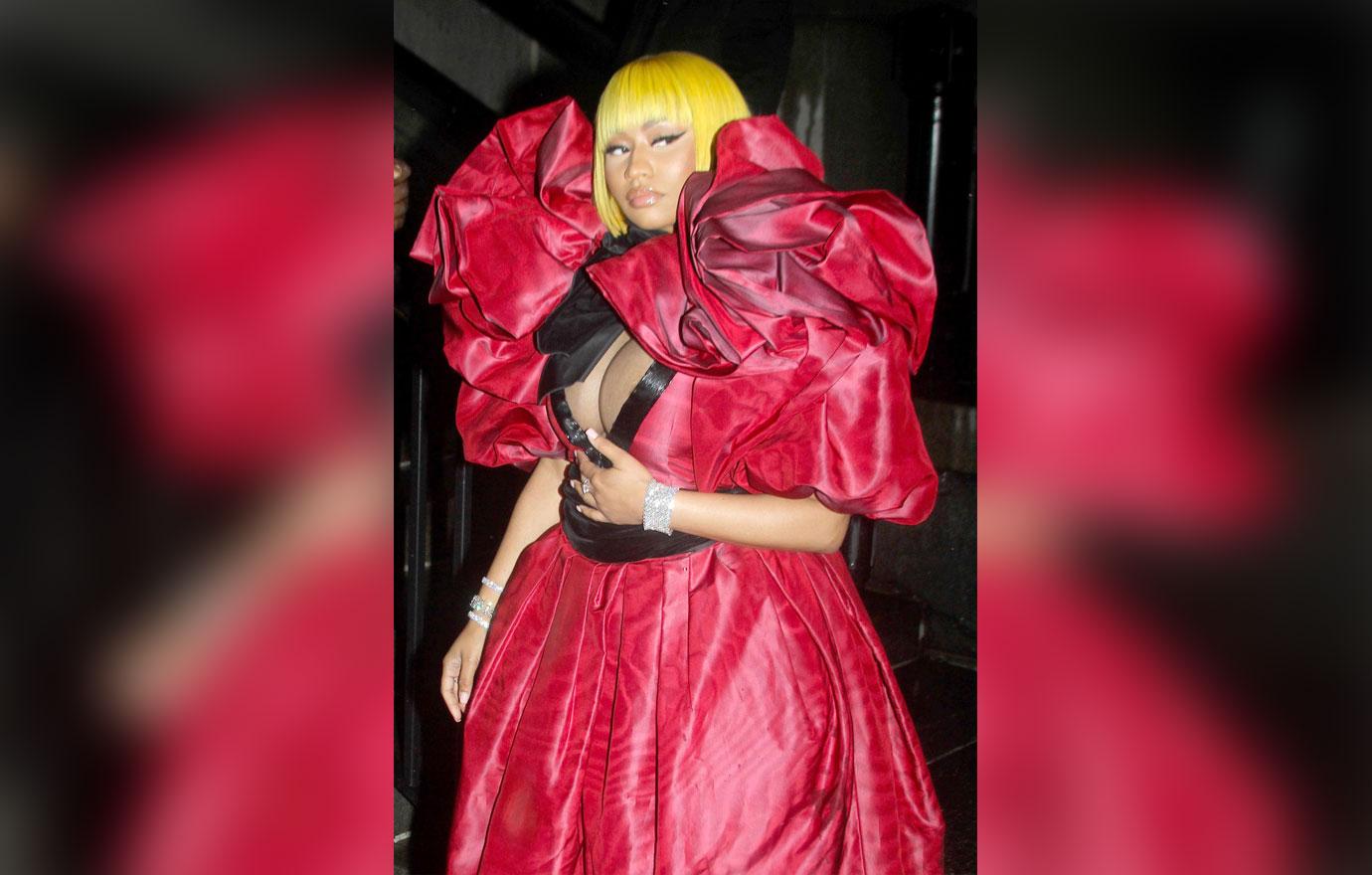 It all started back in August when Nicki released her long awaited "Queen" album. In the song "Barbie Dreamz," she fired shots at many male rappers, Quavo included.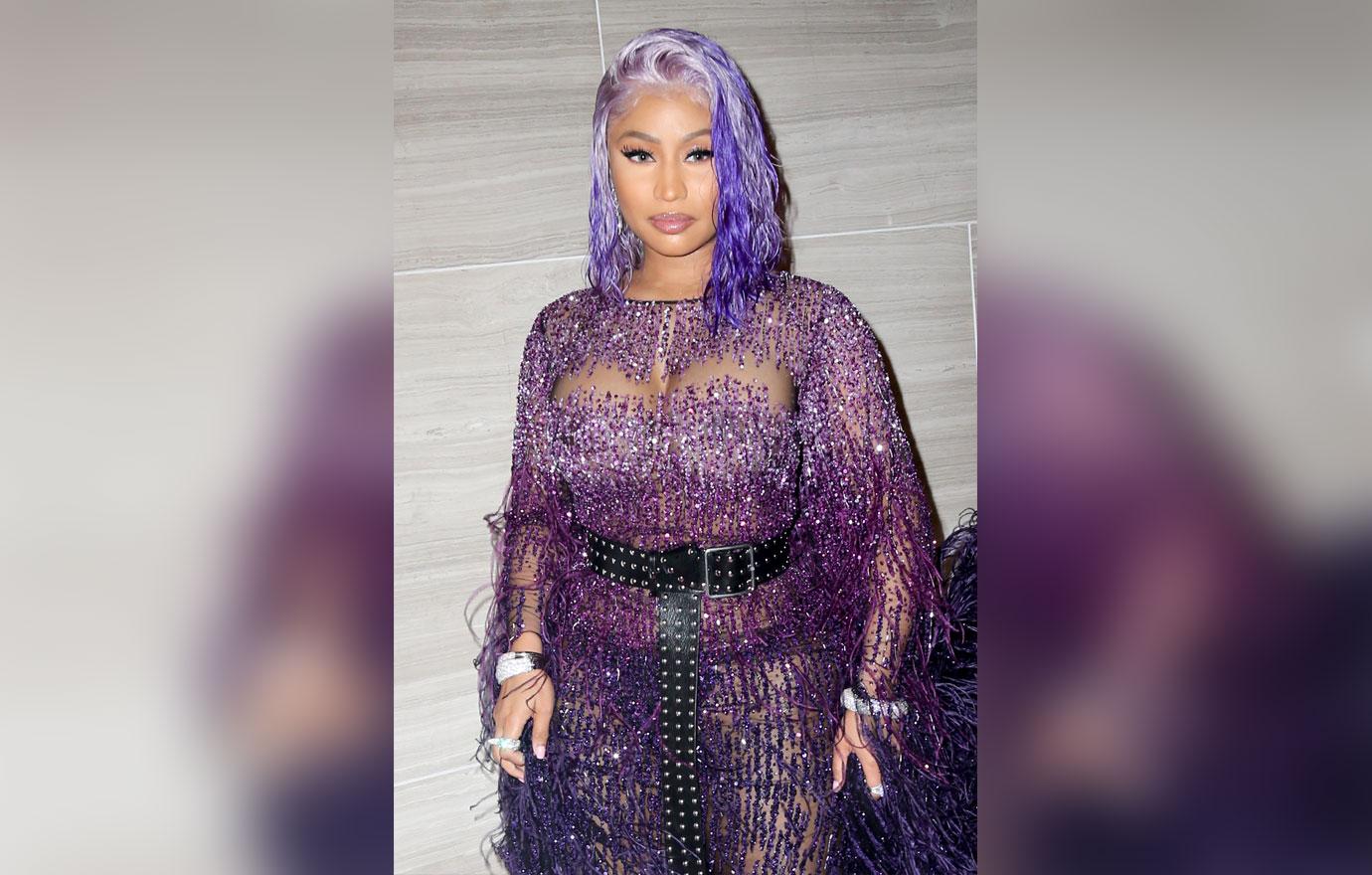 She rapped, "Somebody go and make sure Karrueche okay though/I heard she think I'm tryna give the coochie to Quavo," referring to his ex Karrueche Tran.
Article continues below advertisement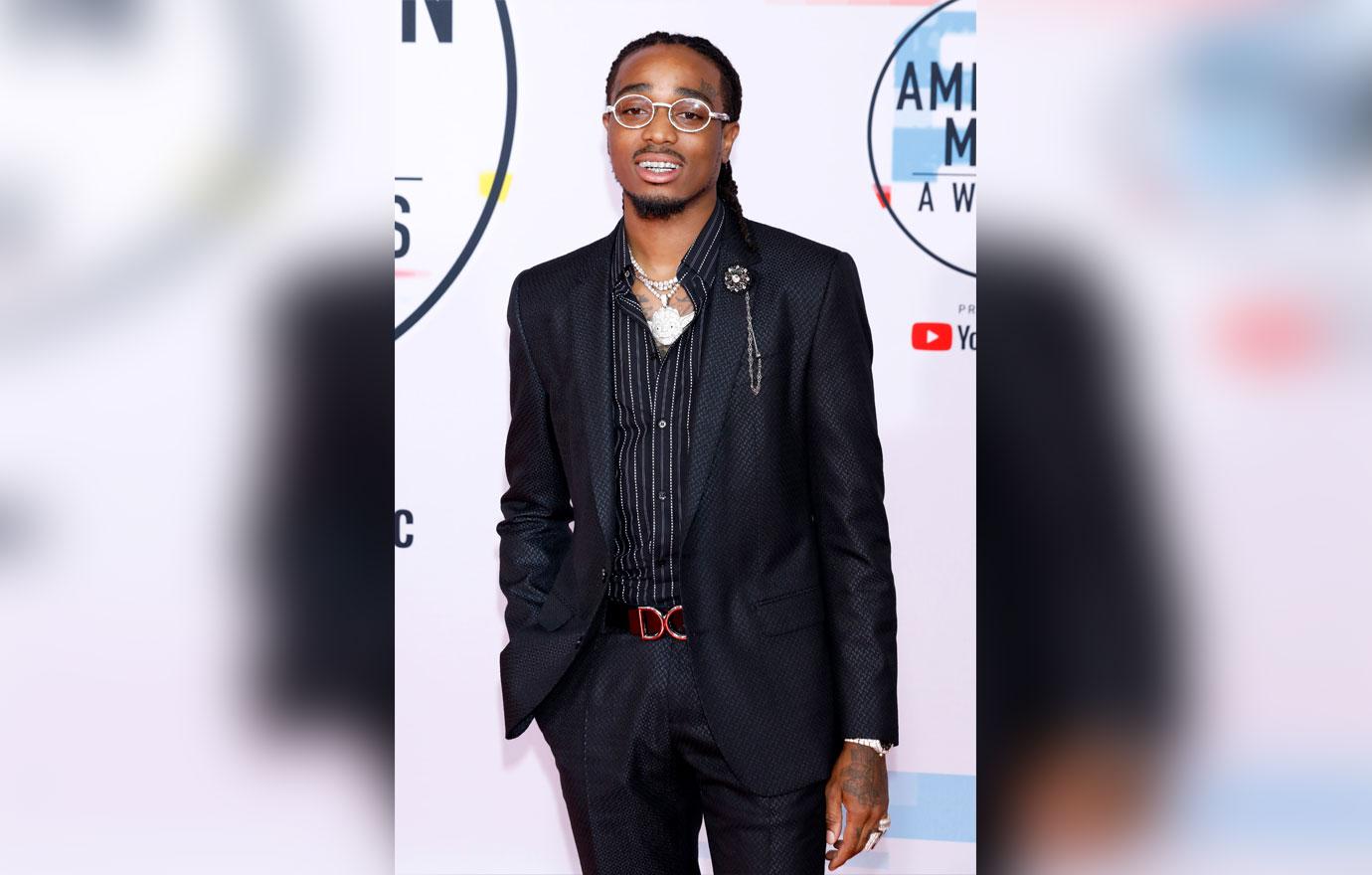 Apparently this was all the ammo the "Bad and Boujee" rapper needed to go completely OFF. In a song aptly entitled "Huncho Dreams" he rapped, "'She said I hurt her feelings 52 times / Call up queen (Nicki) / The queen can't flex on a young bull / Made her scream."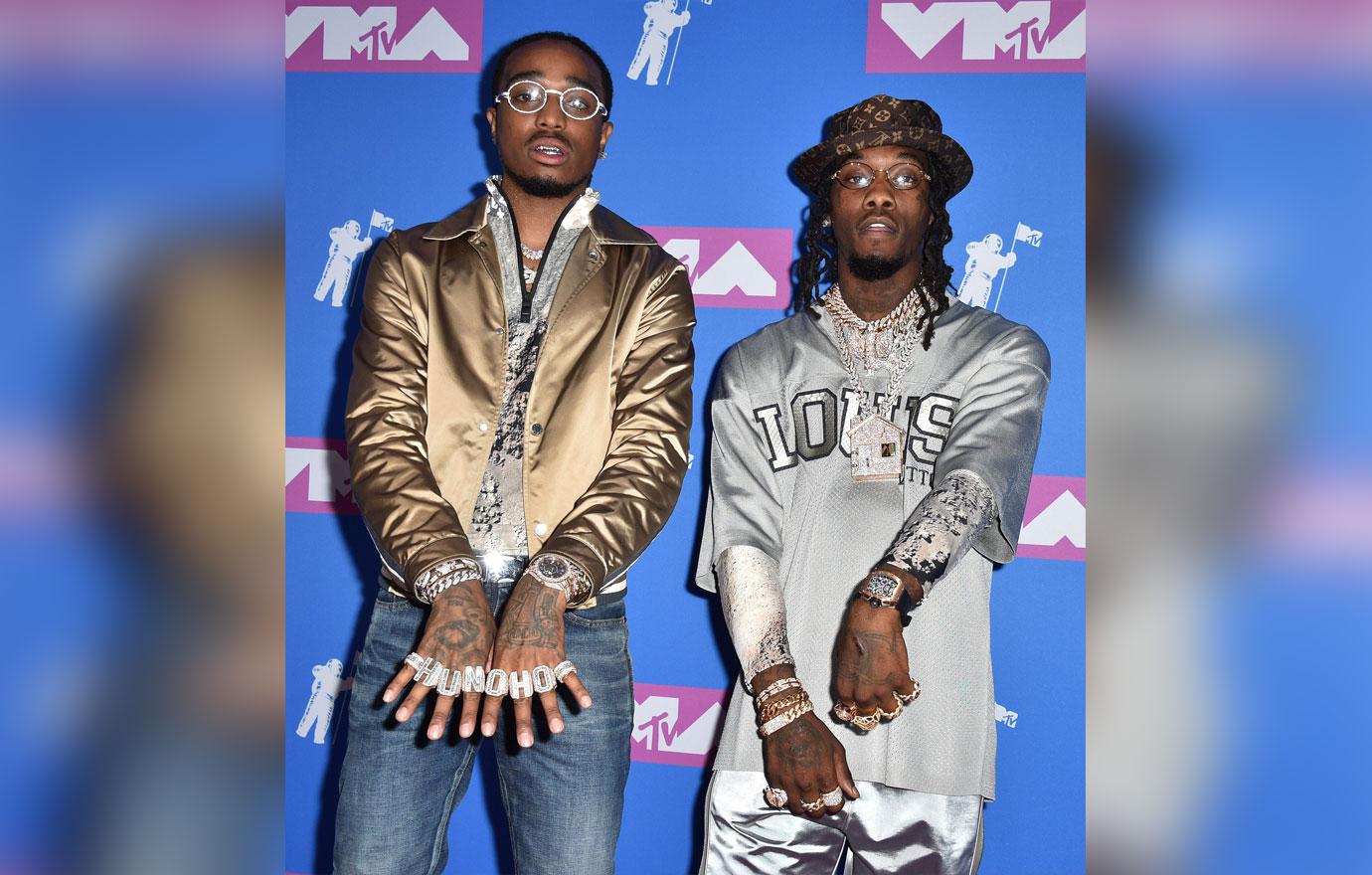 He also bragged about their most intimate moments together. He rapped, "I was "pullin' on yo' weave, 'cross the room when I pipe that a**."
Article continues below advertisement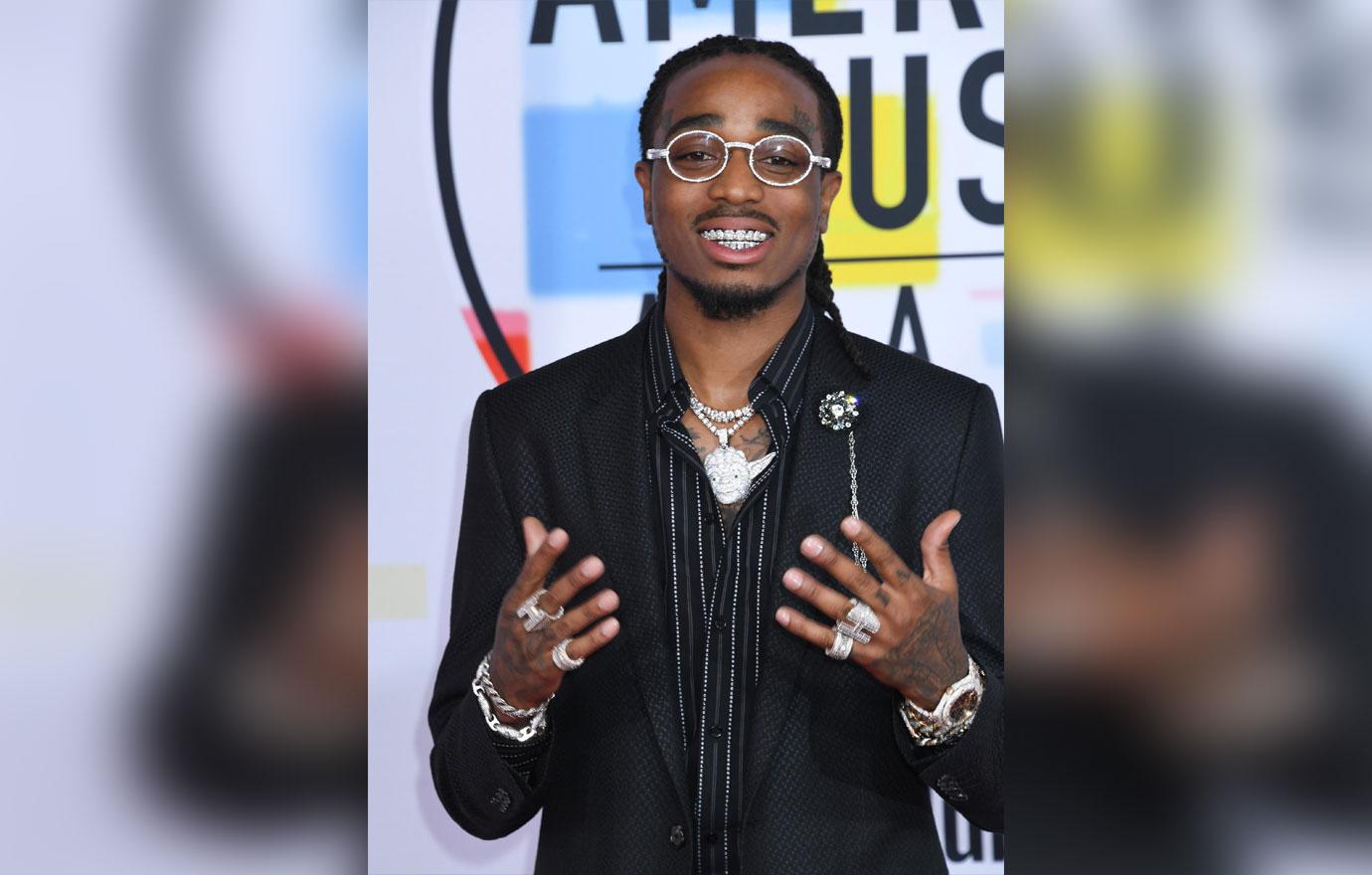 He then channeled Drake with an "In My Feelings" style chorus. He sang, "Nicki, do you love me? / Why you crying? / She don't wanna be a queen unless she got me / She don't wanna be on scene unless we married."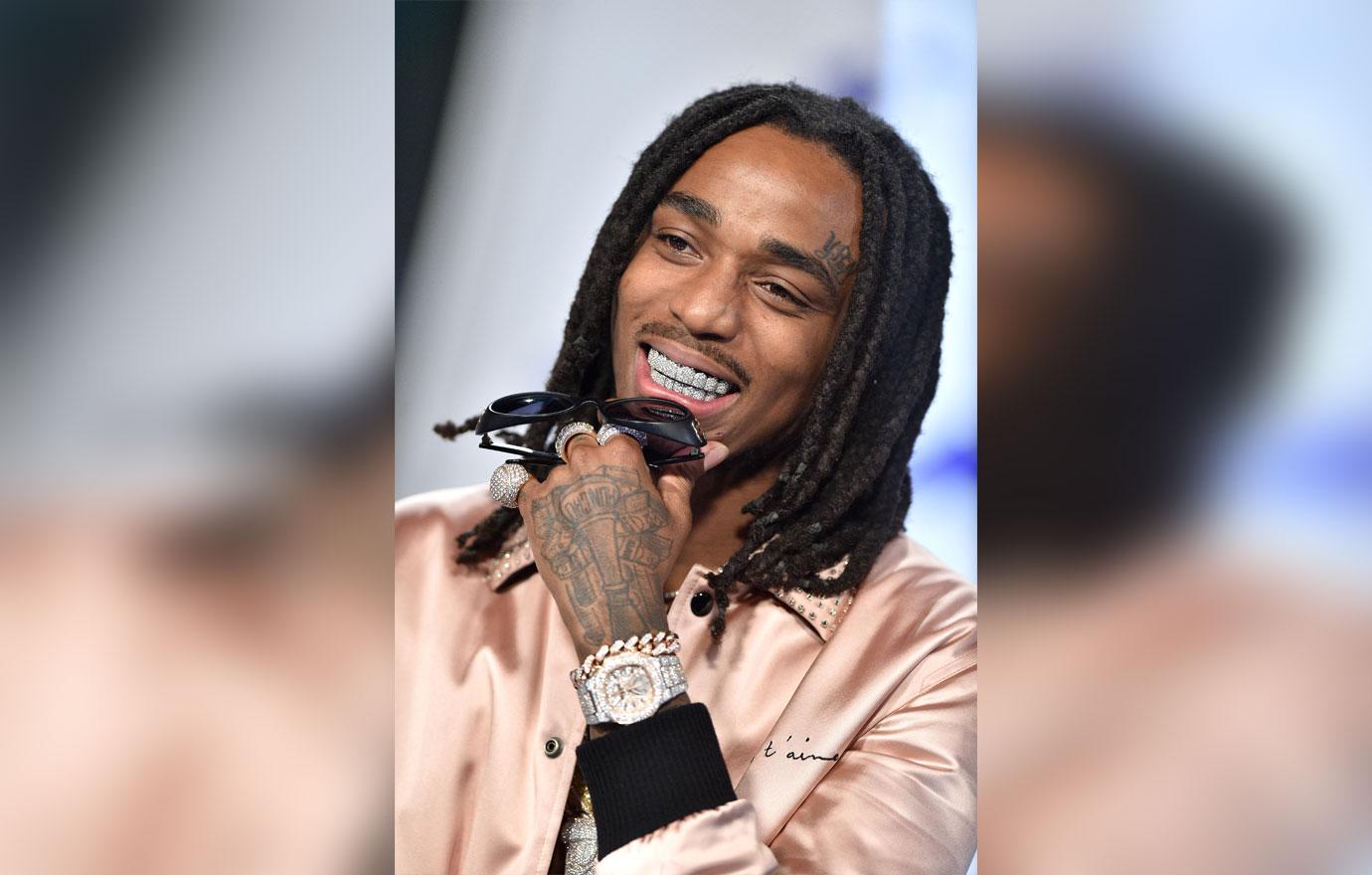 He finally ended with an apology to the Trinidad-born star: "If I hurt your feelings, I am truly sorry," he rapped.
Article continues below advertisement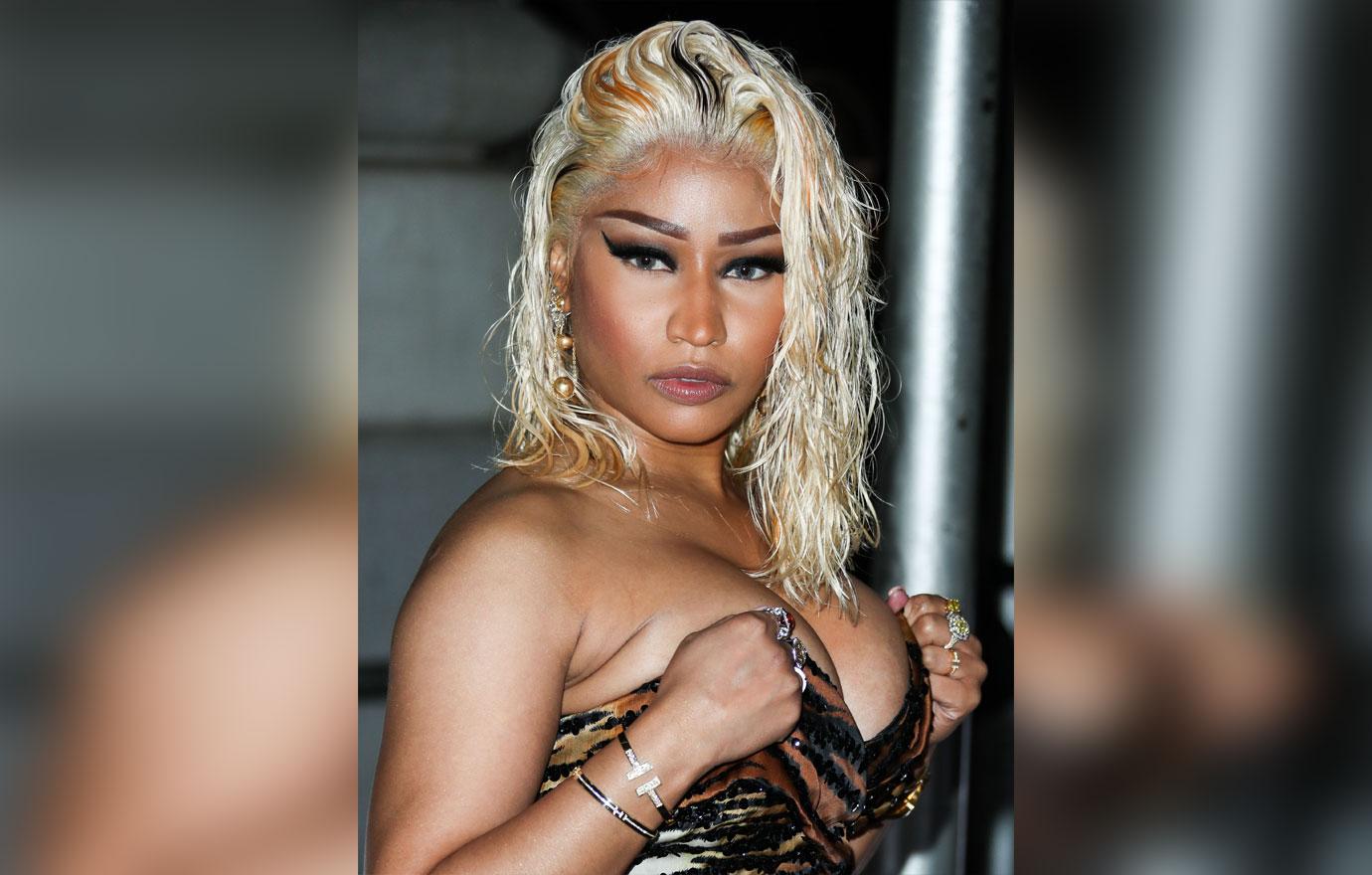 To make sure there was zero confusion as to whom he was referring on "Huncho Dreams," the Georgia native even hired a Nicki impersonator to act out a scene during his listening party over the weekend.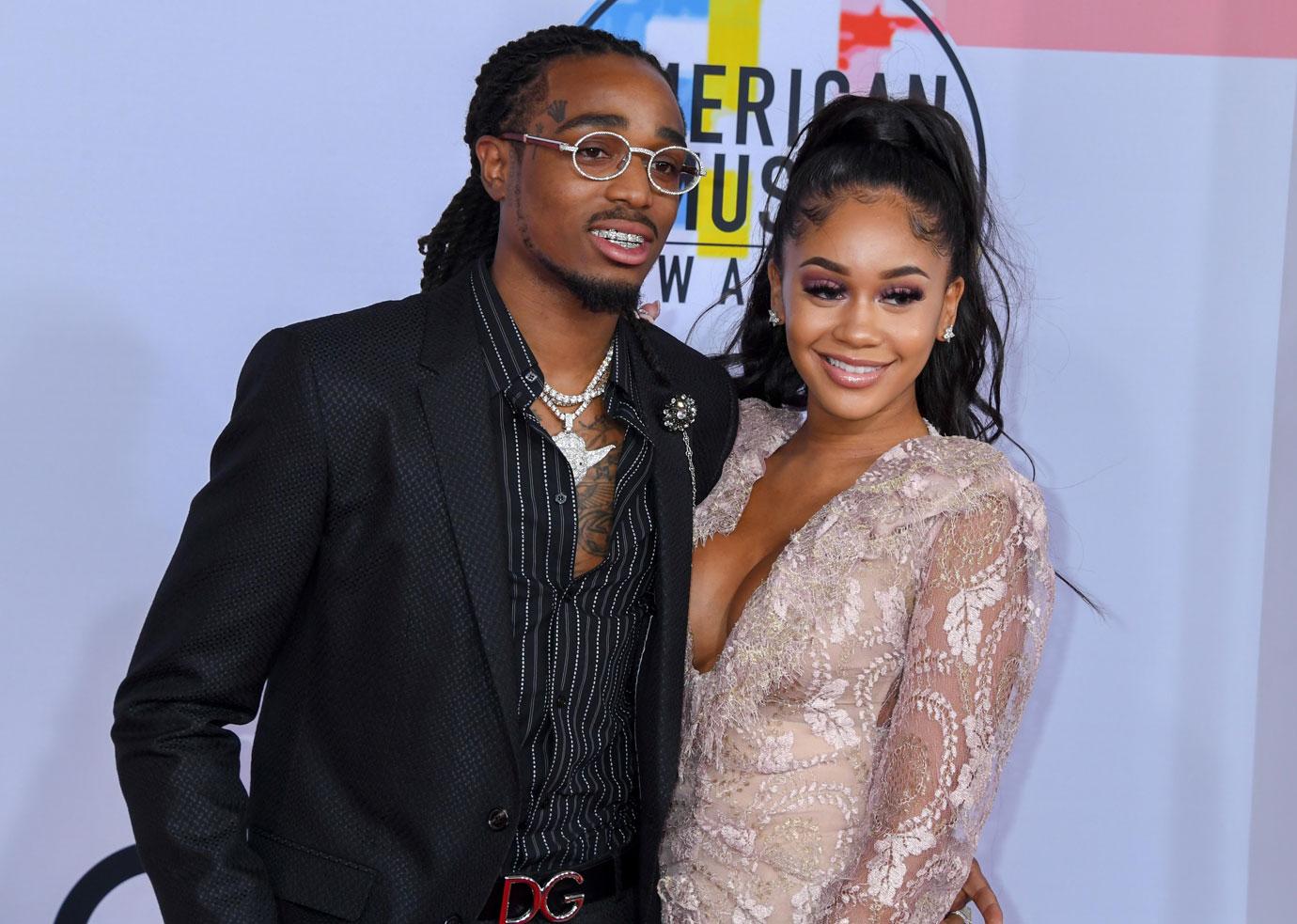 Most recently, Quavo has been linked to fellow rapper Saweetie. It's unclear whether or not his time with Nicki was before or during his current relationship and his new girlfriend has yet to speak out about his claims.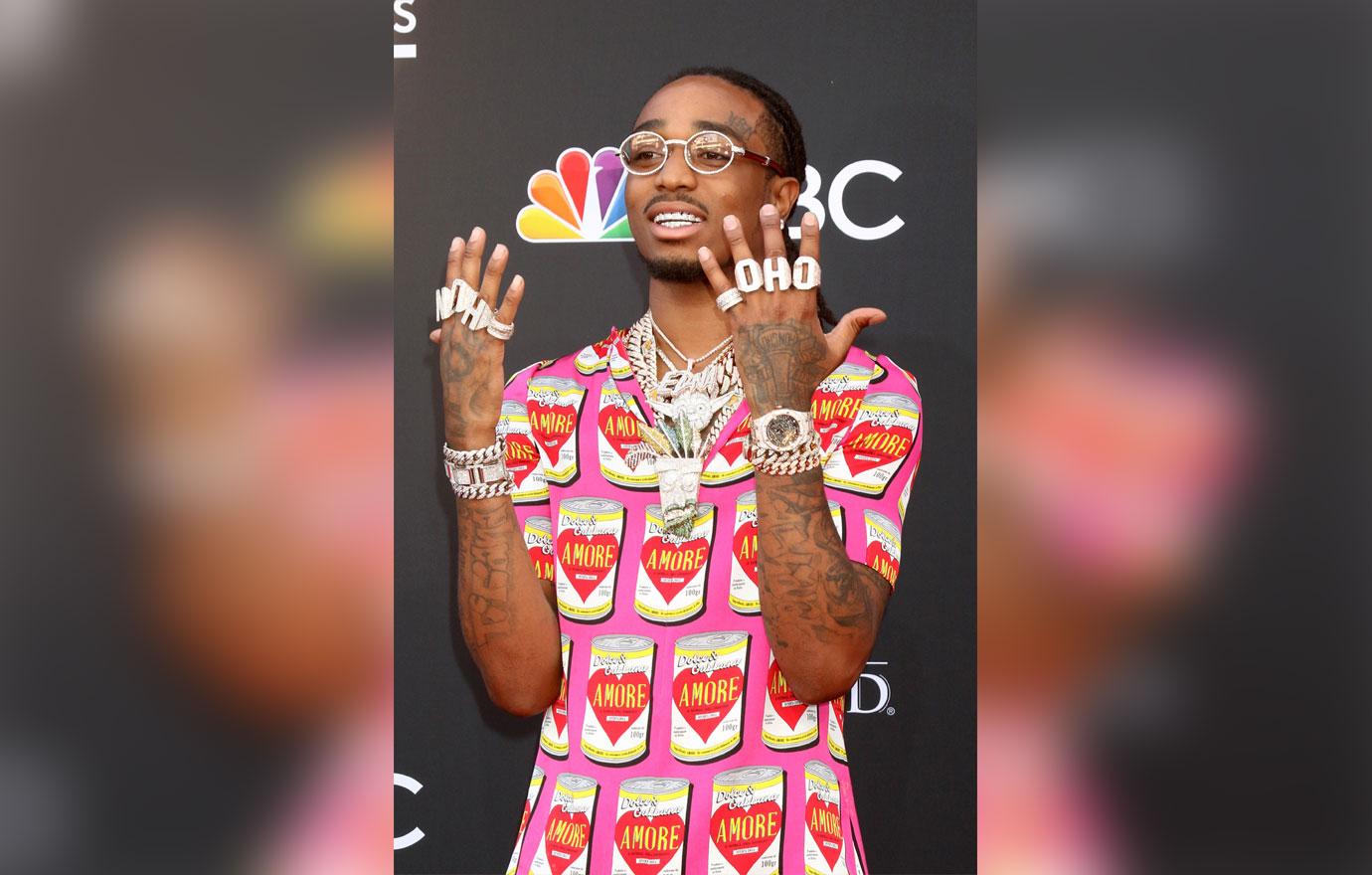 Do you think Quavo went too far in his claims about Nicki? Sound off in the comments!