PHOTOS
So Adorable! Quavo Hires Violinists To Serenade Saweetie With 'My Type' For Valentine's Day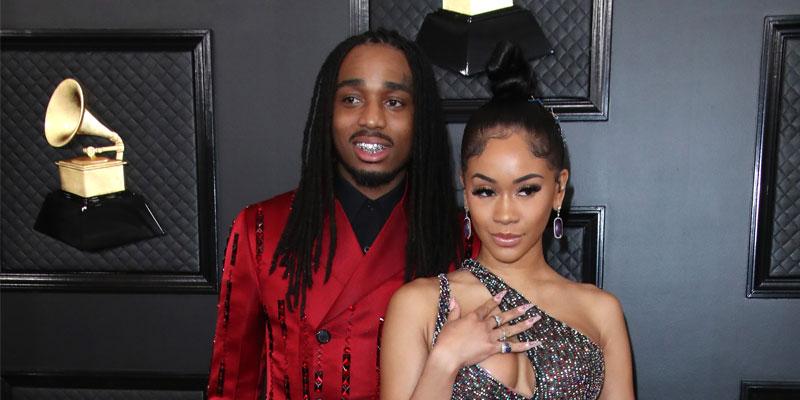 Article continues below advertisement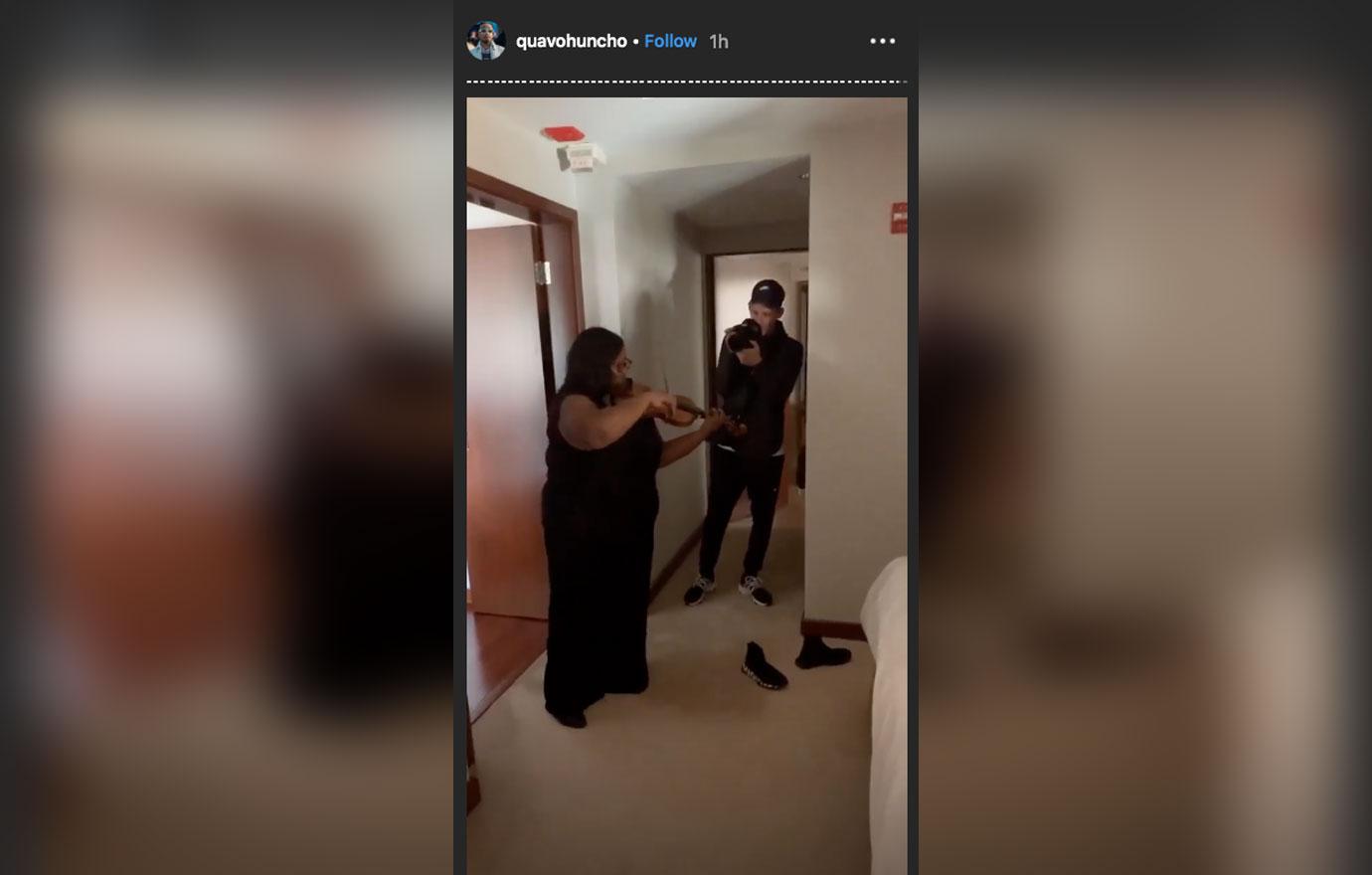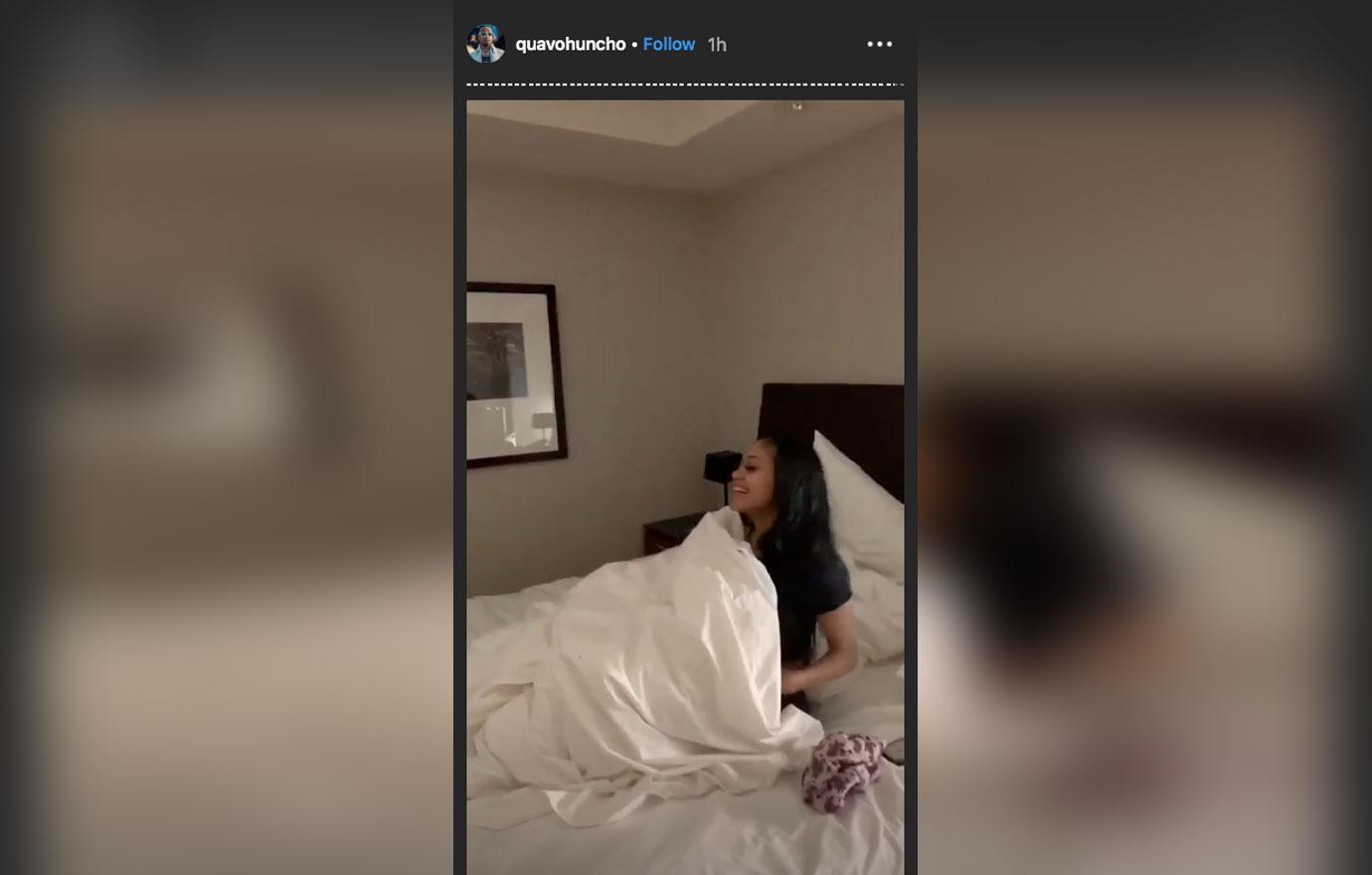 The musician started out with a classical tune before she turned it up and played the instrumental of "My Type." Saweetie opened her mouth wide in shock and laughed when she realized the violinist was playing her hit single.
Article continues below advertisement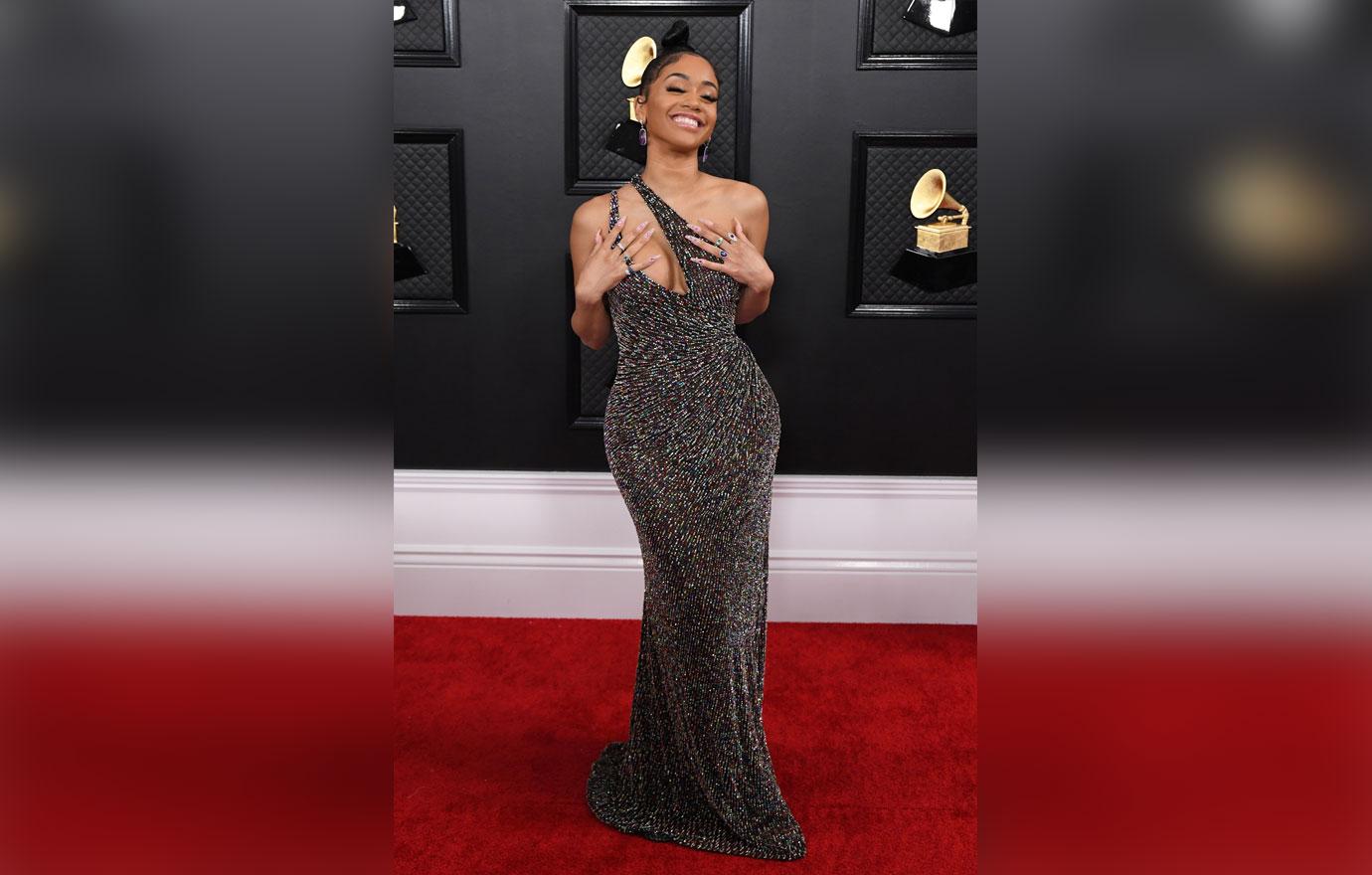 Saweetie released the single "My Type" in June 2019 and it was her first entry on the US Billboard Hot 100. At the Grammys in January 2020 she gushed about the success of her track. "I'm extremely grateful," she told Billboard on the red carpet. "I started out on Instagram and Soundcloud then I just blew up to Billboard so I'm just happy to be here."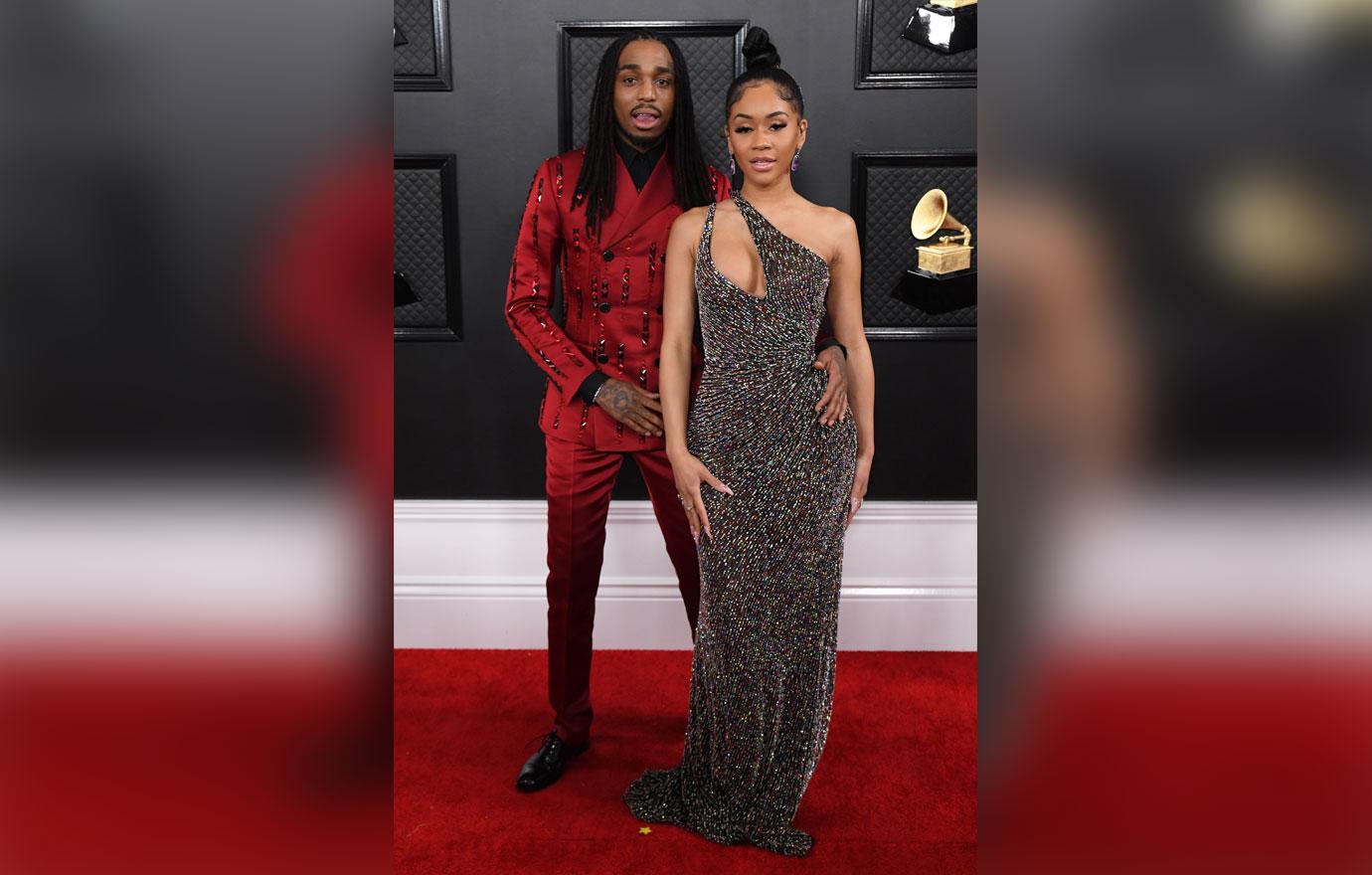 In an interview with Grammy.com she explained, "What's funny about 'My Type' is, it's actually the last song I added to the EP and it's the song that did the best. But it was just that my EP was missing something and I wanted something that got me excited as a little girl."
Article continues below advertisement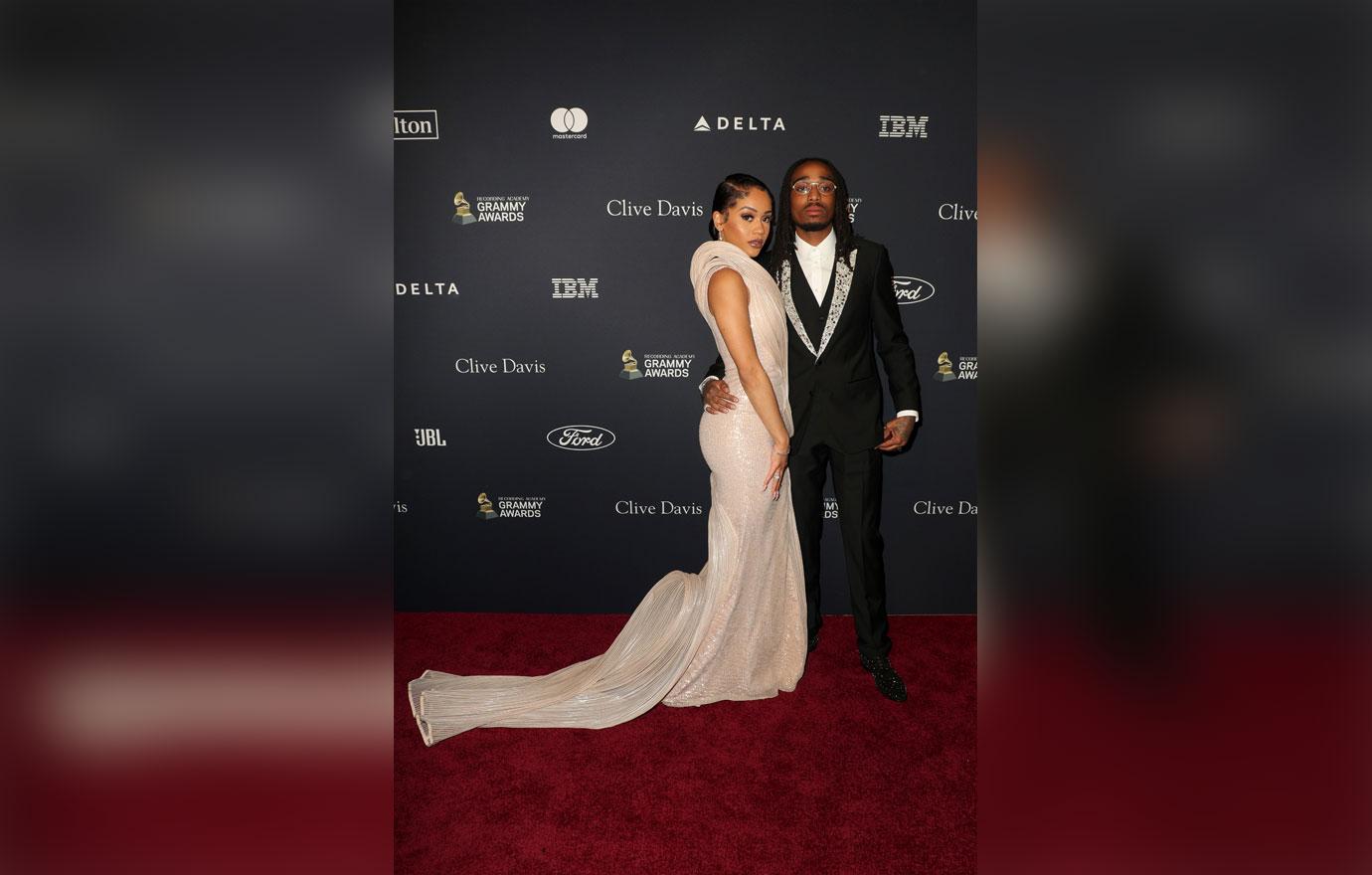 "When I was little, me and my cousins would listen to 'Freek-A-Leek.' I mean we didn't know what he was talking about, but we really loved the song. So just taking that, flipping it and then making it my own hit, feels amazing," she added. The song samples the beat of Petey Pablo's 2014 hit.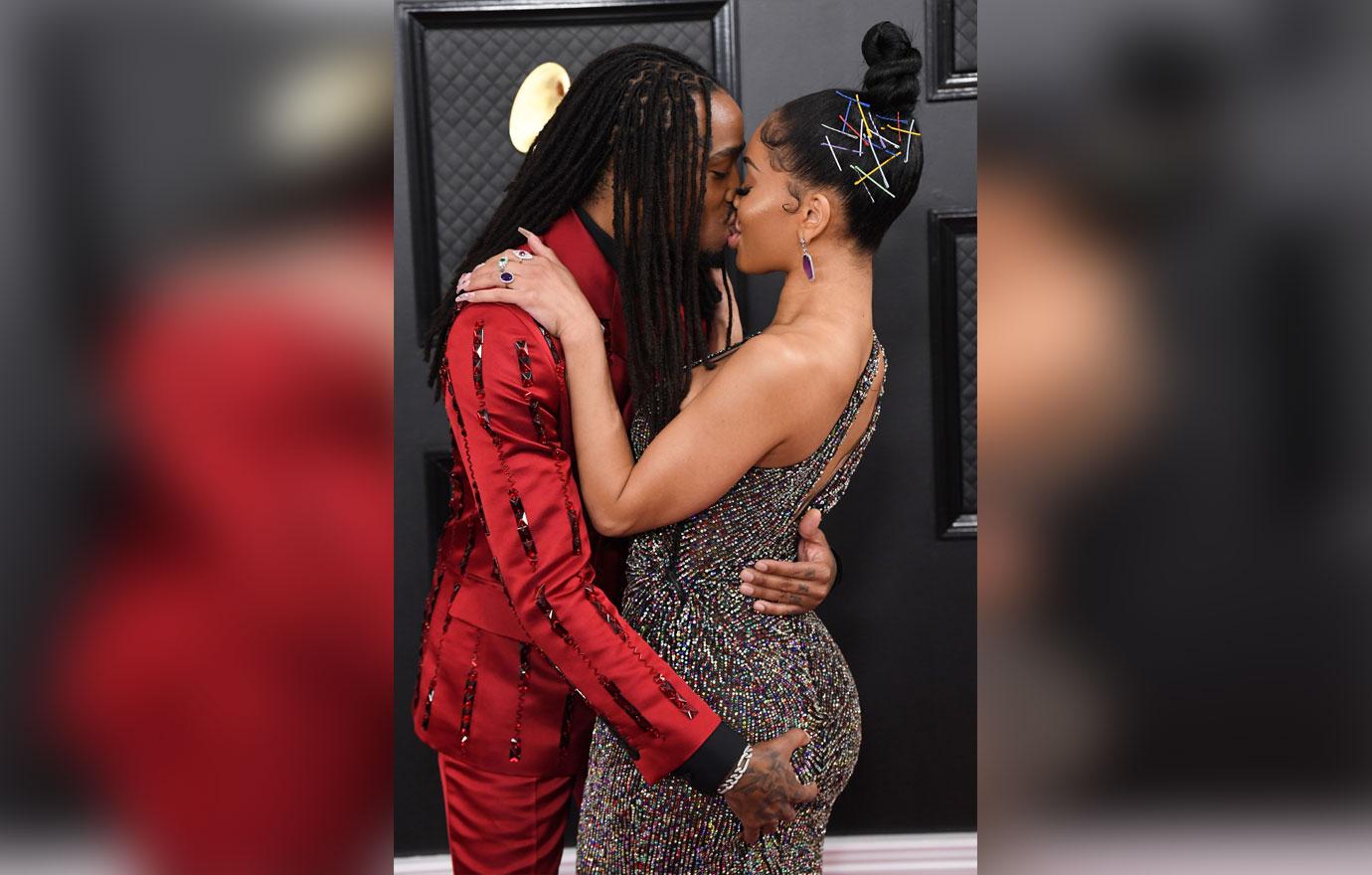 The "Icy Girl" rapper attended the Grammys with Quavo and they packed on the PDA on the red carpet. "I'm a go-getter. He's a go-getter. We inspire one another," she told Billboard about their relationship.
Article continues below advertisement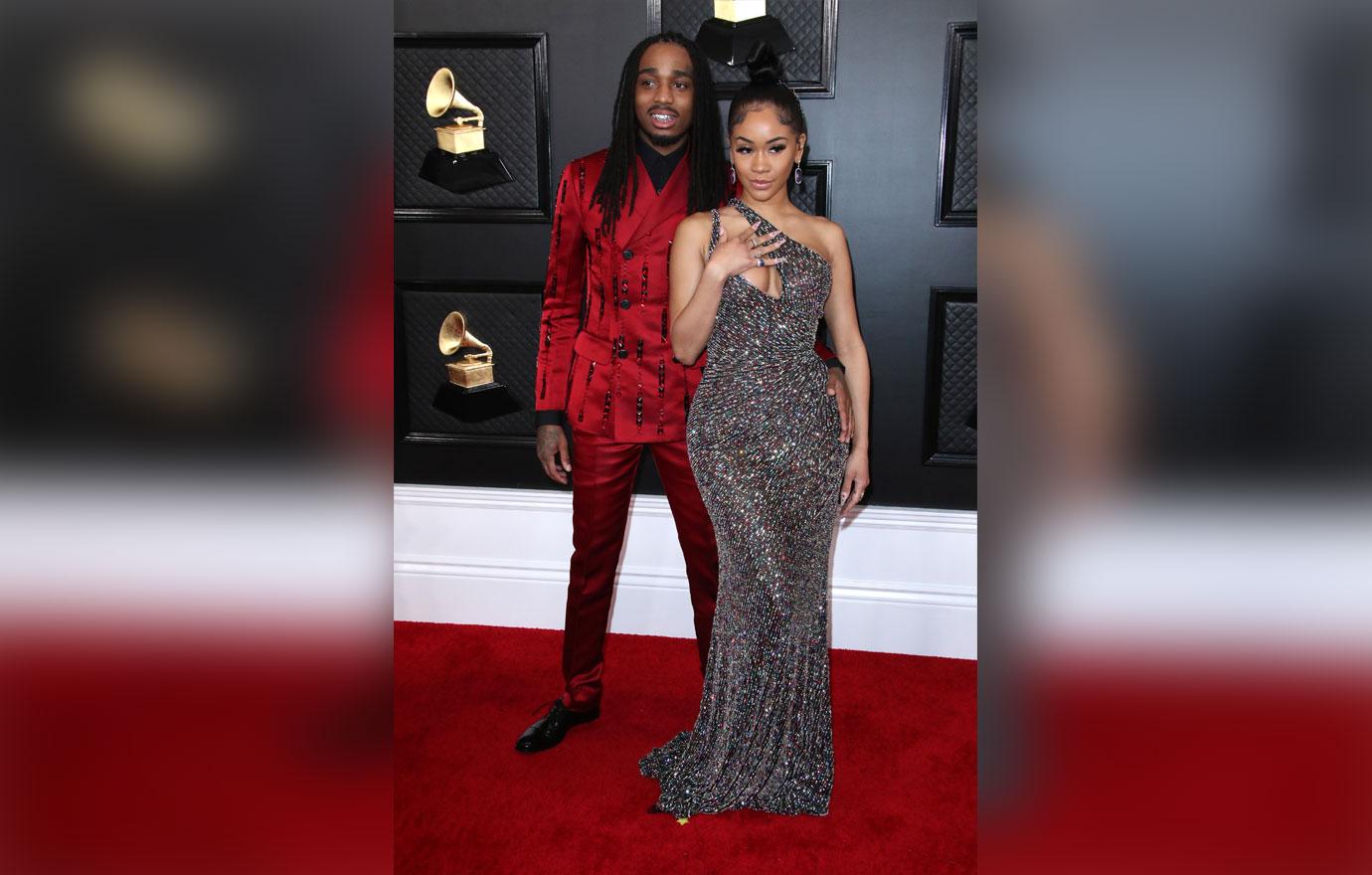 Saweetie and Quavo have been going strong since they were first linked in 2018. Rumors circulated that the pair were together after she appeared as the Migos rapper's love interest in the music video for "Workin Me."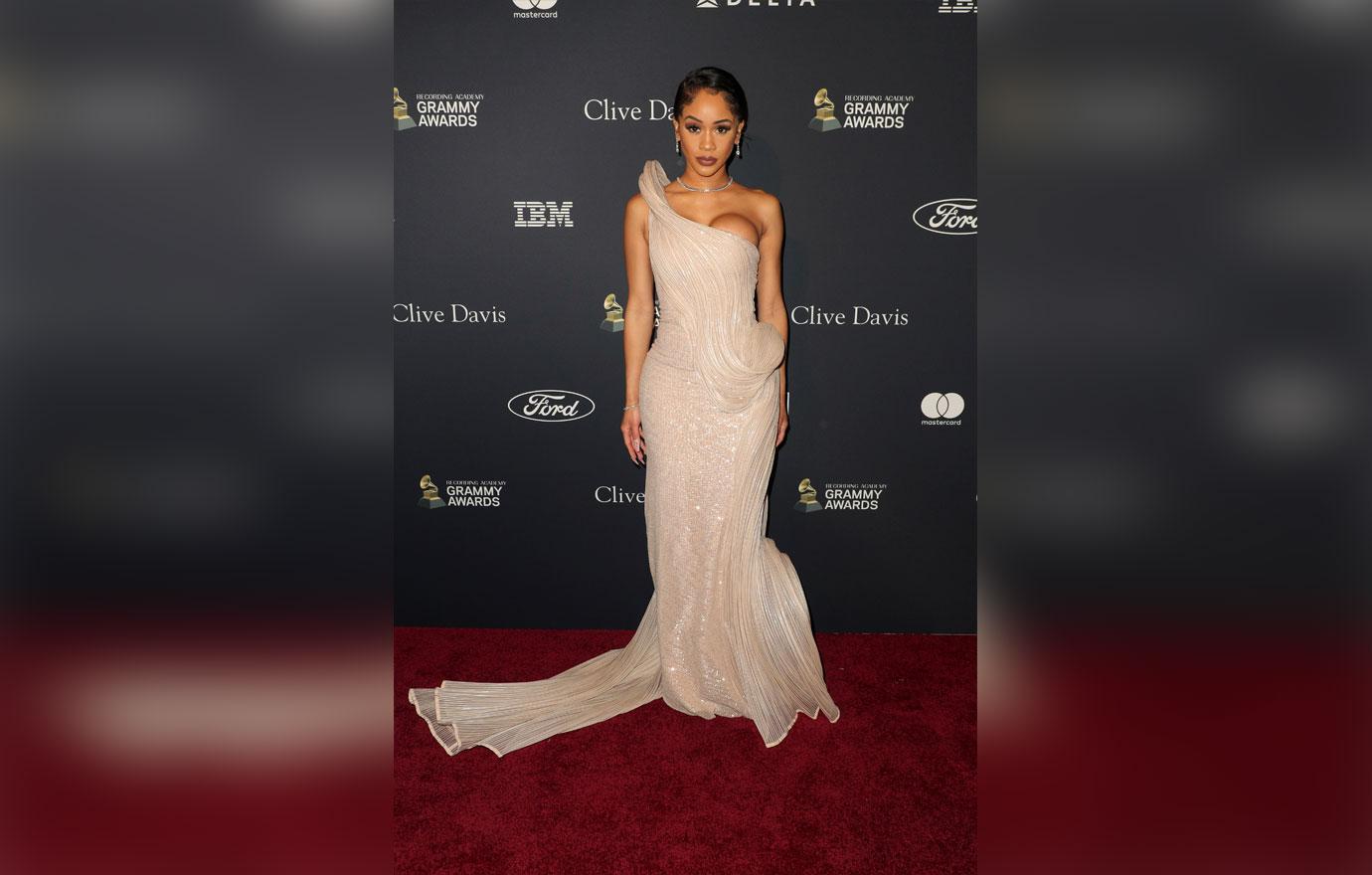 What do you think about Quavo's Valentine's Day surprise for Saweetie? Sound off in the comments below!