PHOTOS
Queen Elizabeth Rolls Her Eyes After Prince Charles Calls Her 'Mummy' At Her Birthday Party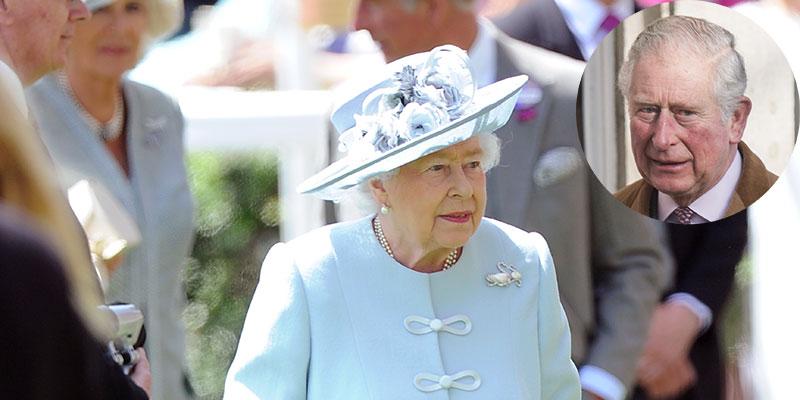 It's her party, so she can be sassy if she wants to! Queen Elizabeth was quick to check son Prince Charles after he called her "Mummy" in front of her large crowd of guests at her birthday party on Sunday. Click through for more.
Article continues below advertisement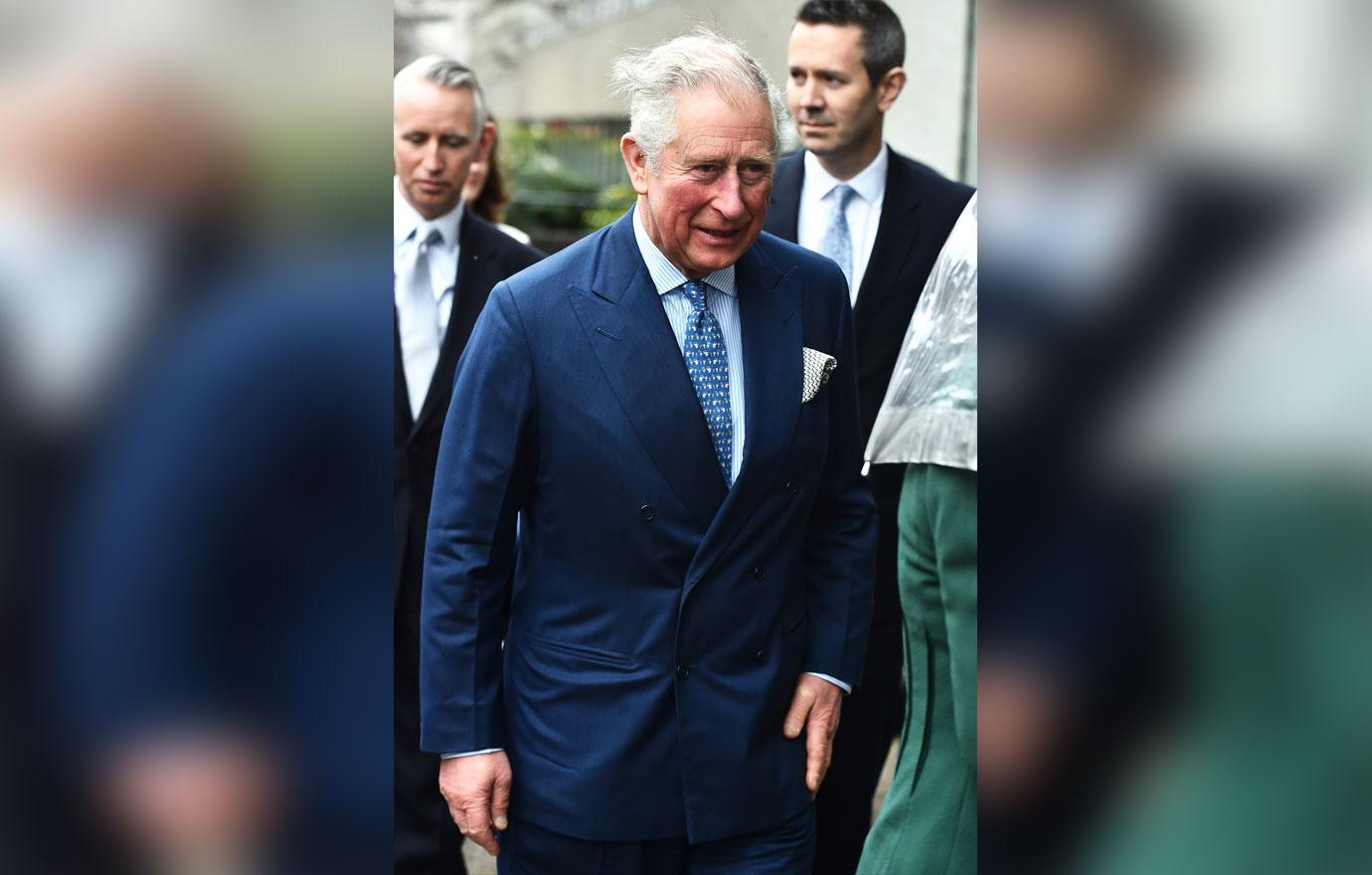 If Prince Charles was trying to embarrass his now 92-year-old mother in front of their biggest fans, the joke was definitely on him.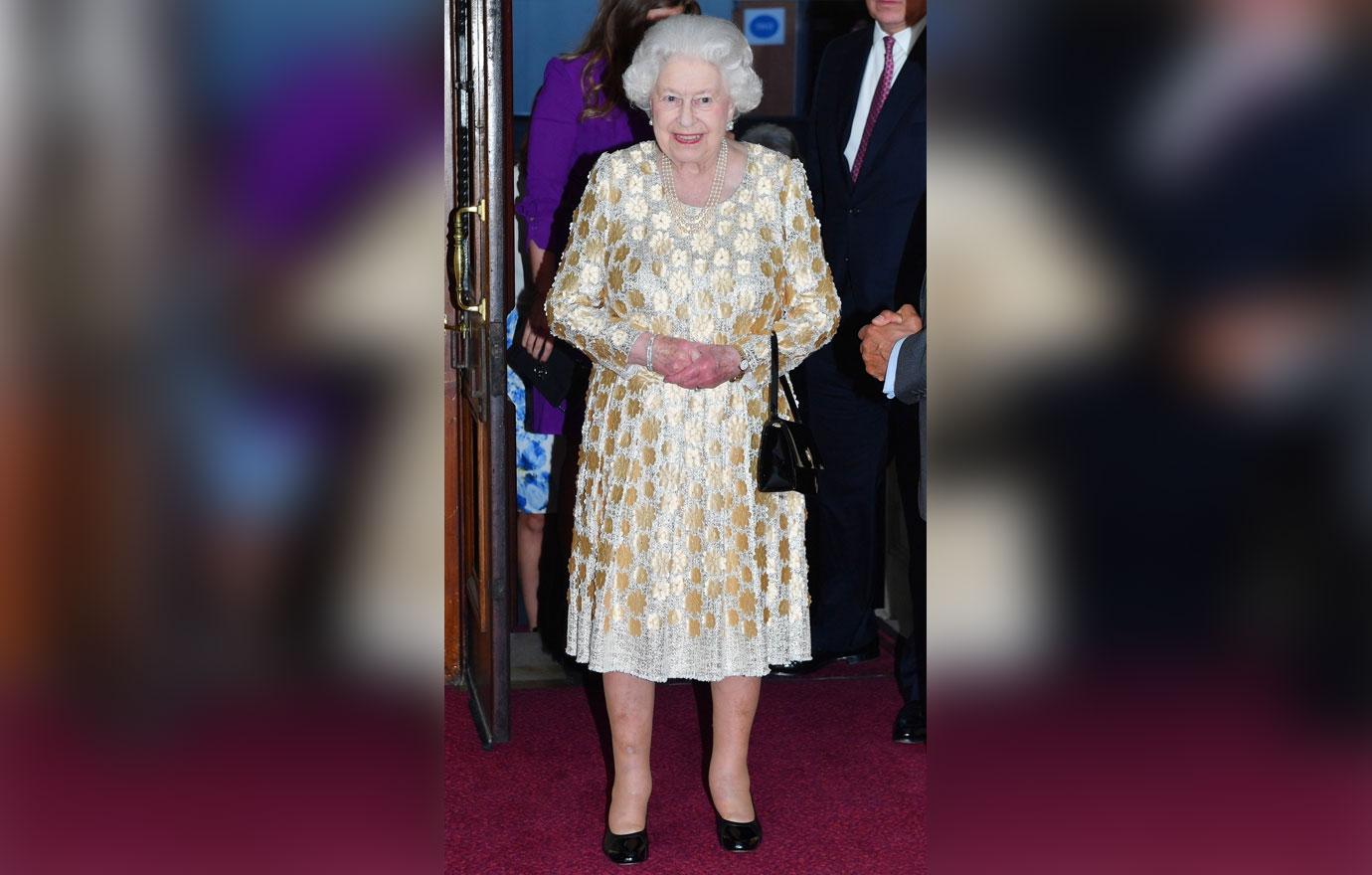 The 69-year-old got up in front of the star-studded crowd to offer his personal remarks, and began by calling her "Mummy," after which he quickly looked her way only to see her roll her eyes. Uh oh!
Article continues below advertisement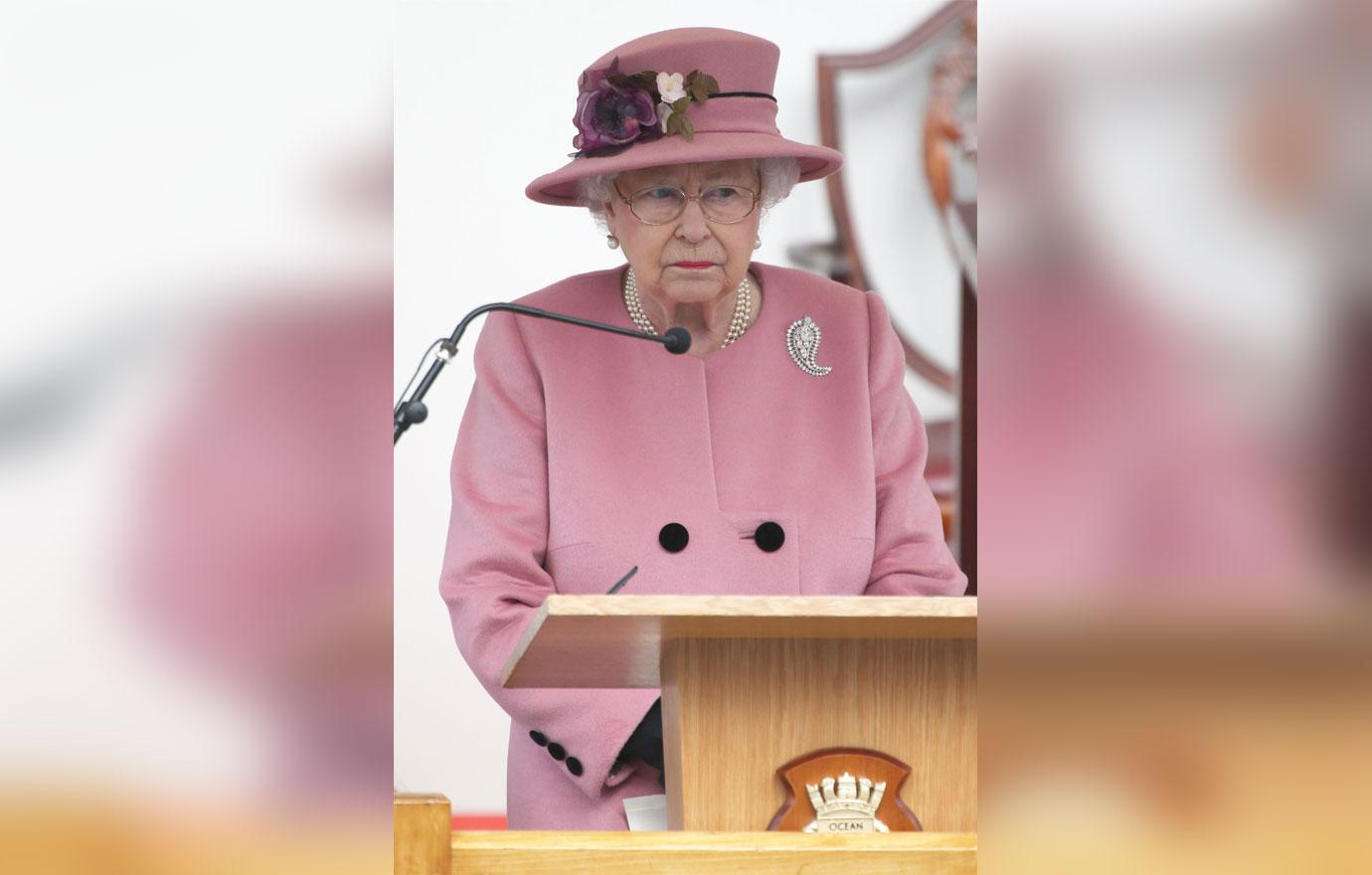 Though she followed that up by laughing along with the crowd, there was no doubt about it—Prince Charles definitely got checked.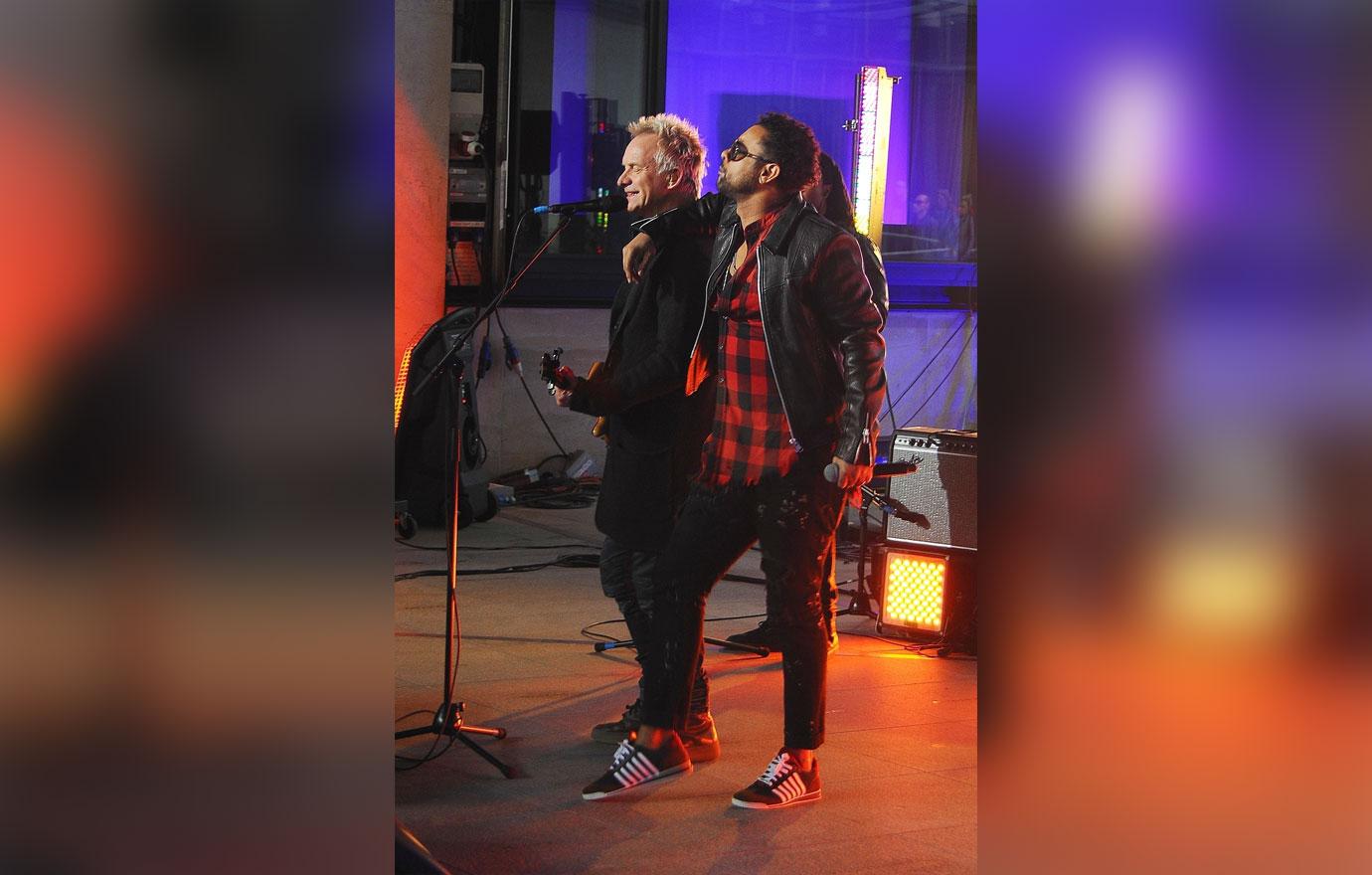 The lighthearted evening was also highlighted by performances by A-listers like Sting, Shaggy, Craig David, and Tom Jones.
Article continues below advertisement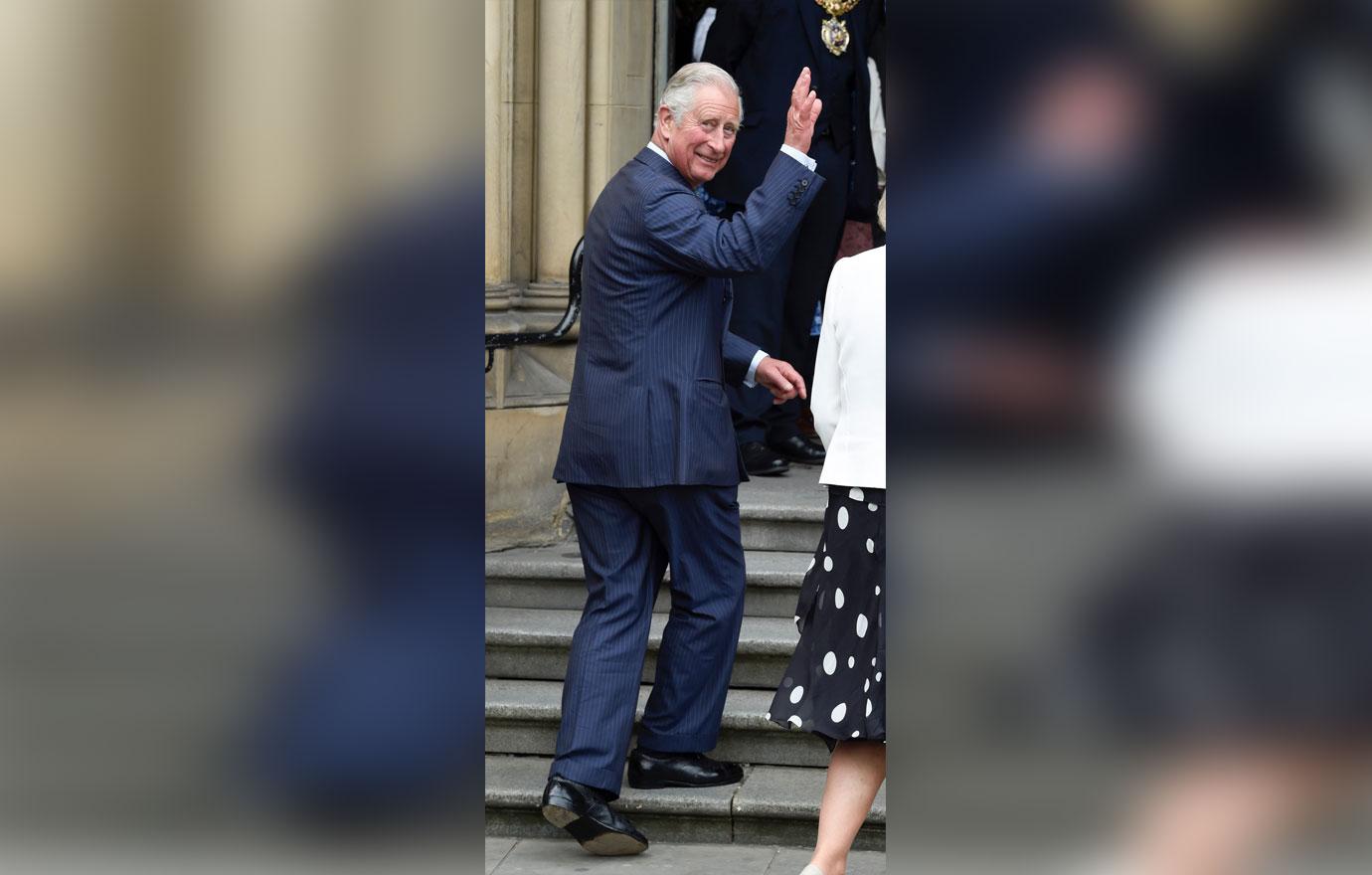 Prince Charles' great mood came just hours before he welcomed new grandson into the world. Clearly he was feeling extra great over the weekend!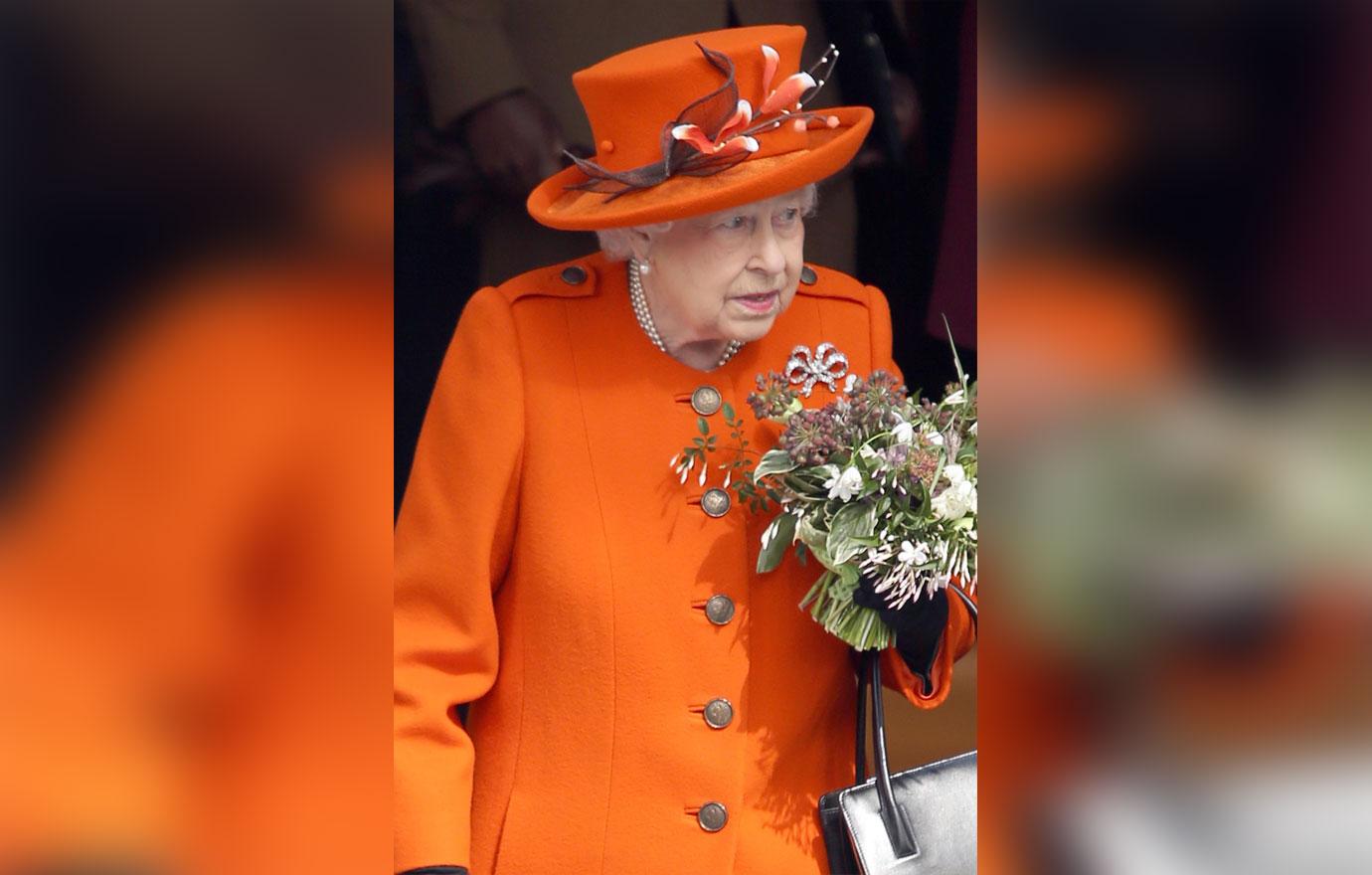 What do you think about Queen Elizabeth rolling her eyes at Prince Charles? Let us know in the comment section!