PHOTOS
Queen Elizabeth's Granddaughter Zara Tindall Falls Off Horse During Equestrian Event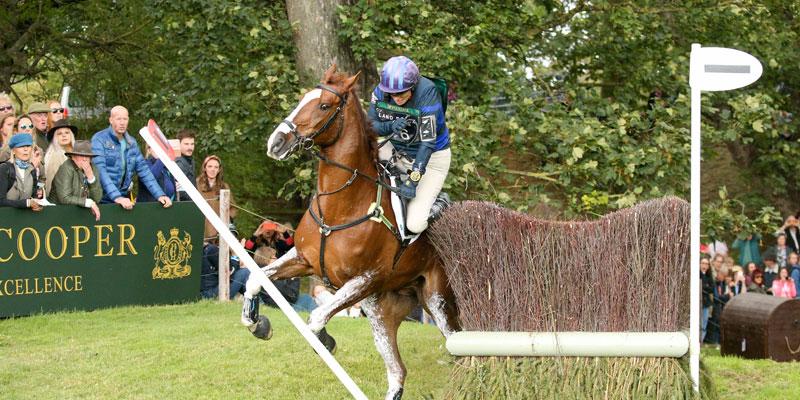 Queen Elizabeth's granddaughter Zara Tindall had a scary moment during the Land Rover Burghley Horse Trials. As she rode her horse Class Affair during a jumping competition on September 7, she fell off and landed on her side. The nasty spill was heart-stopping for spectators, but left the rider unscathed.
Article continues below advertisement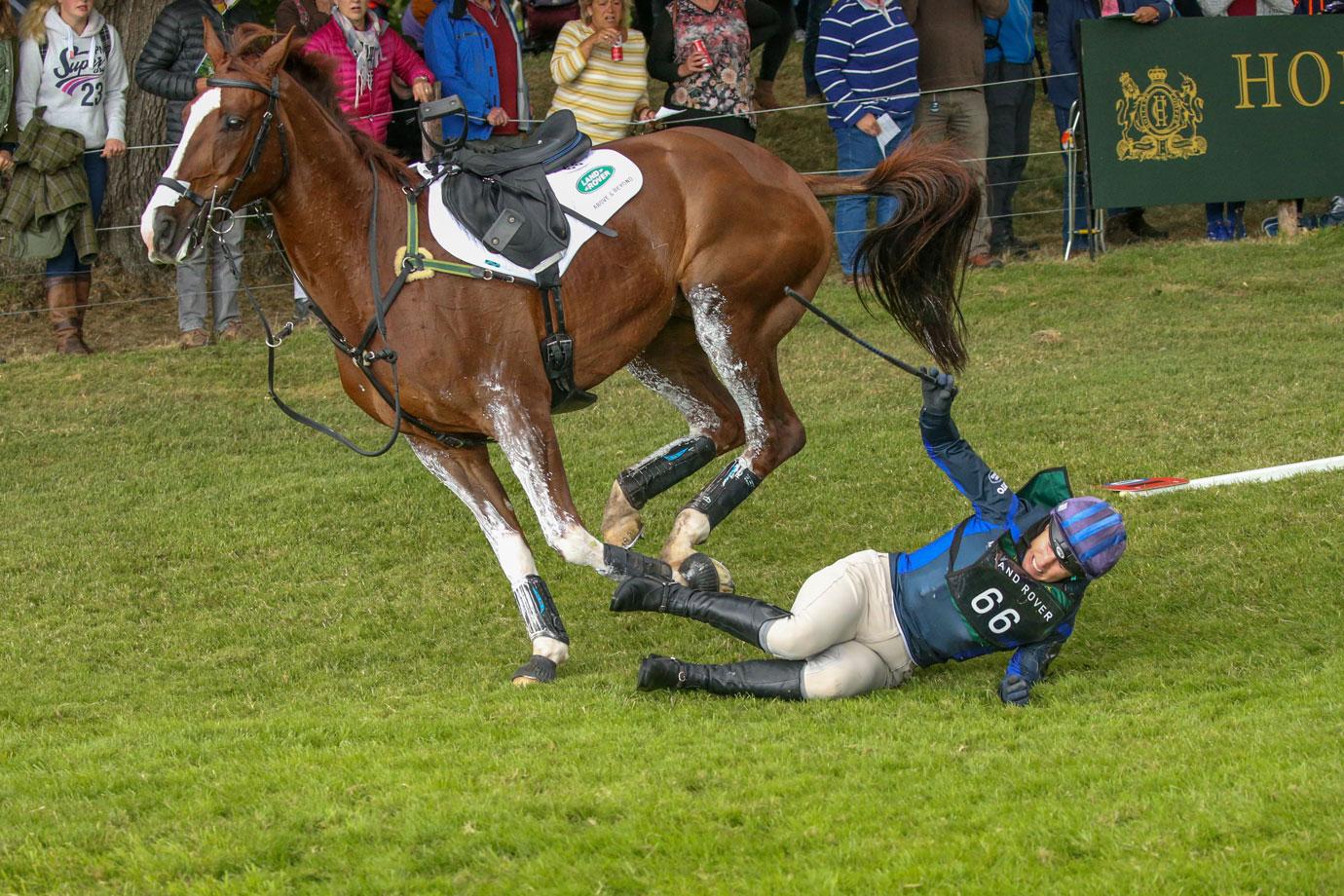 Zara, 38, fortunately suffered no injuries. She wore lots of padding and an air vest that inflated to protect her when she felt from Class Affair. Similar to an emergency stop on a treadmill, the vest inflated when Zara was thrown off and the lanyard became unattached from her horse. She was able to stand up and walk away from the event on her own and was not trampled in the process either.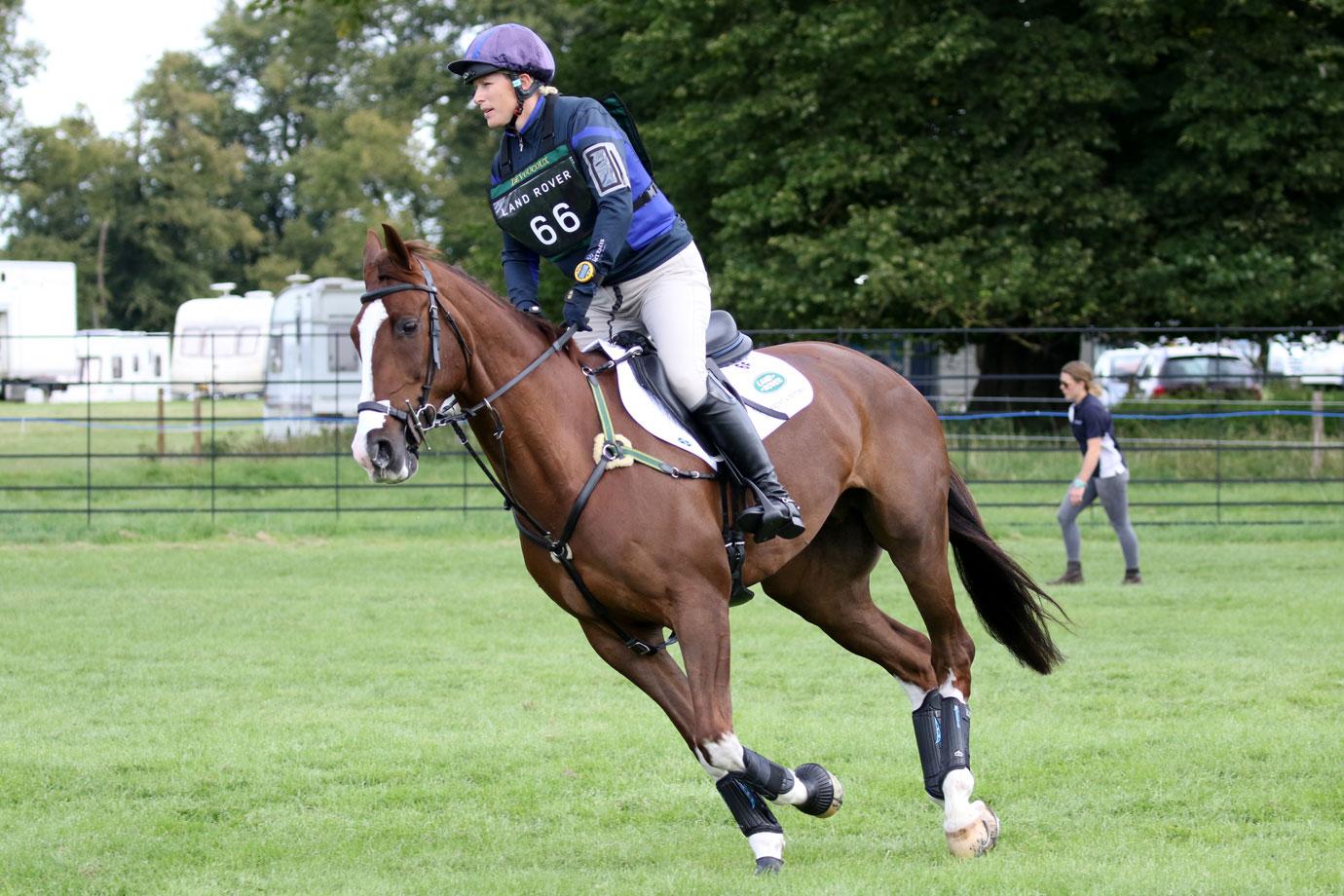 The Olympian's family, husband Mike Tindall and daughters Mila and Lena cheered her on from the sidelines. She was spotted after the event and chatted with them, unharmed from her nasty spill.
Article continues below advertisement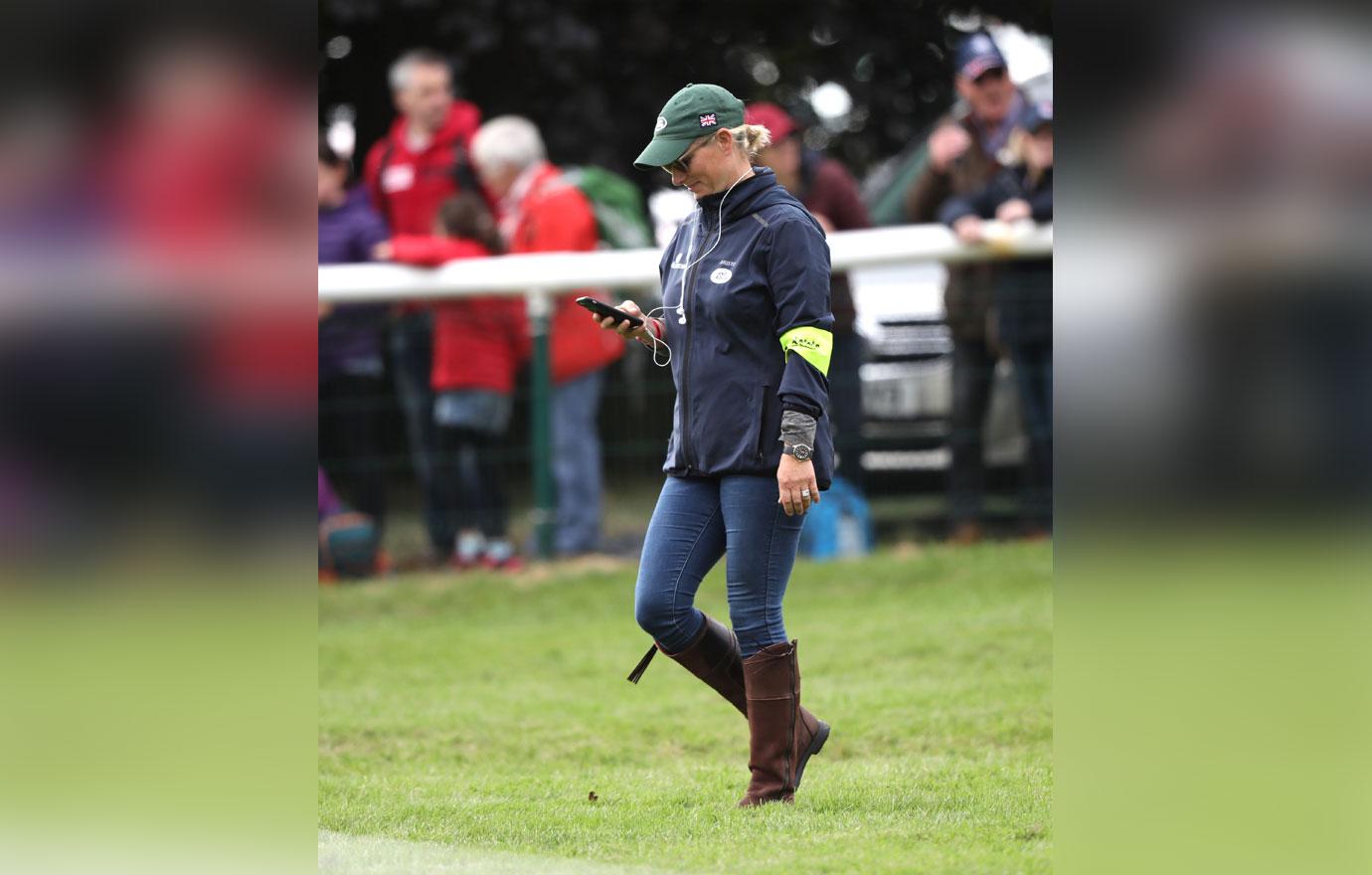 Participants of the Burghley Horse Trials are competing for a top prize of 95,000 Euros. They are judged on "their all-round ability of the horse and rider, comprising of dressage, cross-country and showjumping."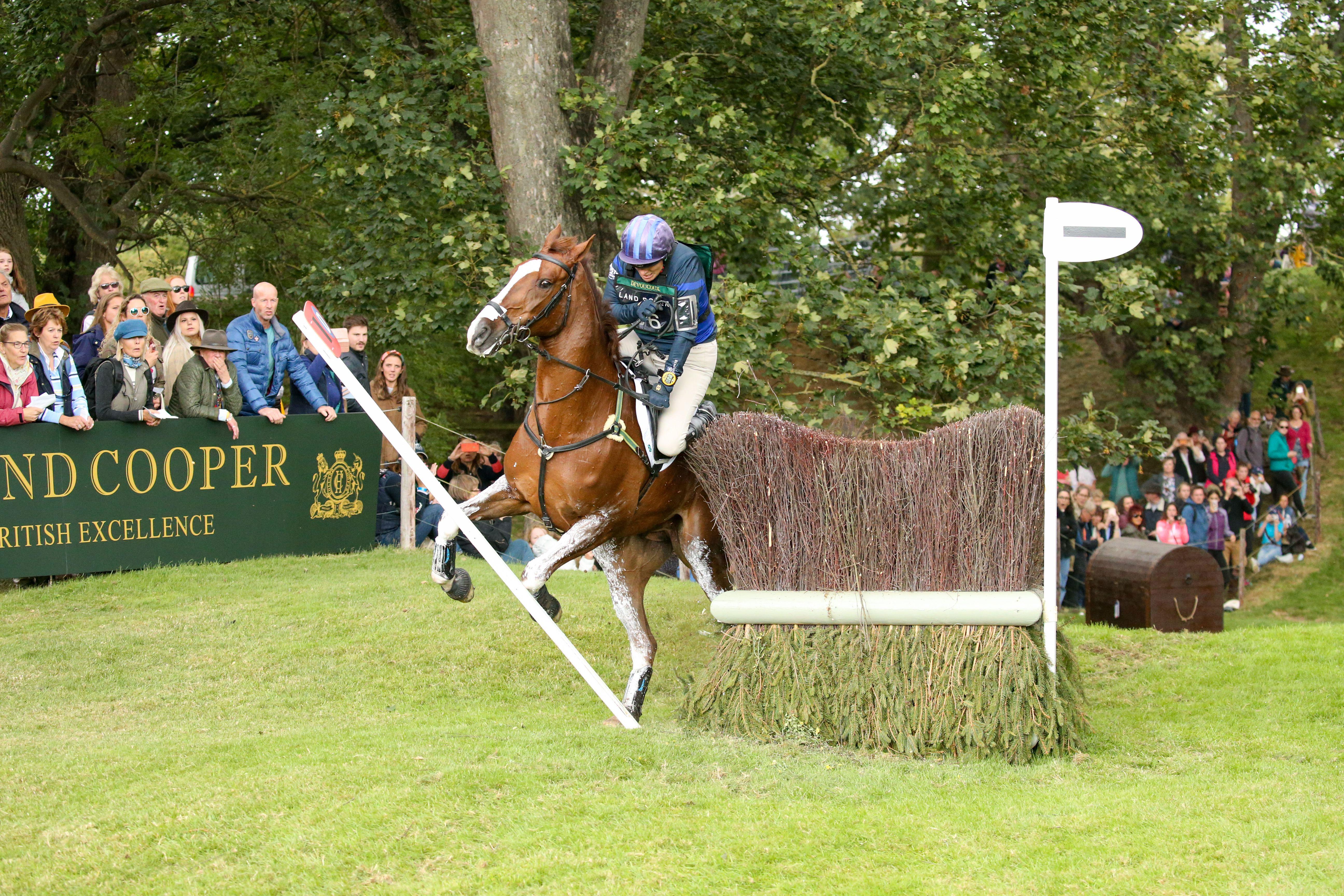 Despite this fall, the horseback rider is very skilled. She won a silver medal in the 2012 Olympics as a member of the Great Britain eventing team. The love for the sport runs in the family, as her father, Captain Mark Phillips won a gold medal with the British team 40 years before her in 1972. Her mother Princess Anne also competed in the Olympics in 1976.
Article continues below advertisement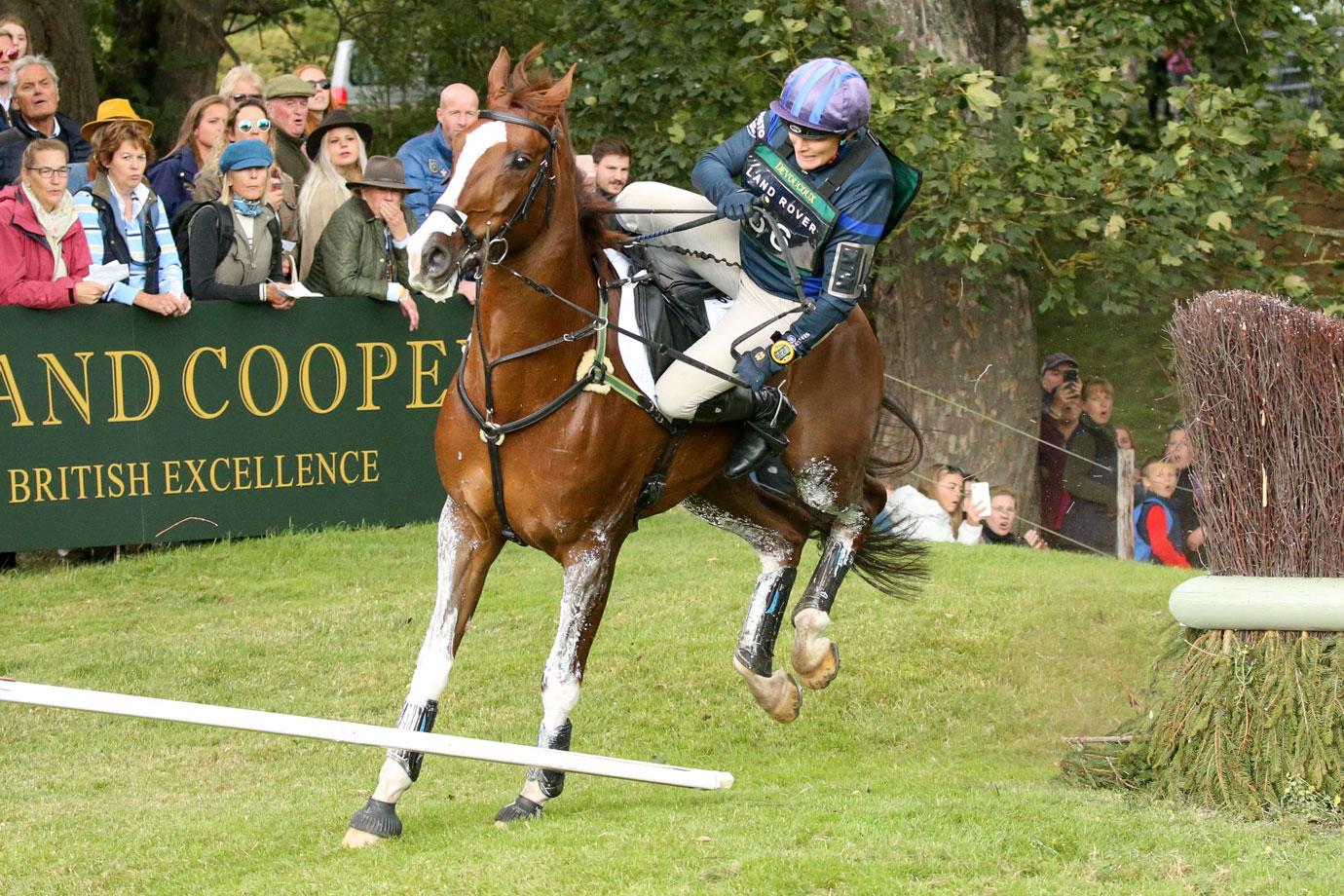 The ambitious rider returned to riding only two months after she gave birth to her second daughter Lena, 1. Although her return to the sport wasn't easy, Zara now aspires to get back to riding competitively. "I'd love to try and get back on the team," she revealed. "I'd love to go to another Olympics."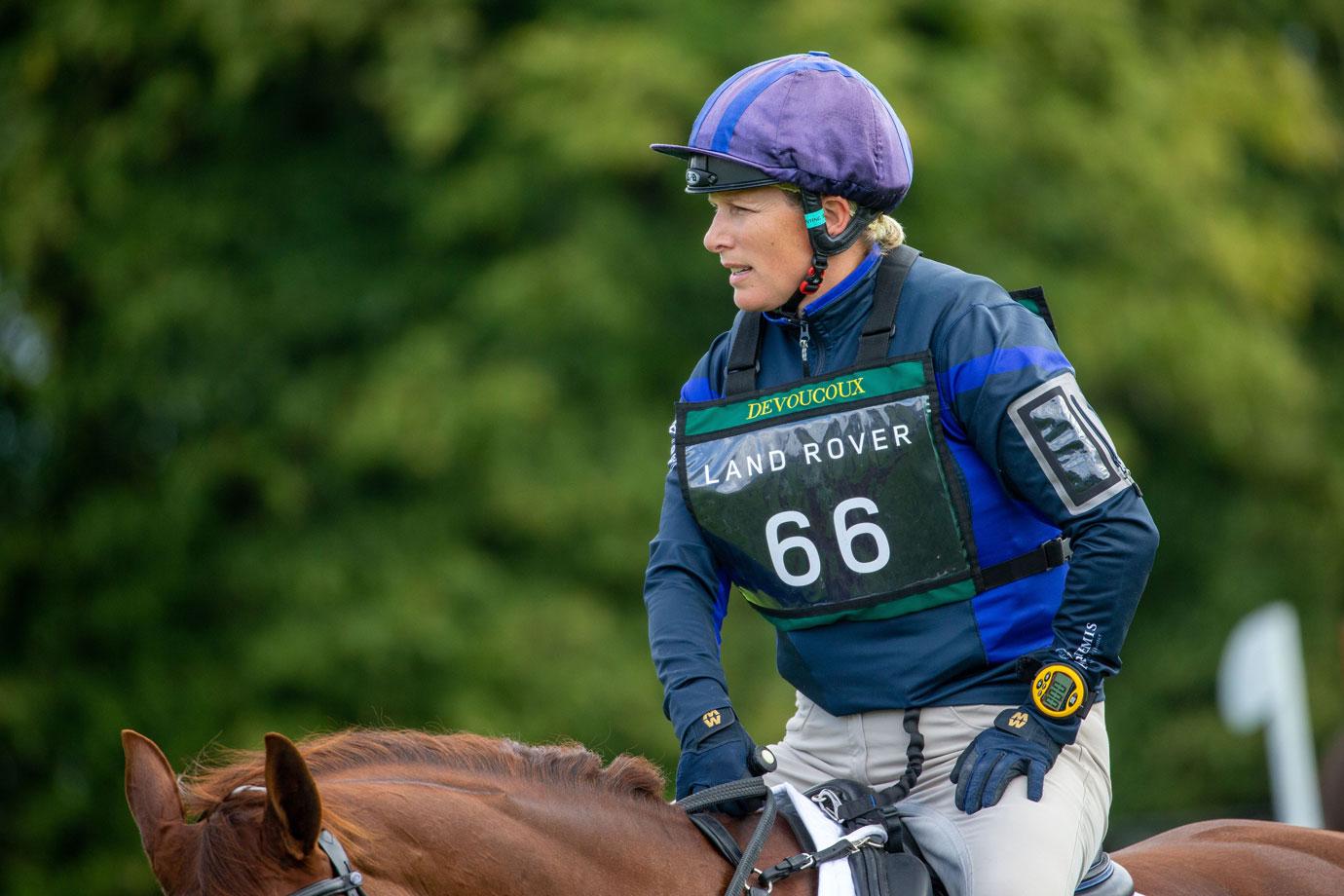 Zara is the daughter of Princess Anne and Mark Phillips, and the oldest granddaughter HRH Queen Elizabeth. She is 18th in the Royal line of succession.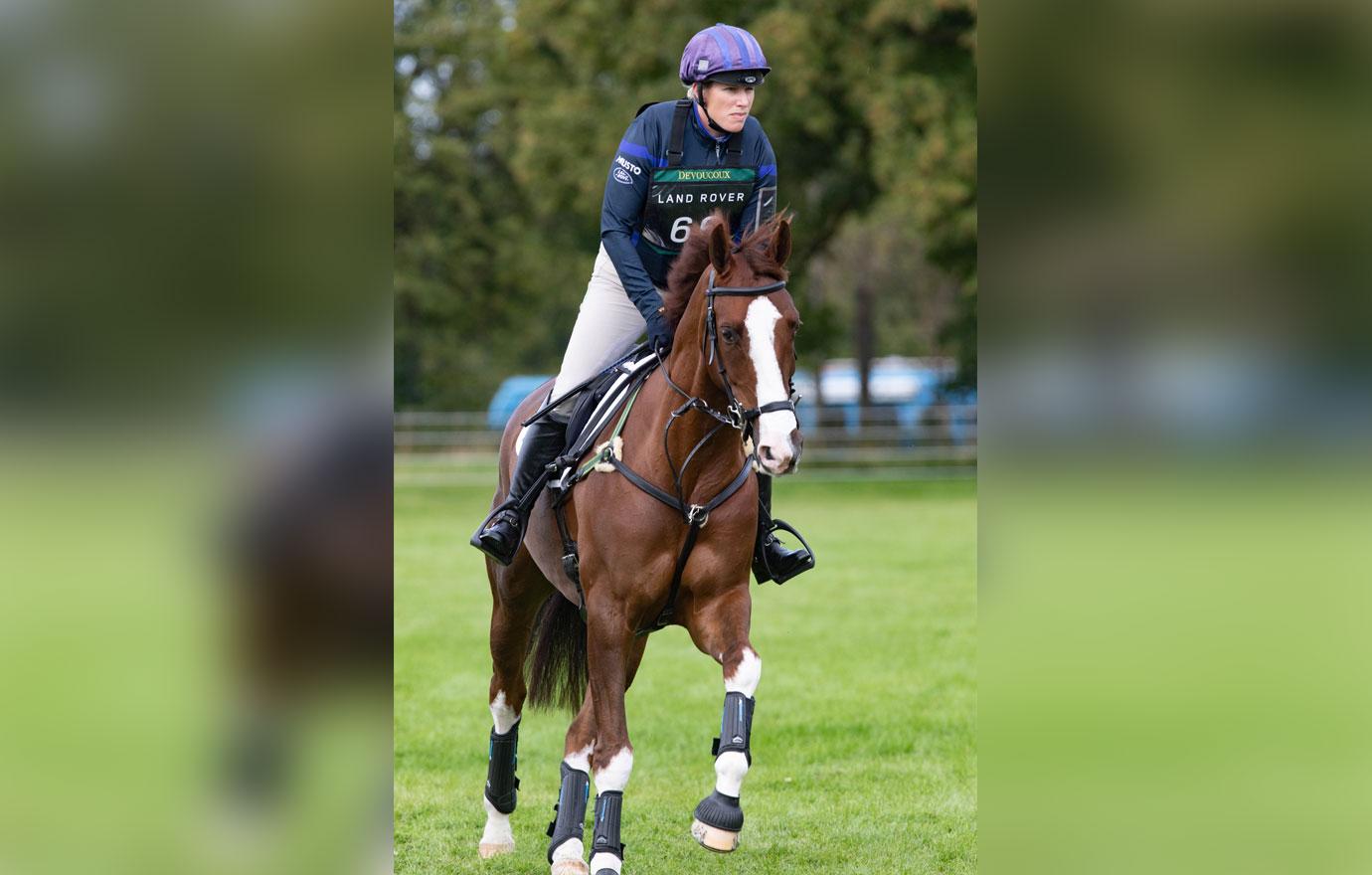 The Olympian is also a member of the Most Excellent Order of the British Empire (MRE) for her service to equestrianism. The Queen gives out the military or civilian honors for "exceptional achievements or service to the community."