PHOTOS
Queen Latifah Details The Heartbreak Of Her Brother's Death — 'That Ruined My World'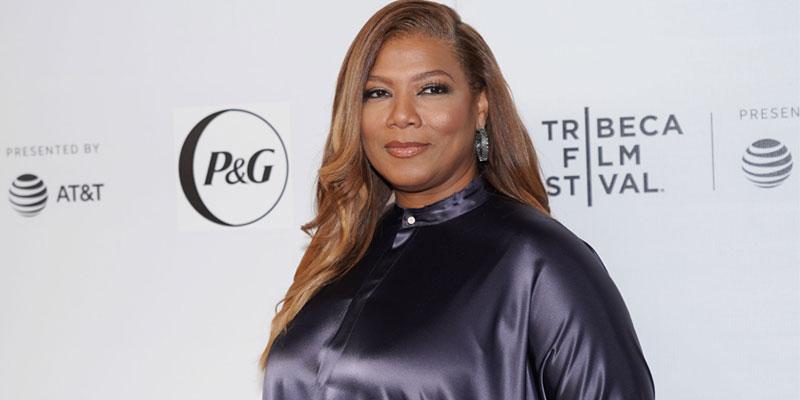 Queen Latifah is revisiting one of the most traumatic experiences of her life. In a new interview, the rap legend spoke openly about her brother Lance's death in 1992 and she explained how the unexpected loss changed her.
Article continues below advertisement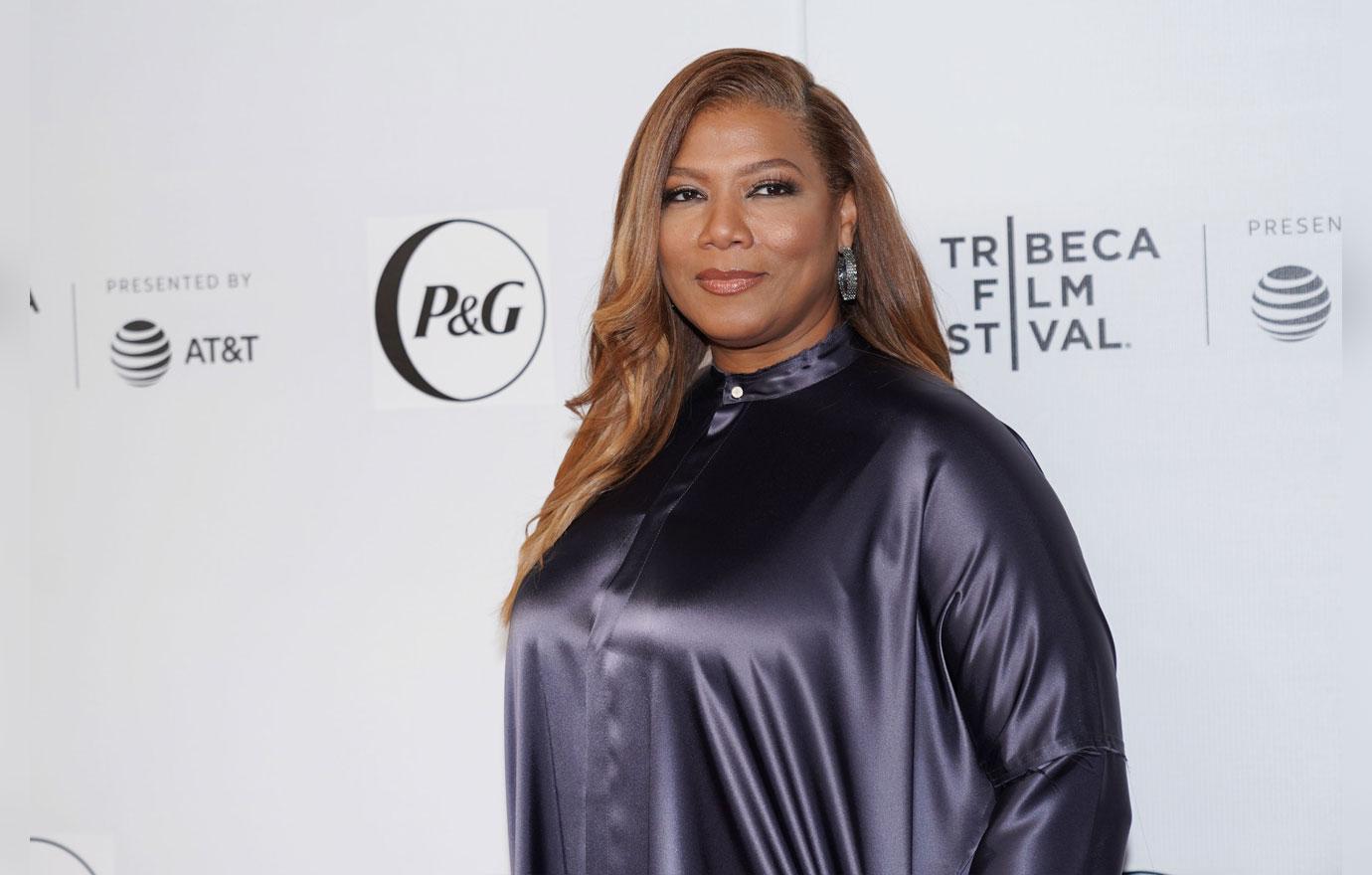 On Thursday, October 3, in a interview with Angie Martinez for WE Tv's series Untold Stories of Hip Hop, Queen Latifah revealed that in the weeks before her brother's passing, she and her family purchased a home and were all planning to live together.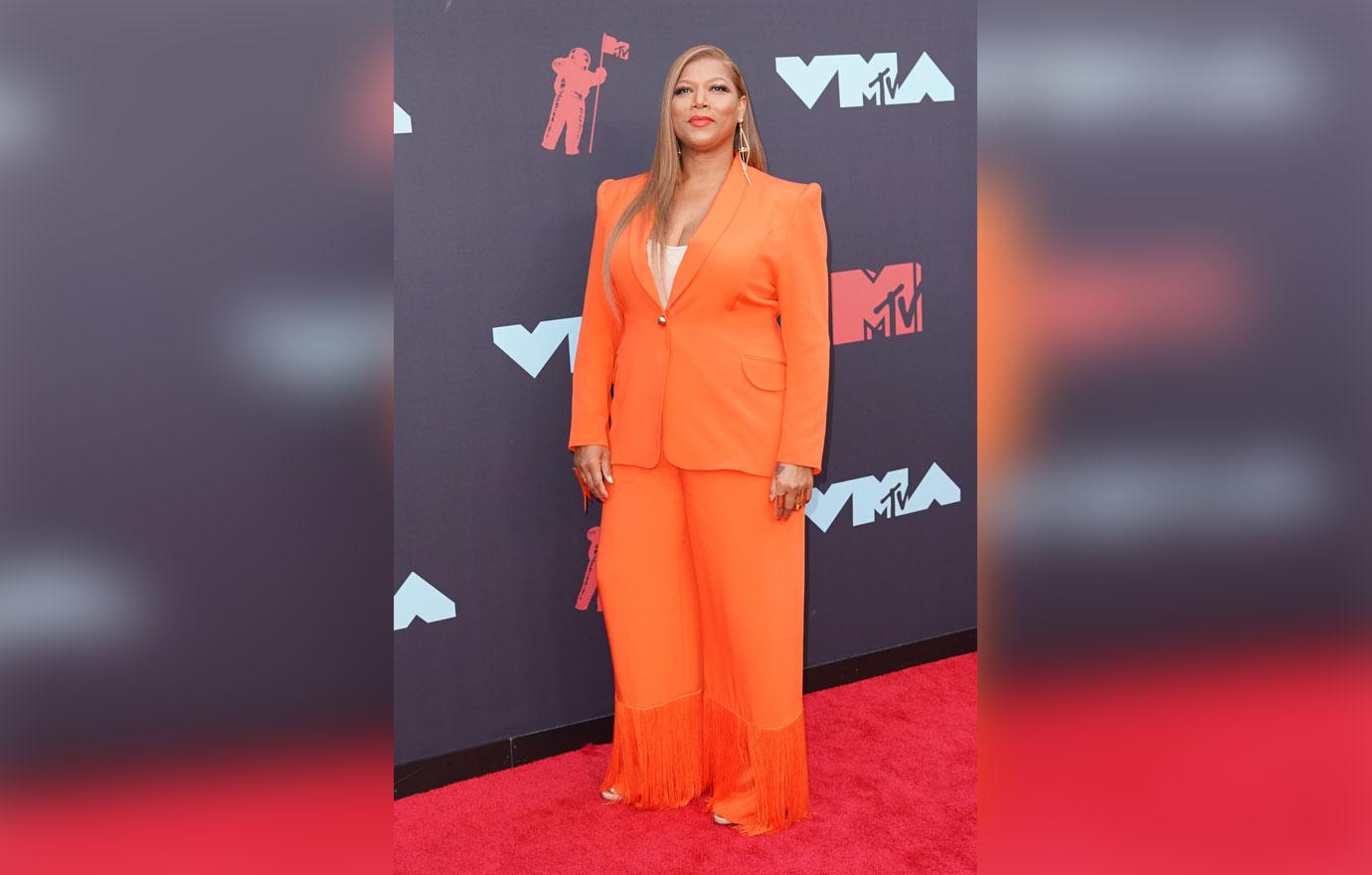 "Losing my brother, that was a devastating time for me," she said. "We had just bought a house because I was missing my family from being on the road so much. And my mother and my brother and myself were going to live in it."
Article continues below advertisement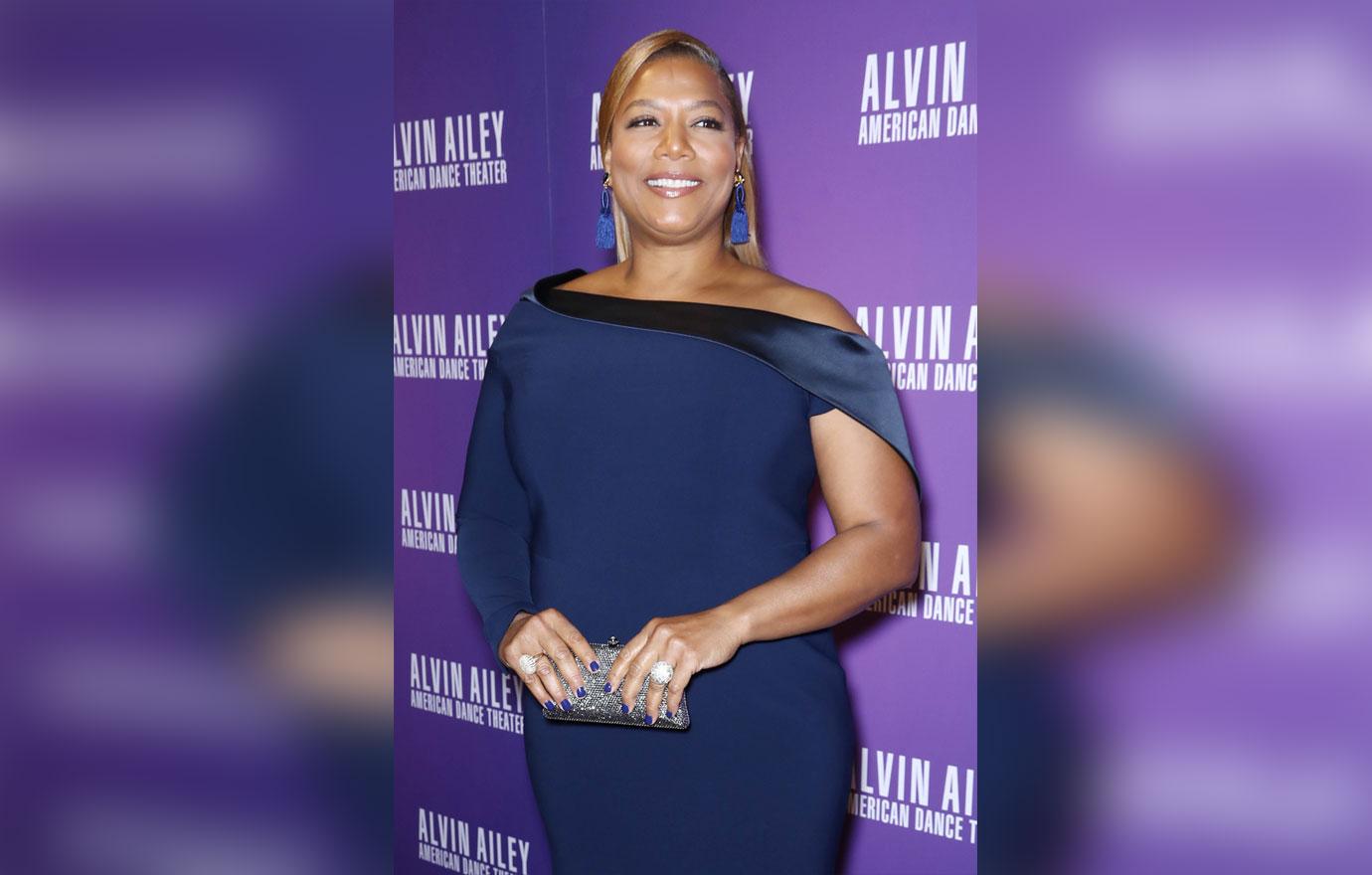 "We bought this big, ridiculous jacuzzi and my brother sat in it fully dressed and it was like 'Yo, this is gon' be fun,'" she recalled.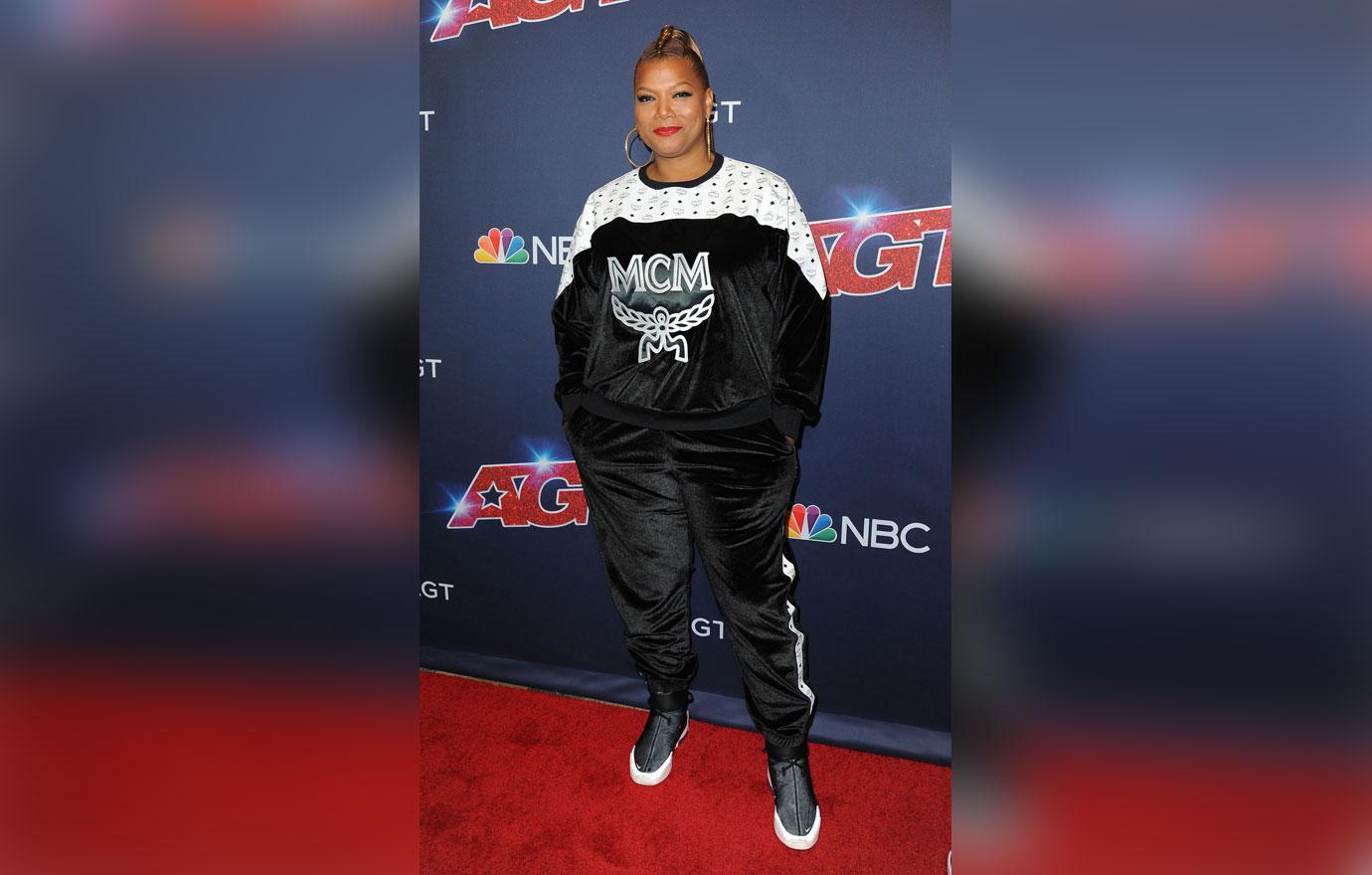 However, before the "U.N.I.T.Y." rapper and her family could enjoy their big move, her brother was killed in a motorcycle accident. Lance, who worked as a policeman in East Orange, New Jersey, was off-duty and on his bike when he collided with another vehicle.
Article continues below advertisement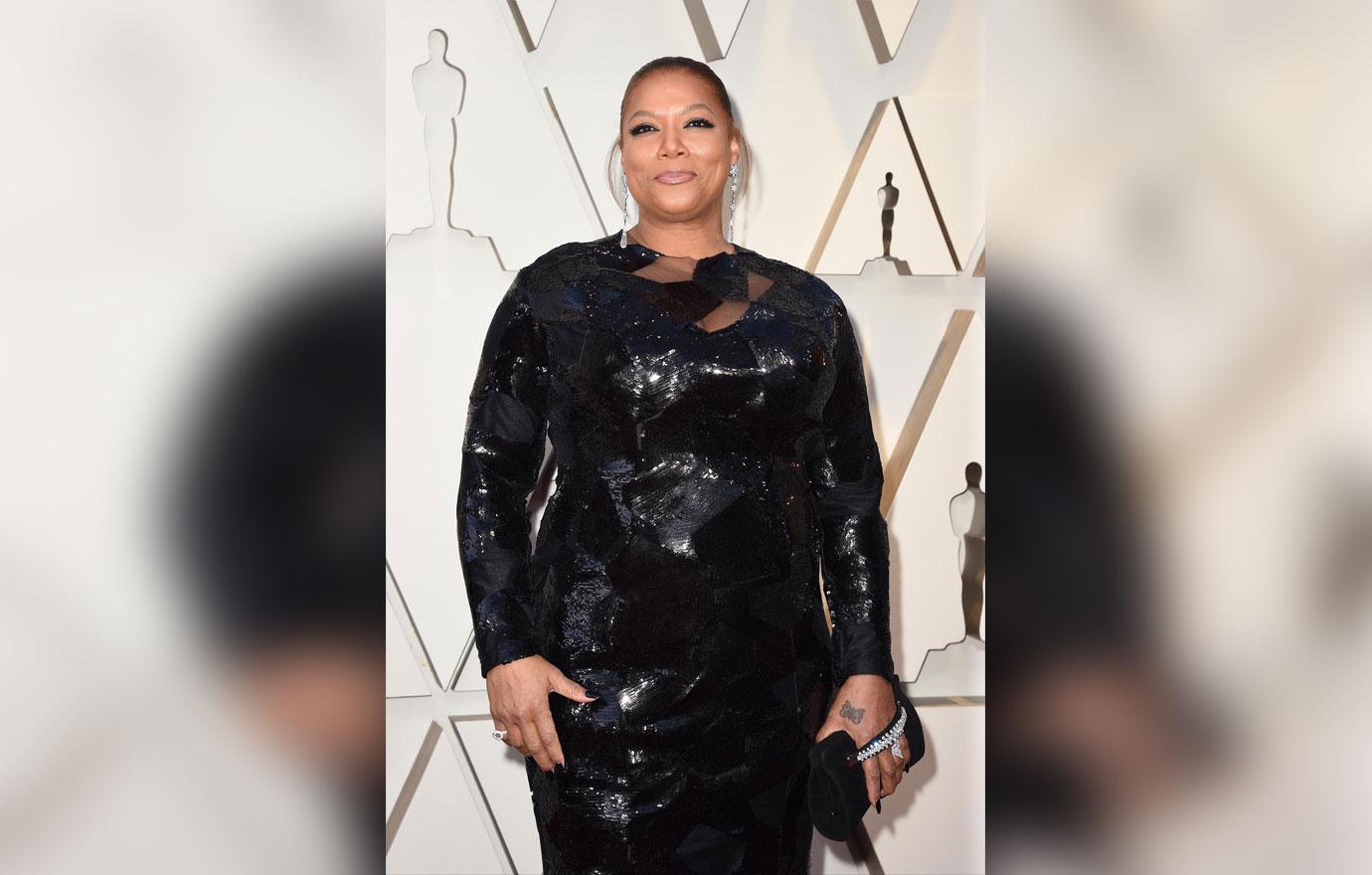 "I was supposed to be with him that day on the motorcycle," Queen Latifah revealed. "But one of our friends had to move, so we were moving all day."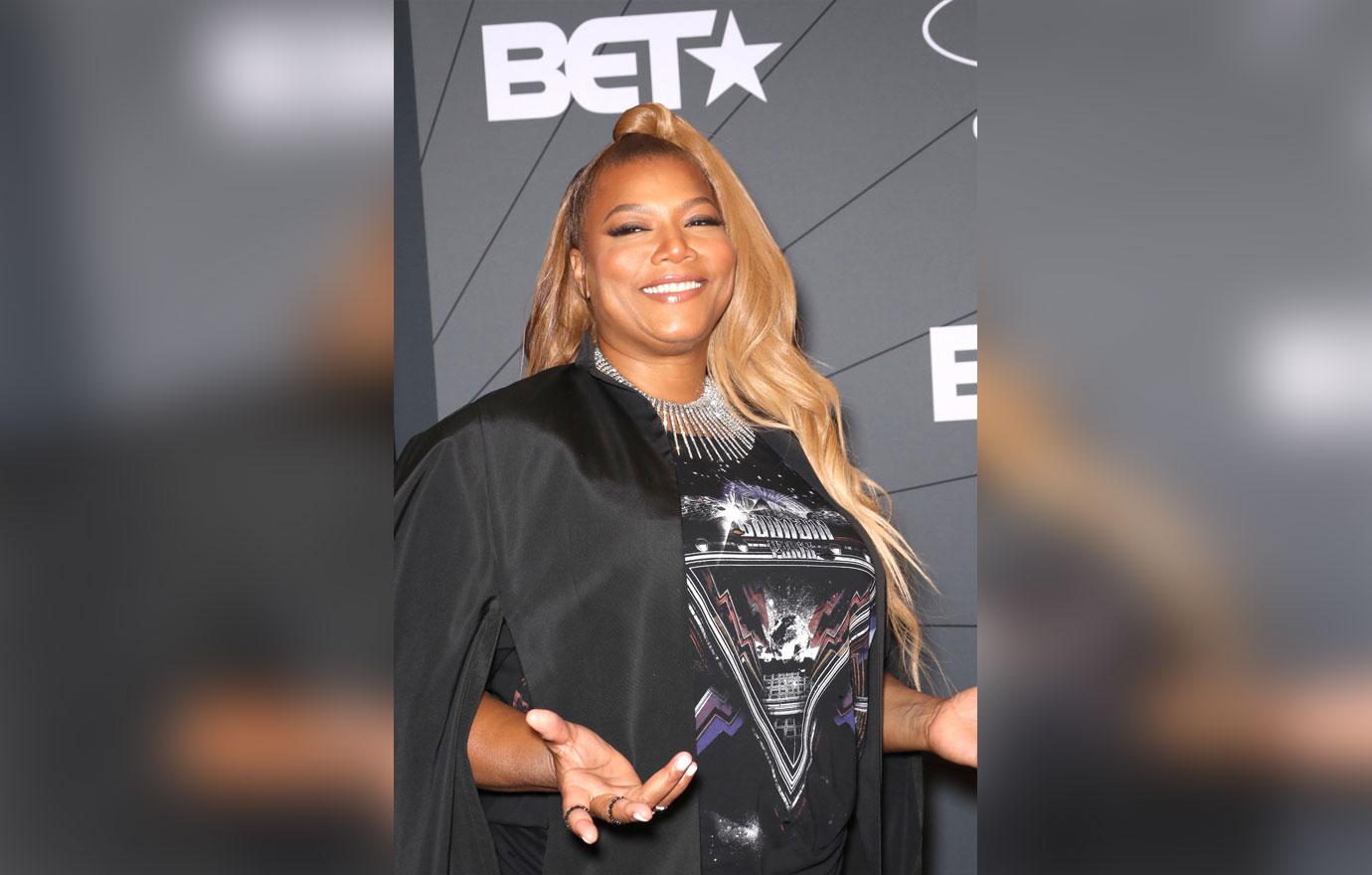 "After my brother passed away that ruined my world," she added. "That rocked me to my core. I've never been the same since." Queen Latifah has previously revealed that she wears the key of to the motorcycle — which she bought him — around her neck.
Article continues below advertisement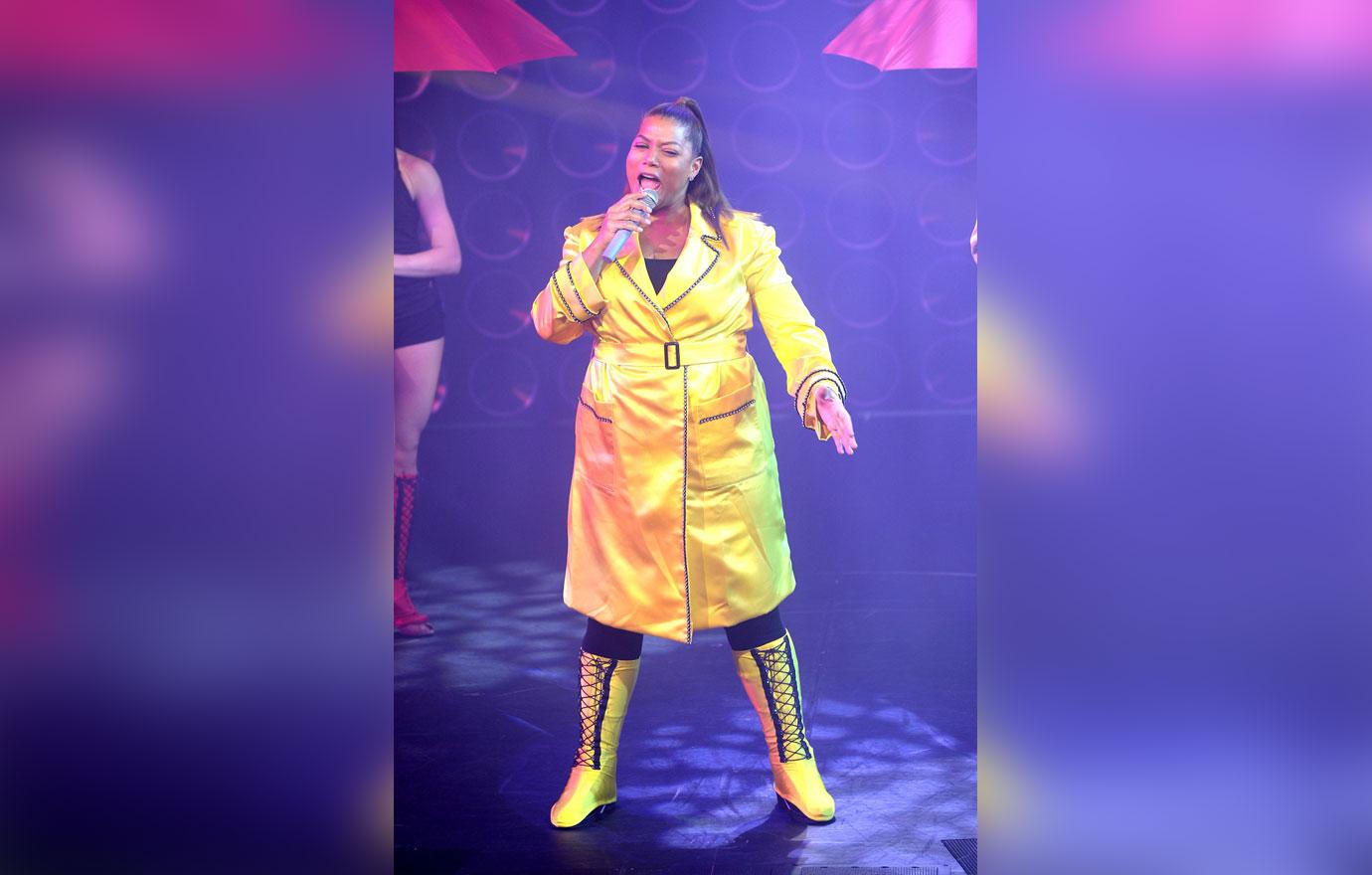 Later on in the episode, the Living Single star explained that in the immediate months after Lance's death she vowed to quit music and step out of the spotlight. She only returned to the mic at the encouragement of one of her peers. "It was rapper Heavy D … Heav had lost a brother," she says. "To just know people are there when you need them. You have to grieve in your own way, and I put my emotions into the music, which is my safe place, my home."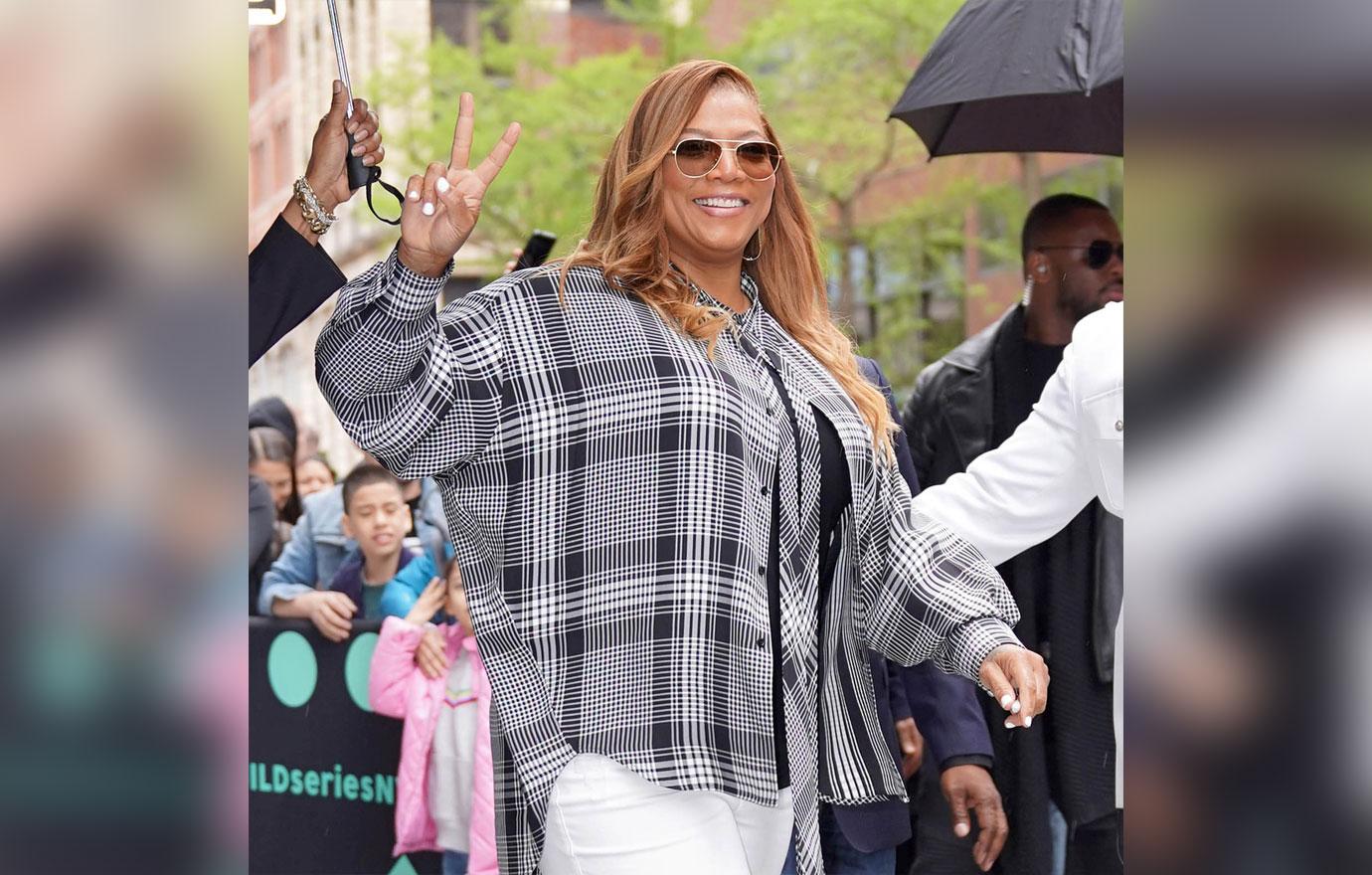 In a 2011 interview with More magazine, Queen Latifah explained that though there was no way for her to forget the tremendous lost, it was important for her to keep moving forward. "As my Aunt Elaine says, 'You never get over it but you get through it,'" she said at the time. "I think the most important thing I've learned is to not stop living. I know for a fact that my brother would not want me to stay right there, stuck in that misery."