PHOTOS
'Queer Eye' Star Karamo Brown Reveals Suicide Attempt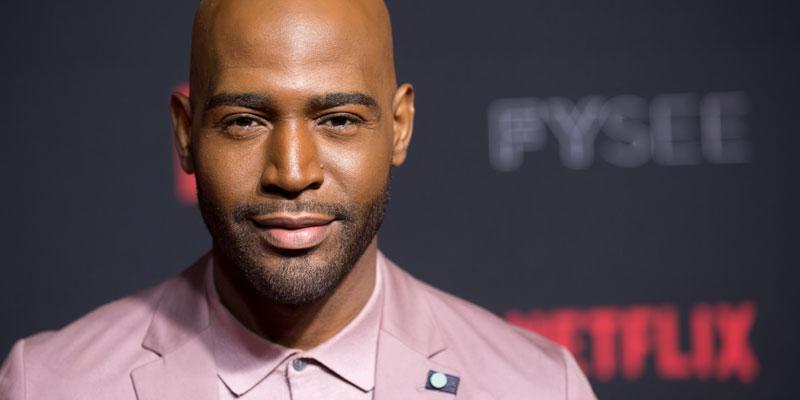 Karamo Brown may be Queer Eye's culture expert but behind the camera he has dealt with some pretty heavy-hearted issues. He revealed on Instagram that on Thursday, August 30, 12 years ago, he attempted to commit suicide.
Article continues below advertisement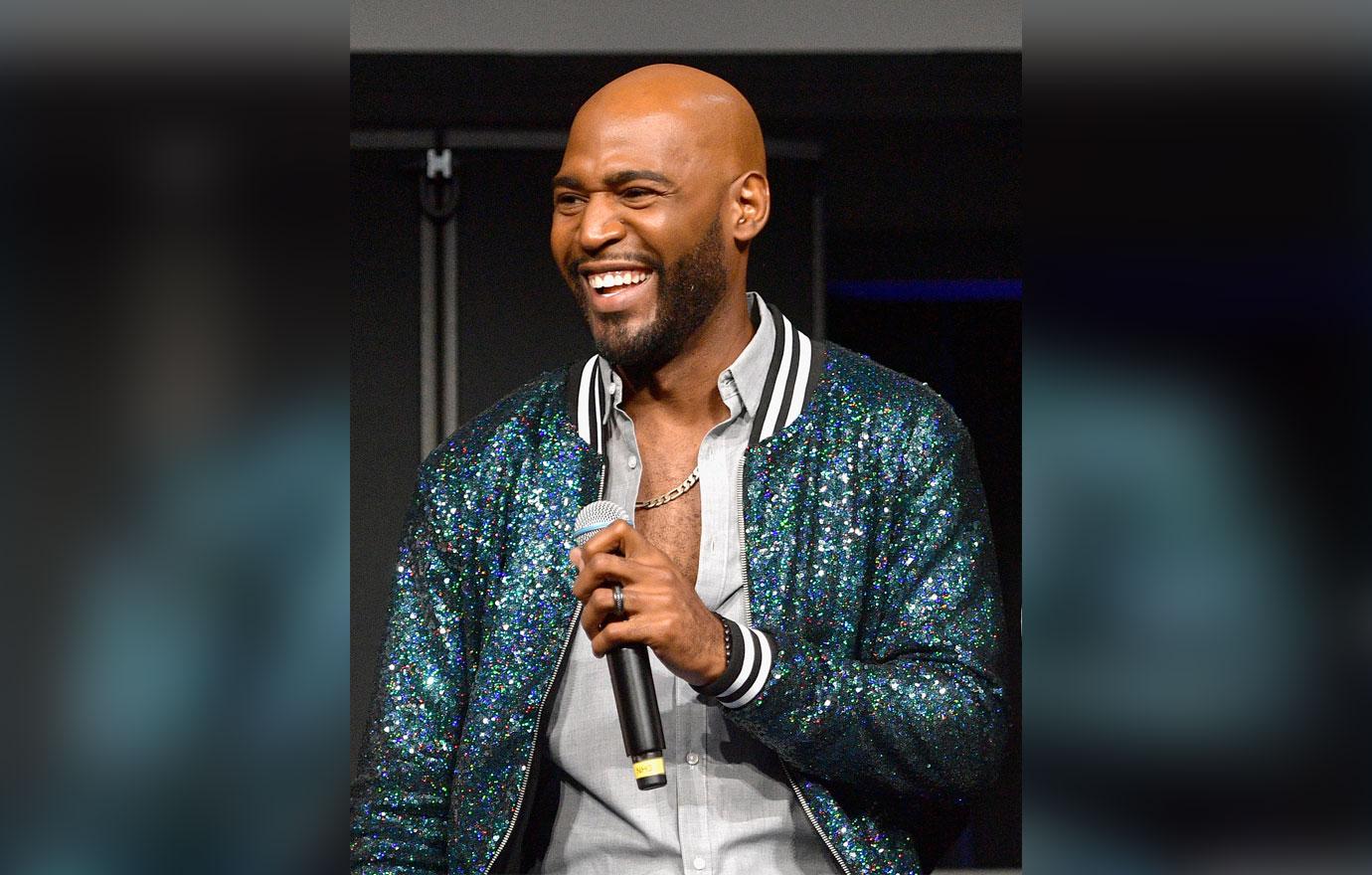 The 37-year-old posted an emotional video which detailed his mental health and an experience which changed his life forever. August 30, 2006 was a day that shaped and impacted his life in a big way. He attempted to kill himself on that day and since then, has taken strides to bringing awareness to mental health.
He said in the vid "You know, I was in a very dark place. I just felt like life could not get any better, everything that was happening to me was never going to change, and I tried to take my own life."
Article continues below advertisement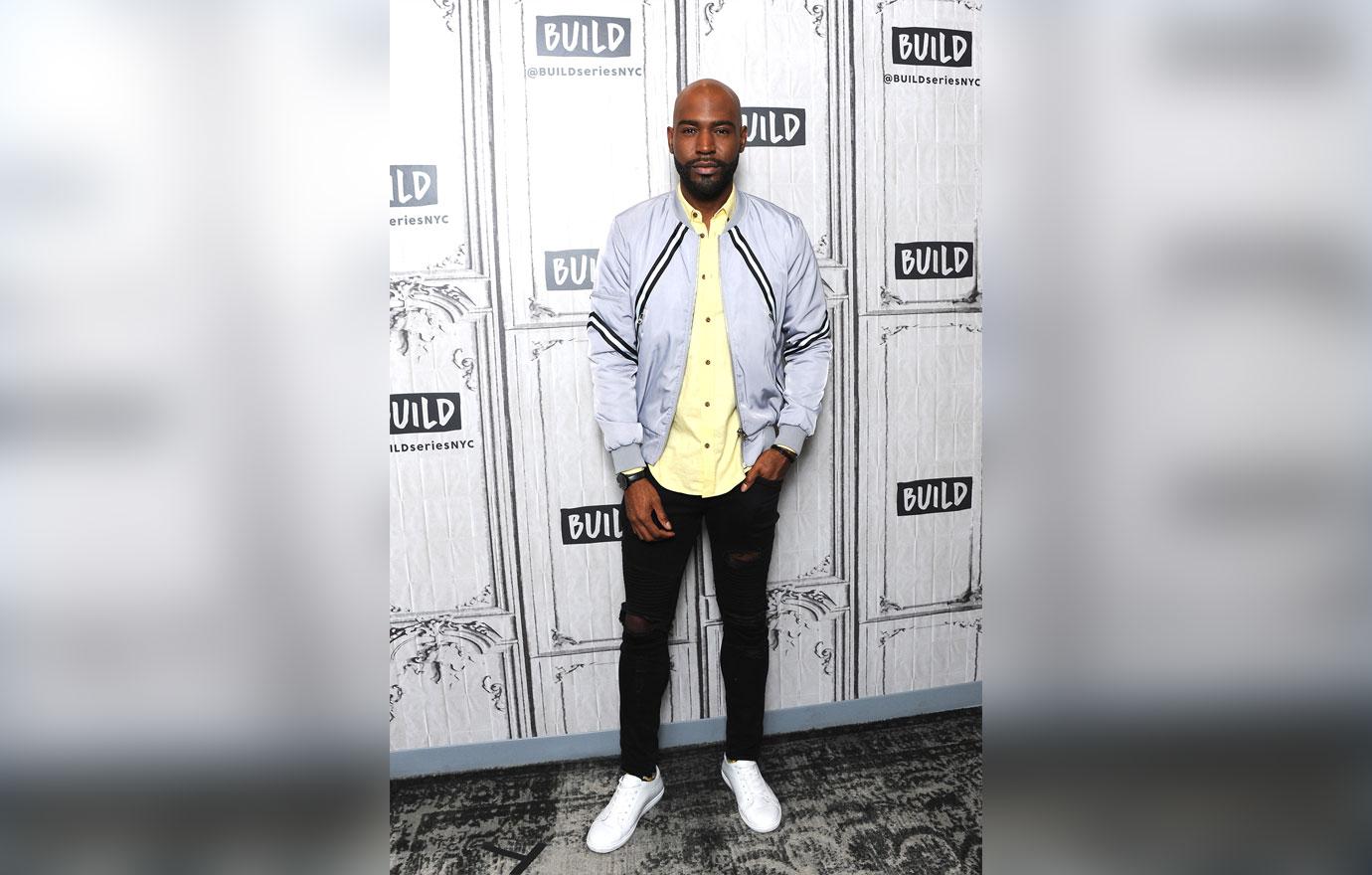 "And if it wasn't for my best friends Raymond and Tre calling the ambulance, getting me off the couch, I probably would not be here today." He continued to say that on his show, Queer Eye, he helps people with their mental health because of how important it is to him. "I know so many of us suffer from mental health issues and we just don't know where to turn," he said.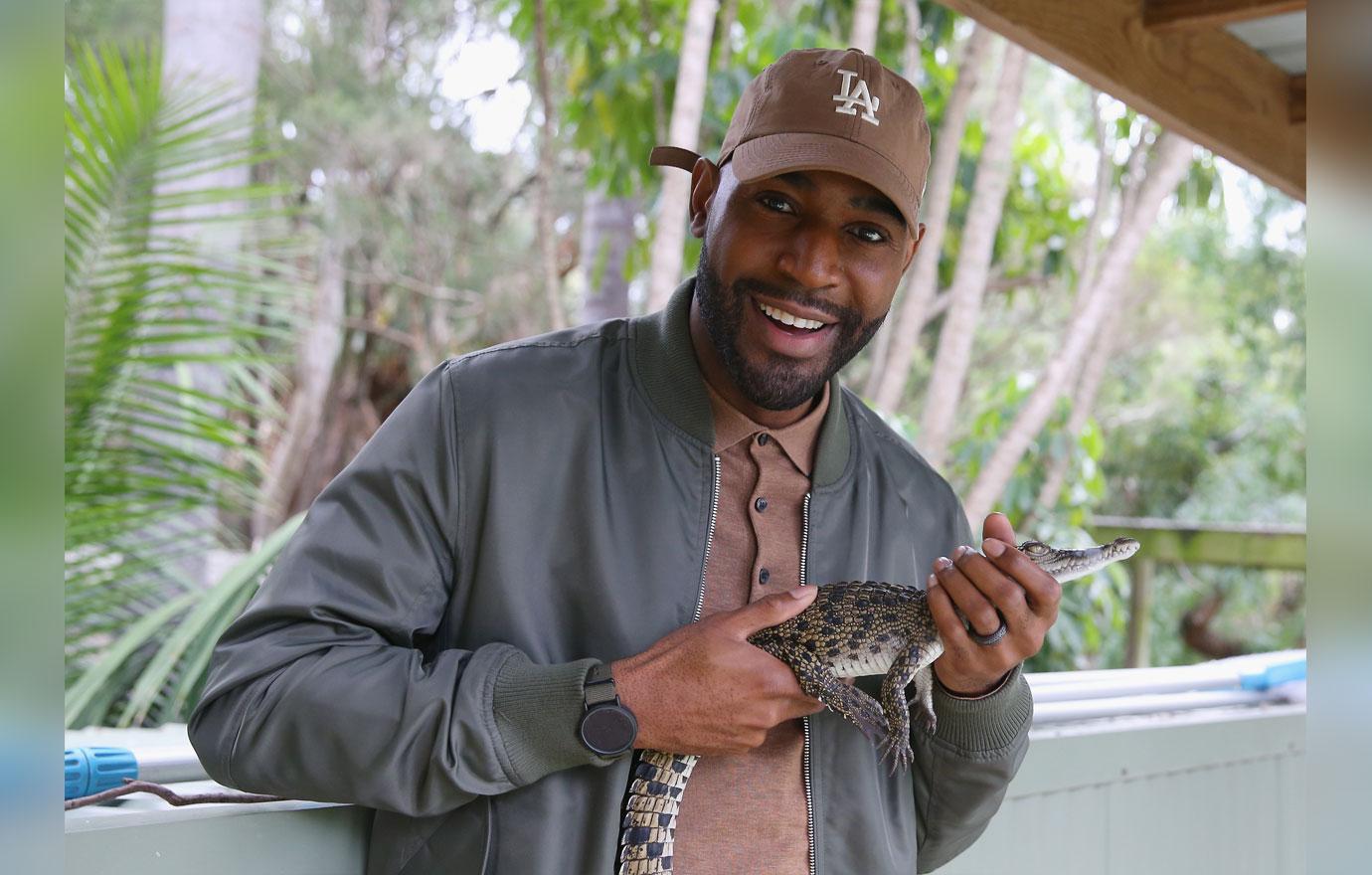 He ended the heartbreaking video with some uplifting words. "Every day it seems darker and darker, but I want you to know that things do get better. If you get help and you do the work daily, your life can change."
Article continues below advertisement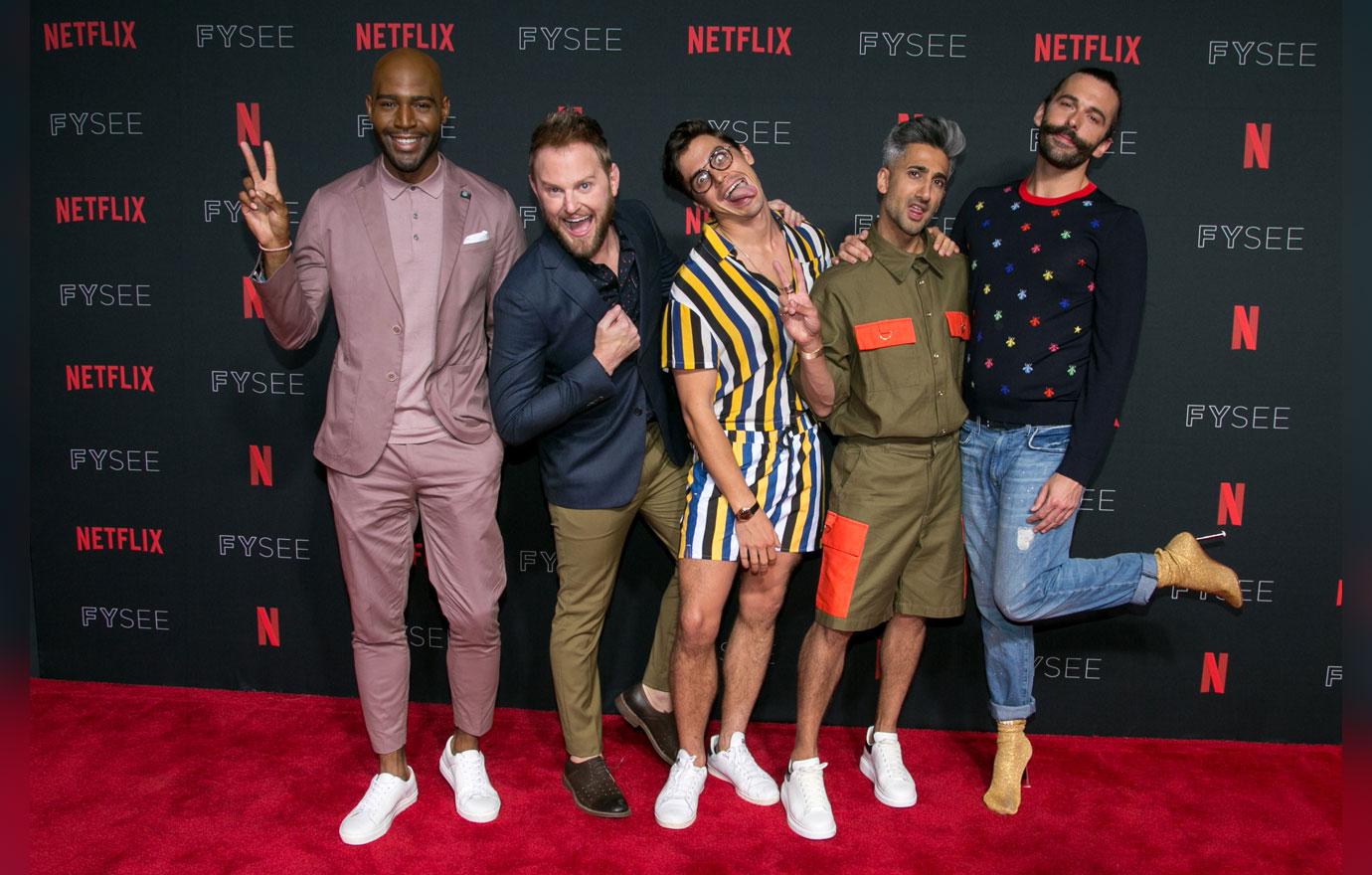 Karamo captioned the post, "#HeyFriends... I'm so overwhelmed and inspired by everyone's kind words that I had to do a video. As a mental health professional I believe We all need to make our Mental Health a priority. Wether you're sad, depressed or suicidal like I was... you can make it through. There is a better day around the corner with support. Big thank you to @rayauxais & @treatomic I love you both more thank you'll ever know." He then provided the number for the National Suicide Prevention Hotline.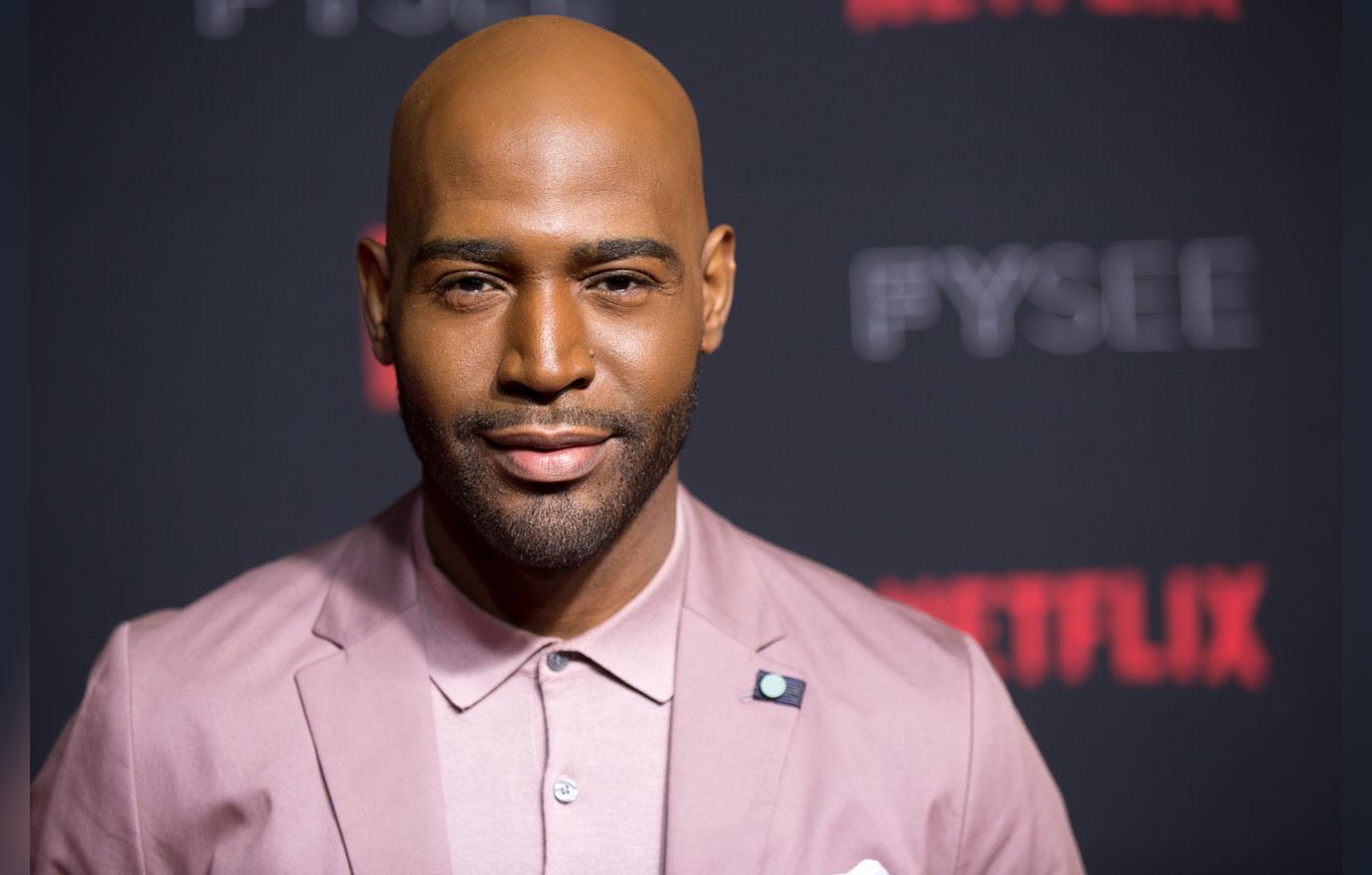 If you or someone you know needs to talk about suicide, please call the National Suicide Prevention Hotline at 1-800-273-8255.
Are you surprised by Karamo's post? Sound off in the comments below!