PHOTOS
Leading Lady! R. Kelly Has A SHOCKING New Romance With A Beauty Less Than Half His Age — Get The Details!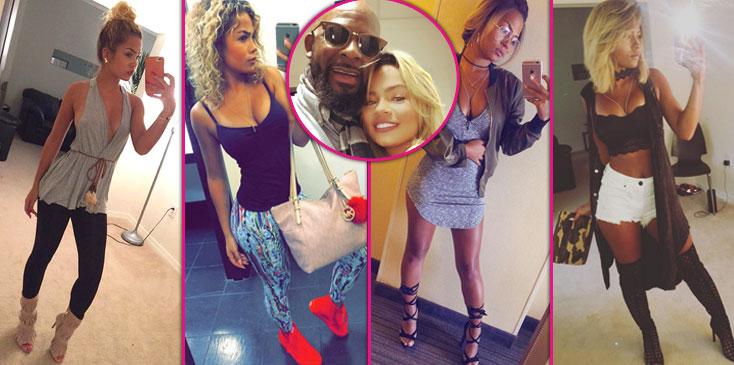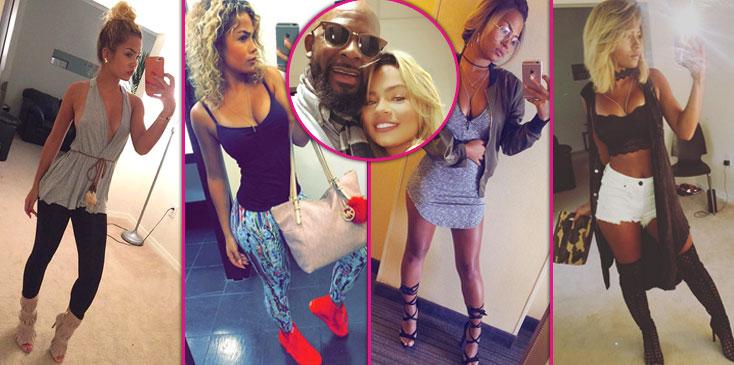 Singer R. Kelly may have three children and a 47-year-old ex-wife, but now he's chosen to allegedly date a 19-year-old beauty!
Article continues below advertisement
The 49-year-old is no stranger to being interested in younger women, after being linked to Aaliyah when she was 15-years-old and he was 28-years-old. The two wed, though the "marriage" lasted for about seven months and was annulled by her parents in February 1995.
Now, R. Kelly has been linked to Halle Calhoun, and he took her last week to the nightclub Gold Room in Atlanta. The beauty has been showing the R & B hit-maker off on her Instagram account, posing with him while in a bikini and also while hanging out down south.
Article continues below advertisement
According to reports, the two met at one of R. Kelly's concert in South Carolina, which is where she is from. And her mom allegedly set the two up after attending a concert with Halle!
Adding fuel to the fire is the fact that Halle's Facebook currently claims that she is in a relationship, although it doesn't state whether or not it is with R. Kelly. This situation is quite odd, especially considering R. Kelly's oldest child is 18-years-old!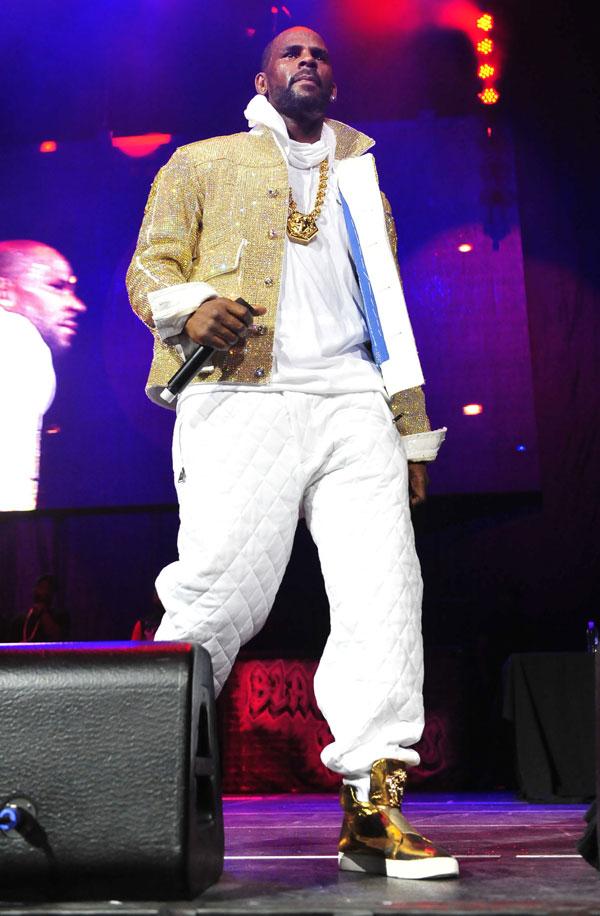 What are your thoughts on R. Kelly's reported new romance? Let us know in the comments section.