PHOTOS
One Of Rachel Lindsay's 'Bachelorette' Suitors Has A Shocking Past — Does She Know?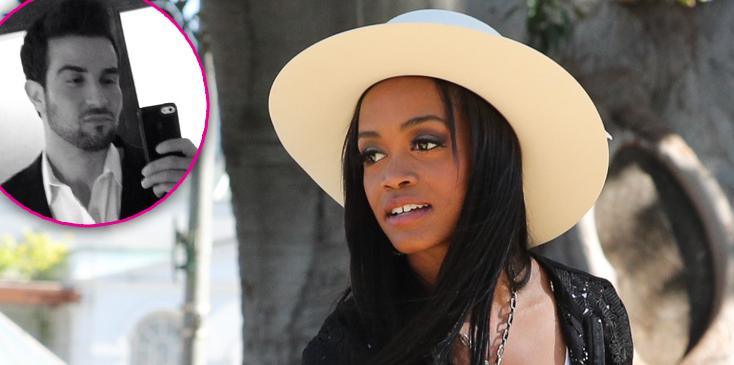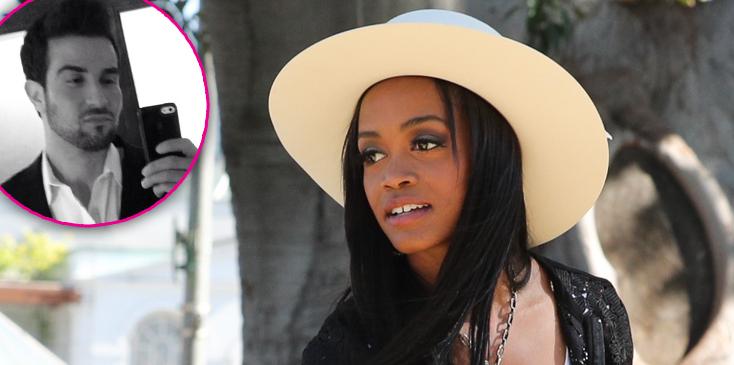 Article continues below advertisement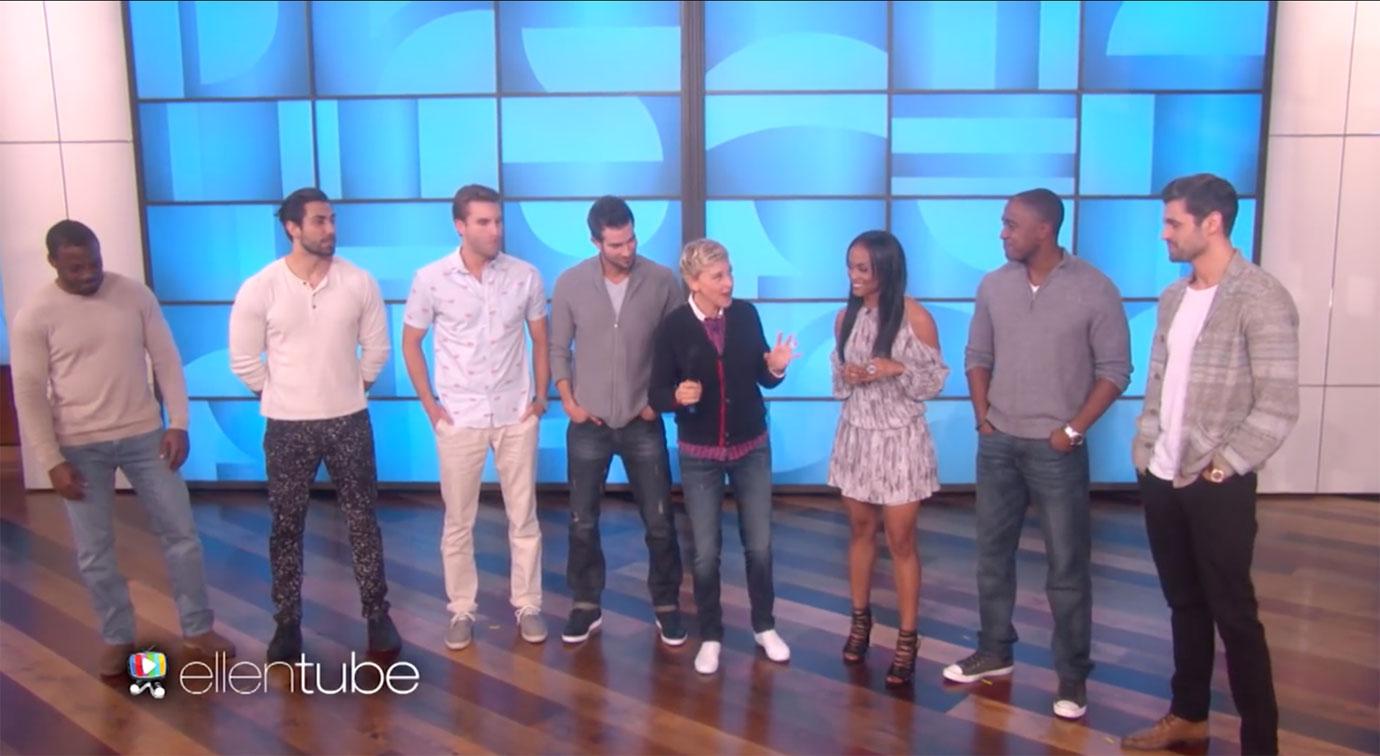 In the complaint obtained from the U.S. District Court of Eastern District of Pennsylvania, Dr. Abasolo was accused of "submitting, and causing to be submitted, false and fraudulent medical records, bills and invoices through the U.S. Mail seeking reimbursement."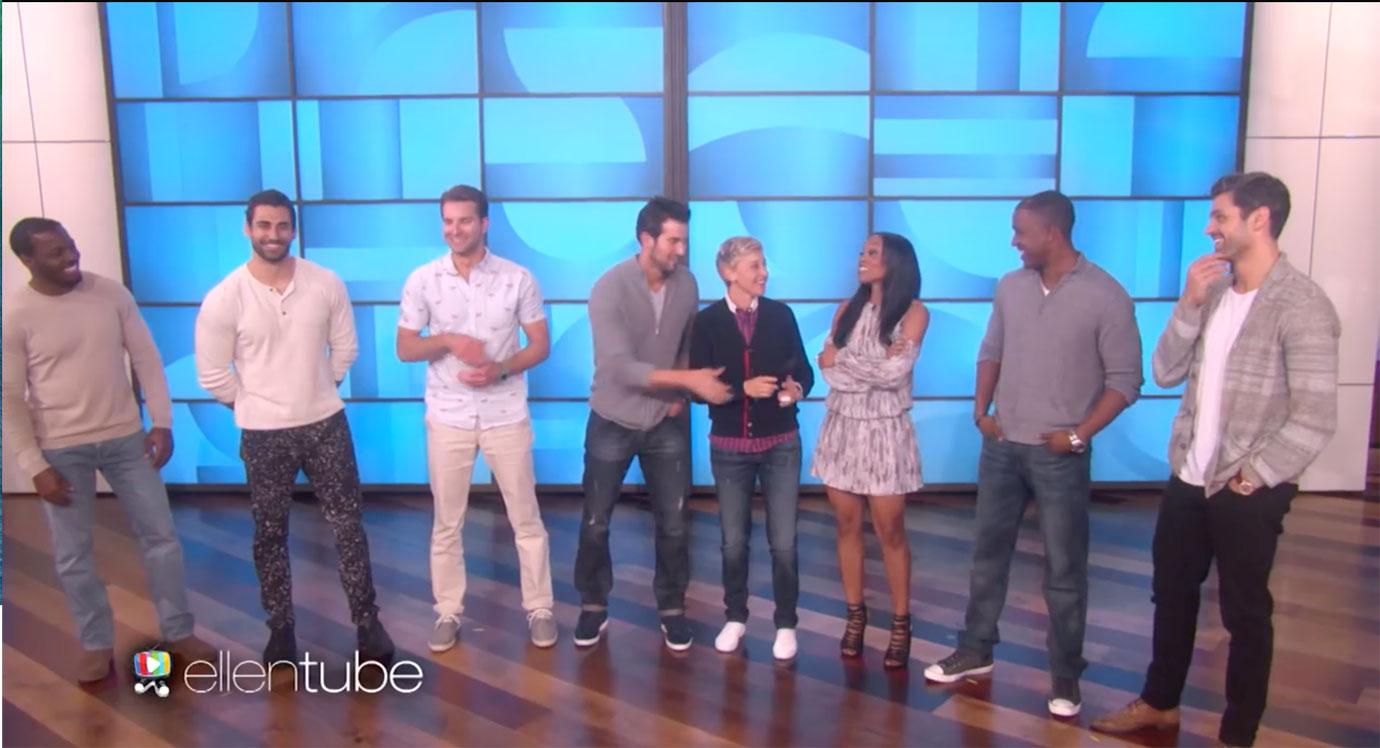 The chiropractor allegedly "engaged in a comprehensive insurance fraud scheme designed to obtain payments from All State for treatment that was never rendered, was medically unnecessary, and was not lawfully rendered." Patients were also referred for multiple MRIs that were said to have been unnecessary.
Article continues below advertisement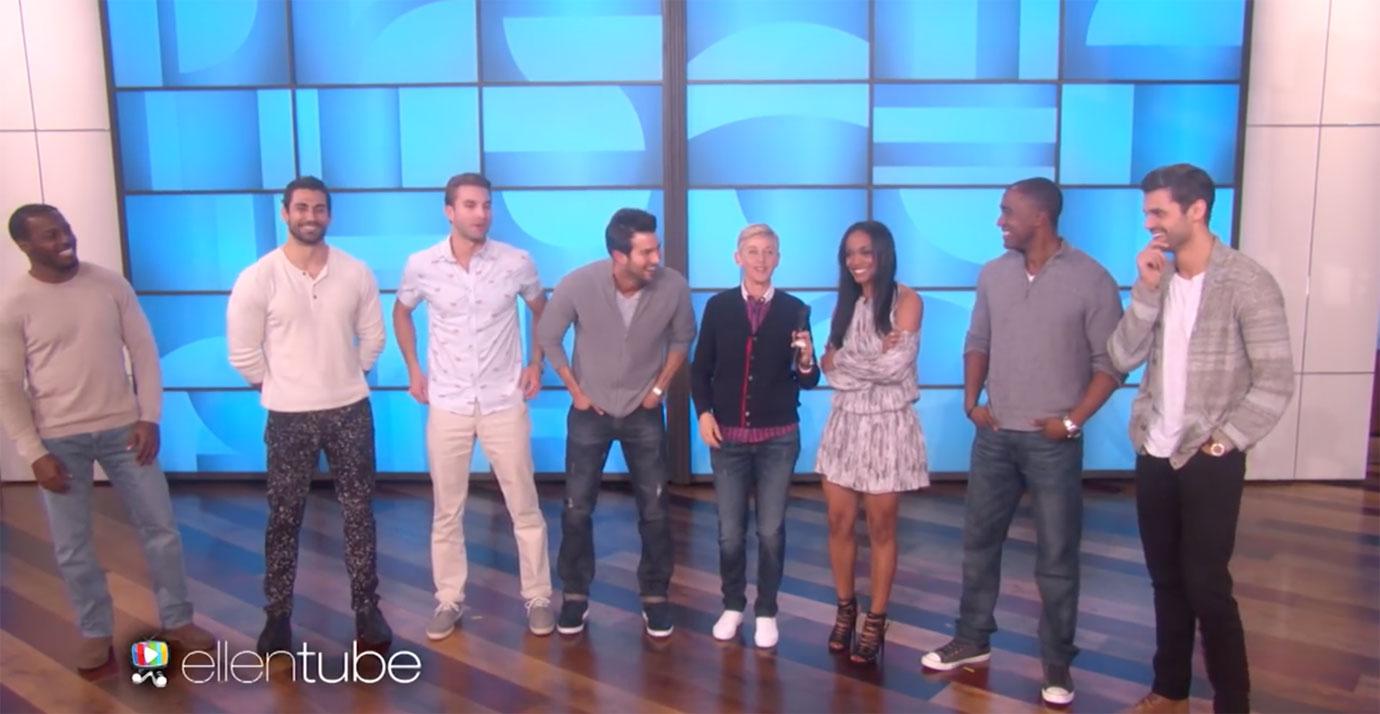 "Unnecessary imaging may do more harm than good," the complaint read. "Multiple randomized controlled trials have shown that the early use of imaging for lower back pain is not associated with improved outcomes and may even be harmful to the patient."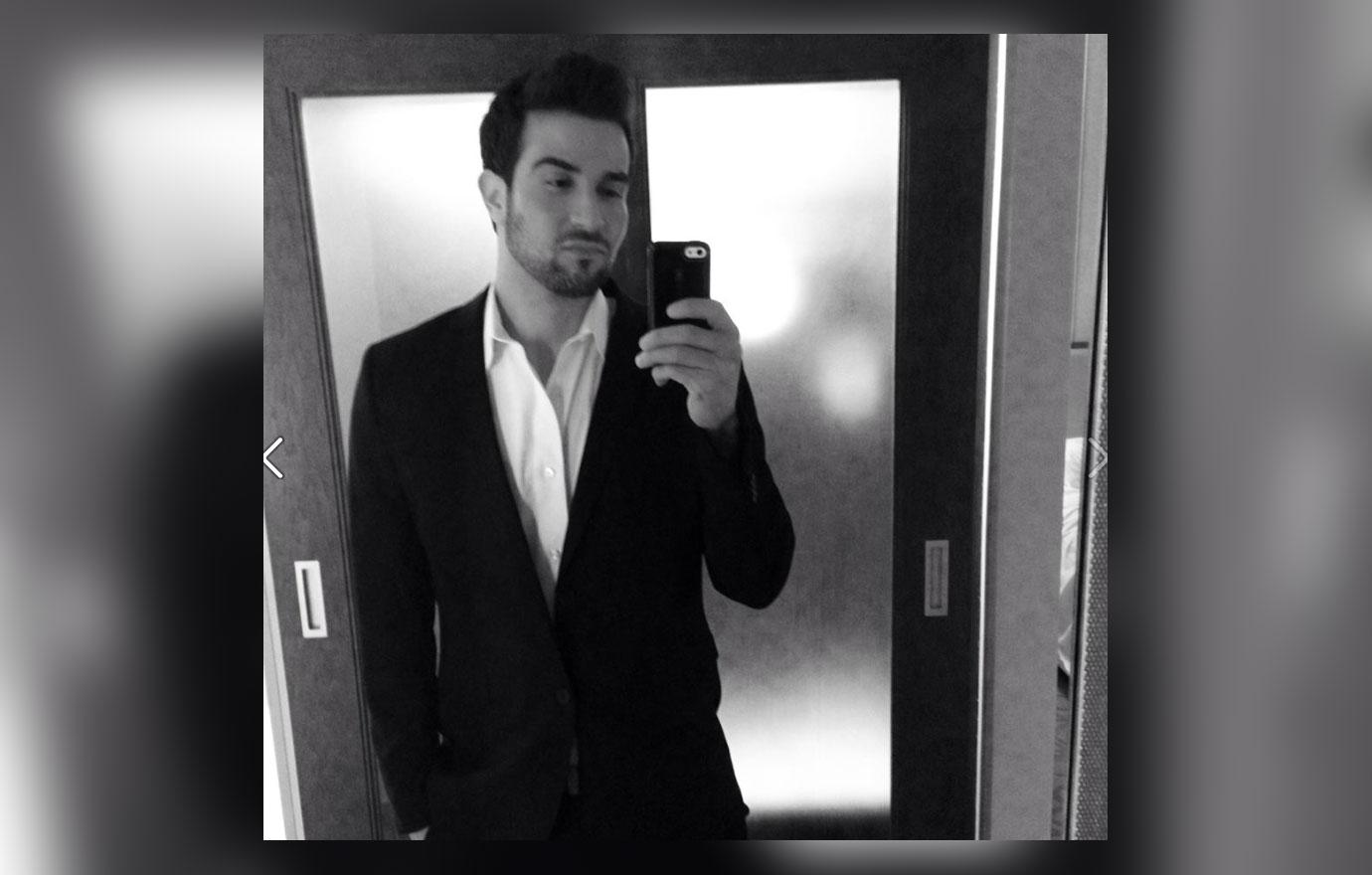 Dr. Abasolo and the other defendants denied the claims made against them in their response, and the case was dismissed with prejudice without costs or fees to any party on March 22, 2017.
Article continues below advertisement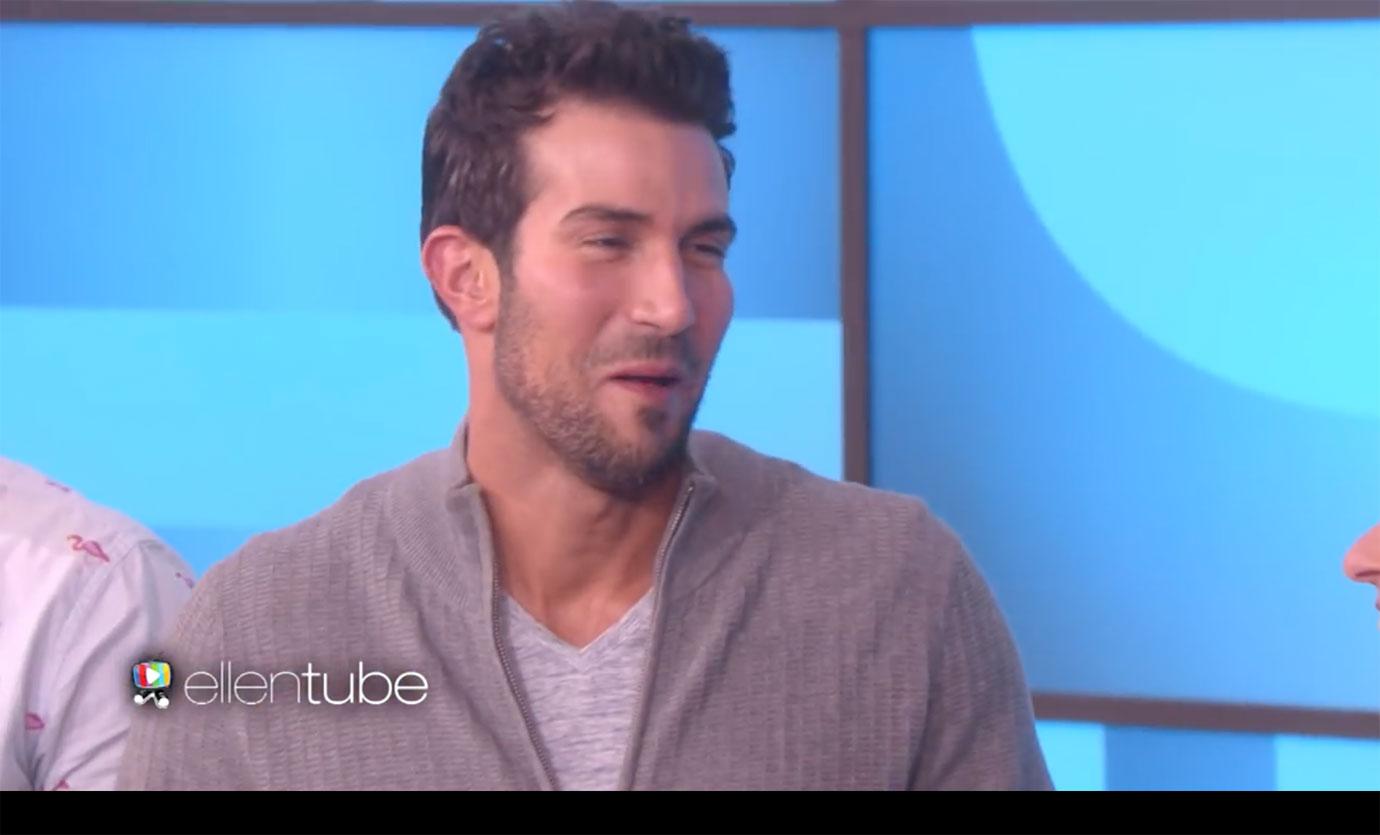 While the Doc was cleared, he isn't the only contestant Rachel should look out for. also reported that Dean Unglert was arrested for minor possession of alcohol and possession of a false ID, back in 2011. Dean ultimately pled guilty to the charges and was sentenced to 12 months probation, ordered to complete 24 hours of community service and ordered to pay $156 in fines.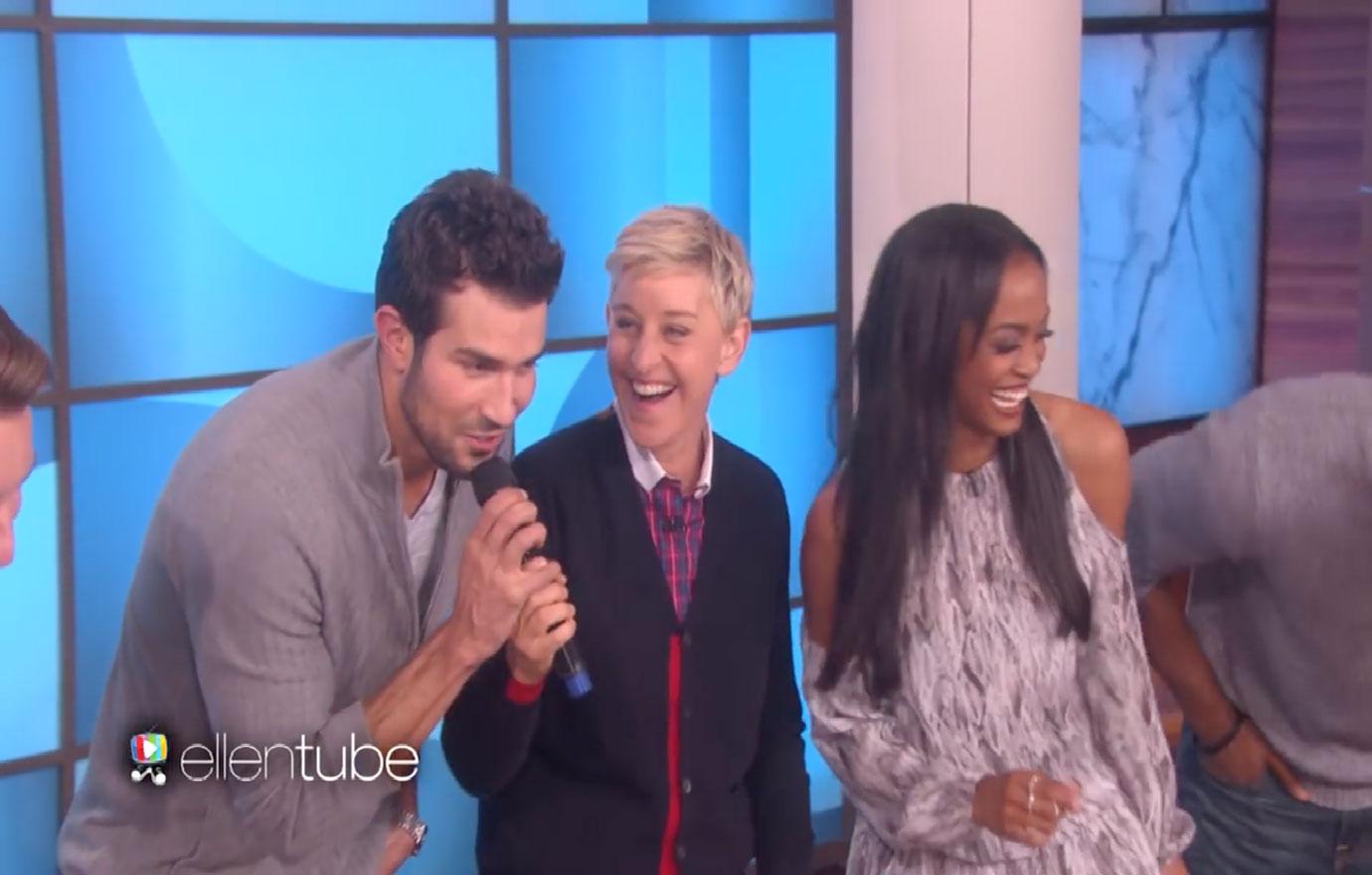 What do you think about Dr. Abasolo and Dean's shady pasts? Let us know your thoughts in the comments section!