PHOTOS
Rachel Lindsay Says She's Ready To Get Married 'Tomorrow' & Already Has Bridesmaids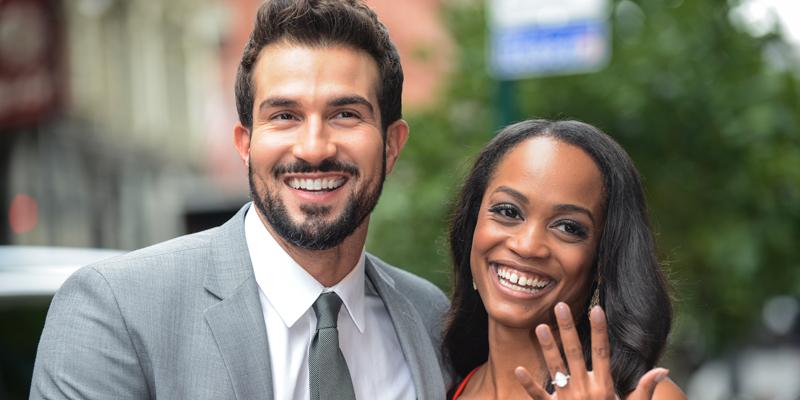 Rachel Lindsay is an excited bride-to-be! While the former Bachelorette star is thoroughly enjoying the engagement life -- she and her fiancé Bryan Abasolo just held their third destination engagement party -- Rachel revealed she's ready to tie the knot.
Article continues below advertisement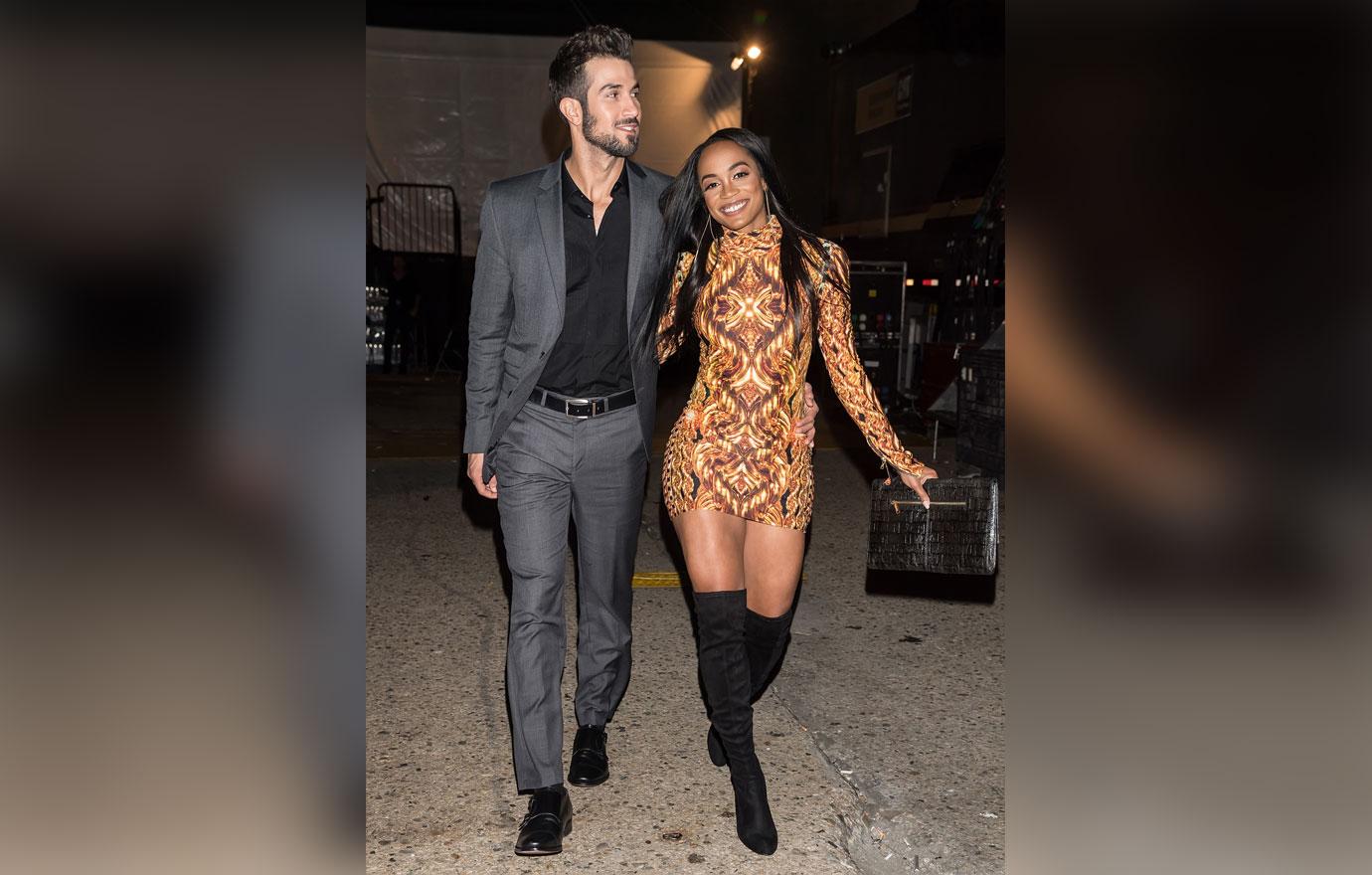 "We know we want to do it next year we just haven't set a date yet. I'm not the wedding planning type," she told Entertainment Tonight. "I said I wanted to get married in winter and then I said fall and now I say spring! I'm like, 'tomorrow!'"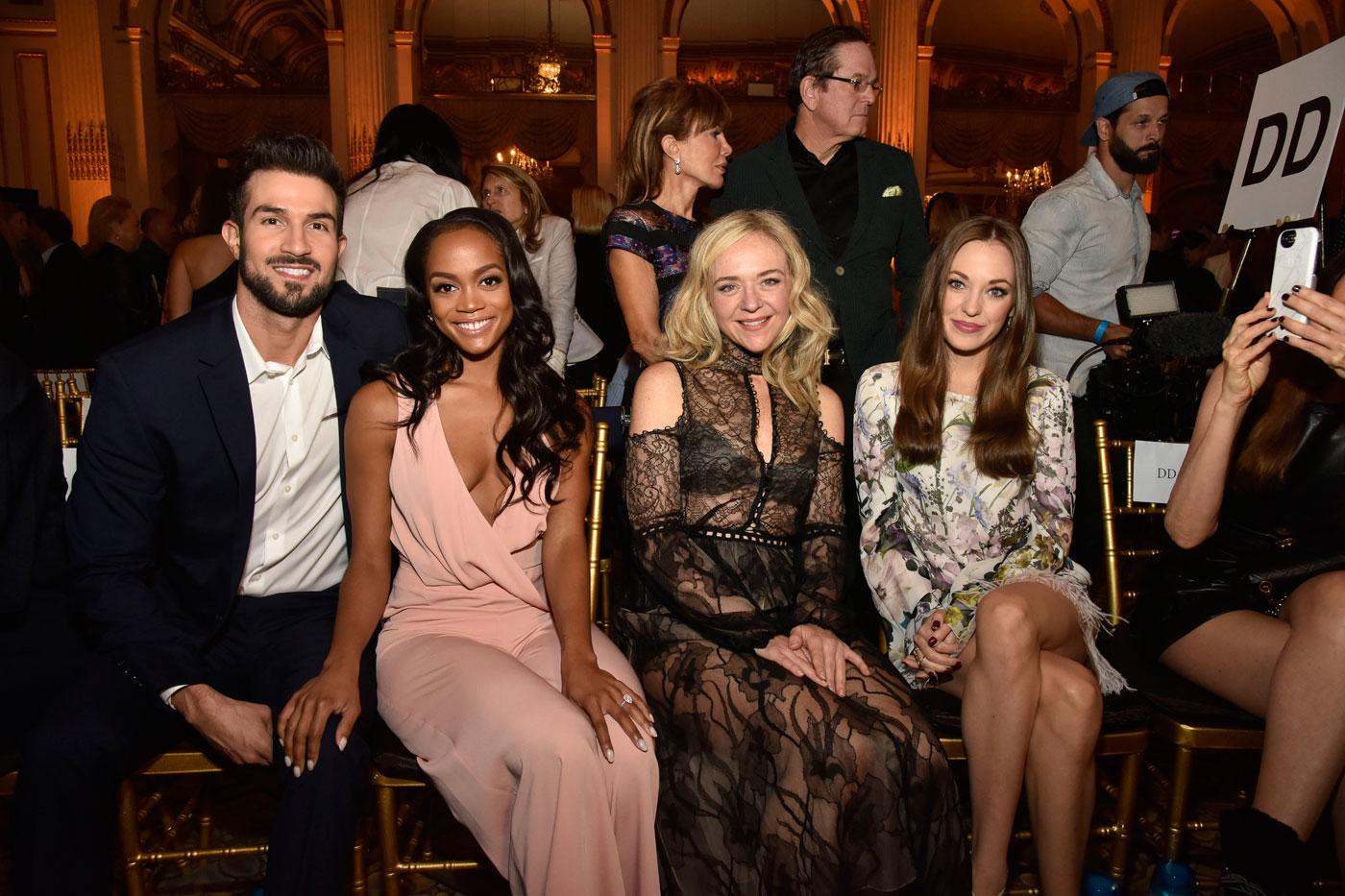 Despite being in the early stages of wedding plans, Rachel did dish on a few of the must-haves for her and Bryan's big day. "We need to have good music at the reception. At the wedding ceremony, I really want us to say our own vows, and we have to have family there."
Article continues below advertisement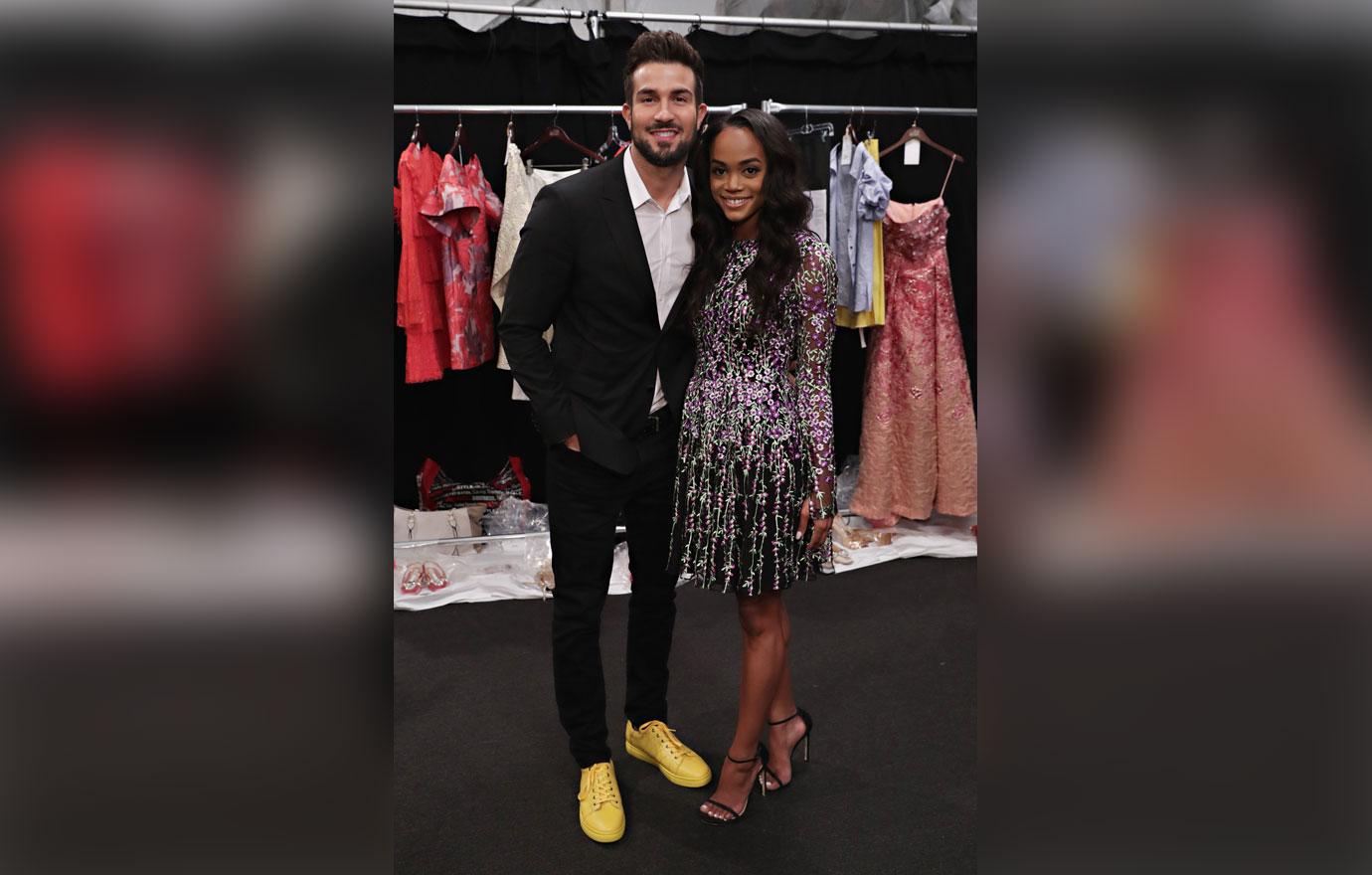 And when it comes to the couple's guest list, the former Bachelorette star confirmed that Bachelor Nation will definitely be in attendance. "My girls are already claiming that they're bridesmaids," she said. "Not just invited to the wedding but bridesmaids." She later told Us Weekly, "I don't want to offend anyone... so I think I'm just going with my sisters."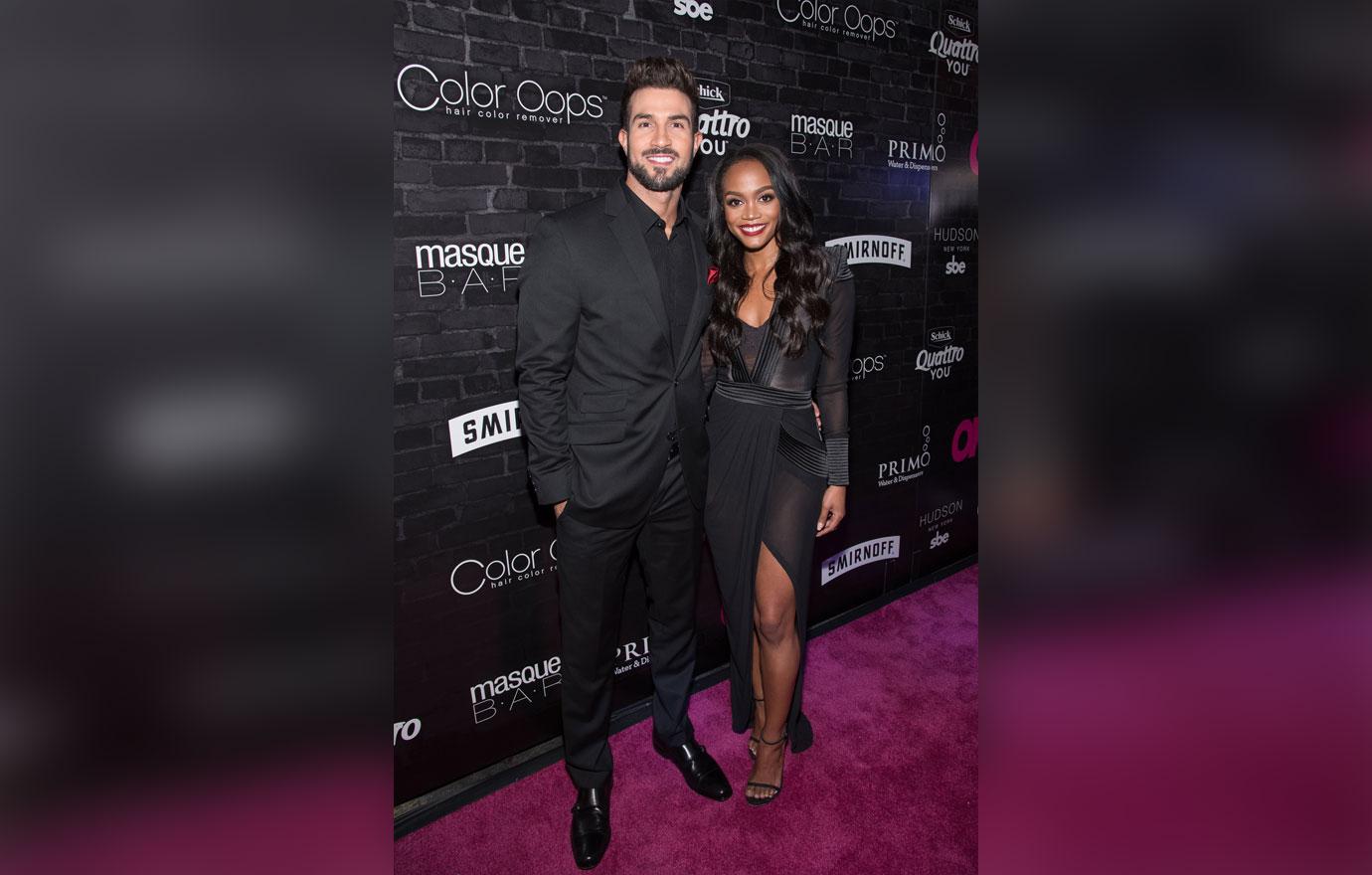 While the couple continues to get their wedding plans in order, they've already locked in their plans for the Holidays.
Article continues below advertisement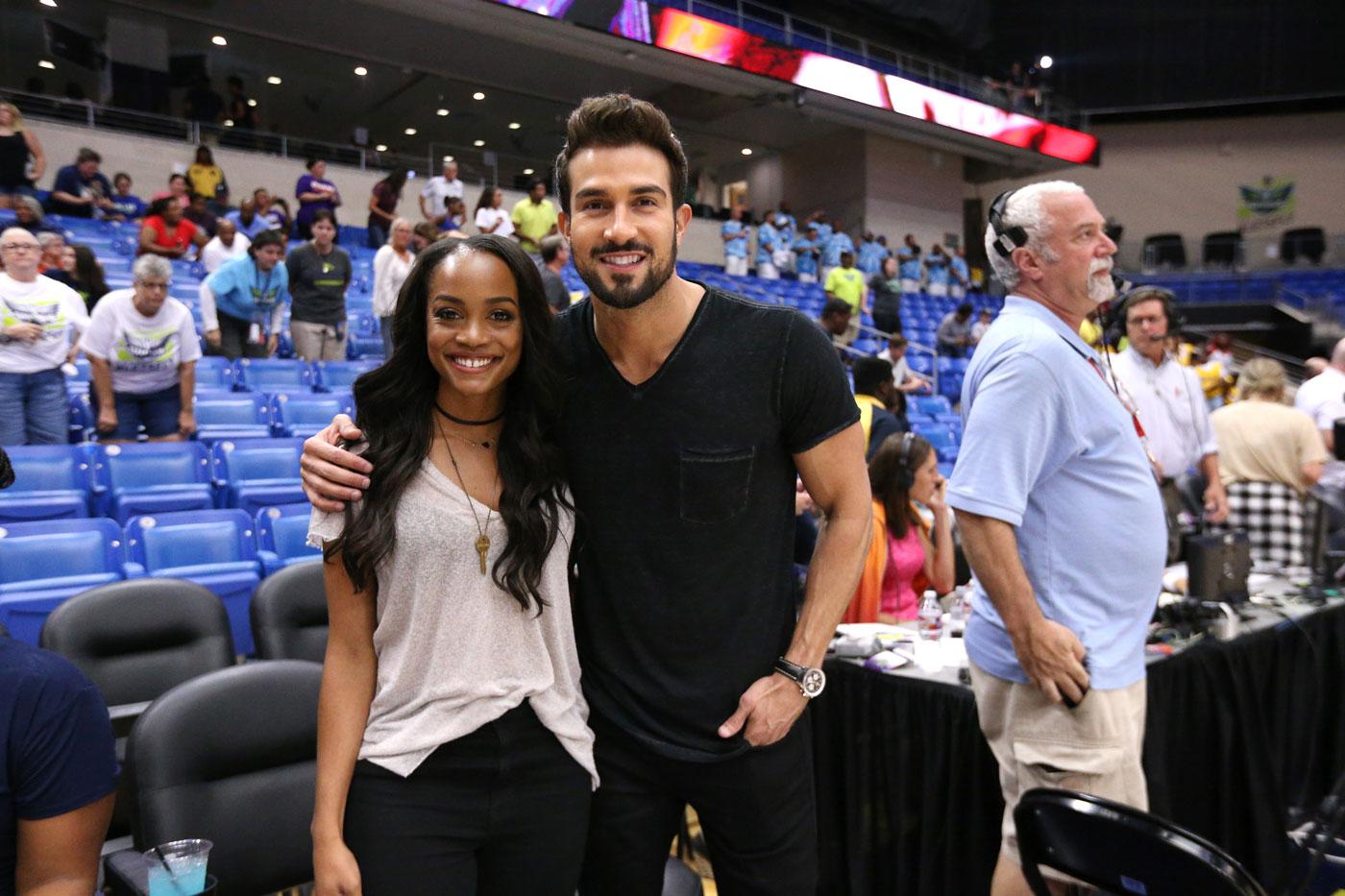 "We are doing Christmas in Miami," Rachel confirmed. "My family is really excited that we are sharing the holidays -- we did Thanksgiving with my family and now Christmas with his." Bryan added: "We'll be doing a lot of dancing…"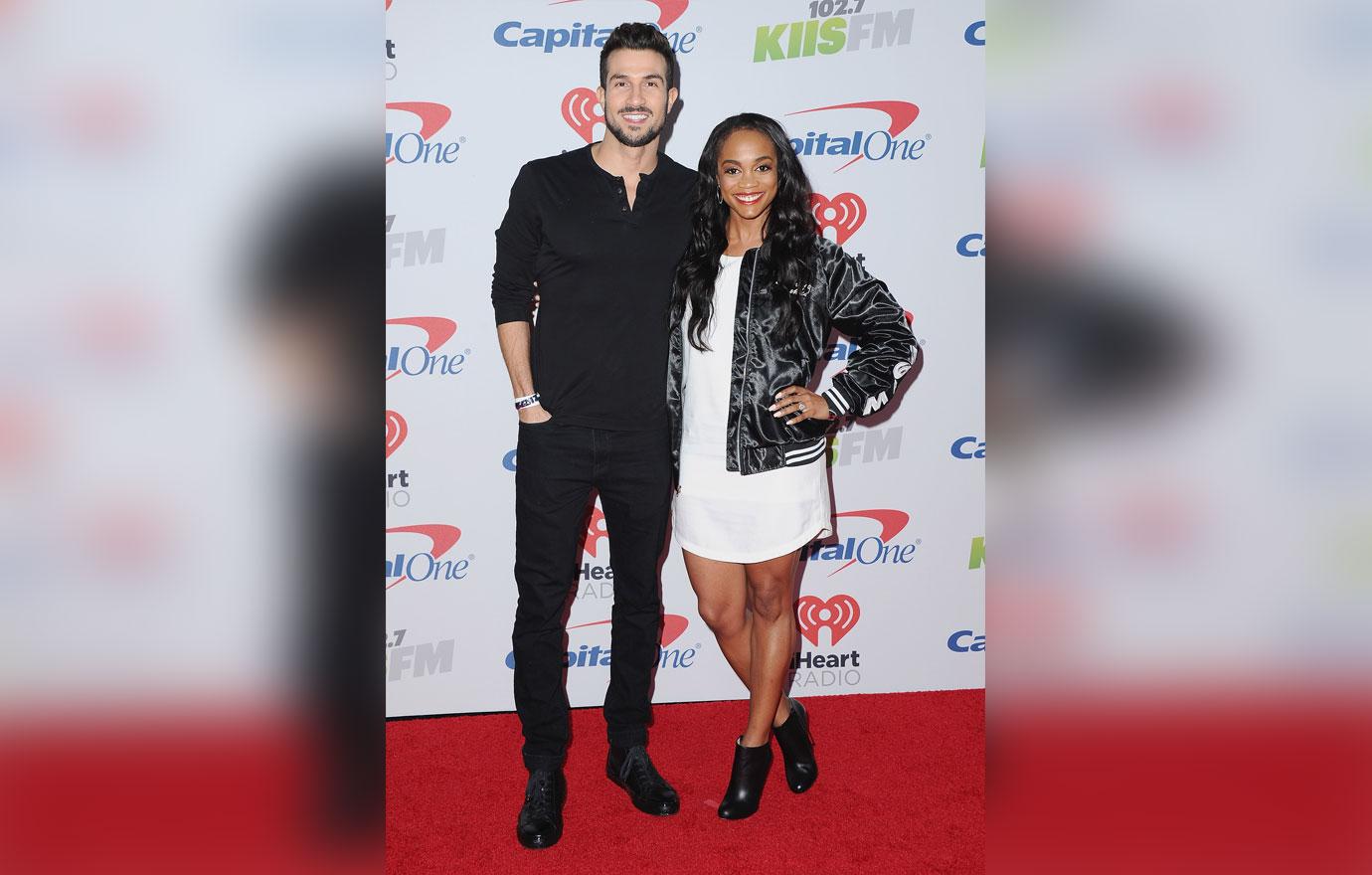 What do you think about Rachel and Bryan's wedding plans? Sound off in the comments!