PHOTOS
Rachel Lindsay Takes The High Road After Vanessa Grimaldi Calls Her A 'Derogatory Word'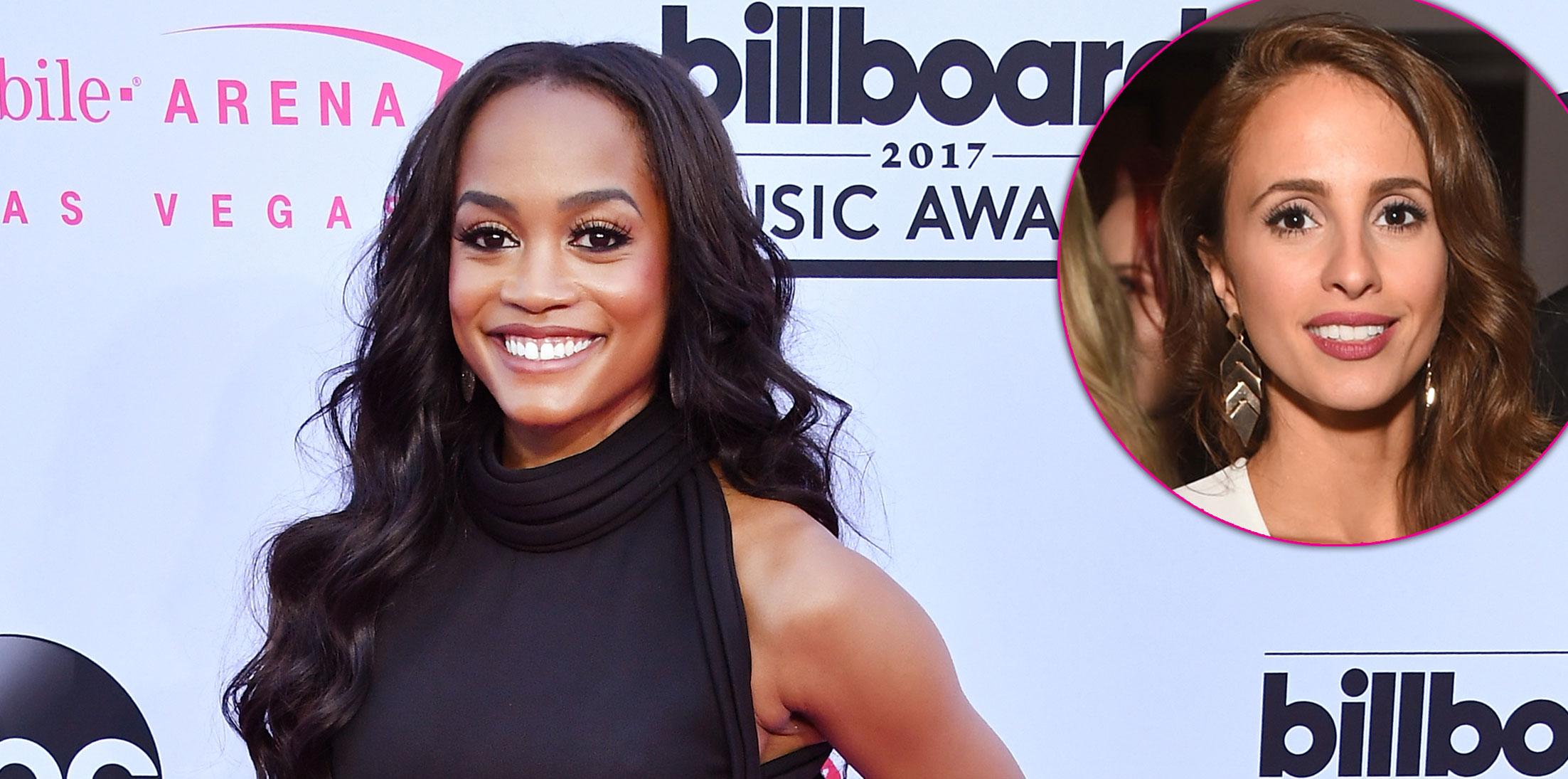 Rachel Lindsay may have found her fairy tale with Bryan Abasolo, but The Bachelorette star is still dealing with the fallout of her time on Nick Viall's season of The Bachelor. Rachel's fellow contestant Danielle Lombard took to Reddit to tell users that Nick's winner — and now ex-fiancée — Vanessa Grimaldi called Rachel something "extremely derogatory" while on the show. According to Danielle, Rachel even asked to be separated from Vanessa for the rest of the season! Now Rachel is addressing Danielle's claims and setting the record straight on what happened between her and Vanessa.
Article continues below advertisement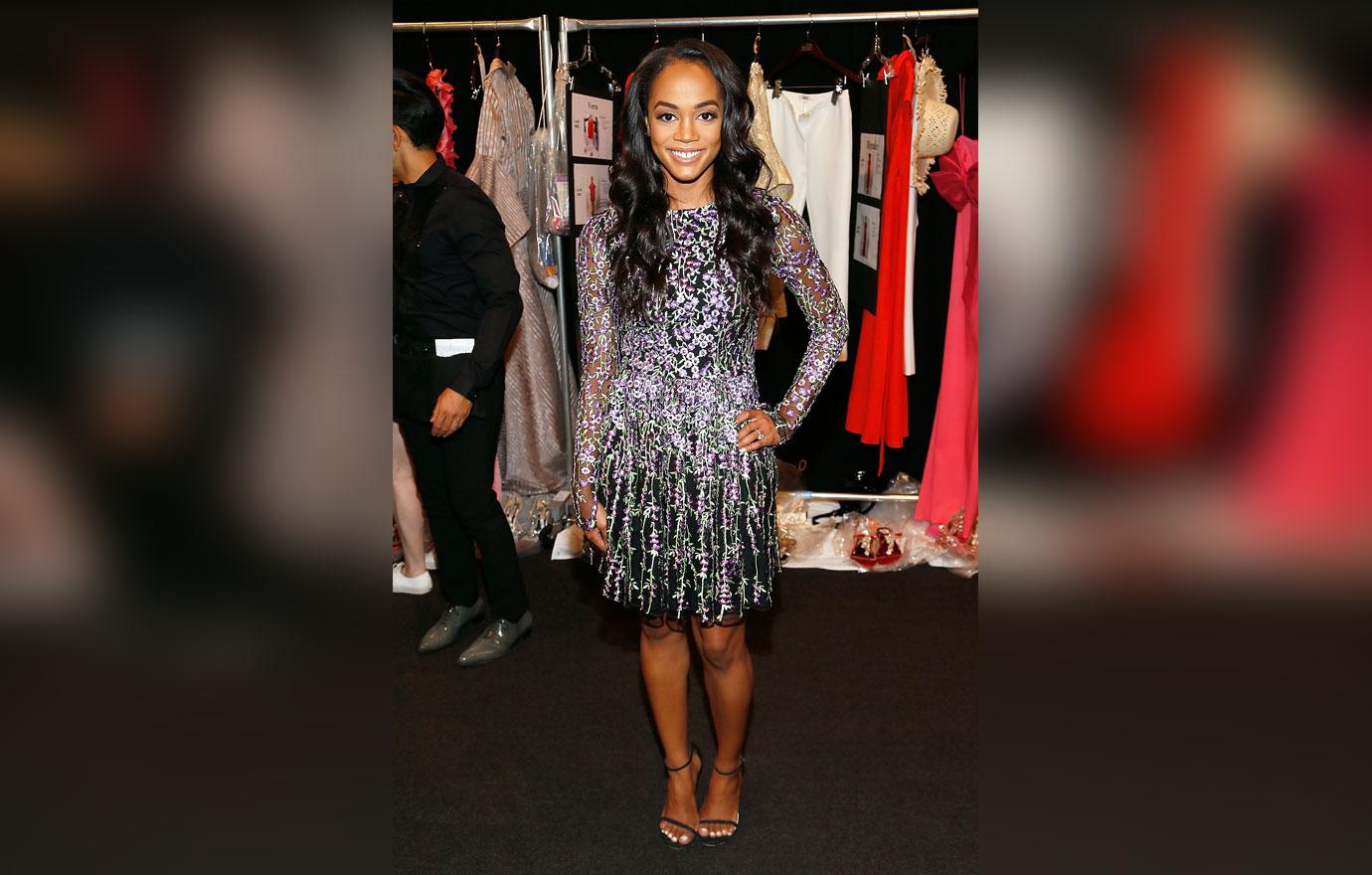 "Being in the Bachelor mansion is a true test of your character," Rachel told Entertainment Tonight. "It's a high-stress, low-sleep situation, and I learned all I needed to know about Vanessa during that time."
Rachel said that after distancing herself from Vanessa, the special education teacher from Canada pulled her aside one day and dropped the "derogatory word." "She called me a 'bully,'" Rachel explained.
Article continues below advertisement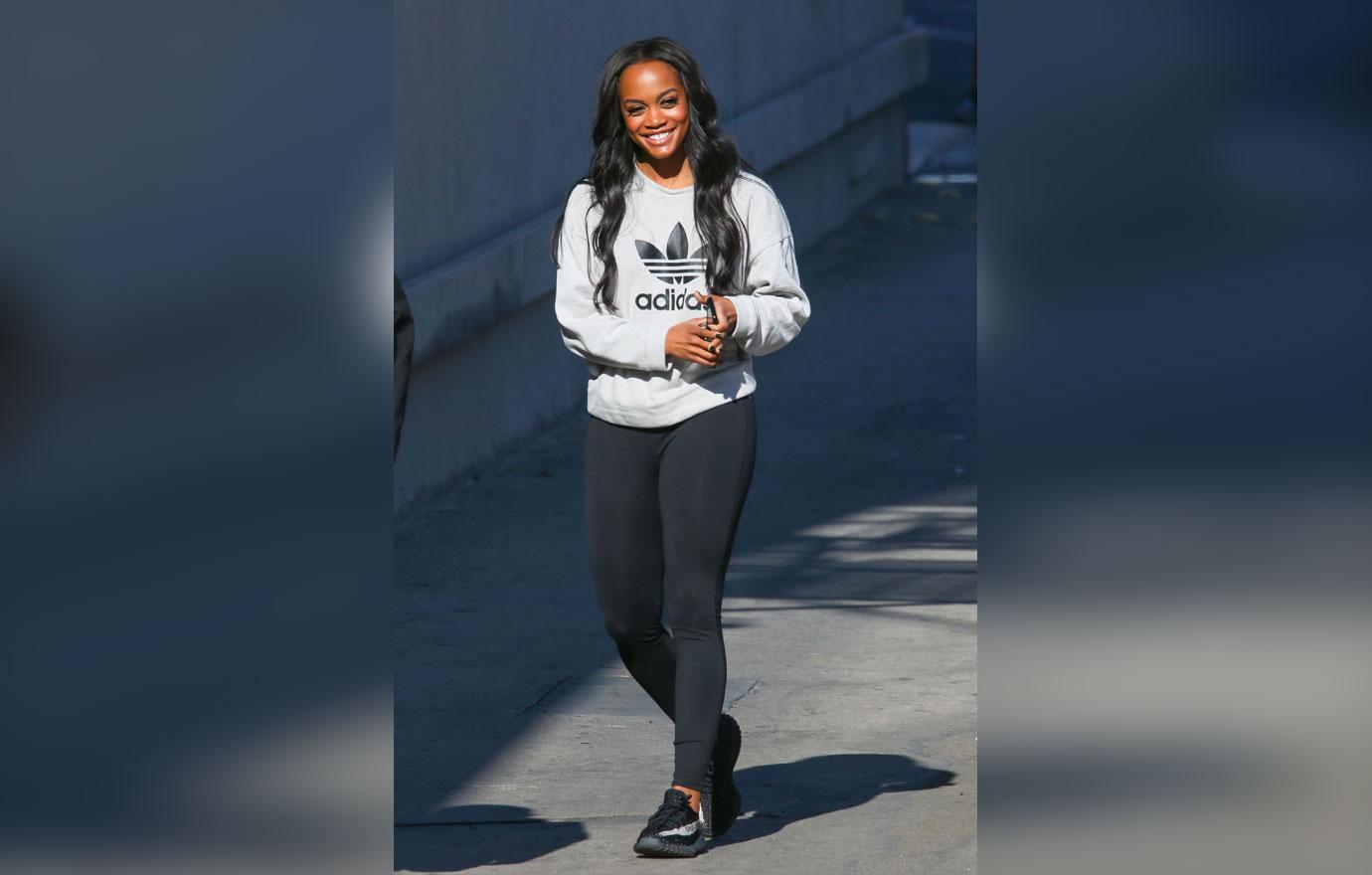 "For her to use that phrase was offensive to me. She had no examples to match it...I also felt as a special education teacher who works with children, she was using the word frivolously," Rachel admitted.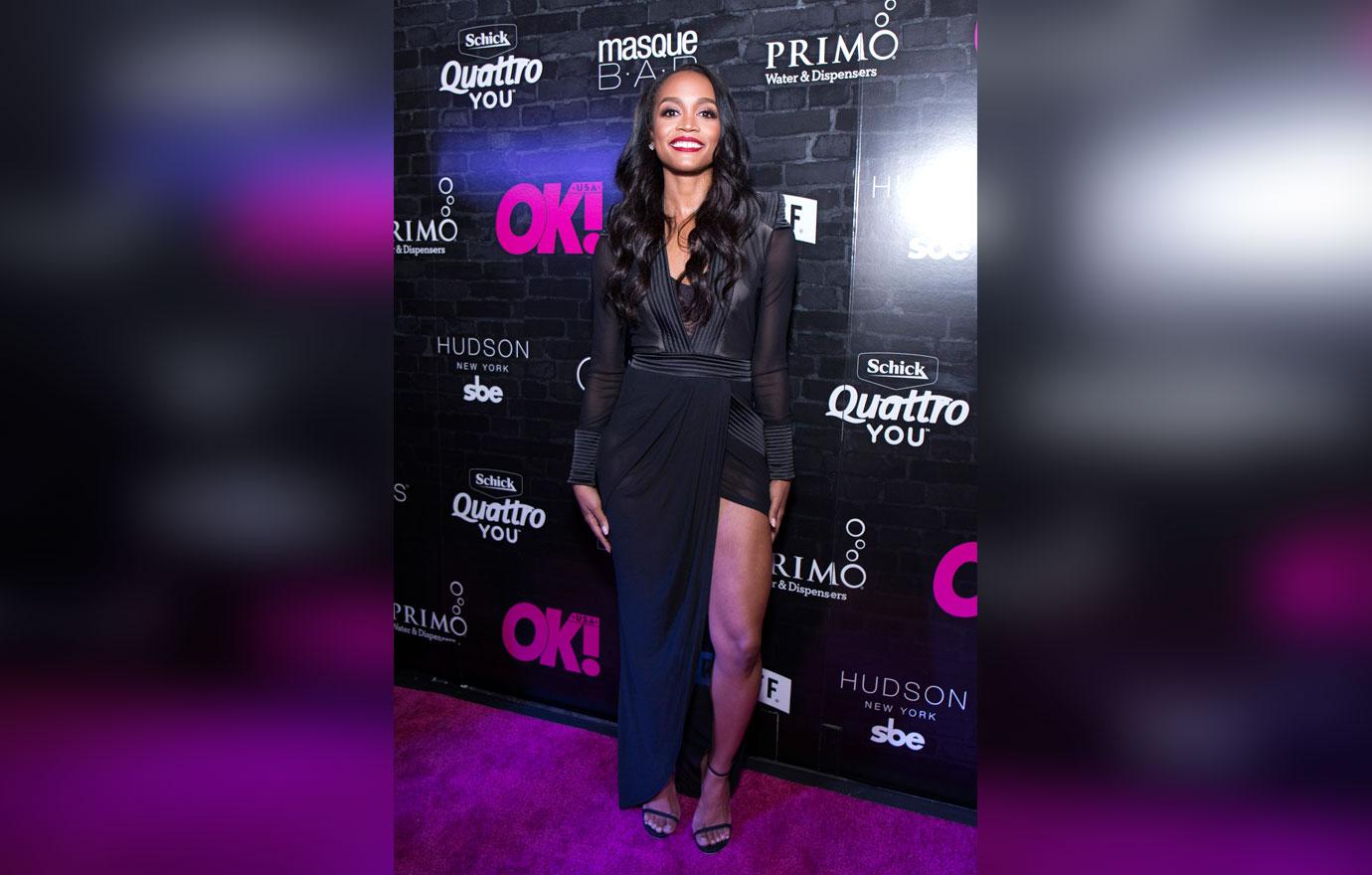 "This was an assassination on my character," Rachel continued. "After I've faced uphill battles for my entire life and worked to prove myself in my career."
Article continues below advertisement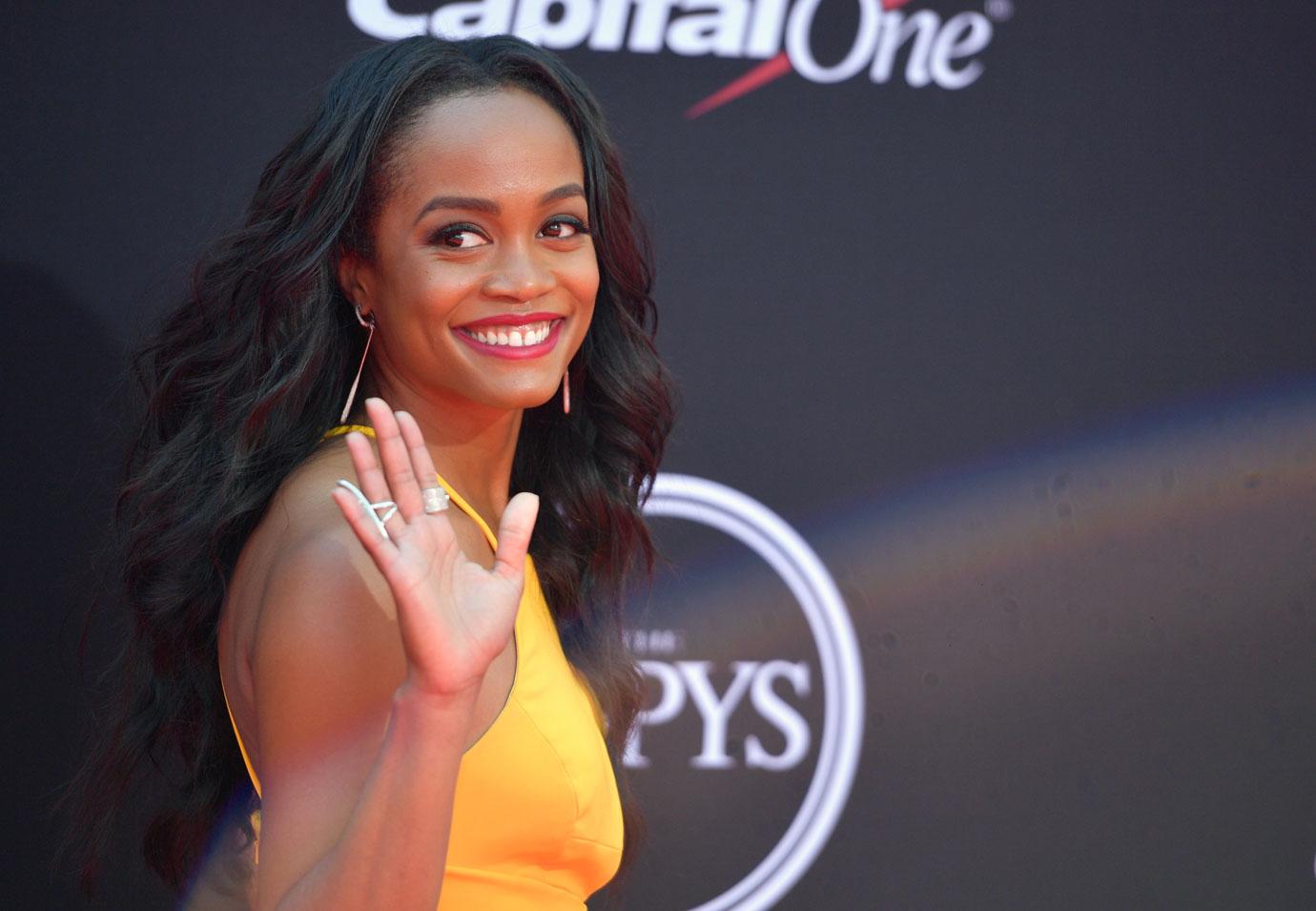 Rachel also claimed that Vanessa accused her of using "'aggressive' tones with her." "I was very upset by that. There are so many stereotypes placed on African-American women," Rachel told the site.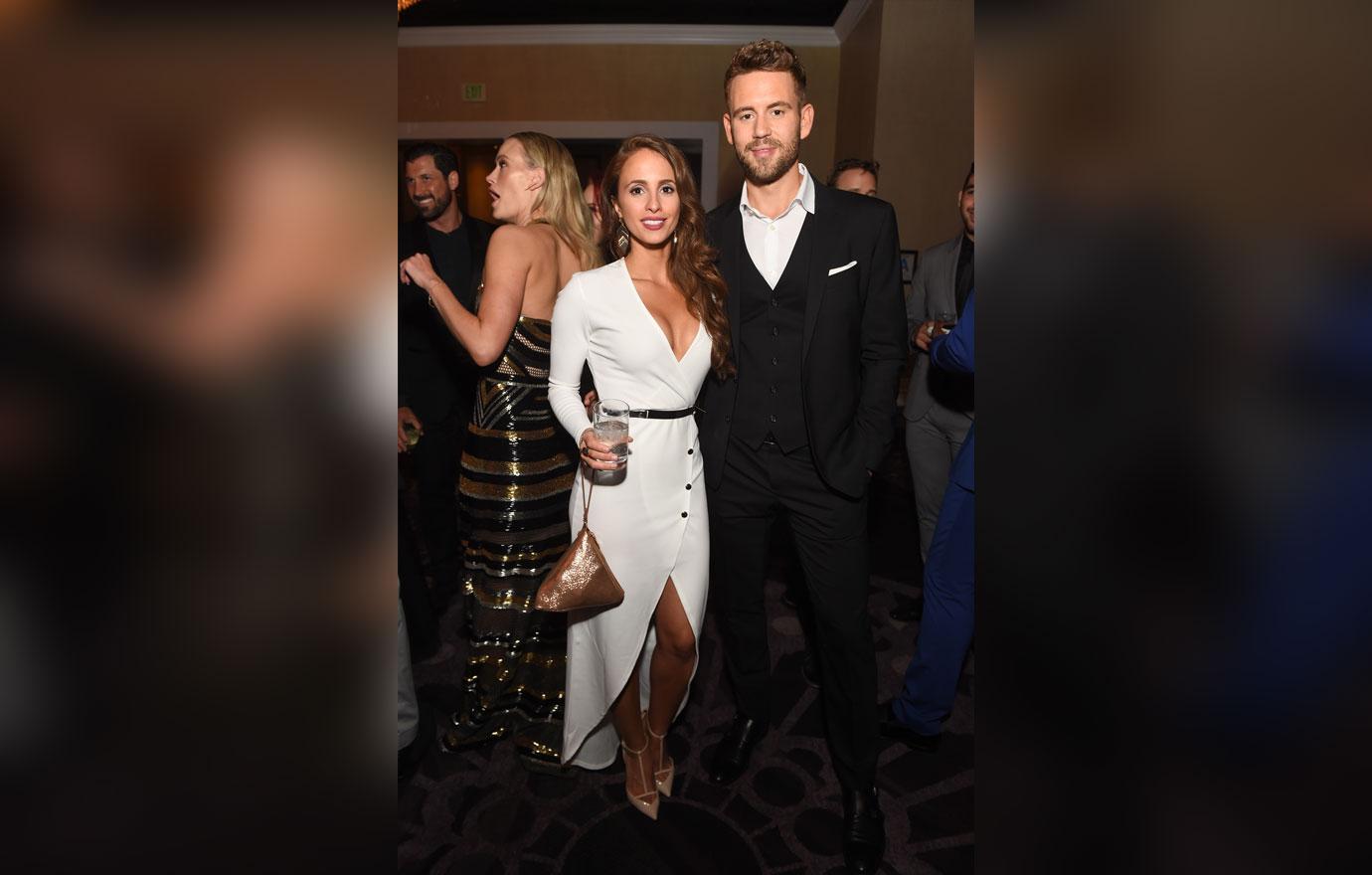 Rachel said she gave Vanessa the opportunity to apologize for her comments, but she allegedly refused. "She told me, 'No, you're a bully, and I told Nick that,'" Lindsay claimed.
Article continues below advertisement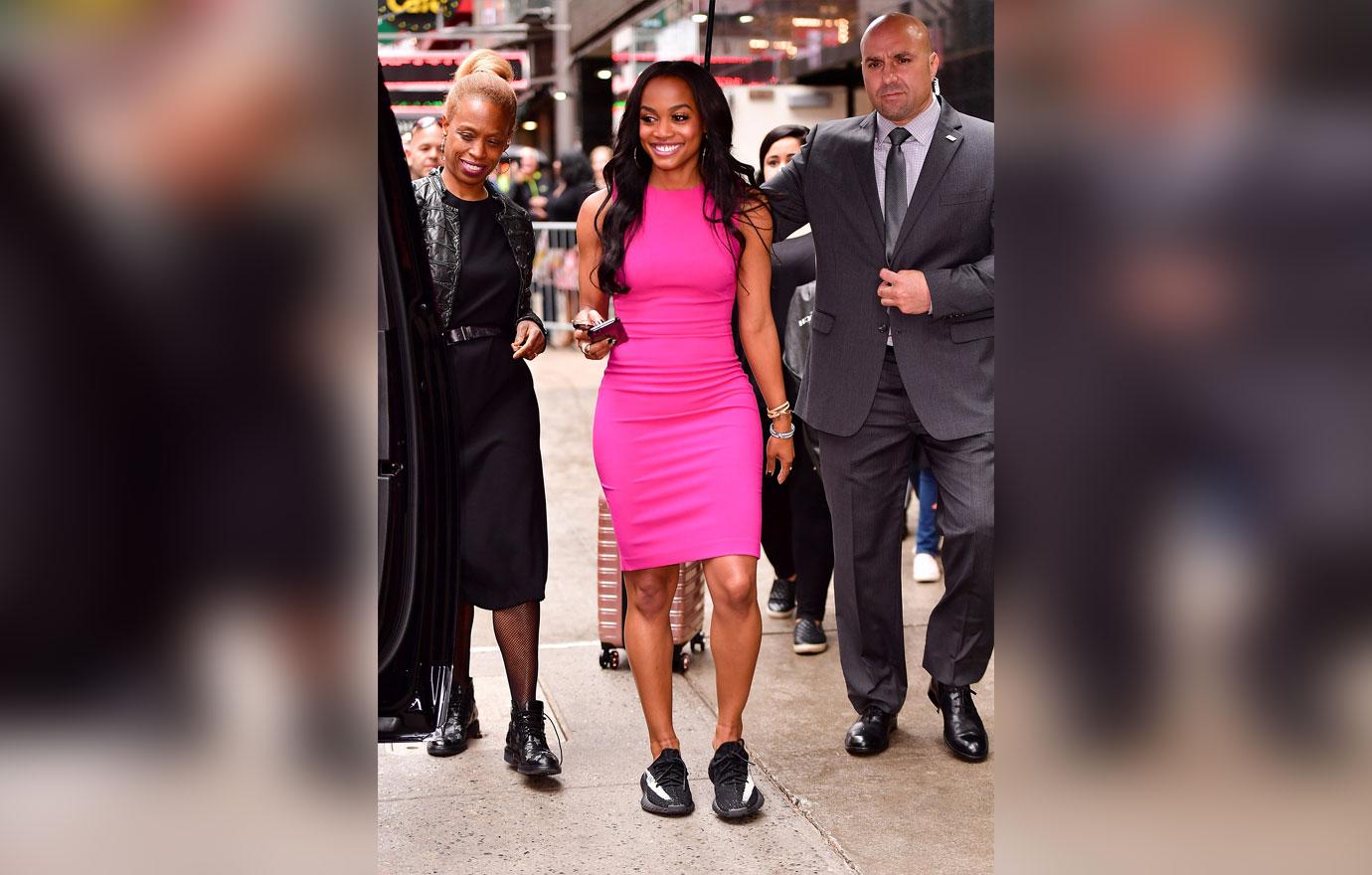 After the encounter, Rachel said she asked producers to keep her separated from Vanessa, but she still chose not to make a big deal out of it. "I told Nick, 'I'm going to let bygones be bygones,'" Rachel said.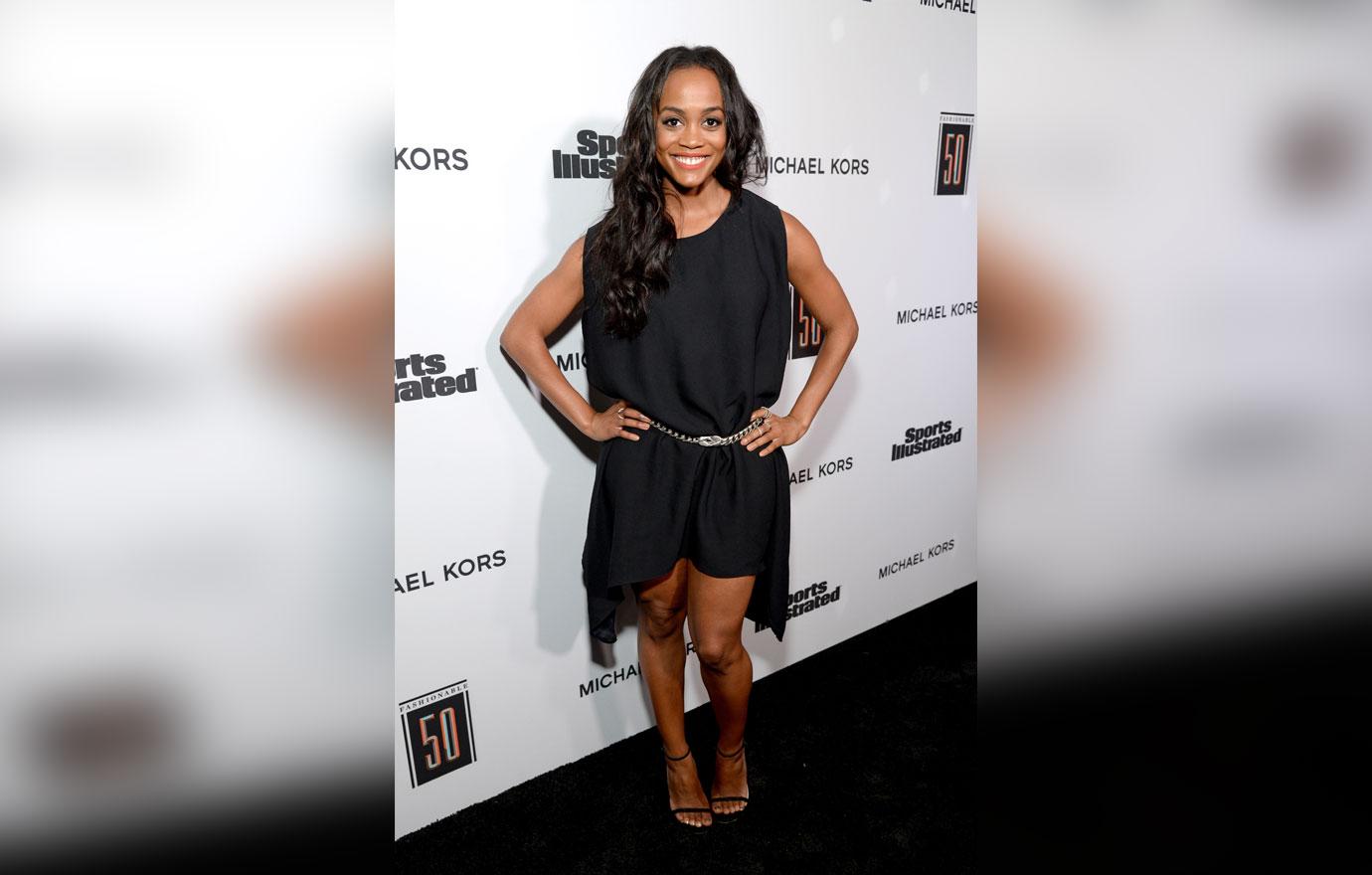 Are you shocked things got so bad between Vanessa and Rachel behind the scenes? Sound off in the comments below.