PHOTOS
Rachel McAdams And Jake Gyllenhaal Ooze Sex Appeal At The ESPYs 2015!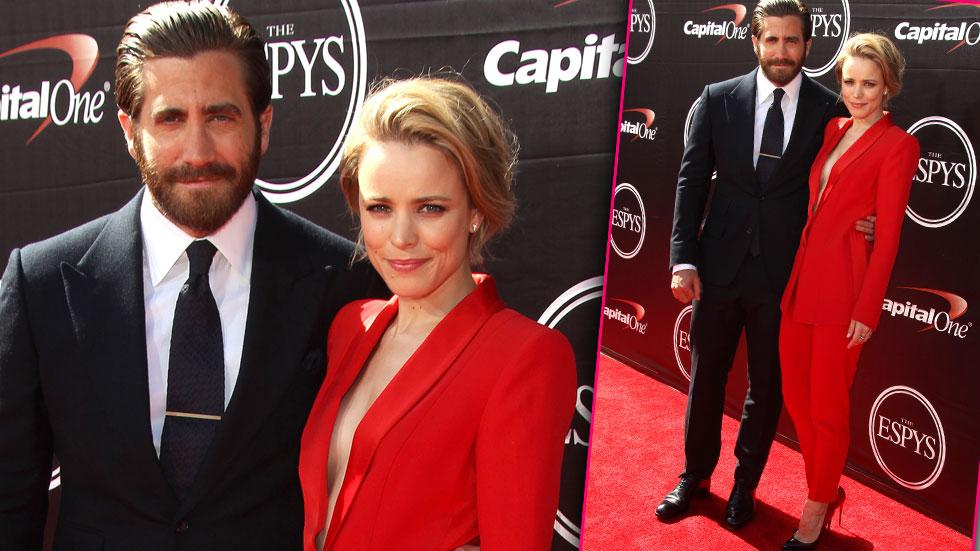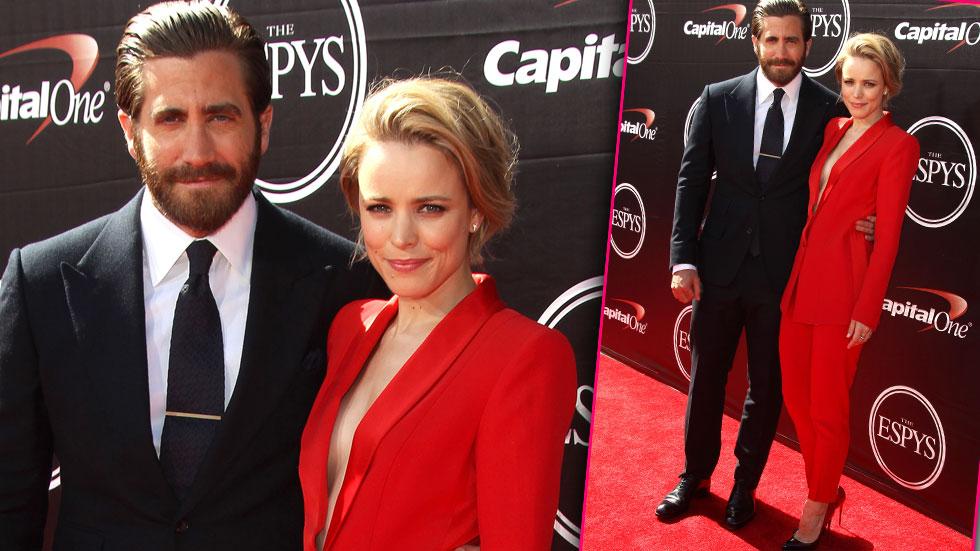 Why aren't these two gorgeous people dating in real life?! Jake Gyllenhaal and Rachel McAdams, who co-star in the upcoming boxing film Southpaw, took over the red carpet at the ESPY Awards Wednesday night in Los Angeles.
Article continues below advertisement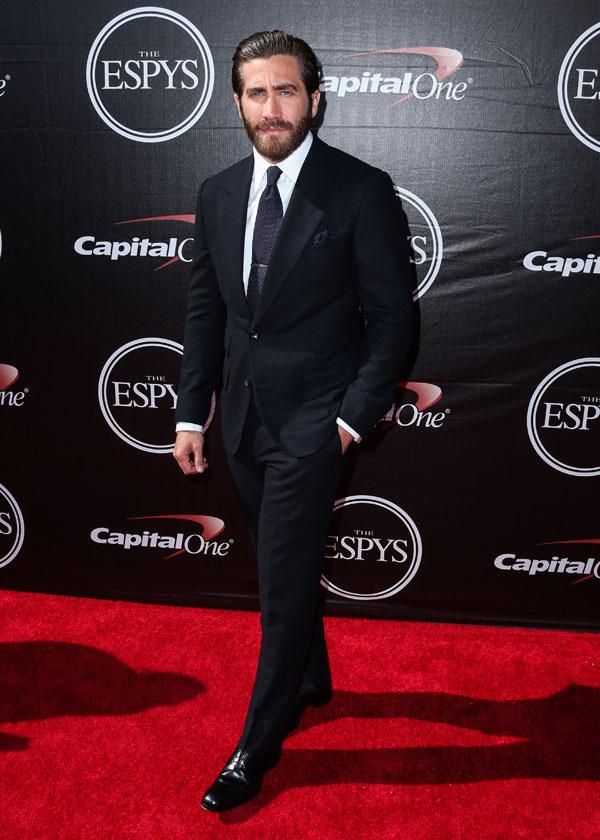 Jake looked buff in his tux while Rachel brought major sex appeal in a low-cut red pantsuit.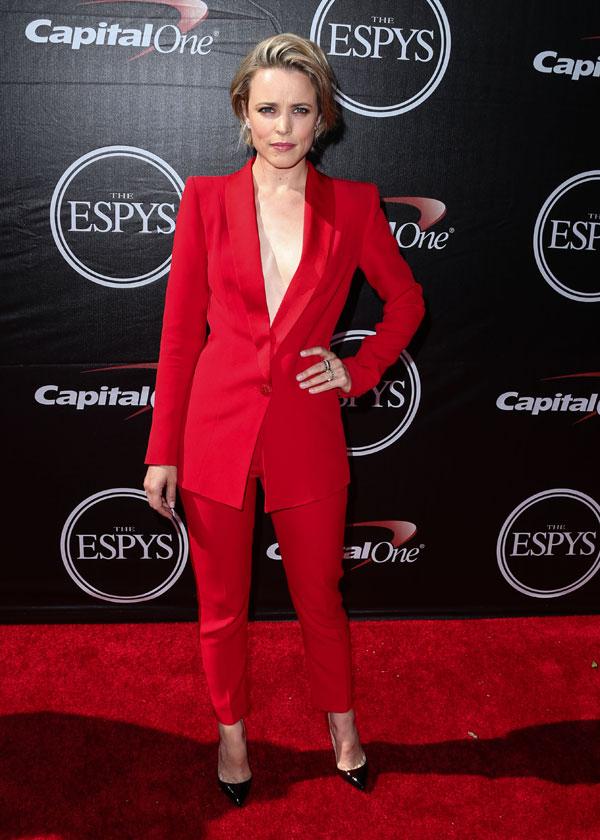 The two are promoting their new movie, which comes out July 24 and chronicles a boxer's journey back to the top as his life around him falls apart.
Article continues below advertisement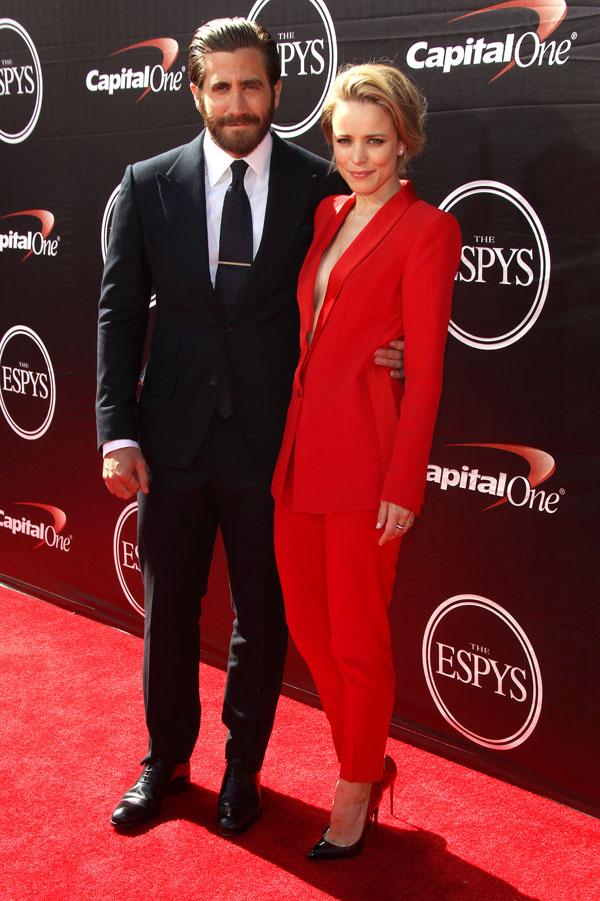 And in Southpaw, be prepared to see Jake shirtless! And he had a super intense workout regime in order to get into incredible shape. Jake said he did 2,000 sit-ups a day and six hours of boxing to play Billy "The Great" Hope. Talk about dedication and hard work!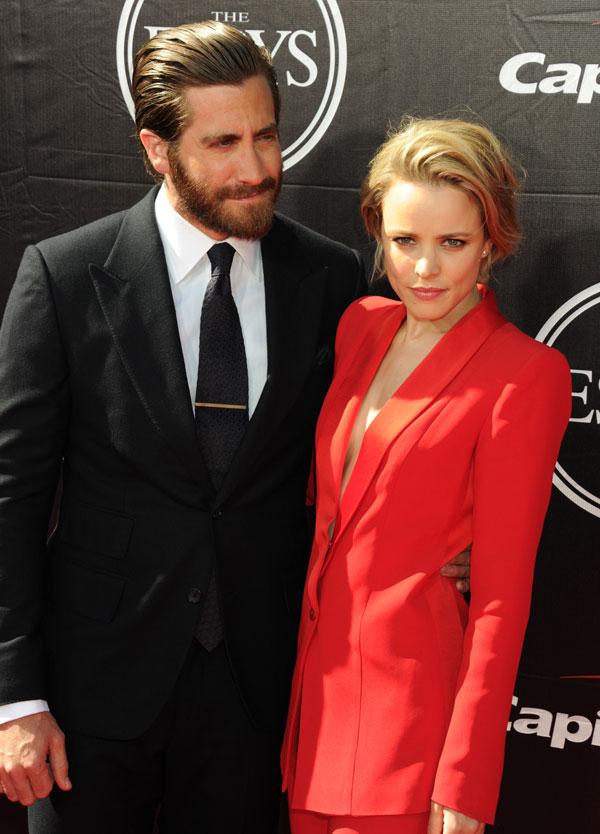 "When I set my mind to something I just won't stop until I do it," Jake admitted in a recent interview. "It's something I pride myself on. It's something I hate about myself. By the end I felt like I could do it." What are your thoughts on Jake and Rachel's red carpet look? Let us know in the comments section below.