PHOTOS
Becky! Rachel Roy Gets Slammed By Beyonce Fans After 'Lemonade' Debuts!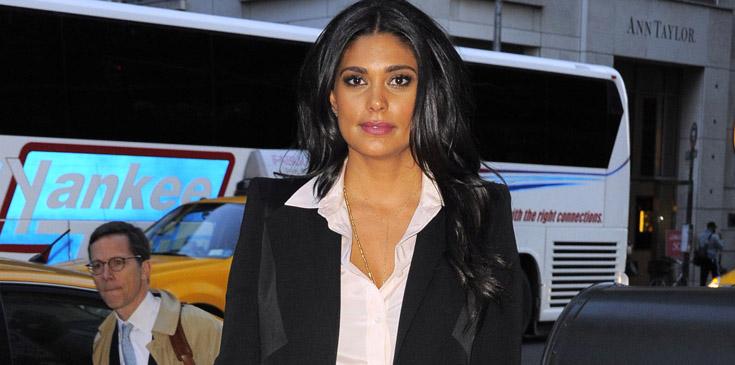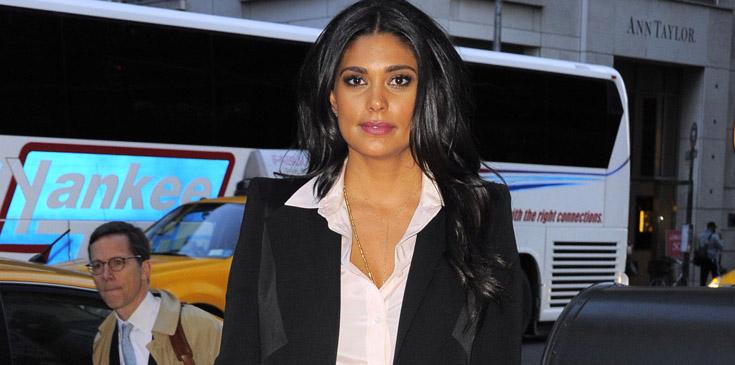 Rachel Roy is not having the best start to her week! After Beyonce debuted her highly anticipated album, Lemonade, on HBO over the weekend, fans started attacking the designer, and it got so bad that she had to make her Instagram account private!
Article continues below advertisement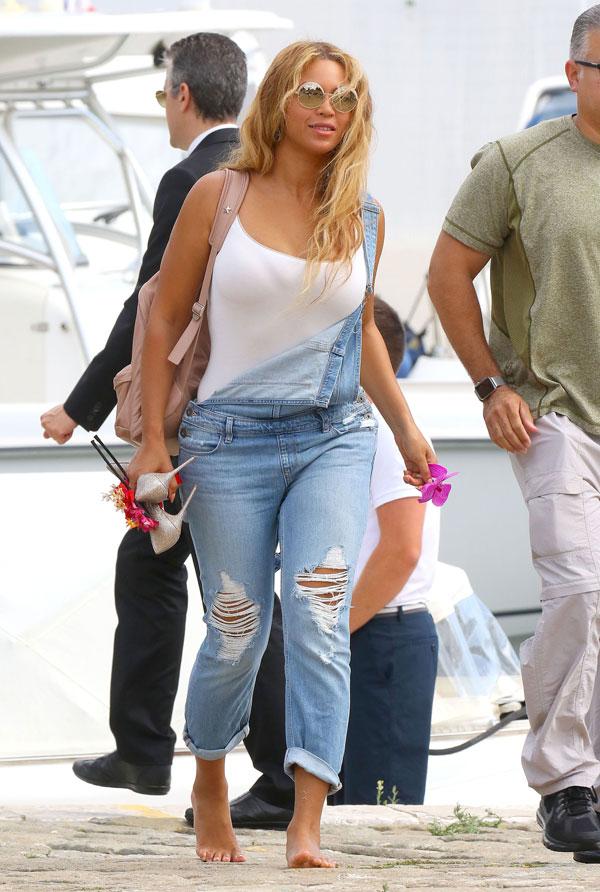 It all started after one very revealing lyric, in which Beyonce implied that Jay Z cheated on her. "He only want me when I'm not on there/He better call Becky with the good hair."
Everyone immediately questioned who this mystery "Becky" was, and Rachel did not help matters by posting a photo of herself shortly after on Instagram, with the caption, "Good hair don't care, but we will take good lighting, for selfies, or self truths always." Not her smartest move.
Article continues below advertisement
She took to Twitter to comment on the dramatic situation, and wrote, "I respect love, marriages, families and strength. What shouldn't be tolerated by anyone, no matter what, is bullying, of any kind."
But the damage was done. Her Wikipedia page was immediately edited by fans and there were a number of changes, including her name being changed to "Rachel Roach." It was reportedly changed 182 times in 72 minutes before it was locked down!
Article continues below advertisement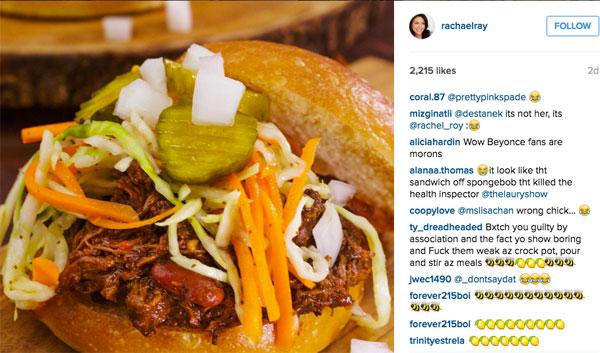 Things got so bad that some Beyonce fans even mistook Rachel Roy for cook Rachael Ray and posted lemons and bees in her comments section!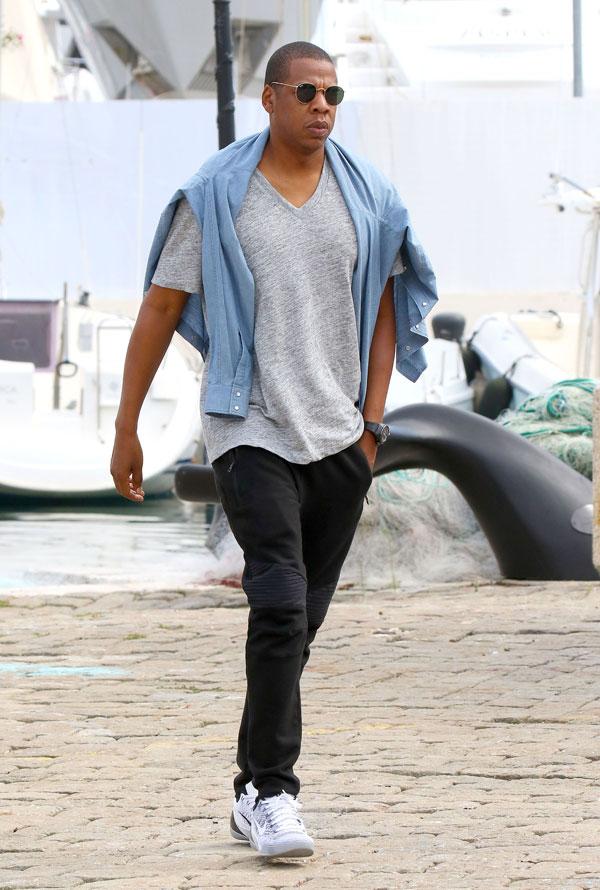 Do you think Jay Z cheated on Beyonce with Rachel Roy? Was it right for fans to diss her on social media? Let us know your thoughts in the comments section.