PHOTOS
Never Too Late: Rachel Weisz Is Pregnant At 48 Years Old!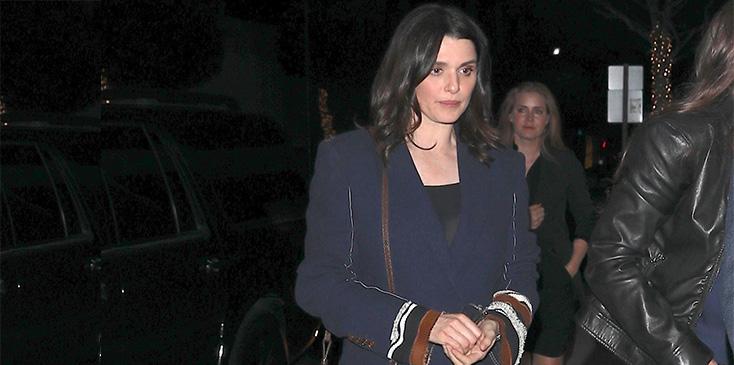 Rachel Weisz has announced she's pregnant! She's expecting a baby with her husband, James Bond star Daniel Craig, at the age of 48. "I'll be showing soon," she told the New York Times. Click through for more details!
Article continues below advertisement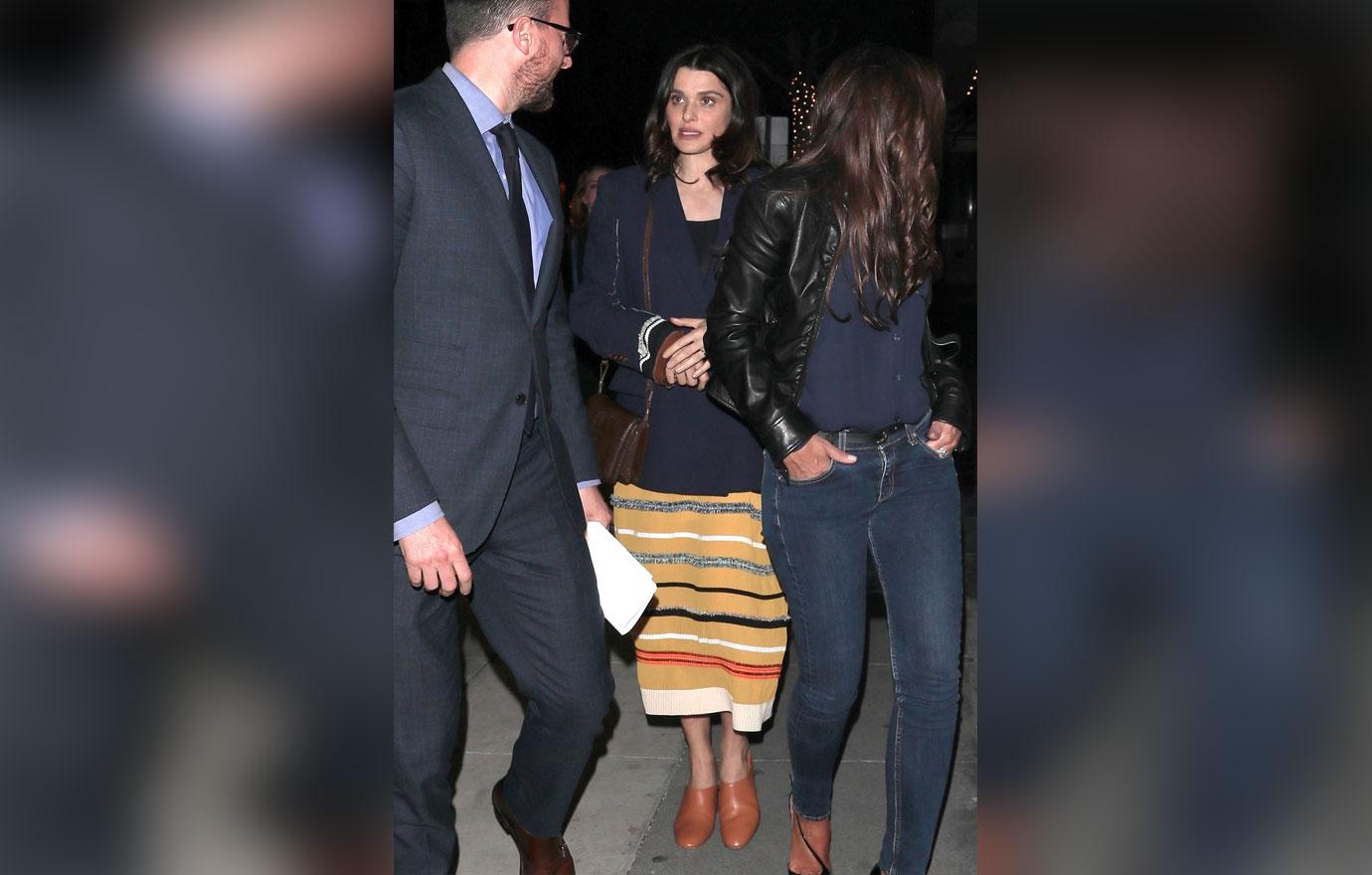 "Daniel and I are so happy," The Constant Gardener star gushed. "We're going to have a little human. We can't wait to meet him or her. It's all such a mystery."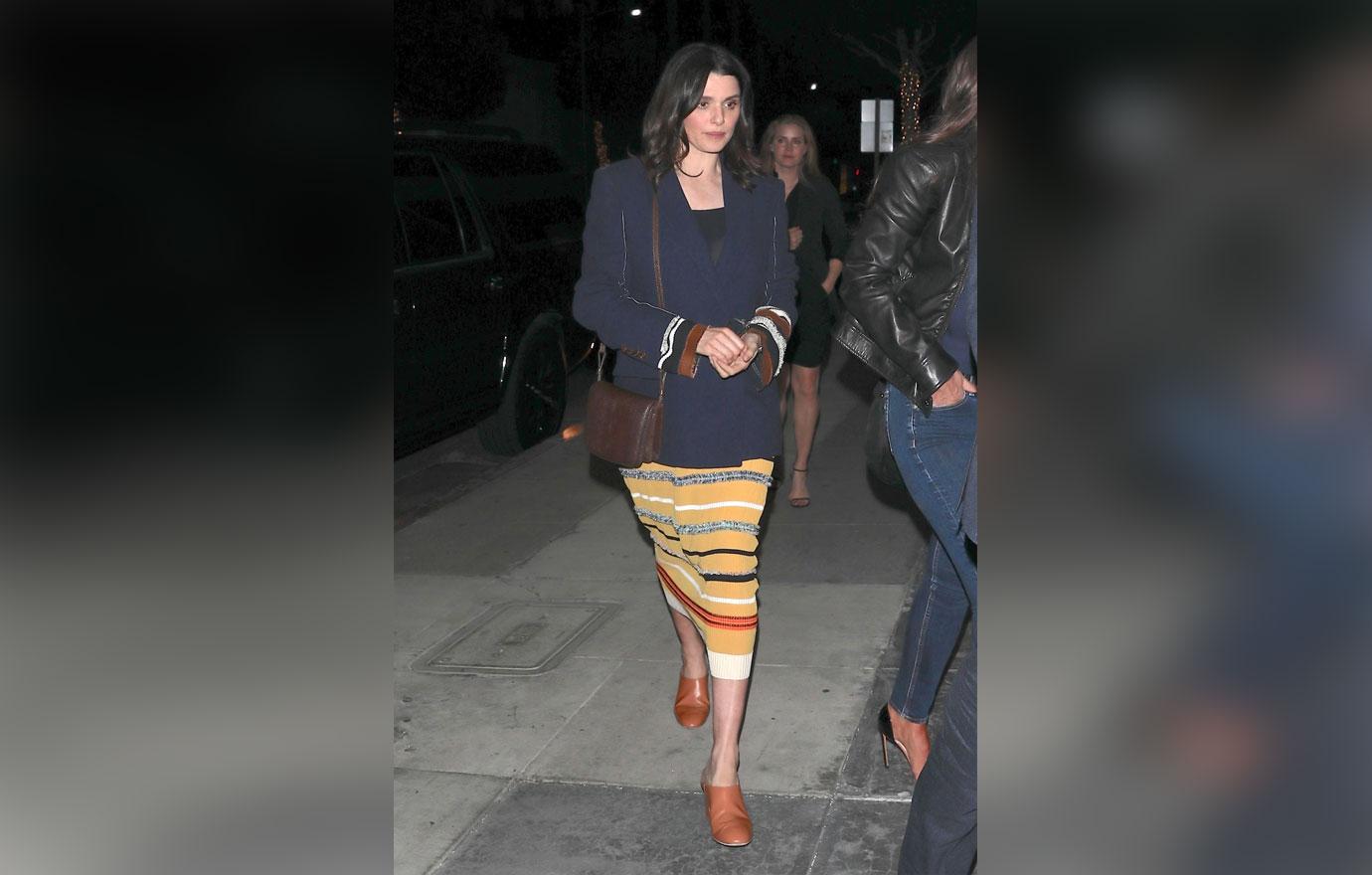 Rachel already shares 11-year-old Henry with Mother! director Darren Aronofsky. The two dated between 2001 and 2010.
Article continues below advertisement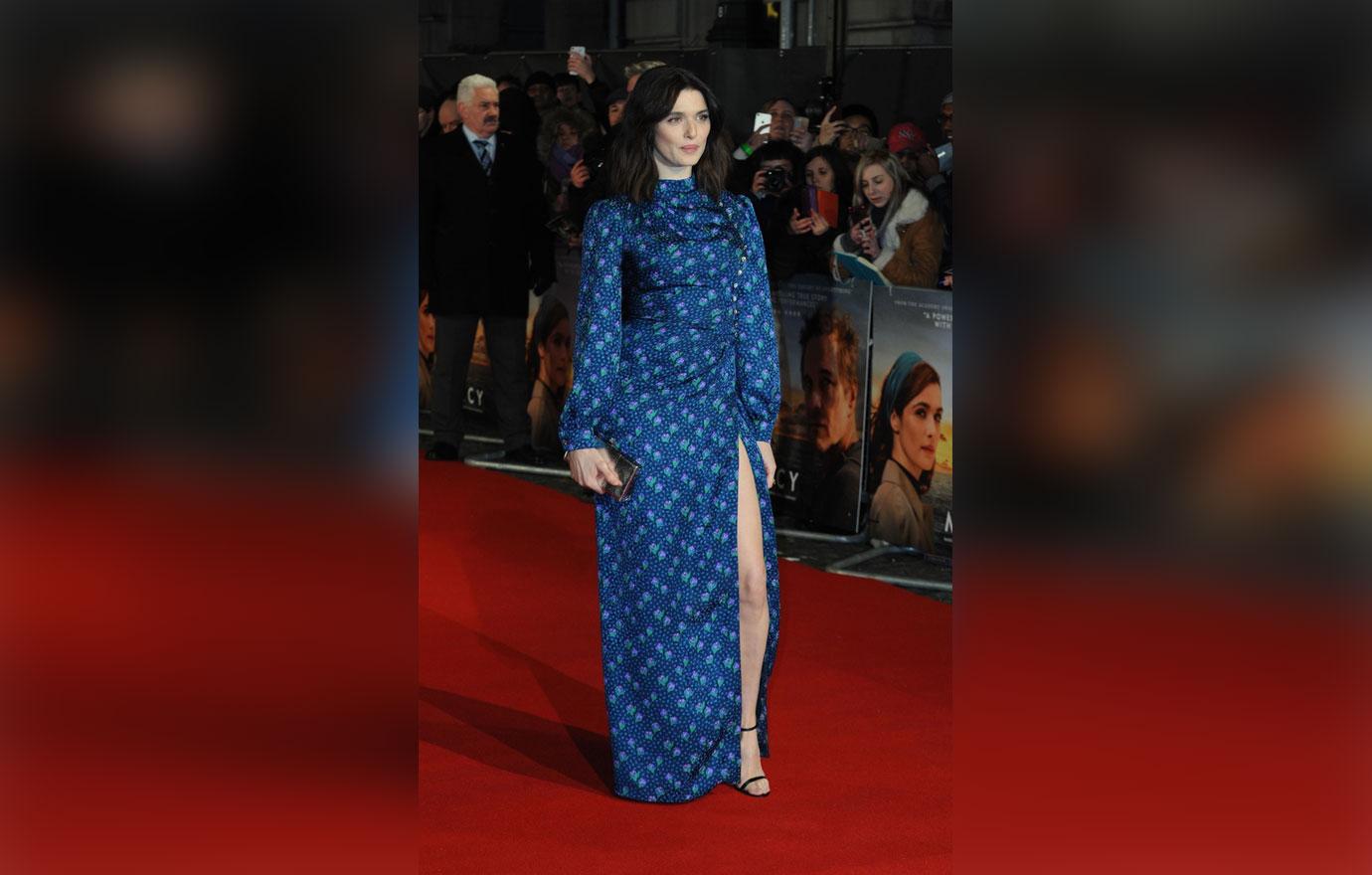 Daniel and Rachel have been together since December 2010. They married six months later, in June 2011. He shares a 25-year-old daughter, Ella, with his ex, actress Fiona Loudon.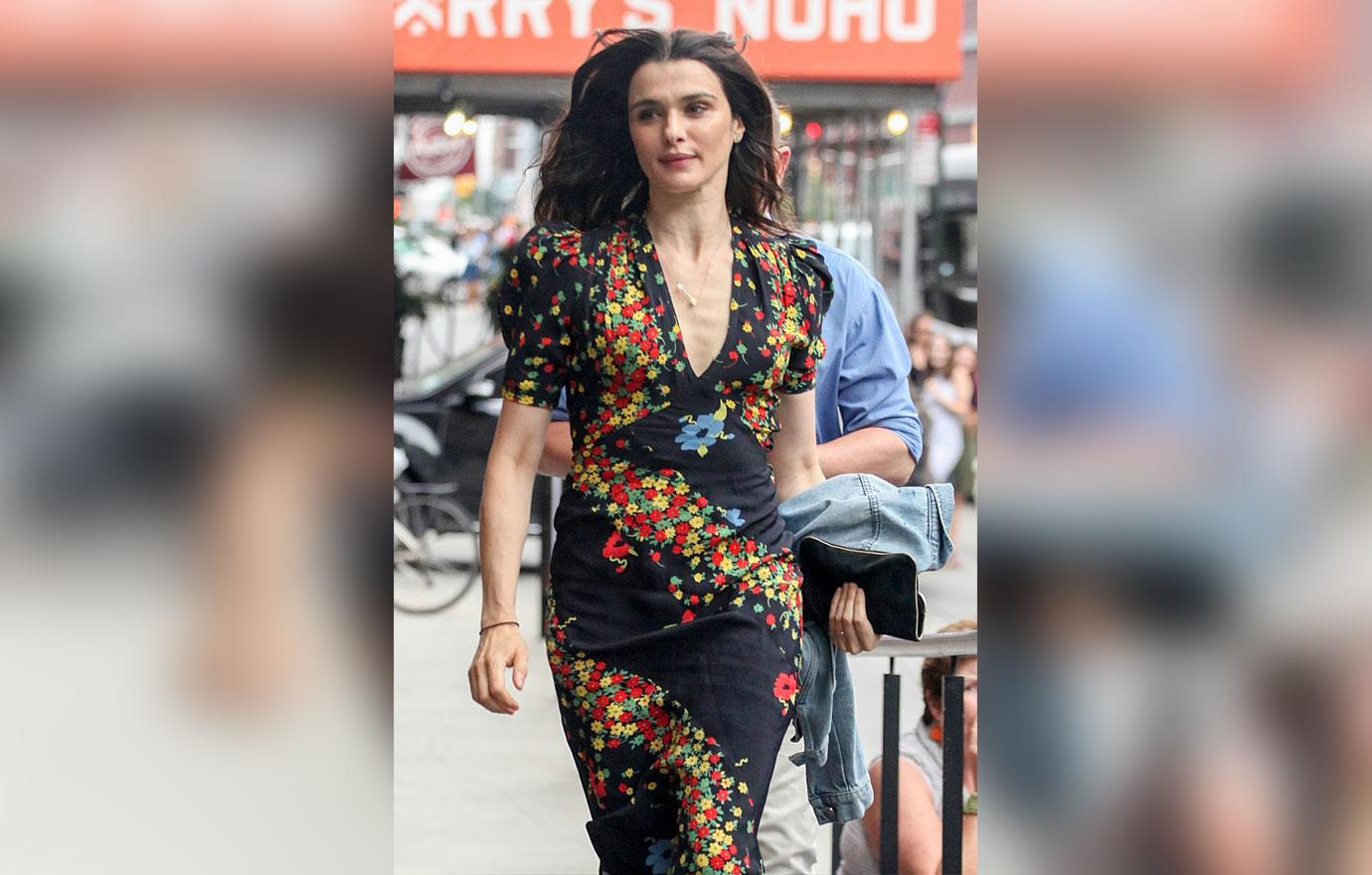 Before the Oscar winner met Daniel, Rachel never thought she'd be a wife. "I never thought I would get married," she told The Evening Standard in January. "It was not an ambition of mine. It was the opposite."
Article continues below advertisement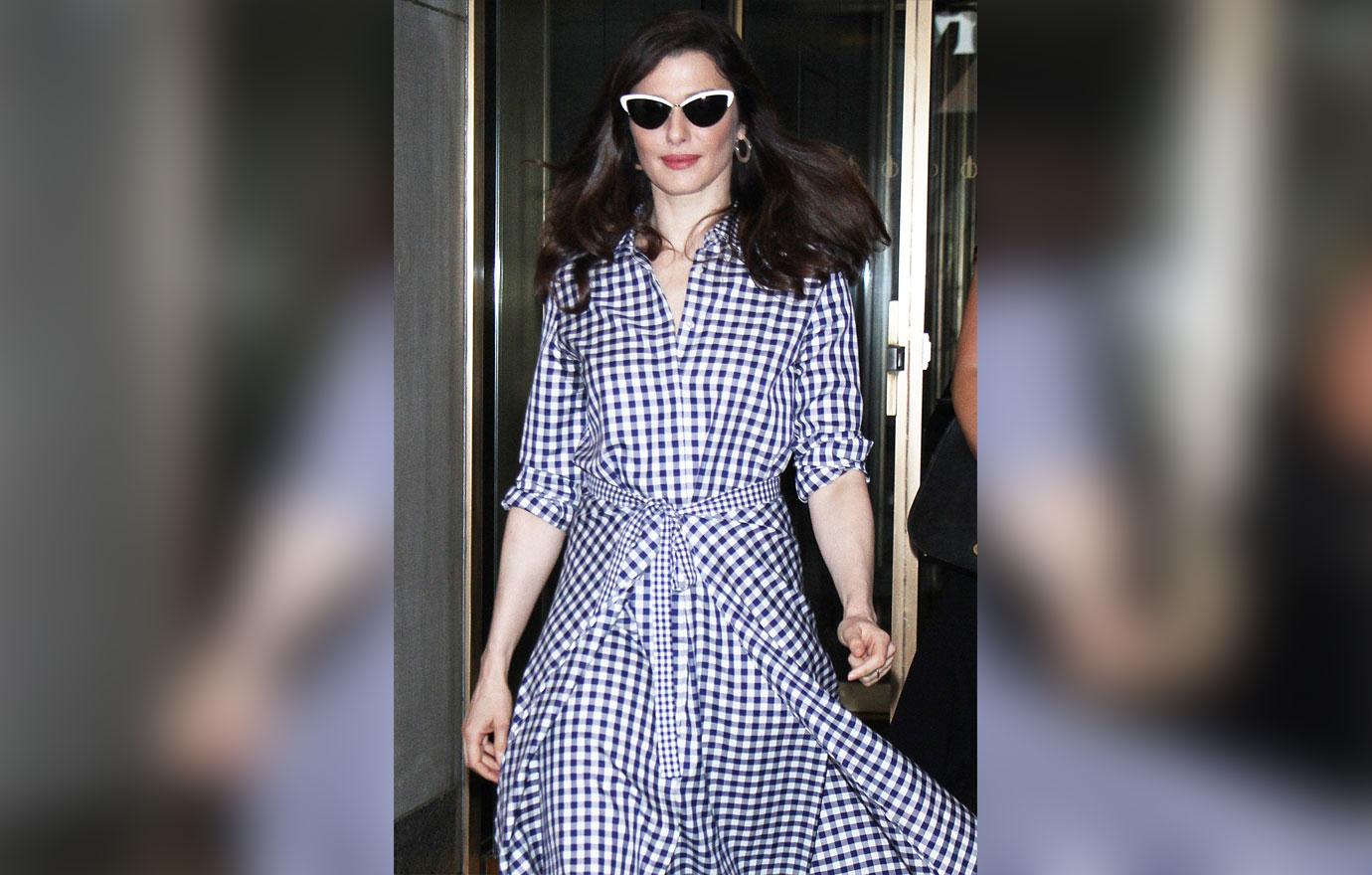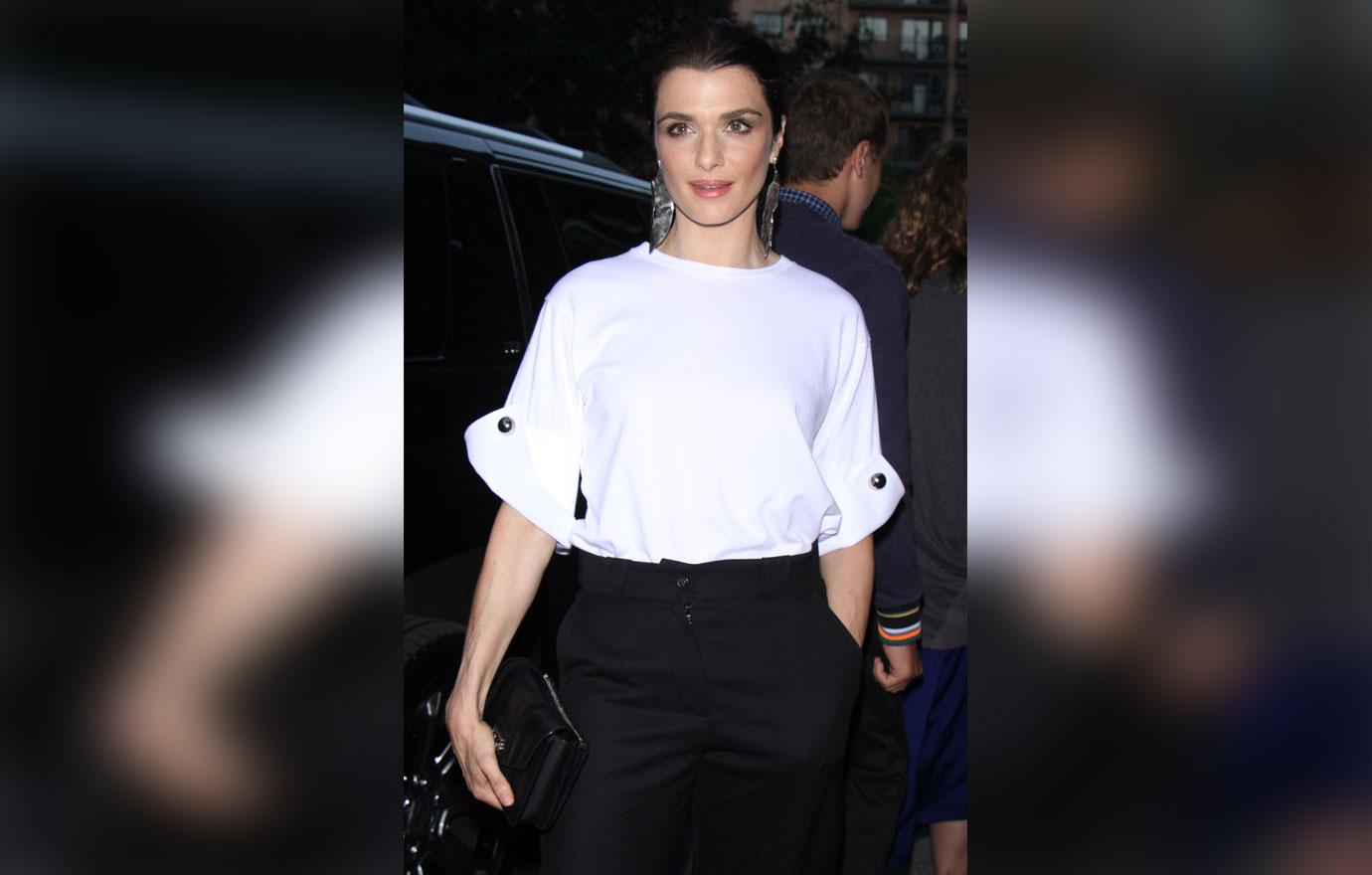 What do you think about Rachel expecting a baby with Daniel? Let us know in the comments.