PHOTOS
Rae Sremmurd's Half-Brother In Custody As A Suspect In Their Stepdad's Fatal Shooting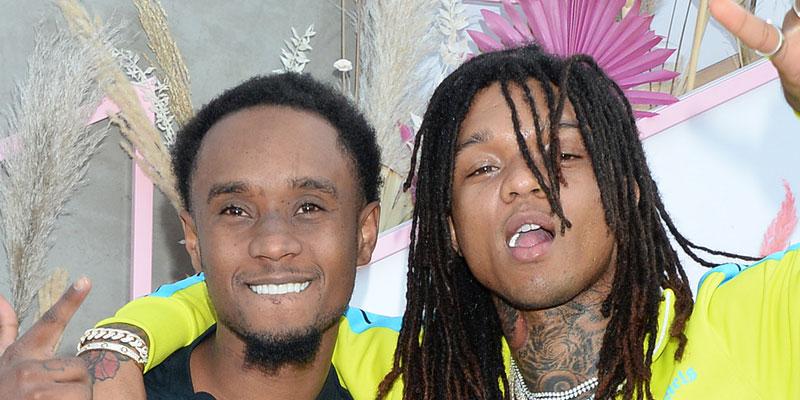 Rae Sremmurd's stepdad was a victim to a fatal shooting in Mississippi and police suspect the rap duo's half-brother, Michael Sullivan. Swae Lee and Slim Jxmmi were raised by their stepdad, Floyd.
Article continues below advertisement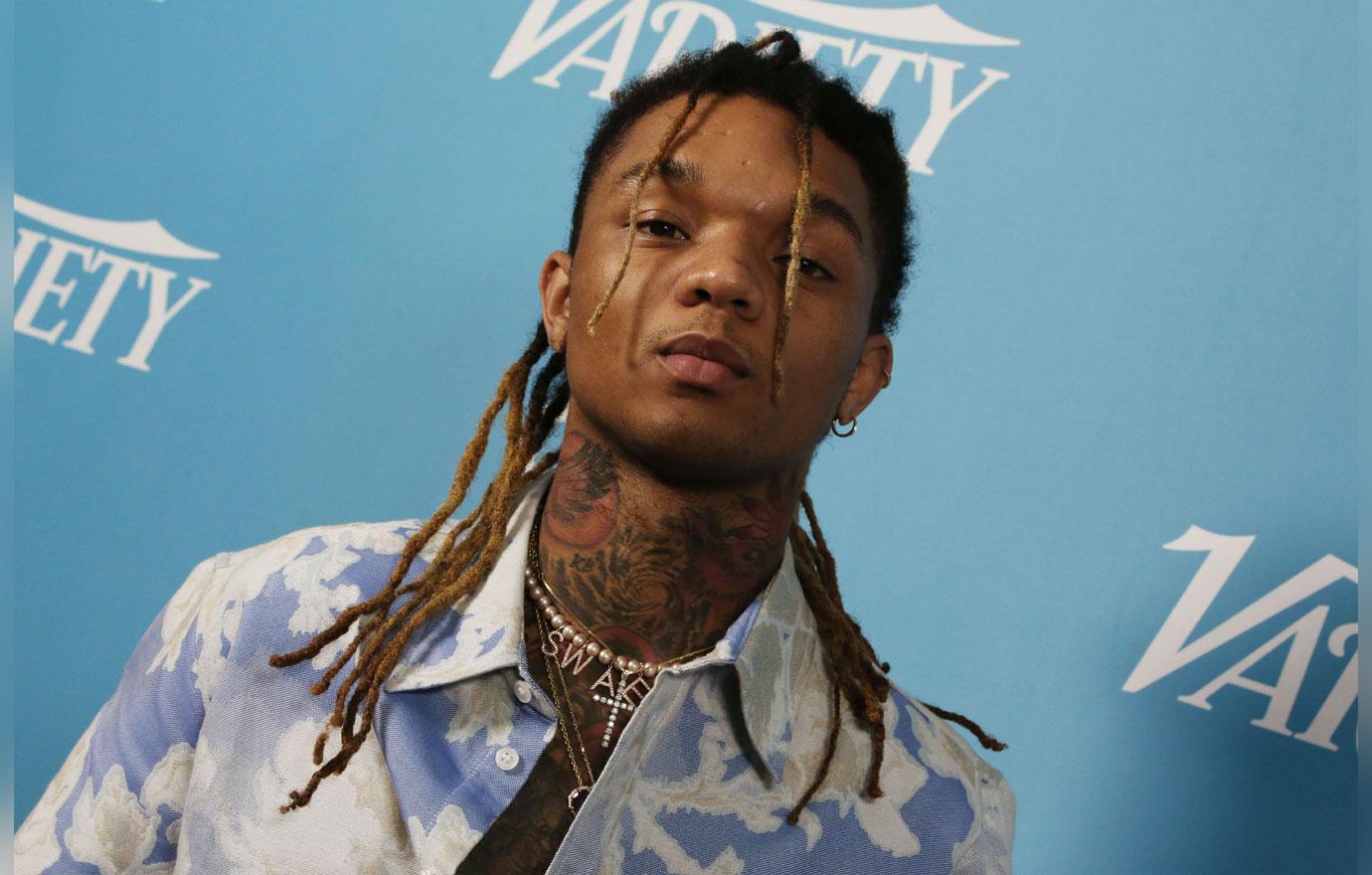 Tupelo Police Department officers in Mississippi were dispatched to Rae Sremmurd's stepdad's home on January 6 at approximately 9:30 p.m., Police Captain Charles McDougald told WTVA. Floyd was found dead on the scene with multiple gunshot wounds. He was 62 years old.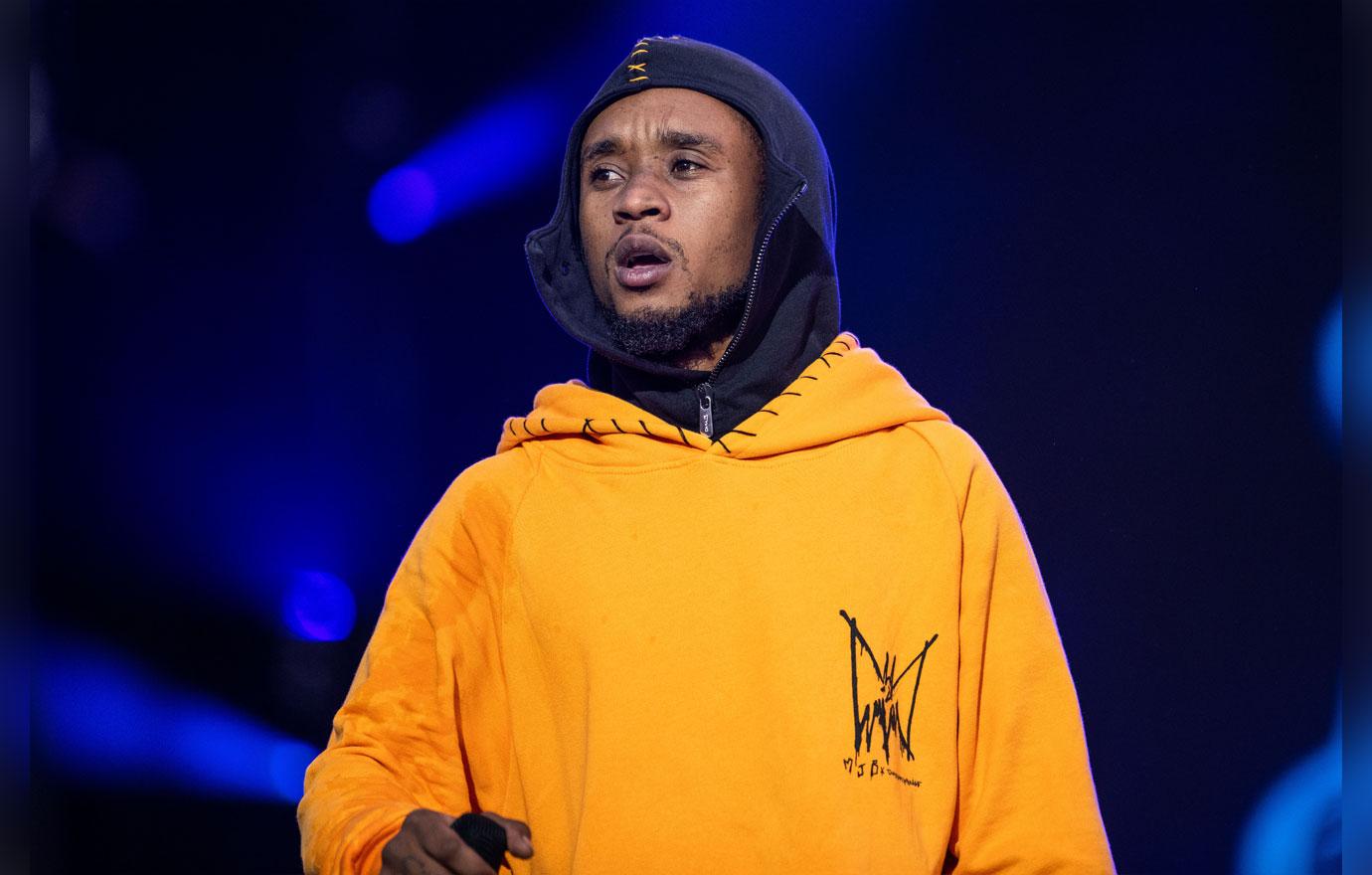 Floyd's 19-year-old son Michael was taken into custody as a suspect in the shooting. He is reportedly undergoing a psychiatric evolution in connection to the death. Thus far, no other suspects have been investigated for Floyd's fatal shooting.
Article continues below advertisement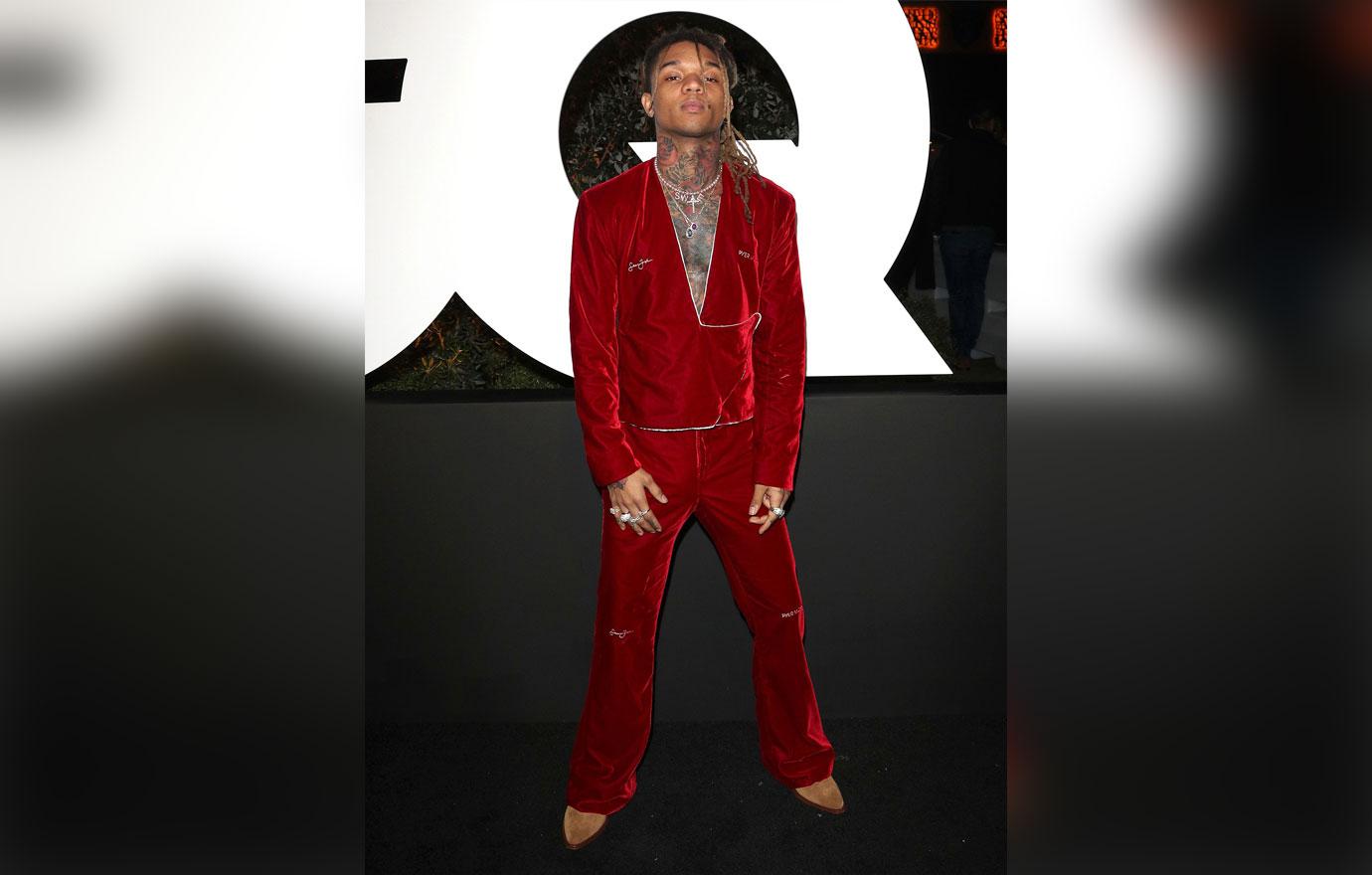 In an interview with The Fader in 2016, Swae revealed his half-brother Michael had gotten into trouble in Mississippi but said he was "coming around."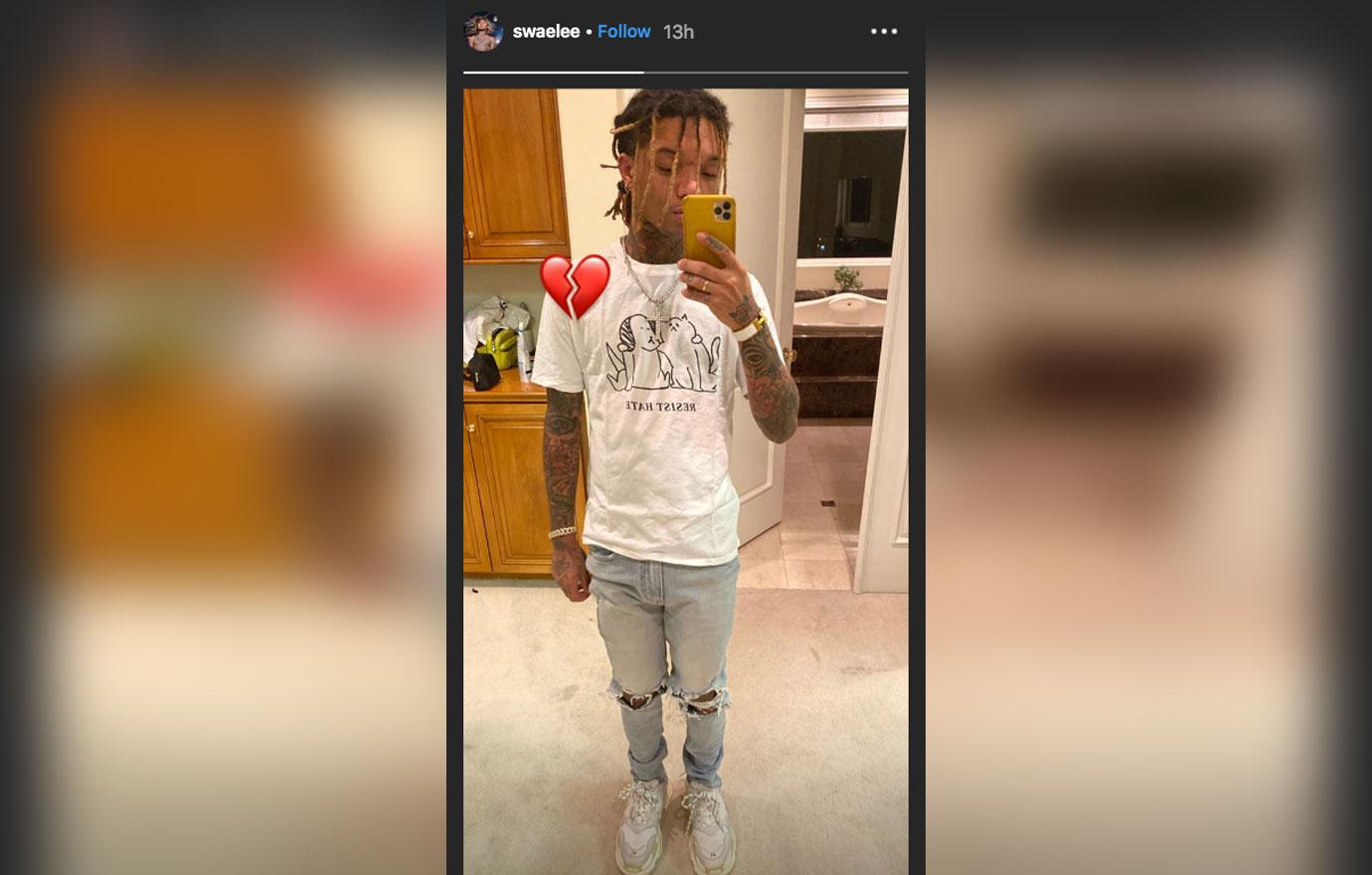 Brothers Swae and Jxmmi haven't officially commented on the matter, but each of them took to their Instagram Stories alluding to the situation. Swae posted a selfie with a broken heart.
Article continues below advertisement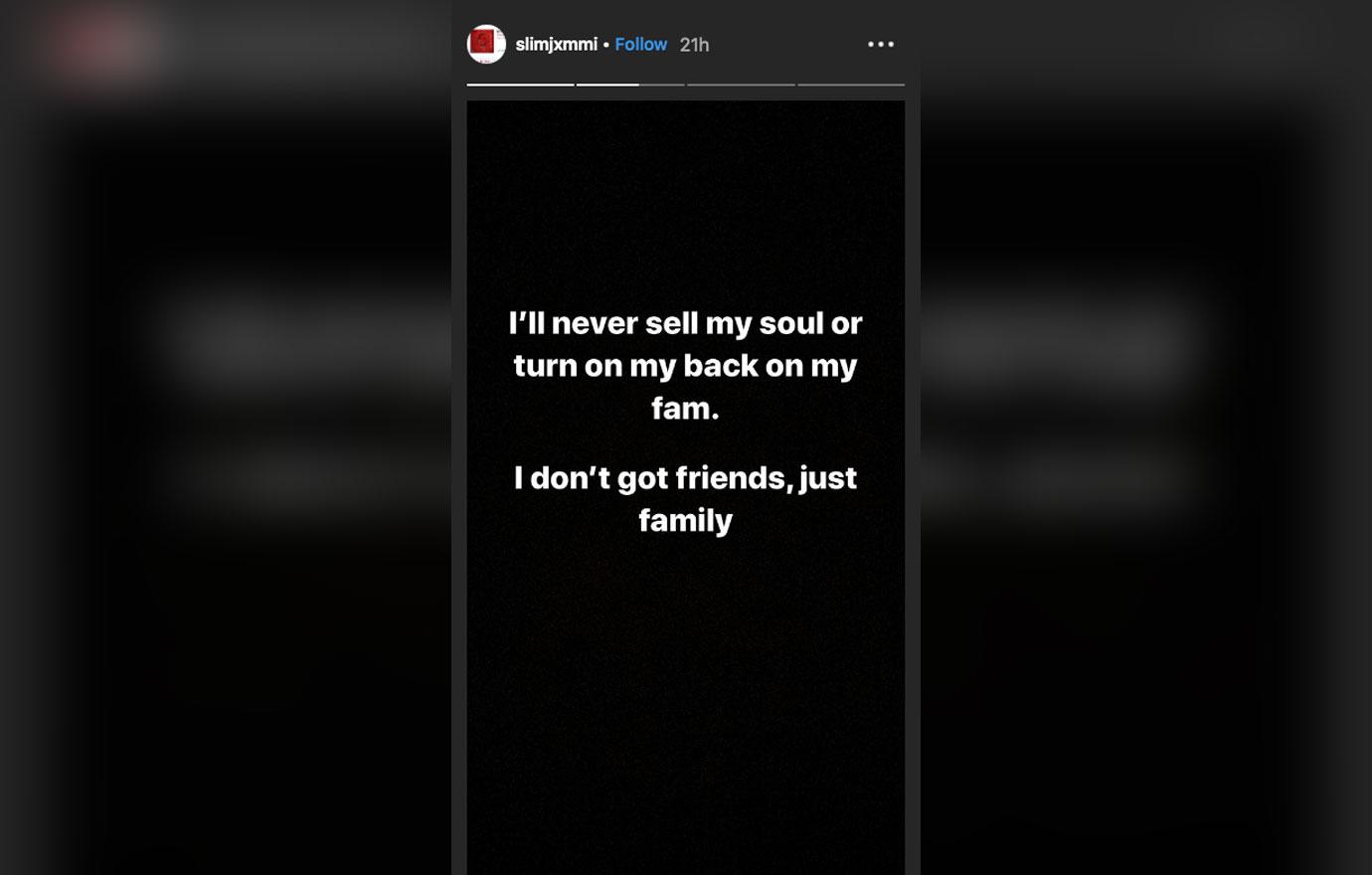 Jxmmi wrote, "I'll never sell my soul or turn my back on my fam. I don't got friends, just family."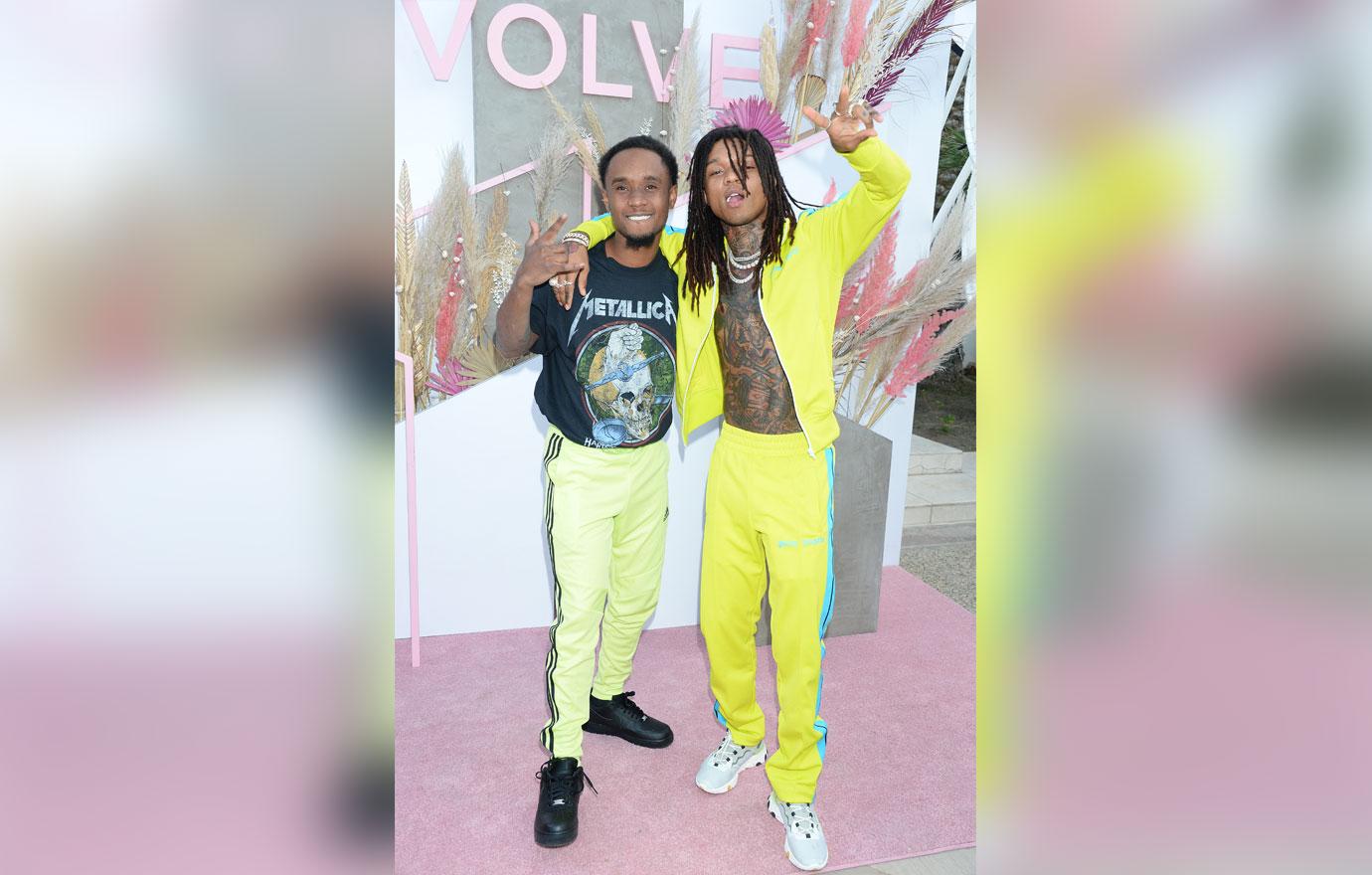 Floyd raised Rae Sremmurd and their half-brother Michael after their mom, Bernadette, moved their family from Texas to Mississippi while they were in middle school. In the 2016 interview with The Fader, Swae revealed his stepfather sold drugs to make sure they had a good life. "He was doing whatever he had to do. Keeping us in school, getting us to school," he said. The rap duo's stepdad is also survived by a son from a previous relationship, Floyd Jr.
Article continues below advertisement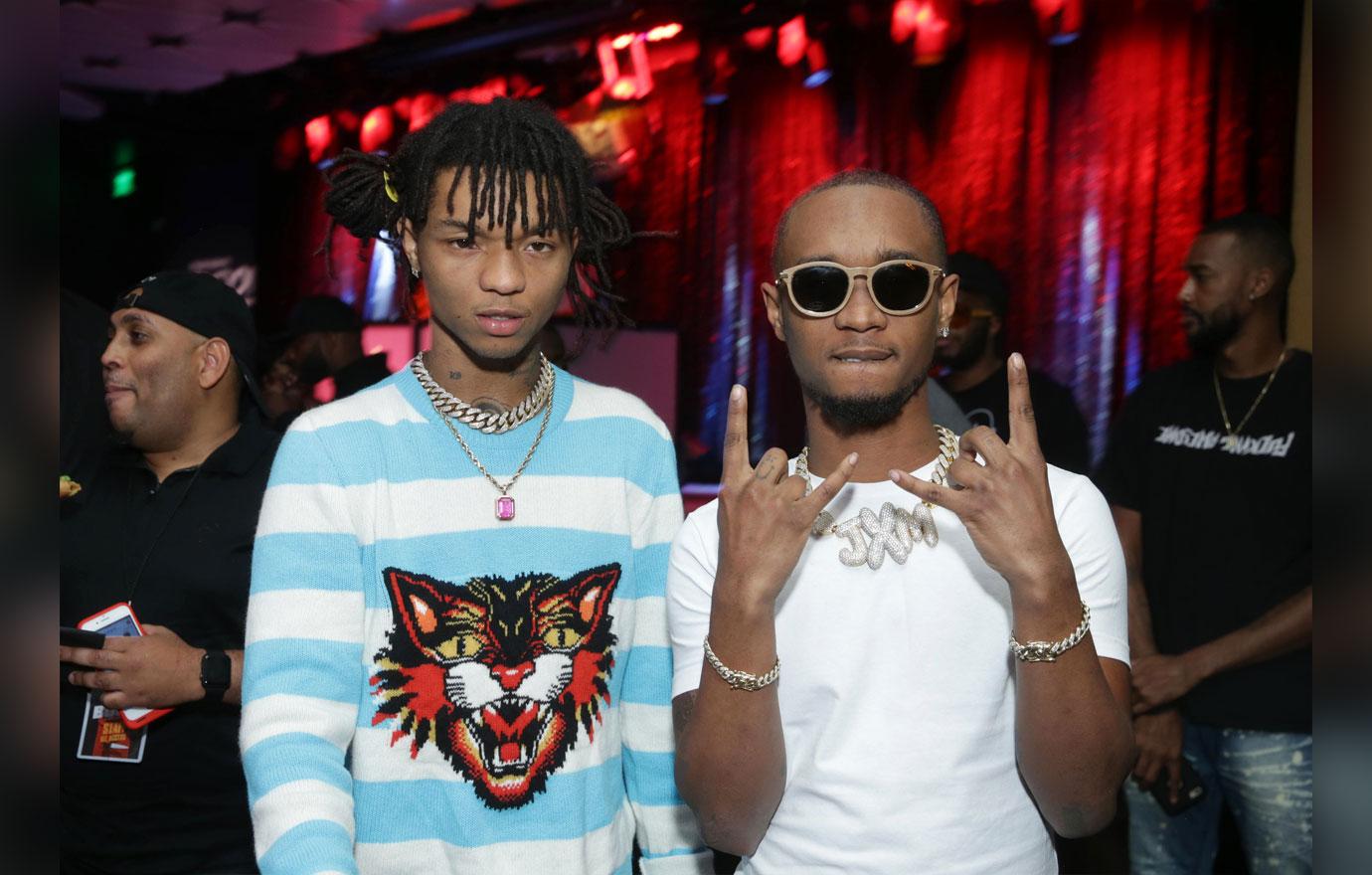 The death of Rae Sremmurd's stepfather comes at the same time the duo celebrated the five-year anniversary of their debut album SremmLife. The album came out on Jan. 6, 2015 and launched the brother's careers with singles like "No Flex Zone" and "No Type." Since then, Swae and Jxmmi released SremmLife 2 in August 2016 and SR3MM in May 2018.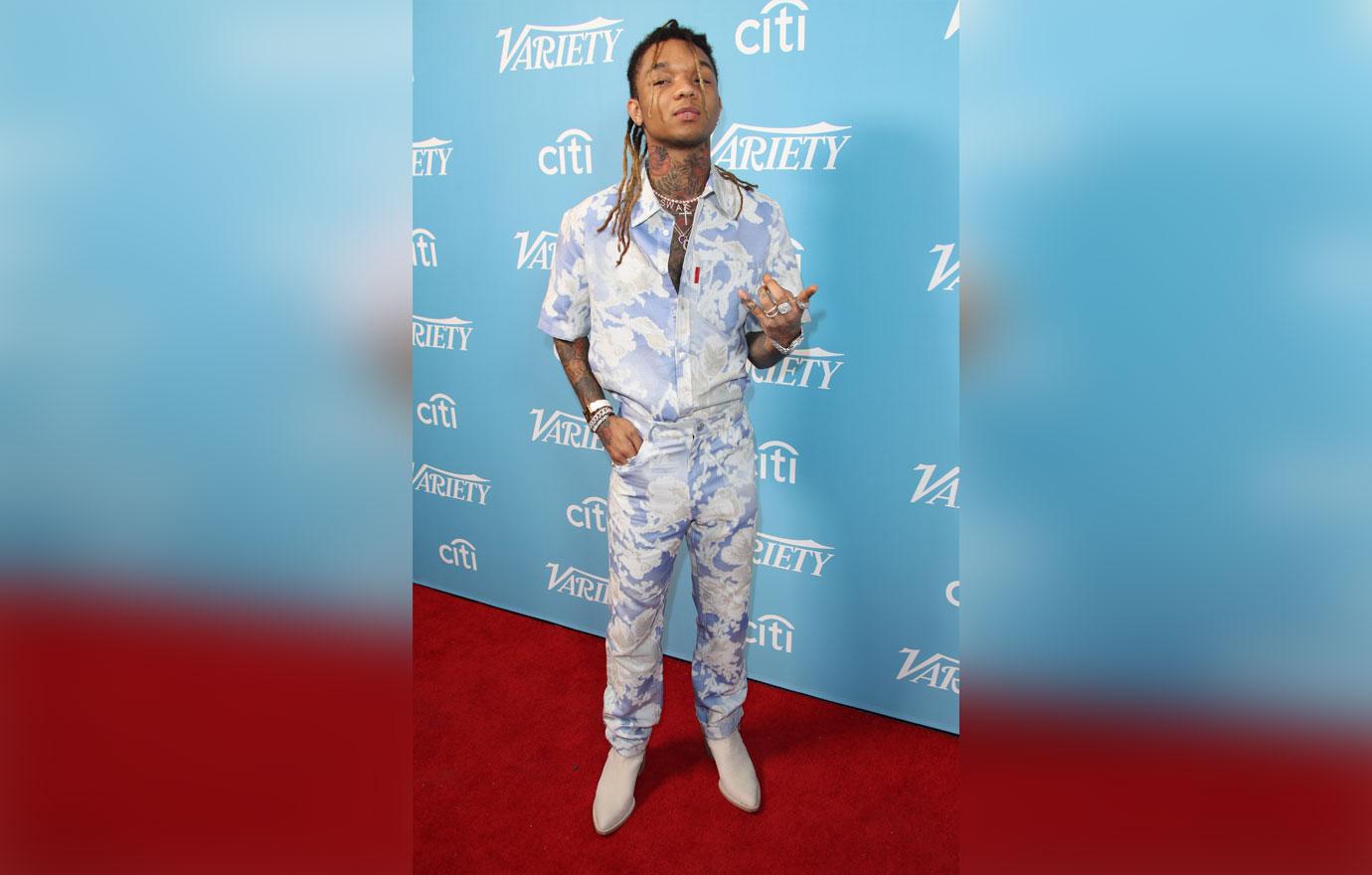 On January 6, Swae also announced that he is going on tour as a special guest for Post Malone in February. The reveal comes after he has been hinting at a solo album in 2020.