PHOTOS
CupcakKe Assures Fans She's Okay After Her Hospitalization Following Suicidal Tweet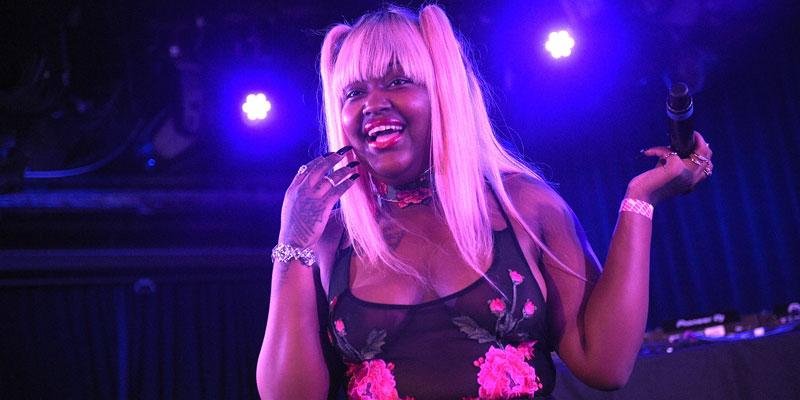 Rapper CupcakKe is recovering after her recent hospitalization. The 21-year-old has assured fans she is doing well after her unsettling tweet about suicide raised concerns.
Article continues below advertisement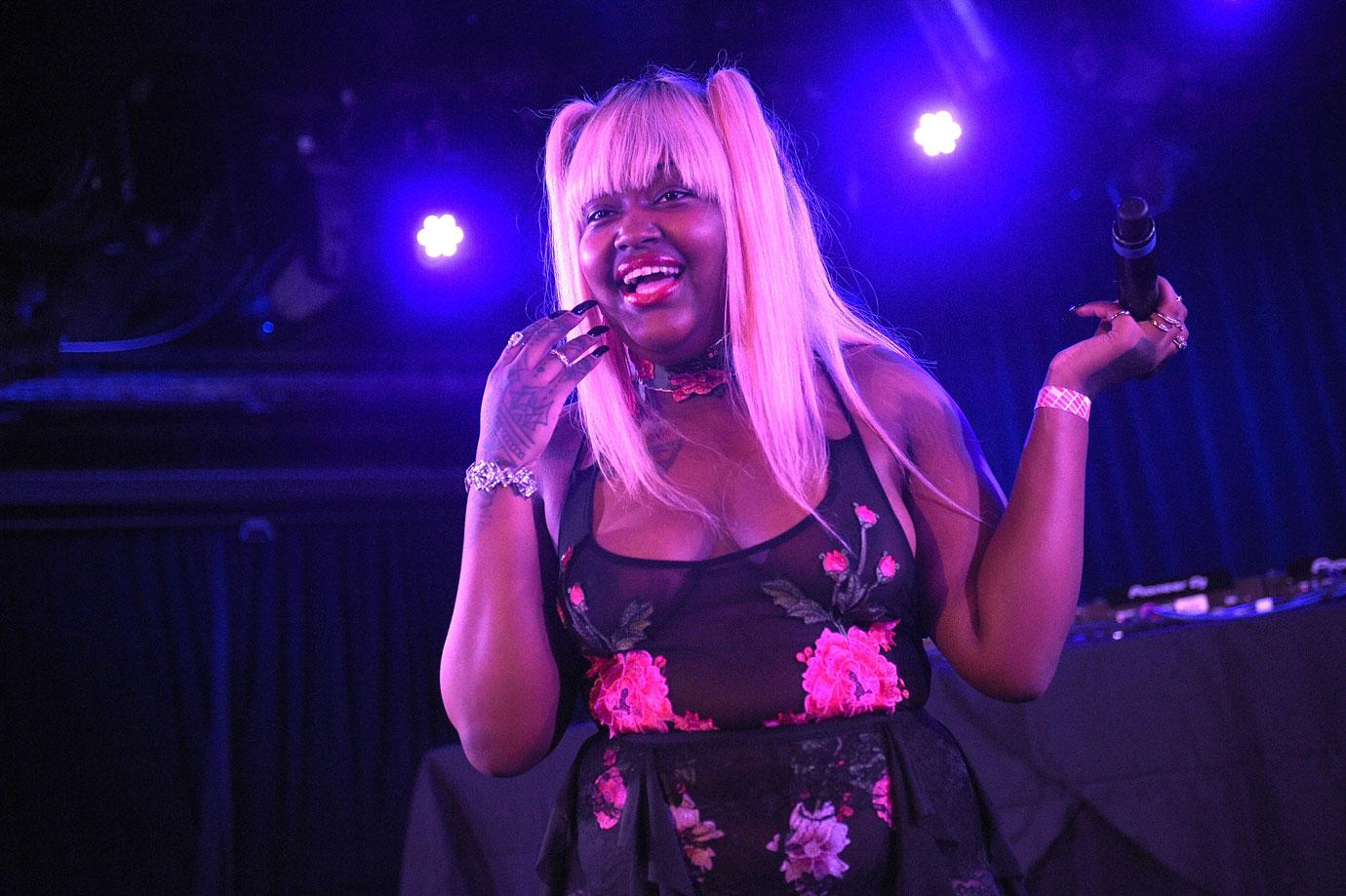 Earlier this week in a now-deleted tweet, CupcakKe, whose real name is Elizabeth Harris, told her followers she was "about to commit suicide."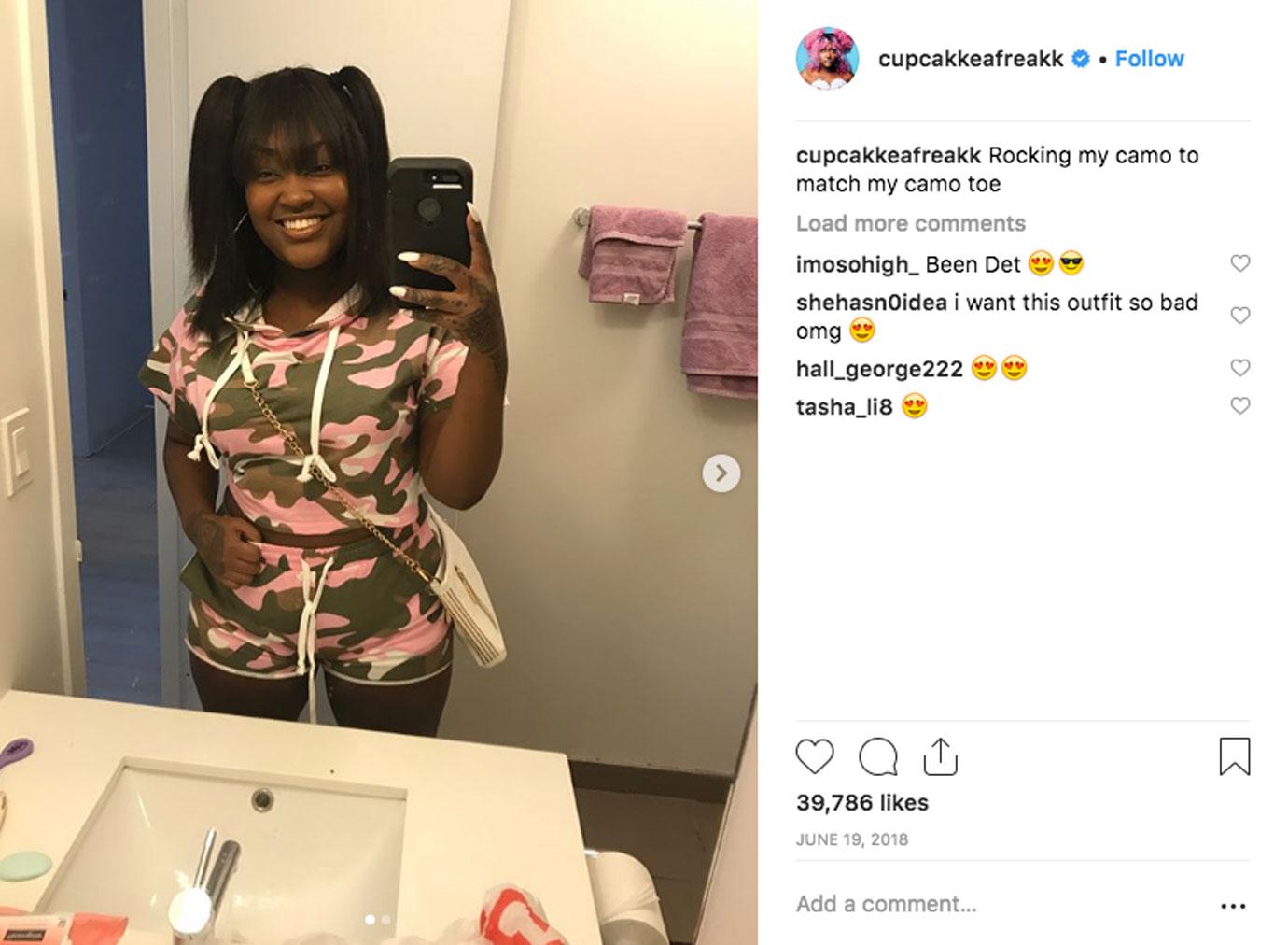 She was later taken to the hospital on Tuesday, Jan. 8, for a mental evaluation and she received treatment.
Article continues below advertisement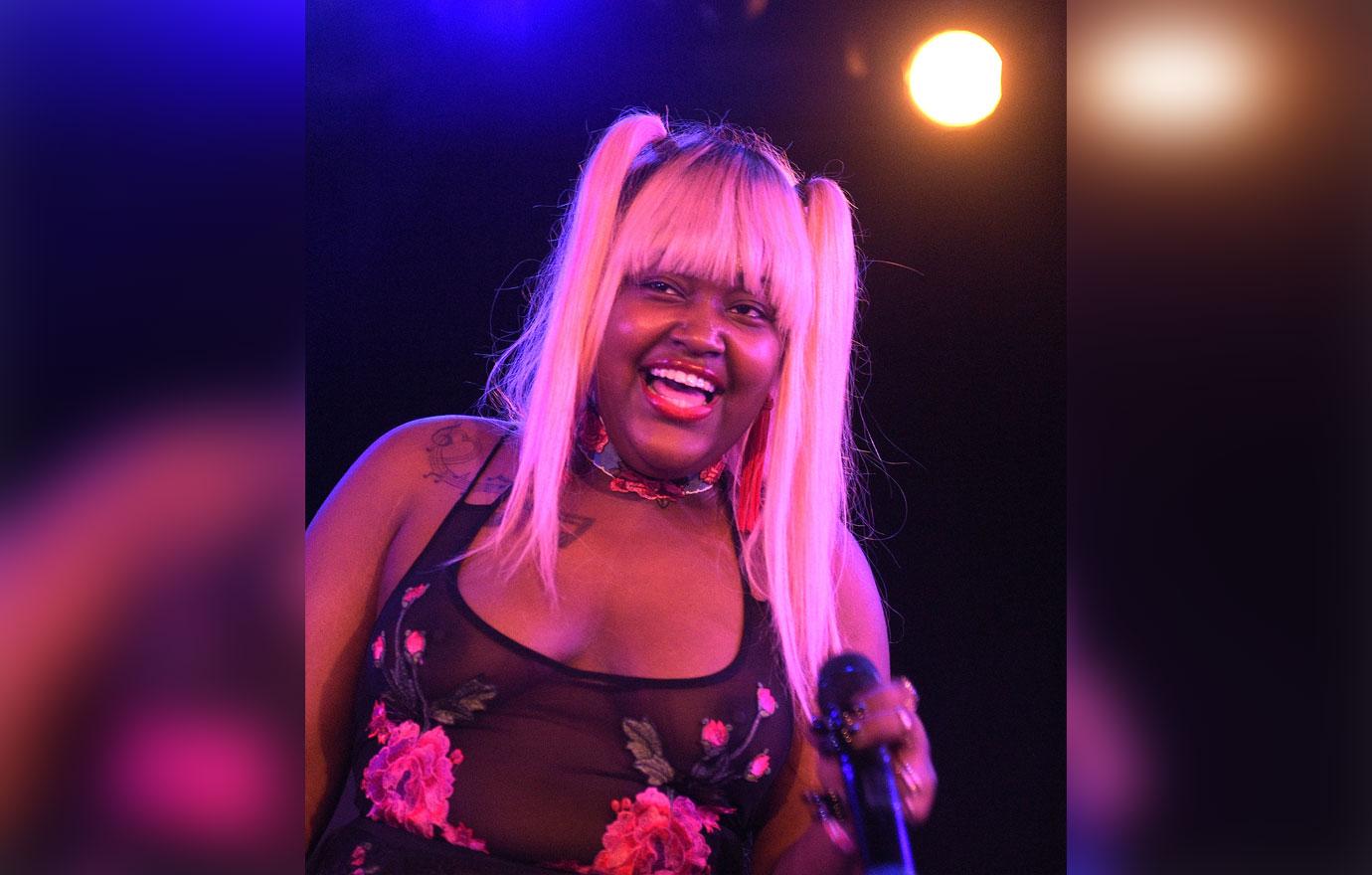 "I've been fighting with depression for the longest...sorry that I did it publicly last night but I'm ok," she wrote, providing the update via Twitter. "I went to the hospital and I am finally getting the help that I need to get through, be happy, and deliver great music. Thanks for all the prayers but please don't worry 'bout me."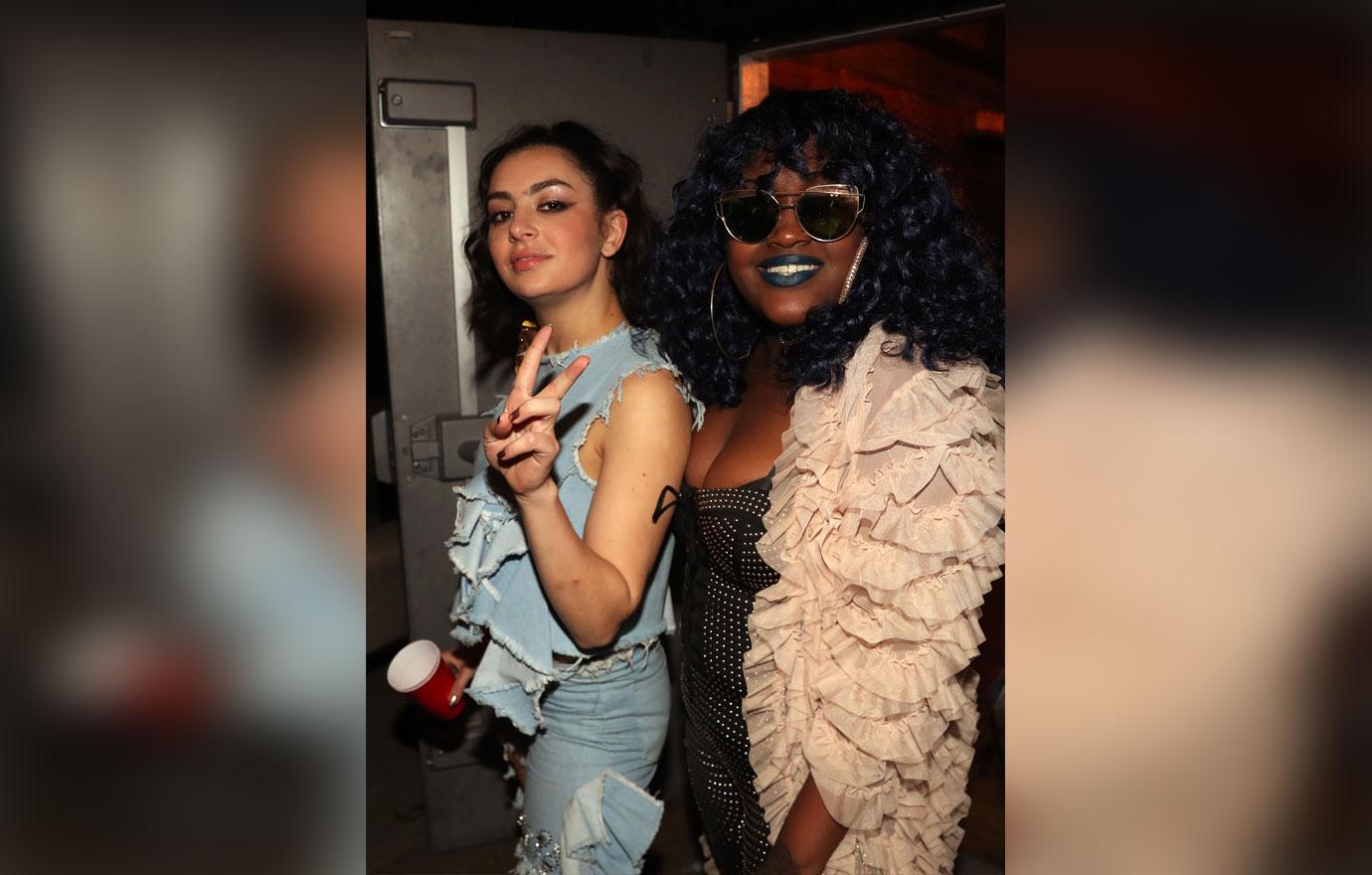 Fellow rapper Iggy Azalea and former collaborator Charli XCX both sent her messages of support.
Article continues below advertisement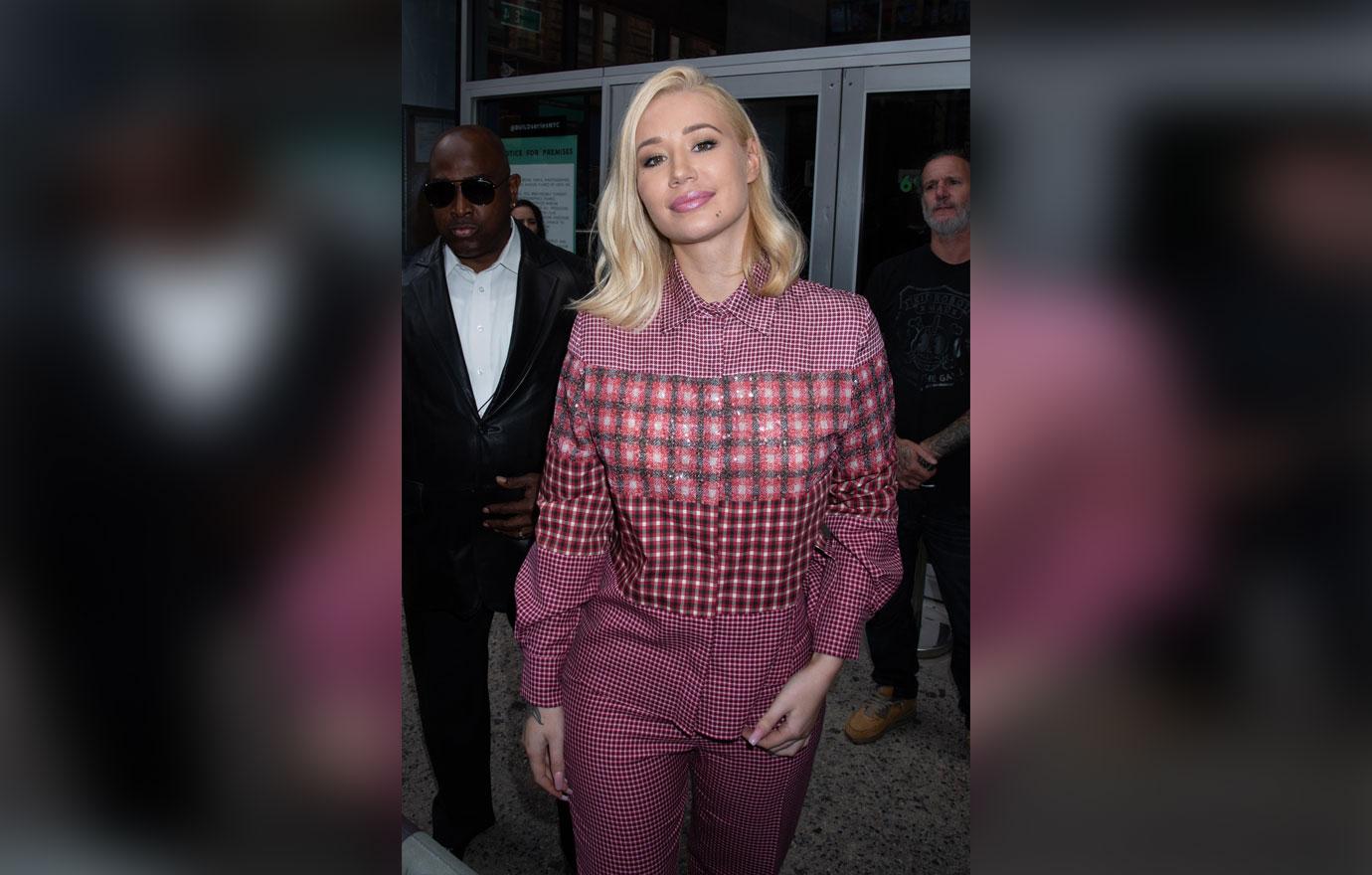 "I understand how hopeless and overwhelmed with negativity we can sometimes feel," Iggy, who's recently gotten candid about her own emotional turmoil and mental health struggles told her. "I hope you'll take some time with those that really know YOU best; then when you're ready come back stronger than ever!" she wrote.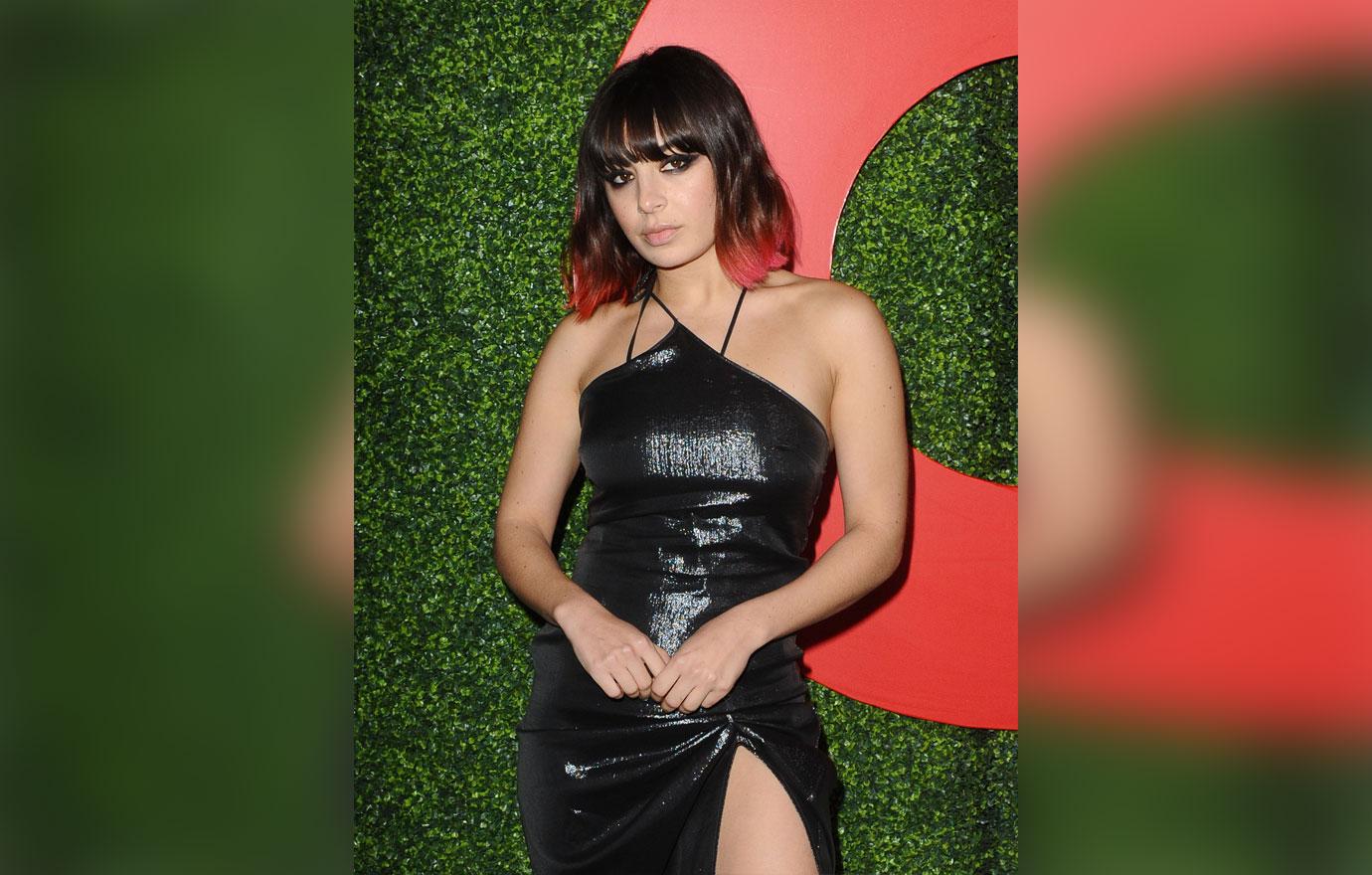 "You are one of the most unique, genuine and loving people I have ever met in this industry," Charli wrote in part. "You are such a HUGE inspiration so many kids, to so many artists, to me. Whenever you walk into a room or onto a stage you exude so much LOVE and the energy in the room turns electric."