PHOTOS
Rapper DaBaby Under Fire After Security Guard Knocks Out Female Fan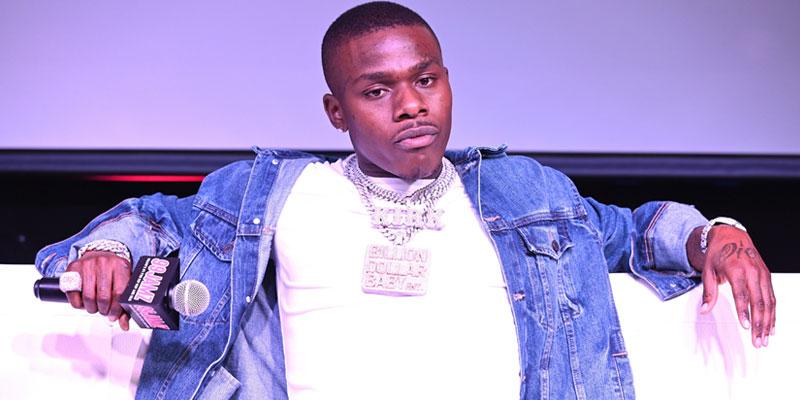 DaBaby has found himself at the center of controversy after a concert at the Free Water Block Party in New Orleans. A video, which was filmed during the rapper's performance, appeared to show one of his bodyguards punching a female fan in the face.
Article continues below advertisement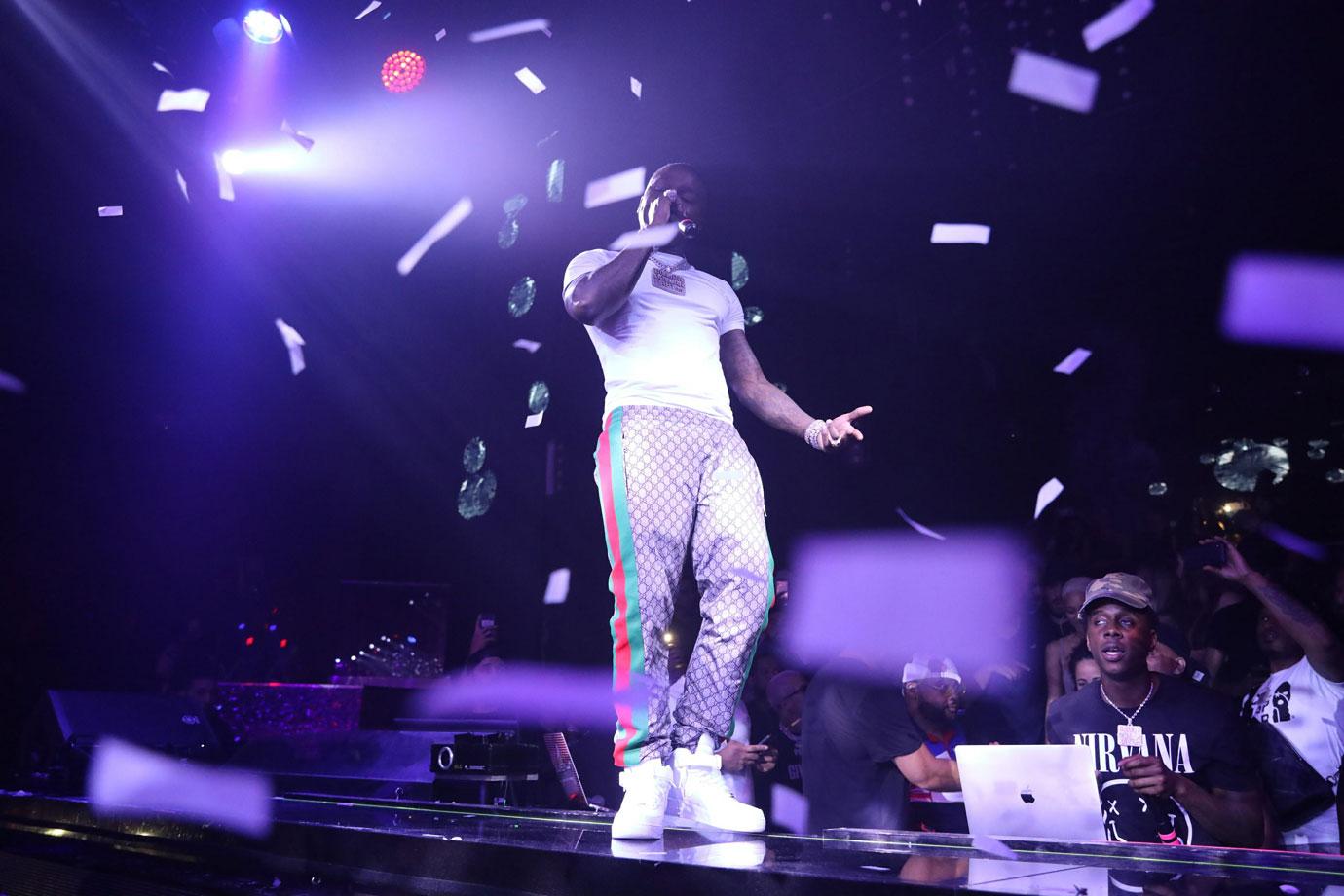 In the clip that surfaced on social media, DaBaby entered the crowd during a routine point of his set. As the groups of fans approached the rapper, one overzealous fan appeared to get a bit closer than the others.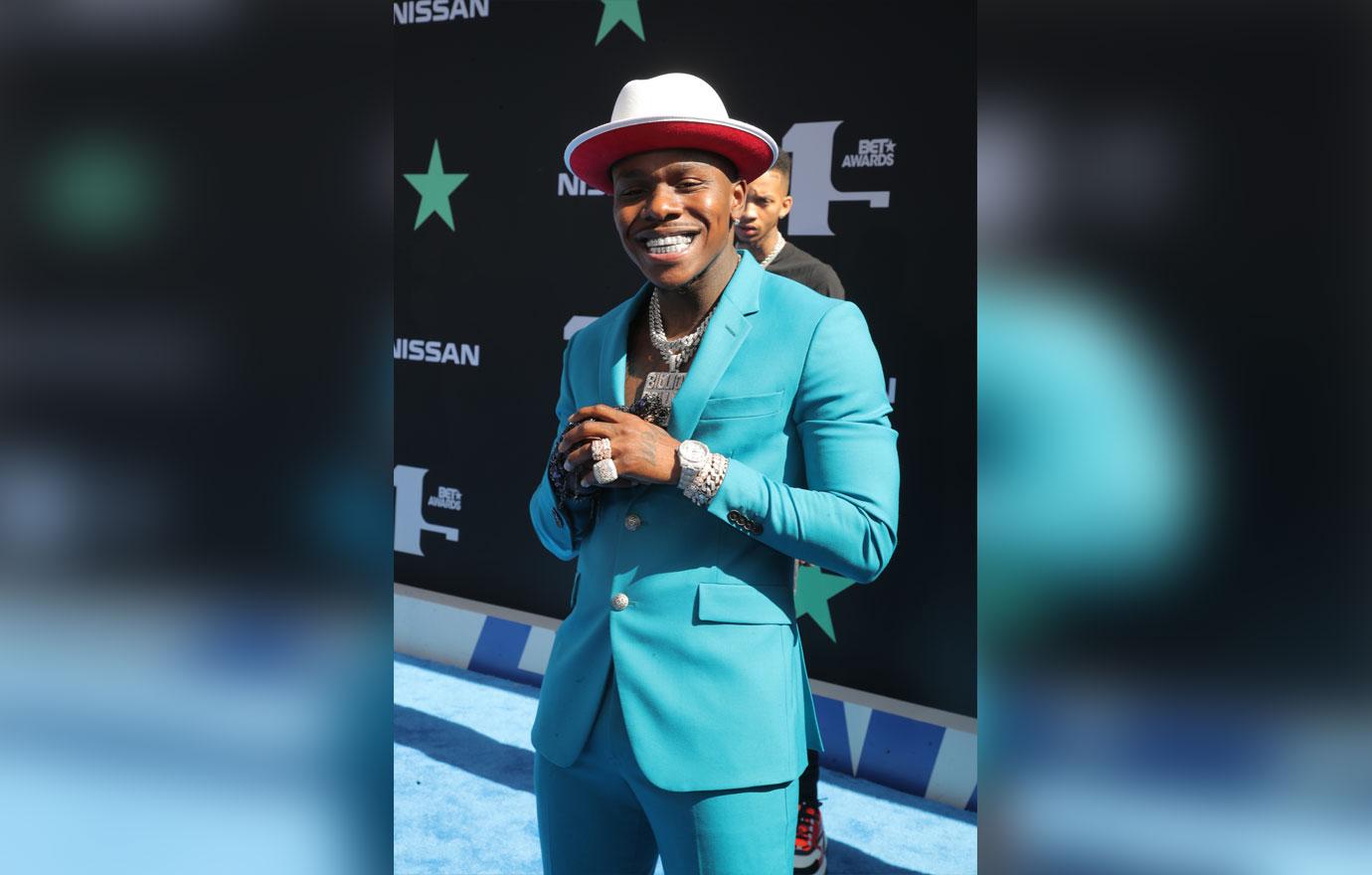 Though the security guard was initially able to get her away from the "Suge" rapper, the woman persisted and appeared to stretch up and around to touch him. Then the guard reared back and punched the fan in face several times.
Article continues below advertisement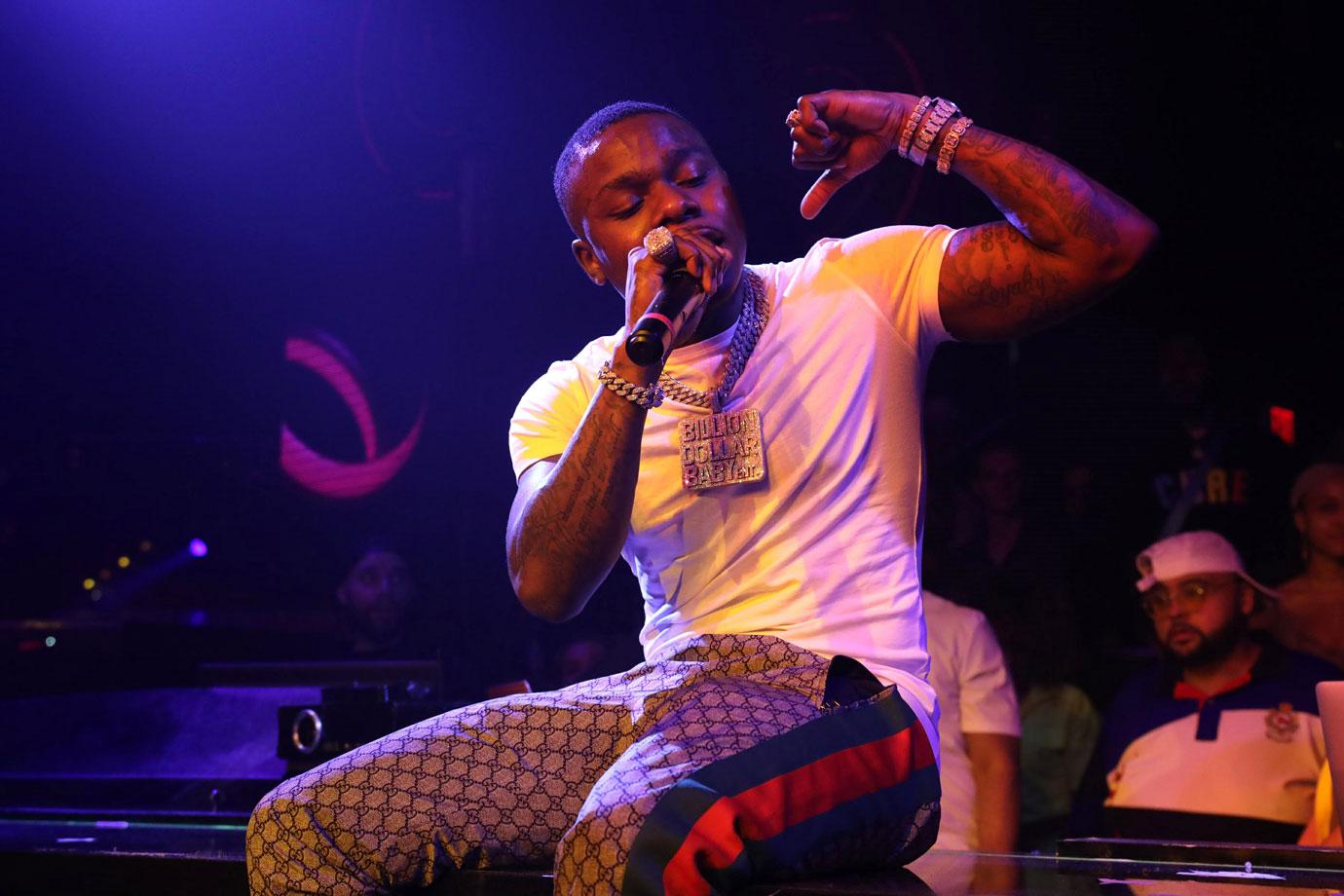 The blows were so severe that she was filmed falling to the ground, knocked out cold for several moments. Though police were never called to the scene, the show was reportedly shut down after the incident.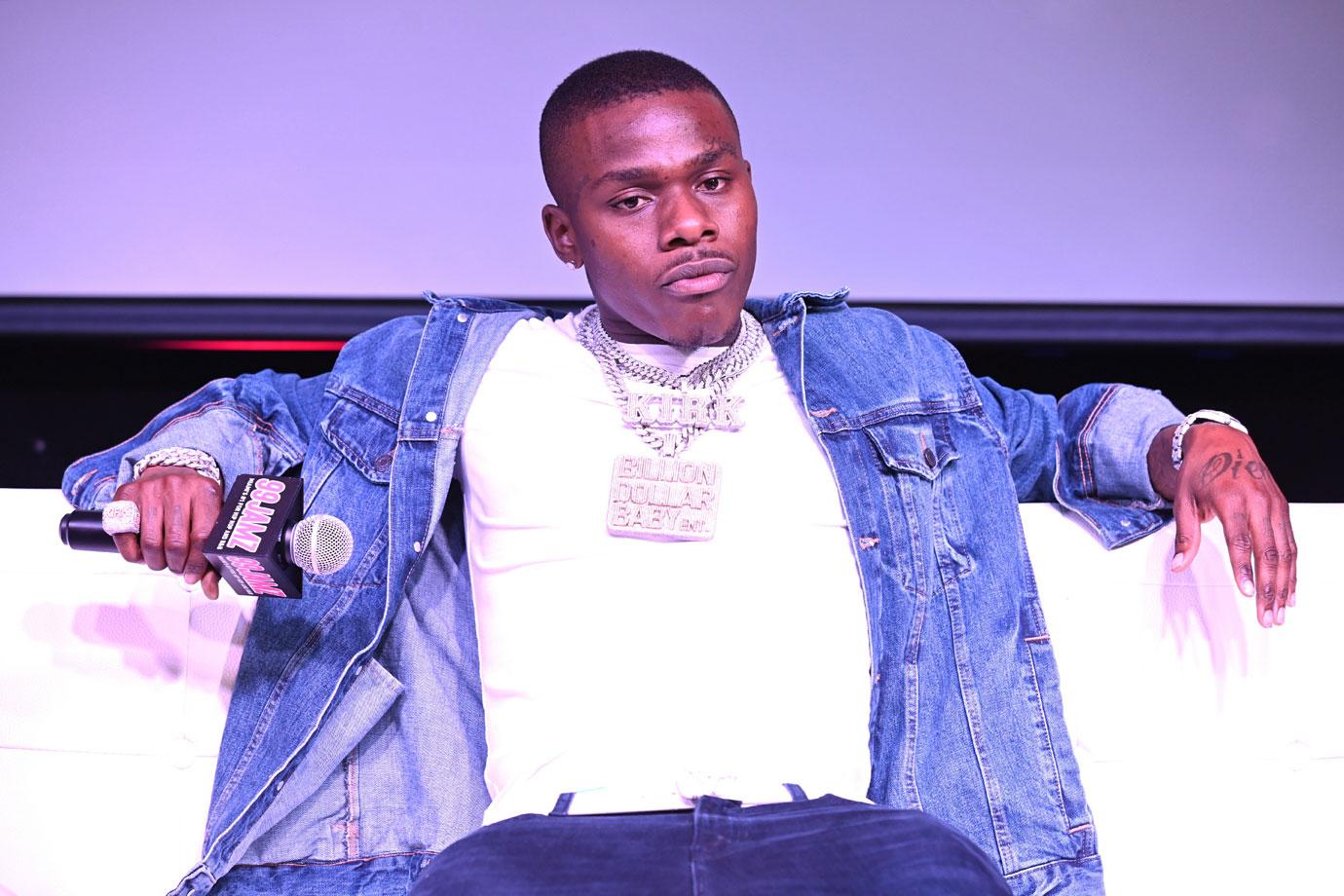 The 27-year-old has not publicly commented on the altercation. However, in another social media clip, a man who claimed to be Kane the security guard told his side of the story. He claimed he was only doing his job.
Article continues below advertisement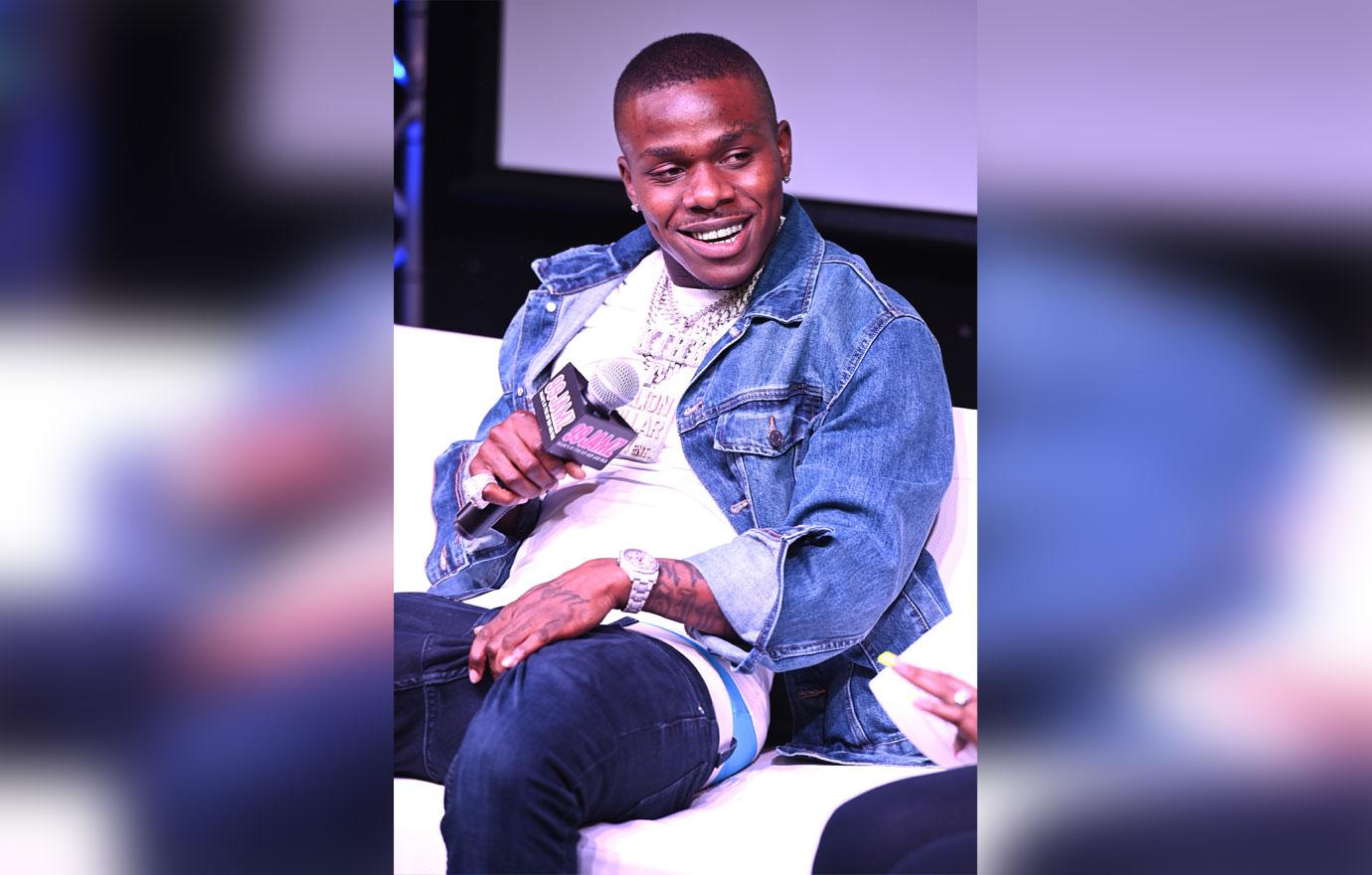 "Next thing I know, this n***s punched my artist in the back of his head," the man alleged. "As you see in the video, a n***a punched my artist in the back of the head. So, you can't just be punching people in the back of the head and expect nothing to happen to you. So I turned around, seen who did it and I put the person down."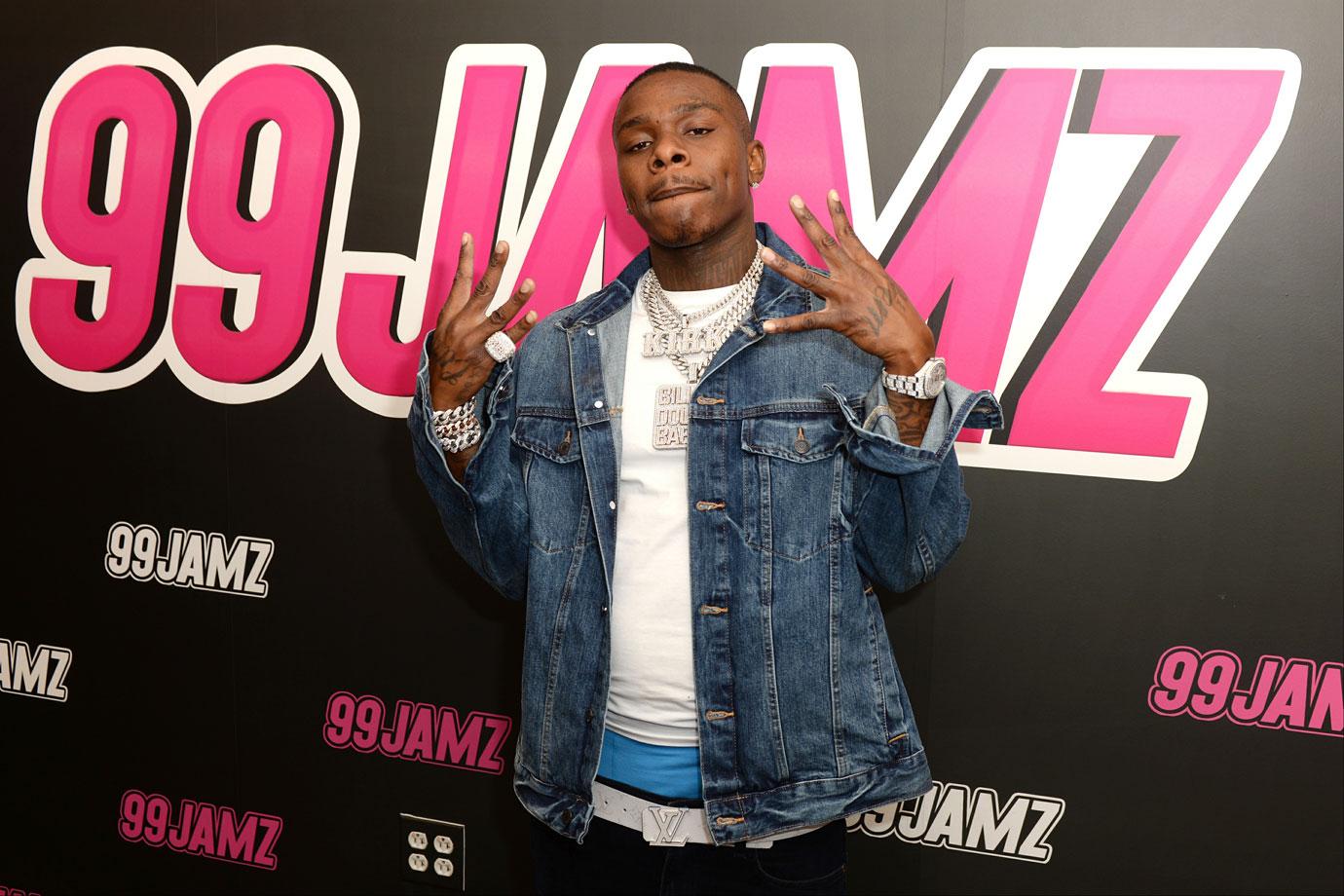 This isn't the first time DaBaby has been embroiled in controversy at once of his concerts. Earlier this month, the North Carolina native was allegedly caught on camera punching a fan who attempted to grab his chain. The incident happened on September 20 at the Prime Festival in Lansing, Michigan.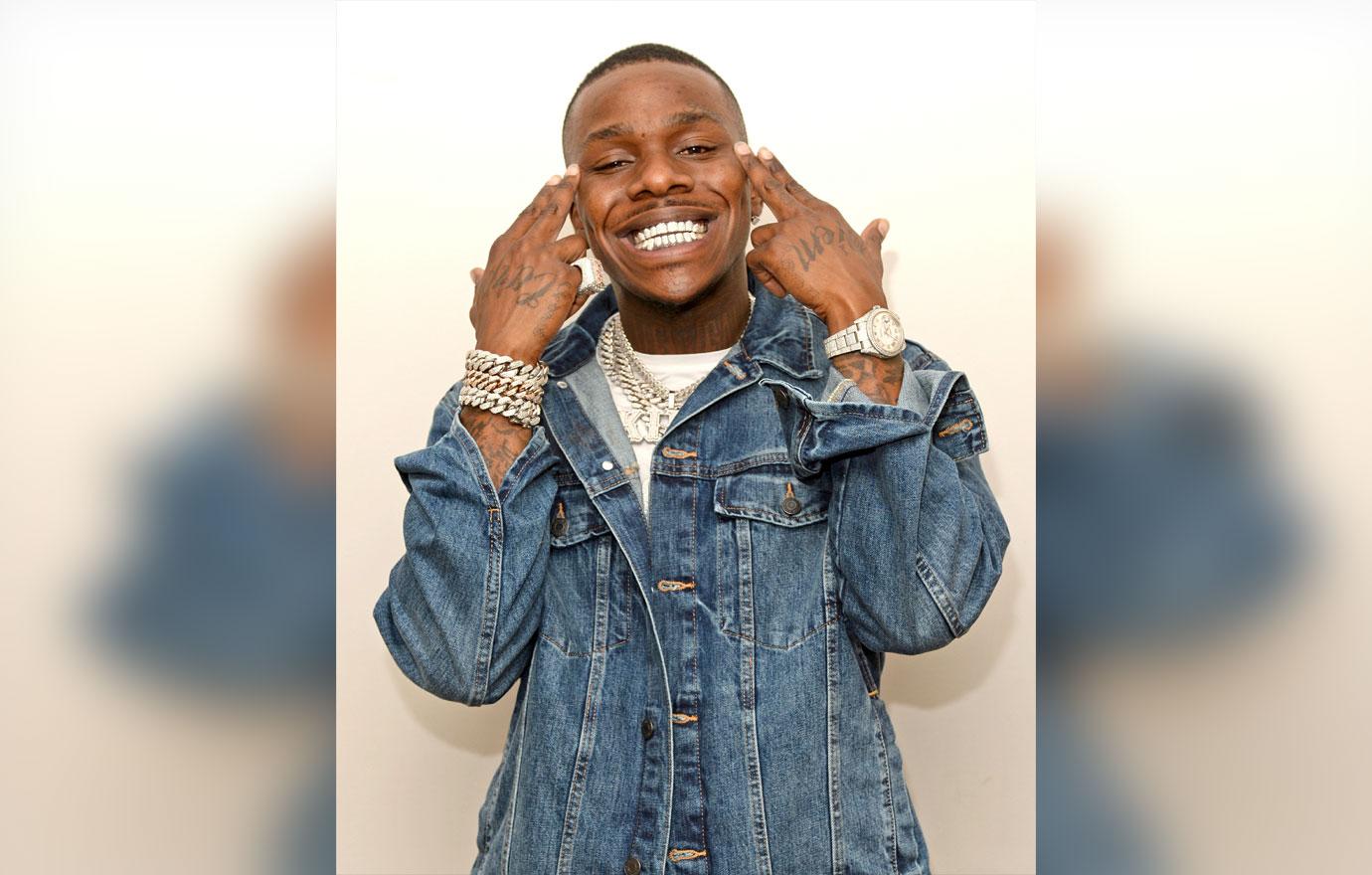 DaBaby was also involved in a more serious incident in Huntersville, North Carolina. A 19-year-old man was shot in the stomach and later died of his injuries. According to local news outlet WSOCTV, the rapper admitted to being involved in the altercation but claimed he was acting in self defense. Though he was initially facing charges of carrying a concealed gun, all charges were dropped in March 2019.