PHOTOS
Rapper-Singer Lil Peep Dead At 21: Bella Thorne, Sam Smith, & More React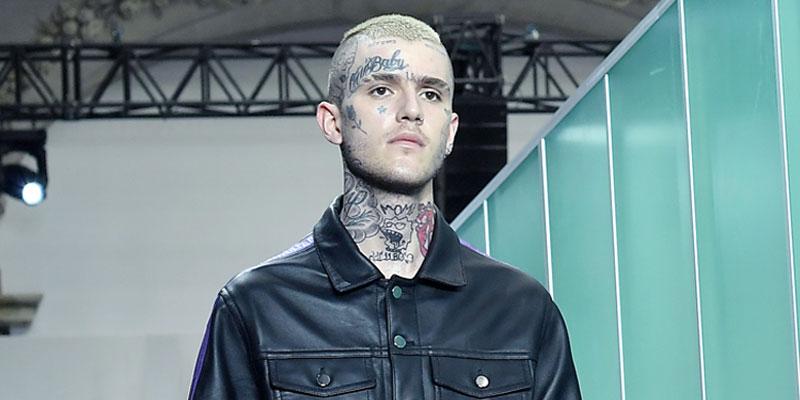 Lil Peep has died tragically at the age of 21. The emerging rapper-singer released his first album just three months ago, and was candid about his struggle with depression and drug use in his songs. The day before his death, Peep posted a brief video to Instagram and captioned it, "Maybe I won't die young and I'll be happy? What is happy I always have happiness for like 10 seconds and then it's gone. I'm getting so tired of this." Hours later, Peep overdosed and was taken to the hospital, his manager Adam Grandmaison told The Guardian. In the wake of Peep's death, several musicians have paid tribute to the rapper.
Article continues below advertisement
"Seeing the news of Lil Peep is so desperately sad," Sam Smith tweeted.
Bella Thorne, who was linked to the rapper, tweeted, "Peep you deserved more out of life. Life didn't do your greatness justice."
Article continues below advertisement
Rapper Post Malone posted a picture of him and Peep, captioning it, "in the short time that I knew you, you were a great friend to me and a great person. your music changed the world and it'll never be the same. I love you bud. forever."
Diplo tweeted, "peep had so much more to do man he was constantly inspiring me. I dont feel good man."
Article continues below advertisement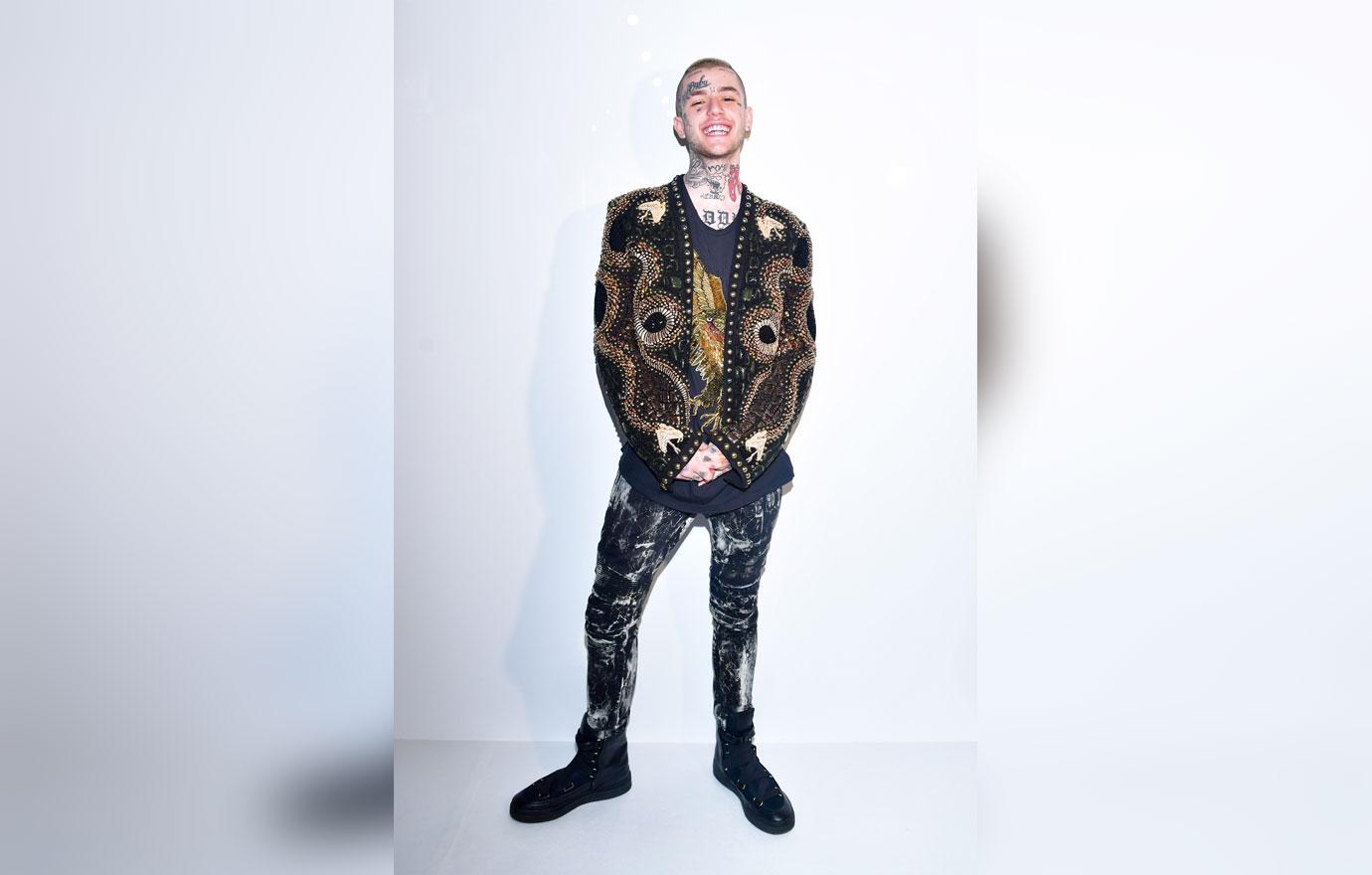 Peep's friend Bexey Swan posted a video of Peep on Snapchat, and many believed Bexey snapped a video of Peep after he overdosed. However, Bexey slammed the idea on Twitter, saying Peep was still alive and "just fell asleep" in the footage.
Hours before his death, Peep wrote this cryptic caption on Instagram, "When I die You'll love me."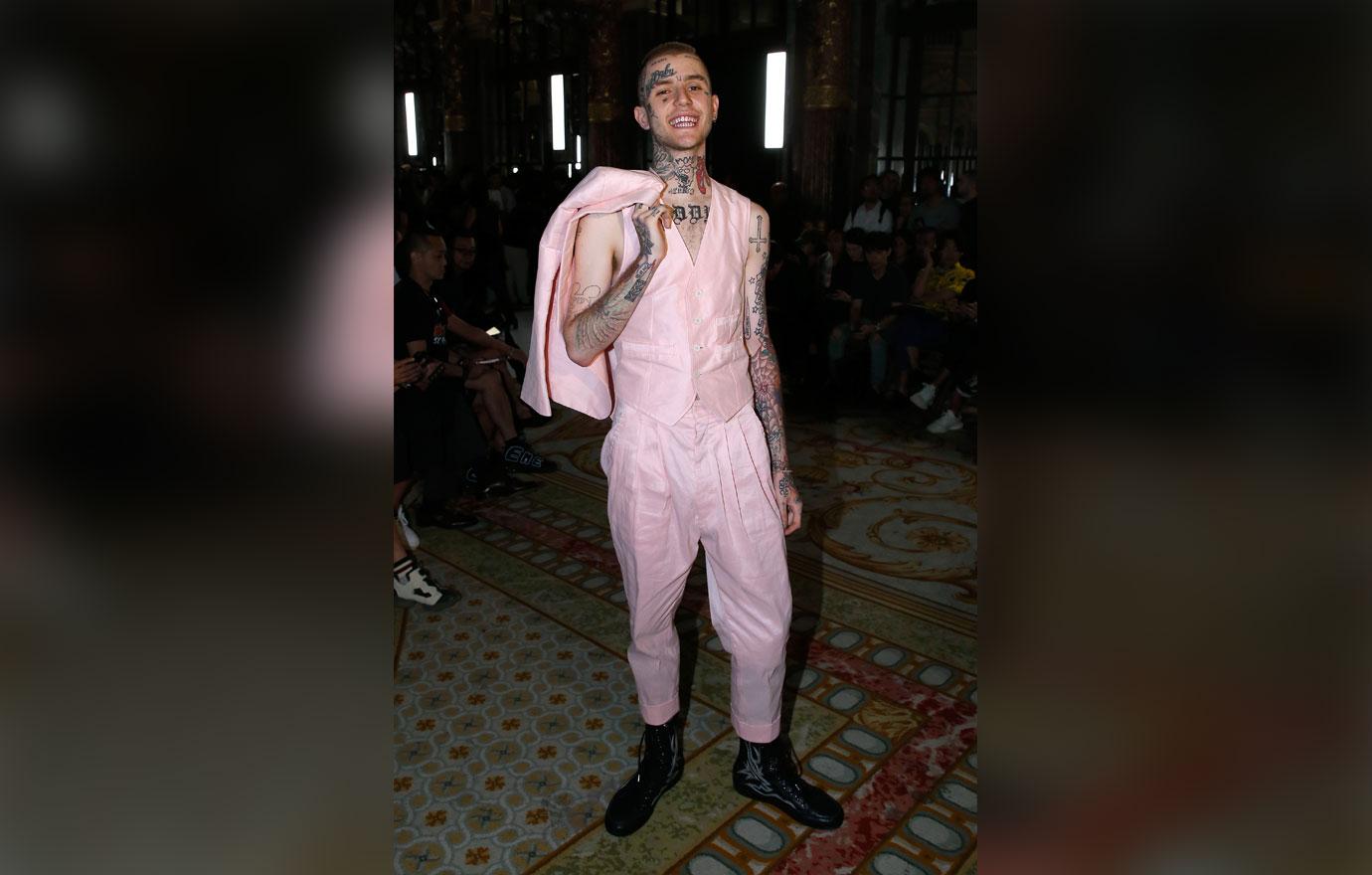 Sarah Stennett, the CEO of First Access Entertainment, spoke to The Guardian on behalf of Peep's mother. "I have spoken to his mother and she asked me to convey that she is very, very proud of him and everything he was able to achieve in his short life," she said.