PHOTOS
Rapper OG Maco Reveals He Was Diagnosed With A 'Skin-Eating Disease'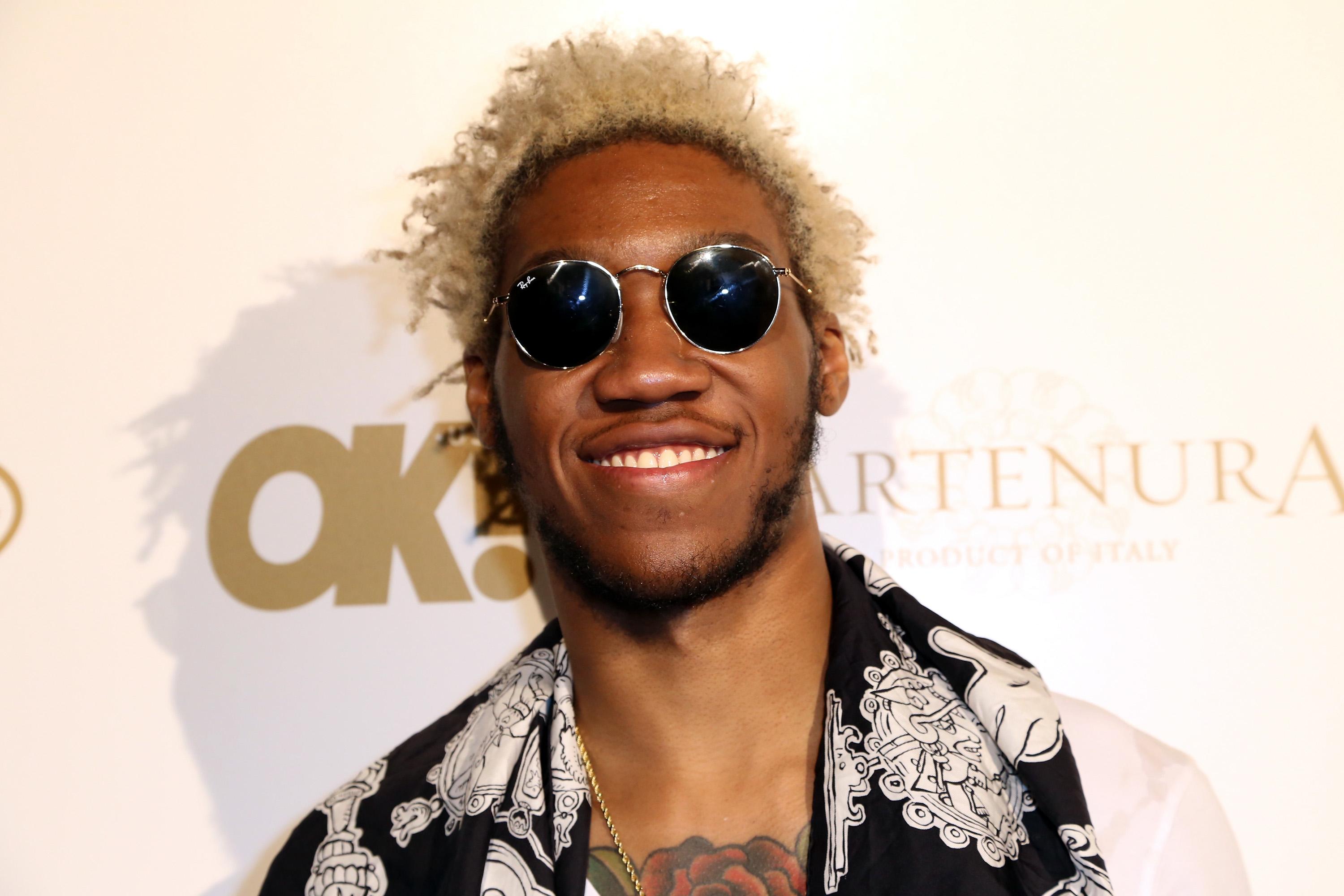 Rapper OG Maco revealed on Monday, March 11, that he is suffering from a "skin-eating disease" after being wrongly treated for a rash. He announced the news on his Instagram stories and explained the situation.
Article continues below advertisement
The 26-year-old posted graphic photos of his face and scalp being covered with red scabs and lesions.
The Atlanta native wrote over one of the snaps, "So much healing has occurred thanks to God and my doctors that I'm willing to show all a fraction of what I've been going through."
Article continues below advertisement
In the next photo, he wrote above his face, "I was improperly treated for a minor rash and ended up with a skin eating disease for the last few months. This is the best it's looked. I hope it gives someone hope."
"I've been going through this alone 90% of the time, without the support of the person I love, without most of my 'friends,' without anything but my own strength and God," the "Dynasty" artist confessed to his fans.
Article continues below advertisement
OG also stated that he has been battling the disease for over three months and the people he thought he "could depend on" wasn't there for him.
He sounded off with advice for his followers. "Necrotizing — or any type of flesh-eating bacteria, if you ever get one just keep the faith and follow the regimen your doctors give you." The disease is often treated with IV antibiotics and sometimes surgery.