PHOTOS
Rapper YG's Involved In Terrifying Car Accident In San Fernando Valley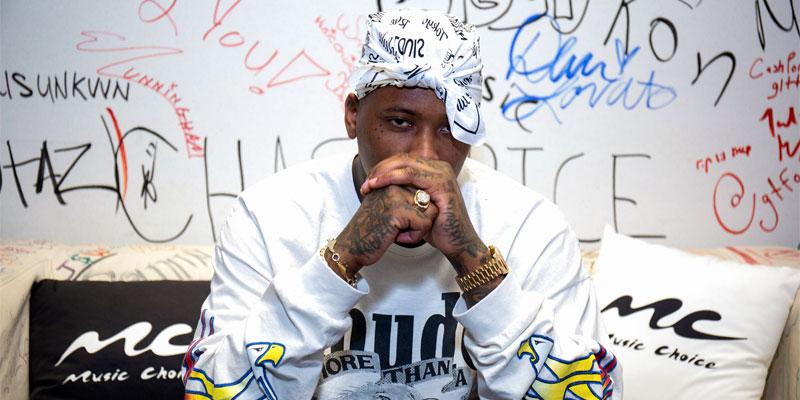 According to reports, YG, also known as Keenon Daequan Ray Jackson, was involved in a car accident in San Fernando Valley — right outside of Los Angeles — on Tuesday afternoon, November 6. Scroll through to get all the details.
Article continues below advertisement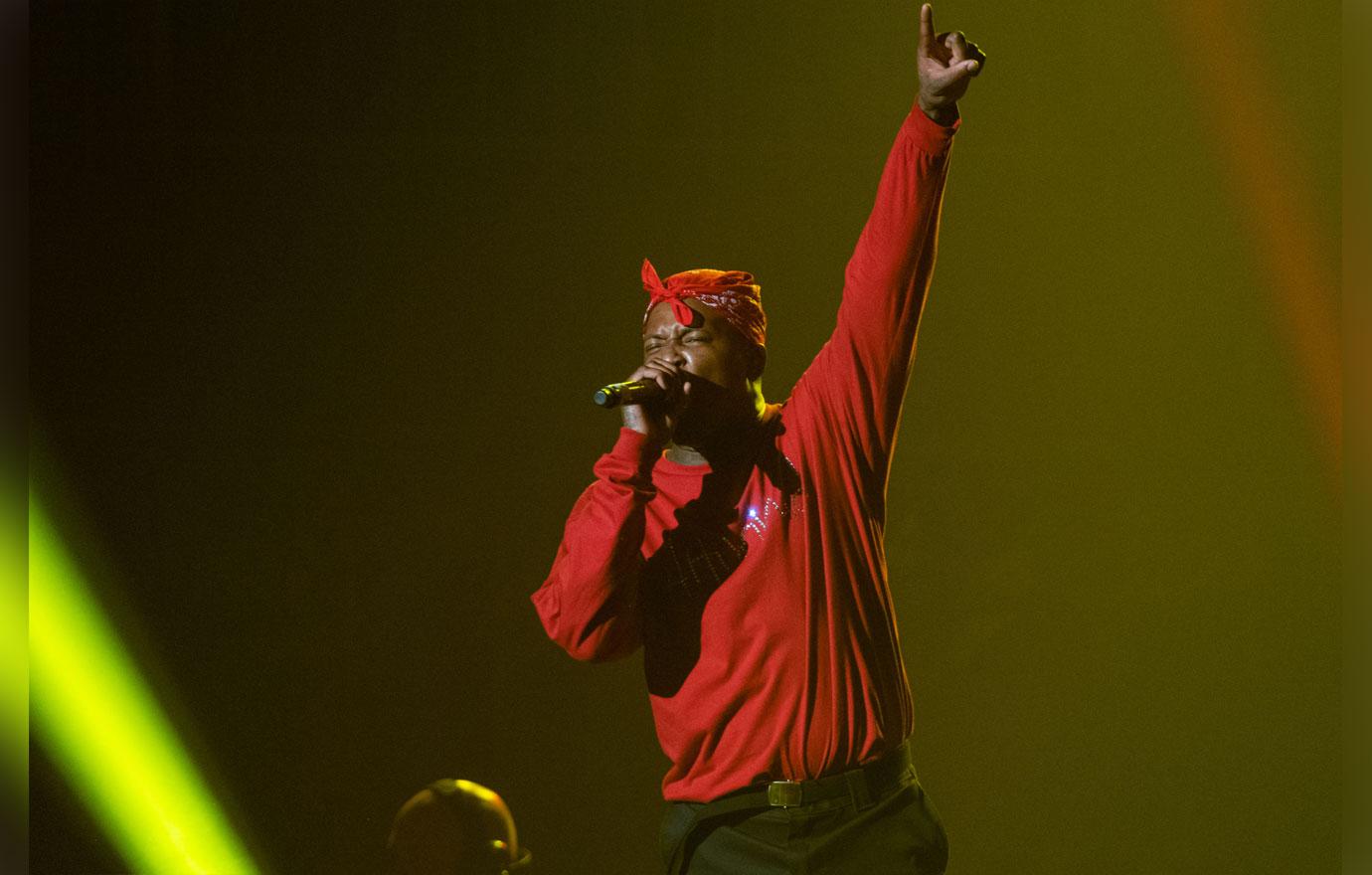 The rapper was having quite the un-lucky day when his Uber driver's Chevy Suburban slammed into a brick fence of someone's property. The SUV plowed into the front yard of the ranch-style house. The reason for the accident is not yet clear.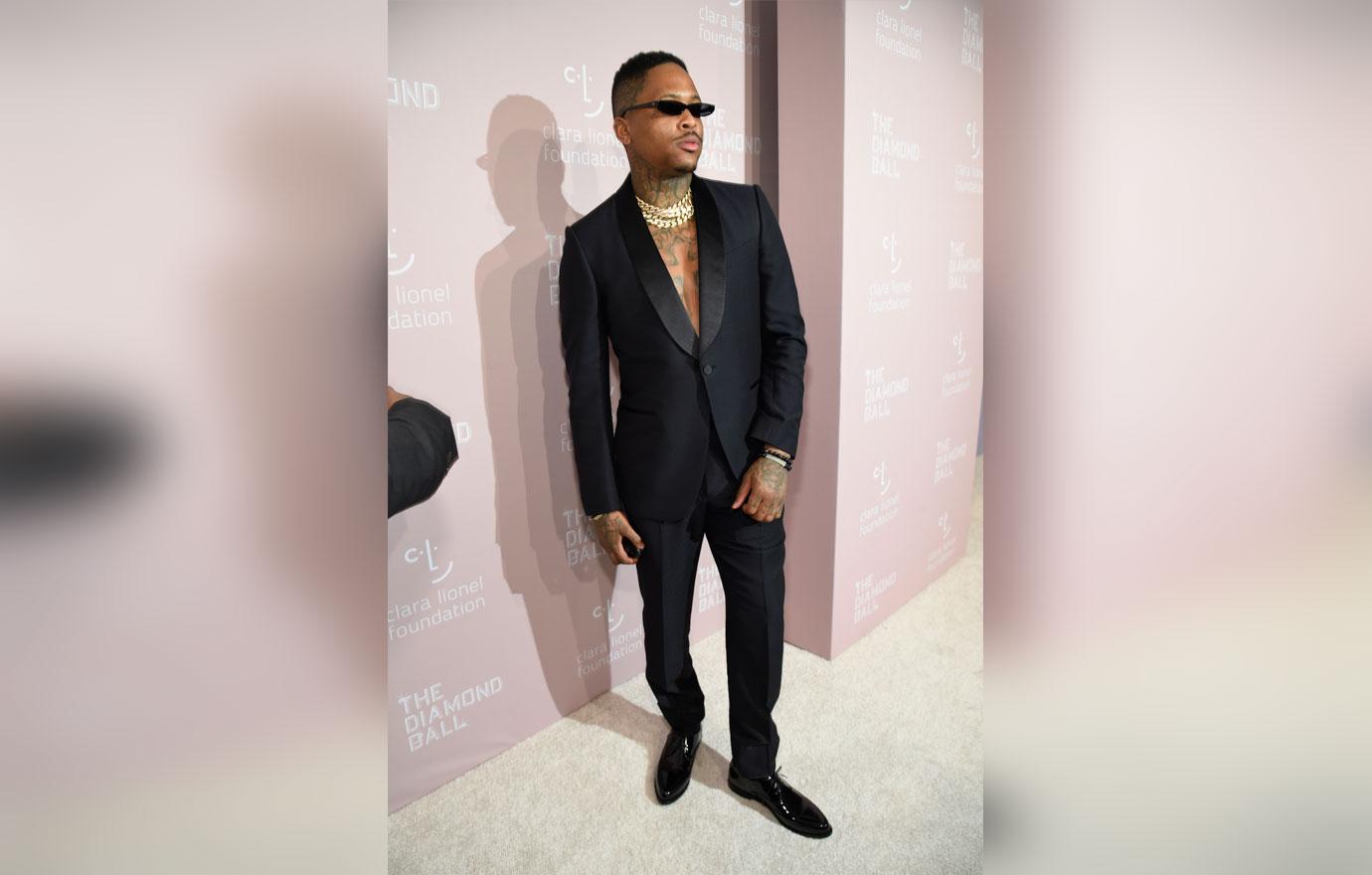 Photos surfaced of YG standing near the wreckage and looking very confused by the whole scene.
Article continues below advertisement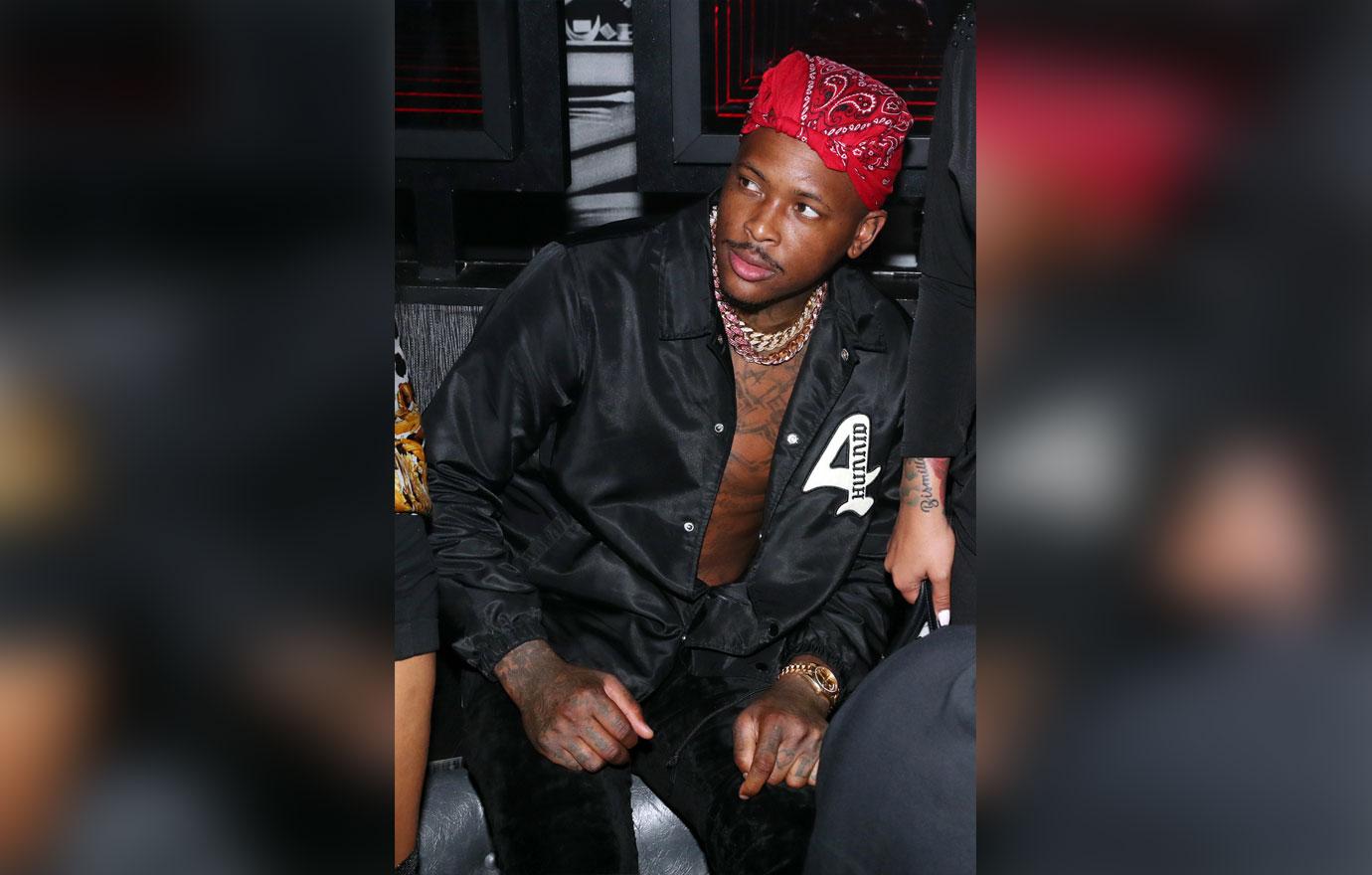 According to reports, the 28-year-old was a passenger, riding in the back seat. There were no other vehicles involved in the accident.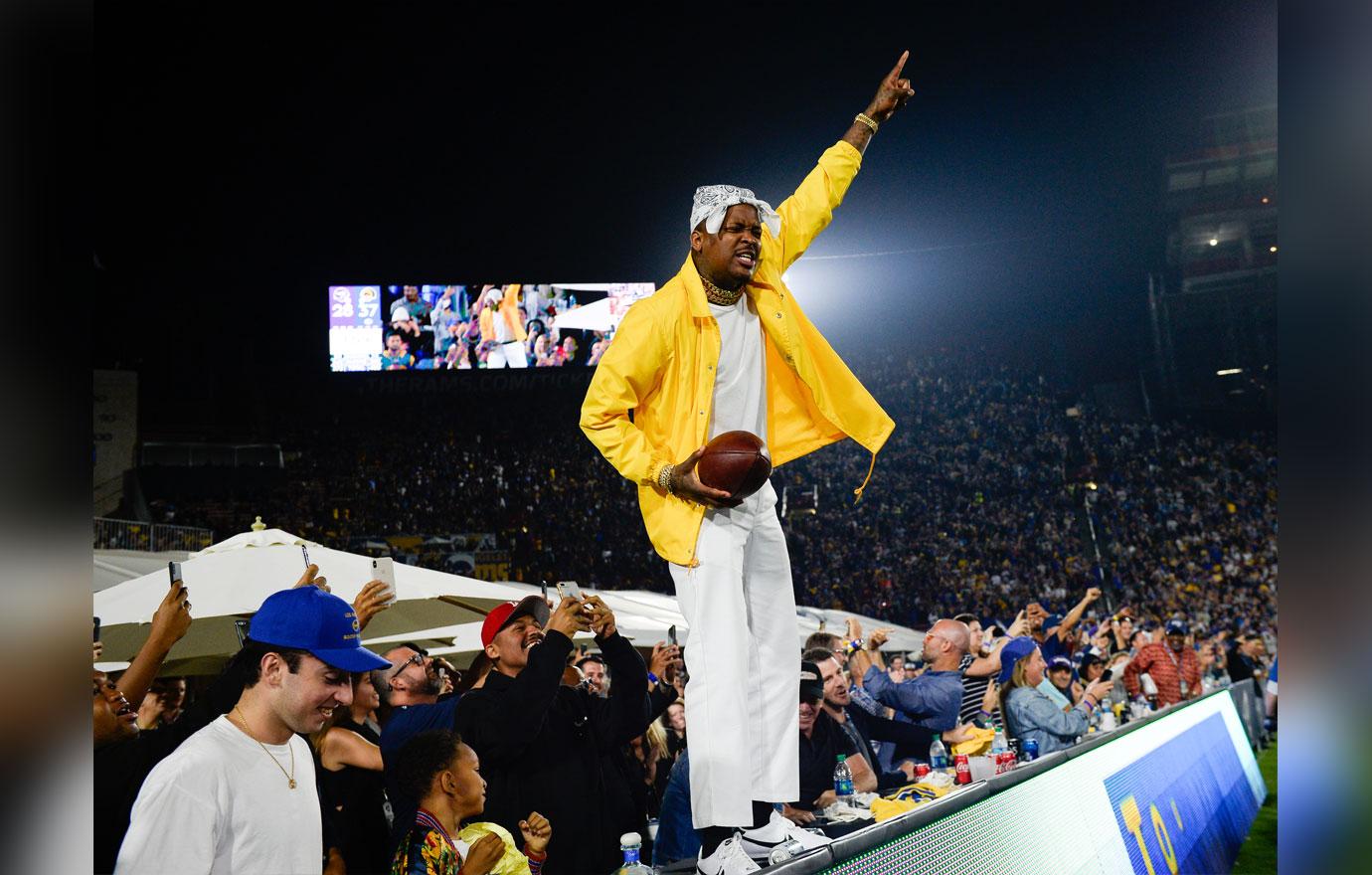 It's unclear if anyone else was harmed in the accident or what happened to the driver of the vehicle, but it's safe to say that he will not be getting a five star rating this time around!
Article continues below advertisement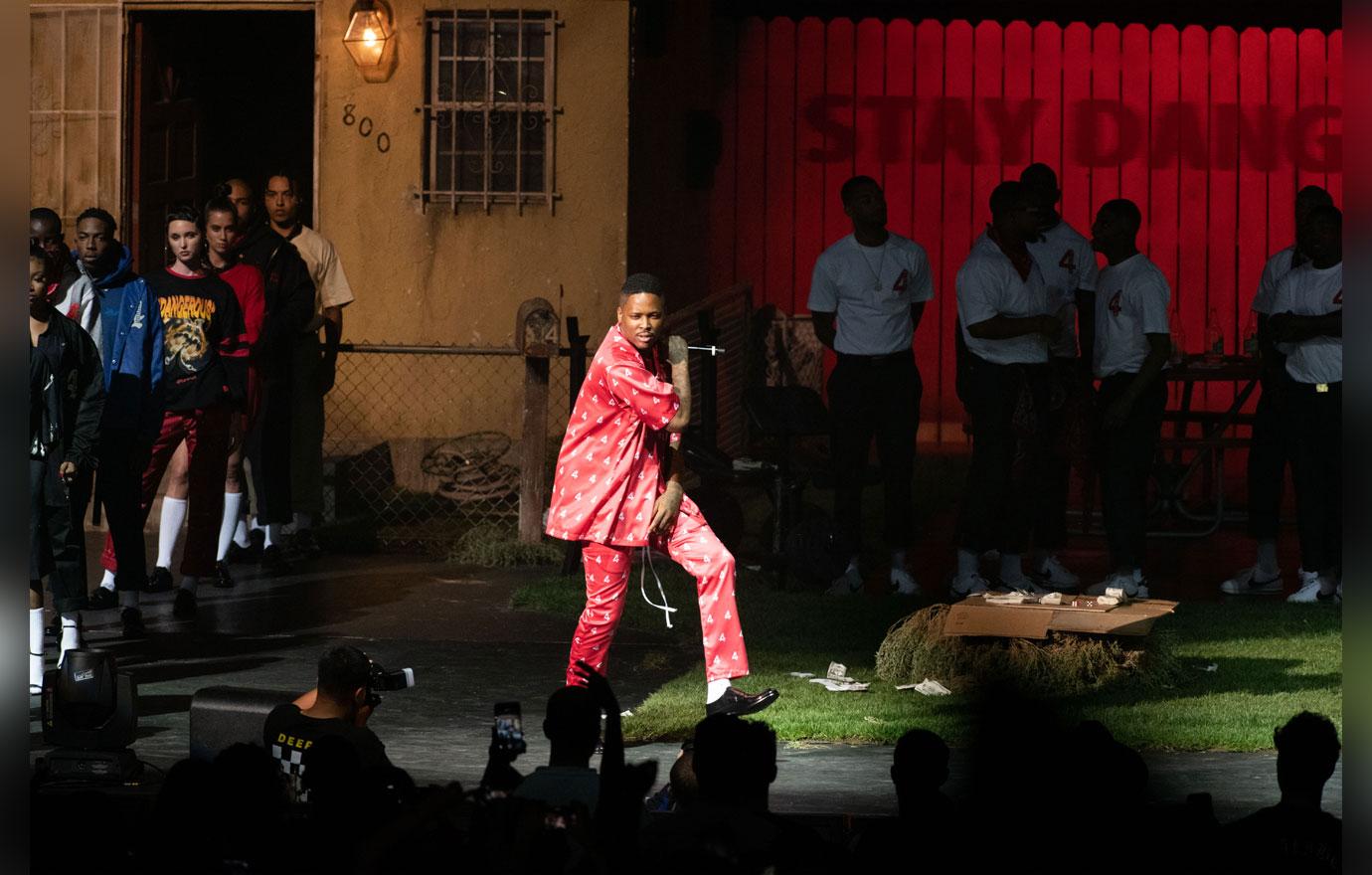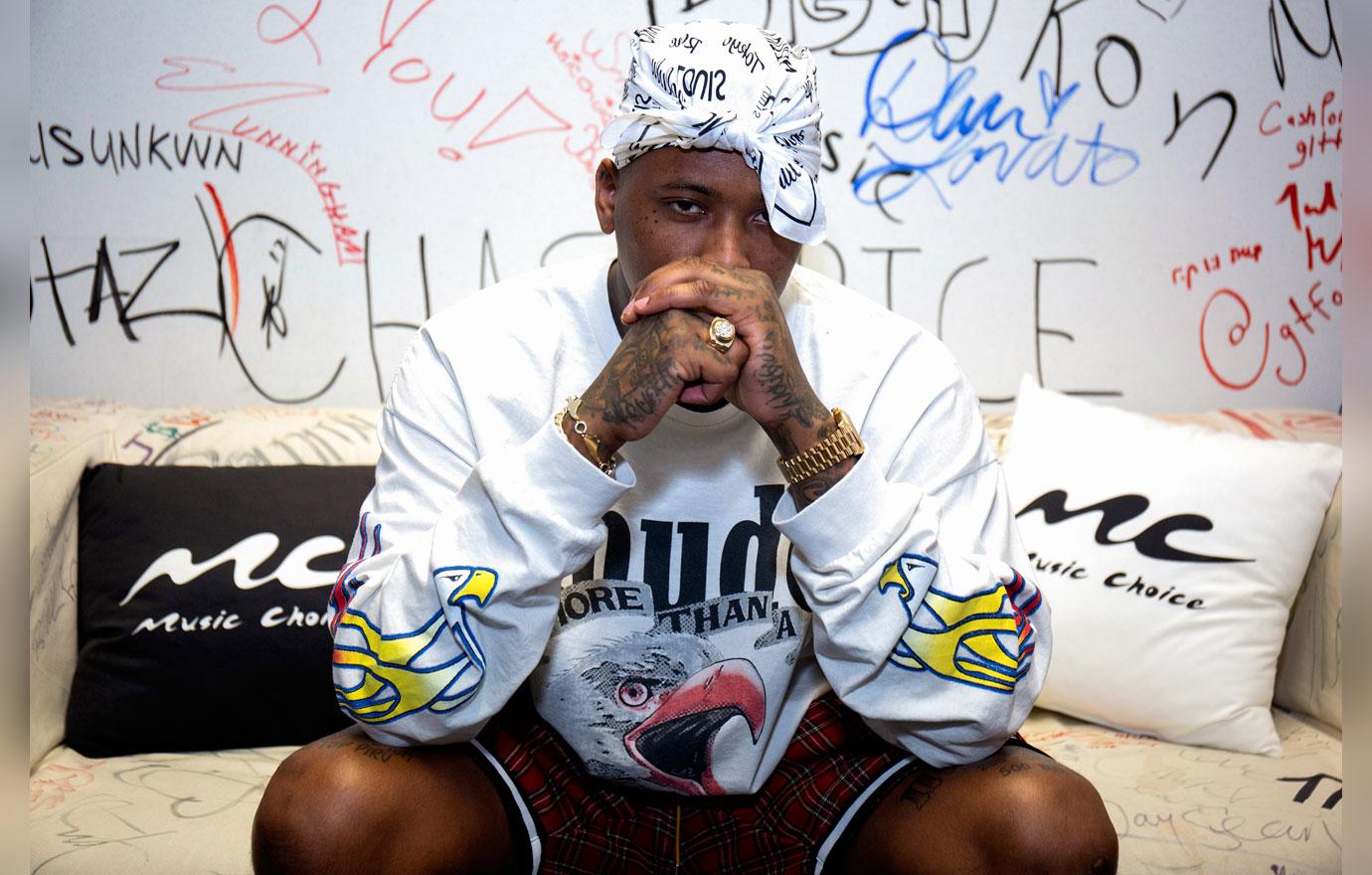 What do you think of YG's bizarre car crash? Blast off in the comments.