PHOTOS
Rapper Young Dro Arrested For Throwing Plate Of Banana Pudding At Girlfriend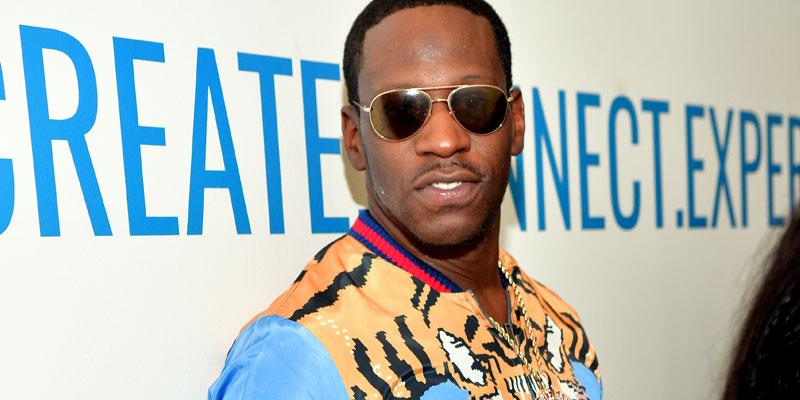 Dessert between Young Dro and his girlfriend turned sour after the rapper allegedly hurled a plate of banana pudding. According to a report, an argument between the pair escalated and quickly turned physical. Young Dro was arrested and is reportedly being held on multiple charges.
Article continues below advertisement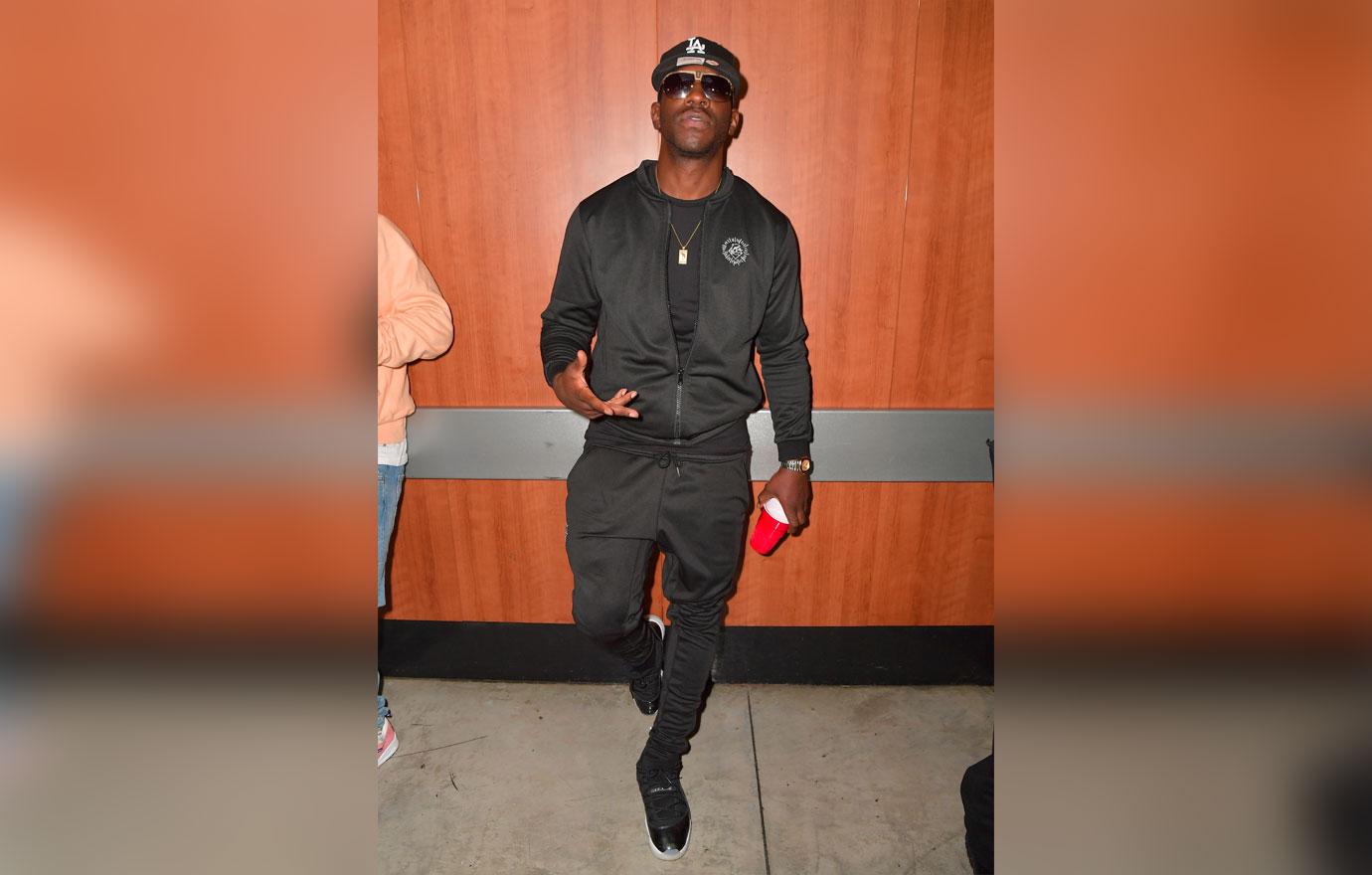 According to a source close to Young Dro, 40, on July 5, he and his girlfriend got embroiled in an argument about money.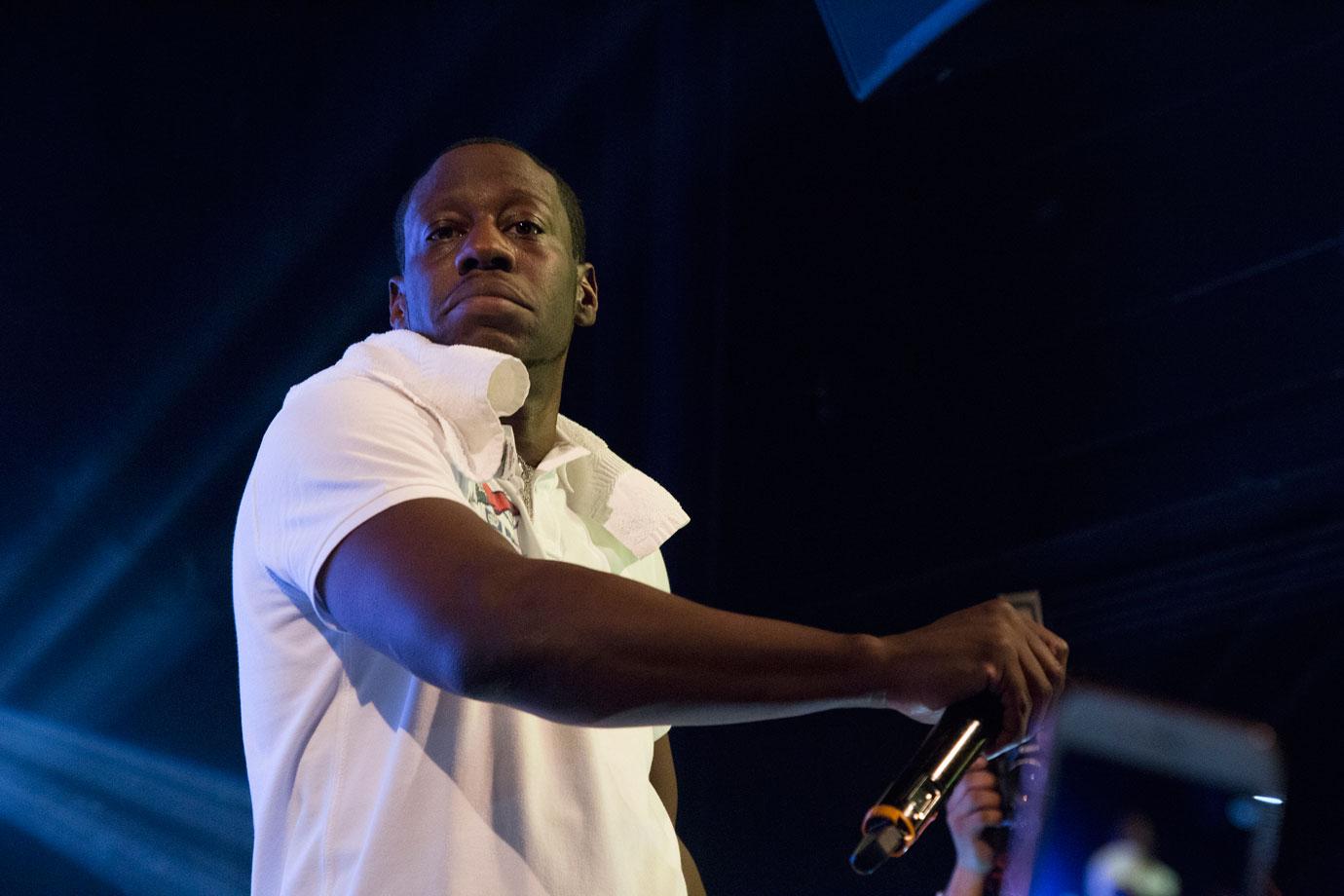 As things got more and more heated, the couple began slinging food back and forth at each other — including the aforementioned pudding.
Article continues below advertisement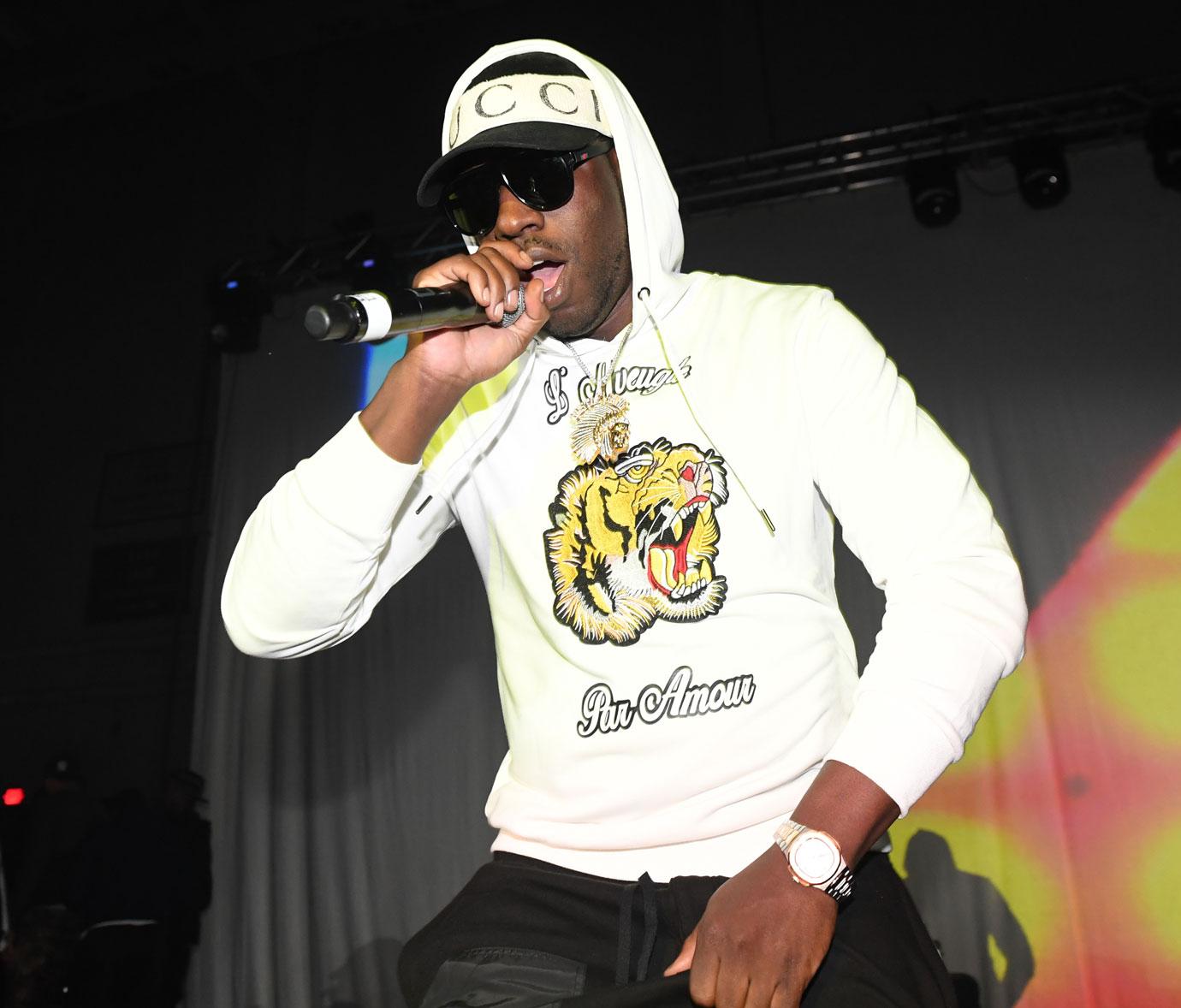 When the cops were called to the scene, the source claimed Young Dro's girlfriend didn't want to press charges but he was taken into custody anyway.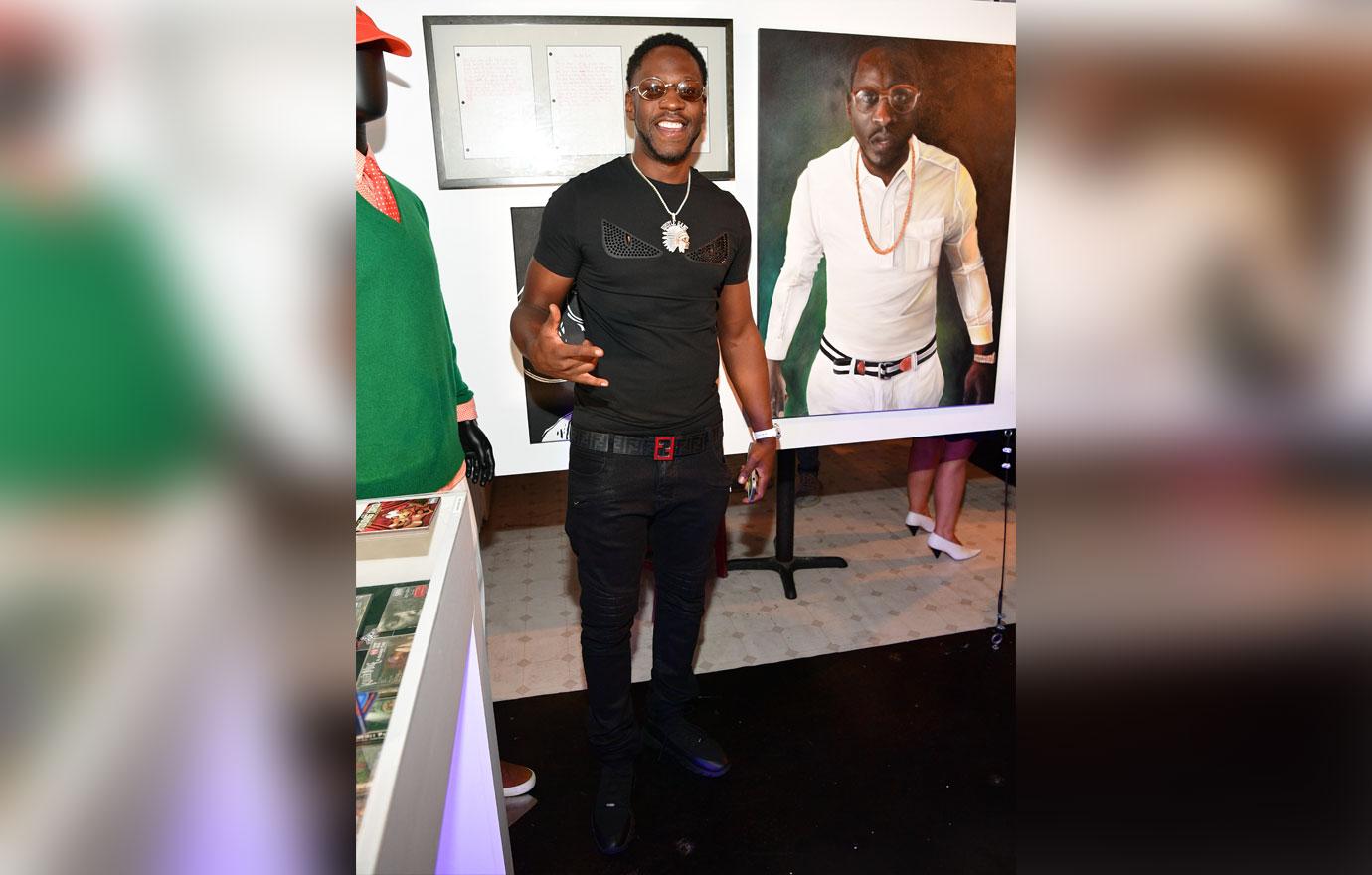 The "Shoulder Lean" rapper is reportedly facing two counts of misdemeanor battery/family violence for the food fight, but he is also being held on a child support contempt order.
Article continues below advertisement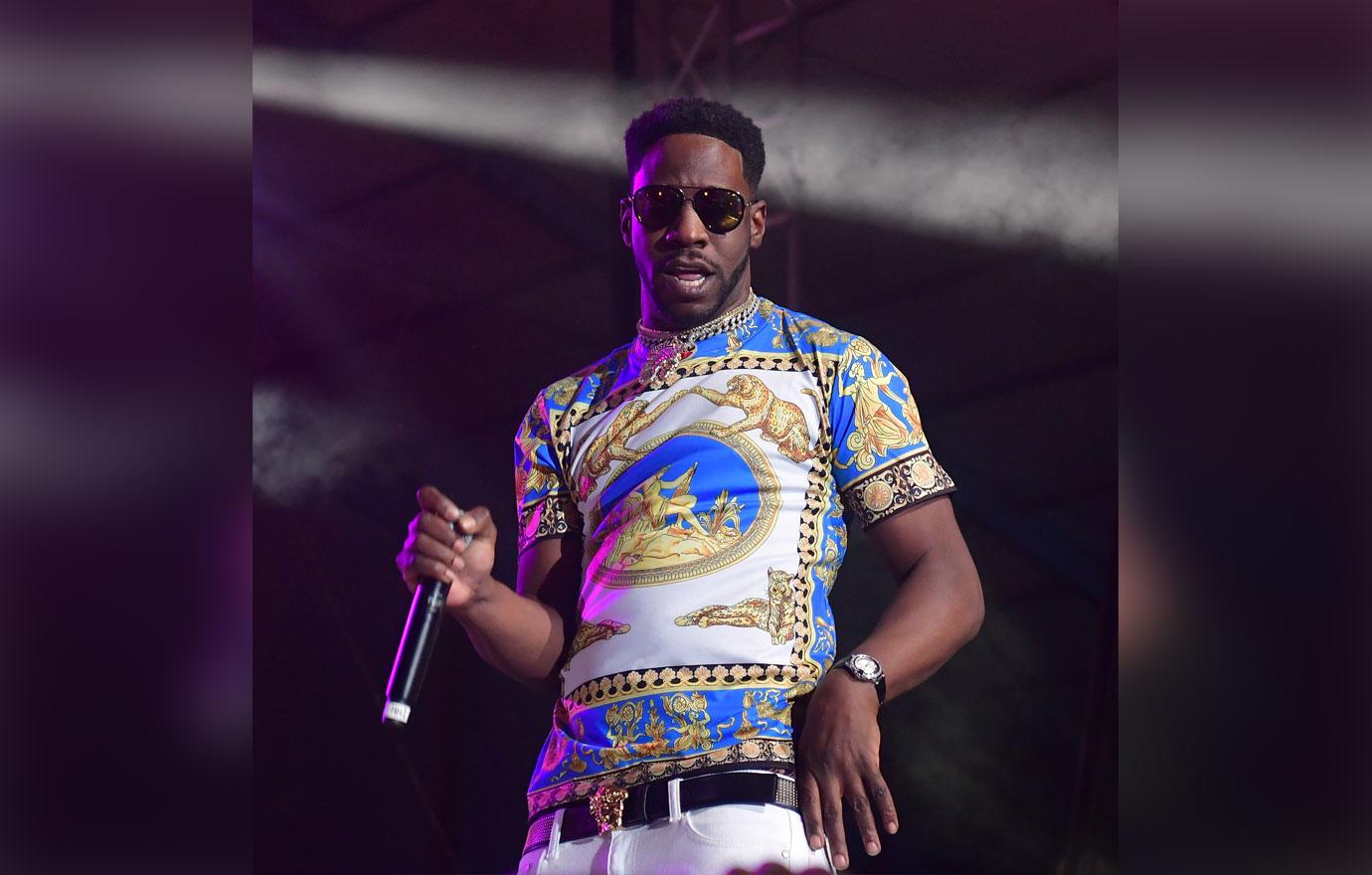 Young Dro reportedly owes nearly $41,000 in back child support. In order to be released, he would have to pay at least $10,000.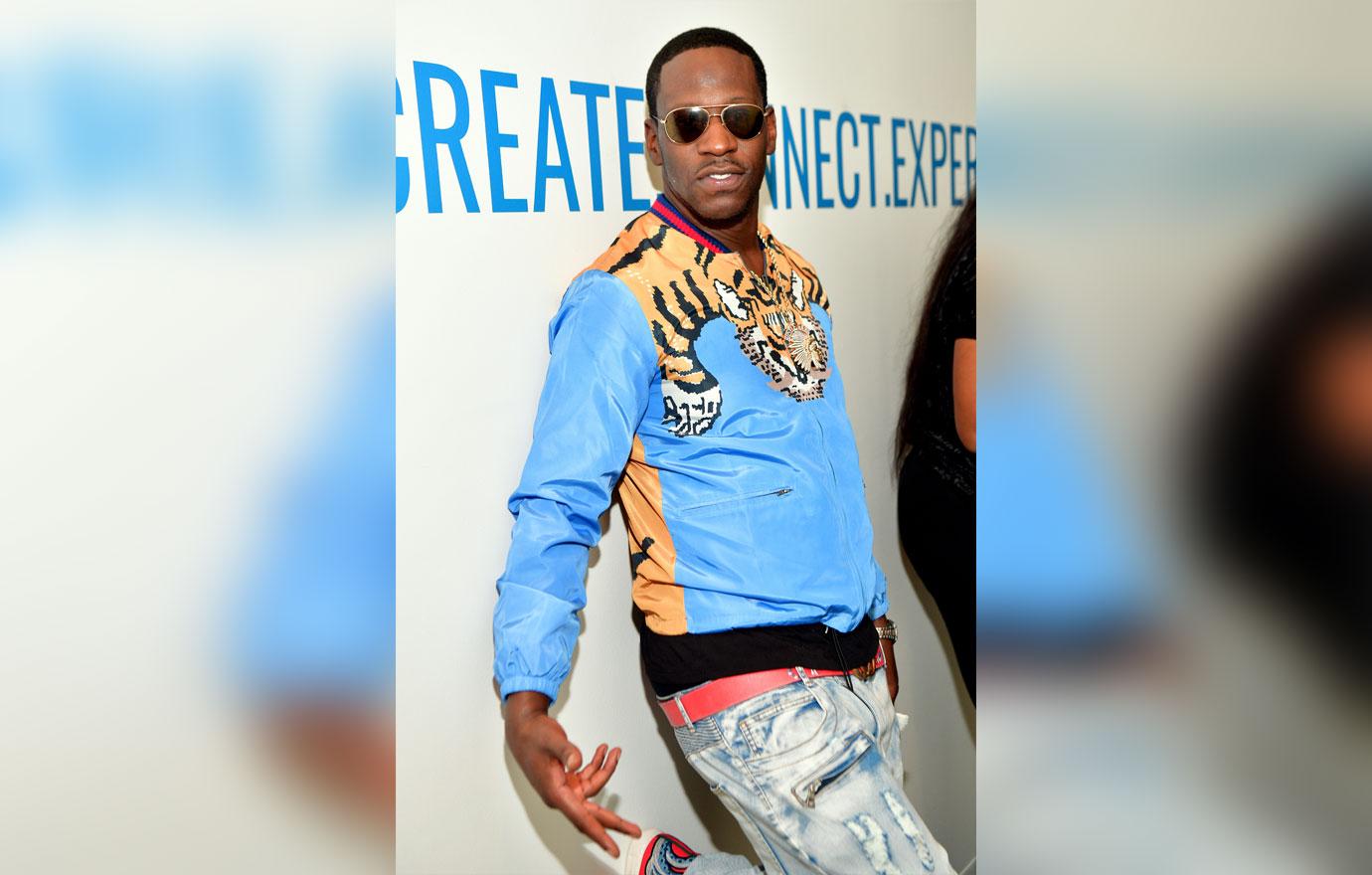 However, sources close to the Atlanta native claim that he's stayed on top of his child support payments.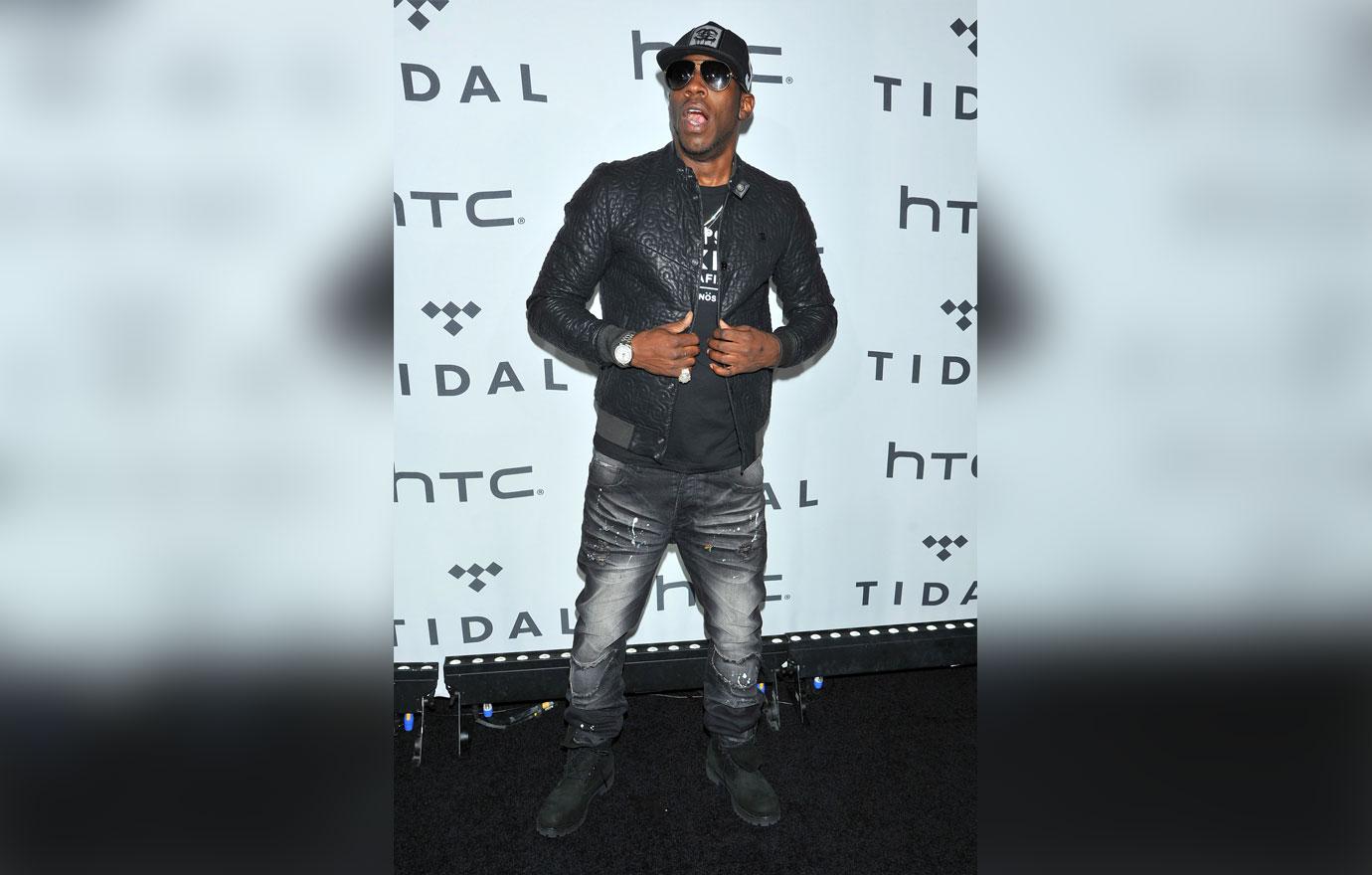 The insiders claimed that any outstanding balance can be attributed to a clerical error.