PHOTOS
Ray J Seen Without Wedding Ring After Princess Love Says She Wants A Divorce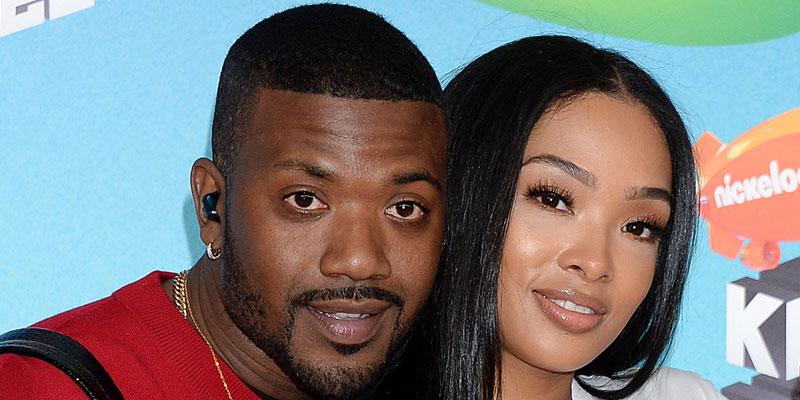 It looks like Ray J and wife Princess Love's marriage is still on the rocks! On Monday, December 2, the 38-year-old singer was spotted without his wedding ring after Princess, 35, stated that she wanted a divorce.
Article continues below advertisement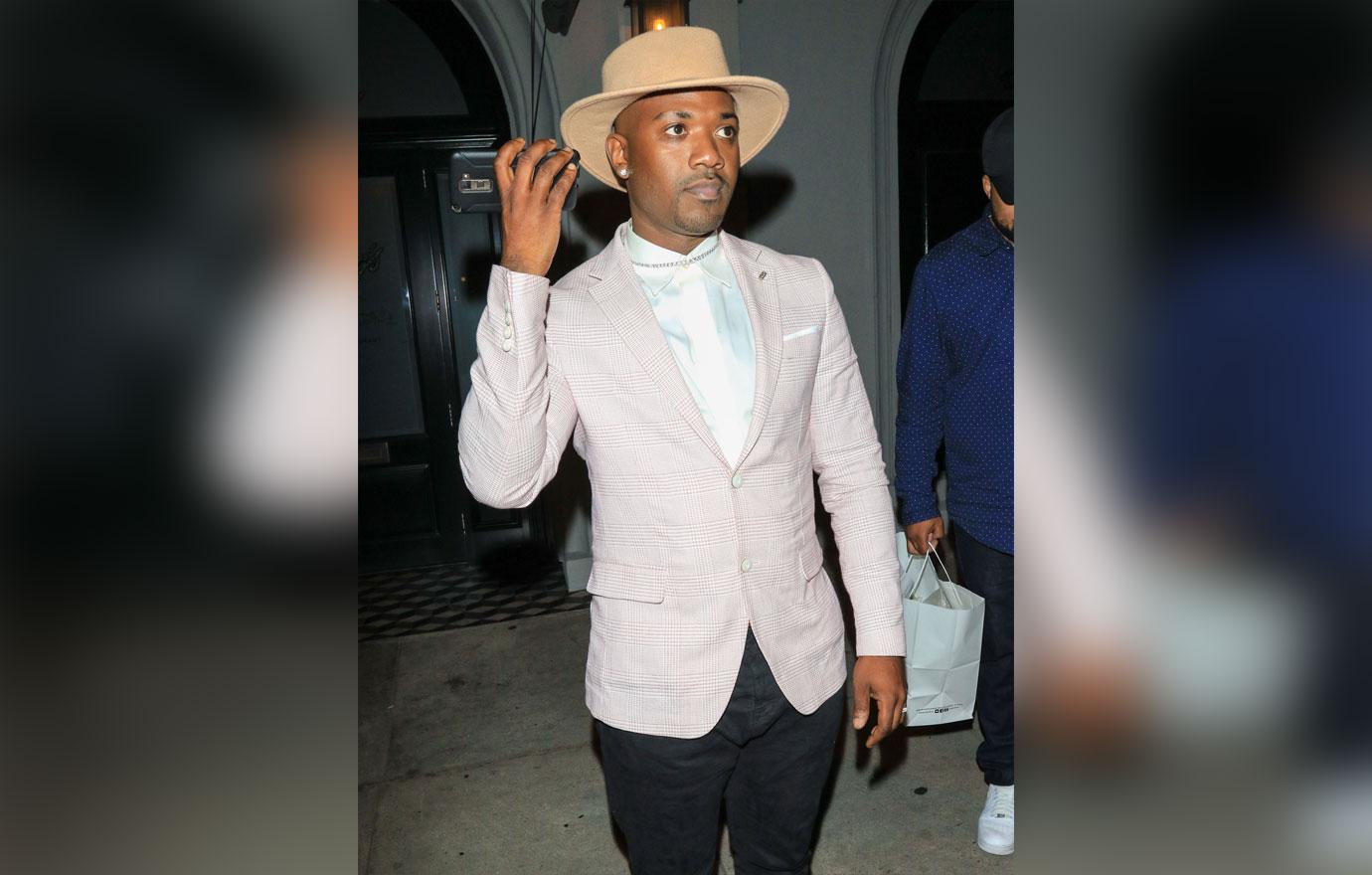 While hopping on a flight at Los Angeles International Airport, Ray J's wedding ring was missing from his finger.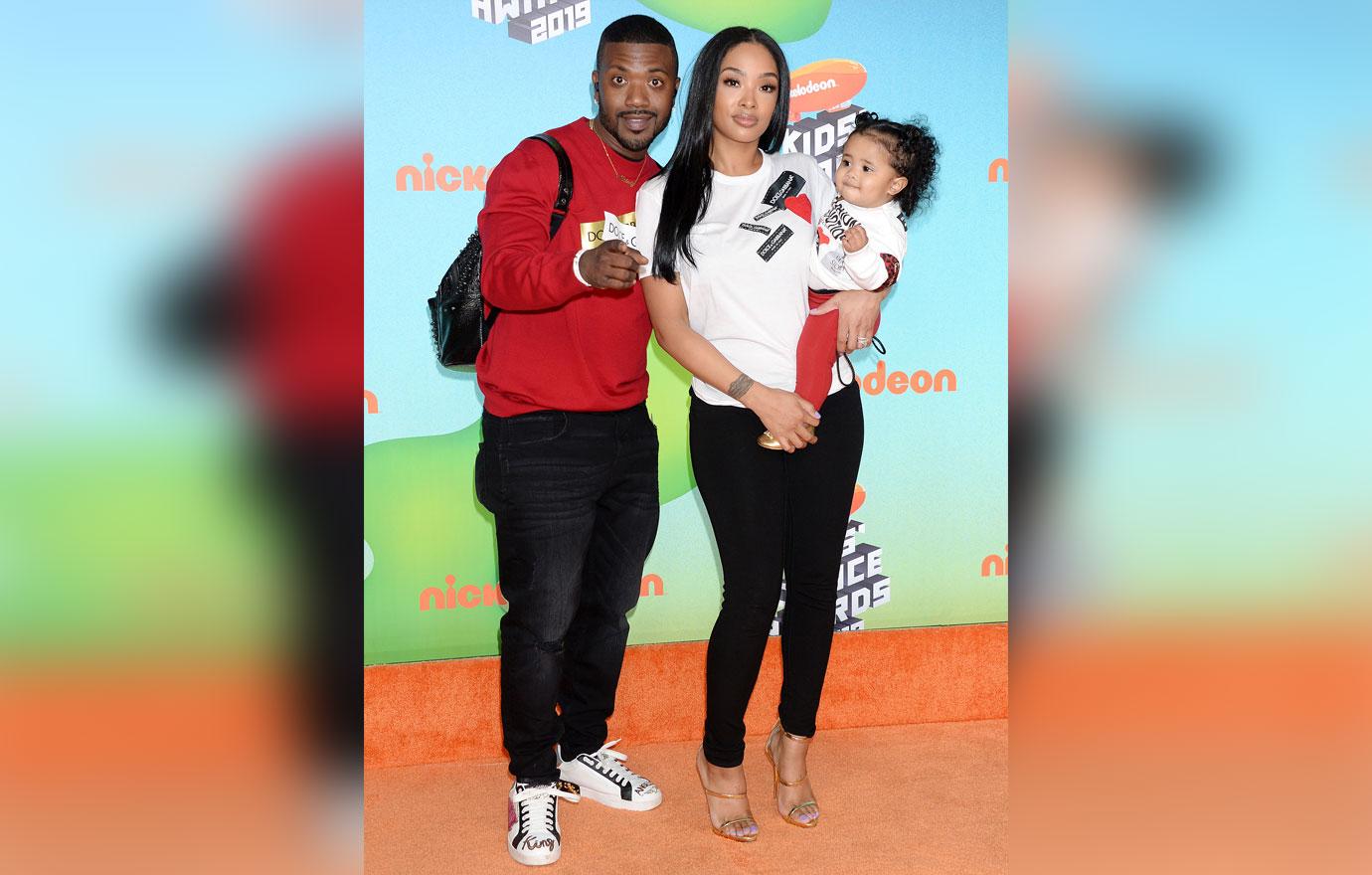 Last month, the mother of one accused Ray J of leaving her and their daughter, Melody Love, stranded in Las Vegas. After hearing the claims, Ray J denied the accusation while on Instagram Live.
Article continues below advertisement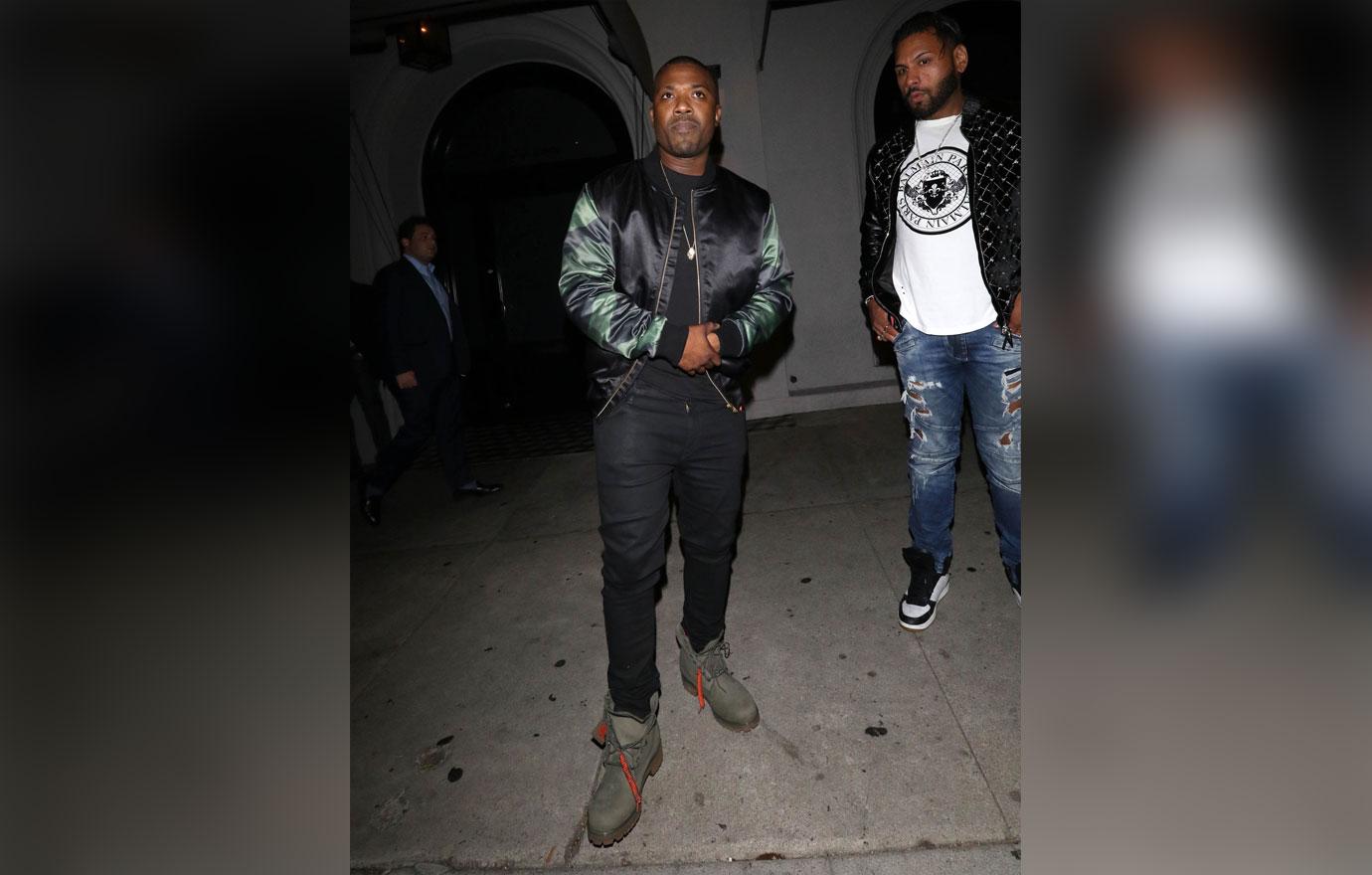 "I am my family," he said in a video addressing his wife, who is currently pregnant with his second child. "I love my family. I've dedicated my life to my family. To insinuate that I would do anything to harm my daughter is just sad man." He continued, "To take this to social media and create this crazy story about me leaving my baby in harm's way is not cool. Our circle needs to be tight like that. Nobody should be able to get in it. If we get into something big or small, we should be able to hug each other and love each other and listen to each other and understand what we need to do to make it right."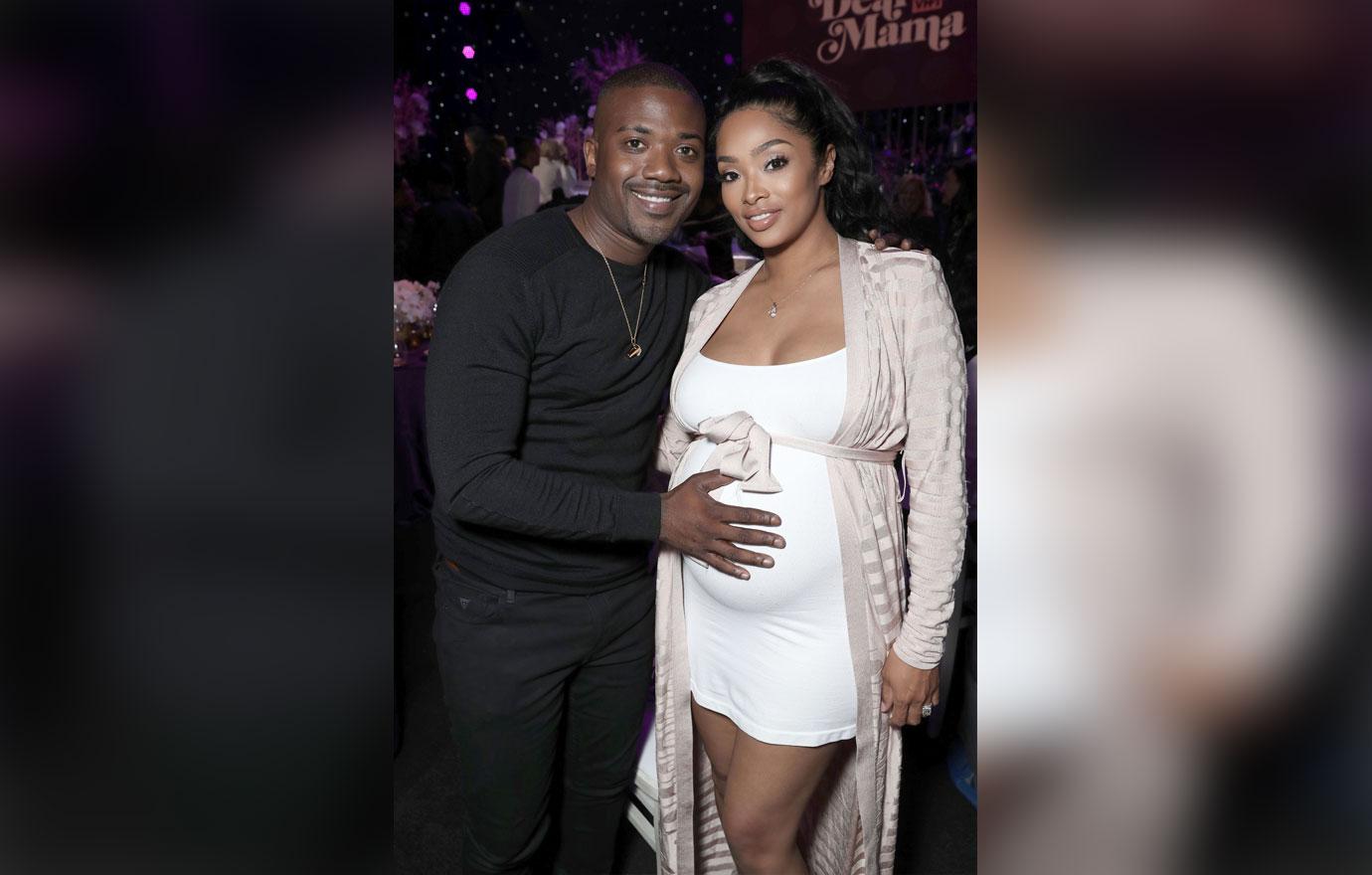 During Ray J's Instagram Live video, Princess reportedly commented via the one-year-old's Instagram account, "Filing for divorce when I get back to LA."
Article continues below advertisement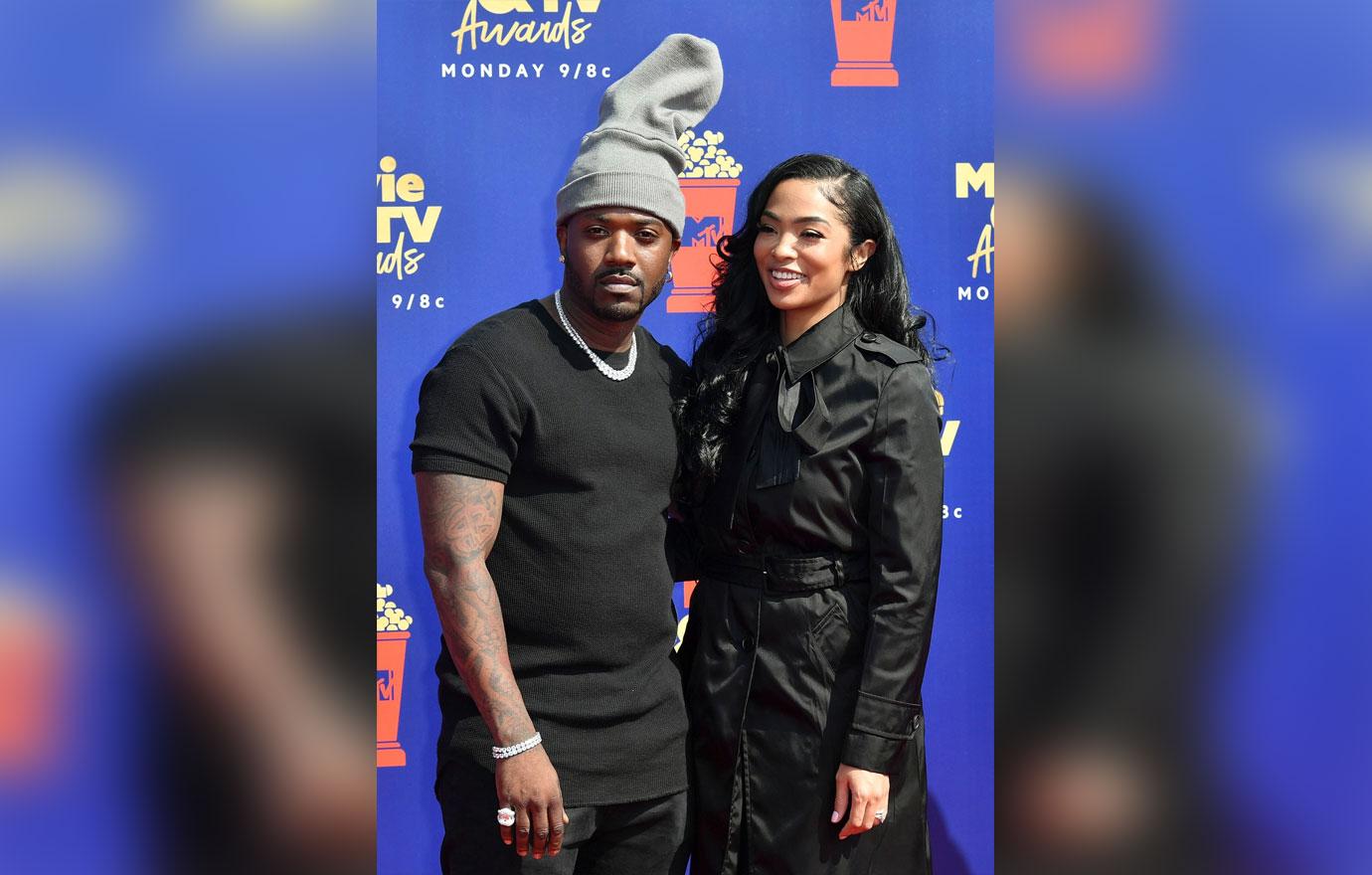 A source close to the couple claimed that the two have not spoken since their Las Vegas incident. "Ray J's mother Sonja is the one who got him to come to his senses. She reached out to Princess' mother and the two mothers stepped in to stop the nonsense," the source informed MTO news.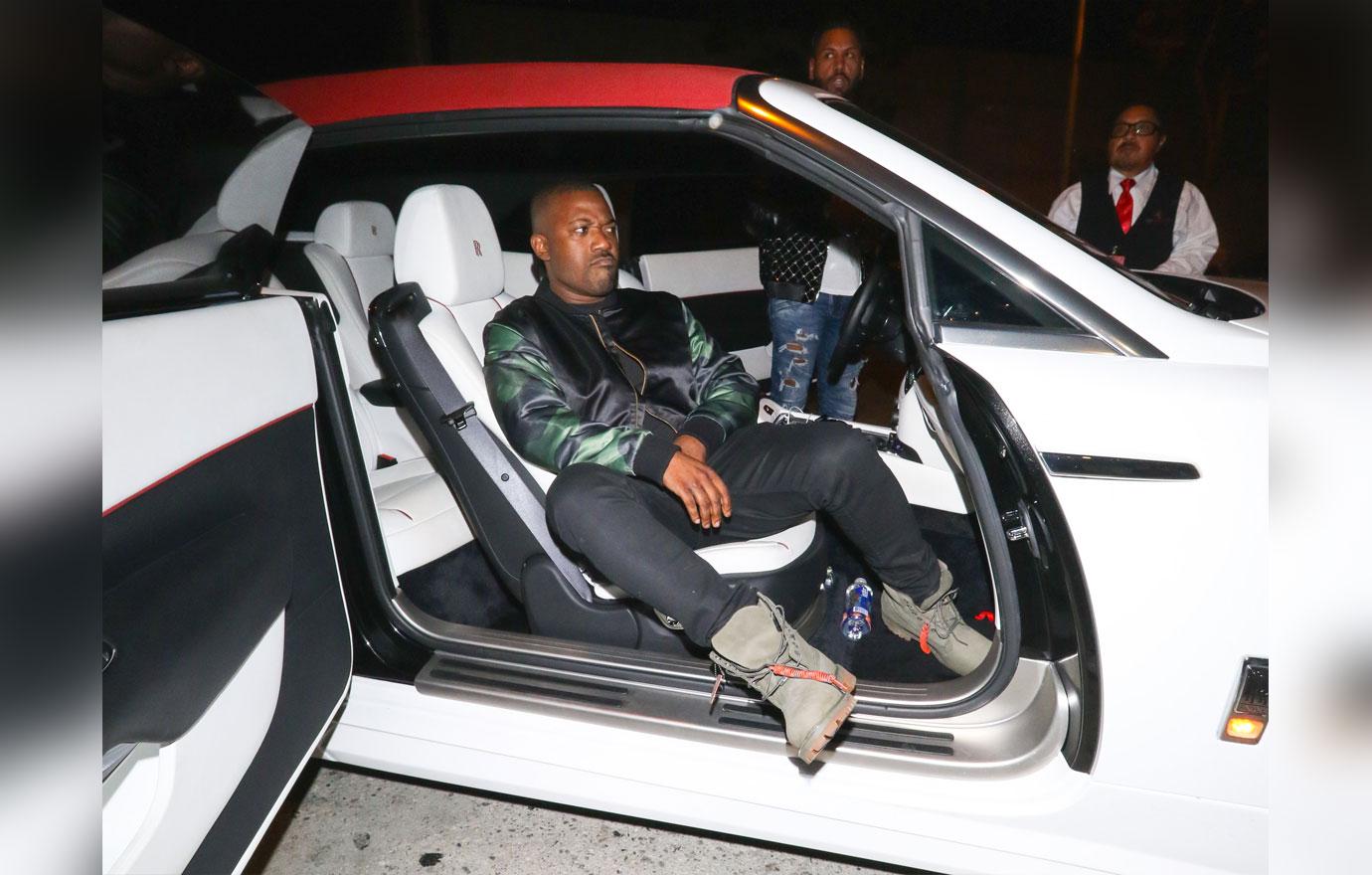 "Ray J was not treating Princess right, his mama had to come and set him straight," the insider continued. "But Princess wasn't right either, their business didn't need to be on social media."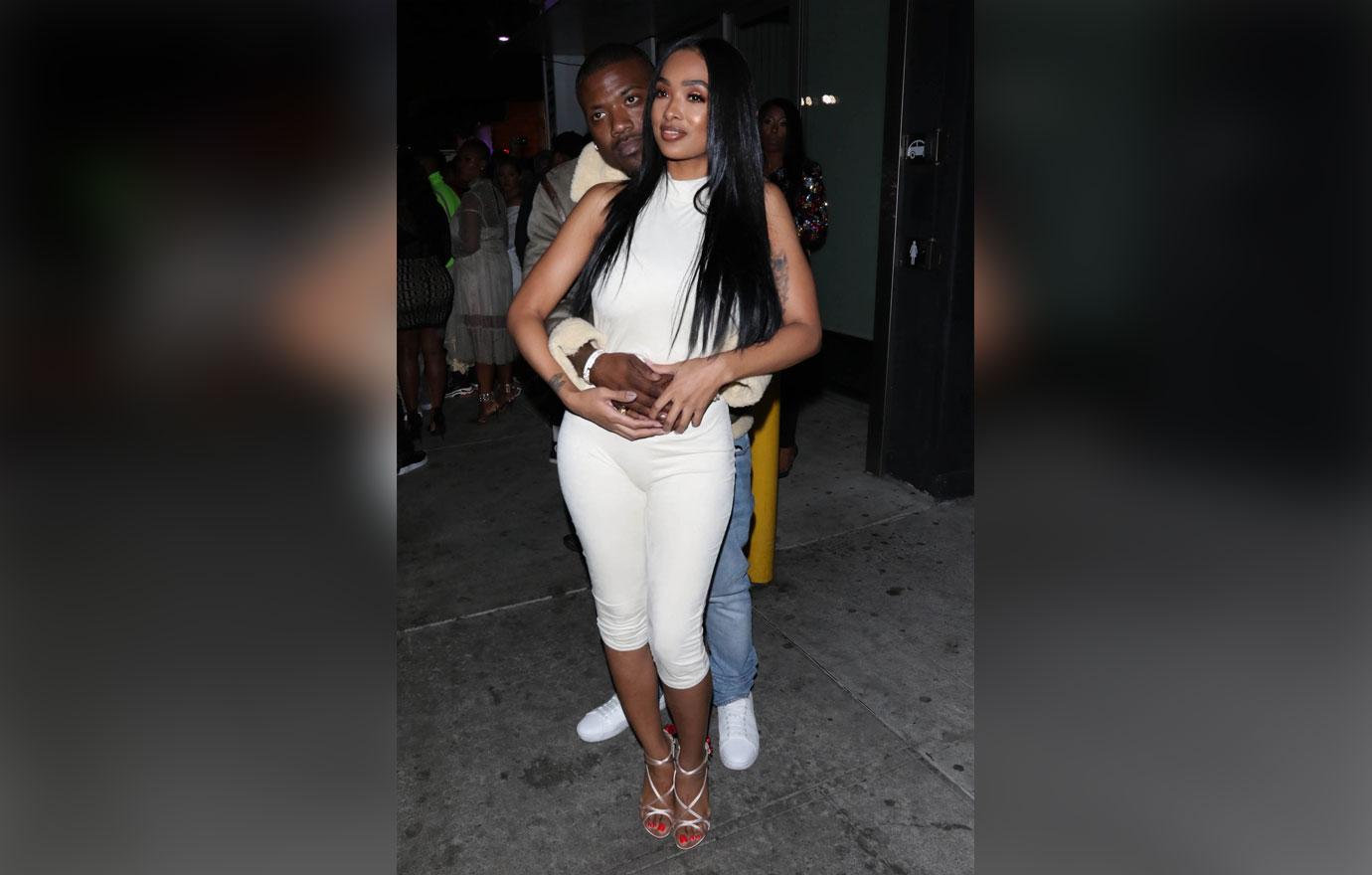 What do you think about Ray J not wearing his wedding ring? Share your thoughts in the comments below!