PHOTOS
Read Kanye West's Sweetest Quotes About Loving Kim Kardashian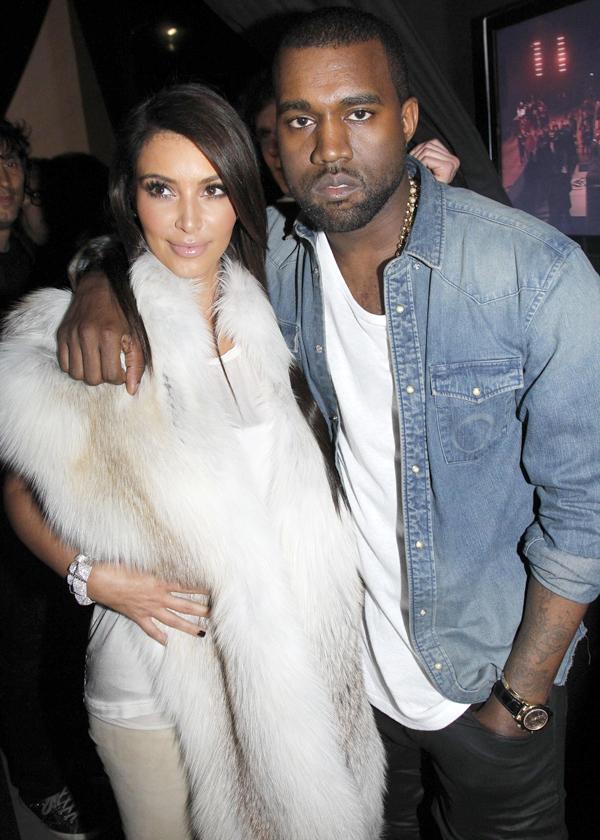 Kimye is making it official! Kanye West proposed to girlfriend Kim Kardashian last night, and love is in the air. Kanye has never shied away from gushing about his love for Kim. Check out his cutest quotes!
Article continues below advertisement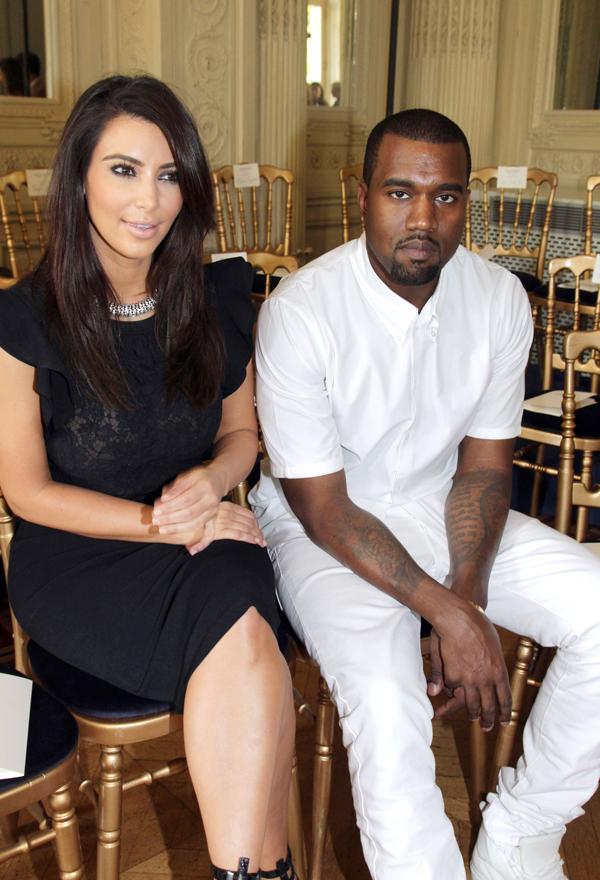 Kanye and Kim met years before they dated, and he has said of that meeting, "Definitely... I was in love with her before I was ever able to talk with her."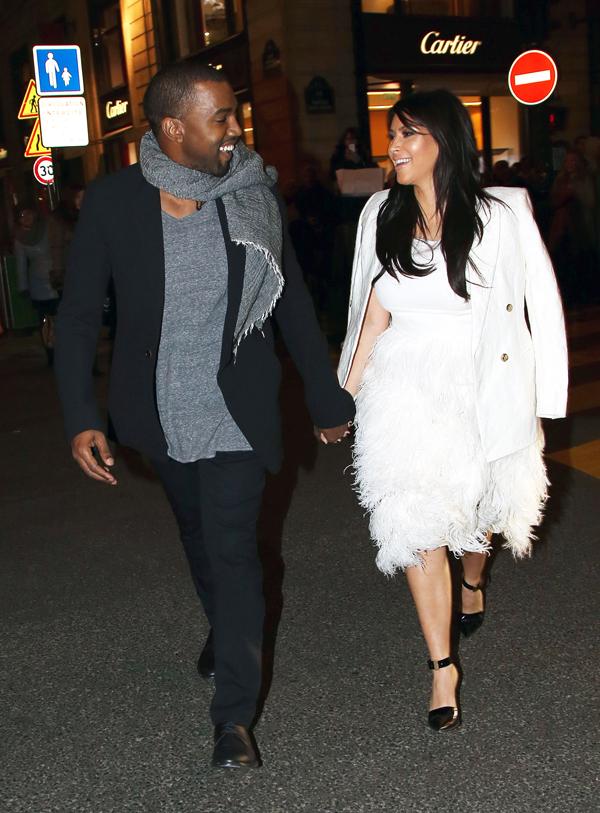 Though in his song "Bound 2" on Yeezus, he admitted, "Hey, you remember where we first met?/ Okay, I don't remember where we first met/ But hey, admitting is the first step." But he followed it up with, "Maybe we could still make it to the church steps." Indeed!
Article continues below advertisement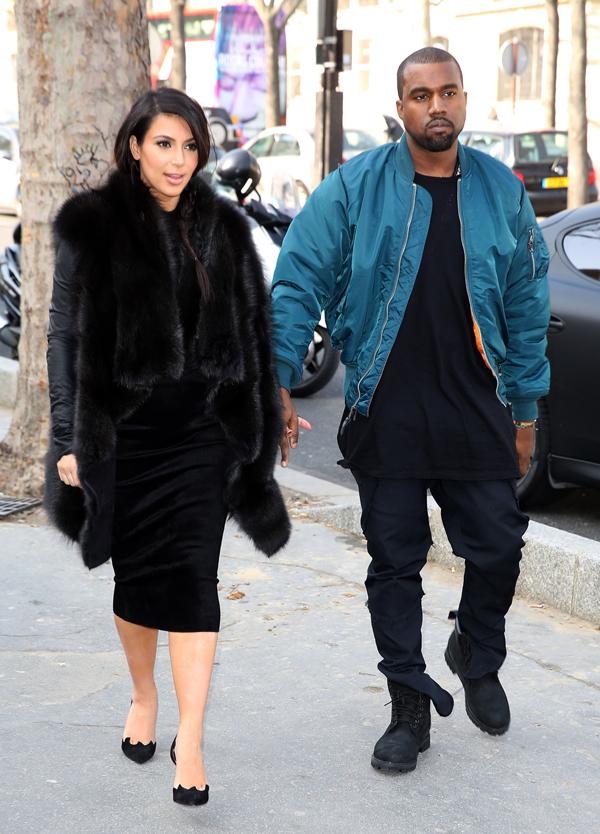 Of updating Kim's style, Kanye said, "Nobody can tell my girl what to do. She just needed to be given some platforms of information to work from. One beautiful thing is that as she discovers it, the world discovers it. For her to take that risk in front of the world, it just shows you how much she loves me."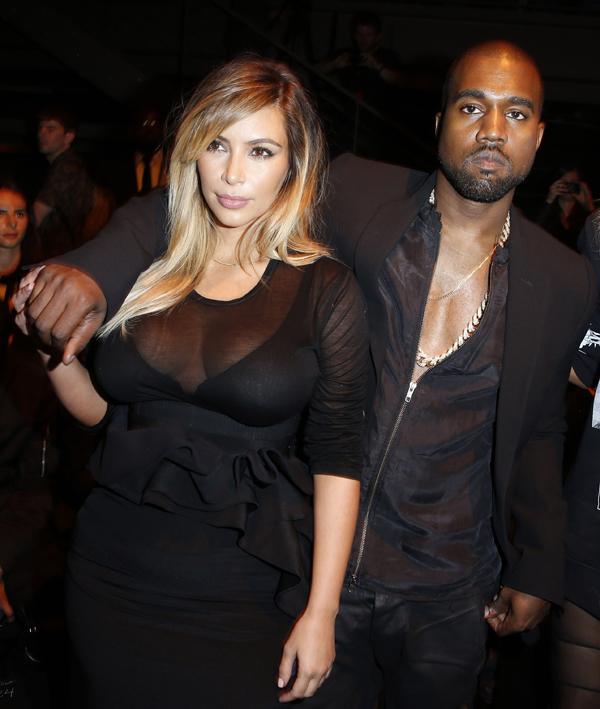 "She gave me everything. She gave me a family. She gave me a support system. She was in a powerful enough situation where she could love me without asking me for money, which is really hard for me to find," Kanye told the BBC.
Article continues below advertisement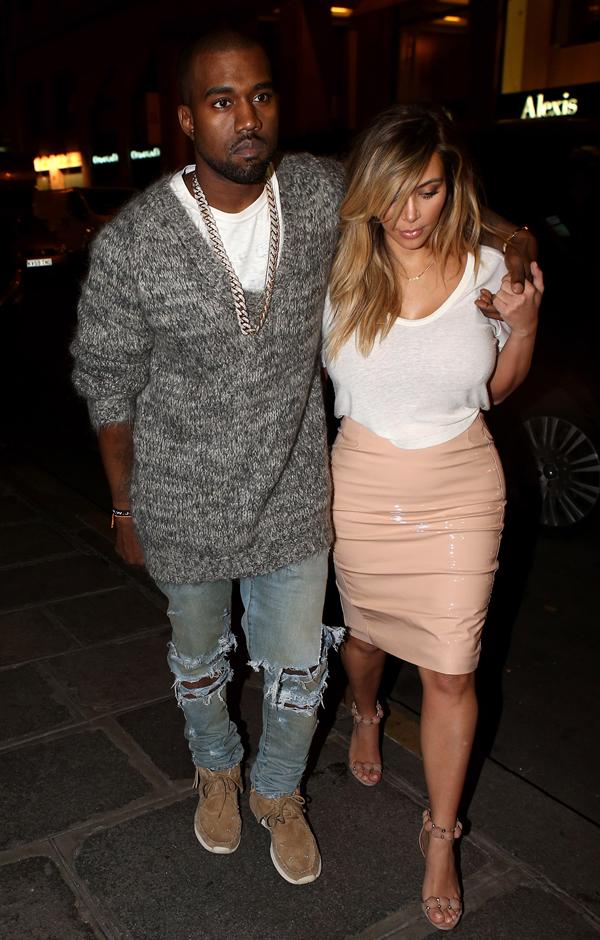 Defending people who hate on Kim, he said, "They said something about they are not going to put my girl on the Walk of Fame because she's a reality star. It's like people are so dated in that modern. There is no way Kim Kardashian shouldn't have a star on the Walk of Fame. It's ridiculous concepts."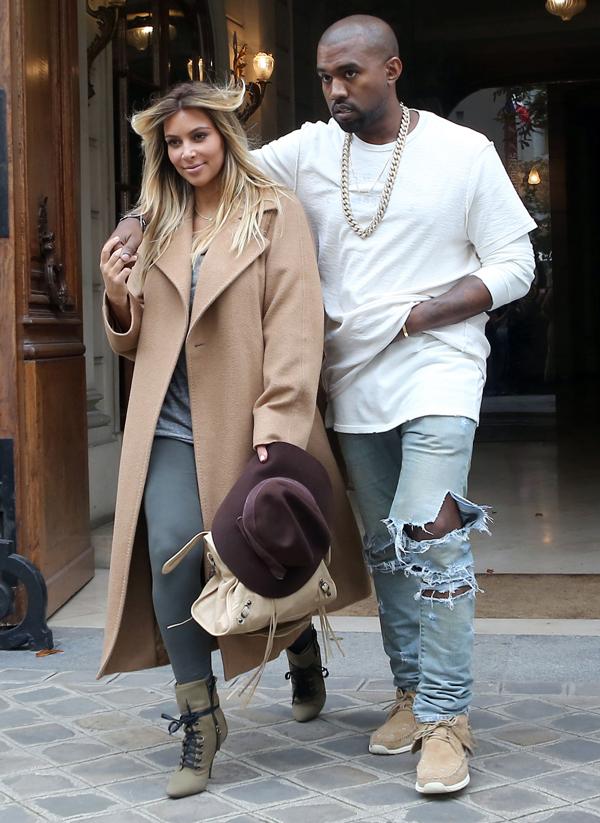 Before Kimye were even officially dating, Kanye released a song confessing his love for her. "I'll admit, I fell in love with Kim/ 'Round the same time she had fell in love wit' him/ Well, that's cool, baby girl, do ya thing," he rapped in "Cold."
Article continues below advertisement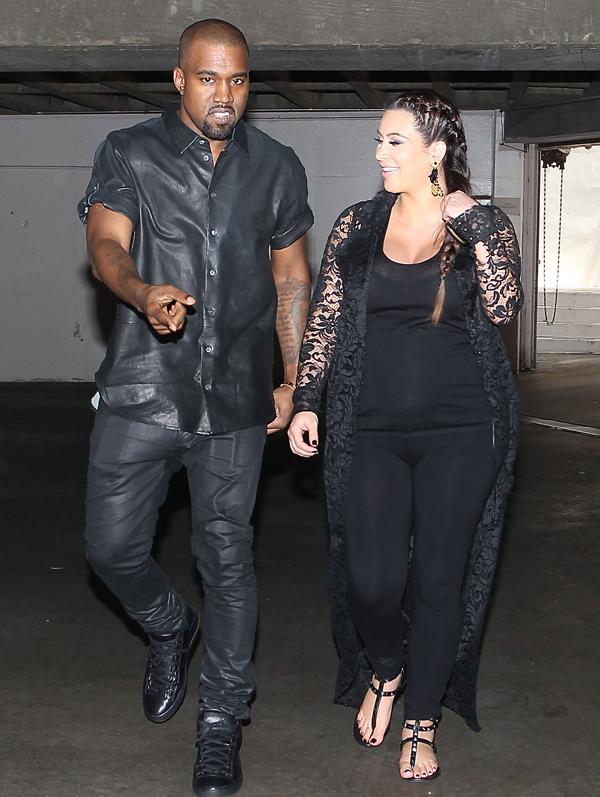 "I could have people say, 'This is going to damage your credibility as an artist or designer.' And I say, you know, I don't care, I love this woman," Kanye told future mother-in-law Kris Jenner on her talk show.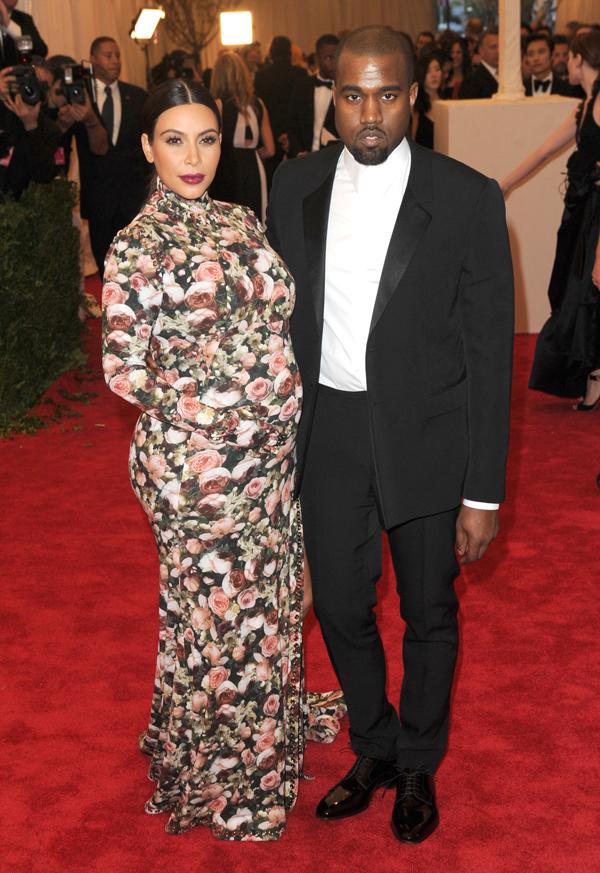 Why would such a press-shy guy appear on Kim's show Keeping Up with the Kardashians? Kanye explained in W: Oh, that's just all for love. It's simply that. At a certain point, or always, love is more important than any branding, or any set of cool people, or attempting to impress anyone. Because true love is just the way you feel."
Article continues below advertisement
He cleared up that press-shy thing even more on his song "Mercy," which Kim later named her kitten after. "Don't do no press but I get the most press, kid/ Plus yo my b*tch make your b*tch look like Precious." Sweet!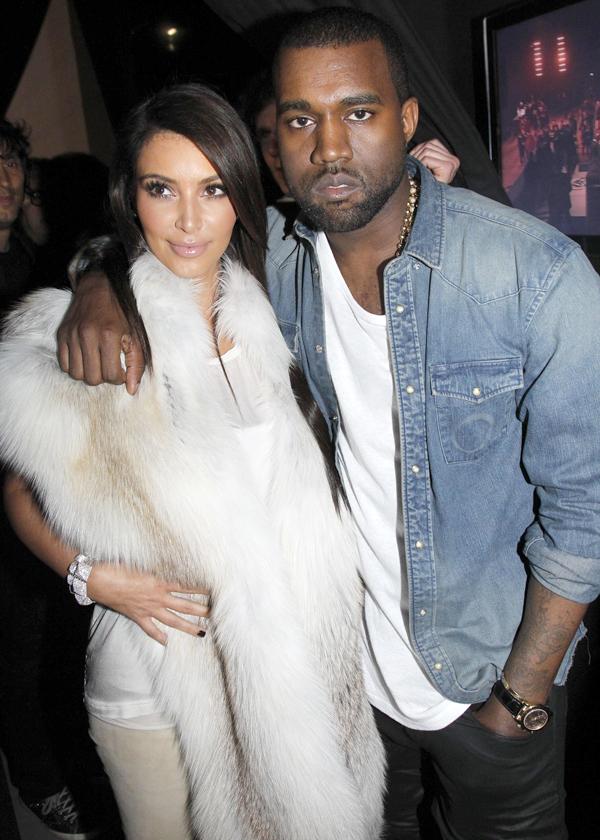 Kanye had a terrible time after his beloved mother passed away. Speaking of that time, he said, "There were times, I would put my life at risk. I didn't have something to live for. Now I have two very special people to live for, a whole family to live for, a whole world to live for."