PHOTOS
Read the Happy Reactions From The Oscar Nominees!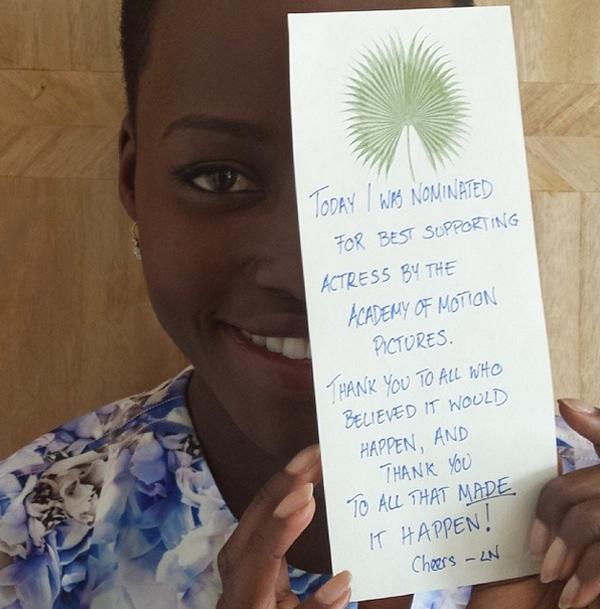 As an actor, it's the moment you've dreamed about your entire life—a phone call circa 5:30am from your agent saying you've been nominated for an Academy Award! Read the reactions of a few of the 2014 Oscar contenders and feel the joy.
Article continues below advertisement
Leonardo Dicaprio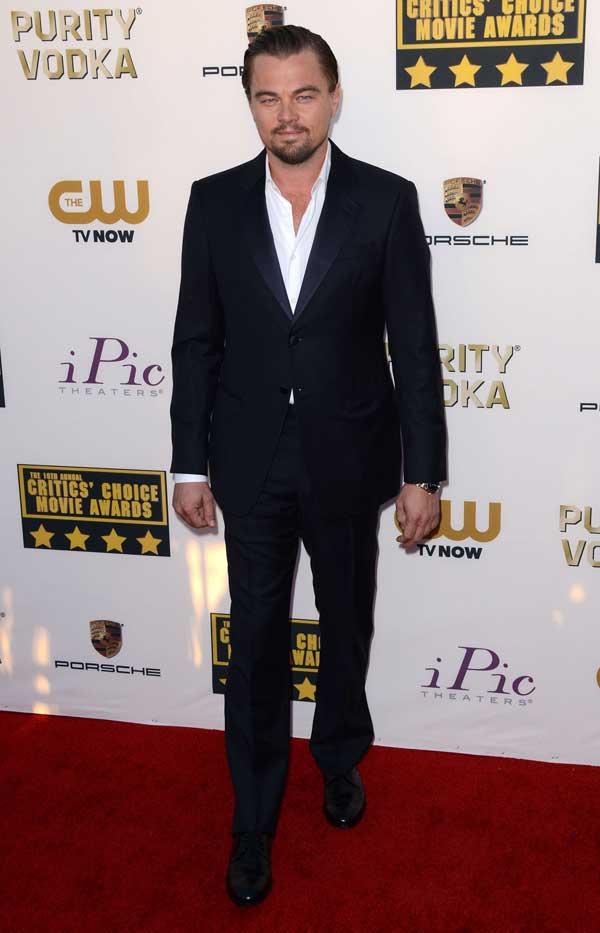 Wolf of Wall Street star Leonardo DiCaprio posted on Facebook to say, "Congrats to my fellow nominees, Jonah Hill, Marty, Terry Winter and The Wolf of Wall Street family for the #Oscars noms." See his post here:
https://www.facebook.com/LeonardoDiCaprio/posts/10151863223537116?stream_ref=10
Jonah Hill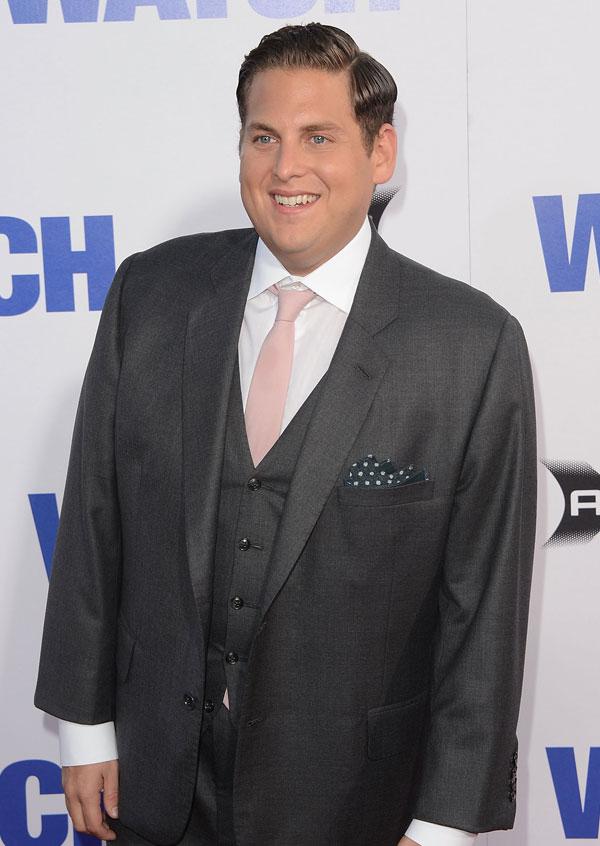 Jonah Hill tweeted, "I am so honored to be nominated. Thanks to the Academy and congrats to my fellow Wolves @LeoDiCaprio, Mr. Scorsese and Terry on their noms!"
Article continues below advertisement
Lupita Nyong'o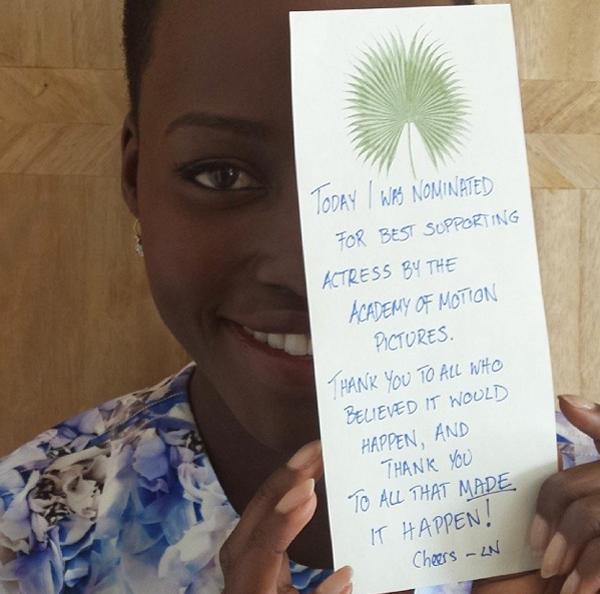 Lupita Nyong'o posted her sweet reaction to Instagram. See it here:
https://instagram.com/p/jPpDNinuWG/
Article continues below advertisement
Matthew McConaughey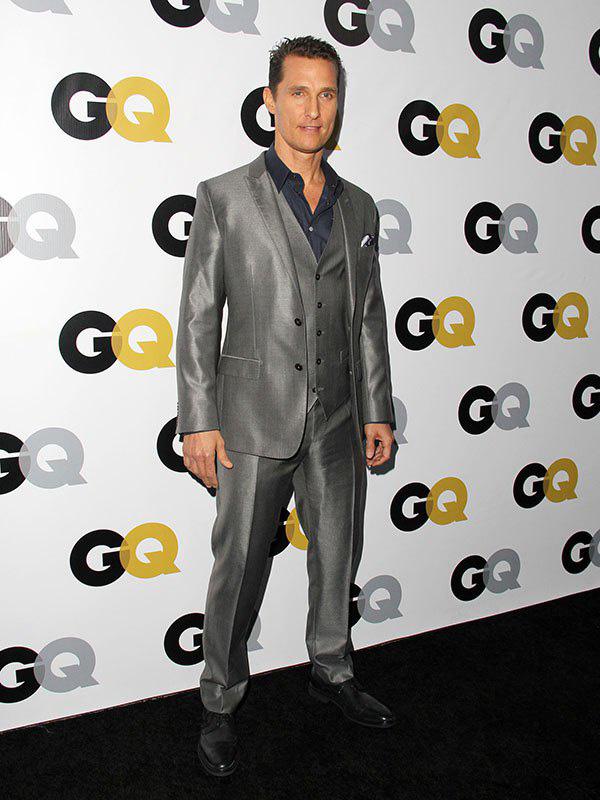 Matthew McConaughey said, "I am honored and grateful for this nomination. I love working in an industry and craft that inspires me daily and allows me to tell stories that translate humanities and move people. I share this with the entire DALLAS BUYERS CLUB family of filmmakers, cast, and crew—and the real-life Ron Woodroofs and Rayons who continue to fight and live with dignity."
Article continues below advertisement
June Swuibb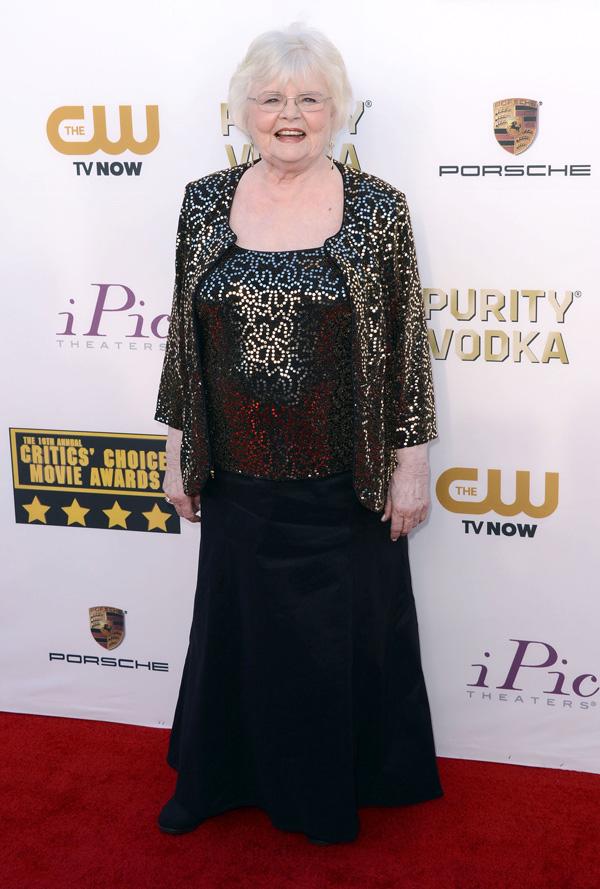 June Squibb of Nebraska had her people release a statement on Facebook, saying, "June is beside herself and more than honored to be nominated for the Academy Award for best supporting actress. She would like to thank everyone for their ongoing support."
Article continues below advertisement
Jared Leto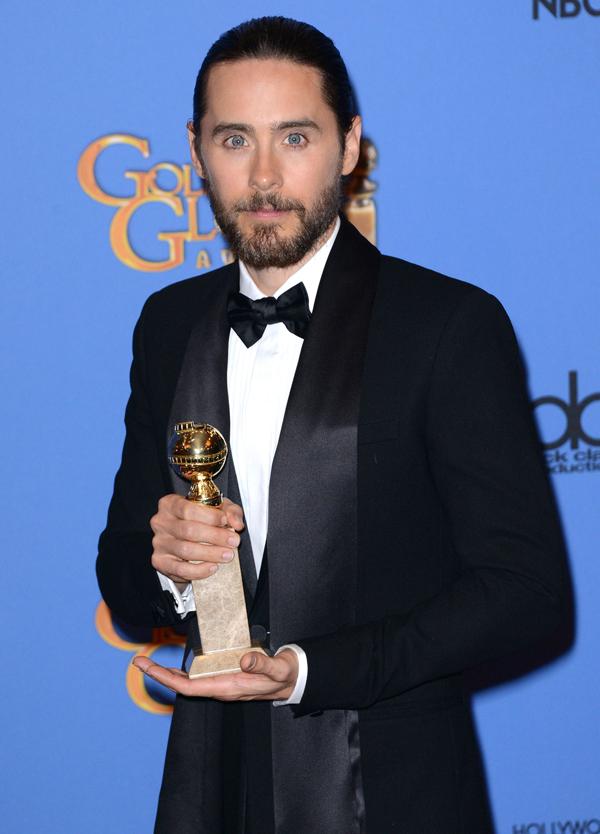 Jared Leto, who is reported to be a lock on the Best Supporting Actor trophy, posted on Facebook, "I am absolutely blown away by this incredible nomination. I never in my life thought I would have the opportunity to even write these words. Thank you so much to all my fellow AMPAS acting branch members for this honor. Today you not only honor me but also all those around the world living with AIDS and all those we have lost to this disease. Thank you for recognizing them and recognizing their struggle through Dallas Buyers Club. This was a fascinating story told by a group of incredibly passionate and committed filmmakers who wanted to create something special and shine a light on a unique and important story. I'm proud to be a part of this celebration and so very grateful to you all. A huge congratulations to Matthew McConaughey, Robbie Brenner, Rachel Winter, Craig Borten, Melisa Wallack, Jean-Marc Vallée, Martin Pensa, Adruitha Lee, and Robin Mathews." See it here:
https://www.facebook.com/photo.php?fbid=10151904507152683&set=a.10151558397422683.1073741825.66793392682&type=1&stream_ref=10
Article continues below advertisement
Michael Fassbender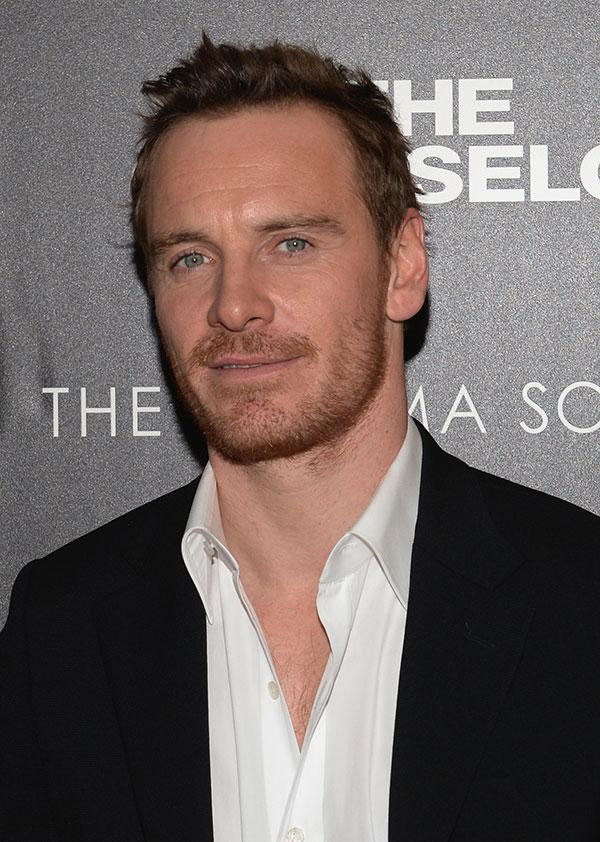 Michael Fassbender, who is nominated for 12 Years a Slave, said (very Britishly), "I'm really chuffed with the Oscar nomination especially being recognised alongside such great actors. It's a real honour."
Article continues below advertisement
Chiwetel Ejiofor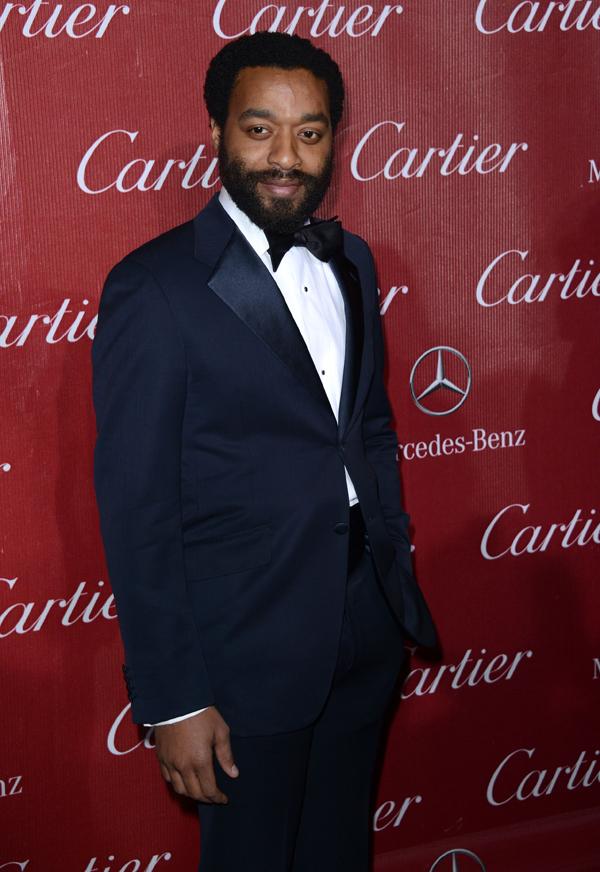 12 Years a Slave star Chiwetel Ejiofor said, "At no point during filming, in the sweltering heat of New Orleans, did any of us ever foresee the journey this film would take us all on. Steve McQueen created an entire family to tell one man's tale and I am delighted that so many of this family have also been recognised today. I am hugely grateful to the Academy for this great honour, and, of course, to Solomon Northup for sharing his story through his breathtaking book."
Article continues below advertisement
Barkhard Abdi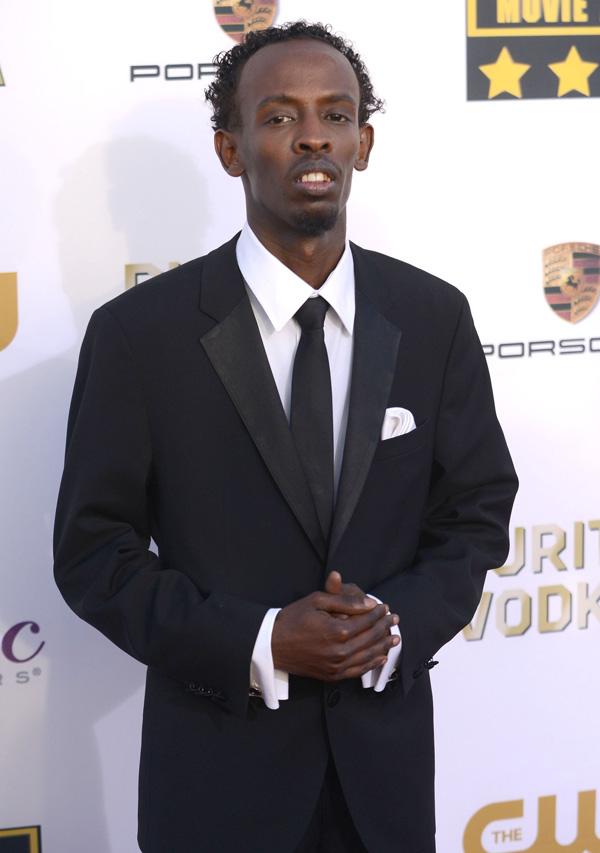 Barkhard Abdi, also of 12 Years a Slave, kept his statement short and sweet, simply tweeting, "Oscar nominated Actor."