PHOTOS
Take That, Lisa Vanderpump! Nene Leakes Unveils Her Boutique's New Las Vegas Location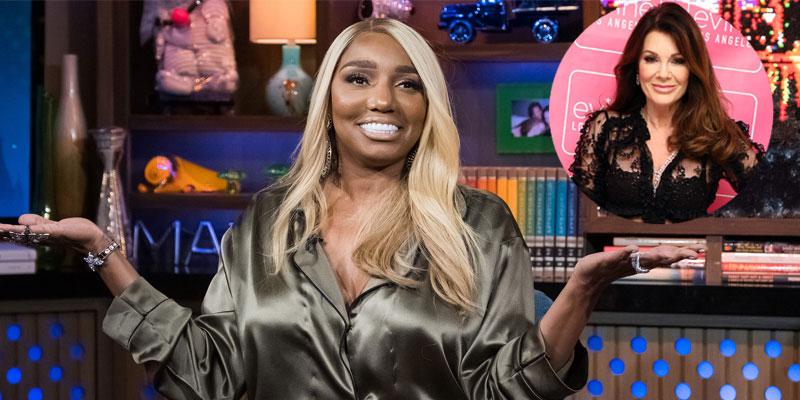 Real Housewives of Atlanta star Nene Leakes won't let anything stop her from spreading her empire — not even her ongoing drama with Lisa Vanderpump. Earlier this week, Nene used Instagram to announce her huge new partnership with MGM Casinos in Las Vegas, Nevada.
Article continues below advertisement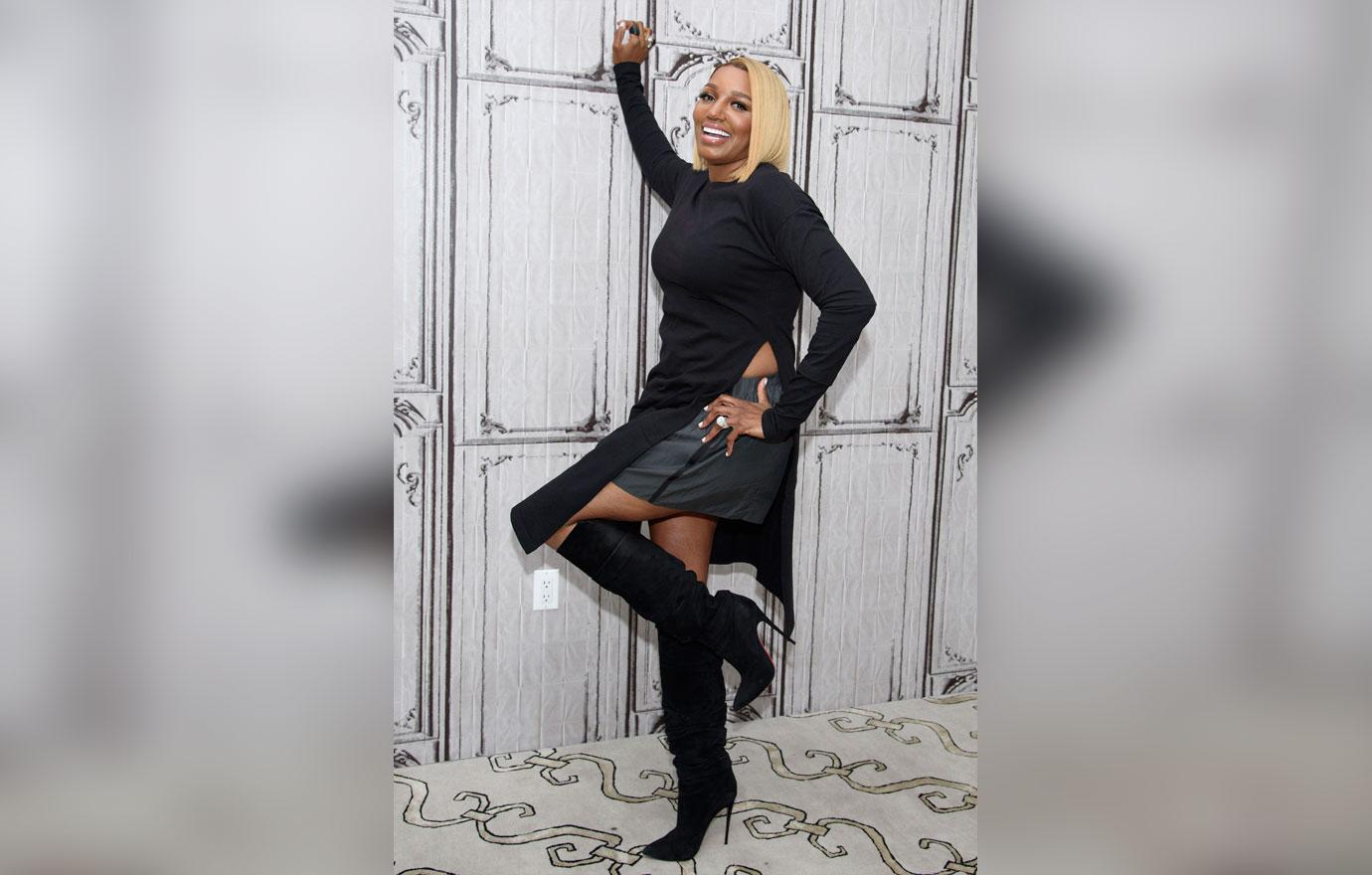 In the clip, the 51-year-old Bravo celebrity revealed her Swagg Boutique now has a new glamorous location within the casino. "Swagg Boutique is moving up," she said in the video.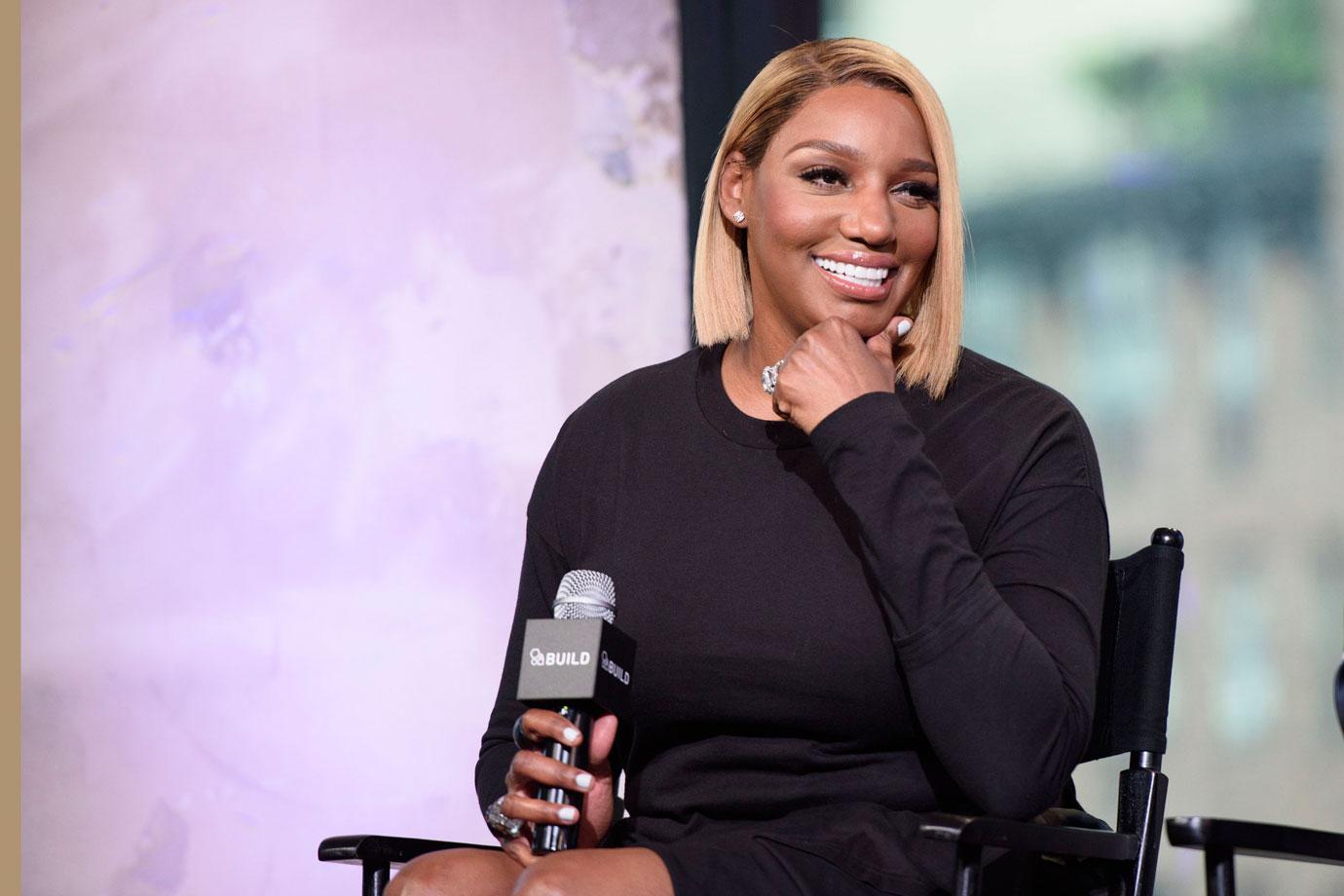 She then took a moment to address her haters directly. "Thank you to all of those who had good and bad things to say," she continued before filming her new space.
Article continues below advertisement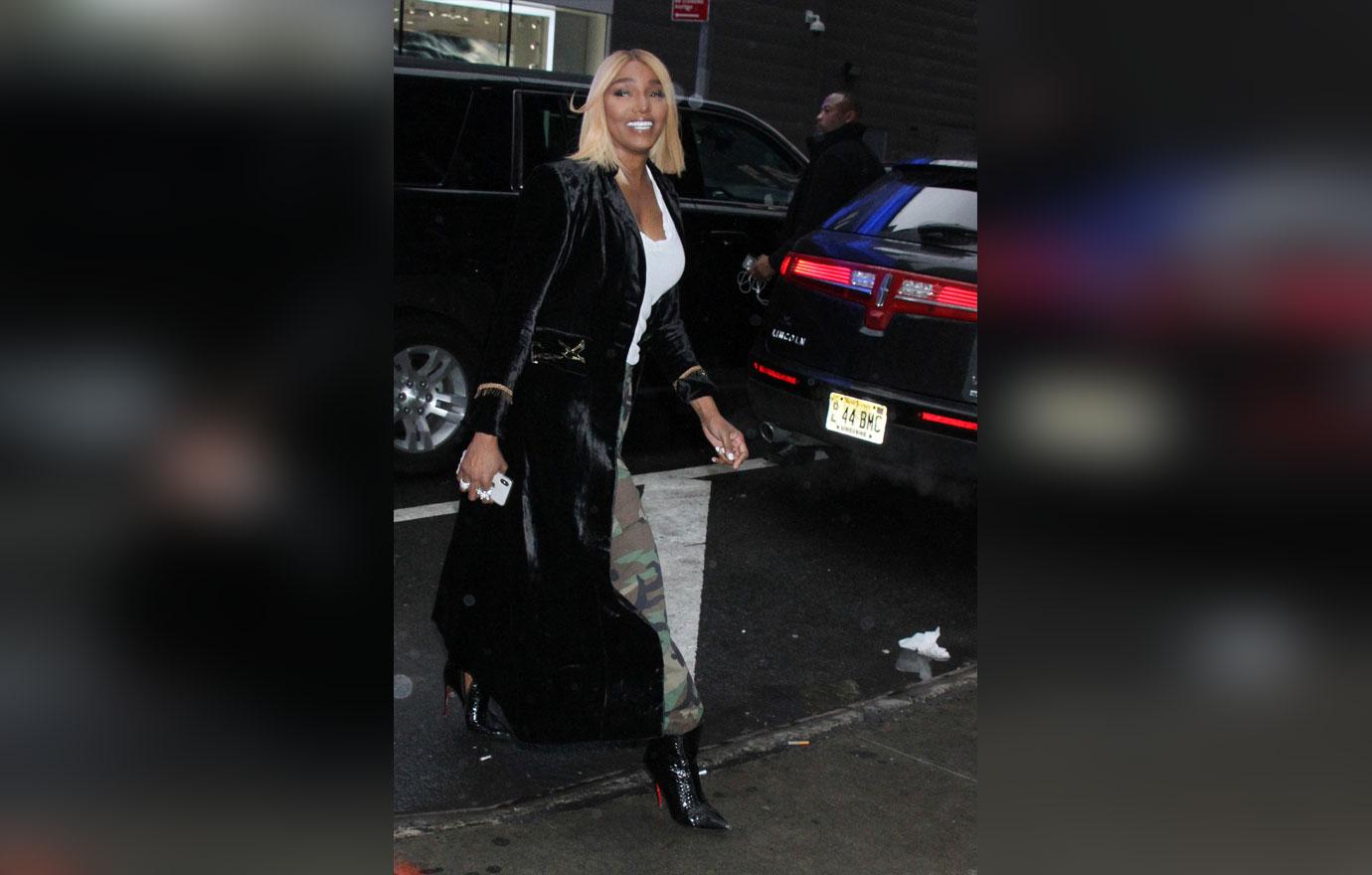 "We didn't hesitate," she wrote in the caption. "We elevate!"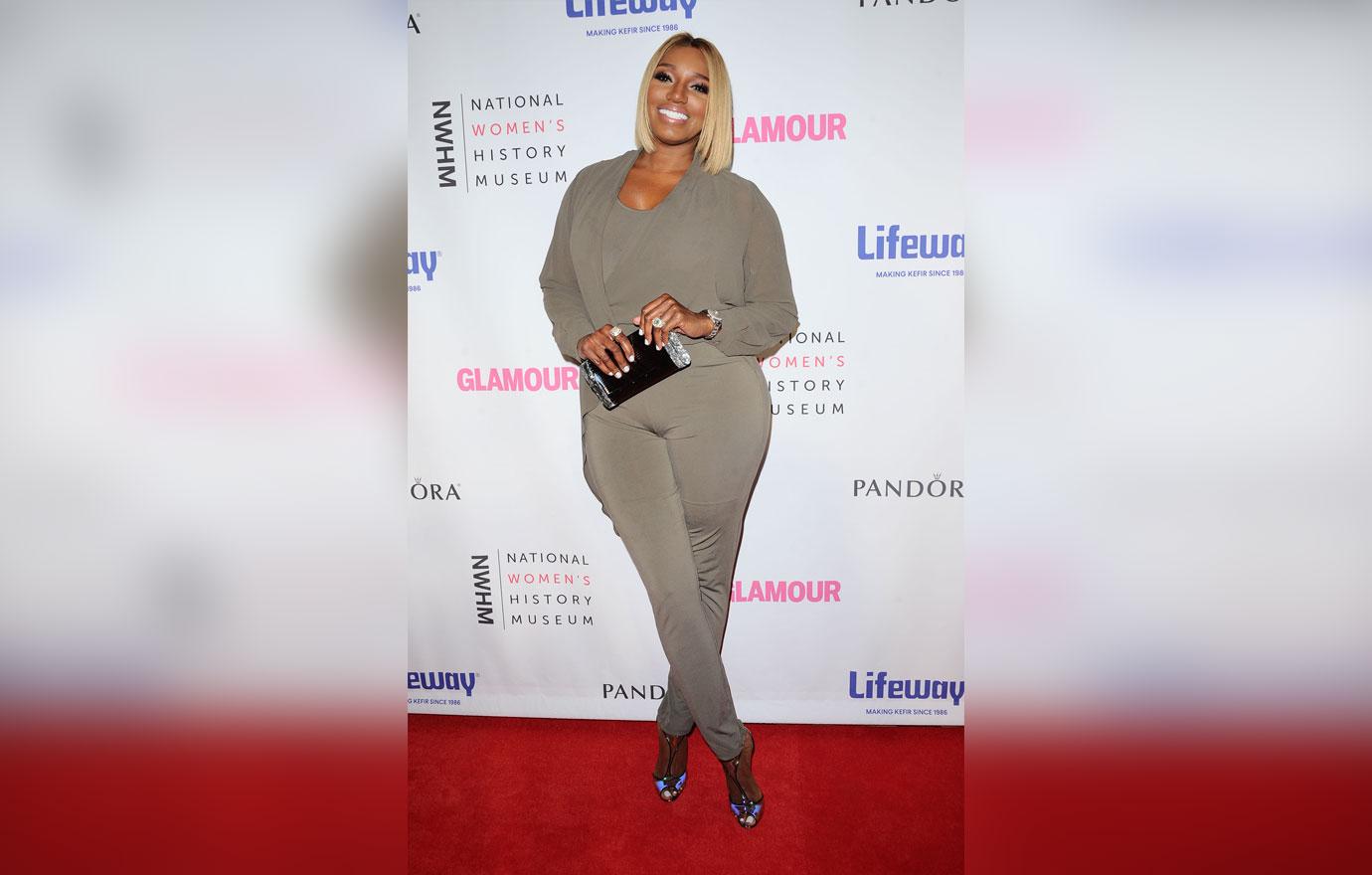 The MGM store will be Nene's third location and it appears she has no plans of stopping her company's growth. "Guess where we going next?" she teased fans.
Article continues below advertisement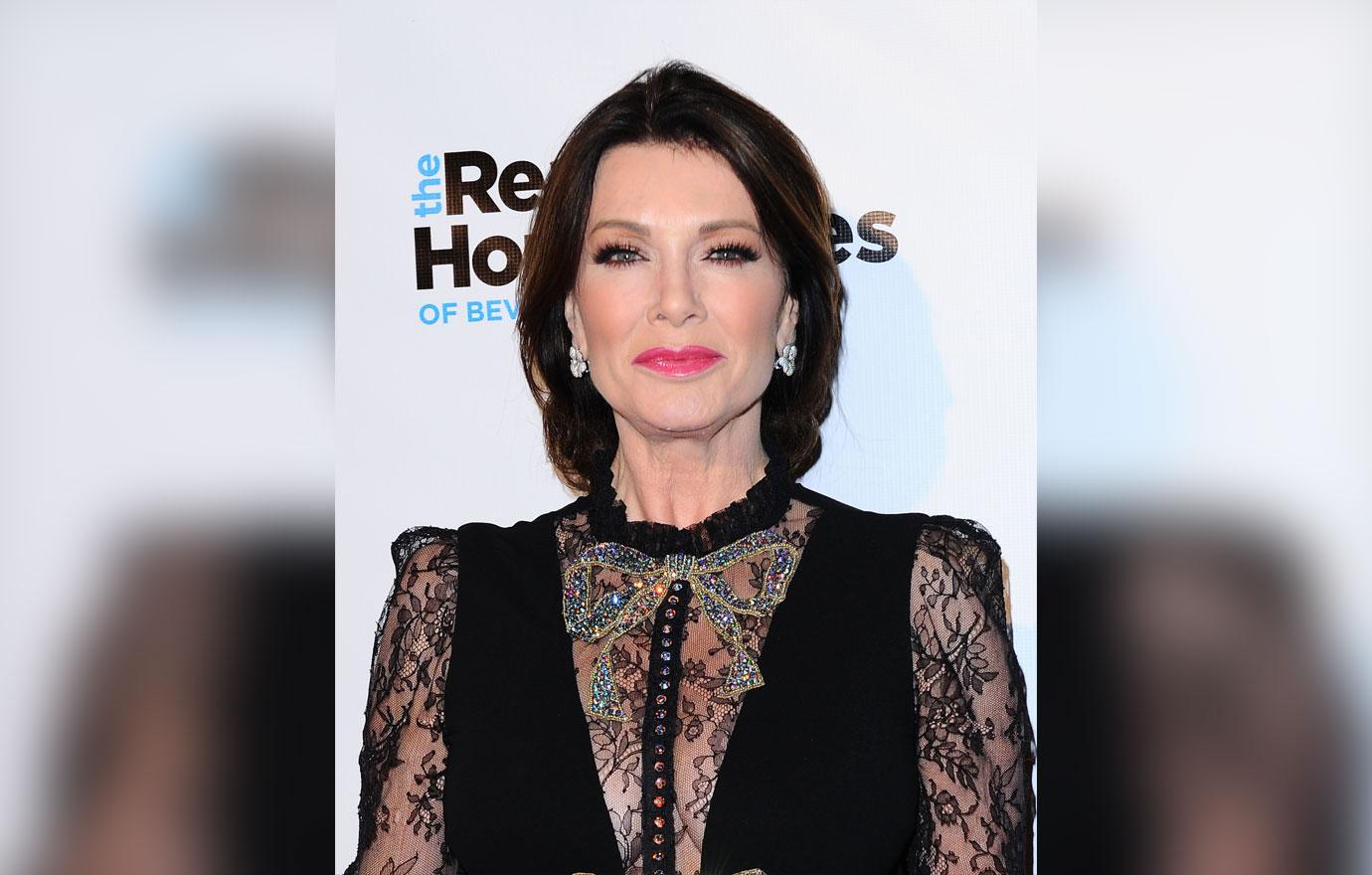 This comes just after Lisa, 58, unveiled her own plans to open a Las Vegas restaurant and after Nene slammed the former Real Housewives of Beverly Hills star for allegedly stealing her business idea. While on Jenny McCarthy's SiriusXM radio show, the RHOA star claimed the restaurateur "did some real foul s**t to her."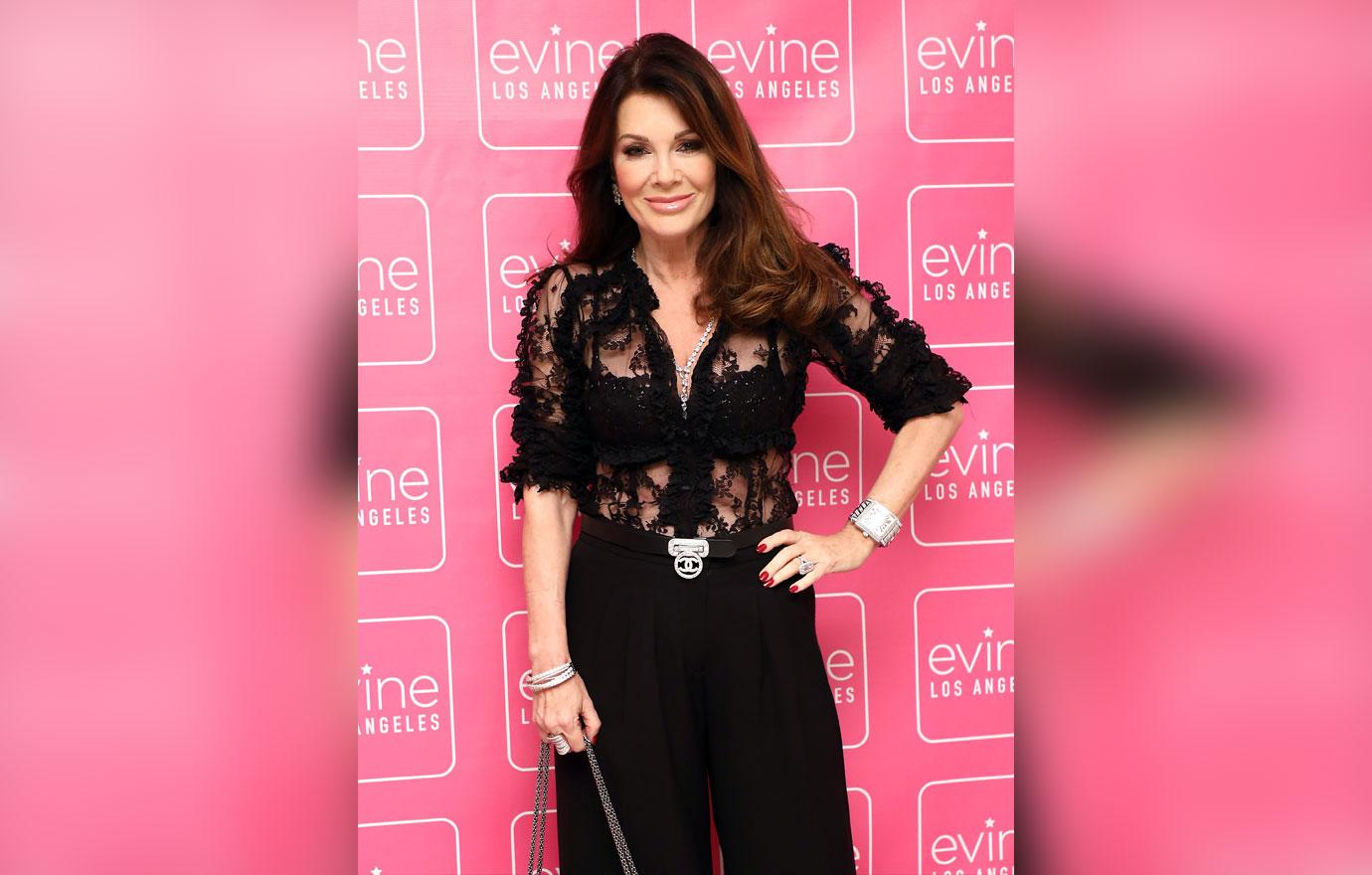 Nene claimed when she shared her desire to open a bar in West Hollywood area, the Vanderpump Rules star talked her out of it. "Lisa said, 'Oh darling, darling, it's a piece of crap and they're charging so much for it, darling.' She talked me off of it," Nene explained.
Article continues below advertisement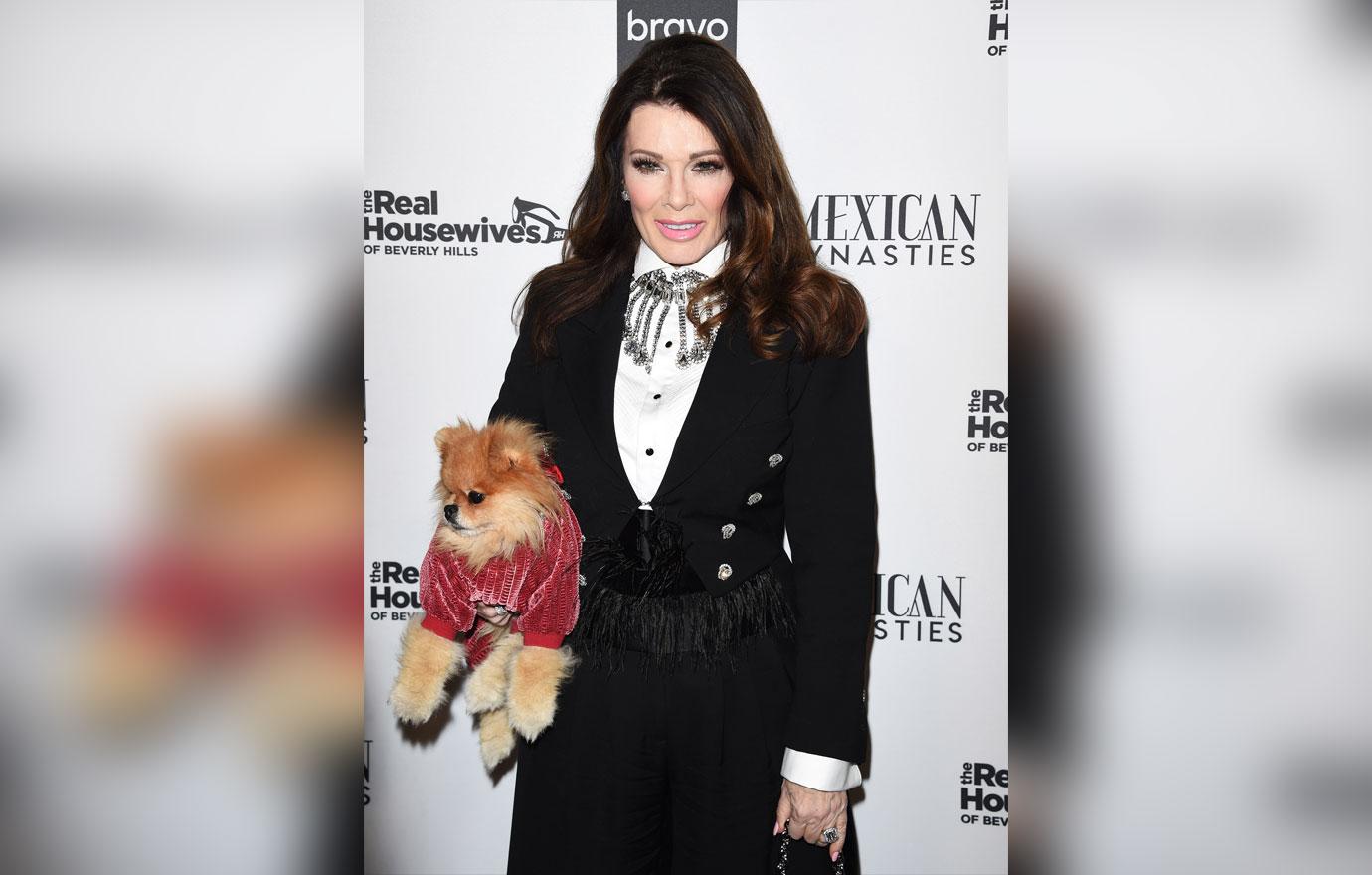 The Glee alum then said that once she decided not to purchase the property, Lisa bought the land herself and used it for her PUMP restaurant.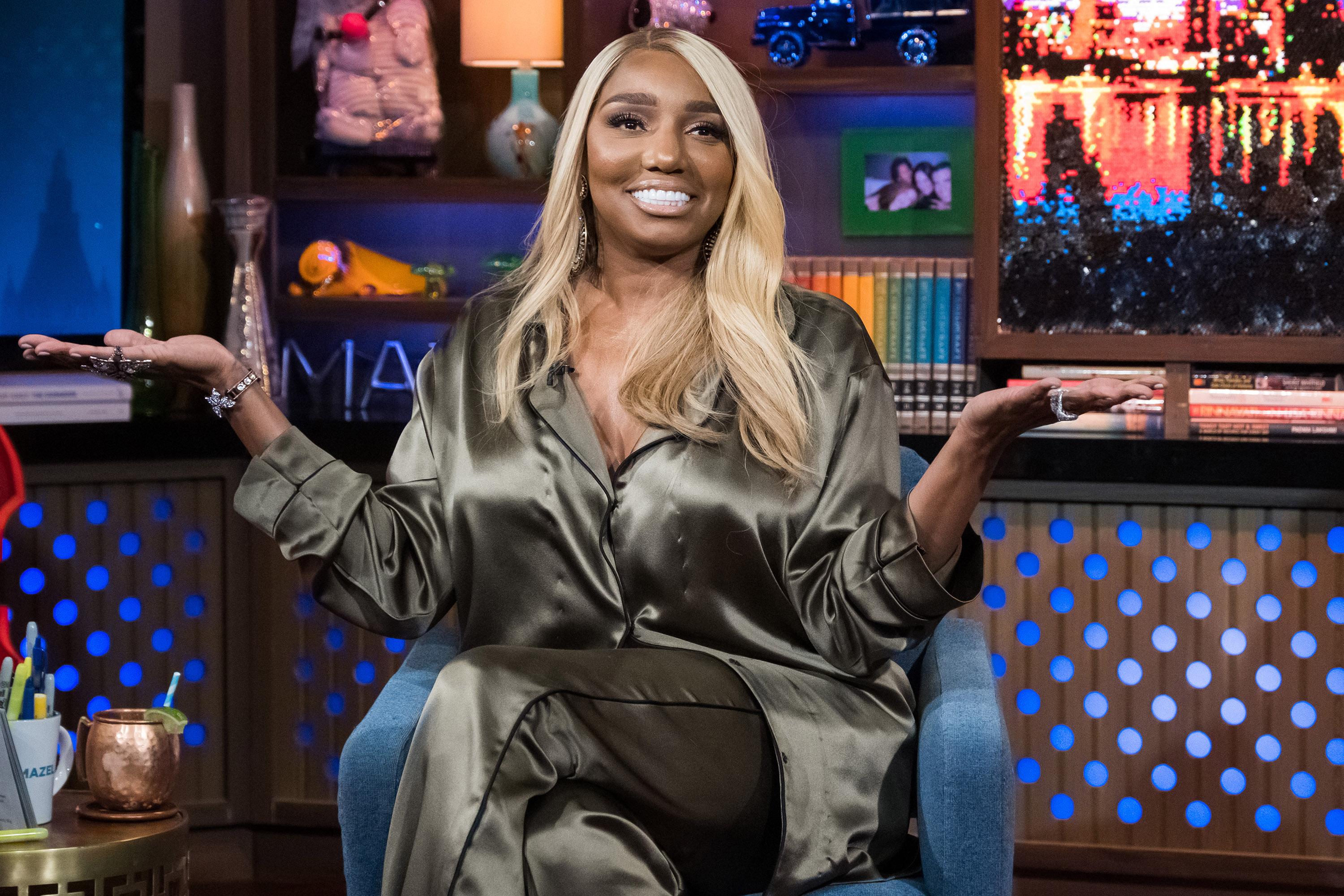 What do you think about Nene's new business location? Share your thoughts in the comments section.