PHOTOS
Watch: 'Real Housewives Of Atlanta' Star Shamari DeVoe Throws Up ALL OVER Eva Marcille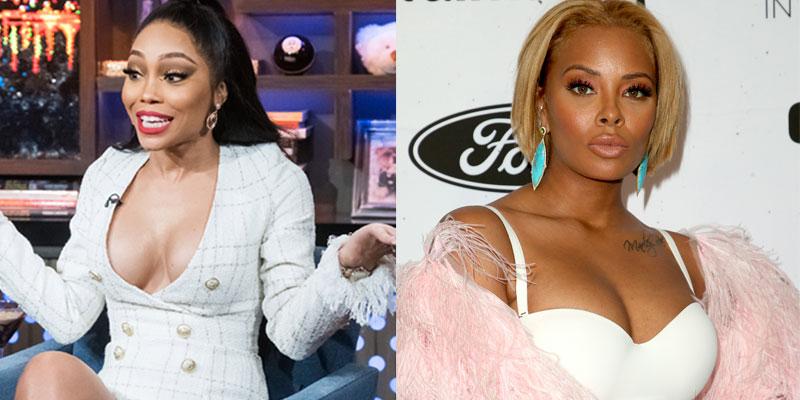 Shamari DeVoe committed the ultimate party crime! During the March 3 episode of Real Housewives of Atlanta, she got a bit too drunk and vomited, and castmate Eva Marcille and her striped dress had to pay the price.
Article continues below advertisement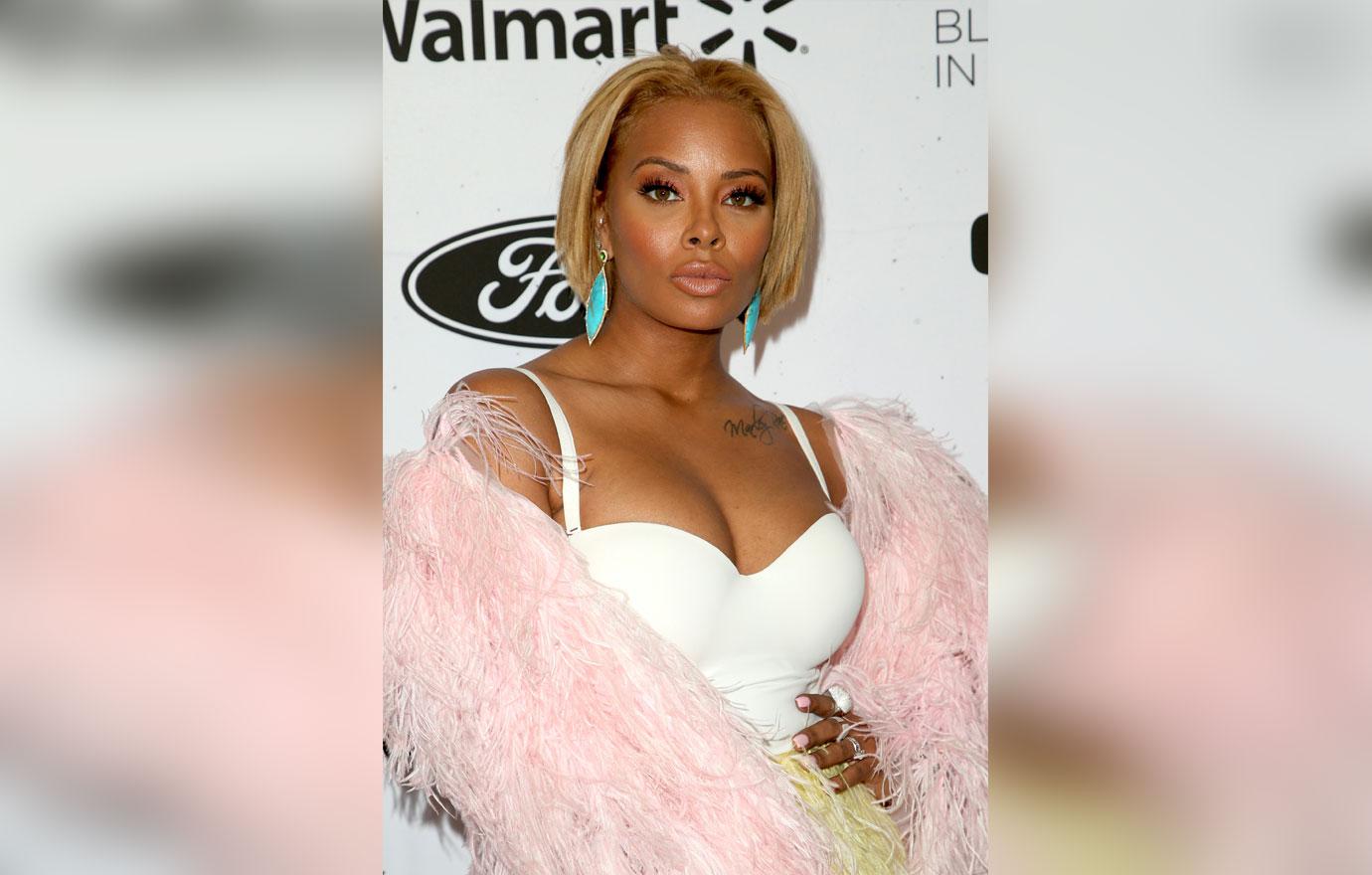 In an after-show segment, the 34-year-old America's Next Top Model alum recalled what lead to Shamari's, 39, alcohol-induced sickness.
Article continues below advertisement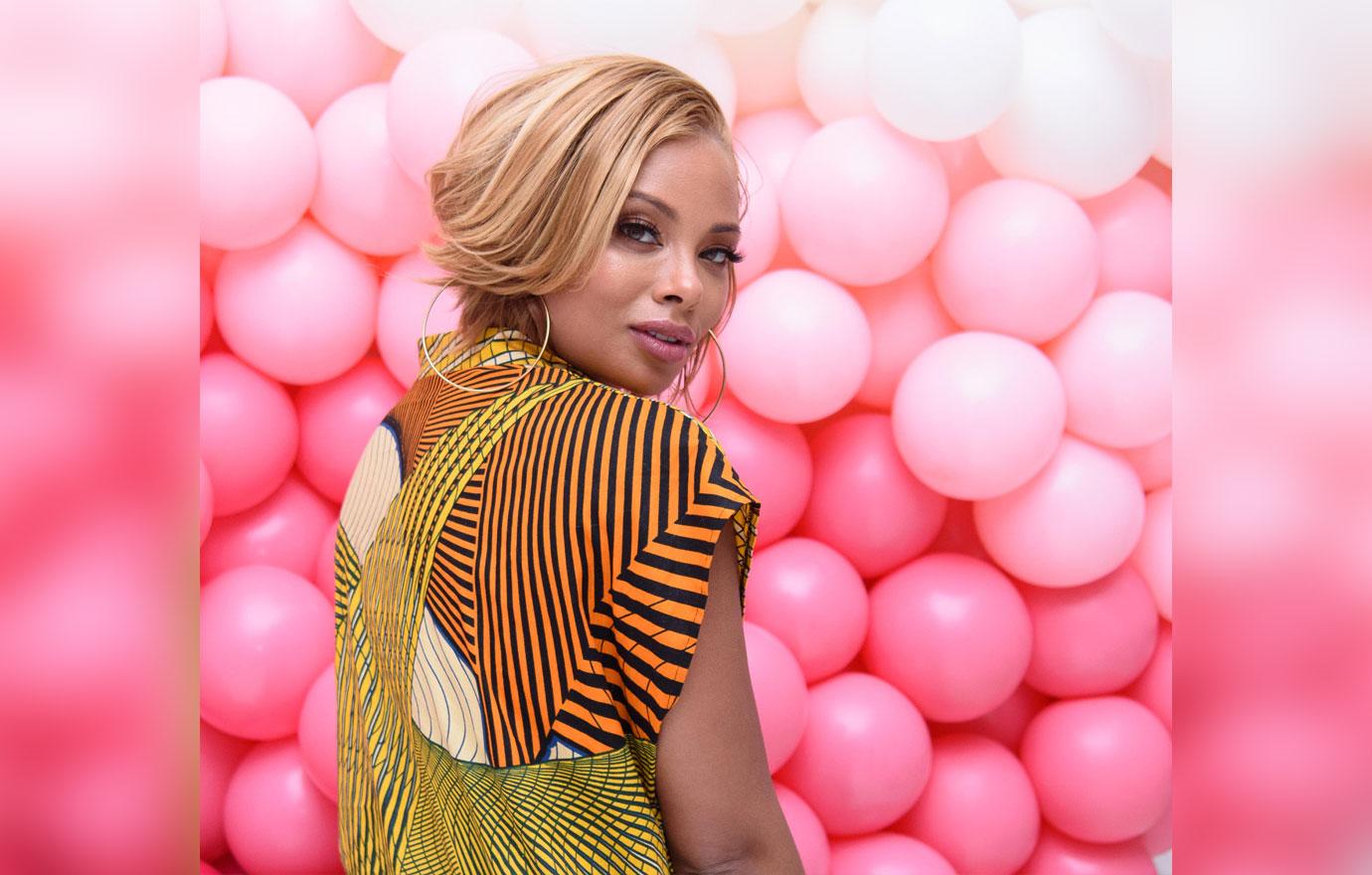 Eva explained that after noticing the drunk woman was in the bathroom for an extended amount of time, she sprung into action. "I was trying to tell Shamari's friend to like pad her so she didn't slip off the toilet and onto the floor. But she wasn't getting it. I was like 'Dude, you do not do drunk friends at night obviously. Let me do this,'" she said.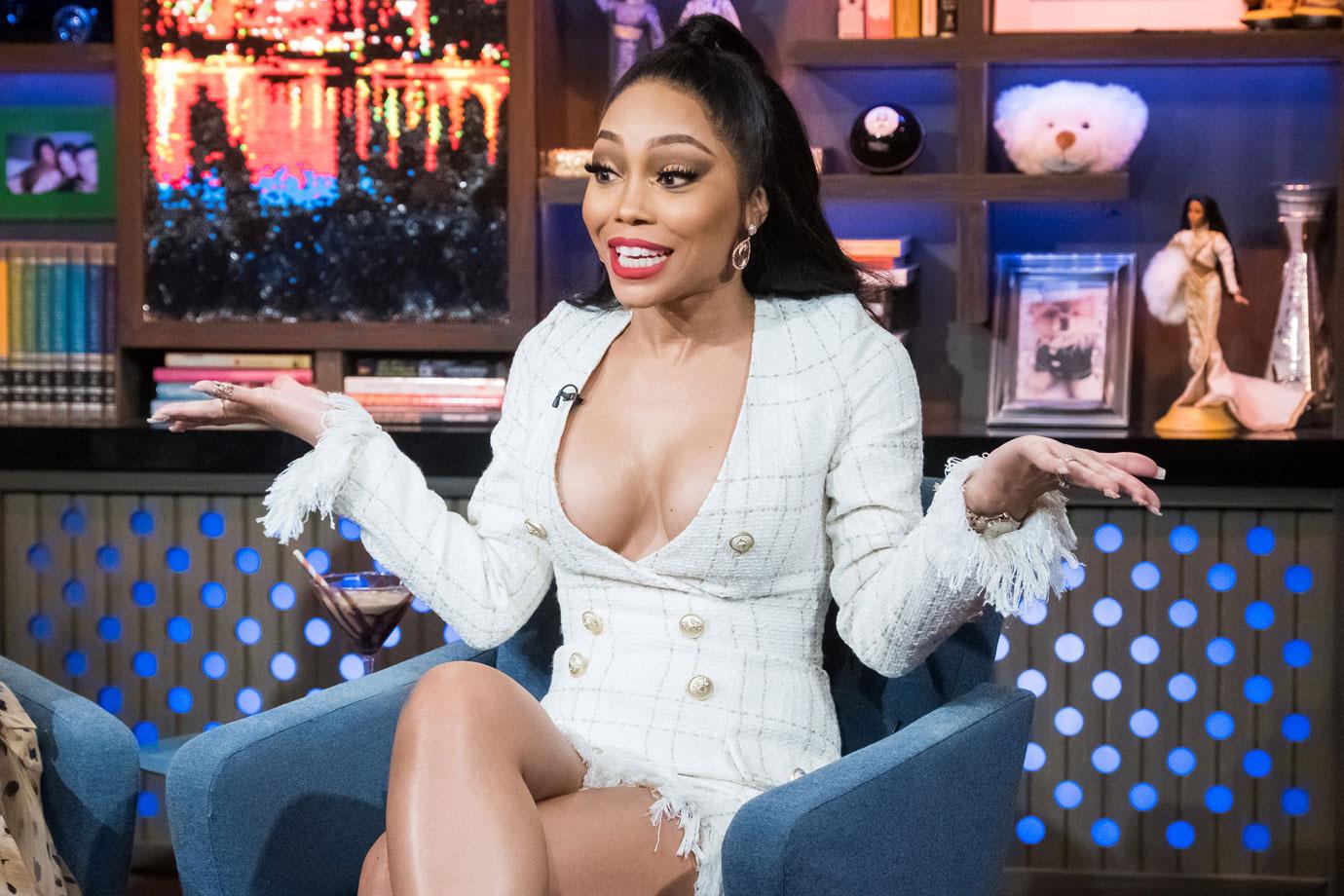 She then took over and attempted to keep the intoxicated and loose-limbed woman from falling over. "So, I get over to pad her between the wall so she doesn't hit her head, and she leans over to me and just throws up all over me," she continued.
Article continues below advertisement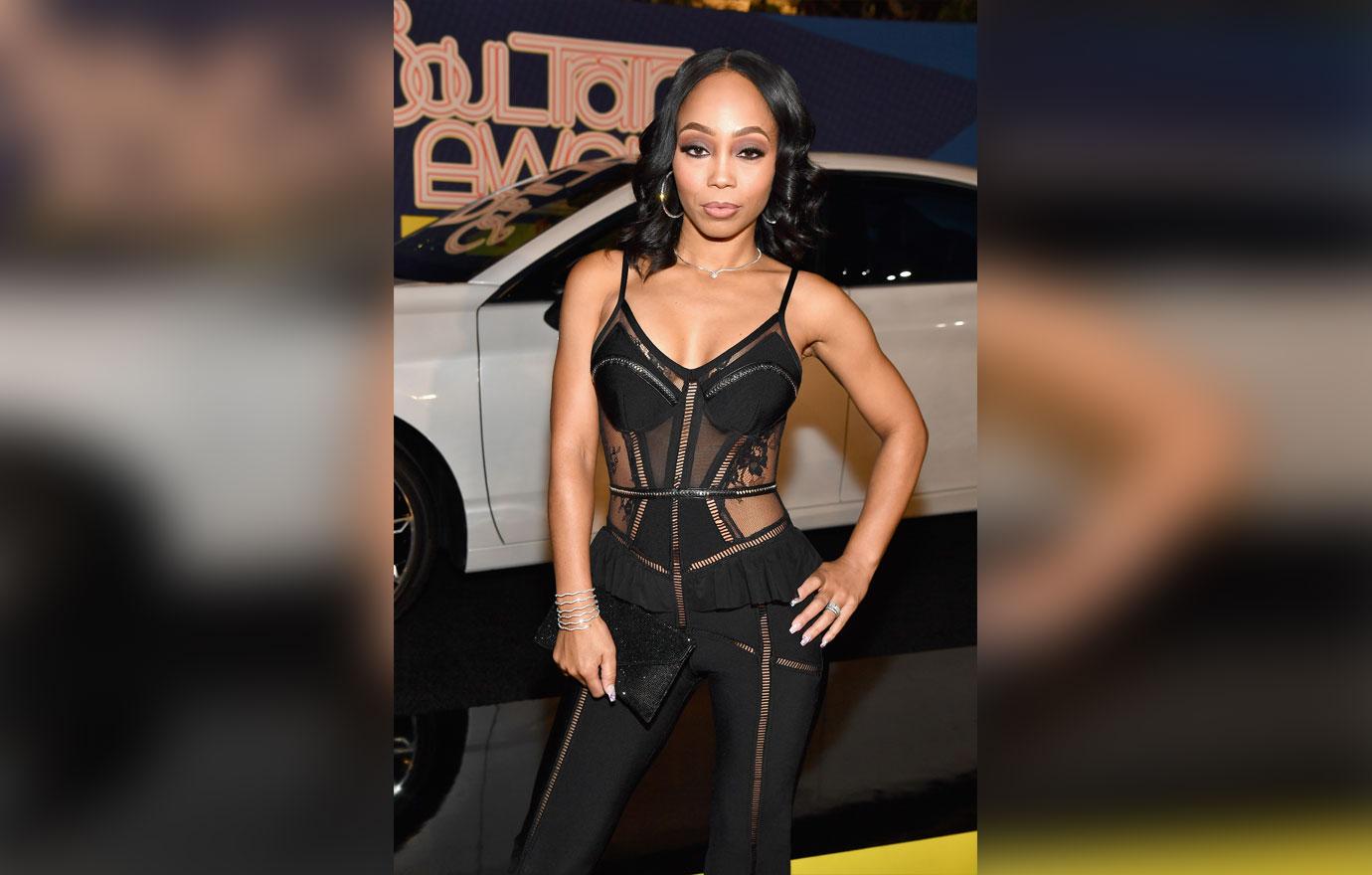 "It was SO disgusting," she said before launching into more gory details. "She had just ate crab, so I could smell the mercury."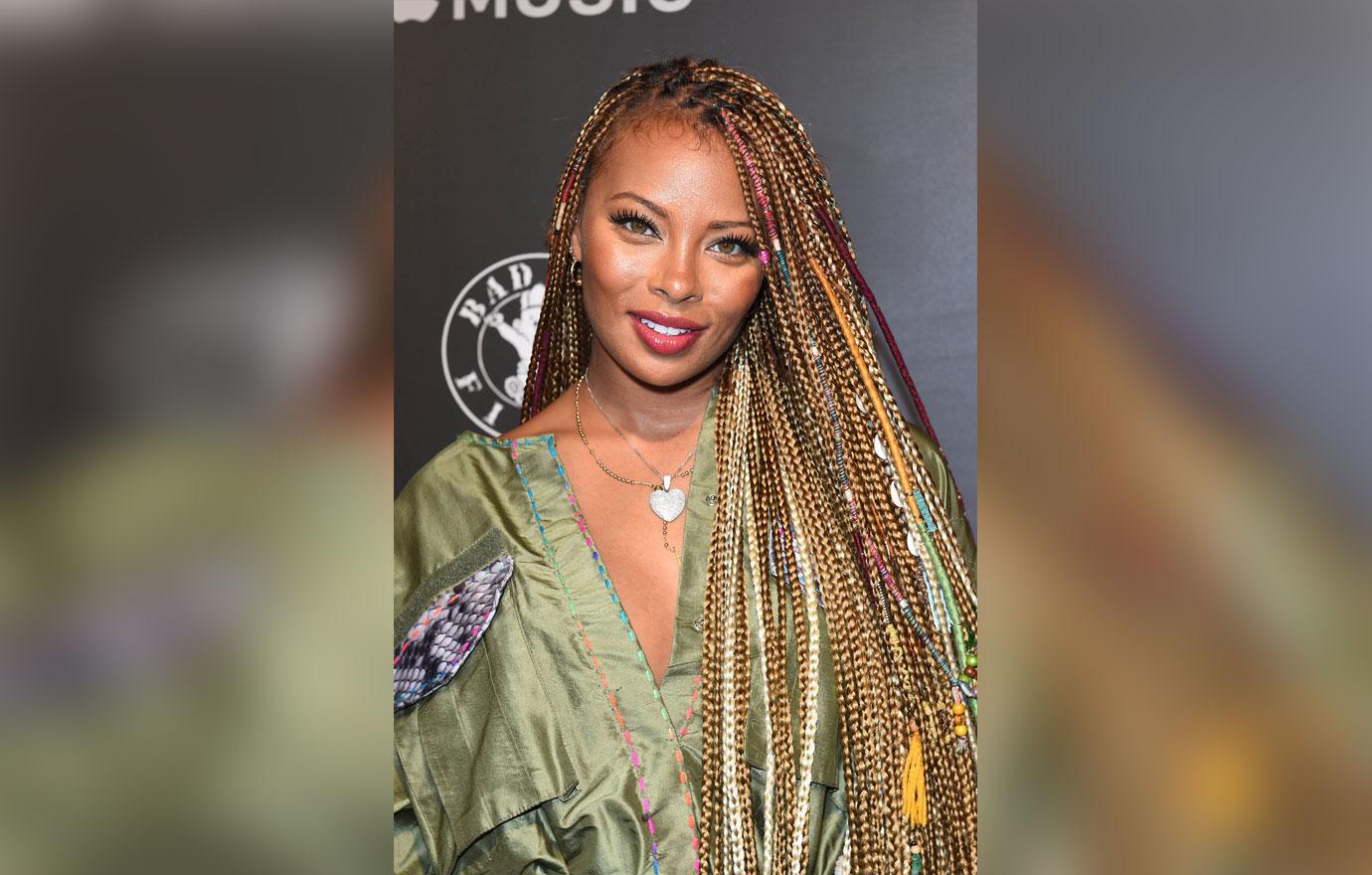 After retching and throwing up in the sink, Eva said, "I came out of the bathroom screaming!" She then ran upstairs and begged host Nene Leakes for a change of clothes.
Article continues below advertisement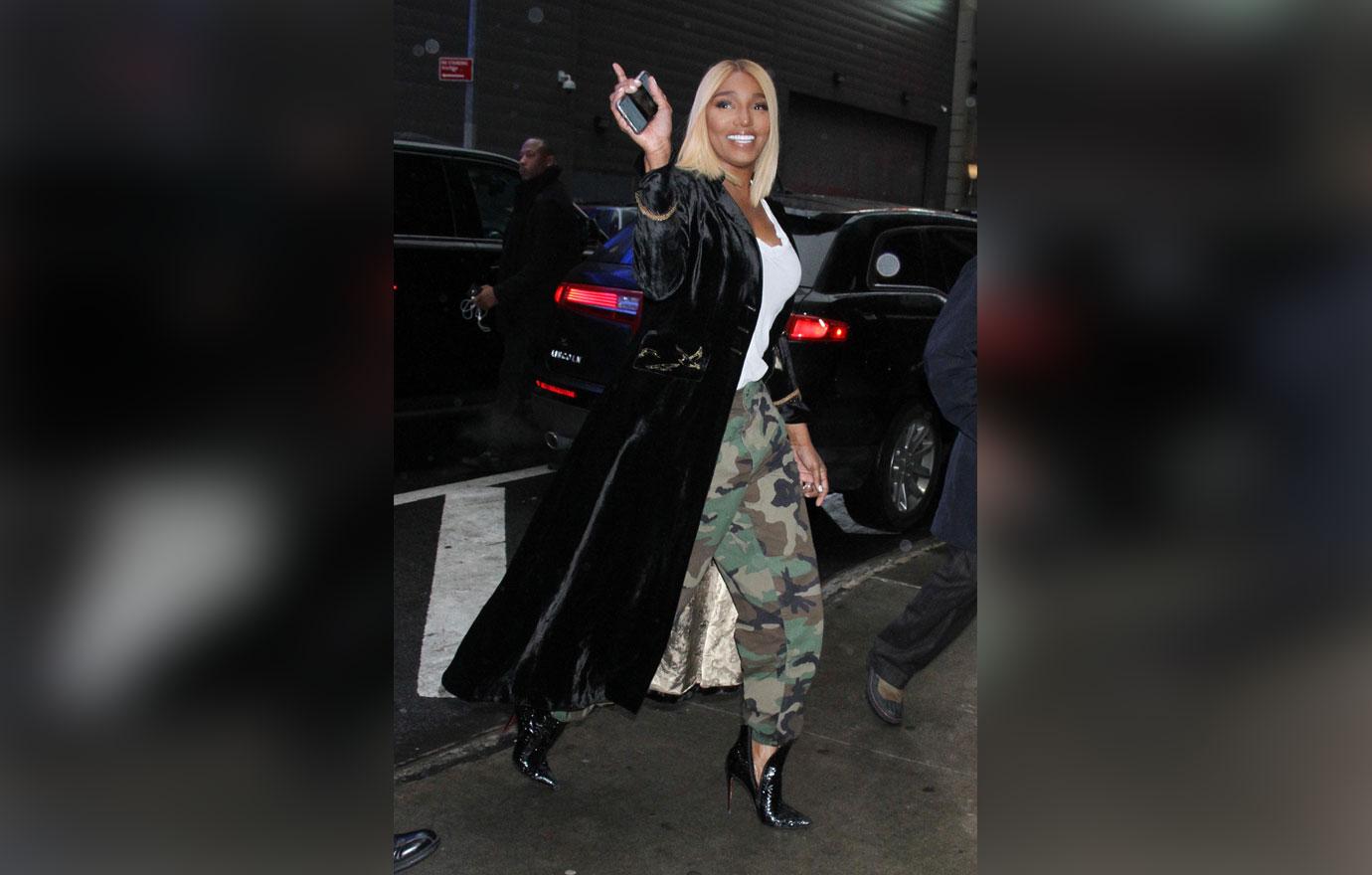 After confirming her bathroom wasn't completely ruined by the Shamari's faux pas, Nene, 51, was a good sport about the entire situation. "My bathroom is quite famous," she said before recalling the time former castmate Kim Zolciak-Biermann and her daughter Brielle claimed to have seen a roach in it. "People enter my house and be like 'Where is that bathroom?'"
Watch the clip and let us know what you think about Shamari's unfortunate puking situation.