PHOTOS
Did 'Real Housewives Of Dallas' Star Brandi Redmond Miscarry Because Of Plastic Surgery?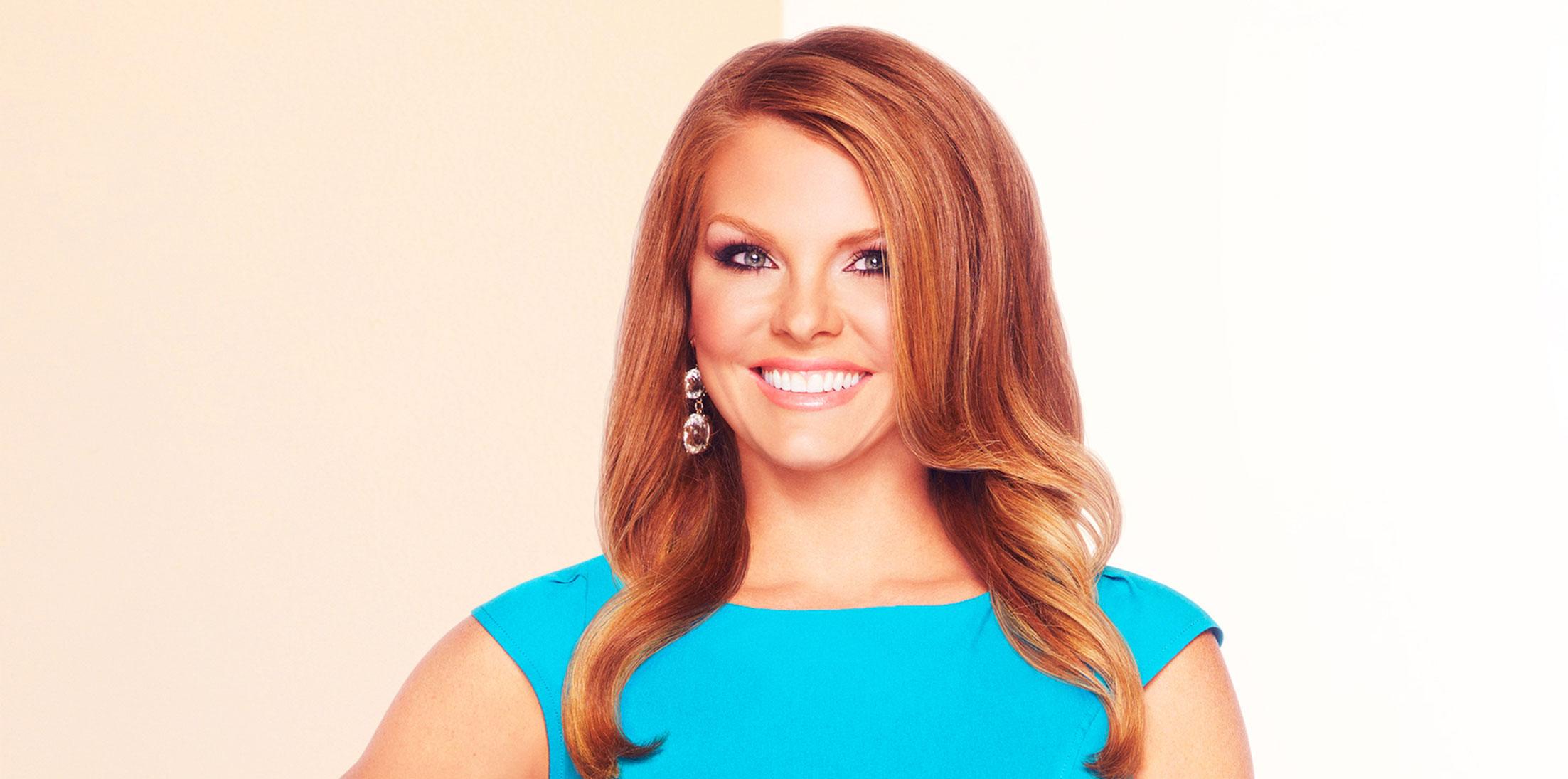 Tonight's new episode of The Real Housewives of Dallas will show its popular star Brandi Redmond talking about how her extensive plastic surgery may have been the cause for her recent miscarriage.
Article continues below advertisement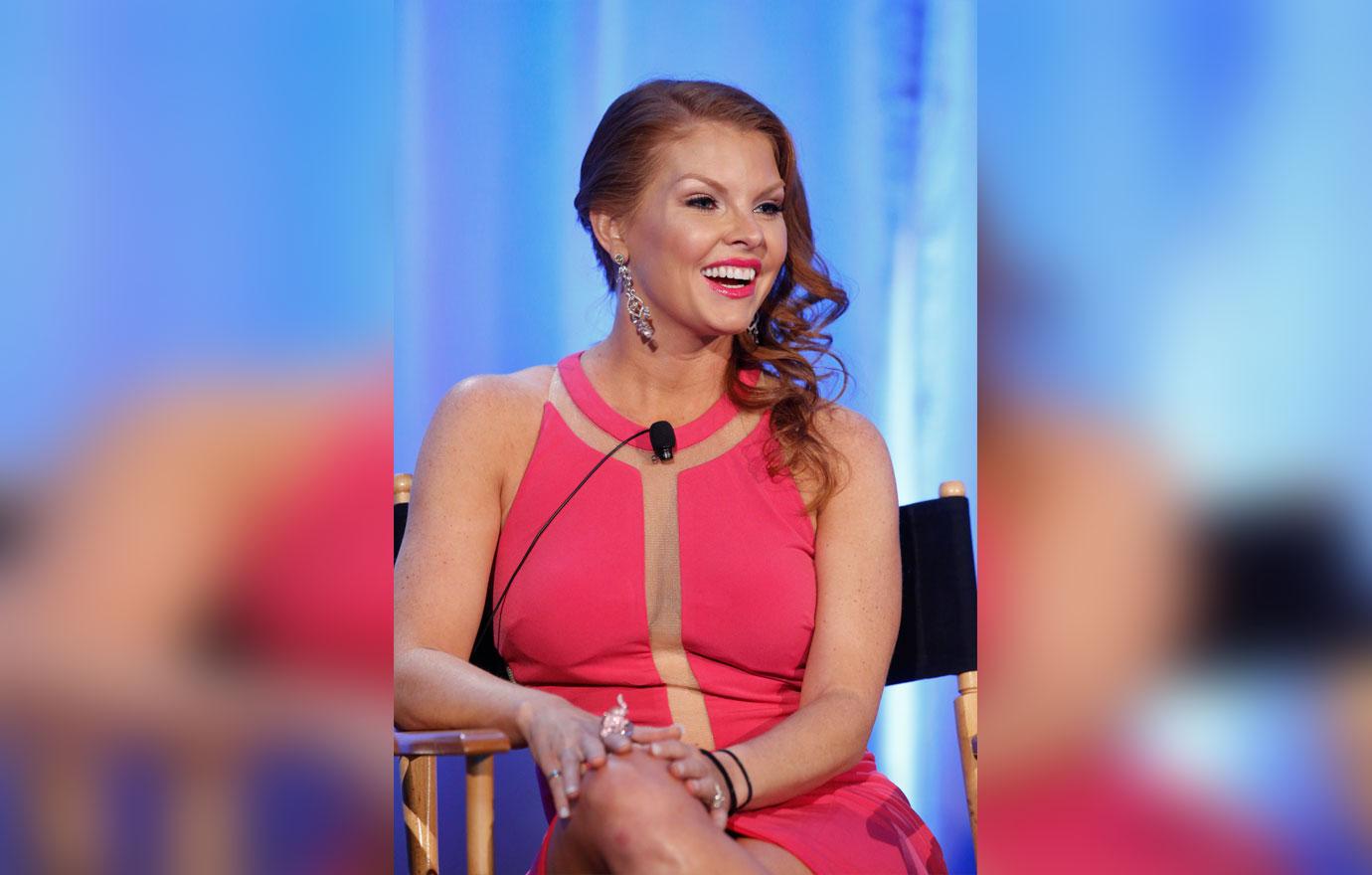 You will see Brandi going to her OB/GYN Dr. Catherine Holt with husband Bryan regarding her fertility.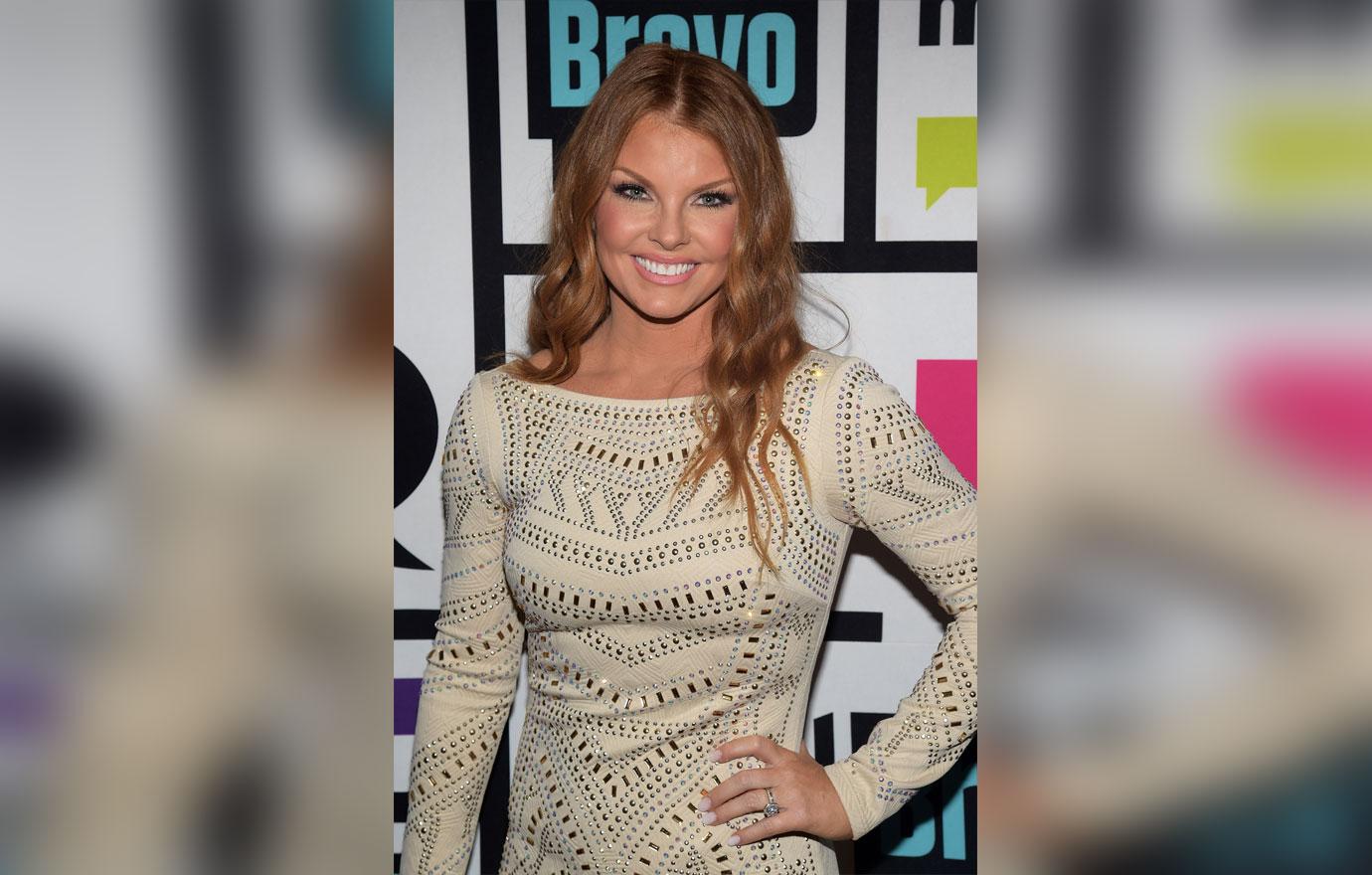 She has been wanting another child, but for a specific reason as the mother of two daughters Brooklyn and Brinkley would like to add a son into the mix.
Article continues below advertisement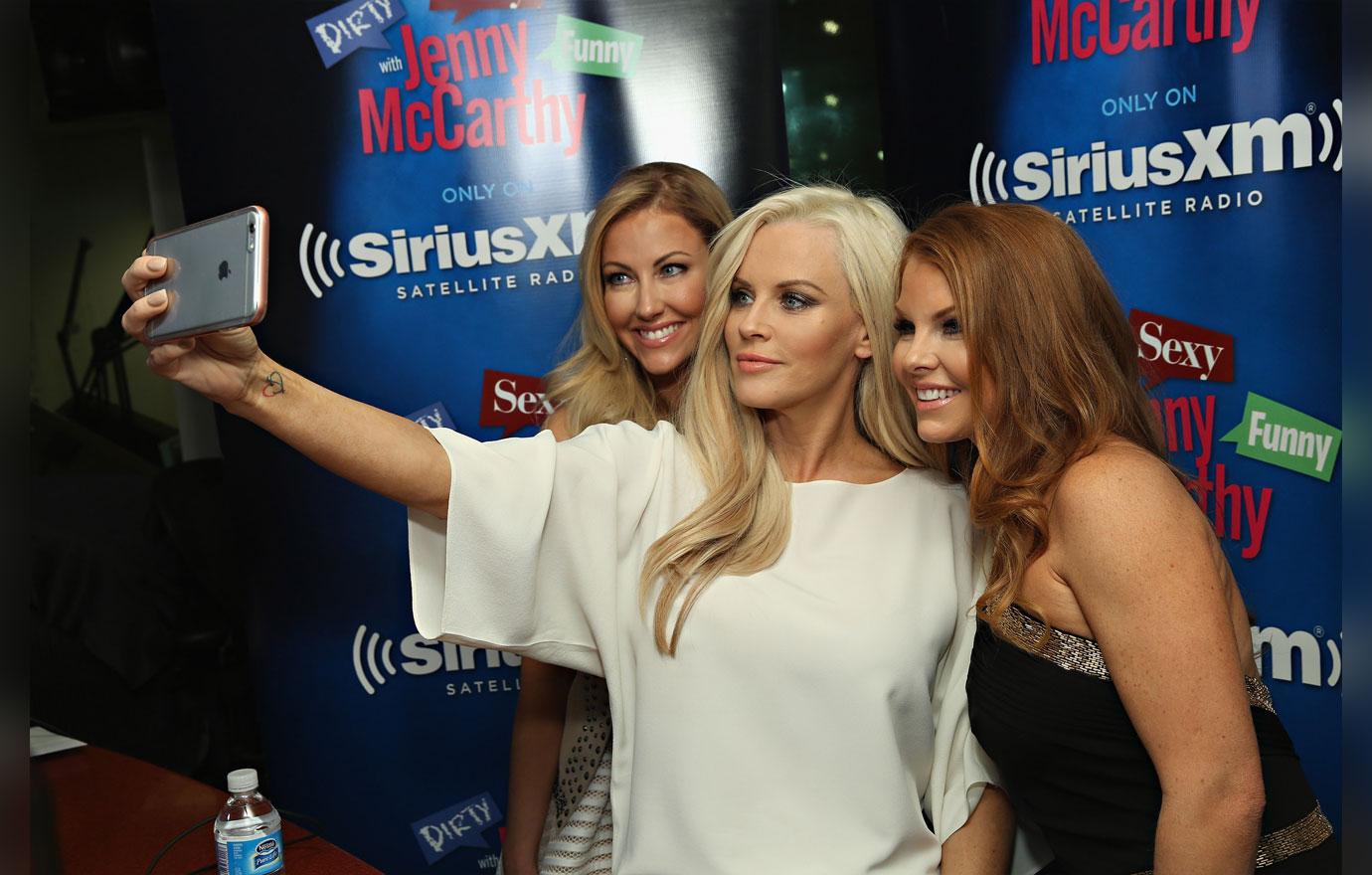 "I've been having baby fever in a major way," said Brandi. "Bryan is the only boy in his family. So it would mean a lot to him to have a little boy to carry on his name."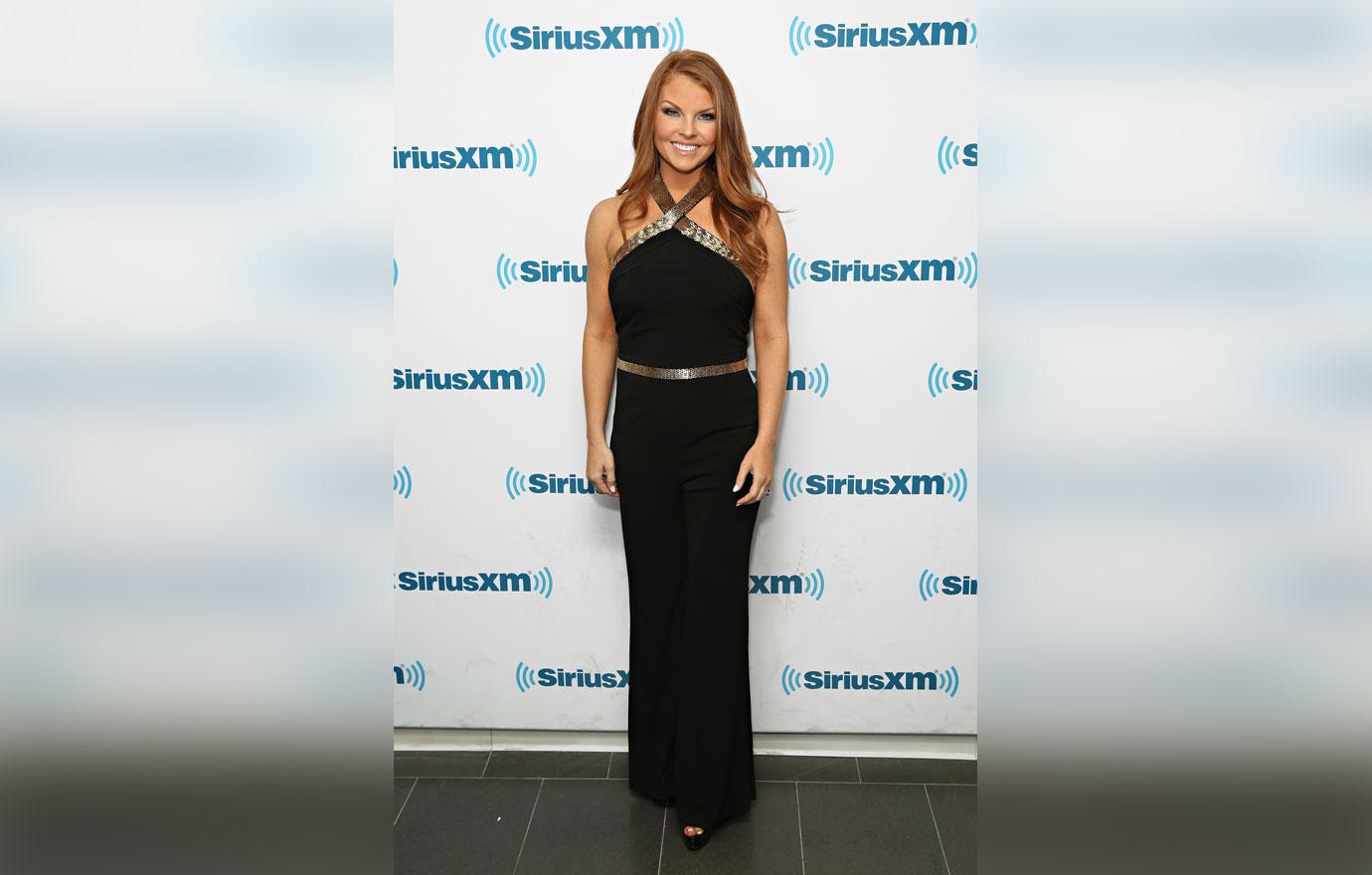 Brandi revealed to her doctor that a year beforehand she went under a popular cosmetic surgery called a "Mommy Makeover."
Article continues below advertisement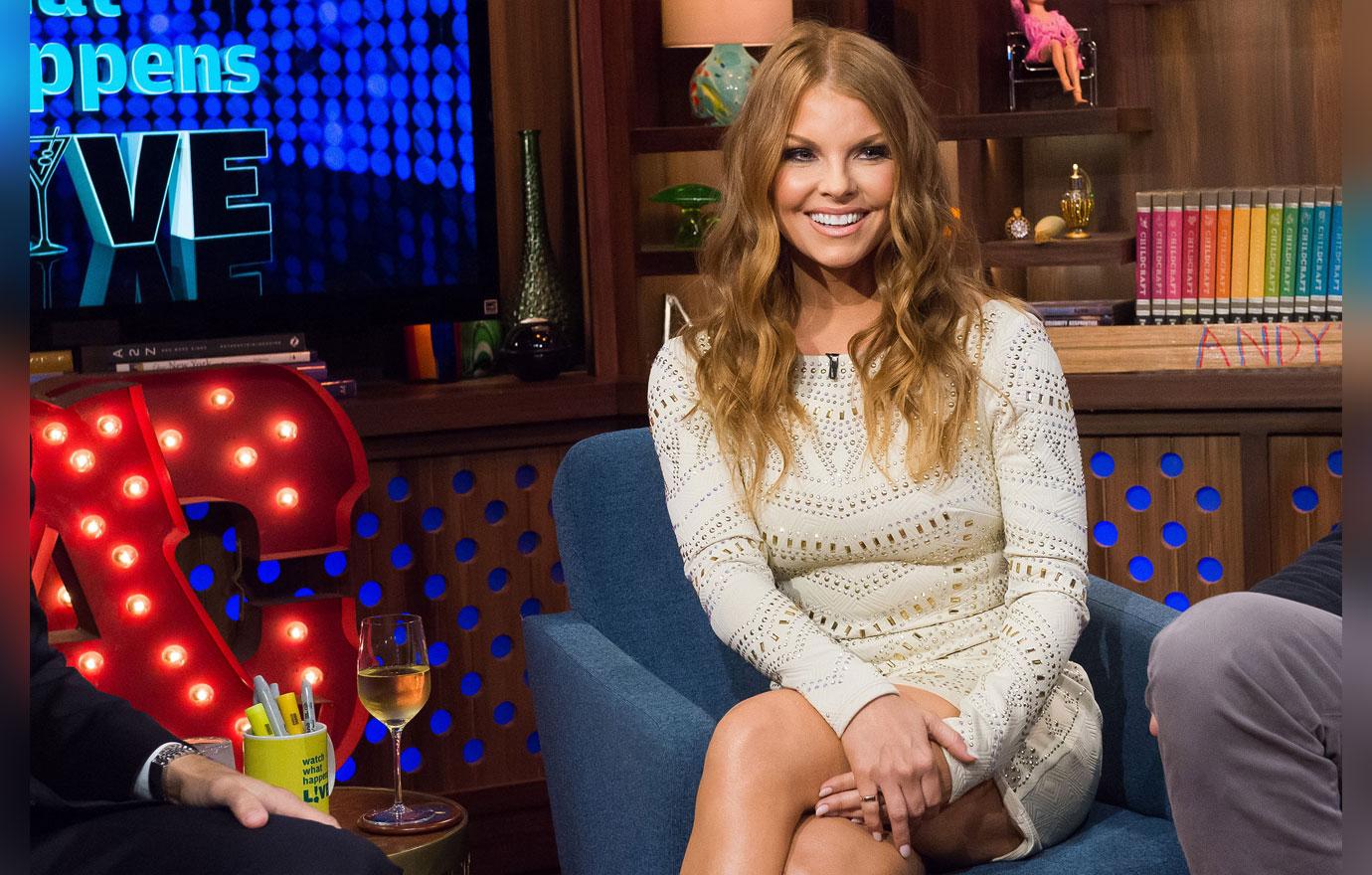 This procedure addresses a woman's post-pregnancy body issues by (typically) combining a tummy tuck, fat and stretch mark removal, and a breast lift, augmentation or enhancement in a single surgery.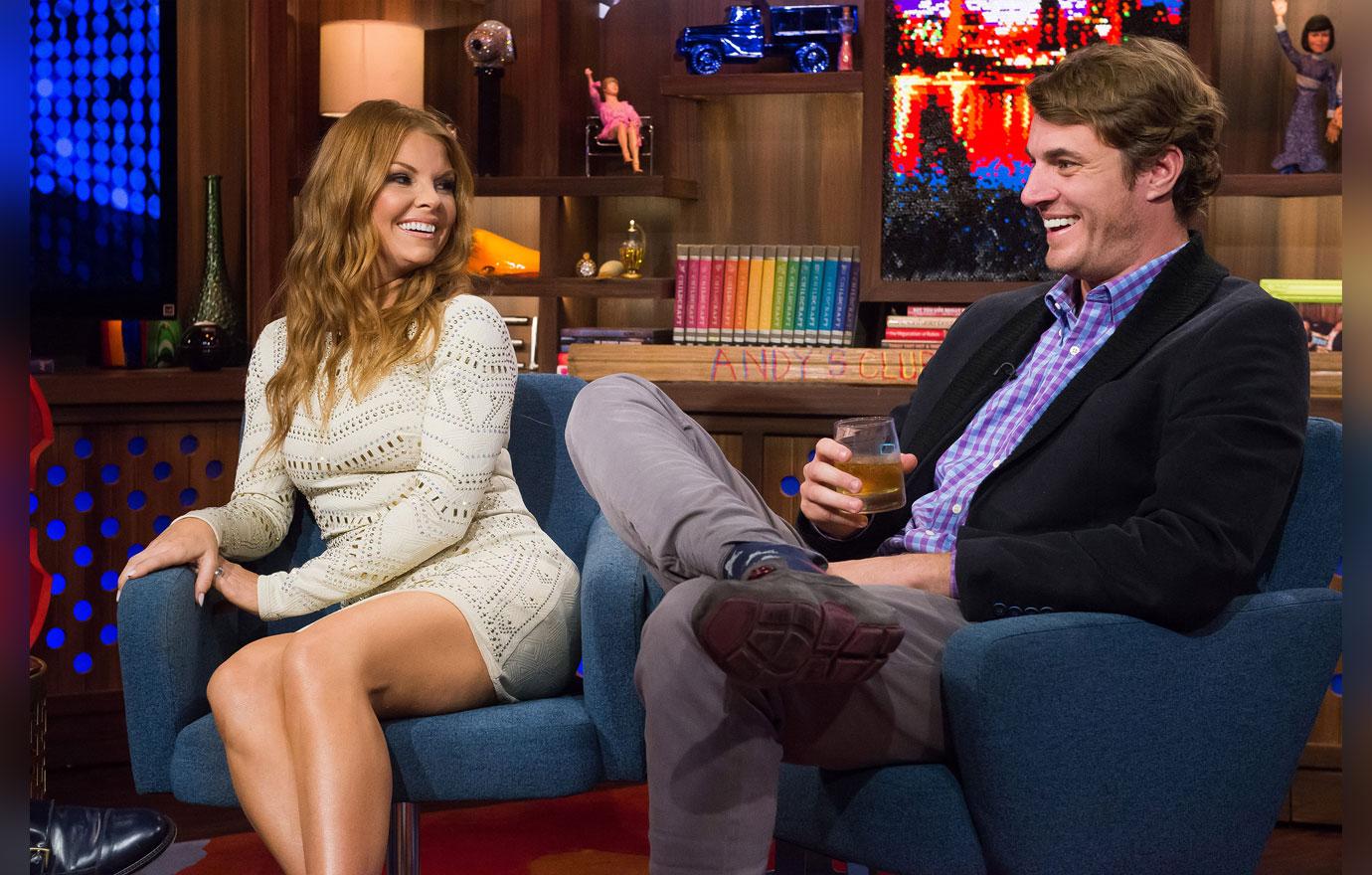 "With my mommy makeover, my core of my stomach was separated," Brandi discussed. "So they sewed it back together very tightly, and I was made aware that if I were to have another pregnancy, that baby may not be able to grow to full term."
Article continues below advertisement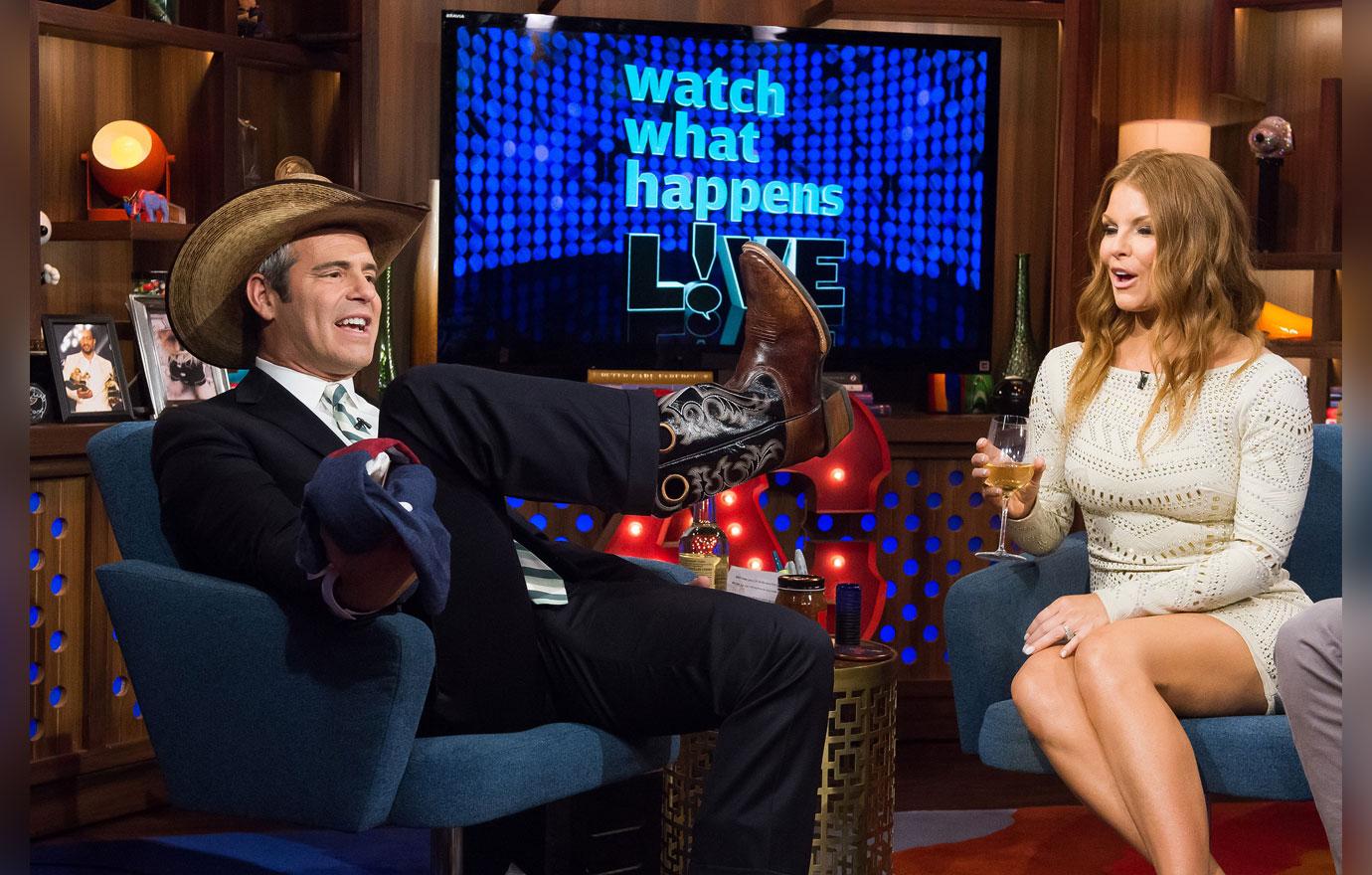 She found out she was pregnant months after the plastic surgery during a vacation to Florida. While visiting a local medical center there, she discovered that she miscarried and the baby's heart was undetectable.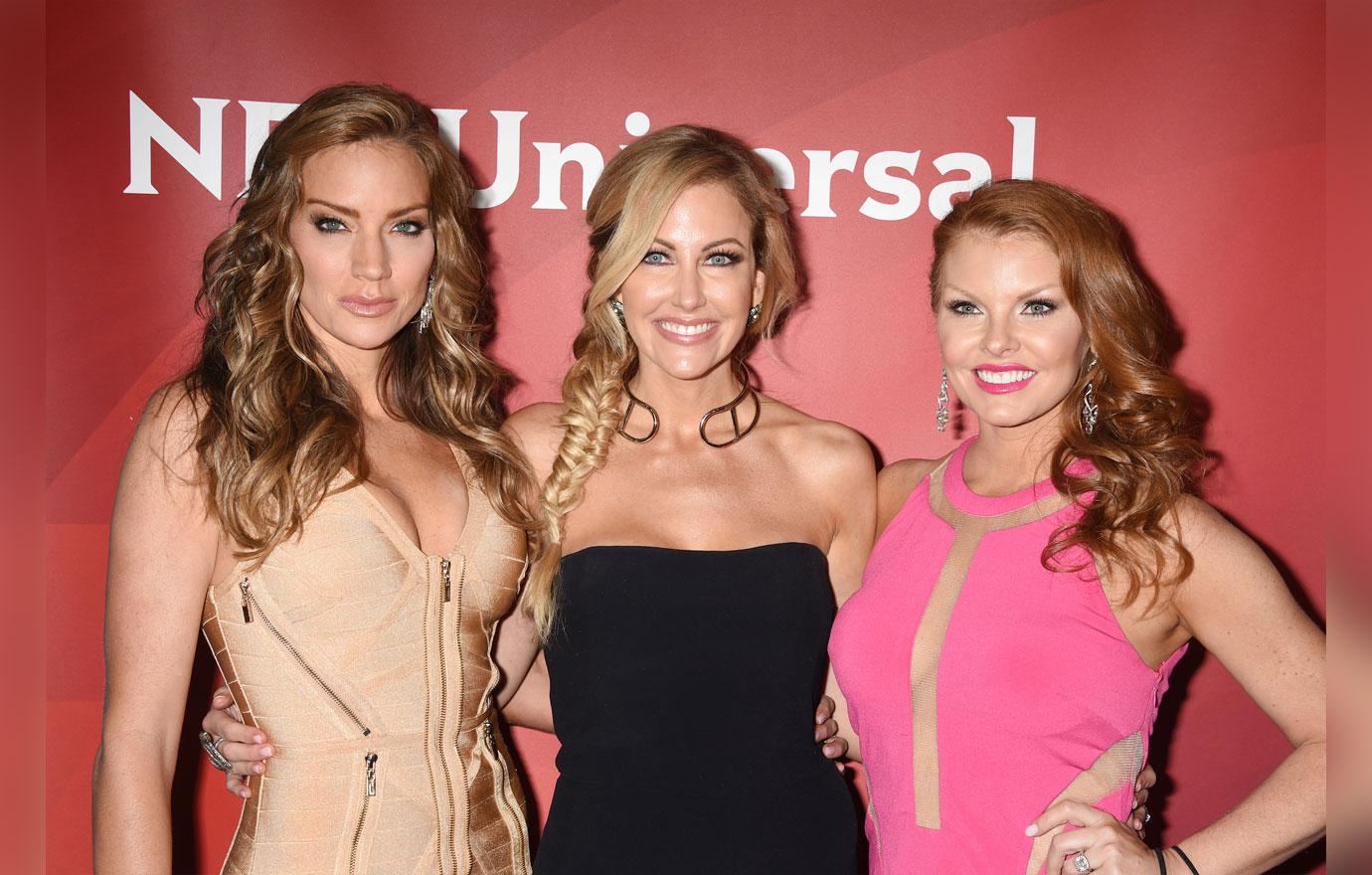 After she miscarried, Brandi proclaimed it was her own fault why this happened. "I feel like I just blame myself for doing the mommy makeover."
Article continues below advertisement
Dr. Holt reassured Brandi that the surgery most likely had nothing to do with her miscarriage. "I wouldn't blame yourself at all," she said. "Tons of people get pregnant after mommy makeover without any problems whatsoever. While you're here, if you wanted to see your fertility potential, then we're able to do that for you."
Since the miscarriage, Brandi is doing better but is still worrisome regarding trying to have another baby. "If I were to get pregnant, it's scary just because of all of the possibilities that come with it," she said. "I might have another miscarriage or I might have a child that's a premie. So all of those things, they weigh heavily on me."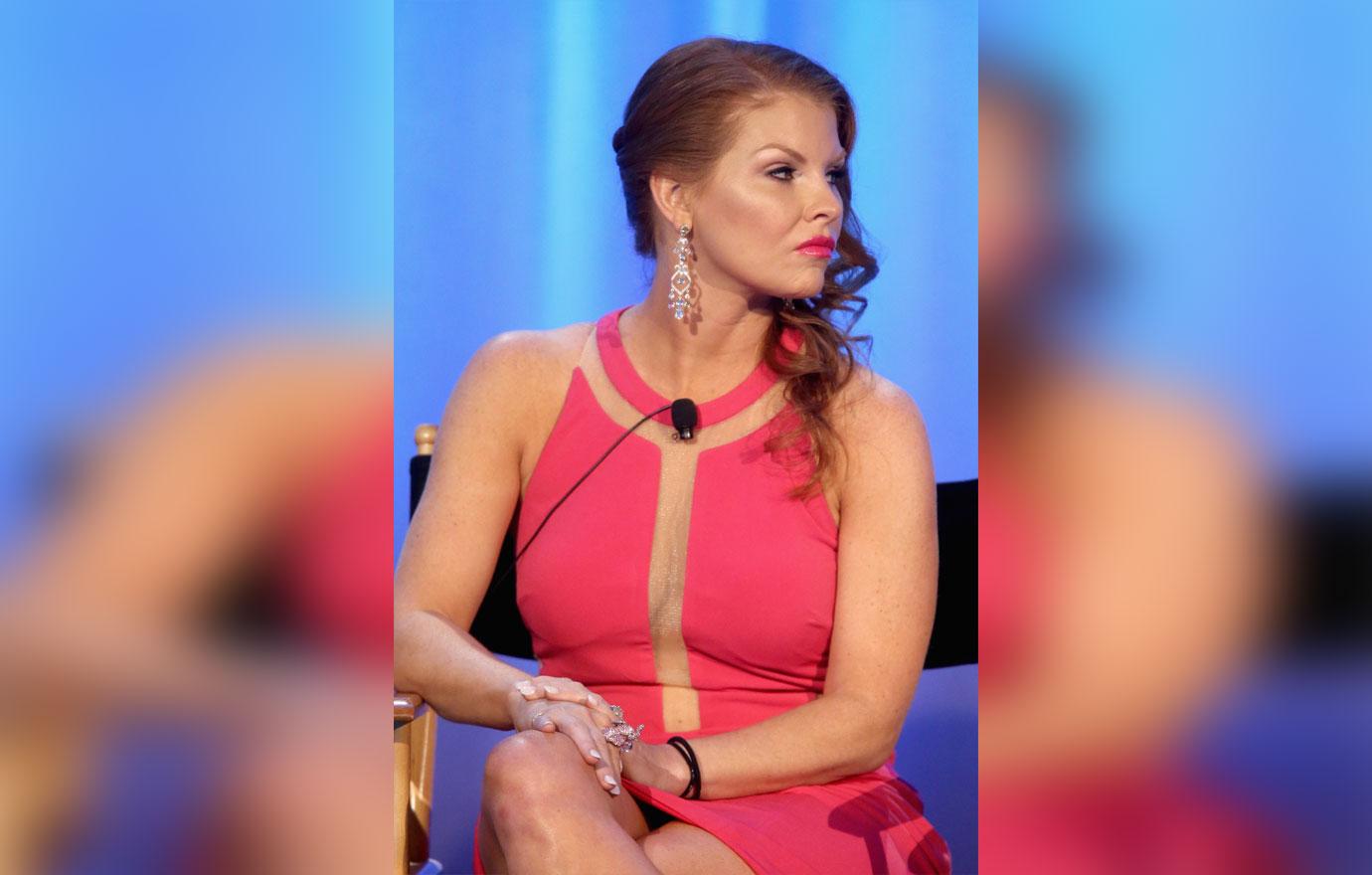 Do you think Brandi's plastic surgery had anything to do with her miscarriage? Sound off in the comments!