PHOTOS
Watch! 'Real Housewives Of New York City' Star Luann De Lesseps LOSES It After She's Asked To Sleep In Dorinda Medley's 'Fish Room'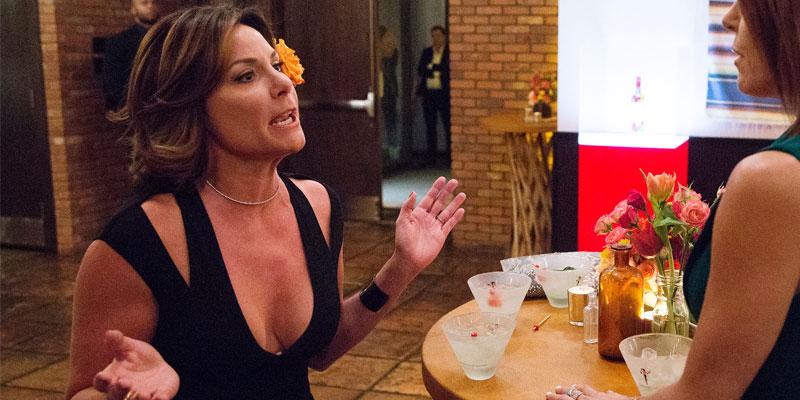 Article continues below advertisement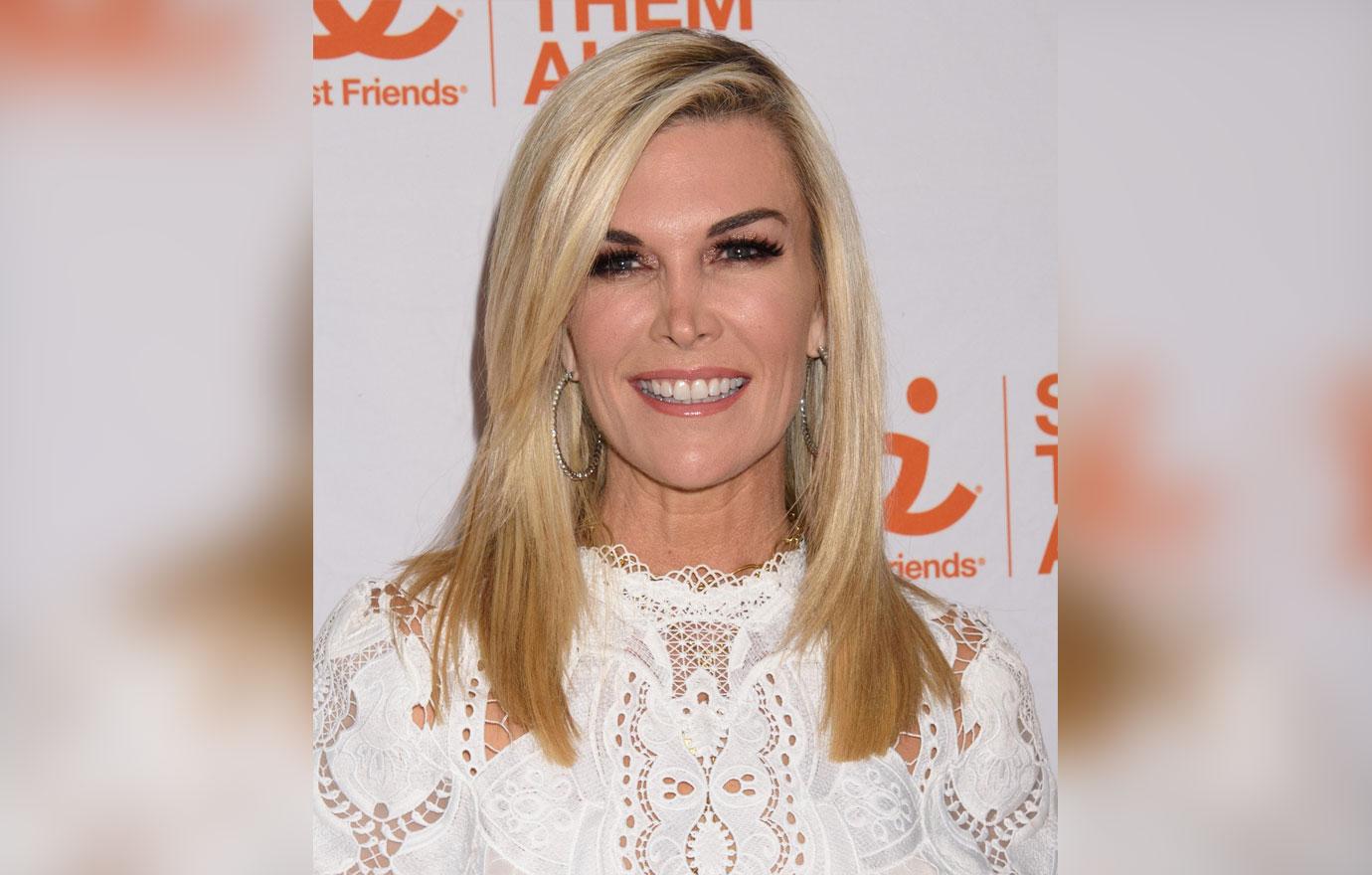 "I get the short end of the stick," Luann said during dinner with the other women. "Even she Tinsley Mortimer doesn't want to stay in the fish room." The aptly named room is painted turquoise green and has three oversized fish anchored to the walls.
Article continues below advertisement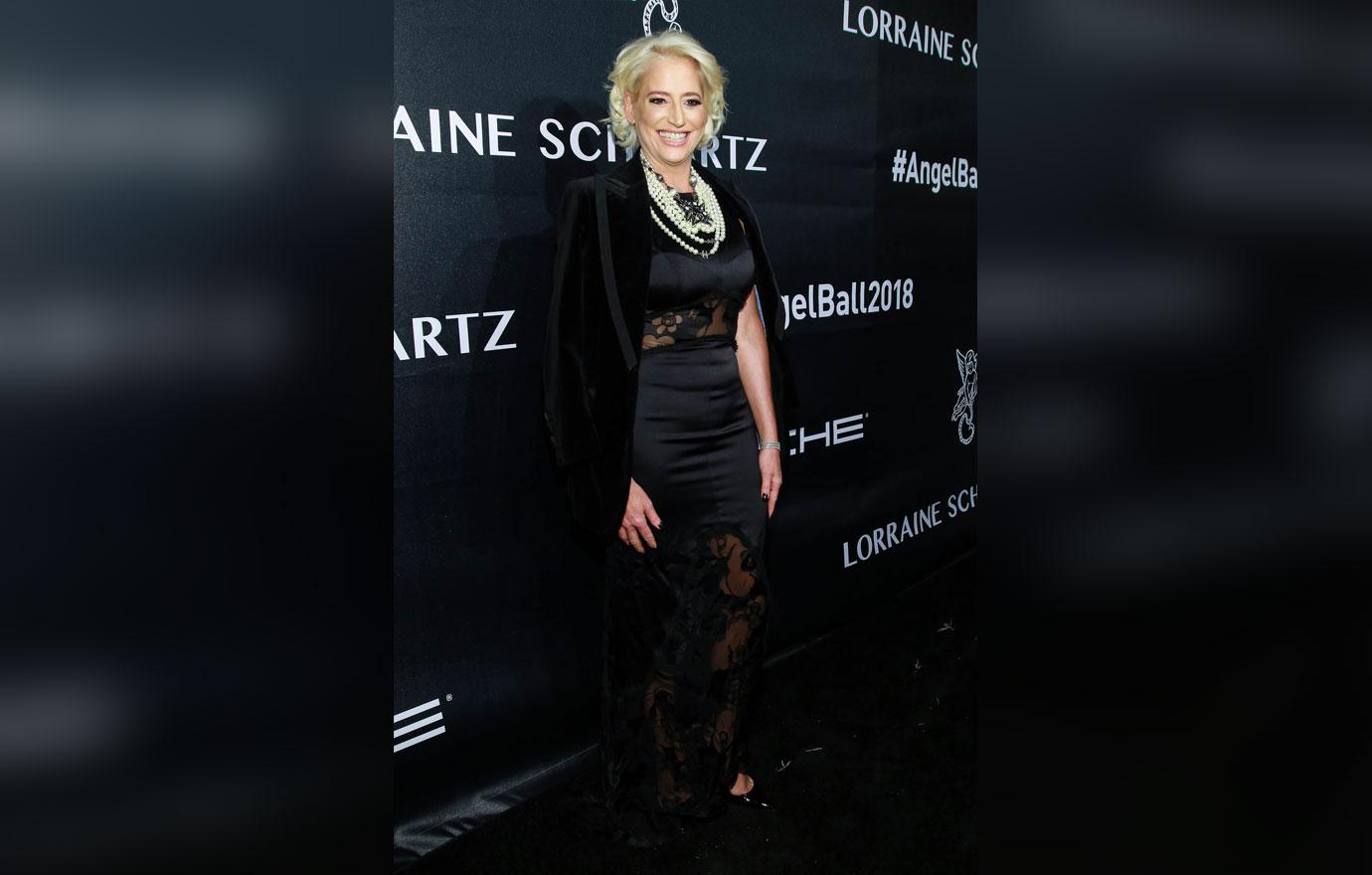 "There are no bad rooms in my house," Dorinda assured her. "It's a beautiful manor. Every room is a half a million dollar room. I mean, it's not like some cottage, we're staying in an estate. You're acting like you're staying in a shack."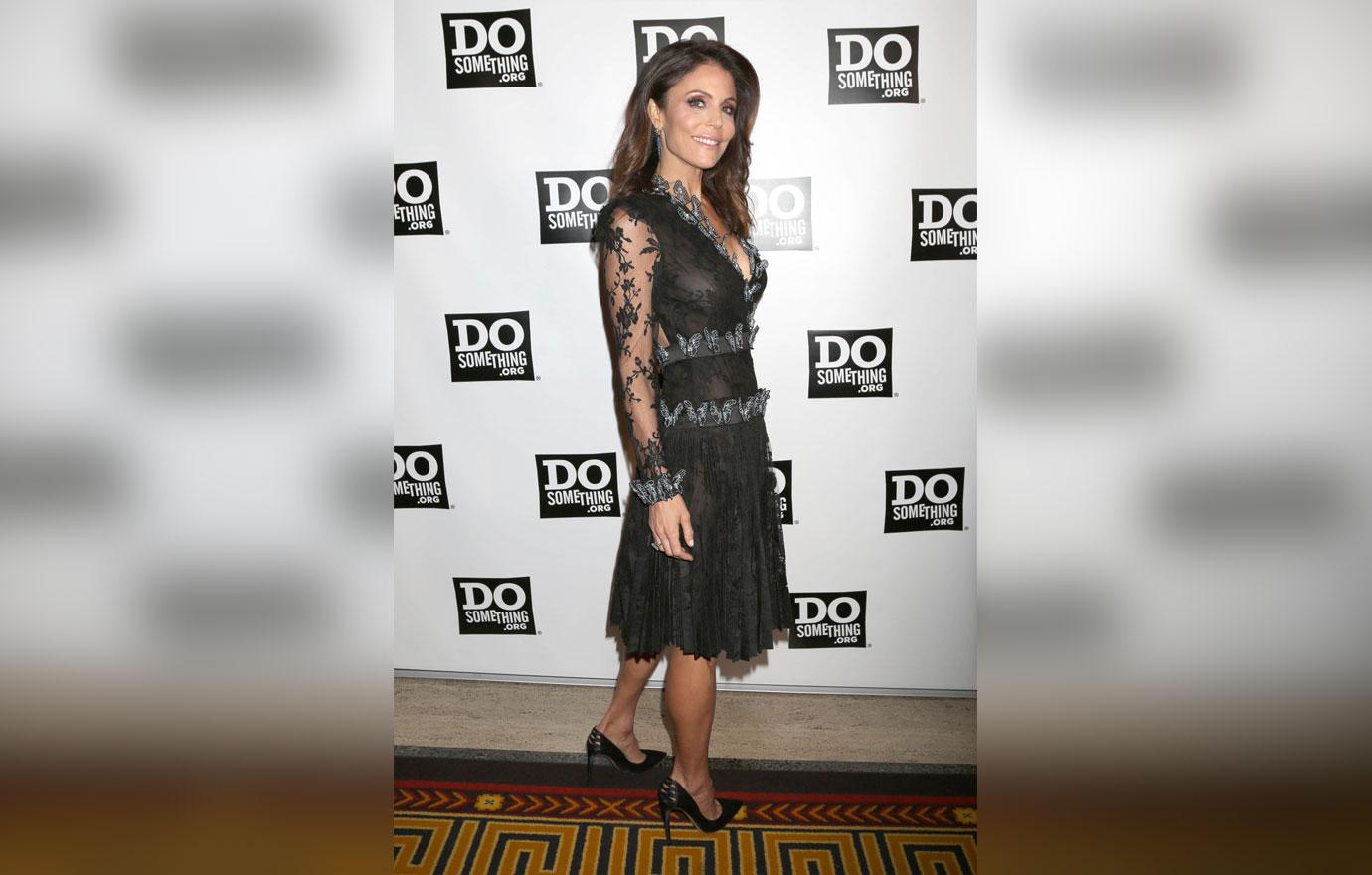 However, Luann refused to back down. "Have you ever heard the saying 'it's the thought that counts?'" she fired back. "You're saving the better room for Madame Bethenny even though I drove from my house upstate to come and stay after all the s**t we've been through."
Article continues below advertisement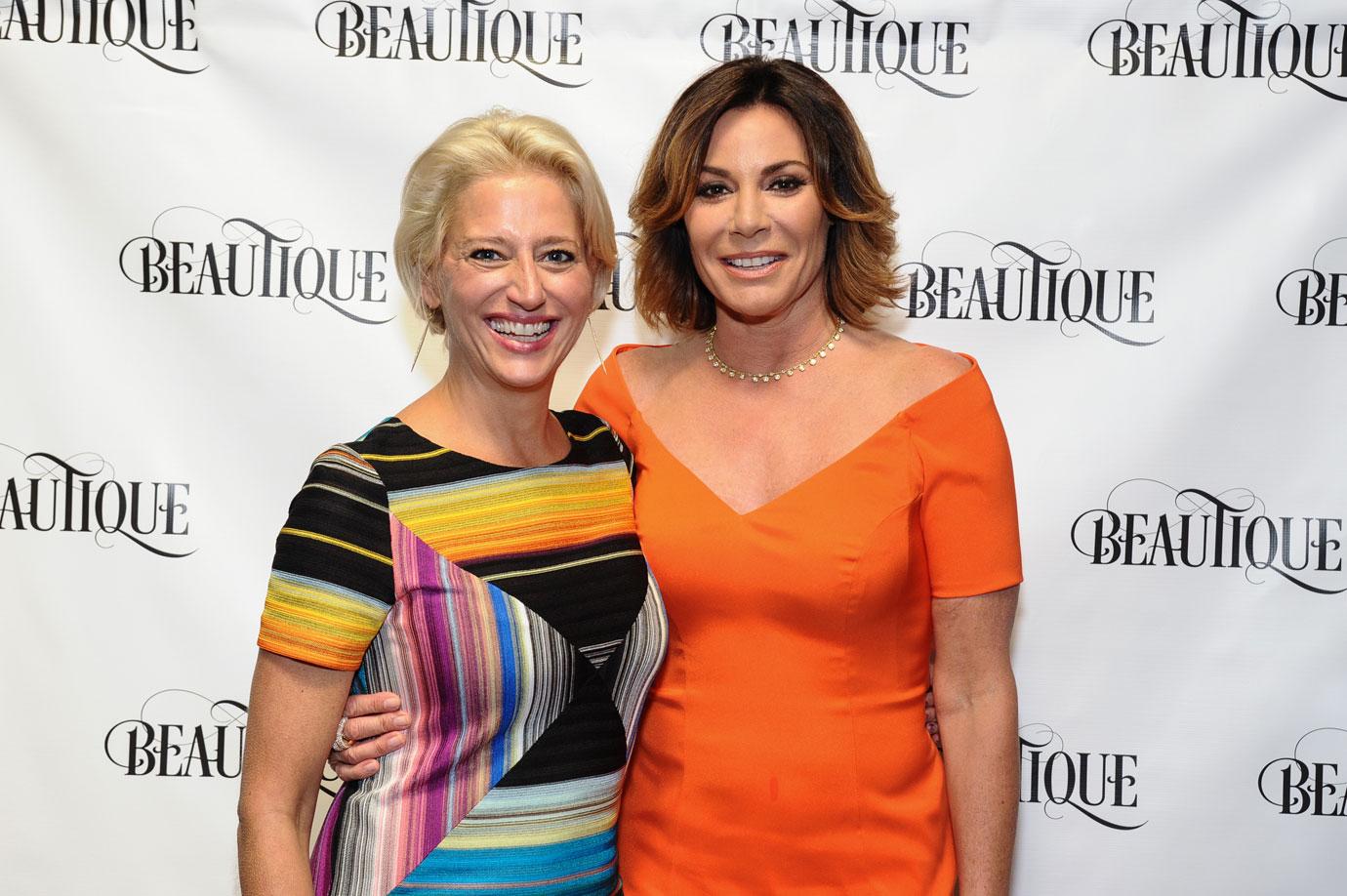 During her confessional interview, Luann opened up about why she felt so slighted by the room assignment. "Dorinda and I need to make new memories and move forward with our relationship and I feel like by putting me in the same room, the 'shark room,' it brings me to the past. I've seen enough dead fish for the rest of my life."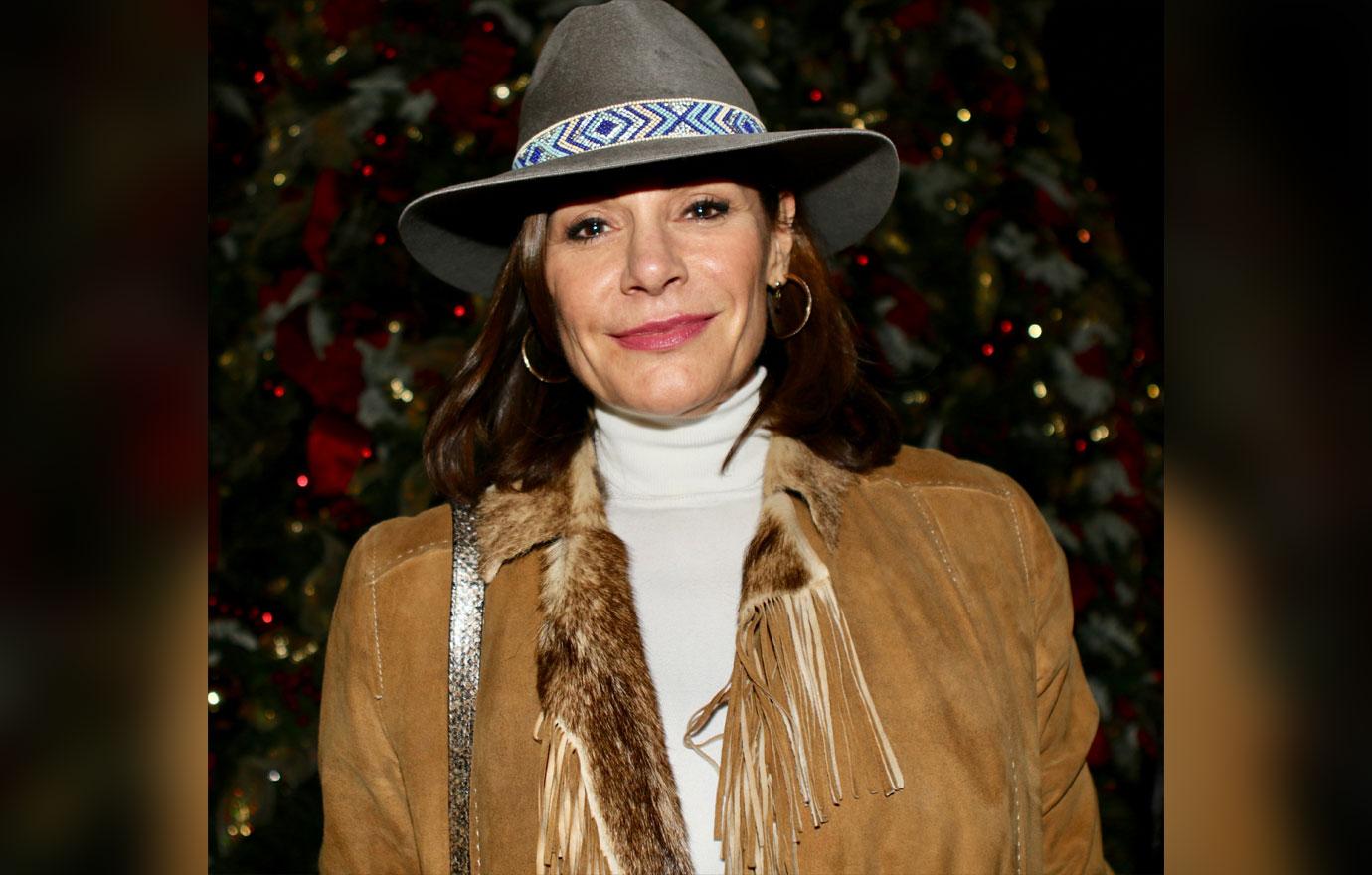 Though Tinsley attempted to diffuse the situation by offering to take the fish room, it was too late. "You're missing the point," Luann told her.
Article continues below advertisement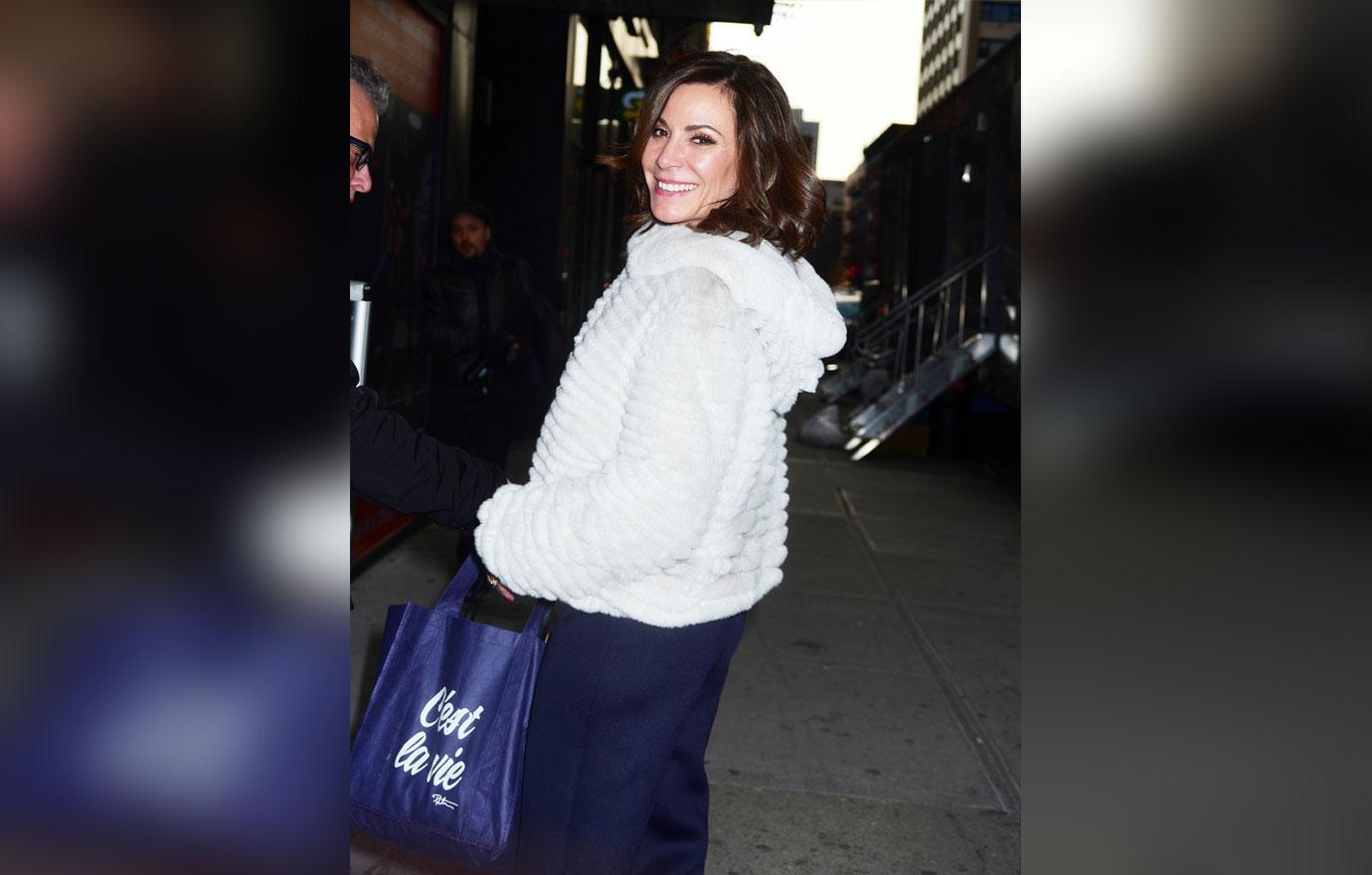 "Why don't you go f**k the swordfish," Luann aimed at Dorinda before gathering her things and leaving the table. "You've got some f**king nerve putting me in the f**king fish room."
Watch the clip and let us if you think Luann was overreacting about her room!