PHOTOS
Real Housewives Net Worth Revealed: How 9 Bravo Stars Went Broke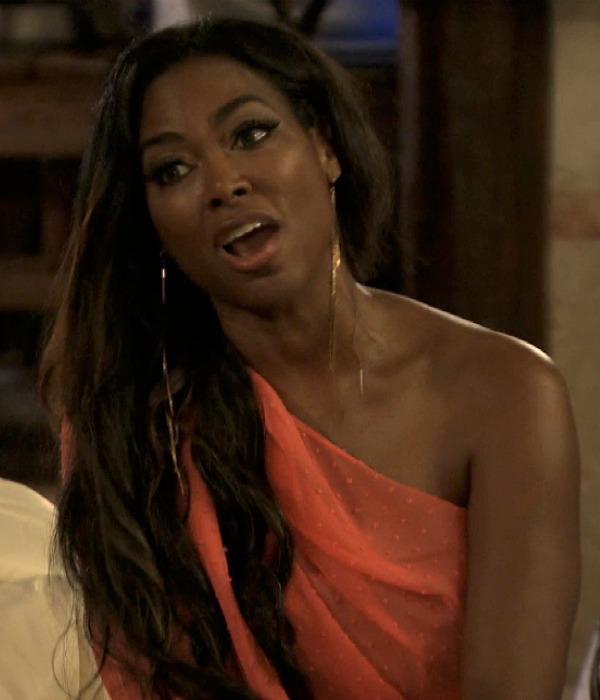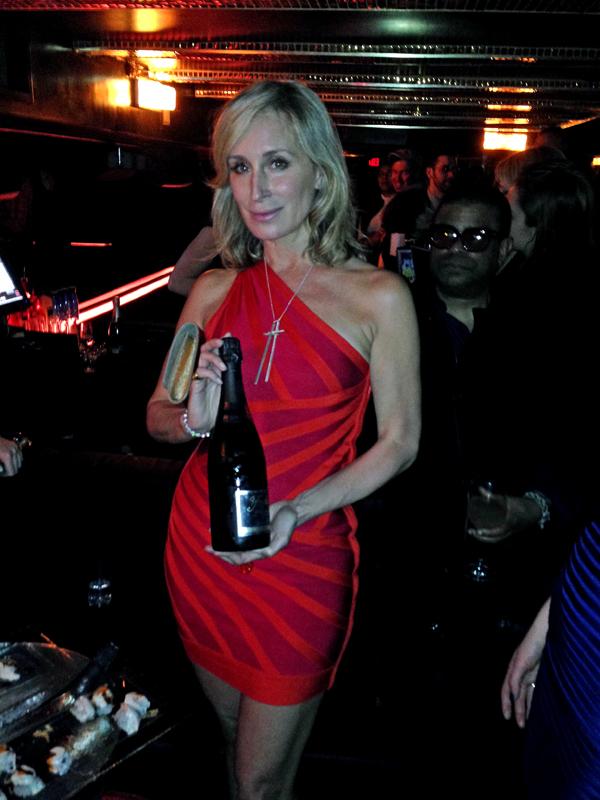 Real Housewives of New York star Sonja Morgan declared bankruptcy on the show, and continues to be plagued by money troubles following her divorce.
Article continues below advertisement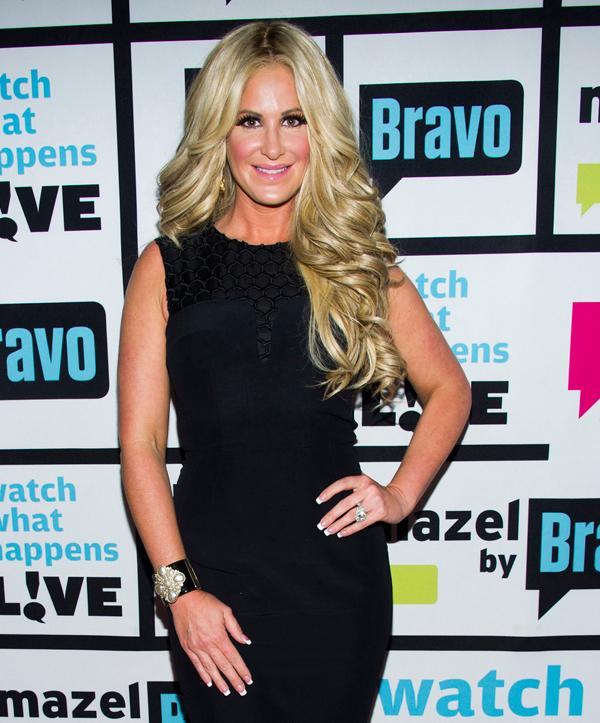 Where's Big Papa when you need him? After years on Bravo's payroll, the former Atlanta Housewife and current Don't Be Tardy star Kim Zolciak-Biermann is still writing checks her lifestyle can't cash. The mother of six and her football player hubby Kroy received two tax liens before taking out a $300,000 loan for a new house. "Kim and Kroy are terrible at managing their fnances," says an insider. "Instead of paying their debts, they buy four- wheelers for the kids!"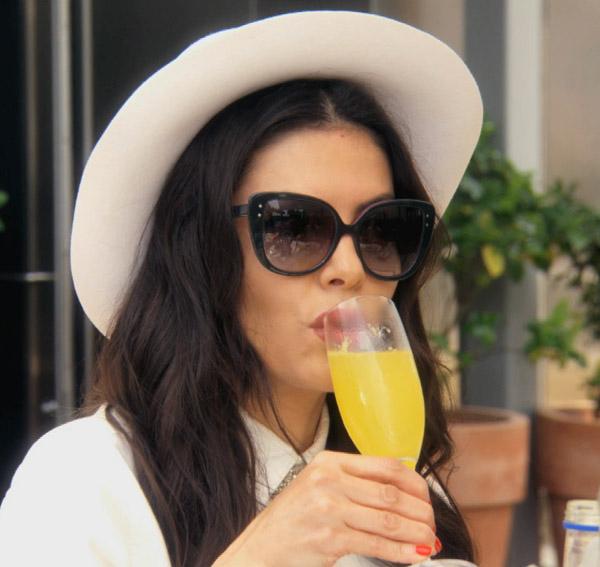 Adriana De Moura warred with Real Housewives of Miami co-star Lea Black on the last season after Lea loaned her money for her son's tuition.
Article continues below advertisement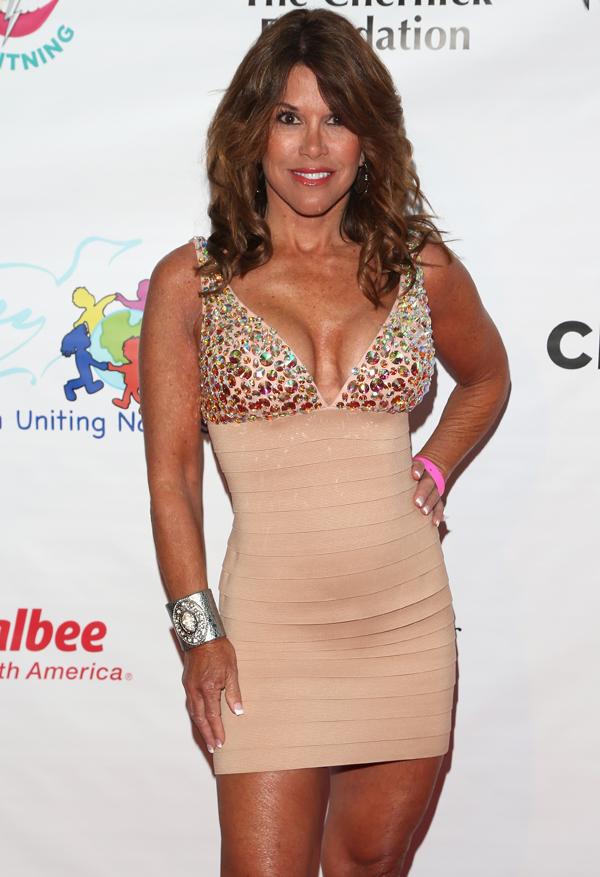 Viewers watched former Real Housewives of Orange County star Lynne Curtin's kids get served with eviction papers, and these days, she has said she only has $100 to her name.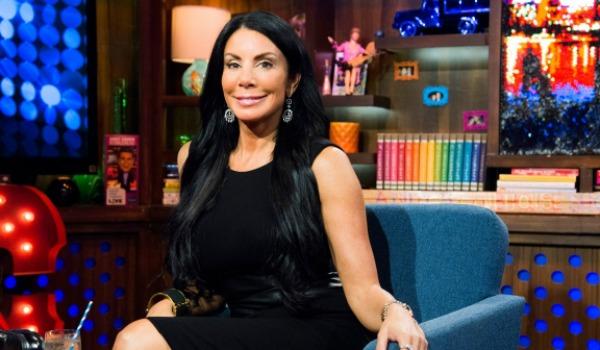 Former Real Housewives of New Jersey star Danielle Staub filed for bankruptcy in June 2012, claiming she was in debt up to $1 million.
Article continues below advertisement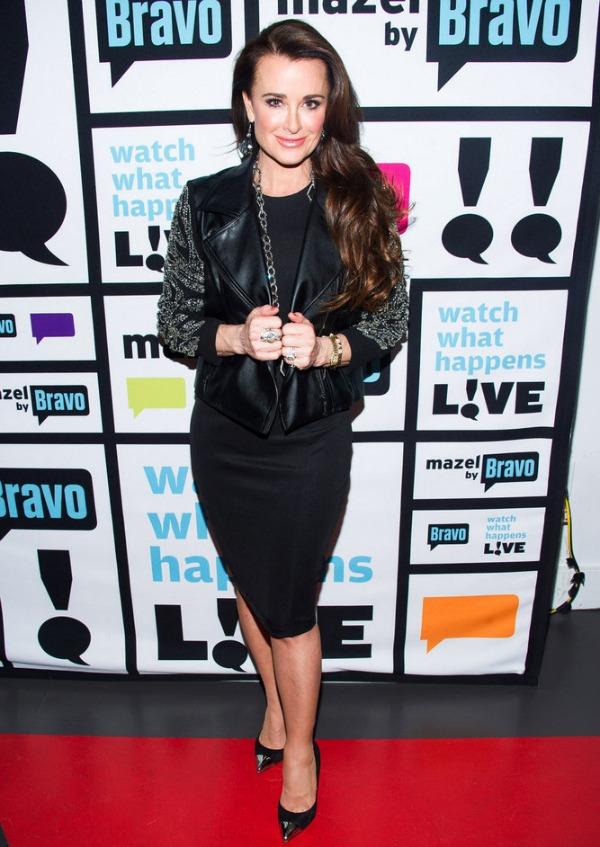 Is Kyle Richards having a hard time keeping up with the other Beverly Hills ladies? source says Kyle asks paparazzi to snap her with her Maserati to help her maintain appearance—especially since, with producers undecided on next season's cast,
"Kyle knows she's on thin ice and needs to look like she's doing well financially." But when cameras aren't rolling, Kyle forgoes Rodeo Drive for Target.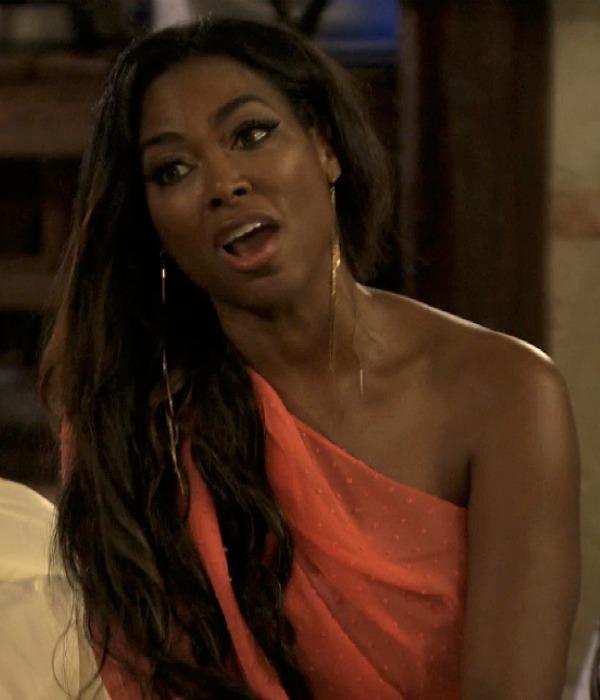 On the RHOA reunion, Kenya Moore got called out for make-believe relationships with both past flame Walter and her current beau, an MIA African prince. Now, insiders say she faked more than men, renting a suburban mansion and asking a car dealership to loan her fashy wheels in exchange for Bravo airtime.
Article continues below advertisement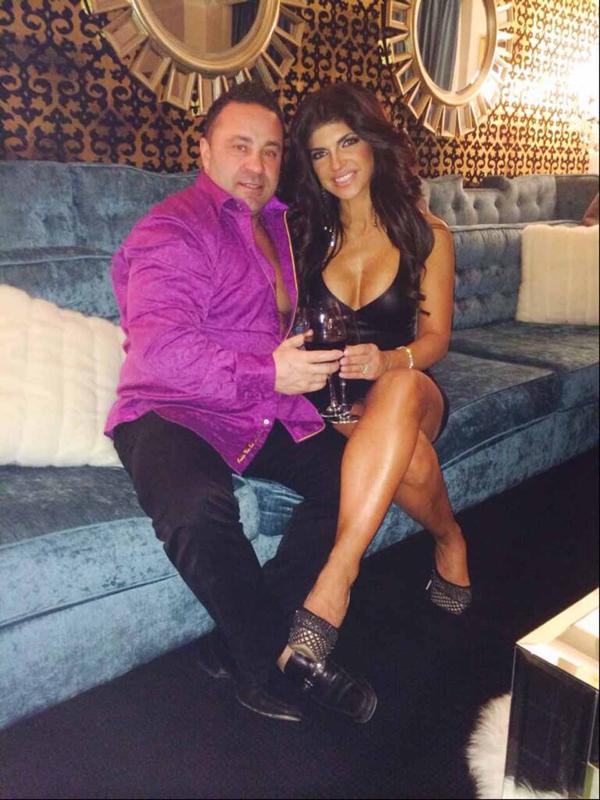 Who can ignore the Giudice family's money issues? The Real Housewives of New Jersey stars plead guilty to 41 counts of fraud in 2014.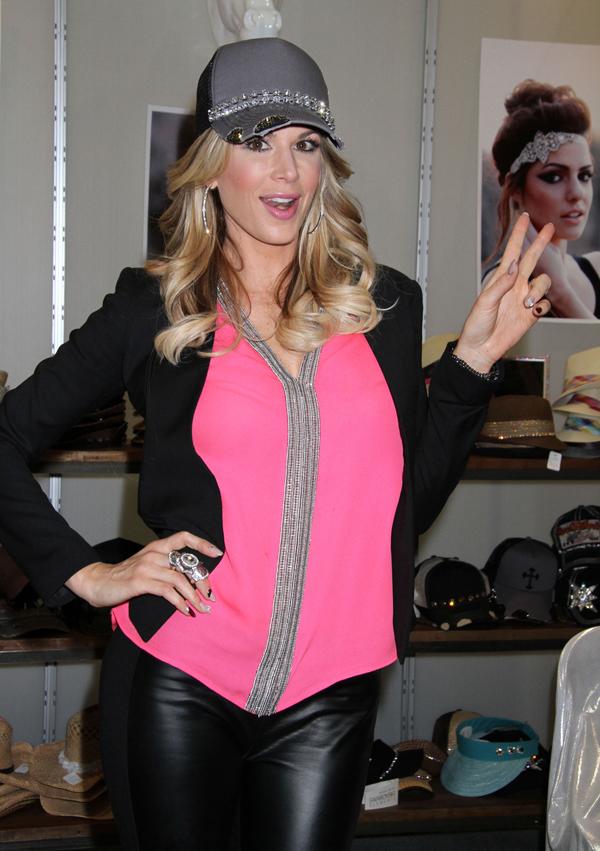 Alexis Bellino got routinely slammed by her former Orange County castmates for taking public inventory of her cars, houses and diamonds. But Alexis' bank account is nothing to brag about. Her businessman husband Jim has tried his hand at everything from selling sports memorabilia to fipping houses and, according to a former employee, "has gotten a reputation for running businesses into the ground."