PHOTOS
Bittersweet: 'Real Housewives Of New Jersey' Star Gia Giudice Attends Senior Prom As Dad Joe Remains In ICE Custody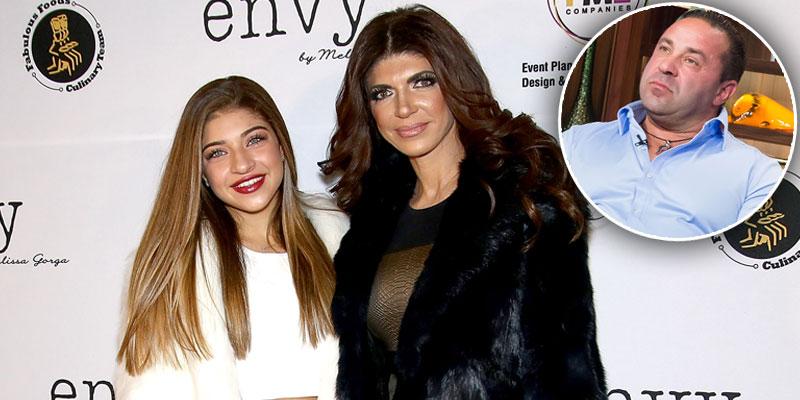 Article continues below advertisement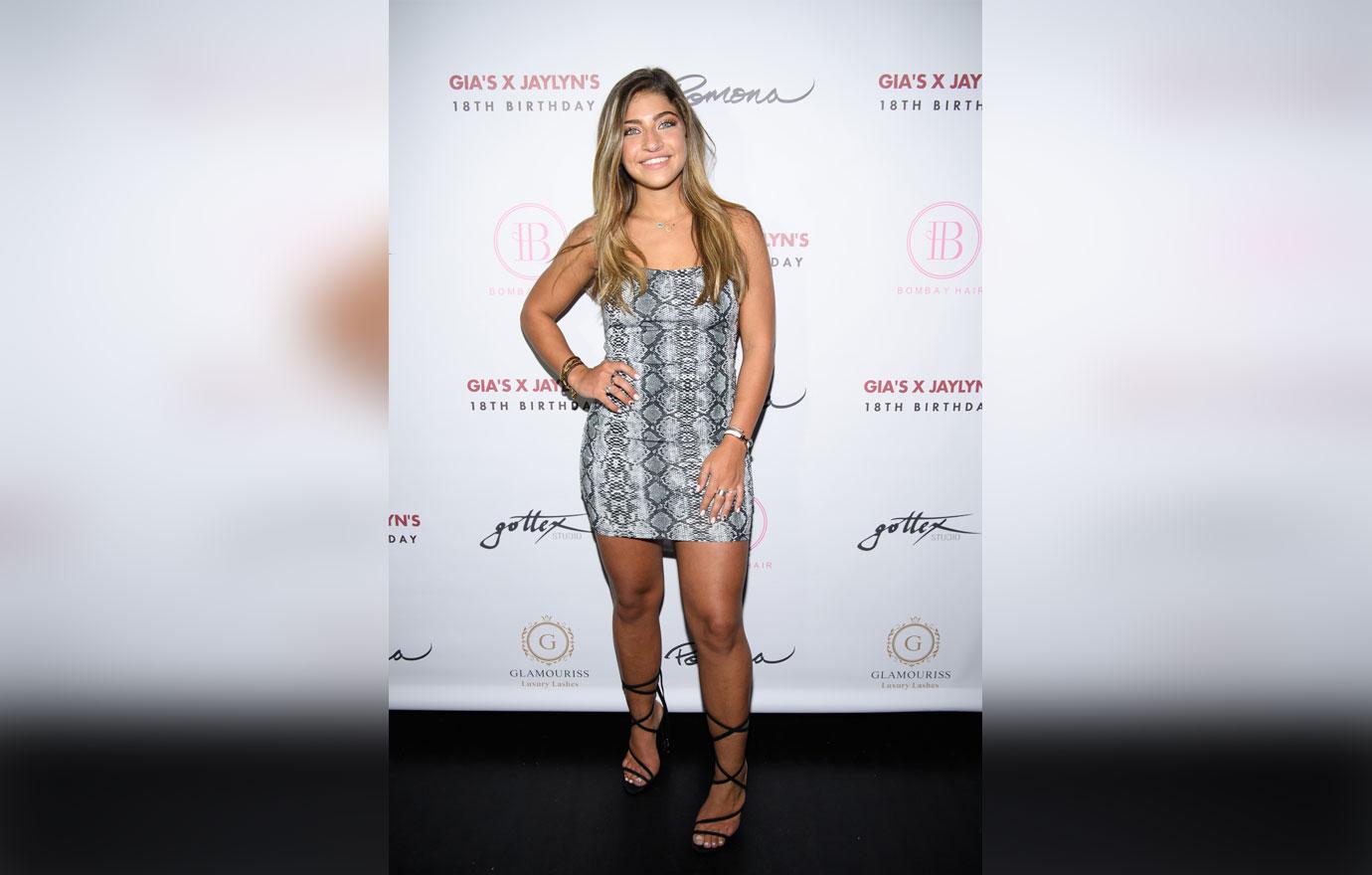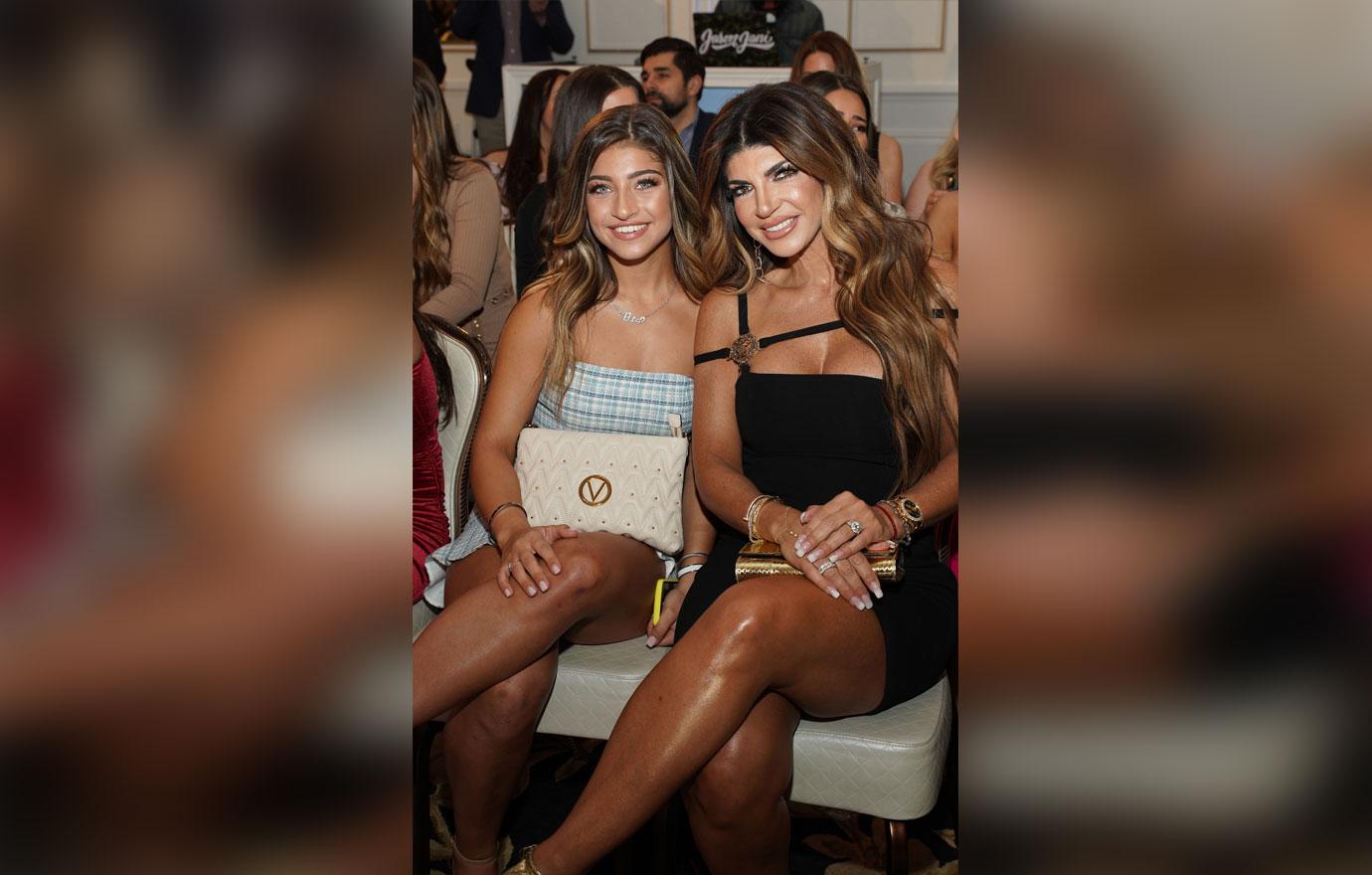 "Prom round one," she wrote in the caption before giving special shoutouts to her hairstylist and makeup artist.
Article continues below advertisement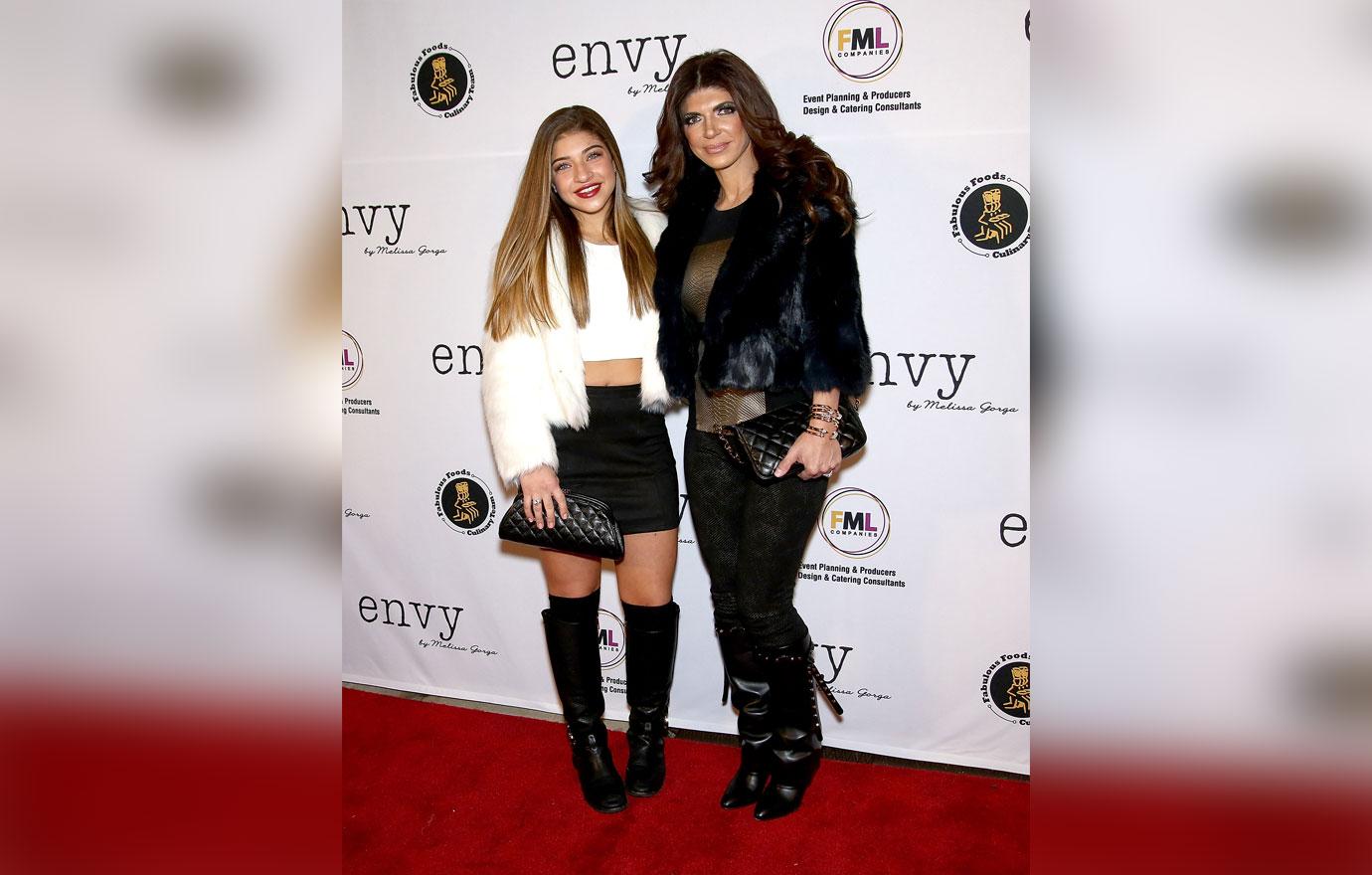 Followers quickly flooded her comments section with praise and messages of support. "Gorgeous just gorgeous," one person wrote. "I am praying for your dad to stay in the country."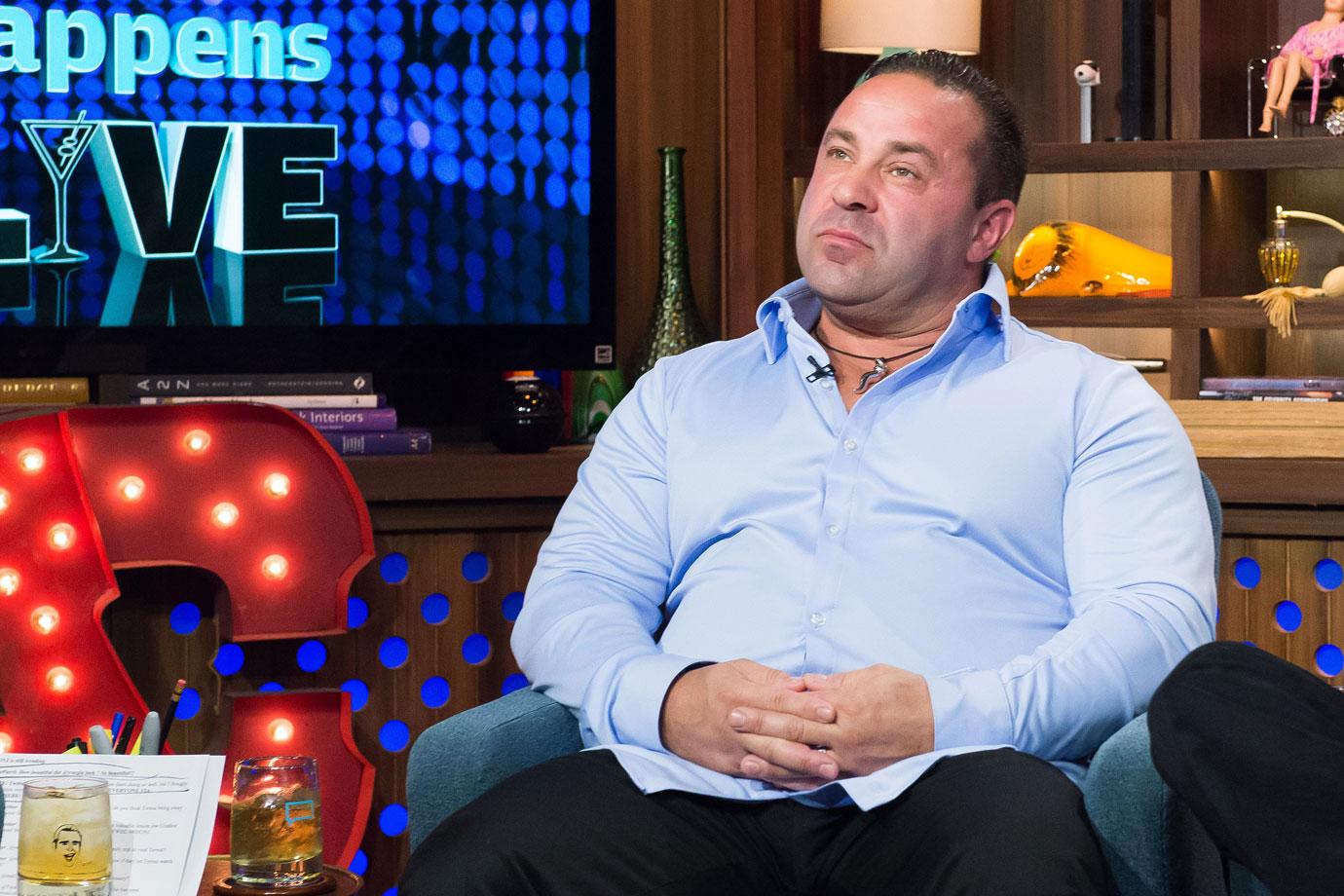 "I hope ur dreams come true and ur Daddy comes home soon," another person told her.
Article continues below advertisement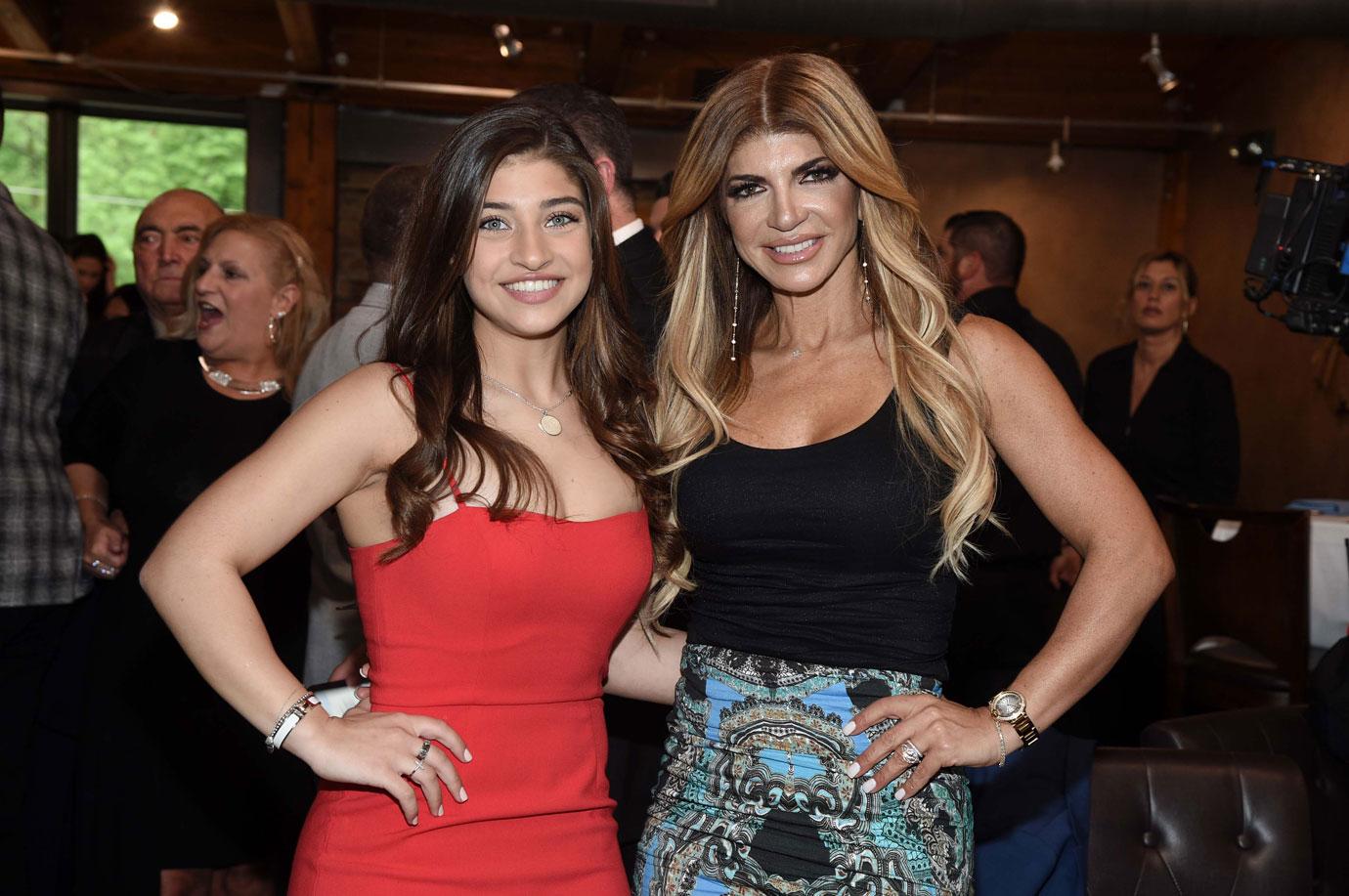 "All grown up, cannot wait until your daddy comes home," one commenter typed. "Sad he is missing special times right now."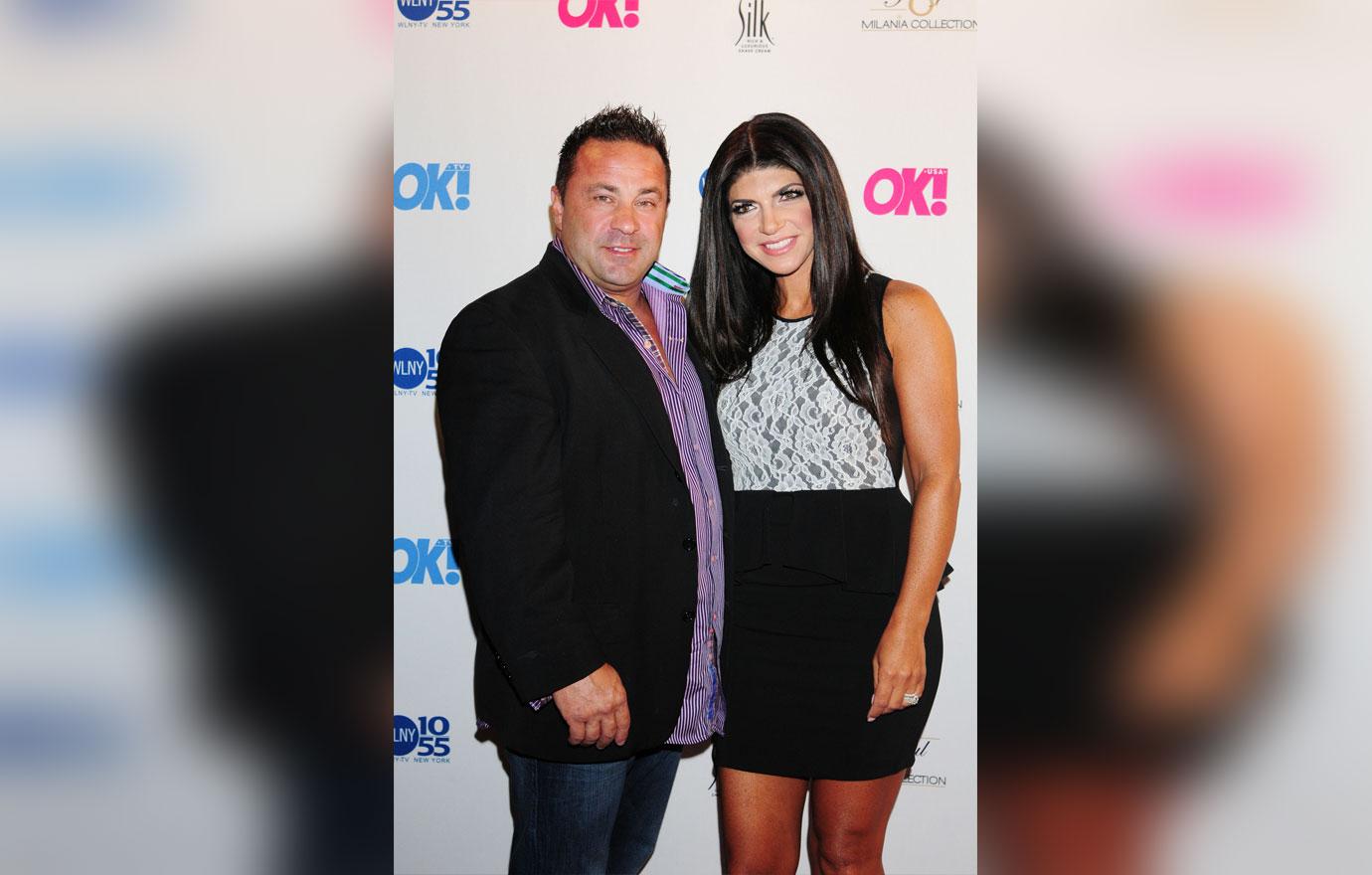 Gia's prom photos come just days after the United States Court of Appeals for The Third Circuit ruled that Joe will be permitted to stay in the country while he appeals his deportation order for the final time.
Article continues below advertisement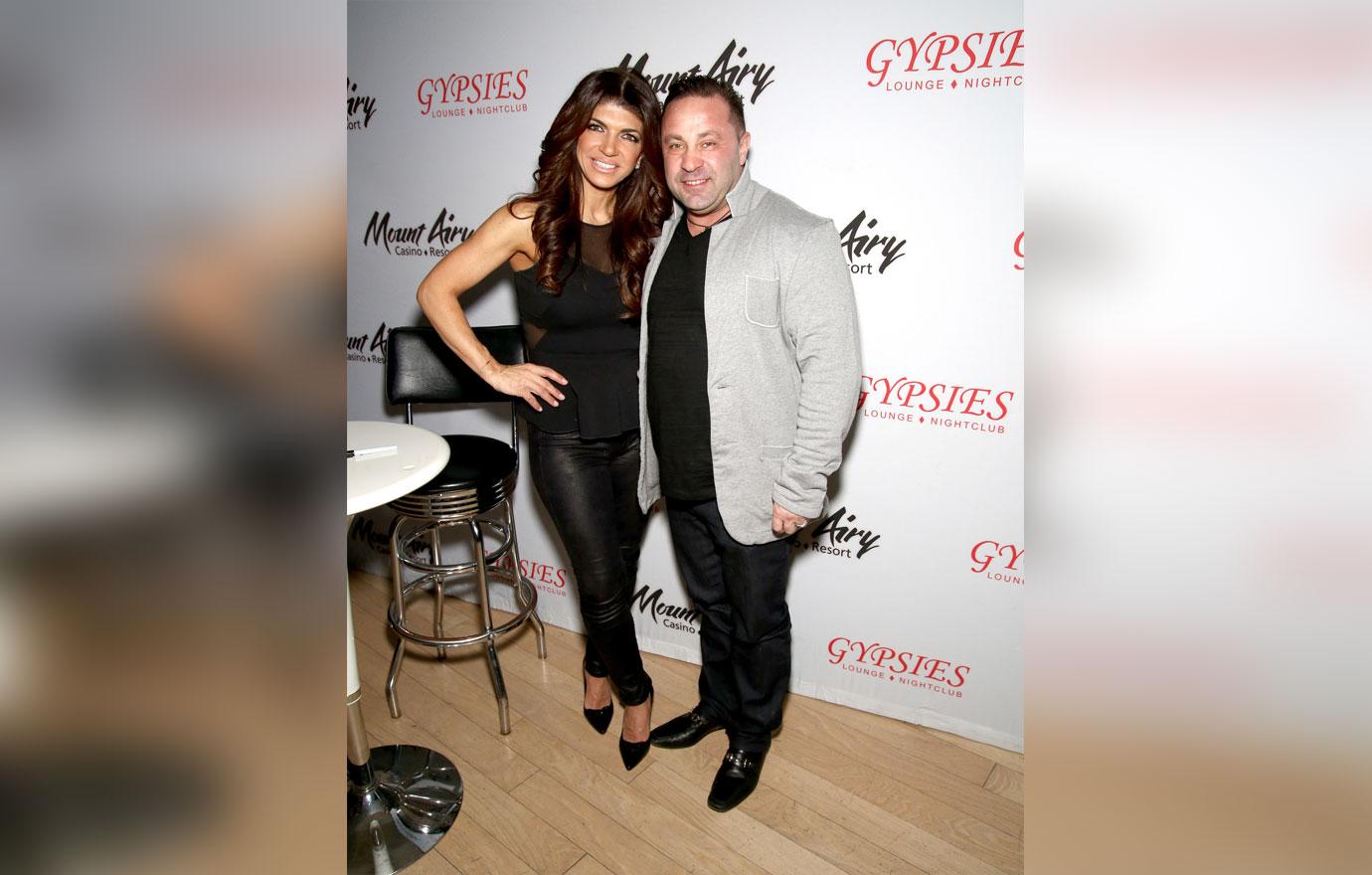 The father of three, who was born in Italy, previously filed an appeal in November 2018, but it was denied.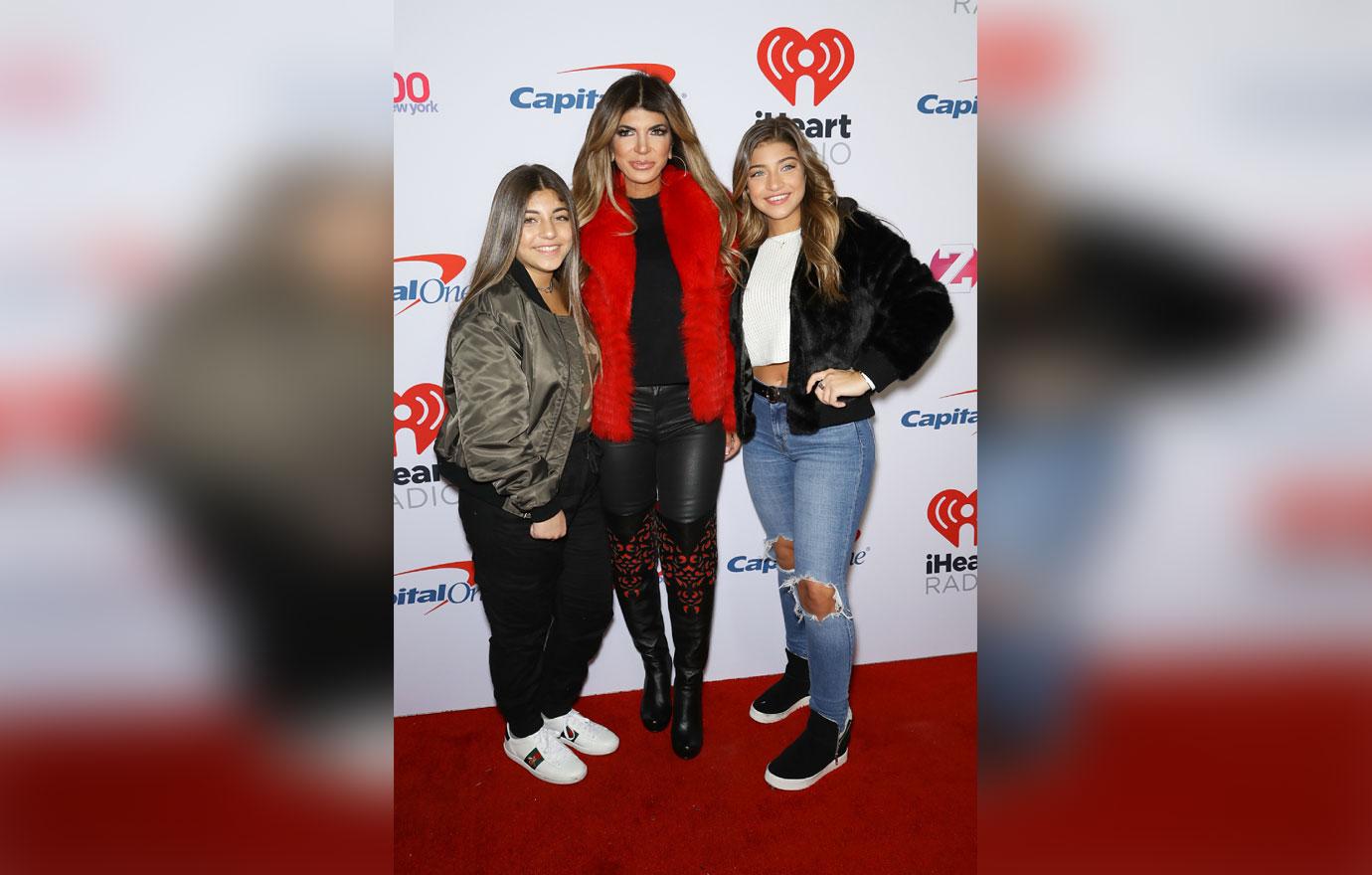 In a heartbreaking letter, Teresa begged a judge to overturn the deportation order. "My daughters need their father," the Bravo celebrity wrote. "They cry for him every day...I cannot bear the thought of my daughters losing their father. I am fearful that it will break them and that I alone will not be able to fix them."