PHOTOS
'Real Housewives Of New York City' Star Luann De Lesseps Refuses To Check On Drunken Sonja Morgan After Her Serious Fall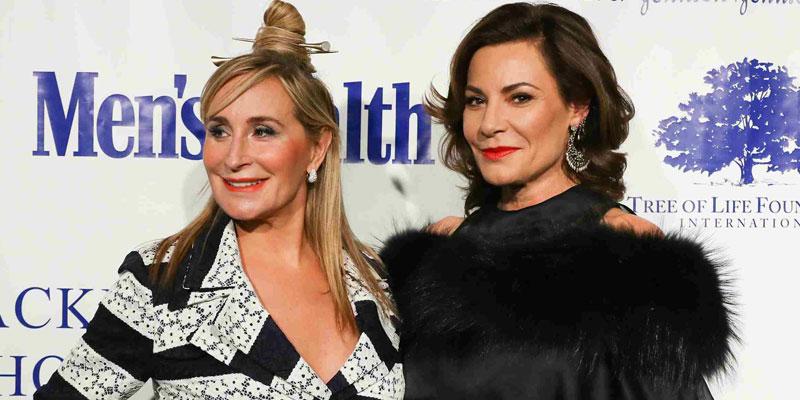 The women of Real Housewives of New York City are recovering from their harrowing first night in Miami. During the June 5 episode, the paramedics were called after a drunken Sonja Morgan fell over andhit her head. Though the rest of the cast were understandably concerned about her safety, after their explosive fight, a still upset Luann de Lesseps refused to come downstairs and check on her.
Article continues below advertisement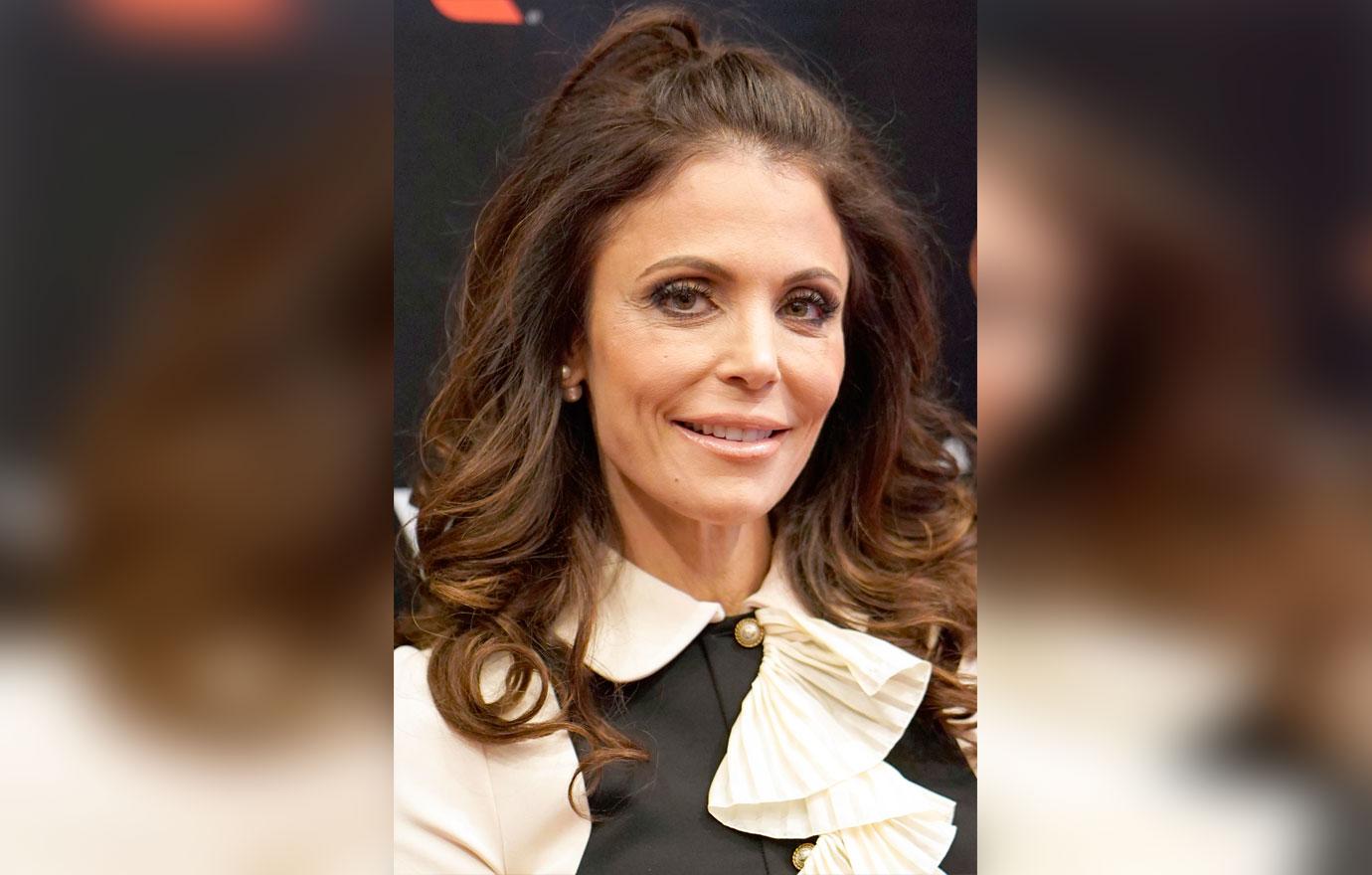 When Barbara Kavovit said she saw Sonja's injury, Bethenny Frankel thought it would be best to seek professional help.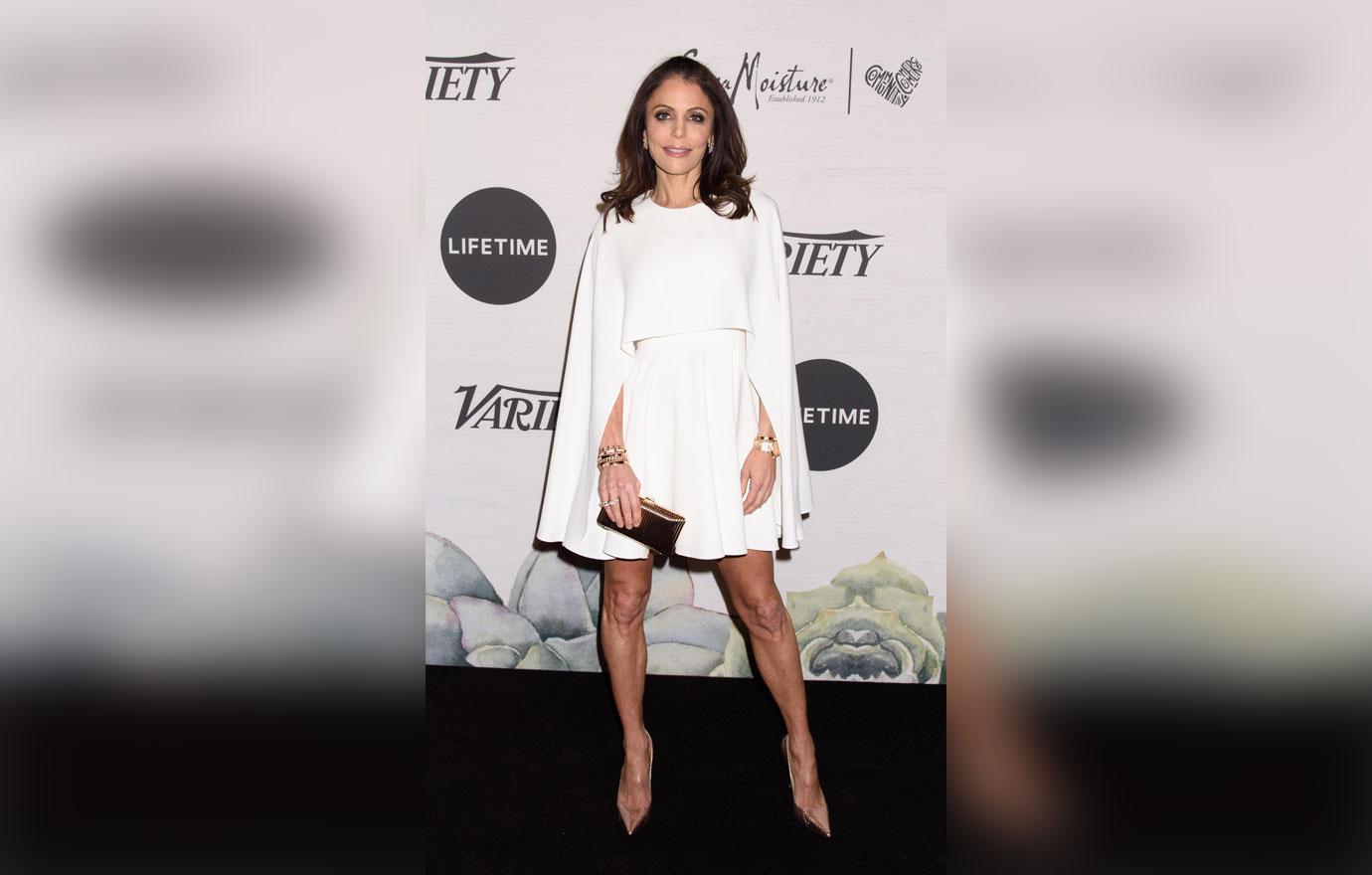 "You just hear horror stories: 'Oh, someone fell and then died in the middle of the night,'" she said. "So I want the paramedics here because I need to know with 100 percent absolute certainty that Sonja is okay."
Article continues below advertisement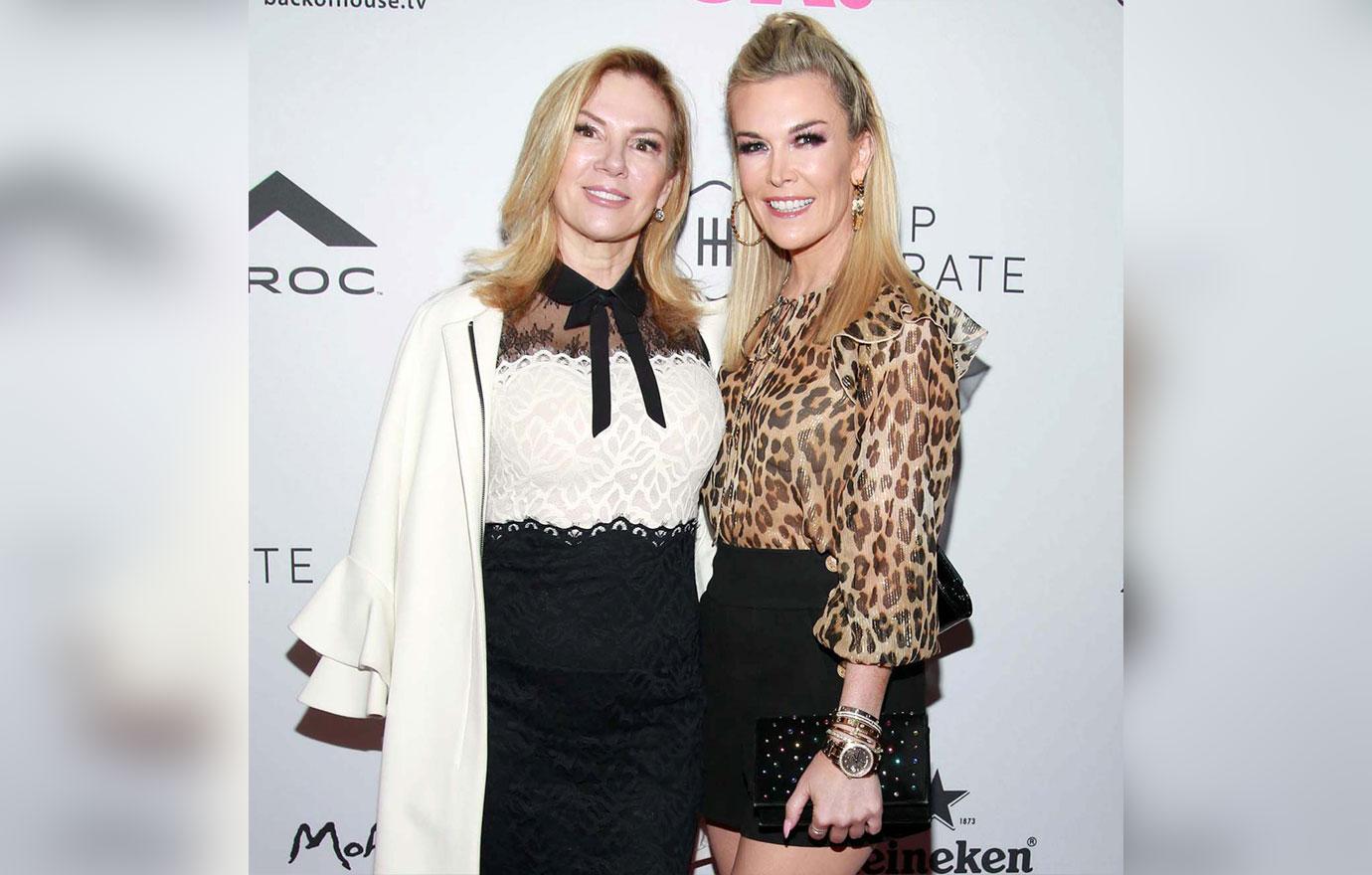 Before heading out and enjoying their own night on the town, Ramona Singer and Tinsley Mortimer stopped to make Sonja was okay. The two only left after being assured by Bethenny that she could handle the situation on her own.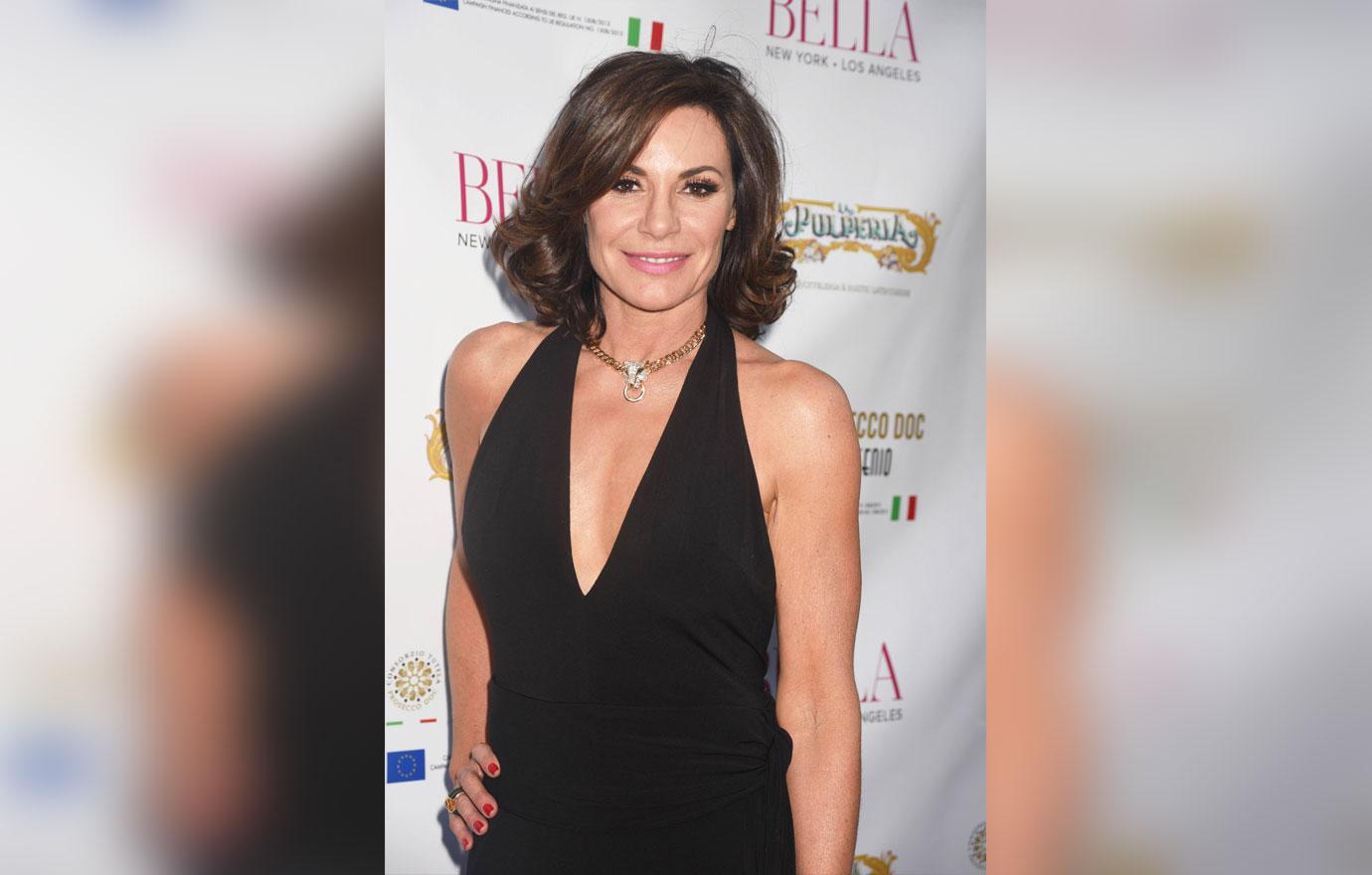 Once the paramedics finally arrived and gave Sonja the all clear, Bethenny expressed her relief. "I'm very relieved to hear that Sonja's pupils don't appear to look like she's taking anything" Bethenny said before adding that she couldn't wait to "shove that straight up Luann's a** because it's a really horrible accusation."
Article continues below advertisement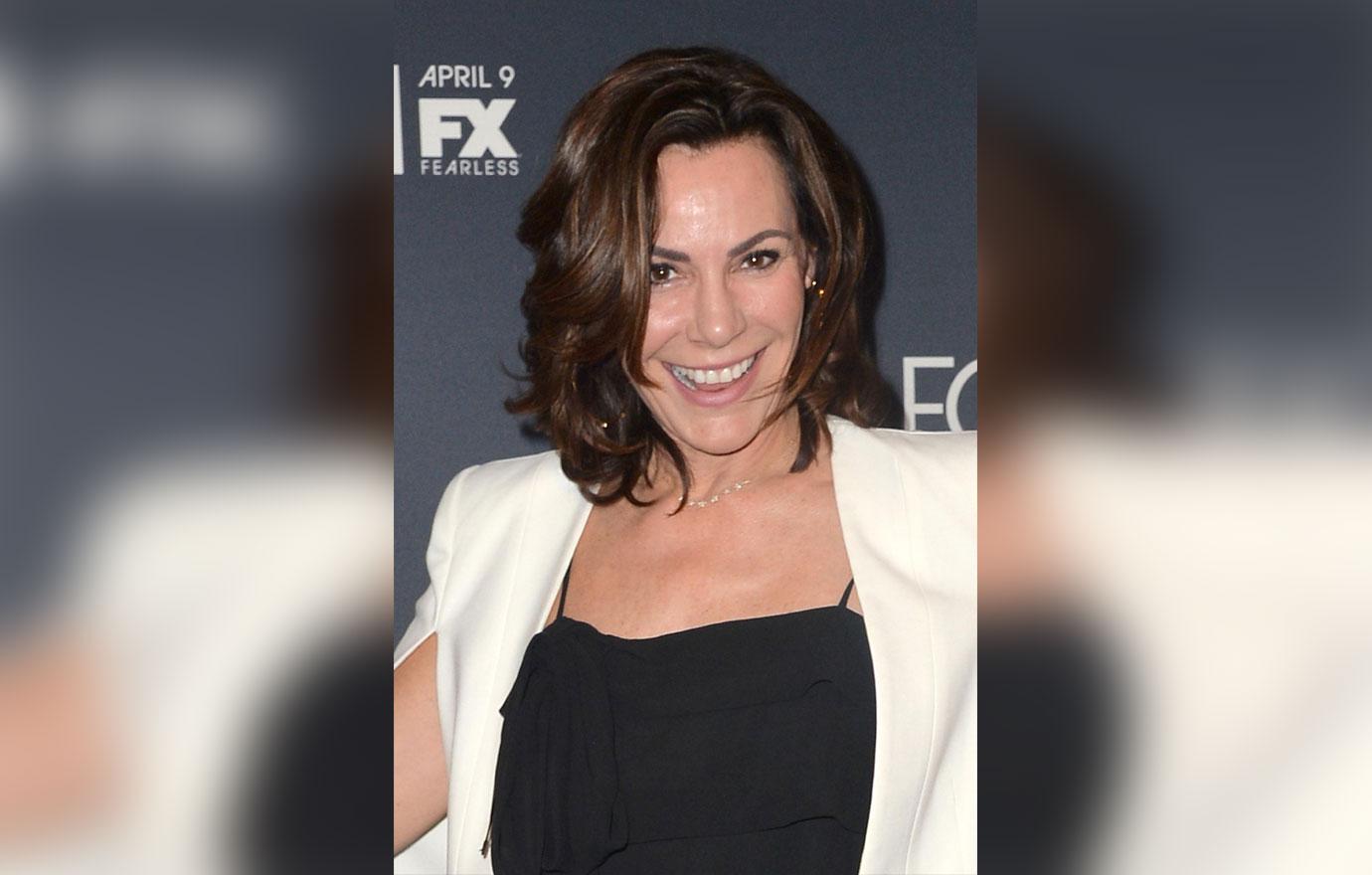 During the previous episode of RHONY, Luann told the rest of women that she believed Sonja had been secretly taking pills.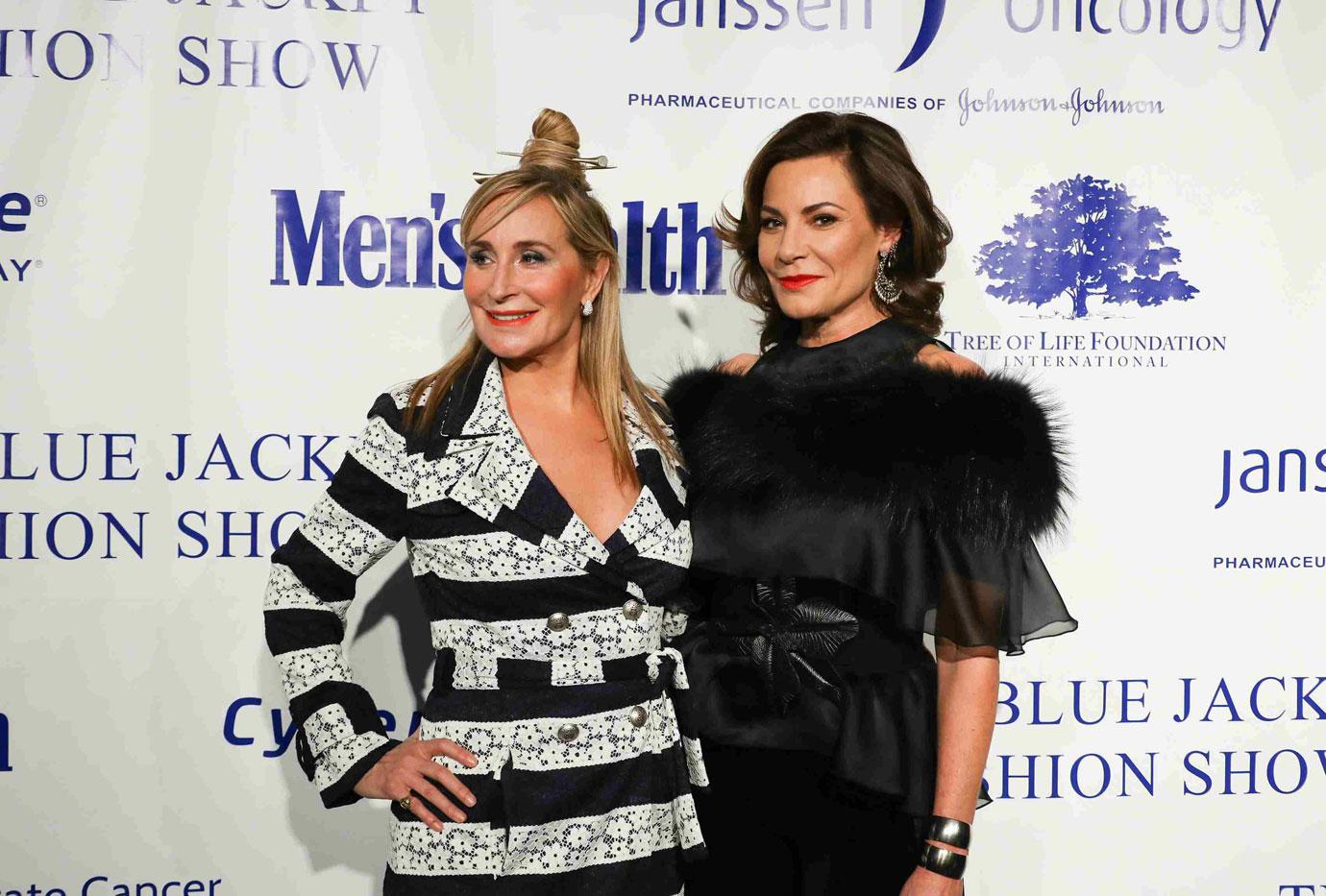 Between Sonja's initial fall and the ambulance arriving, the only person who refused to check on the intoxicated woman was Luann. The cabaret singer was still mad about the fight earlier in the evening and claimed she couldn't bare to "look" at her castmate.
"I just can't look at Sonja right now. Our fight was so hurtful, I just can't move," Luann said her confessional interview. "After Sonja said some devastating things to me last night, nobody's checking on me to see how I'm doing. Is anybody checking on me? 'Are you okay, Lu?' Did I bring a bottle of vodka back to my room? Which God knows I wanted to."