PHOTOS
Did 'Real Housewives Of Atlanta' Star Peter Thomas Date Regina King? Fans Demand Answers After He Posts A Snuggly Throwback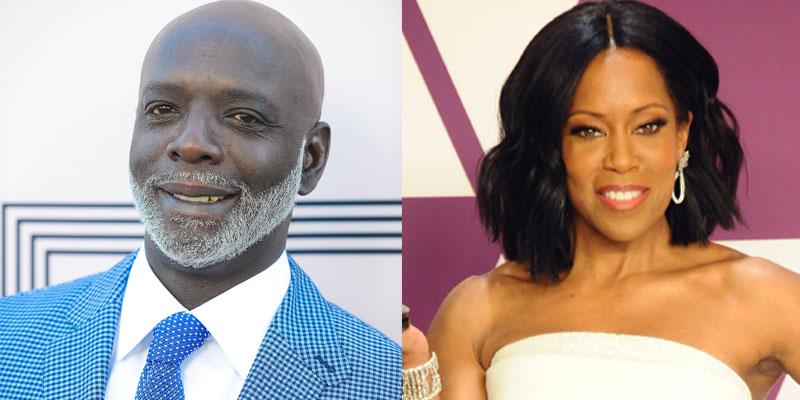 Real Housewives of Atlanta alum Peter Thomas and Regina King go way back. However, after Cynthia Bailey's ex-huband posted a snuggly throwback picture of the two embracing, fans flooded his Instagram comments section and demanded more details on the nature of their relationship.
Article continues below advertisement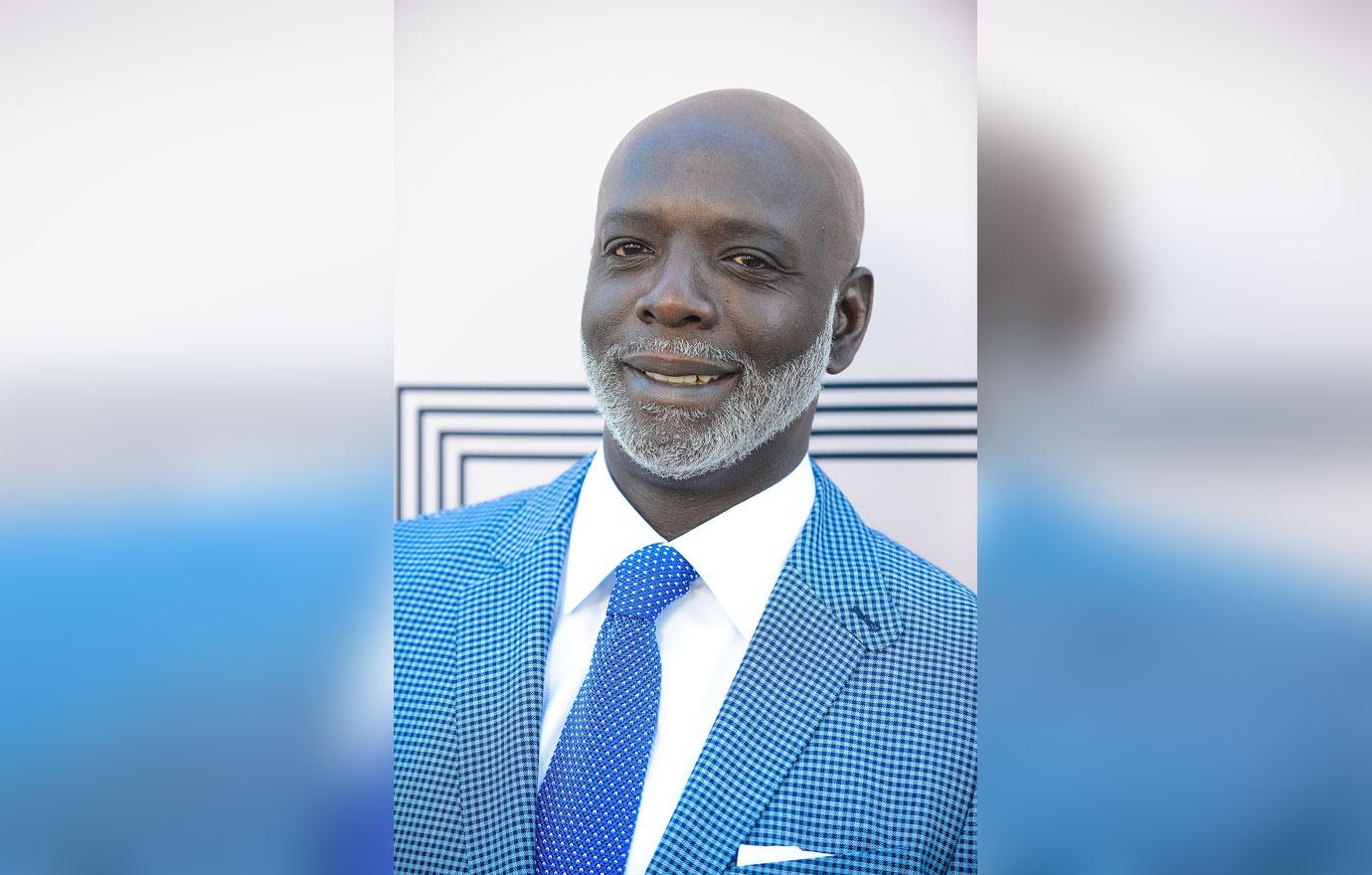 In the picture itself Peter, 58, wore a suit while Regina, 48, donned a silk pink dress cuddled into his side. "Congratulations to my friend for winning the Oscar," he wrote in the caption. "You deserve it 1000% ❤️ you."
Fans immediately wanted to know how the pair knew each other. "I think they dated," one commenter insisted. "Regina had said it one time."
Article continues below advertisement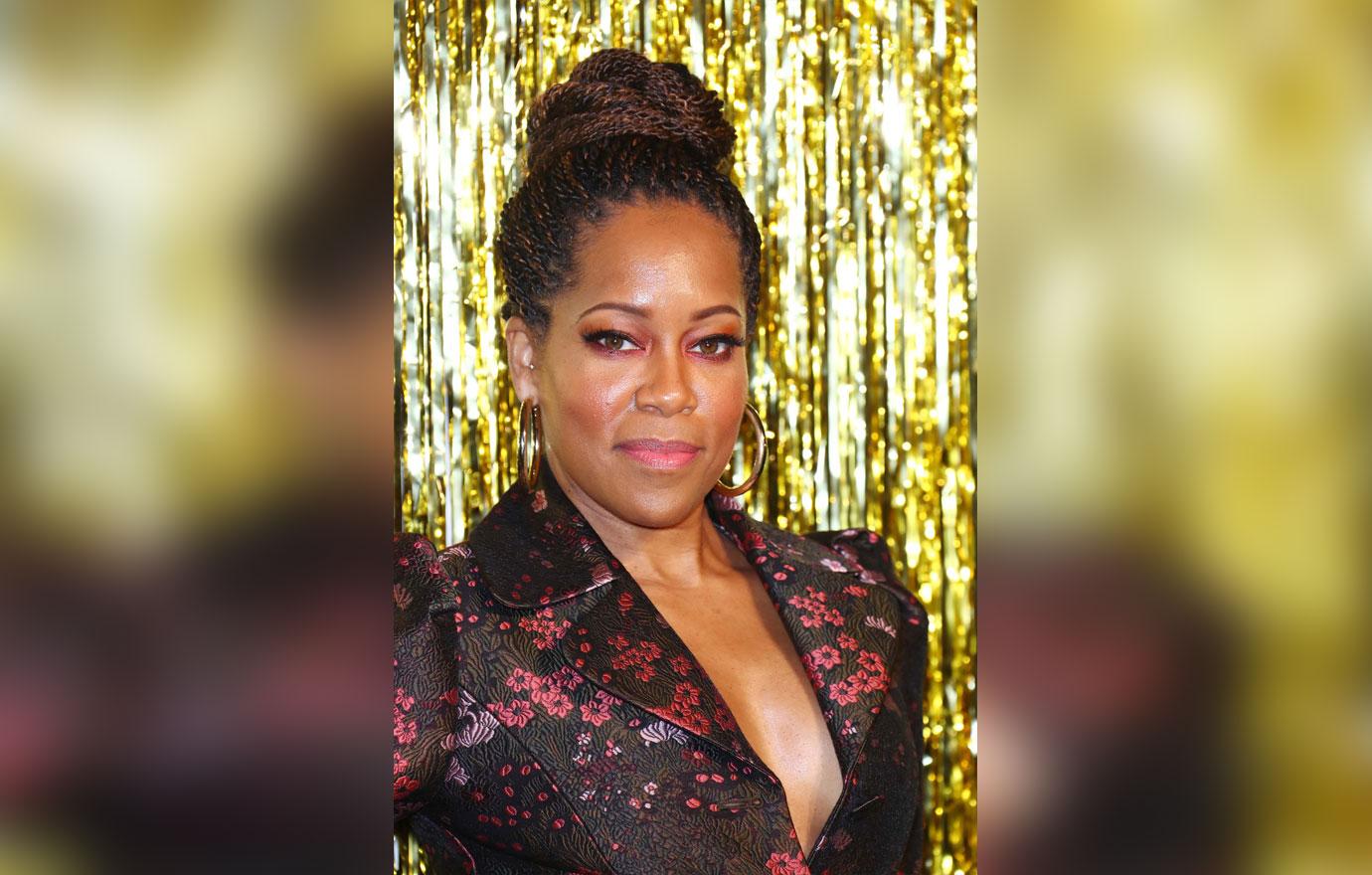 However, someone else wasn't so sure. "I thought he dated Nia Long. Did he date Regina too?" the confused user asked.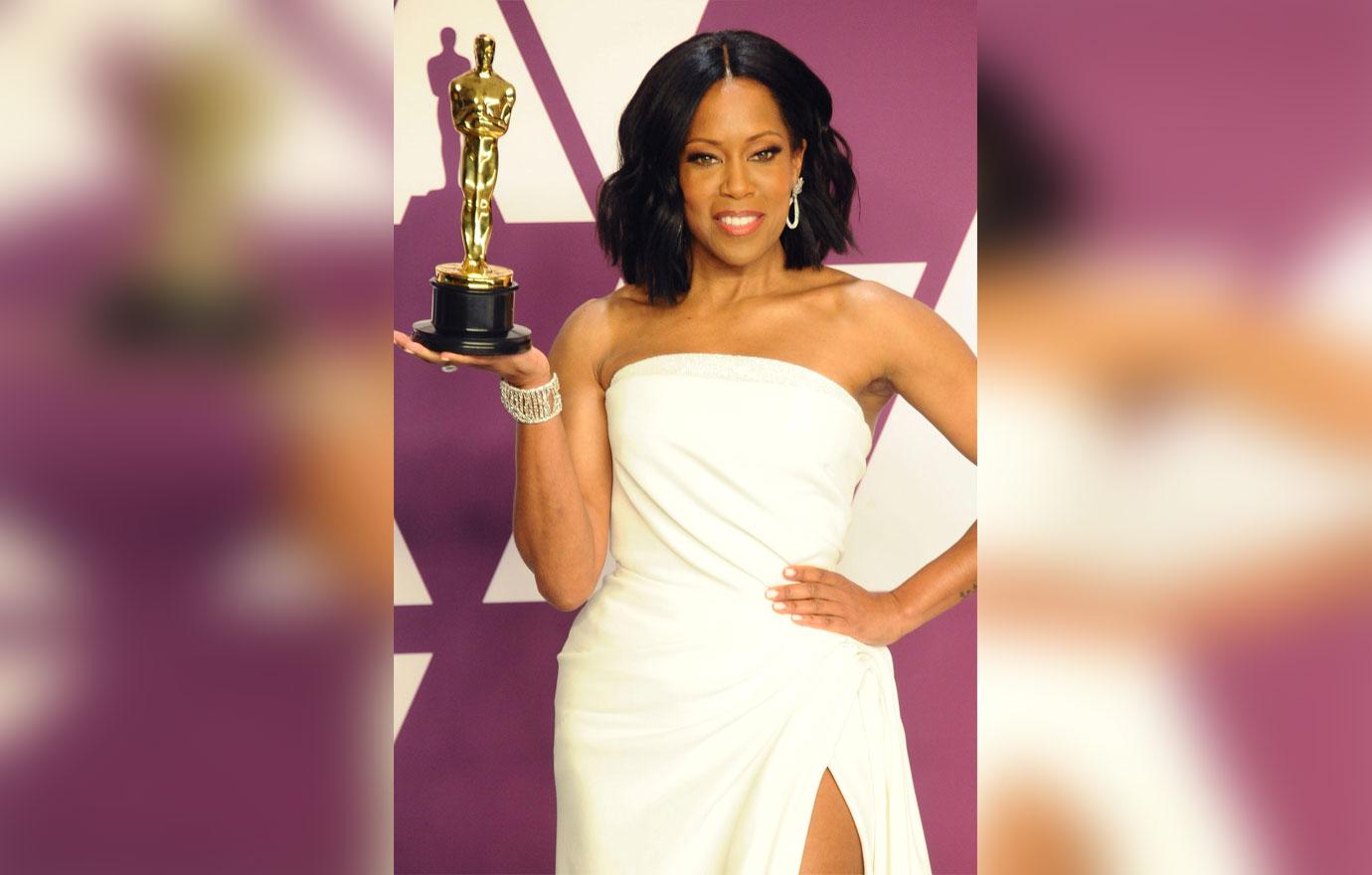 Another person speculated it was Peter's work connections that allowed him to form a relationship with the newly minted Oscar winner. "He had deep in the entertainment biz in the 90's," the person typed. "I'm guessing he has lots of friends."
Article continues below advertisement
One Instagram user was entirely unconvinced Peter knew the If Beale Street Could Talk star in the first place. "He can take a picture with Ronald McDonald and say 'This is my friend!,'" the user wrote. "Lmao, he is so hungry for fame."
Do you think Peter and Regina dated? Share your thoughts in the comments section!