PHOTOS
Porsha's Piece Of Mind: Porsha Williams Calls Cynthia Bailey's Tone 'Rude' & 'Immature' During RHOA Argument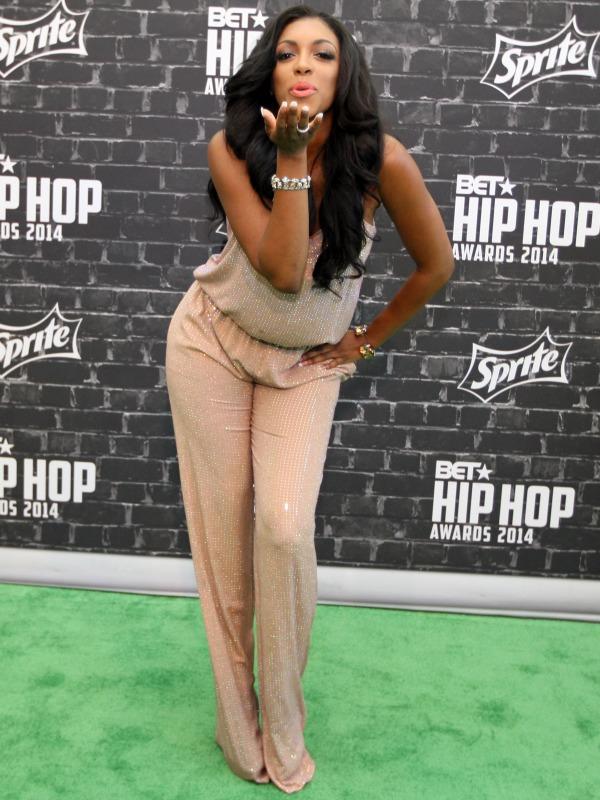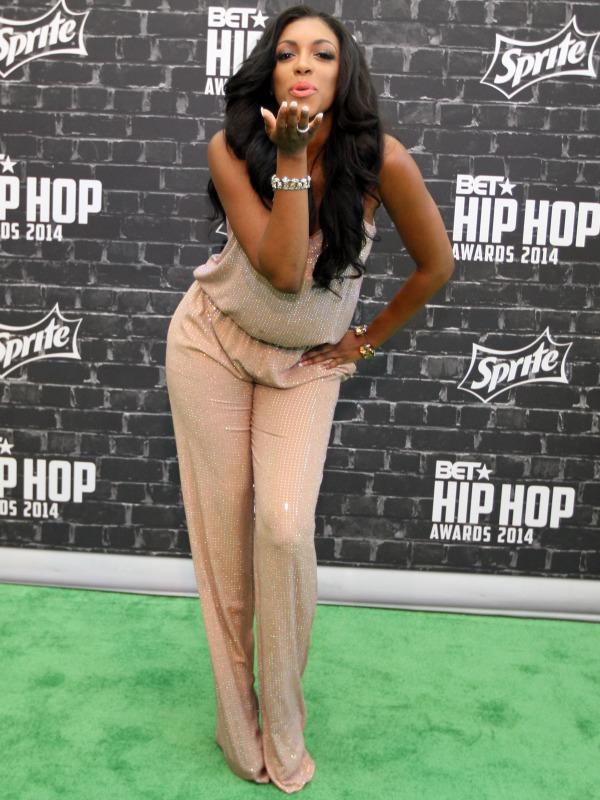 On Sunday's Real Housewives of Atlanta, Porsha Williams brought the drama by getting into a heated argument with costar Cynthia Bailey.
From why Porsha showed up an hour late to her reaction to Cynthia's tone, the hair extension entrepreneur is here to answer all of your RHOA questions for this week's Porsha's Piece of Mind!
Article continues below advertisement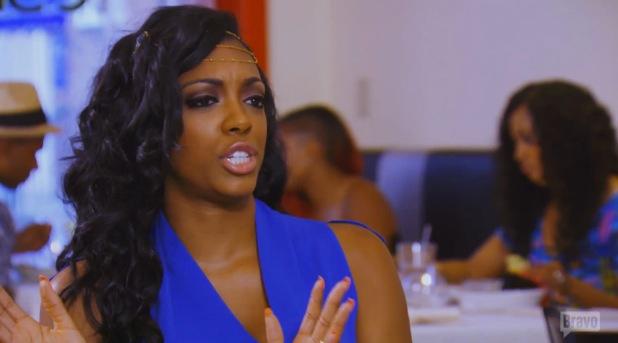 Why were you an hour late to your meeting with Cynthia Bailey?
Porsha Williams: First, I want to say that I did feel bad for being late for our meeting. I had definitely planned to apologize. Cynthia didn't even let me sit before she started in with the attitude and insults. The meeting was on a workday for me. Taping for Dish Nation had run over, I had to drive 45 minutes home then 45 back, and traffic was horrific. Contrary to how she acted, I did try to let her know what caused the delay. She still wanted me to see the new Cynthia, good for her.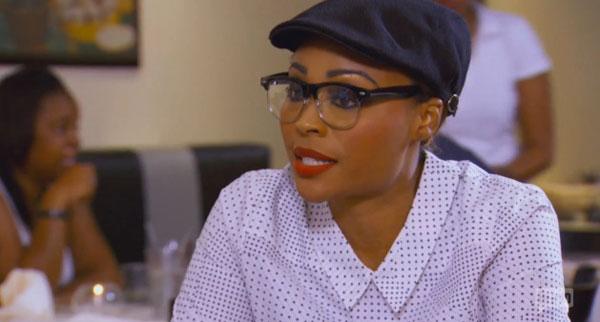 Were you caught off guard by Cynthia's tone during your meeting?
PW: Yes, I was caught completely off guard by Cynthia's rude and immature tone. She actually looked and sounded exactly like her new bestie, Kenya. I care for her and I feel like I know who she is. I was disappointed by who she has become. As I have stated in my previous post, I feel that she is taking out her family's financial hardships on people around her. I was there for her when she was upset in Savannah, GA. I have always supported Cynthia at all of her events, even though she has treated me badly at times there too. It saddens me to see who she really is. When people are tested and are going through trials "The Real Them" usually appears. It's unfortunate that just because I'm doing well for myself and have survived a bad divorce, I no longer have her support. Some friends in life only want to be there when you are down so that they feel superior. I would like all the hate to stop and lets all get back to being supportive loving girlfriends.
Article continues below advertisement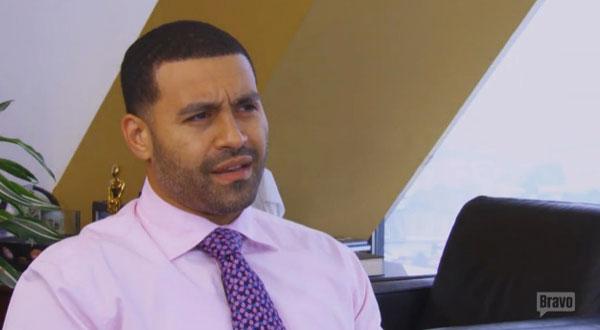 Do you think Apollo Nida was lying again to get in good graces with Kenya Moore since he doesn't have Phaedra Park's support?
PW: I feel like Apollo is lying about lying. Of course, I don't know exactly what happened between the two of them, but I do know a whole lot of inappropriate mingling happened. It's sad that we even have to second-guess whether Kenya slept with a co-worker's husband or not. However, when you make it obvious that you don't mind calling someone's husband "bae," as well as insinuating that a lot of inappropriate things took place, you leave space for all kinds of doubt.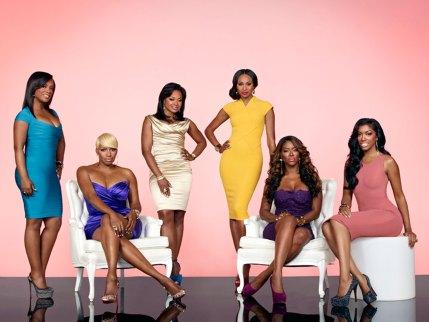 Real Housewives of Atlanta airs Sundays at 8/7c on Bravo.
Don't forget to tweet Porsha your questions @OKMagazine following next week's episode with the hashtag #AskPorsha!