PHOTOS
'Real Housewives Of Atlanta' Reunion Secrets Revealed: Baby On Board For Kenya!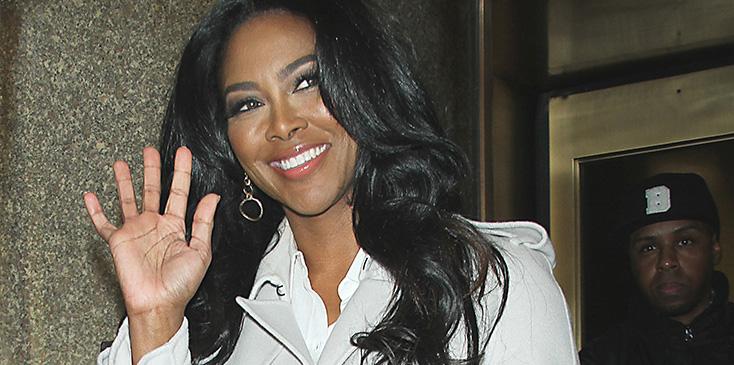 The Real Housewives of Atlanta reunion was recently filmed, and lovebscott.com reported all the behind-the-scenes details of what fans can expect to see when the controversial special airs! From surprise pregnancies to blackmail scandals to housewives storming off in tears — this season's reunion has it all. Click through to find out more!
Article continues below advertisement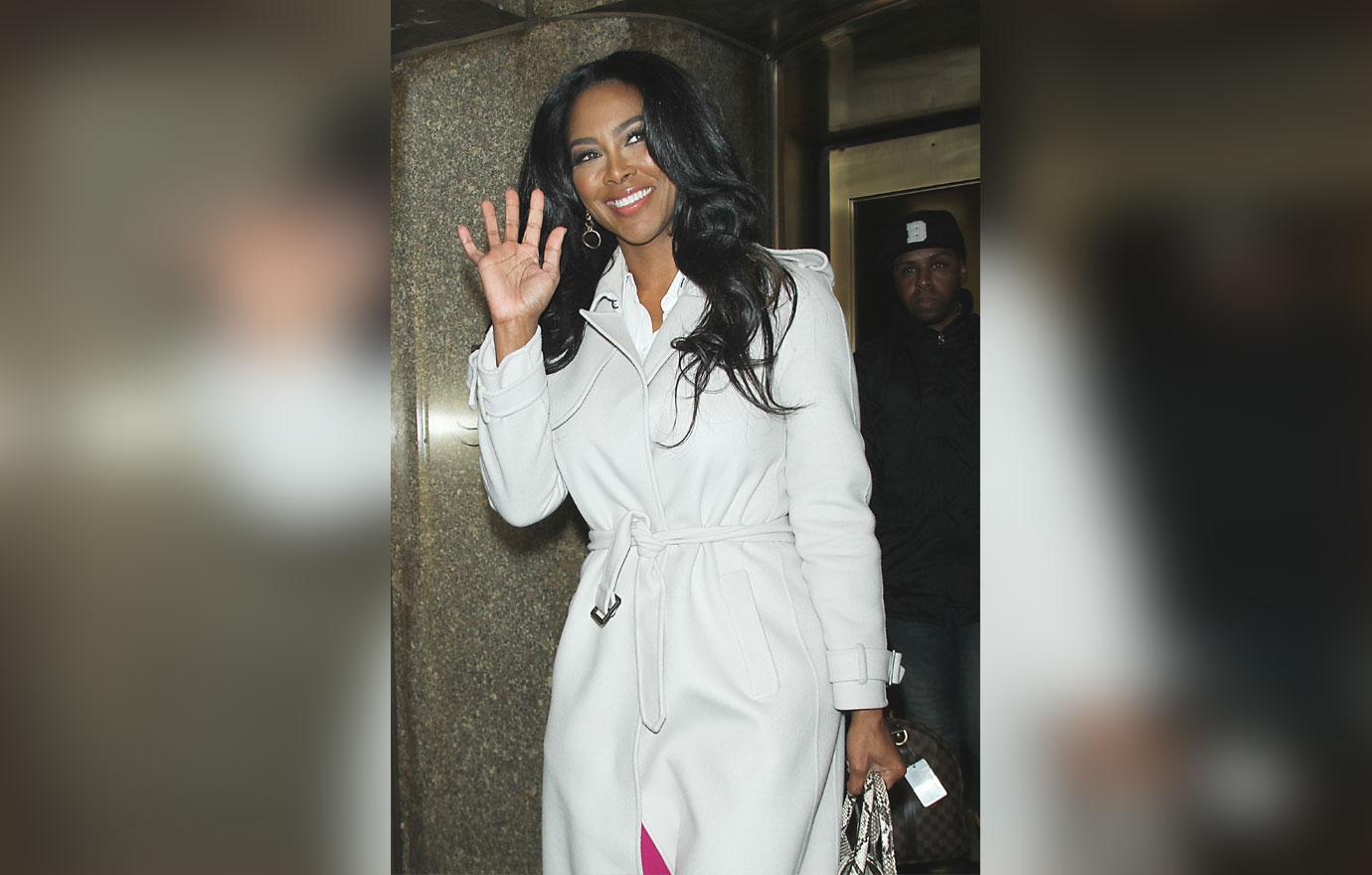 One of the bombshells revealed during the reunion is that Kenya Moore is pregnant! She's said to be due before the end of the year.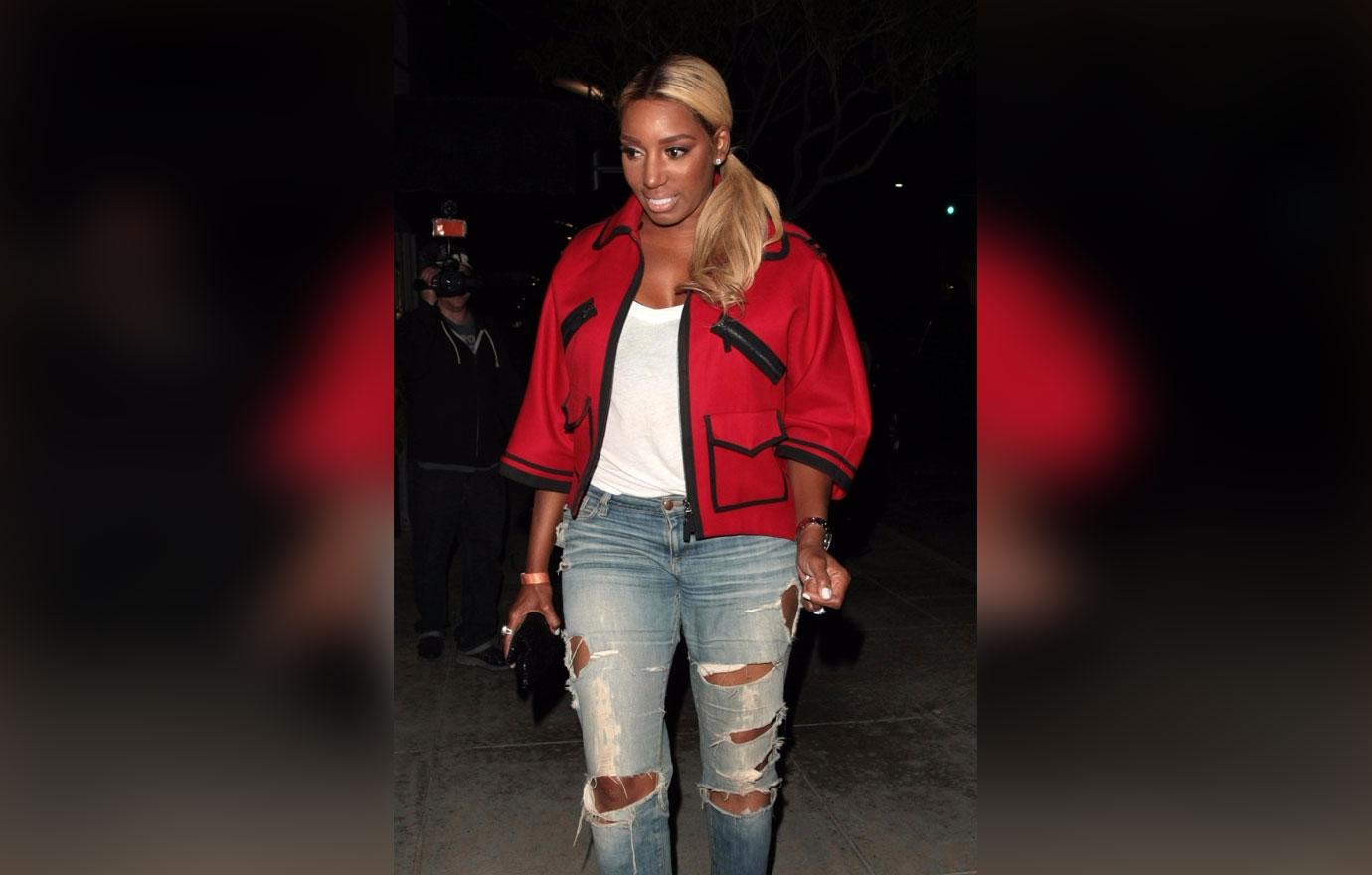 Then the fights started. Kenya accused Marlo Hampton of trying to blackmail NeNe Leakes! She said she used text messages from NeNe's past relationship with John Kolaj, with whom she had a brief relationship when having marriage problems with her husband Gregg.
Article continues below advertisement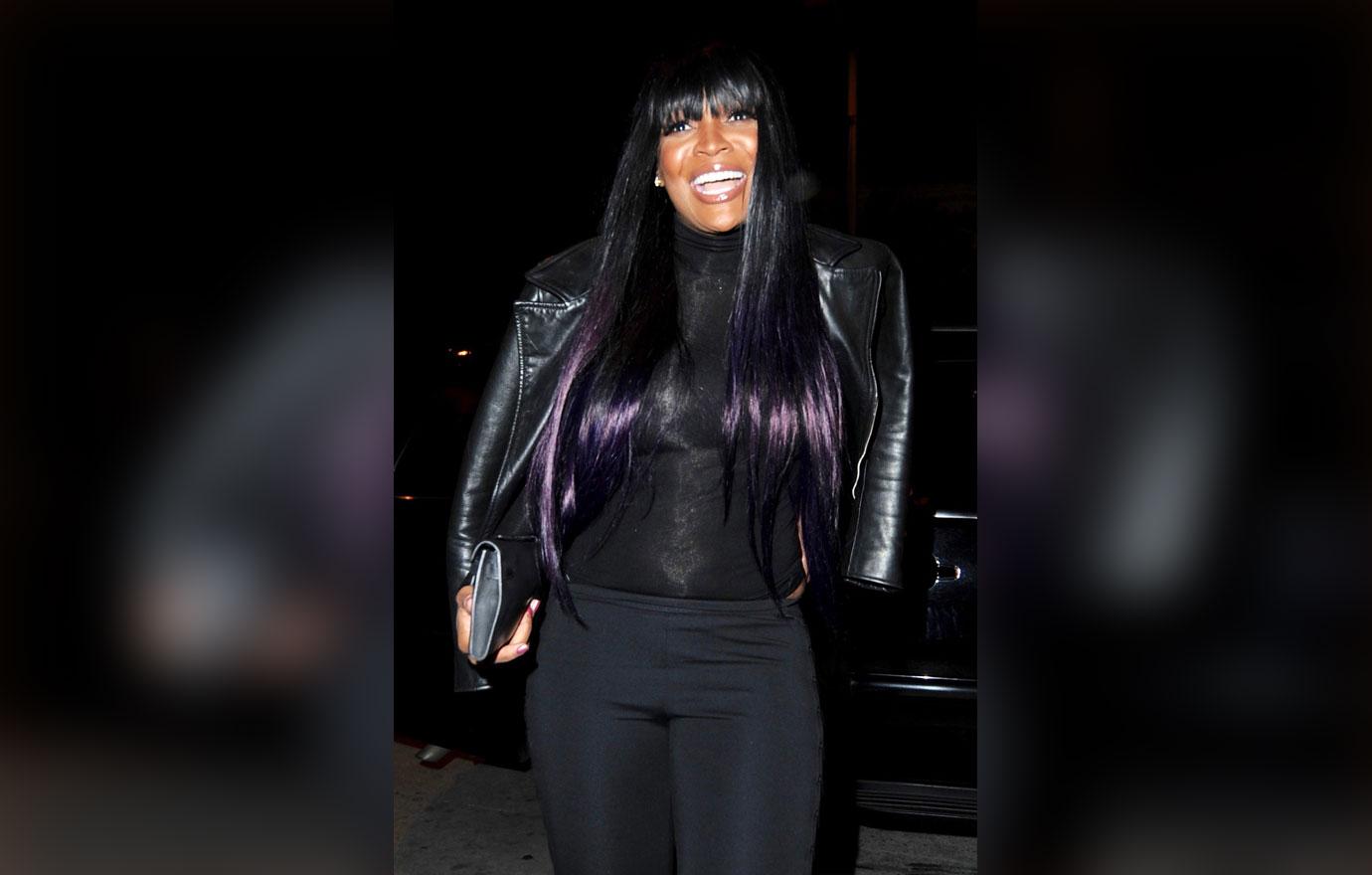 Marlo apparently got John drunk, lead him to her house, where she gave him a massage and took screenshots of explicit conversations between John and NeNe. Marlo threatened to share those messages with Gregg, but it's unclear what she wanted from NeNe in exchange.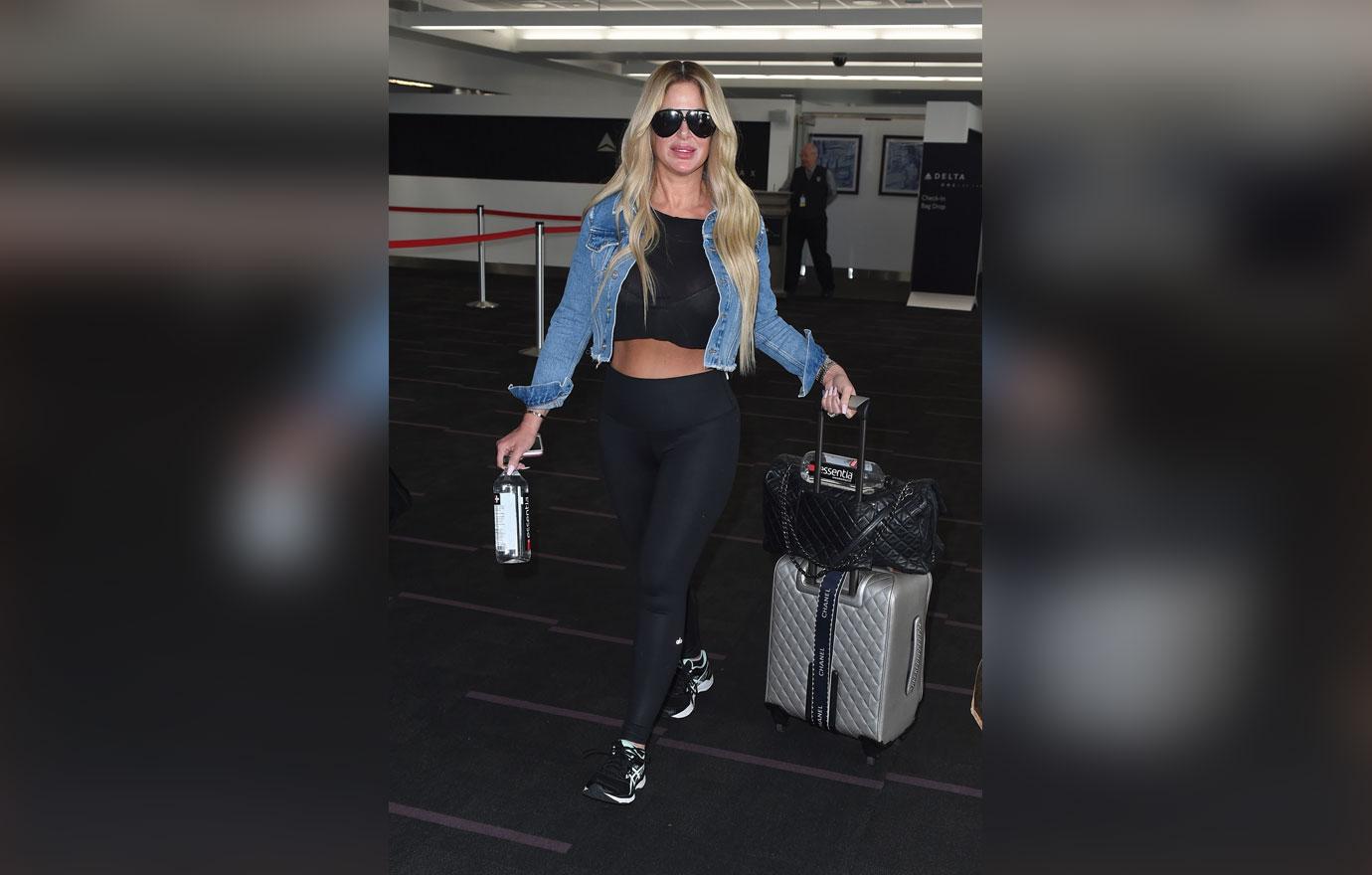 But of course, NeNe and Kim Zolciak-Biermann ended up having the biggest blowout of the night! Kenya and NeNe started going at Kim, who refused to acknowledge Kenya, who then got in her face. Kim eventually stormed offstage in tears, and her daughter Brielle went off about the situation on Twitter.
Article continues below advertisement
"I can't even express the anger I'm feeling right now," Brielle wrote. "It's absolutely disgusting how mean grown women can be. I wish nothing more than for the cast of RHOA to find happiness and peace. They need it more than anyone. I'm sick to my stomach"
"I will never understand the mentality of women aged 40+ attacking another woman for hours on end," she continued. "I wish they would channel that negativity and anger for someone who is positive, loving, caring, beautiful! Etc. into something positive. Maybe then they'd be happy."
Article continues below advertisement
"It truly breaks my heart for all that my mom has to go thru," Brielle concluded. "There's not another woman on earth who could take being attacked and ganged up on for hours like she did today. There's only 2 reasons people hate u. You're either a threat to them or you have something they don't."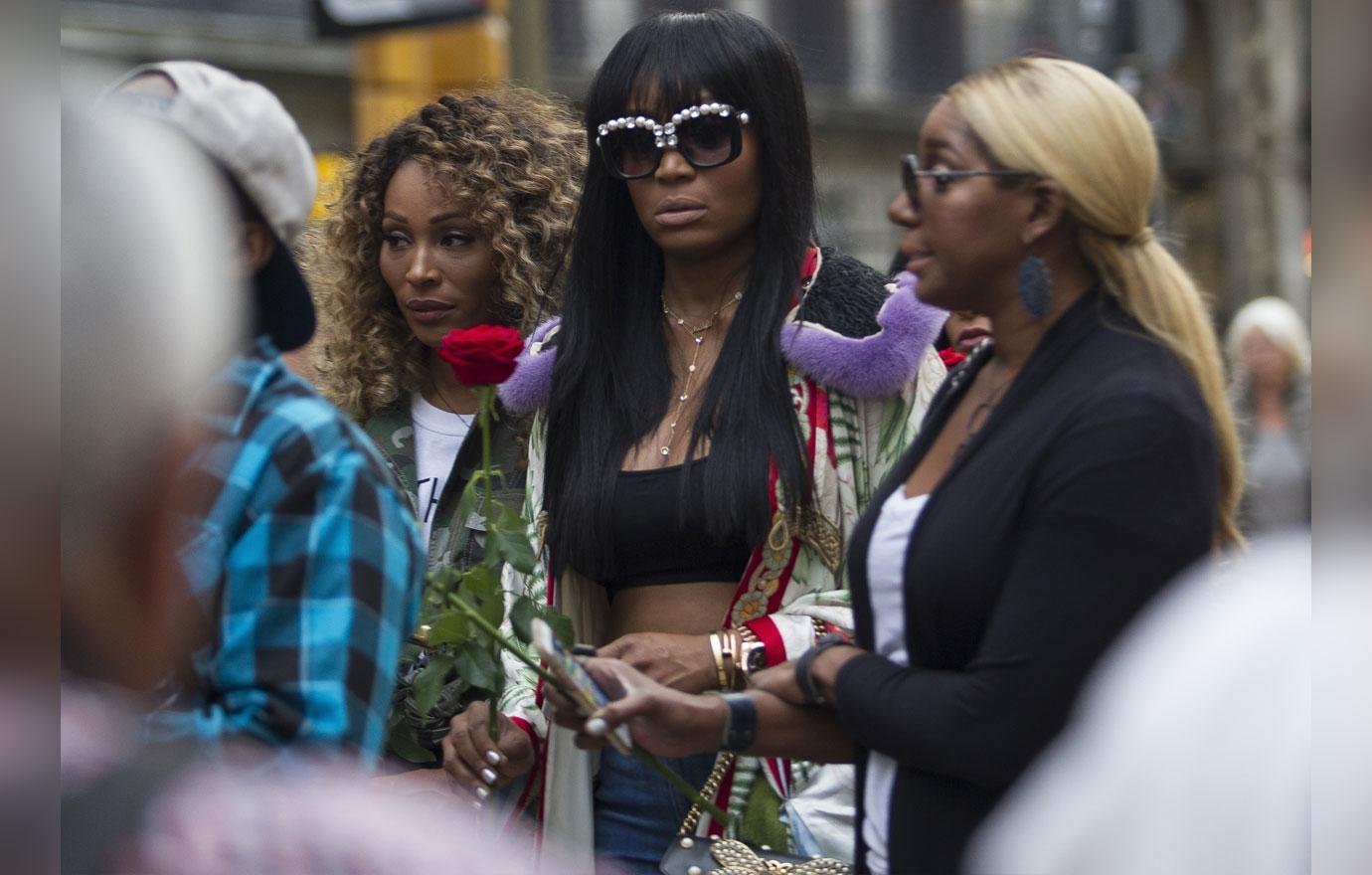 What do you think about Brielle defending her mom? Are you excited for the upcoming reunion? Let us know in the comments!