PHOTOS
'Real Housewives Of Atlanta's Porsha Williams Curses Out 'The Real' Host Adrienne Bailon For Speaking On Her Relationship With Dennis McKinley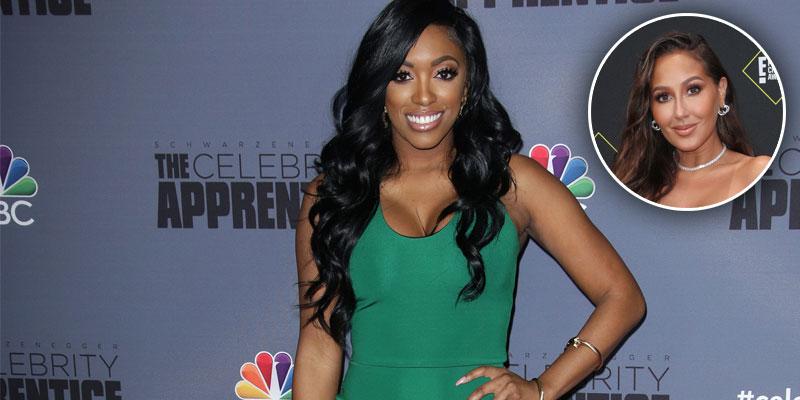 Article continues below advertisement
Porsha caught wind of the hosts discussing her relationship with her estranged fiancé Dennis McKinley on an recent episode of The Real and was not happy with what she heard. "B**ch F you! #FakeA**. Don't run up smiling when I see you," the reality star posted with a clip of Adrienne, 36, voicing her opinion on Porsha's recent relationship choices.
Article continues below advertisement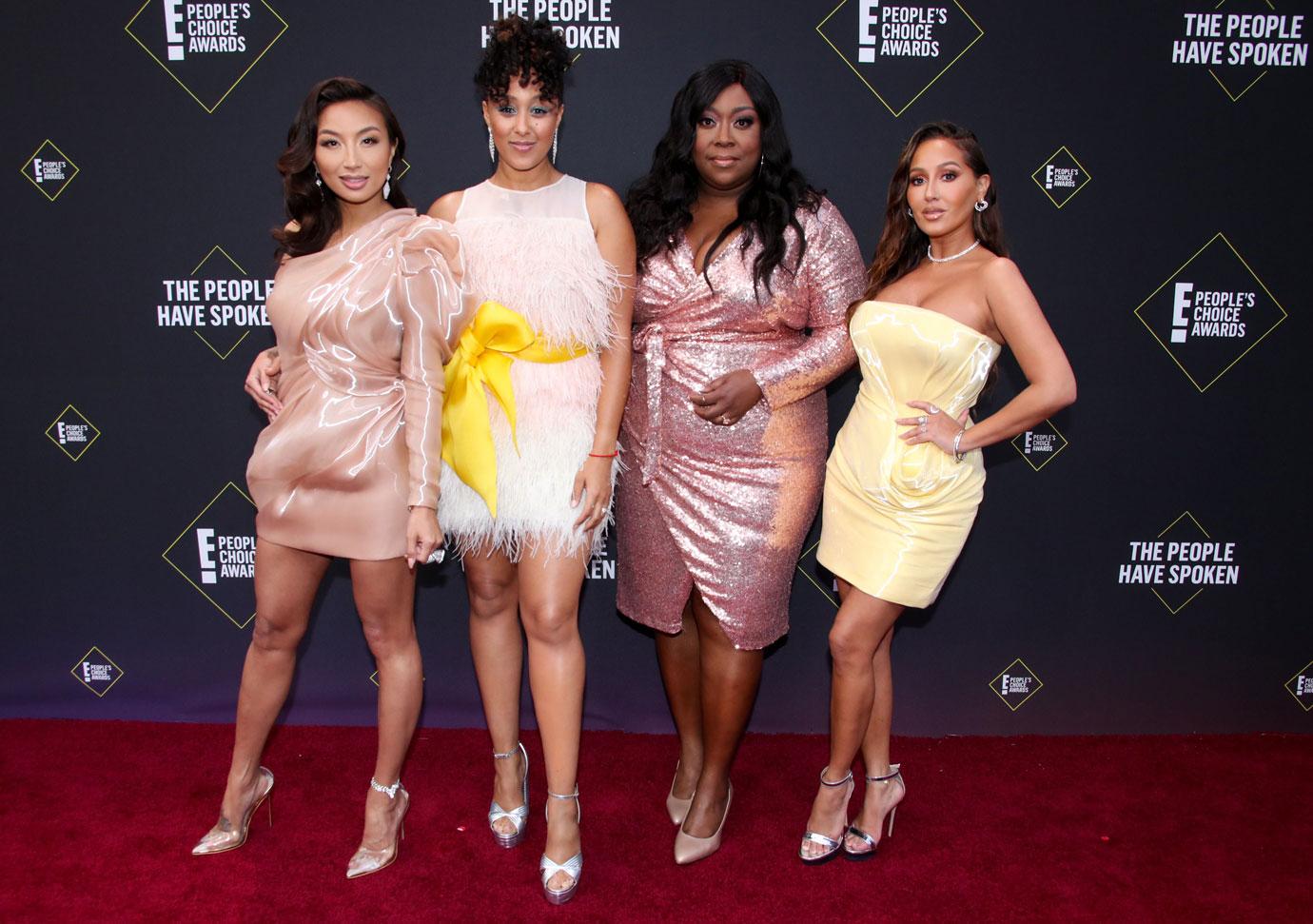 The reaction was in response to Andrienne stating that while she wouldn't have the same decisions Porsha, she wasn't going to judge her either. "I couldn't do it, but I'm not going to judge somebody else for the way they choose to live their life or the decisions she's going to make," Adrienne said. Co-host Loni Love quickly chimed in, "Let me tell you something, Porsha tryna get that reality show, that's what that is."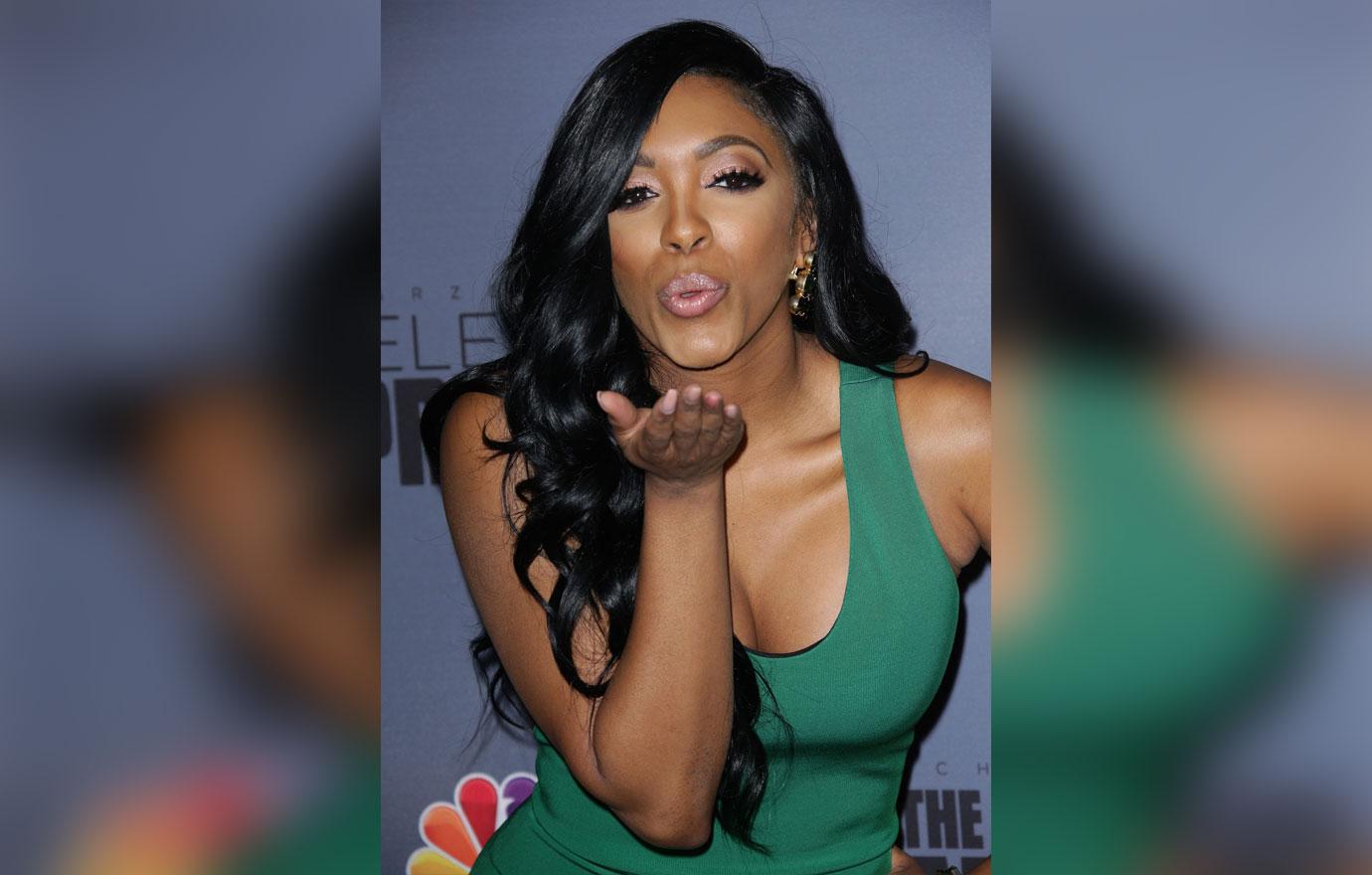 Several Instagram users commented in defense of Porsha including her sister Lauren Williams. "The reality show she already had and the #1 show she's already on? And dish nation ….? Oh," Lauren wrote.
Article continues below advertisement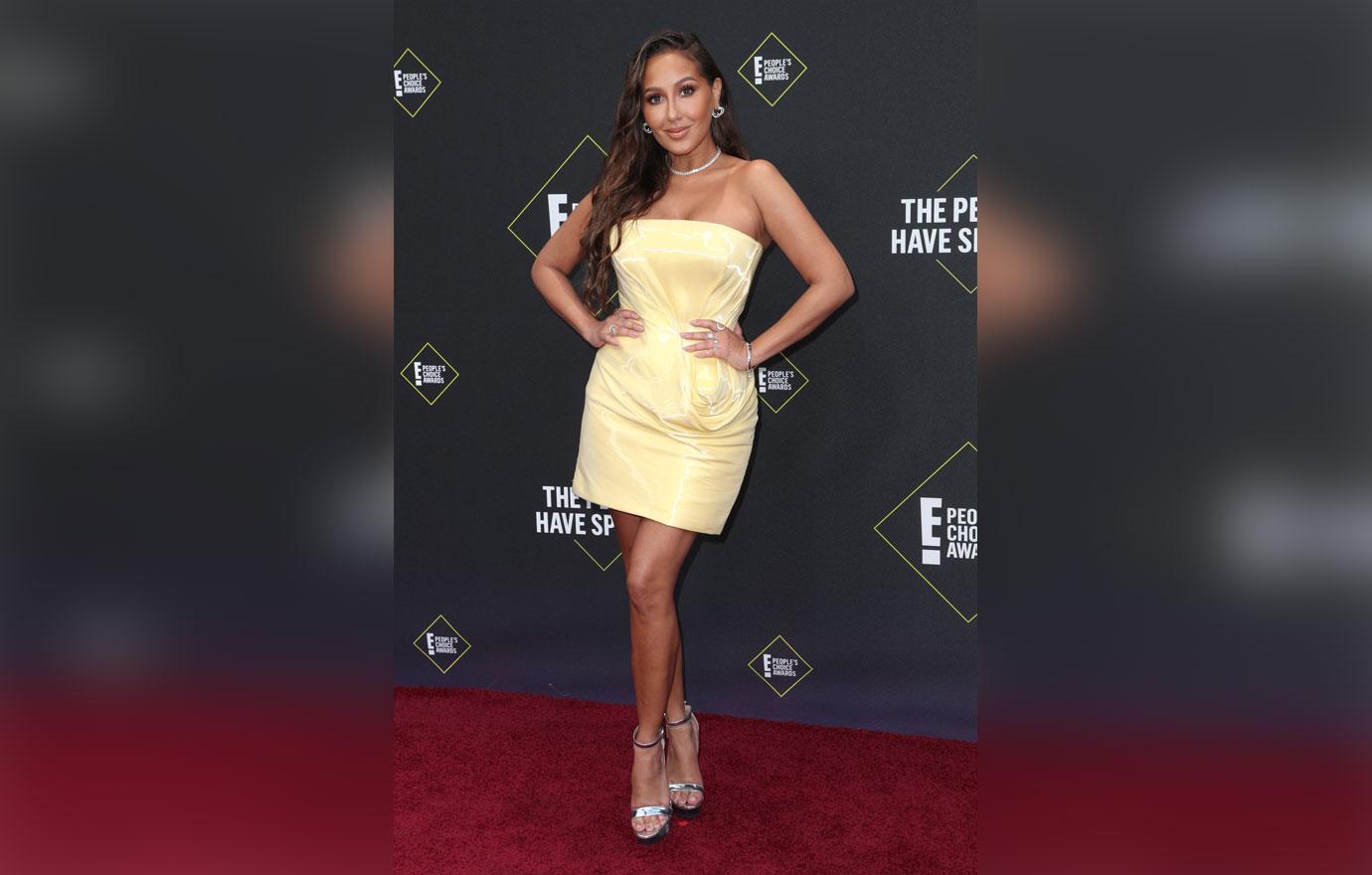 Meanwhile, many other users pointed out the hypocrisy in Loni, 48 and Andrienne's comments. "Just a few weeks ago Loni was talking about women need to be more supportive and stop tearing each other down in regard to Tamar and Wendy, now she is being shady, smh," one user wrote. "But wasn't like Adrienne with her man before the divorce was final???," another person wrote.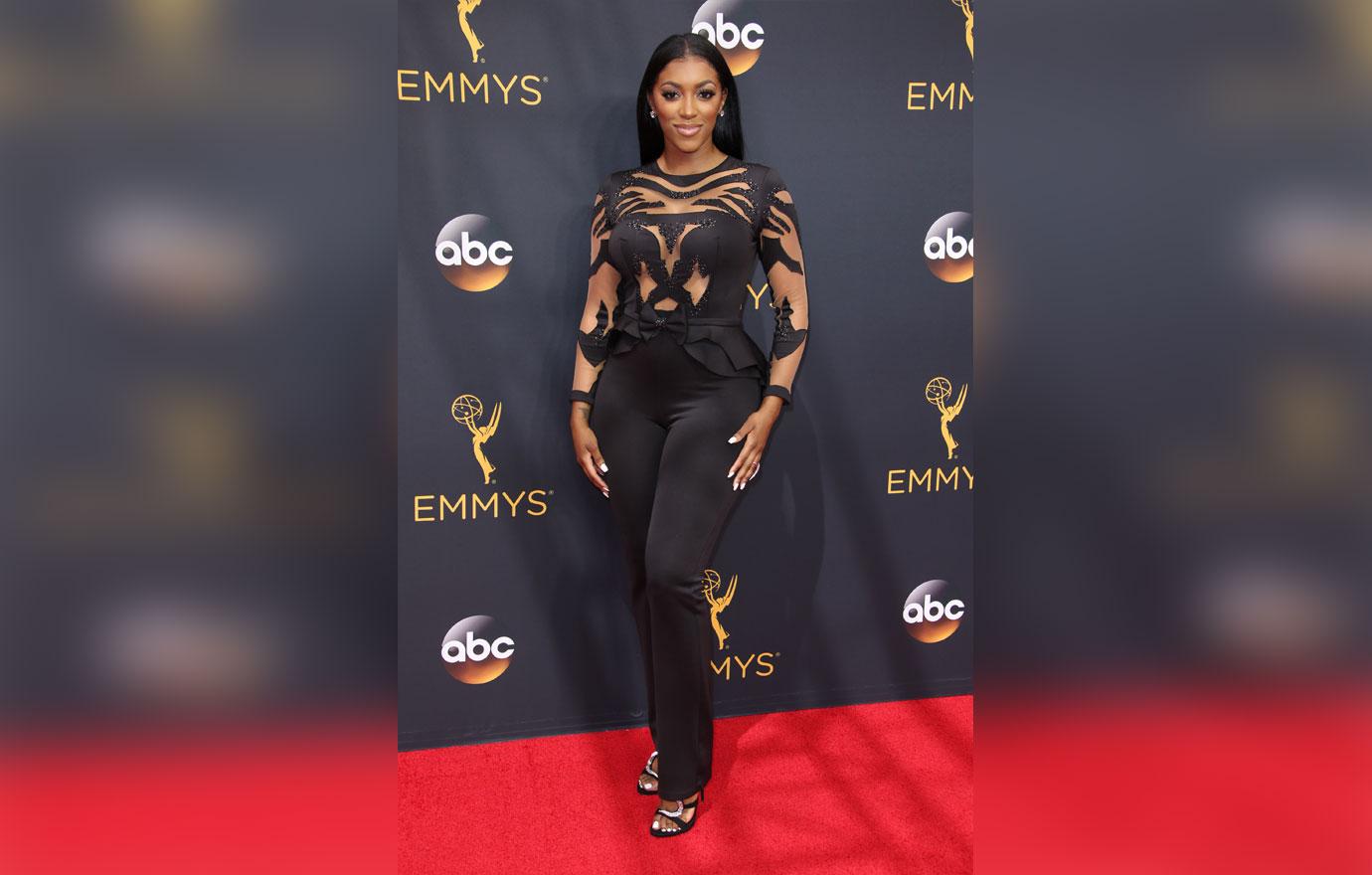 Yet several fans tried to encourage the Porsha to take down the post and told the reality star that she shouldn't react to everything said about her. "Take this down sis. You so above this," one user urged, to which Porsha replied, "I will after she see it thanks."
Article continues below advertisement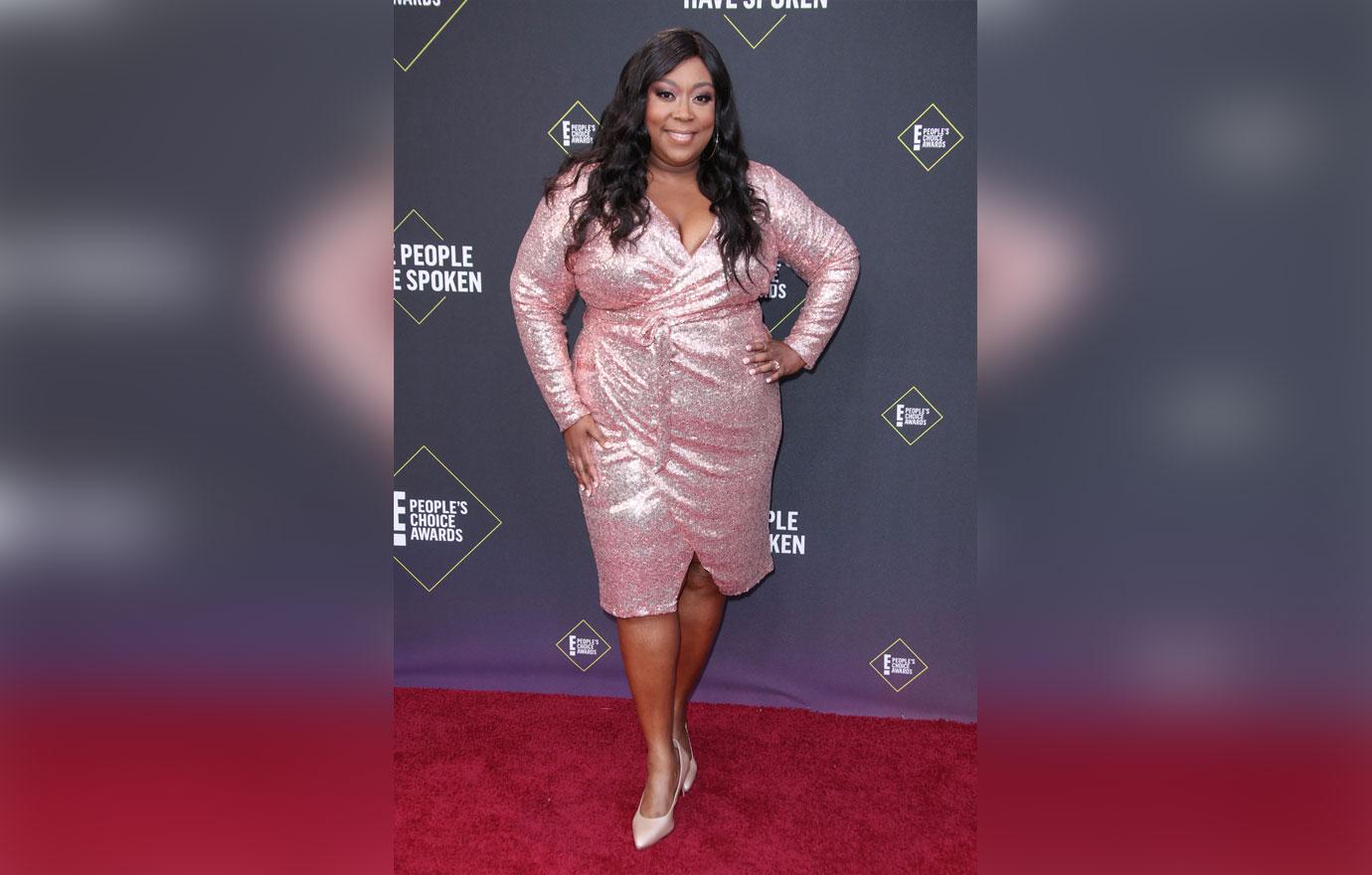 Loni eventually apologized under Porsha's post. "Porsha... I didn't say anything bad and you know it… It was a light-hearted comment… I hope you get your show! #comic," the host wrote. Porsha has yet to respond to Loni's apology.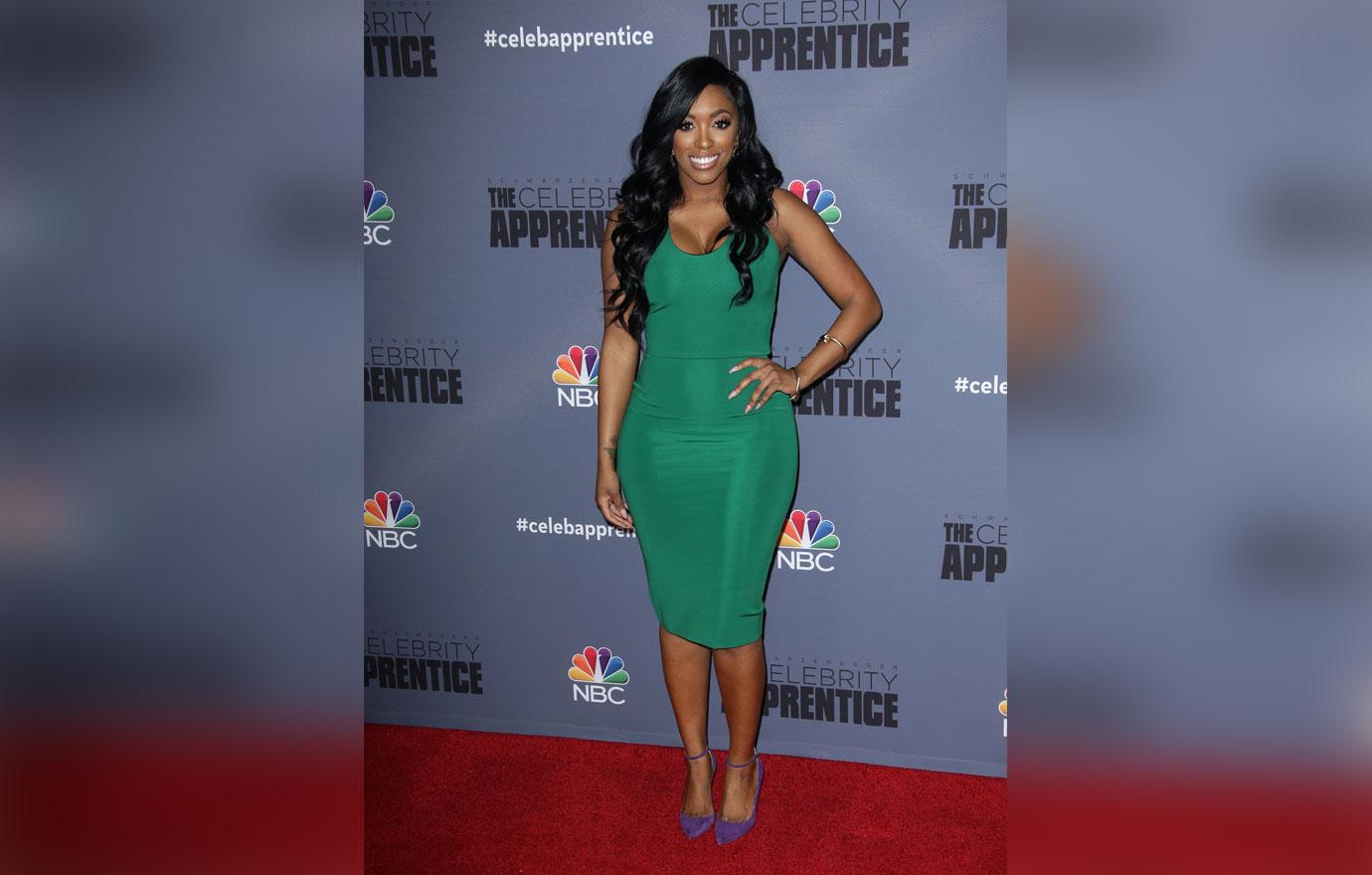 Porsha and Dennis, 43, have been going through a rough patch in their relationship. The reality star recently revealed that Dennis had cheated on her while she was pregnant with their daughter PJ but were working on fixing their relationship.