PHOTOS
Fans Accuse 'Real Housewives Of Beverly Hills' Star Dorit Kemsley Of Photoshopping Bikini Picture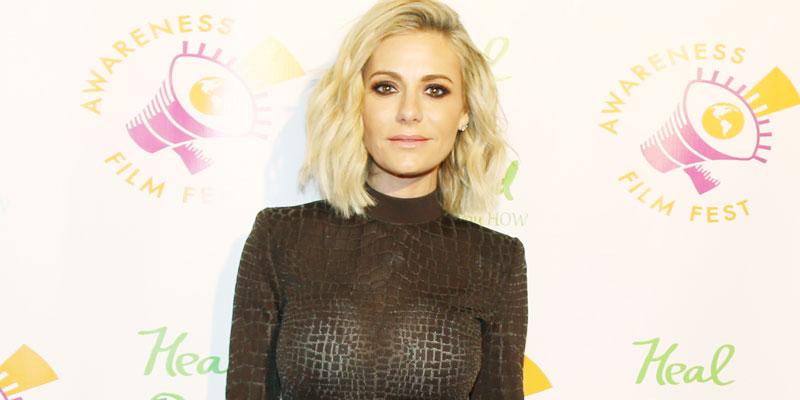 Real Housewives of Beverly Hills star Dorit Kemsley is dreaming of better days. The 42-year-old recently posted a sultry bikini selfie, but fans quickly flooded her comments section with criticism instead of compliments.
Article continues below advertisement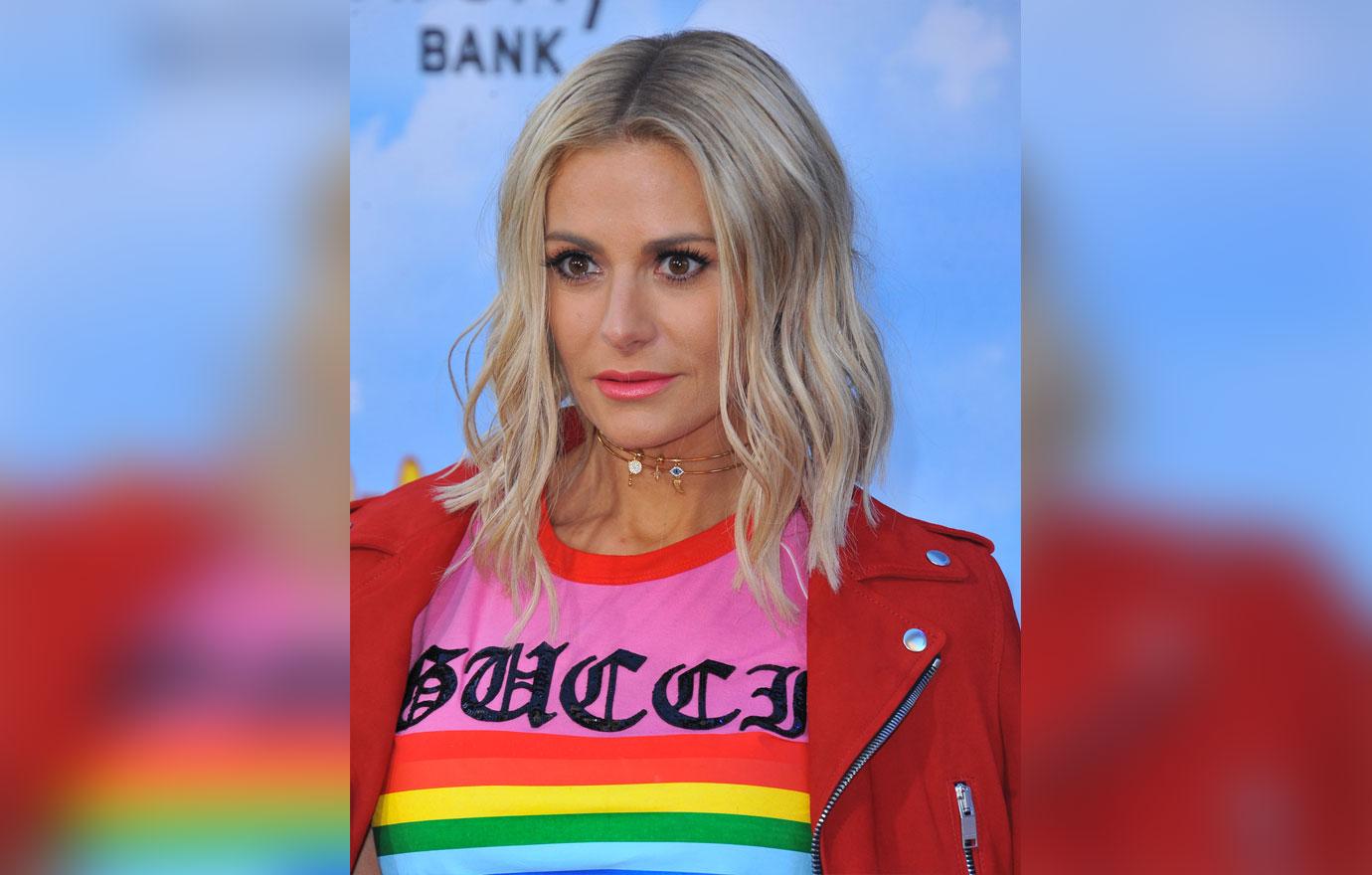 In the picture, a tan Dorit donned a hot pink swimsuit and a slinky gold body chain. She had her hair pulled back into a sleek ponytail. "Thinking of sunnier days. Rain, rain go away," she wrote in the caption.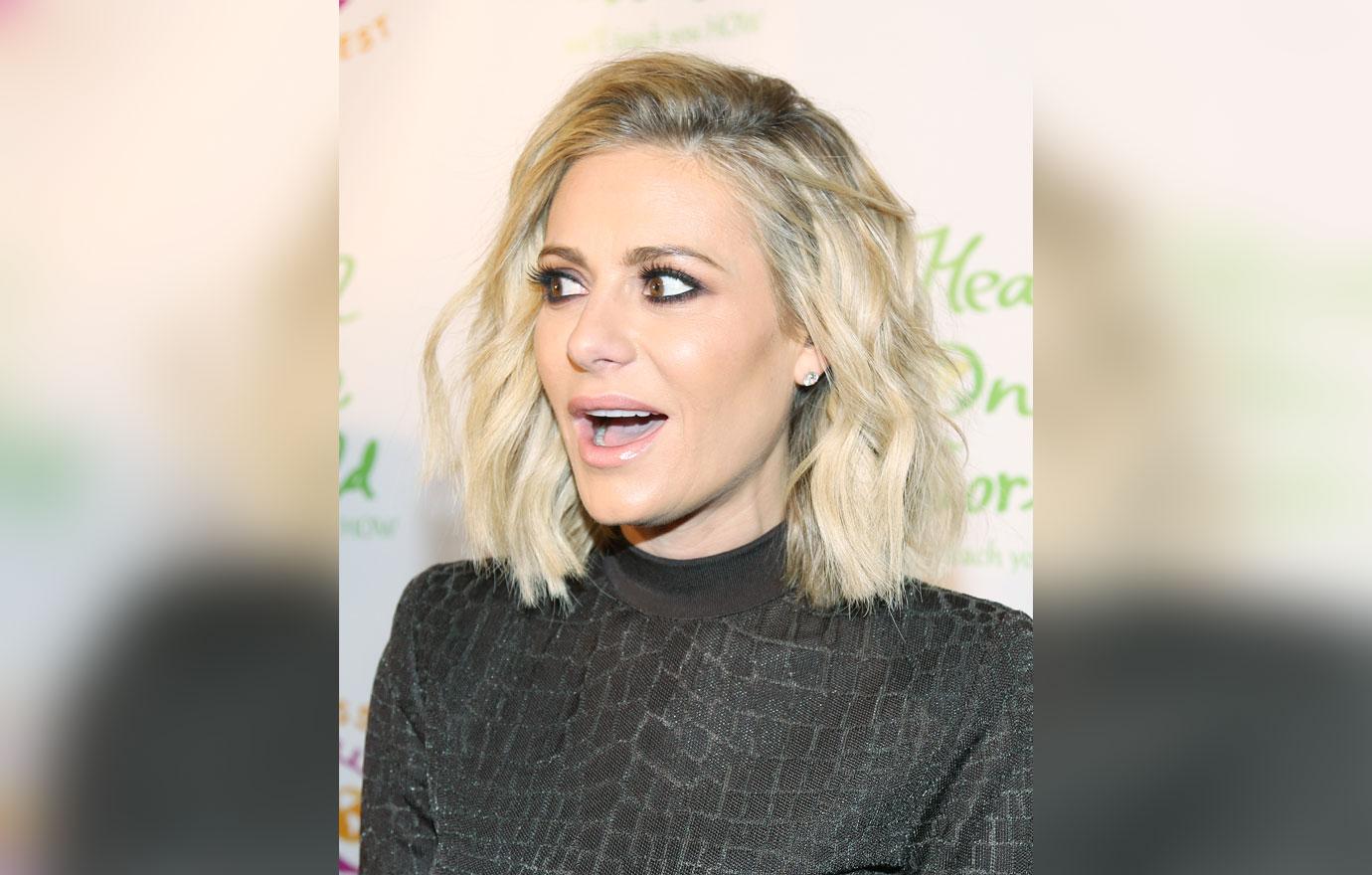 However, fans couldn't get over how unnatural one part of her body looked. "Your belly button looks like a black hole," one person told her.
Article continues below advertisement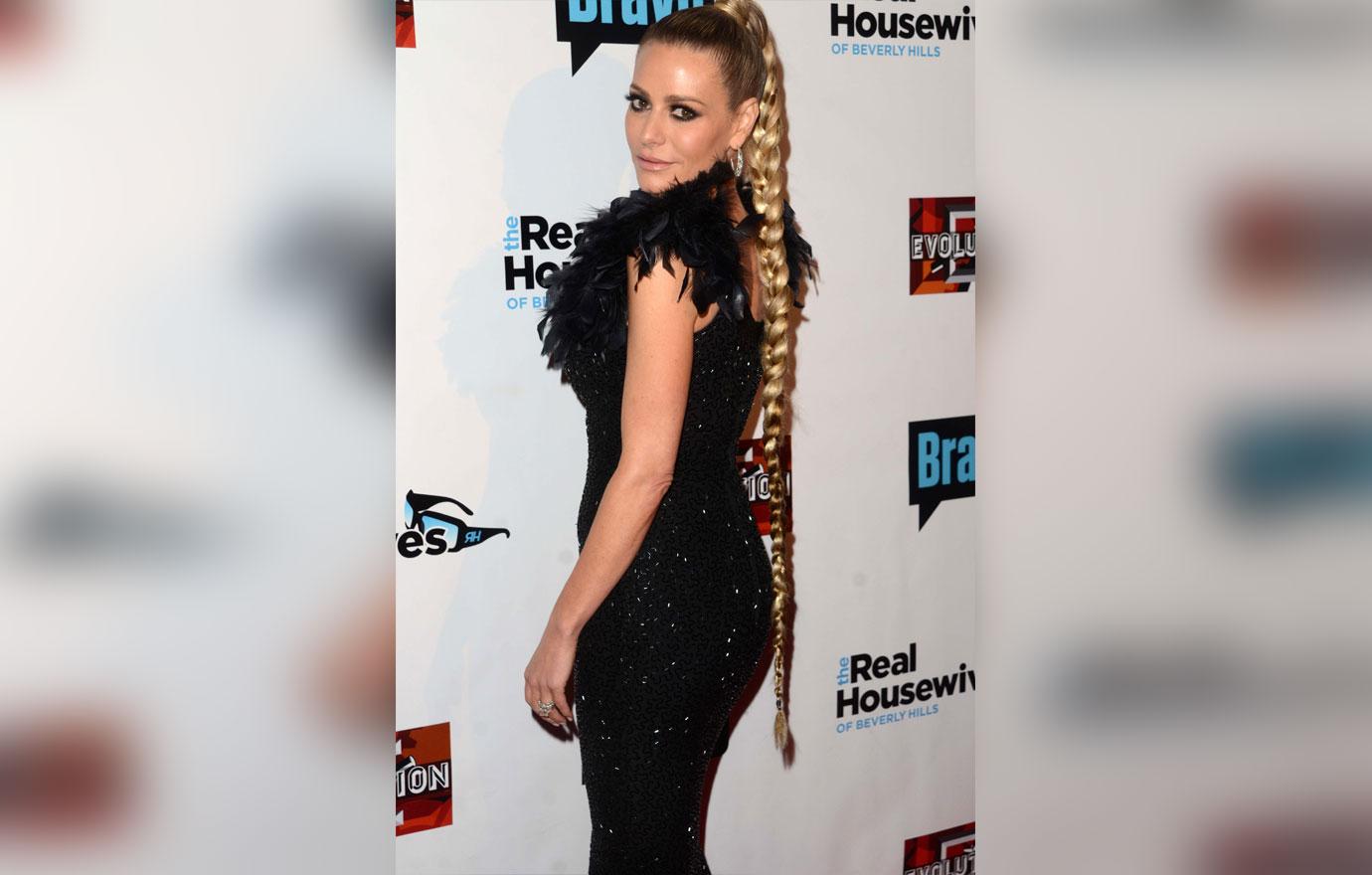 "Love you Dorit but the belly area looks photoshopped," another person chimed in.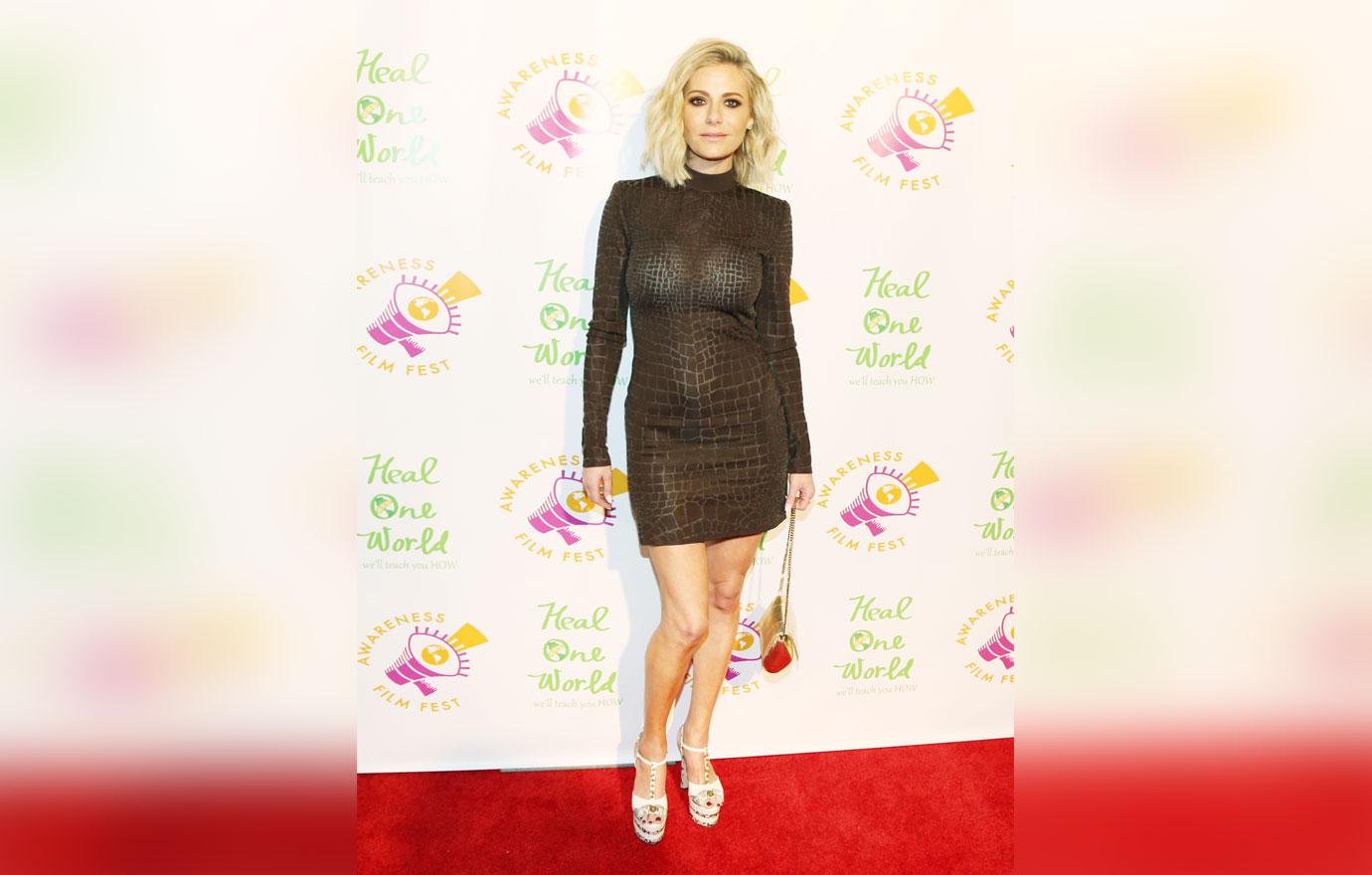 Someone else gave her a bit of photo editing advice. "Next time make your belly button look real," the person wrote. "It will take away from the photoshop effect."
Article continues below advertisement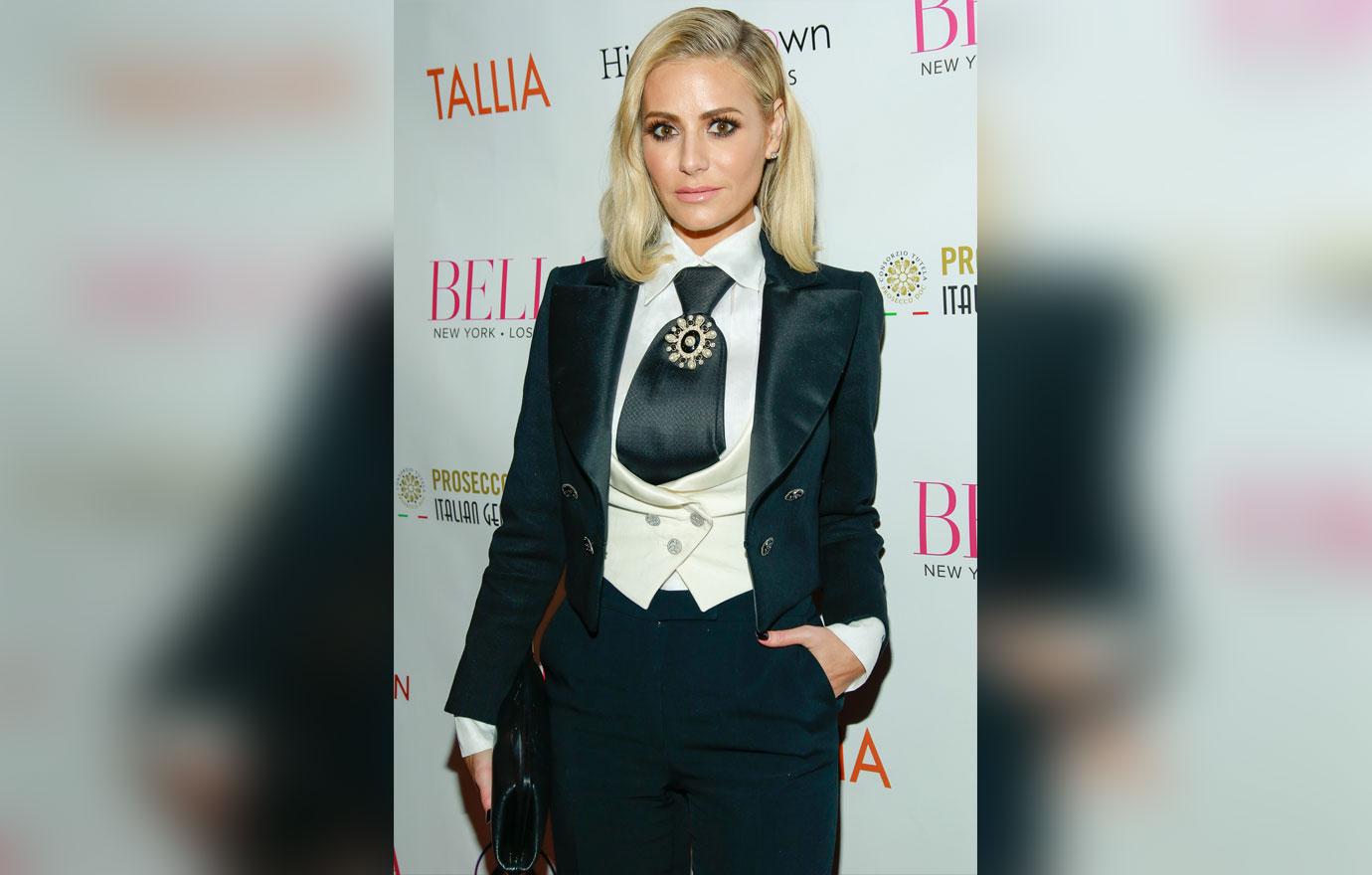 One of Dorit's followers pointed out a huge discrepancy. "If you scroll down a few pics, girlfriend actually has an outie belly button," the user typed. "Just saying."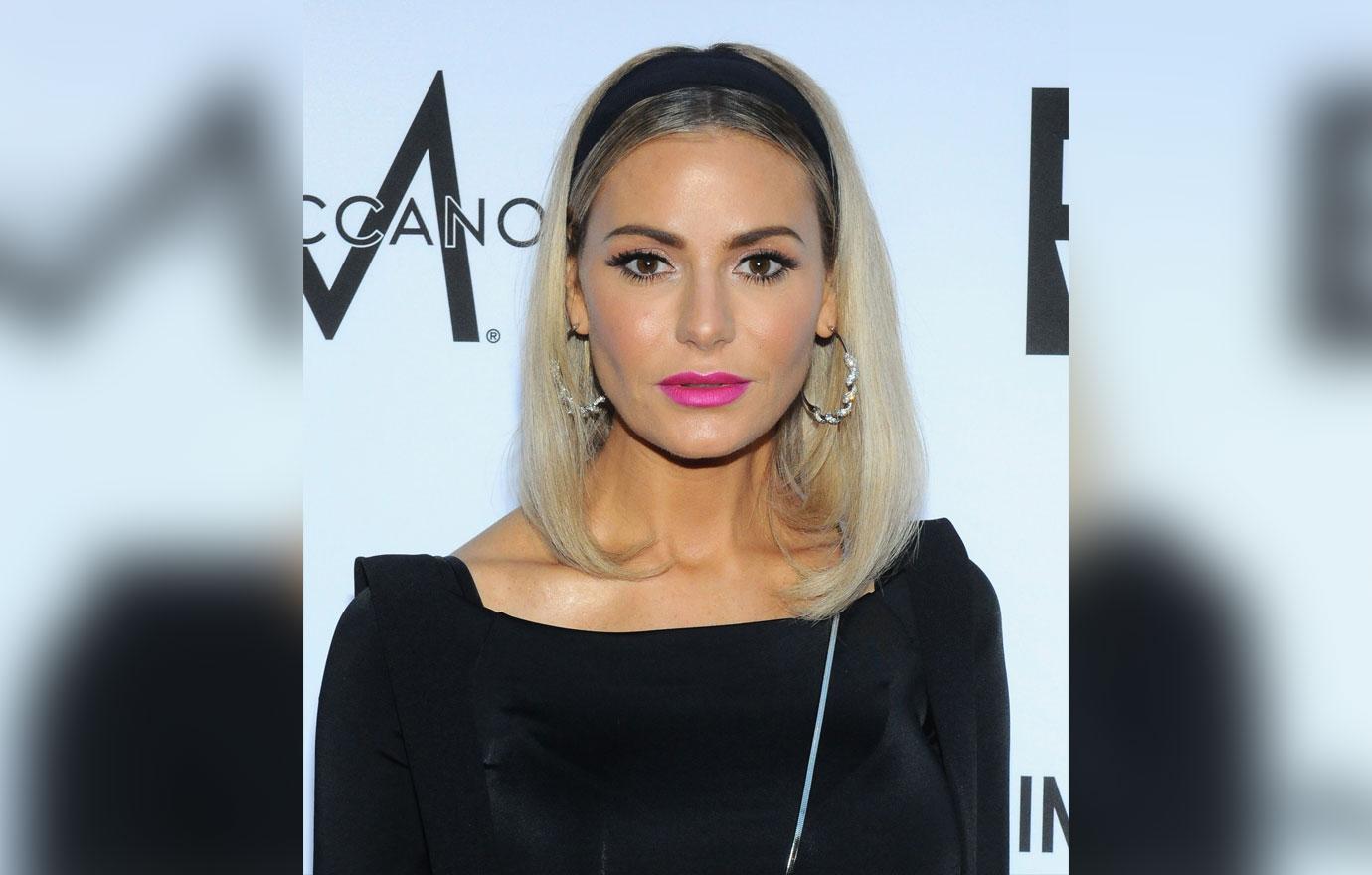 Do you think Dorit photoshopped her bikini photos? Share your thoughts in the comments.