PHOTOS
'Real Housewives of Beverly Hills' Star PK Kemsley Owes Bellagio Casino $1.7M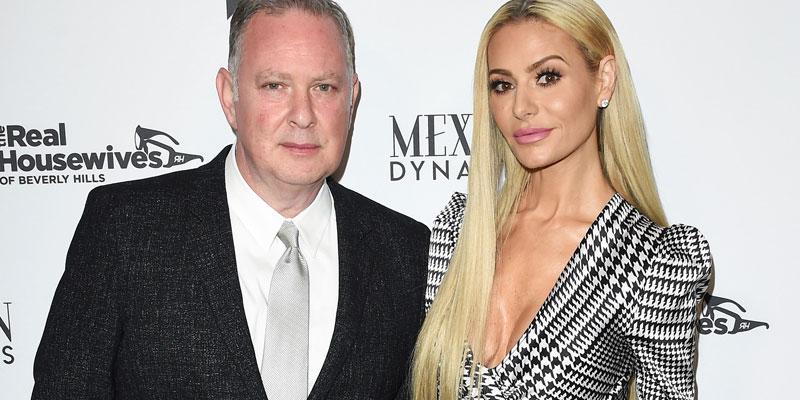 Real Housewives of Beverly Hills star Dorit Kemsley's husband PK owes the Bellagio Hotel and Casino in Las Vegas almost two million dollars. According to recently filed court documents, the Bravo celebrity may be forced to surrender his assets in order to pay off the huge debt.
Article continues below advertisement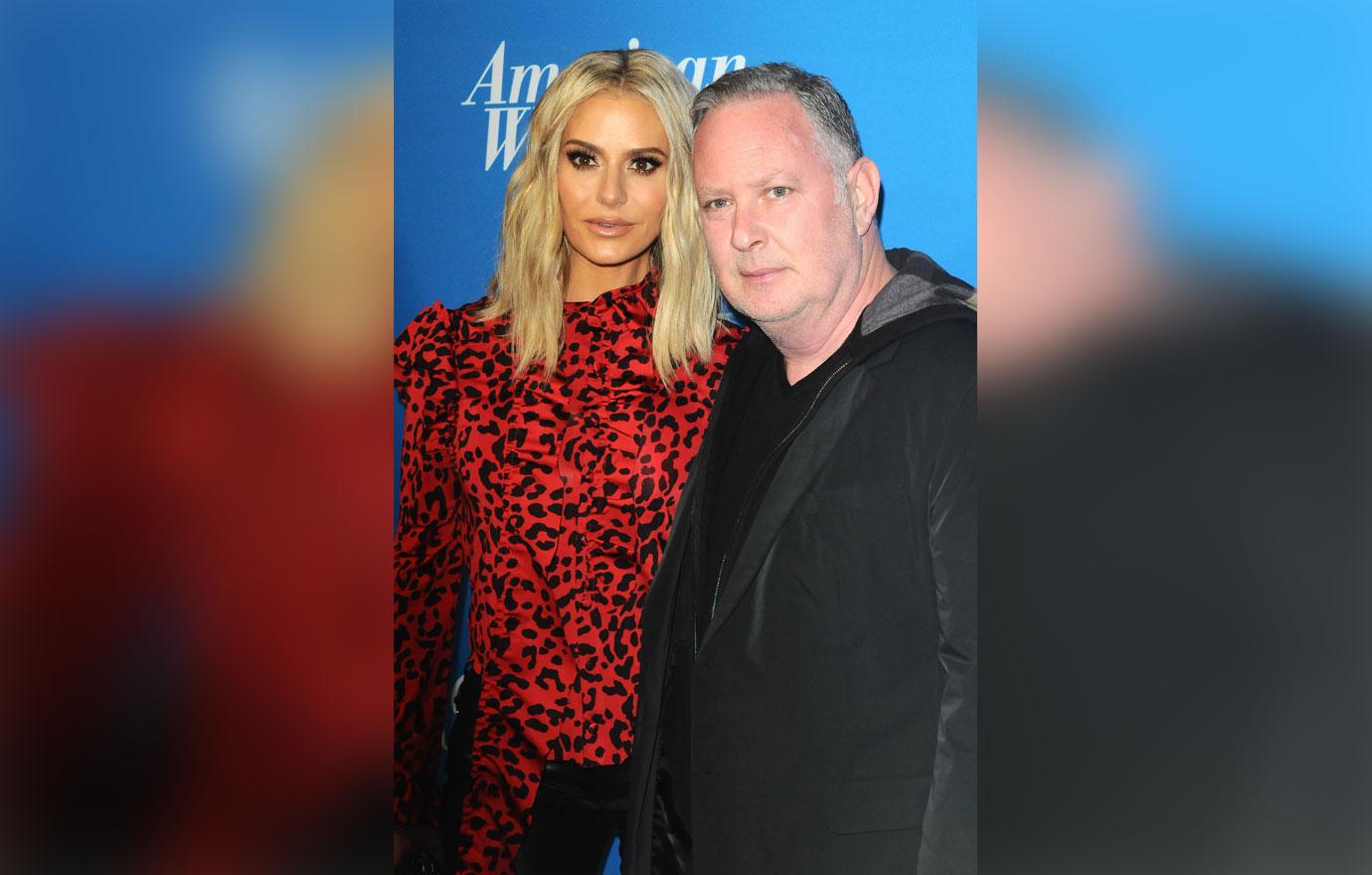 In court papers obtained by The Blast, the Bellagio claimed PK, 51, owes them $1.7 million stemming from an original $3.6 million casino marker.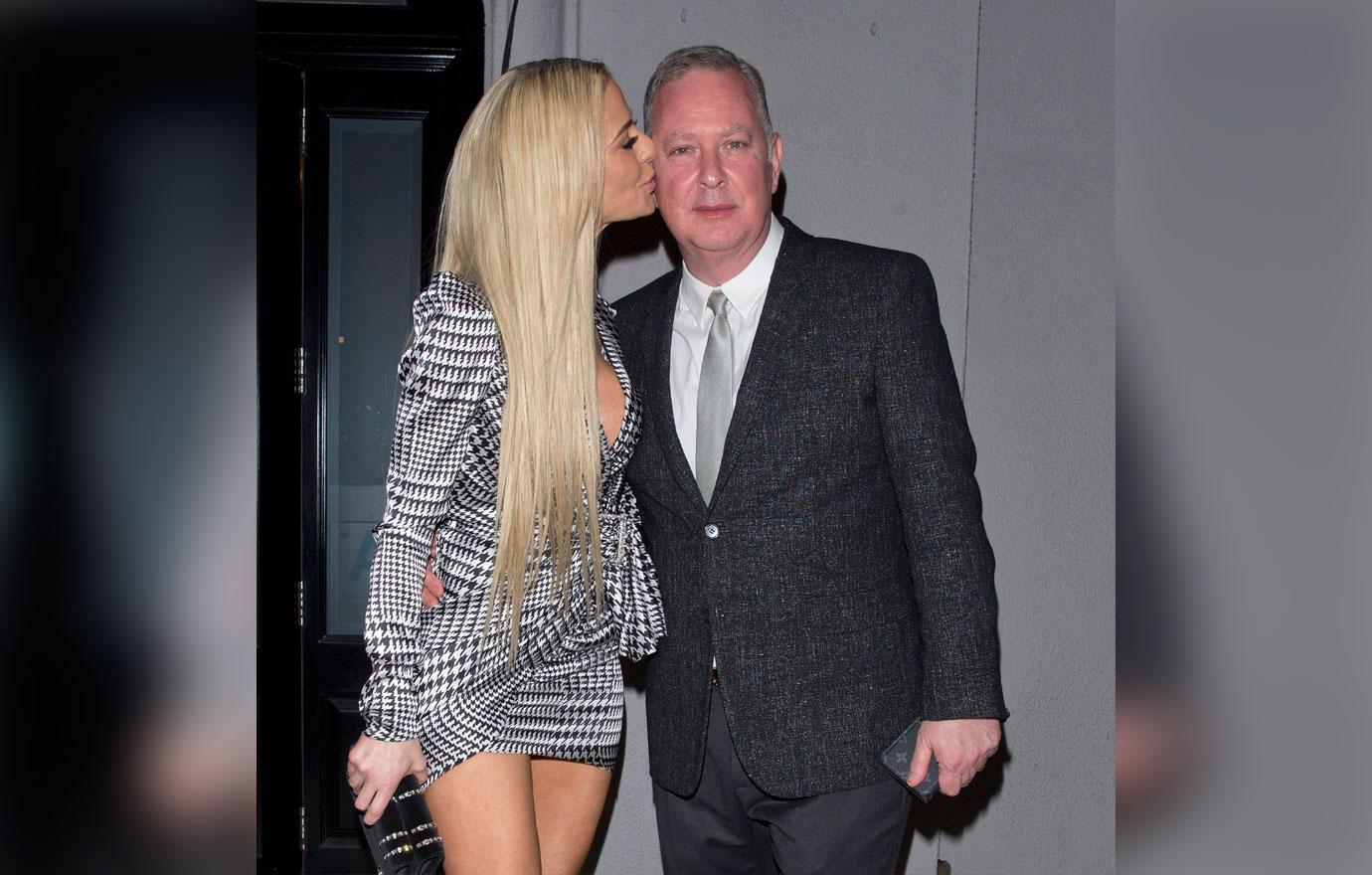 The casino sued PK in 2013 as a first attempt to retrieve the money. However, after paying $875,000 of the debt, PK filed for bankruptcy in his native United Kingdom.
Article continues below advertisement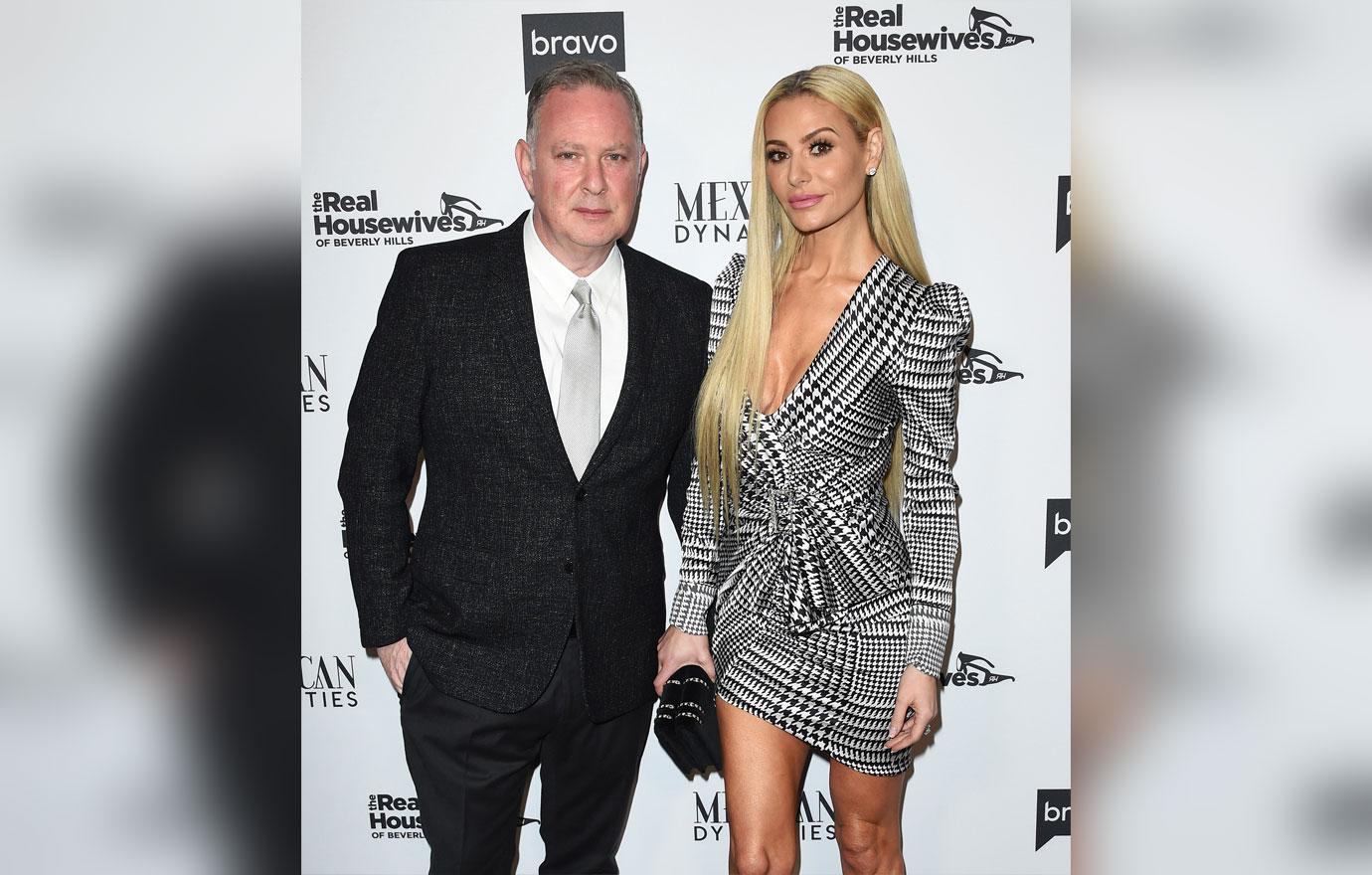 The Bellagio claimed they were never informed of the bankruptcy and continued to fight for their money.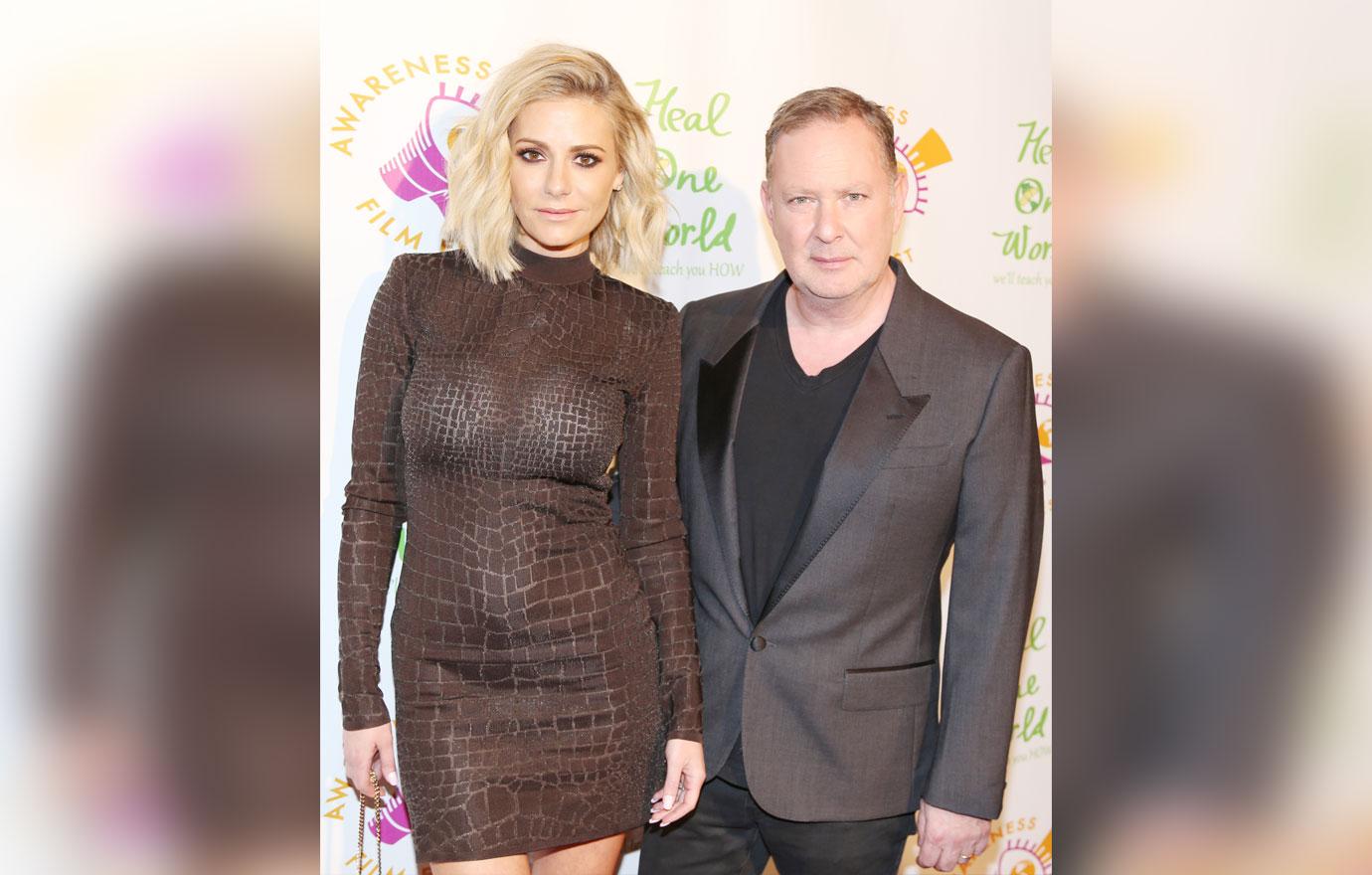 In 2015, PK was then given a court-mandated payment schedule. He was ordered to make payments until June 2018, but the casino claimed they stopped receiving money from him during his last year.
Article continues below advertisement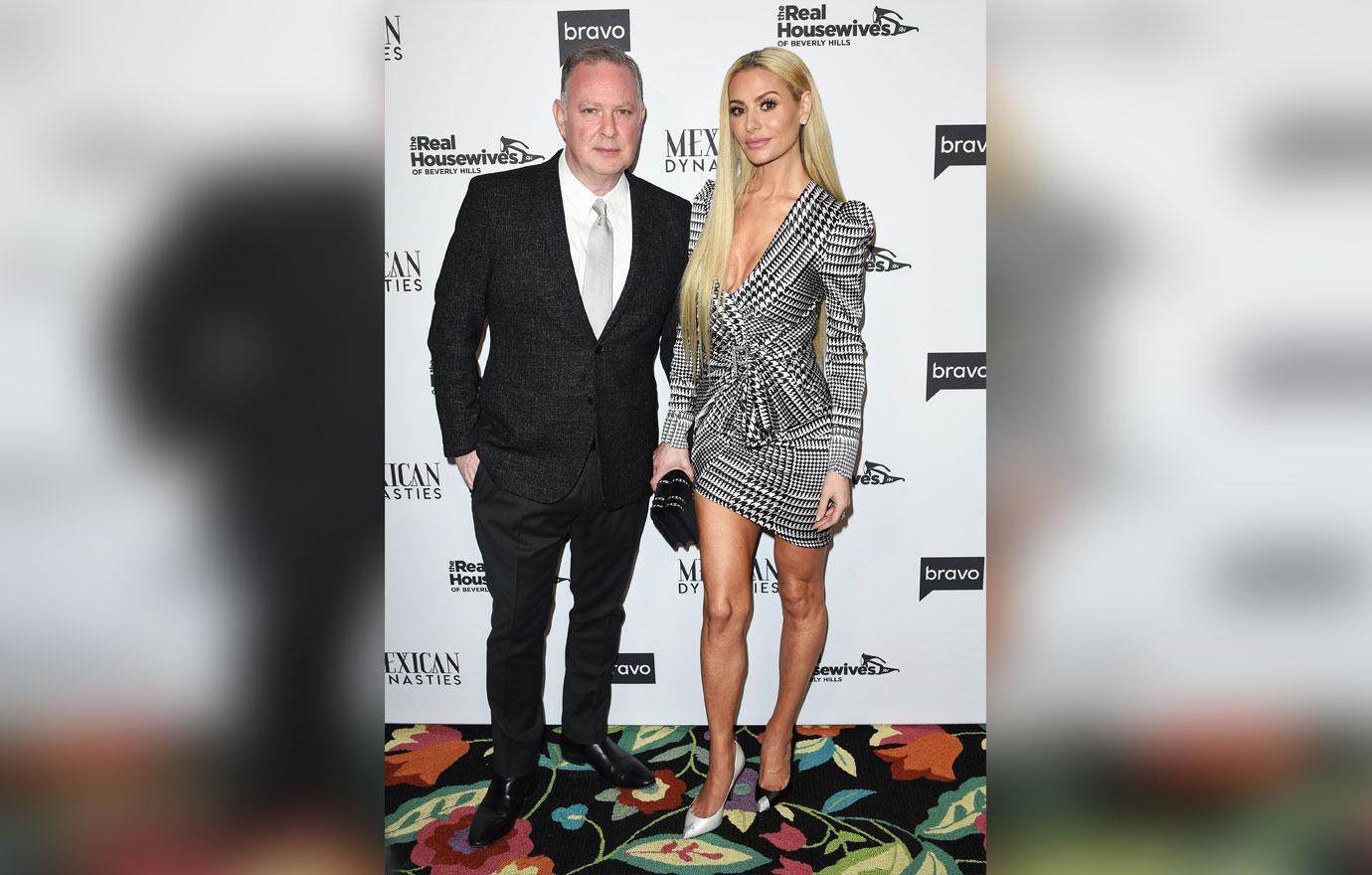 According to the court documents, though PK has paid off $565,000 on his debt, he still owes $1,705,000 plus interest. His whopping total remains at $1,724,268.37 and a judge has approved the casino's request to garner PK's assets in order to clear the debt.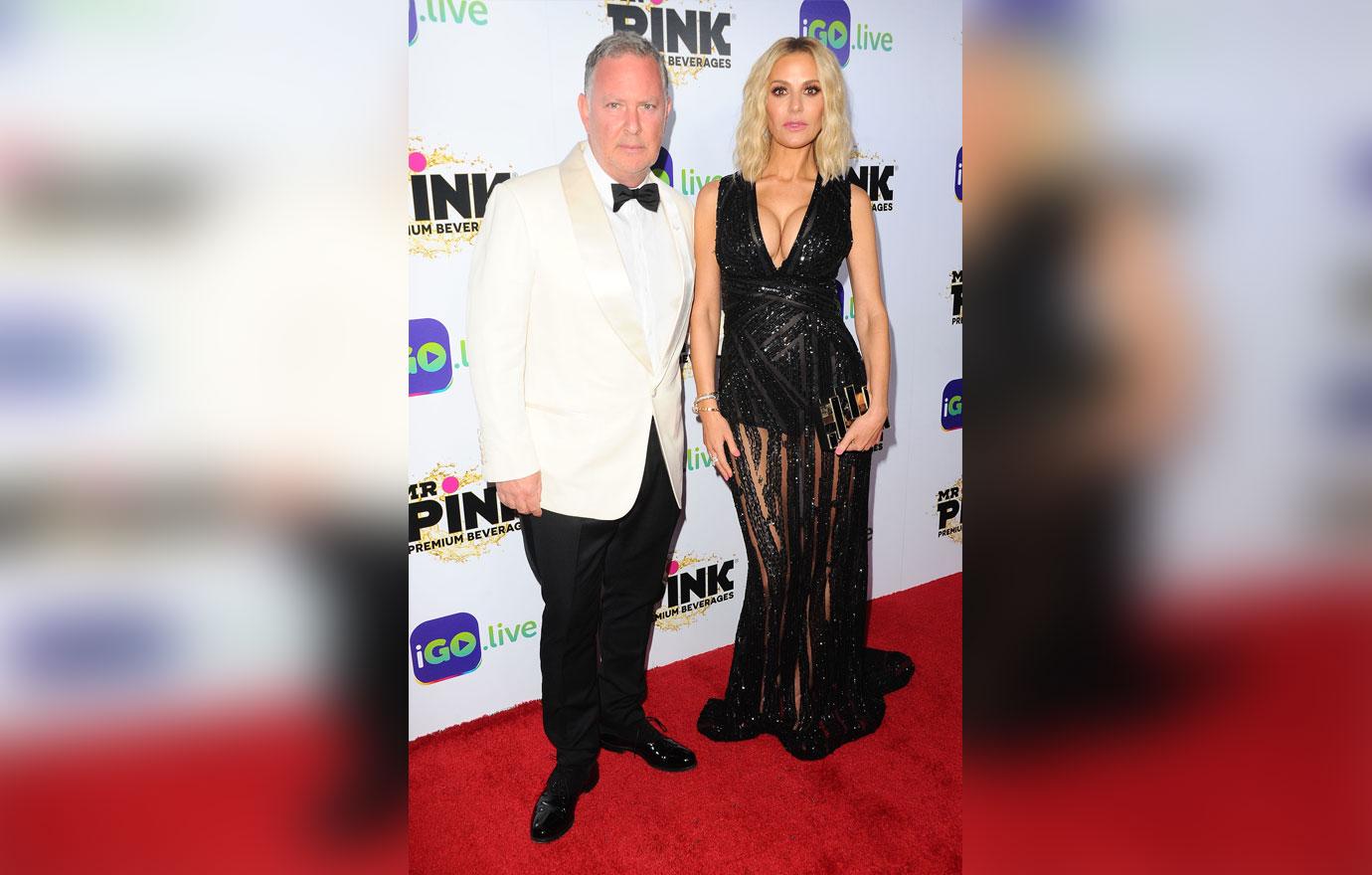 This isn't the only source of financial stress for PK. He reportedly owes $1 million in back taxes and $1.2 million stemming from an unpaid loan.