PHOTOS
'Real Housewives Of New Jersey' Star Dina Manzo Reveals She's Suffered Several Miscarriages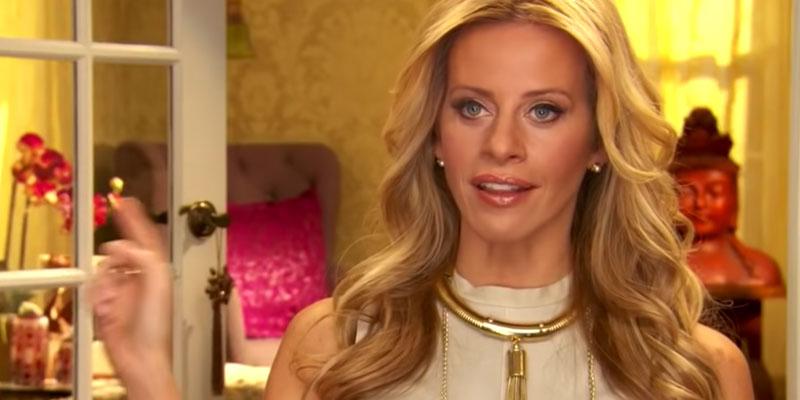 During a Q&A session on her Instagram Stories, Real Housewives of New Jersey star Dina Manzo got vulnerable with her followers. The 46-year-old reality star revealed that she's experienced several tragic miscarriages.
Article continues below advertisement
One of her followers asked, "Do you wish you had more children?"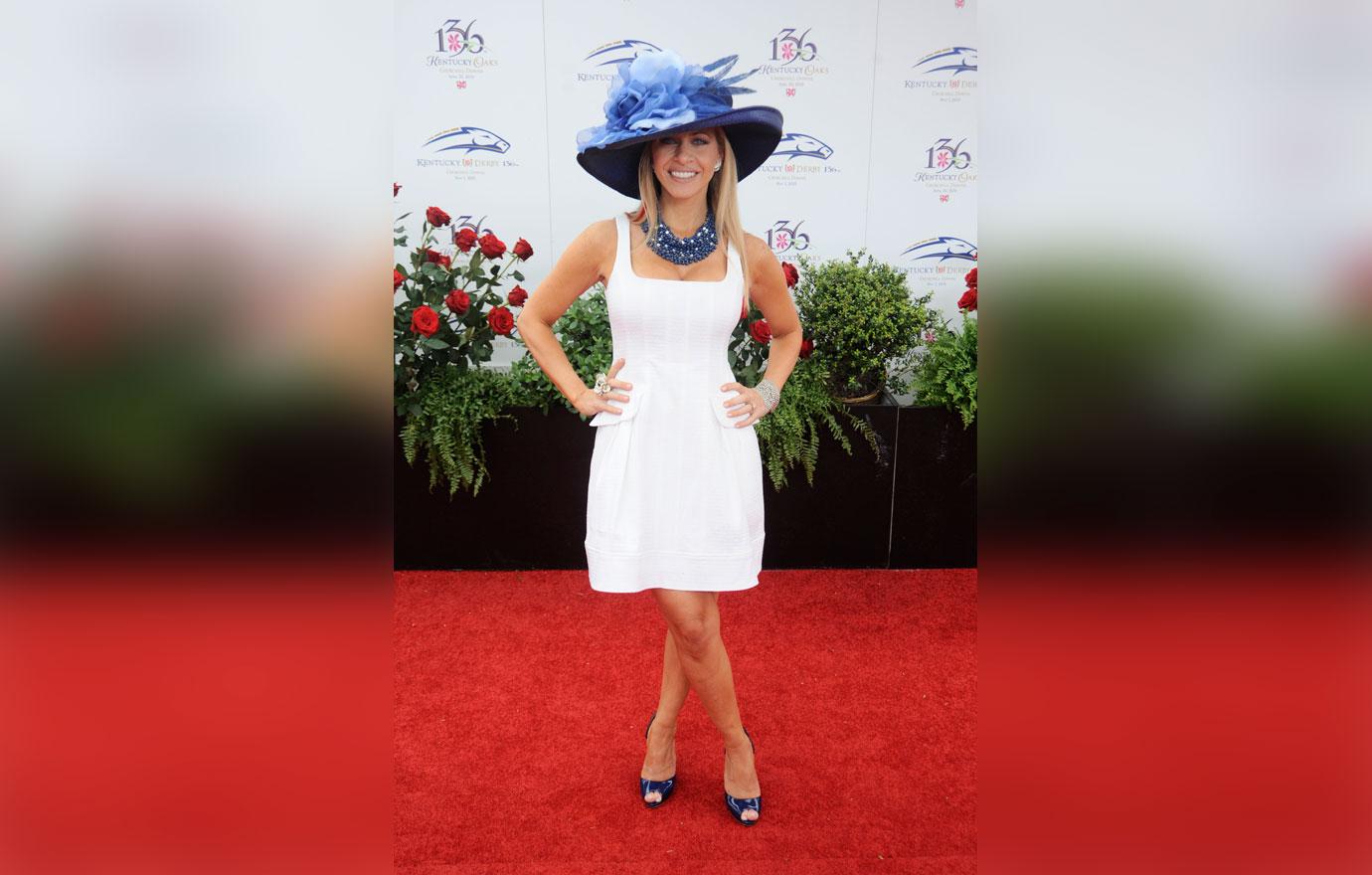 "Sometimes," she wrote back, not shying away from the question. "I recently lost a few pregnancies but God is in charge not me."
Article continues below advertisement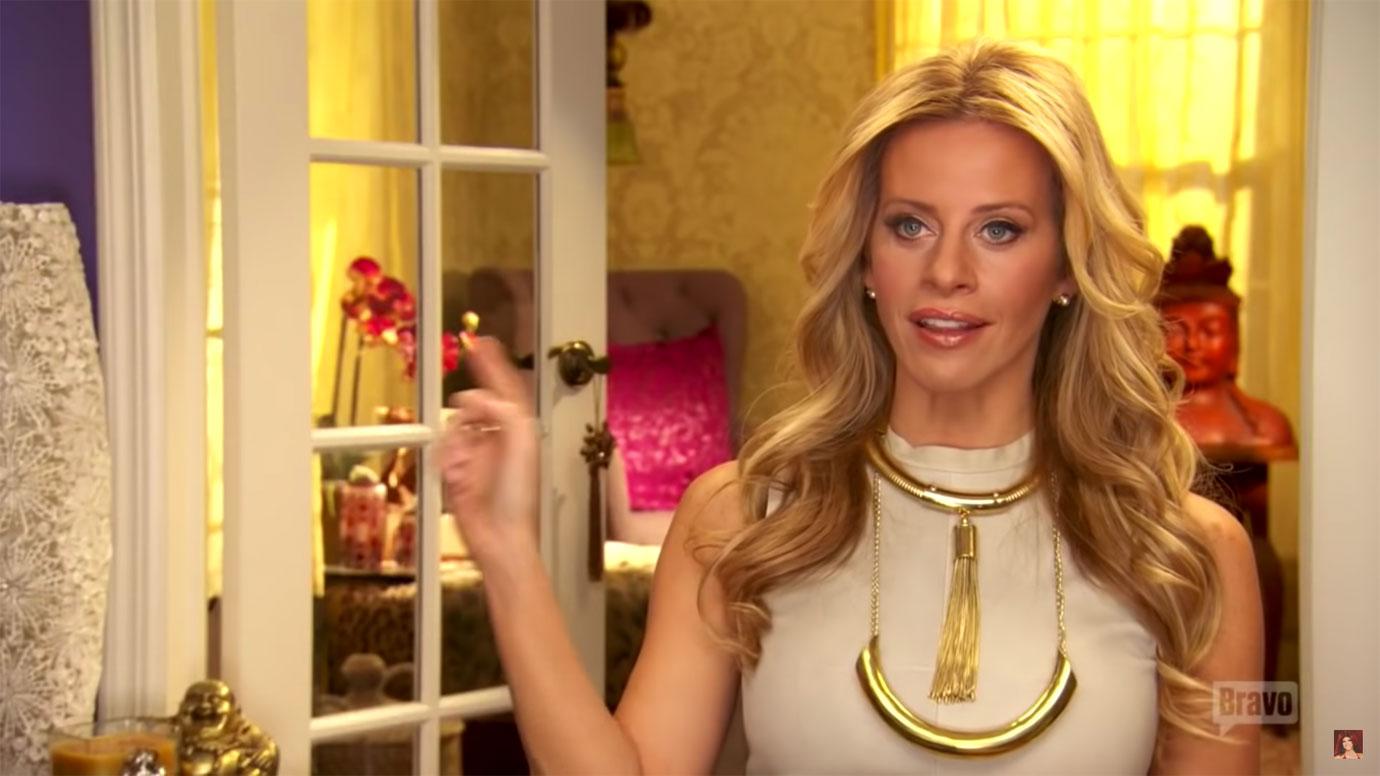 Dina has a 22-year-old year daughter with her ex-husband Tommy Manzo.
This isn't the first time the New York native has gotten candid about her struggle with infertility. Back in August, during an appearance on Jeff Lewis' podcast, she revealed that following a wild night in LA with Jeff and his husband Gage, she conceived but later lost the pregnancy.
Article continues below advertisement
"We left three quarters into the night. We left you guys in West Hollywood because my fiancé Dave Cantin got in a fight with a bouncer and we got in an Uber and went home," she recalled before admitting, "I got knocked up that night. Not by a random."
A shocked Jeff asked, "Wait, you got knocked up? What are you talking about?"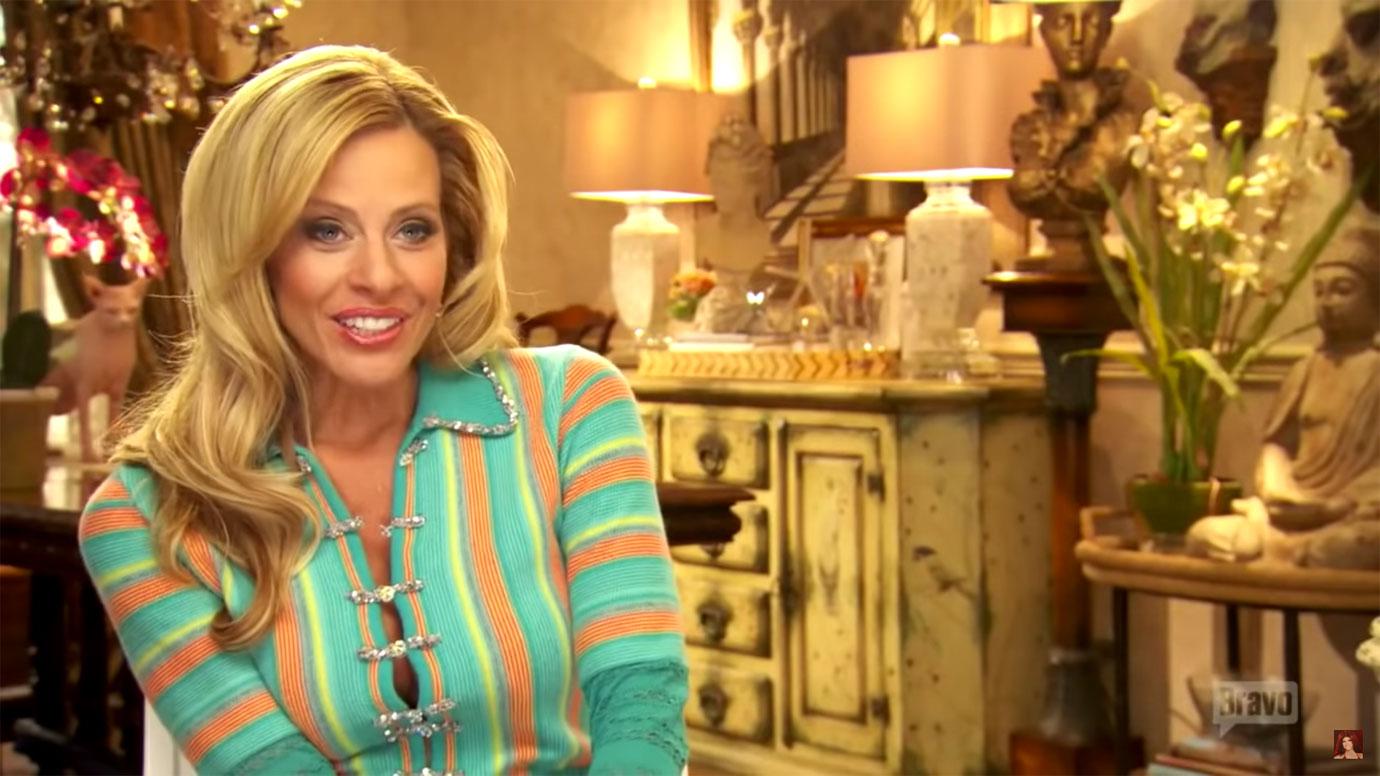 "Well I had a miscarriage," Dina explained before adding, "I'm not laughing about the miscarriage. But come on, I was 44. Who knew you could get pregnant at 44?"