PHOTOS
'Real Housewives of New Jersey' Star Teresa Giudice Reveals Husband Joe's Surprising Reaction To Her Bodybuilding Secret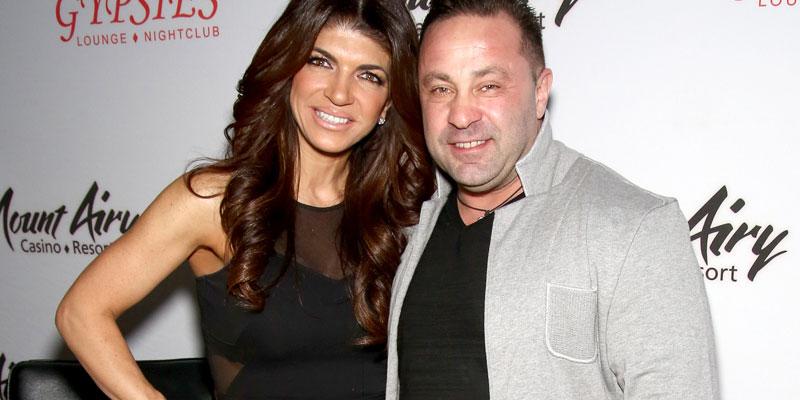 Teresa Giudice made the decision to get fit, bulk up, and participate in a bodybuilding competition while husband Joe Giudice was still behind bars for his 41-month prison sentence for mail, wire and bankruptcy fraud. After admitting she was hesitant to tell him what she'd been doing with her free time, on this week's episode of Real Housewives of New Jersey, the 46-year-old reality star finally broke the big news.
Article continues below advertisement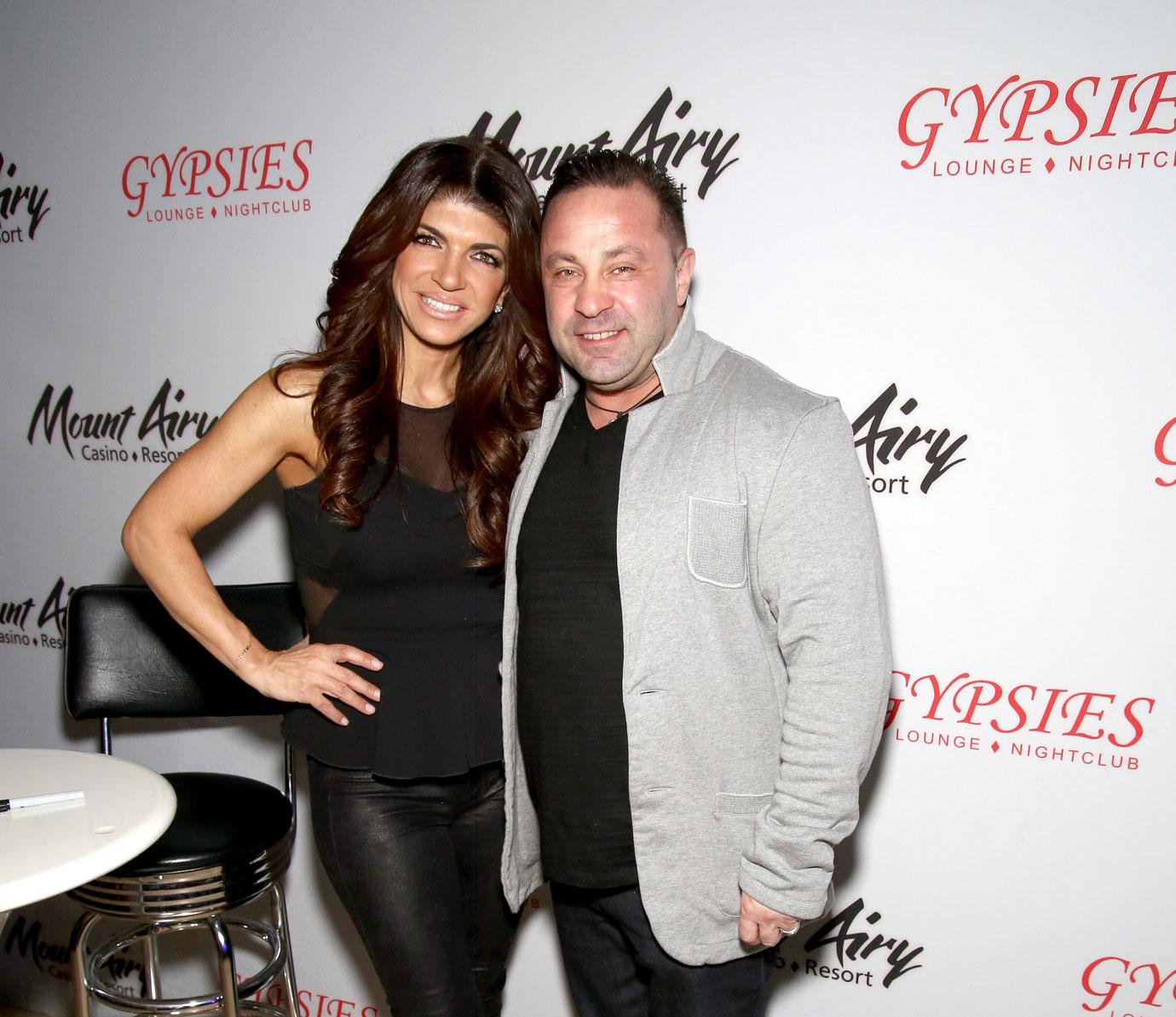 In an older episode, a worried Teresa told her trainer she didn't know how Joe would handle her latest endeavor. "Joe always said to me, 'You're not doing that,' "she told him.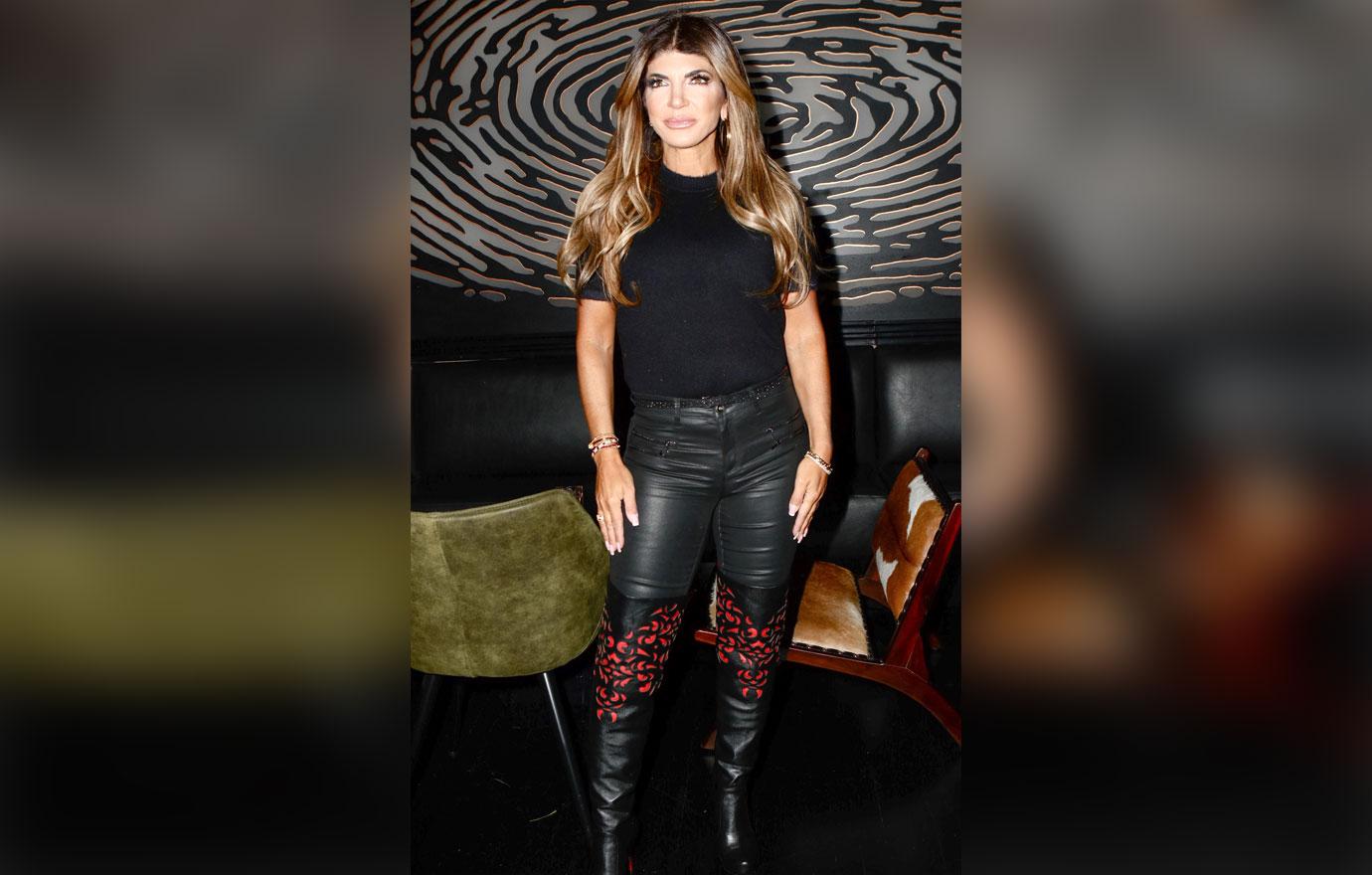 At the time, she also added, "It's another year 'til he comes home so I was just like, 'I'm just doing it, I don't care what he says.'"
Article continues below advertisement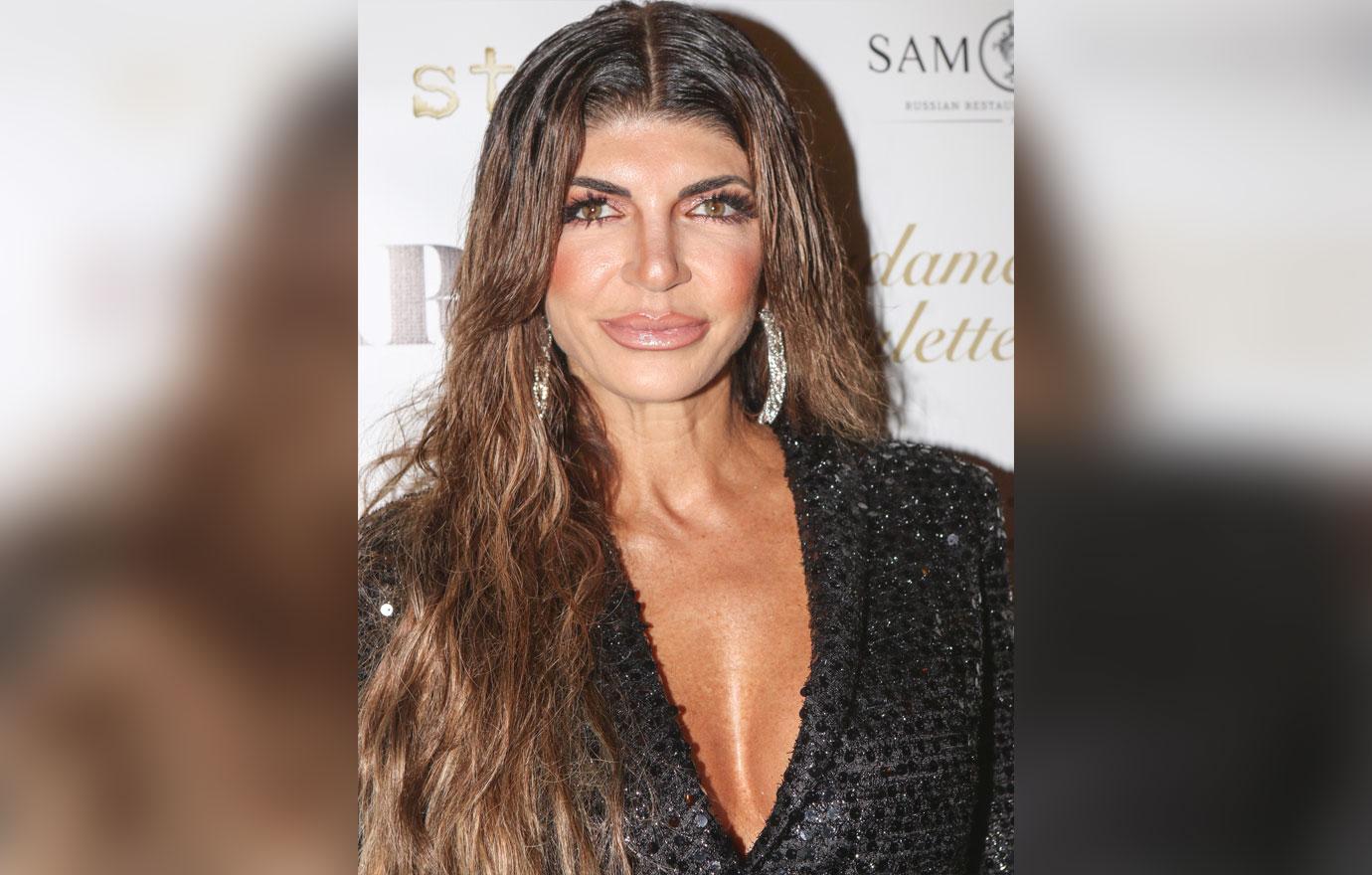 However, Teresa had no reason to be nervous — her husband of almost 20 years took the news better than she ever expected. "I've been on the fence whether or not I should tell Joe that I'm doing this bikini competition. I never know how he's going to react to things, but then a week ago, I did tell him about it. And he just said, 'I hope you win!'" she explained during Wednesday's episode.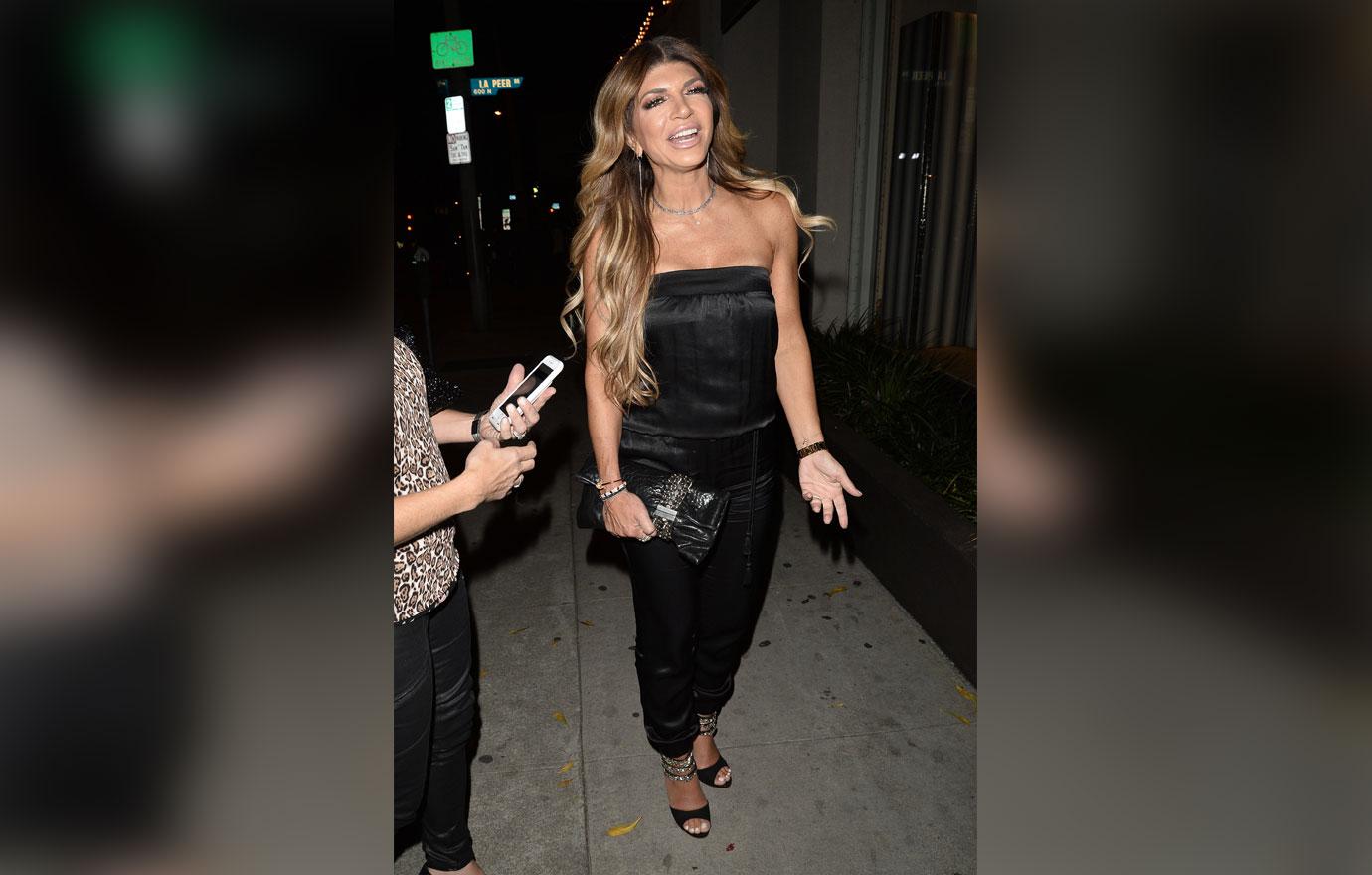 "I was kind of shocked," she admitted. "I was like, 'Oh, he is changing in there.' "
Article continues below advertisement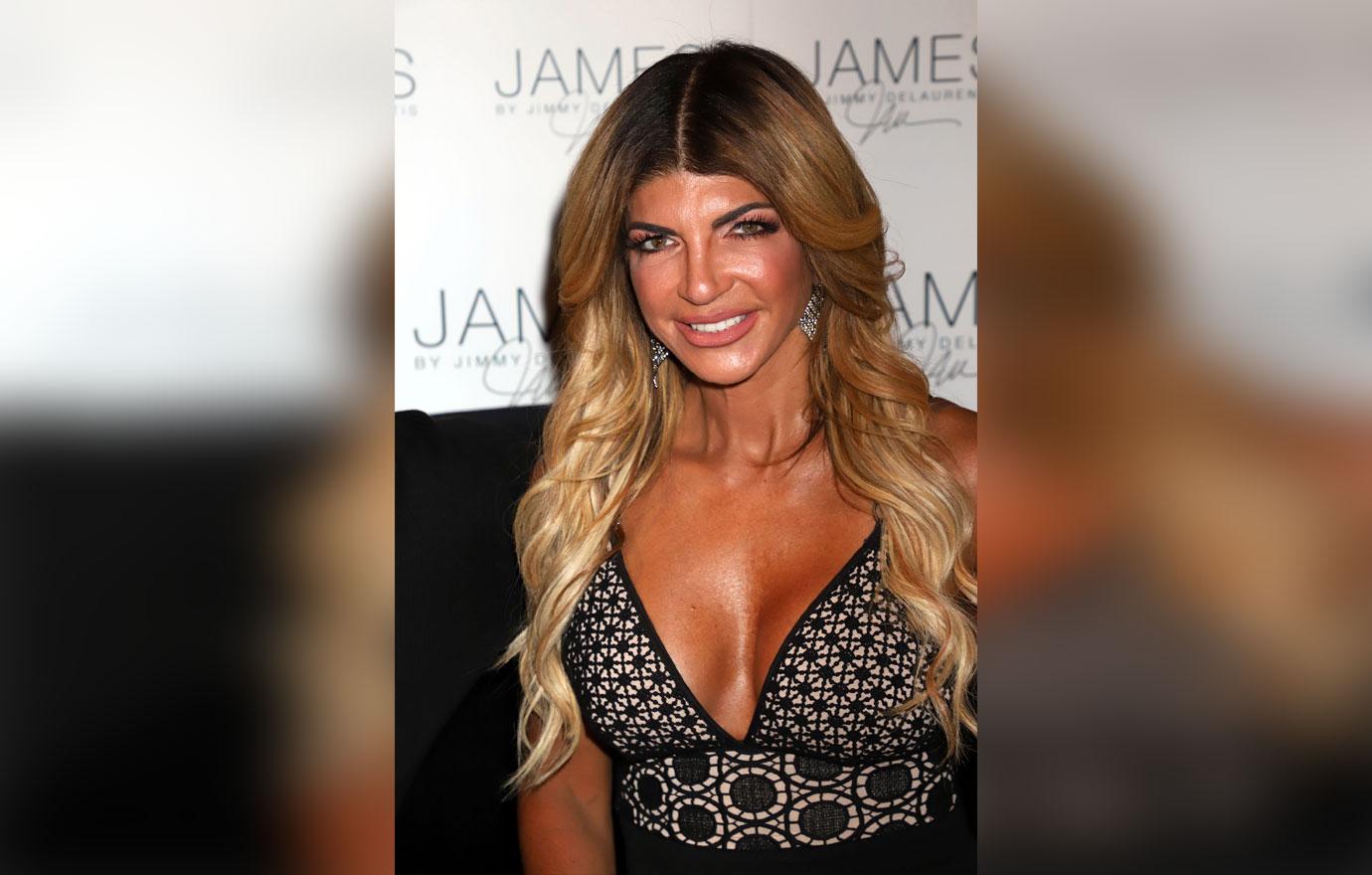 The episode comes amid news that if Joe is deported to Italy following his prison stint, Teresa will not be joining him. A source close to the couple told Us Weekly if he has to leave the States, the two will "go their separate ways."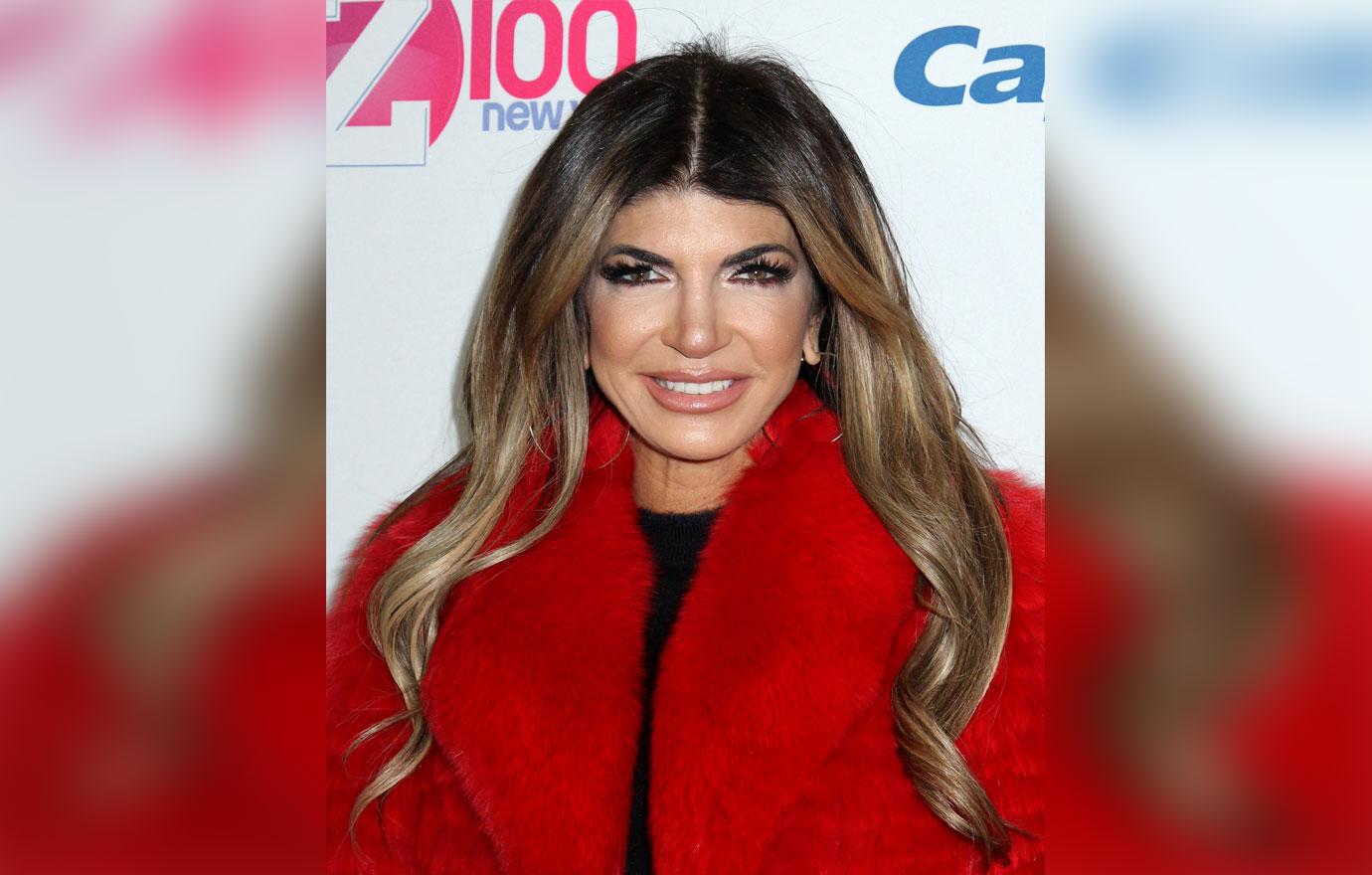 What do you think about the way Joe handled Teresa's bodybuilding? Share your thoughts in the comments section.