PHOTOS
Bethenny Frankel's Severe Fish Allergy Causes Airplane Incident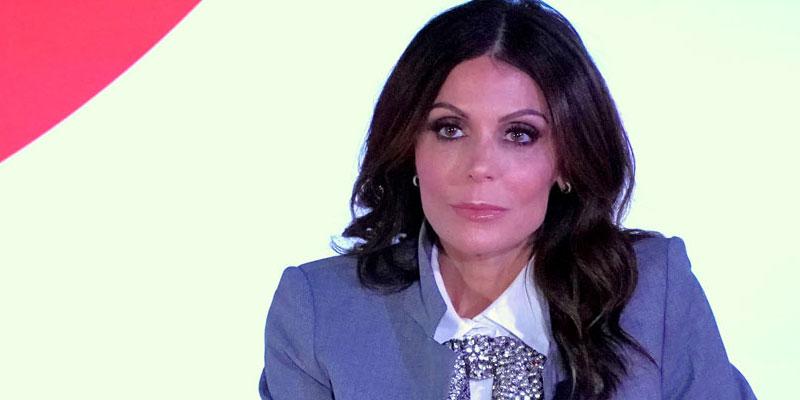 Bethenny Frankel has had yet another harrowing experience as a result of her severe fish allergy. On Twitter, the Real Housewives of New York star claimed a recent flight turned into a frustrating nightmare after the airlines allegedly didn't take her special request seriously enough.
Article continues below advertisement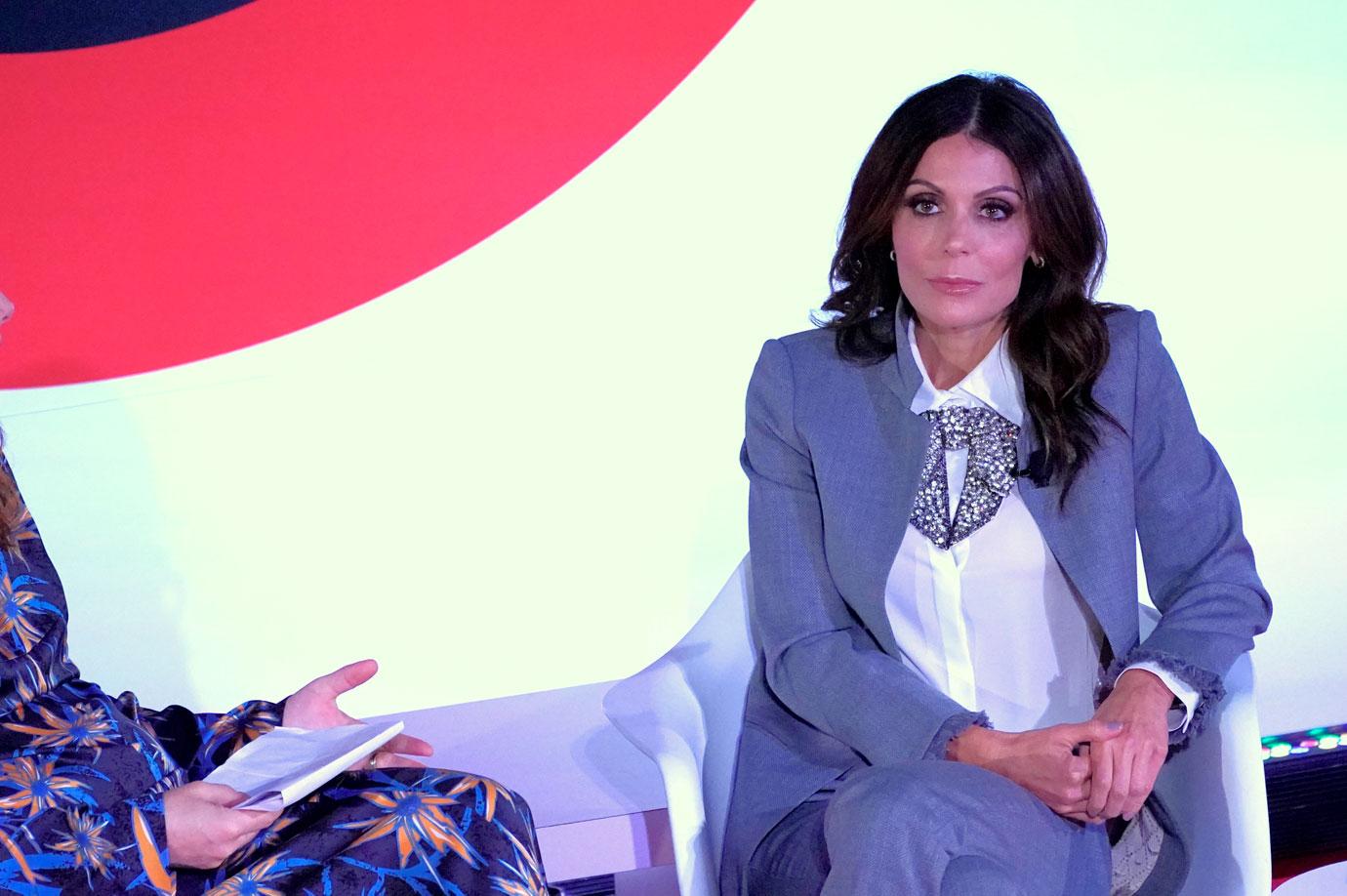 "Called the airline multiple times to say I have a fish allergy. Got on and they're serving bass. They couldn't not serve it they said," she recalled. "Then they were turning around which I protested because it would delay people. Cabin asked to not serve it and pilot made announcement to plane. That was fun. #epilife."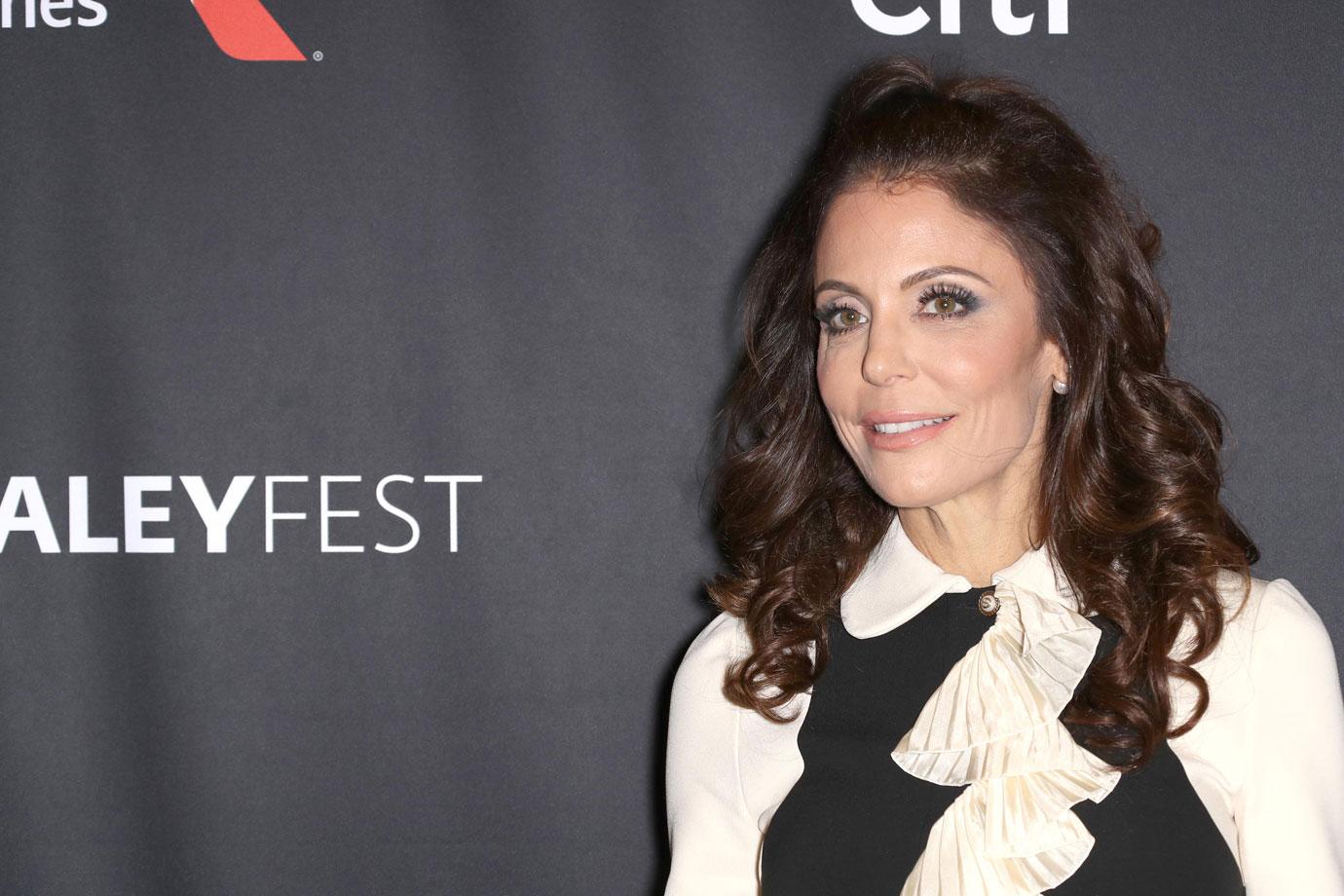 "I was always self conscious about it & today didn't help," the 48-year-old admitted in another tweet.
Article continues below advertisement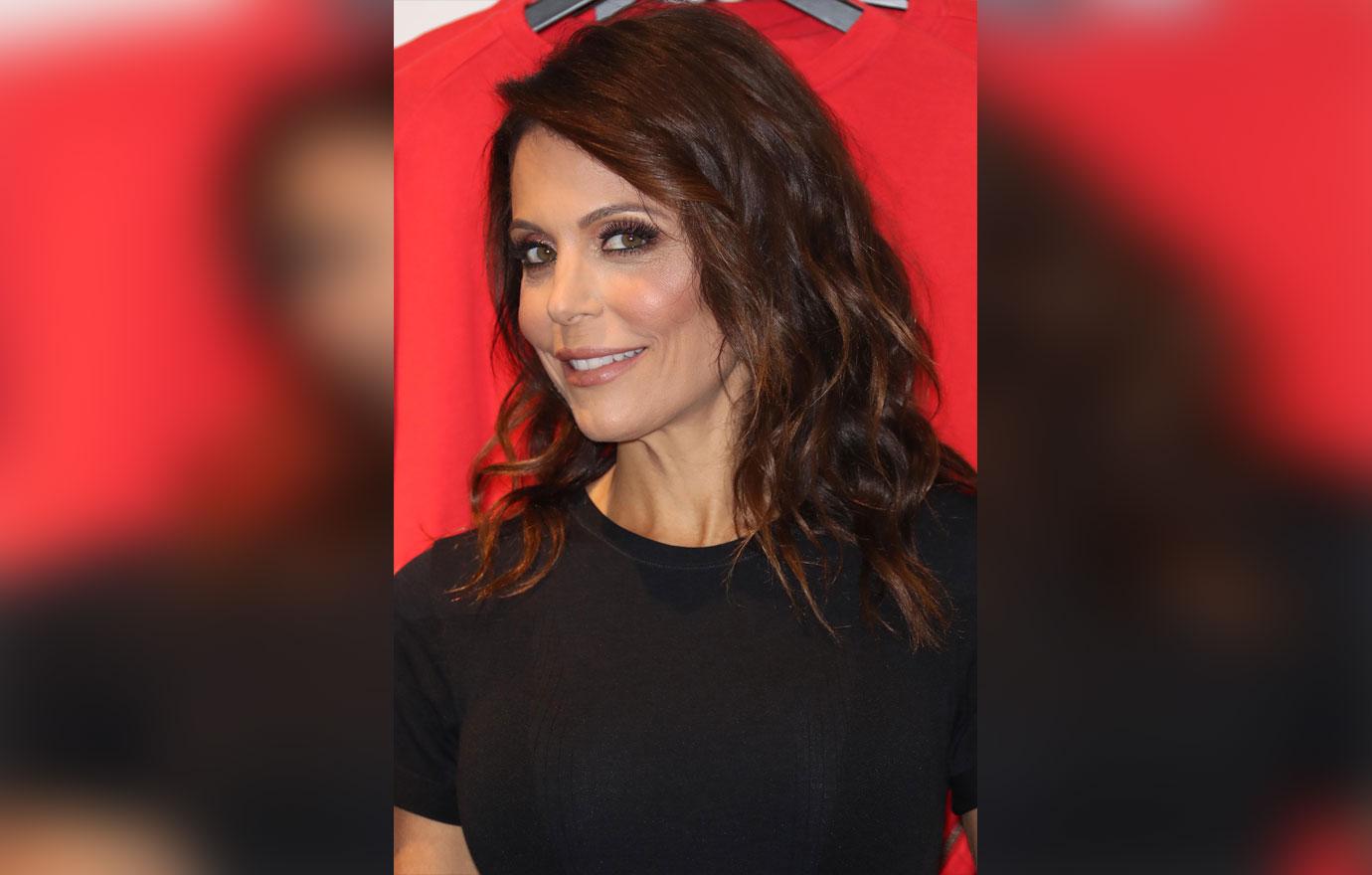 When a supportive fan asked why the airplane didn't the offer Bethenny a "vegetarian option," she corrected the person. "I don't care about the meal. Being trapped in a cabin with no windows with cooking fish is a death trap," she explained.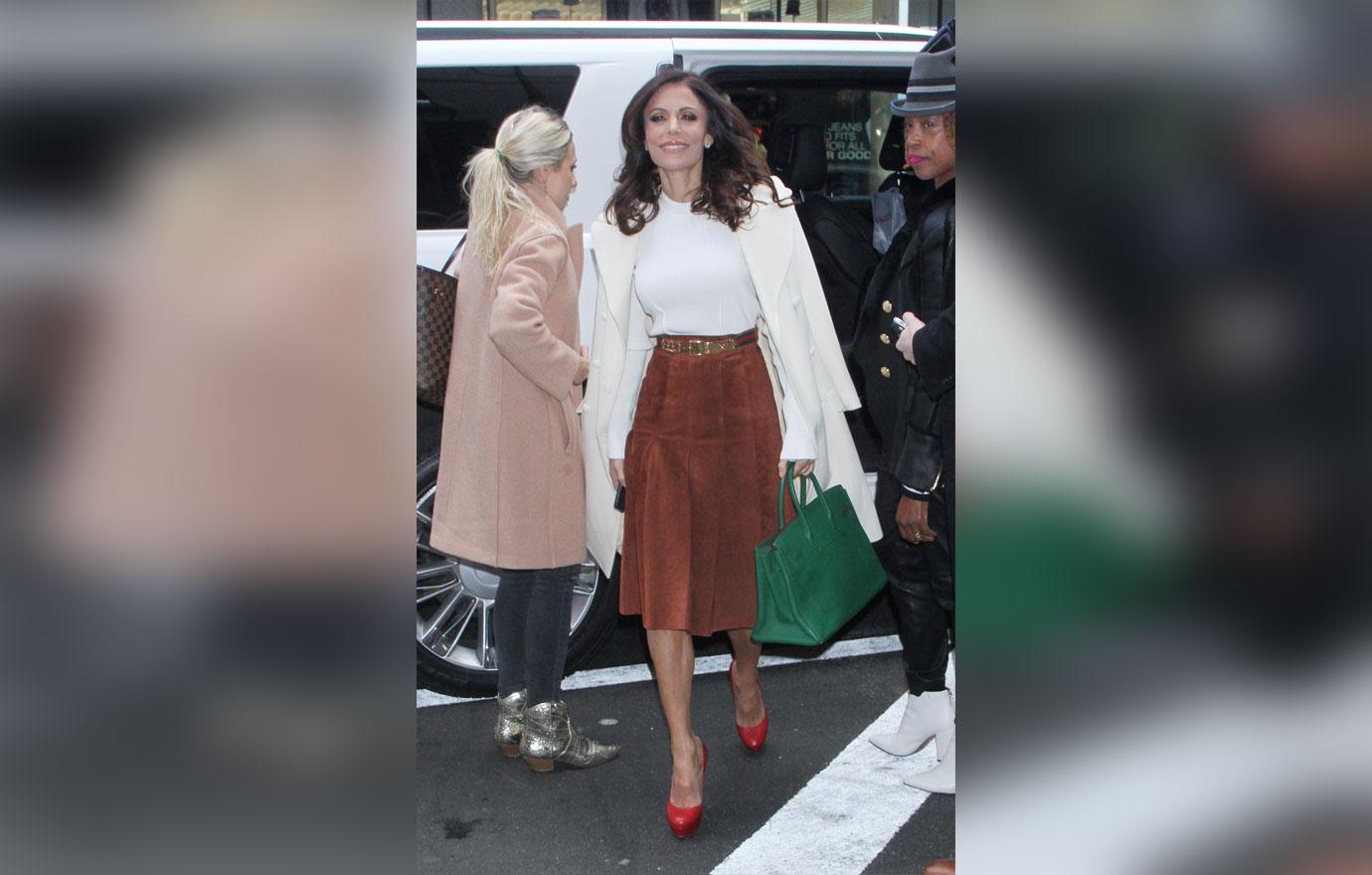 She then took the opportunity to explain her allergy a bit more. "To clarify: some allergens are transmitted by touch and air," she wrote. "Fish is one and is fatal. The more exposure to them, the more susceptible. It's not like an immunity thing where more exposure means less susceptible. It's opposite. I've always kept it quiet but that's over now."
Article continues below advertisement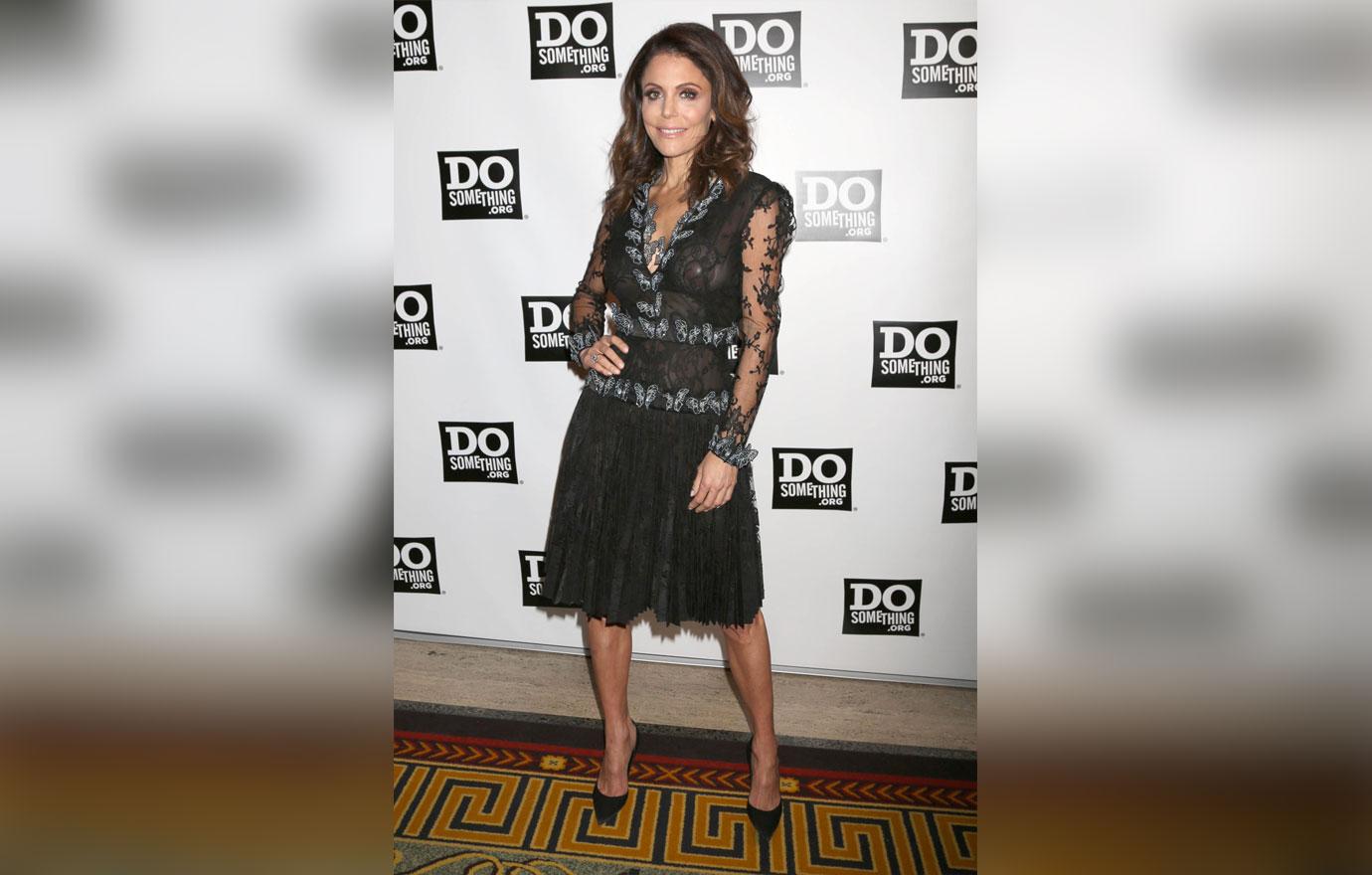 This incident comes just two weeks after she suffered a near-death experience because of the same fish allergy. She fell unconscious for 15 minutes after she accidentally ate a piece of fish in her soup.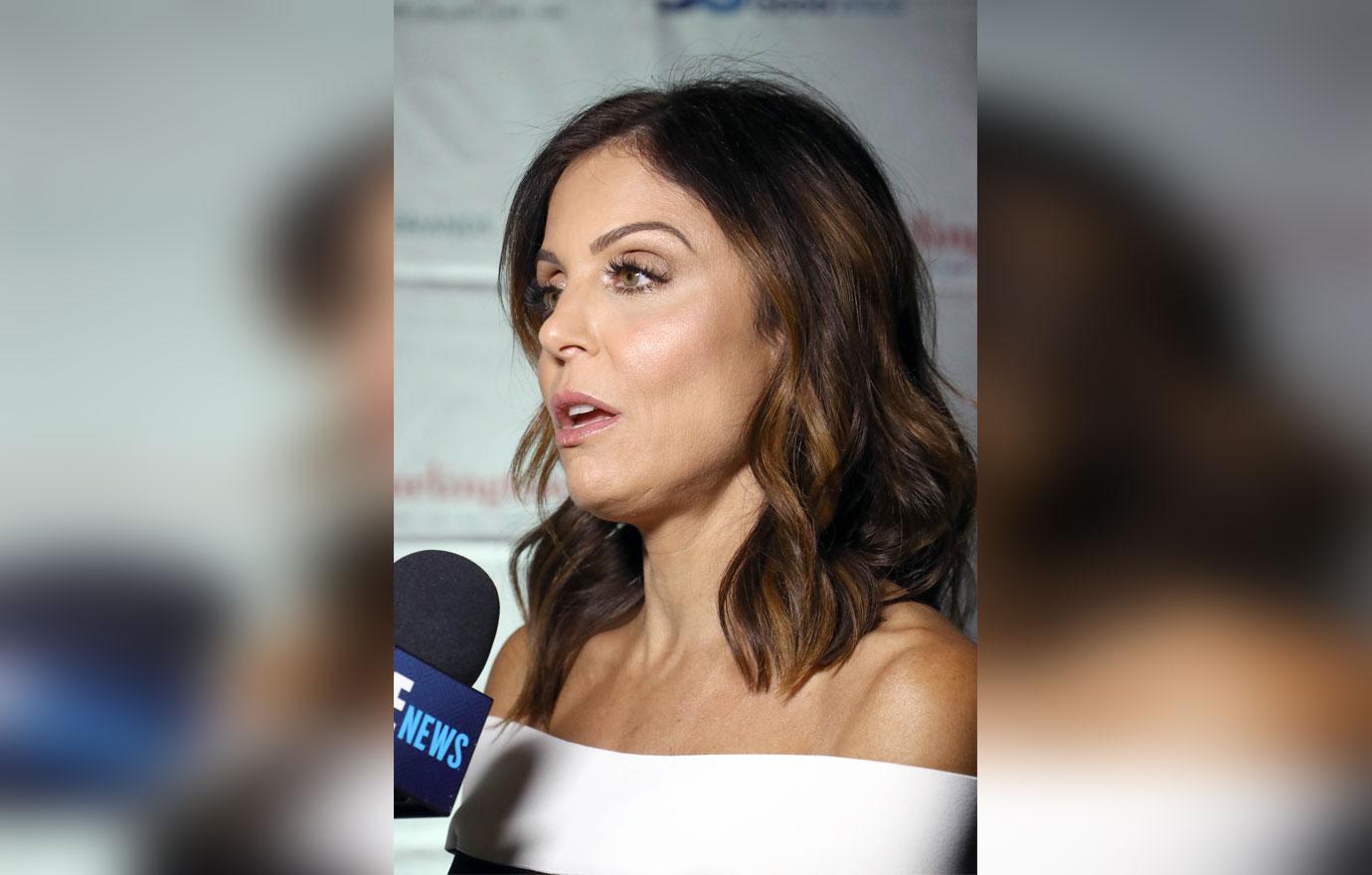 The reality star also suffered an allergic reaction after she accidentally consumed fish during a RHONY trip to Colombia.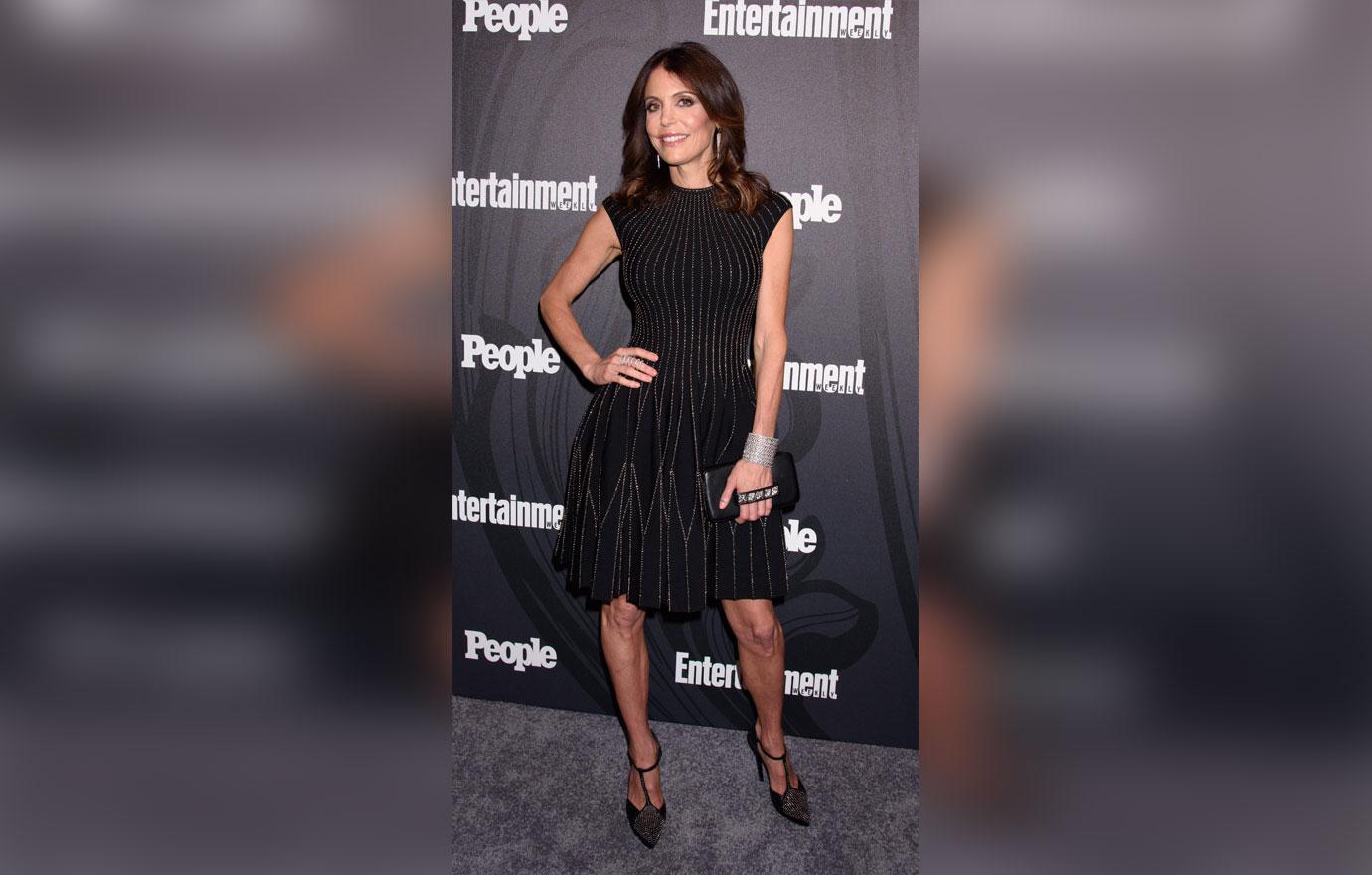 What do you think about Bethenny using her platform to raise food allergy awareness? Share your thoughts in the comments.